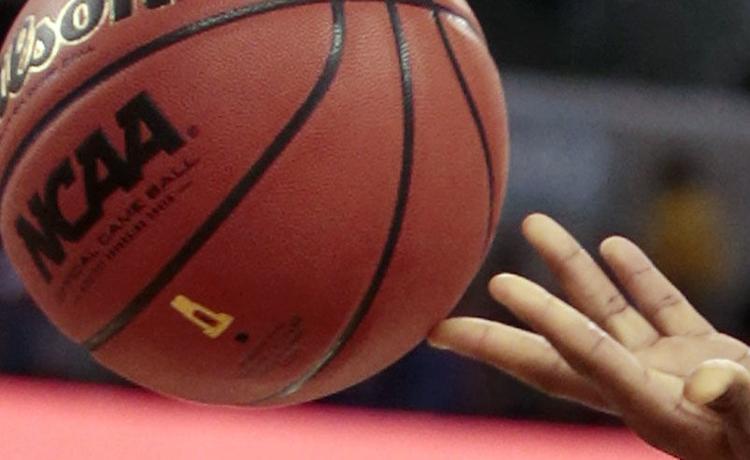 —> PLAY THE WISCNEWS.COM BRACKET CHALLENGE 2019
WiscNews.com is hosting The 2019 Bracket Challenge, your chance to win prizes by picking winners in college basketball's big dance!
Make your picks for the round of 64 now. Your bracket must be complete and entered by tip-off of the first game on Thursday, March 21.