In an evenly matched boys hockey game, missing a key player in overtime can make all the difference.
The Reedsburg/Wisconsin Dells boys hockey team found that out on Nov. 27 when the Cheavers hosted Tomah/Sparta for a non-conference game which ended in a 2-2 draw.
After three back-and-forth periods of play, RWD had all the momentum in the overtime period before senior Derek Pawlak made an uncharacteristic misconduct penalty after talking back to an official. While the Cheavers were still able to play at full strength for the final three minutes, coach Neil Mattson said it was an unfortunate mental mistake as Pawlak could have potentially helped RWD win the game.
"Derek is one of the go-to guys; obviously in the first game he had a hat trick," he said. "I'm not sure of all what was said on the ice but when you're a captain I expect a lot more. And Derek is a good kid, and I think he expects more out of himself too. You can't let the emotions of a game get to you, and I know it's hard as a high school player to keep those emotions back but you need to keep that in check. Because the younger kids on my team feed off of what the upperclassmen do."
Both teams felt each other out in a scoreless opening frame. Wisconsin Dells' Reid Marsich got an open look at the goal a few minutes in but his shot was saved by goalie Paul Vender, who saved 36 on the night. Tomah/Sparta had an opportunity of its own moments later with a hard shot which rebounded off RWD goalie Cooper Oakes but Oakes smartly covered up the puck.
"Cooper Oakes for us, he's played three solid varsity games as a freshman which has been really impressive; I'm real happy with him," Mattson said. "I thought Tomah's goalie stood on his net too; I thought we had some really good quality scoring opportunities. We just didn't bury the puck and take advantage of those."
Both teams continued to trade blows, with Oakes saving a shot on a scramble in front of the net before Pawlak passed one from behind the net to senior Ben Jones, who had multiple close shots late in the period but was unable to get past Vender. The Cheavers were down a man in the final minute due to a tripping penalty but Pawlak was able to steal the puck off a deflection and had nobody but Vender in front of him but the shot was saved.
A hooking penalty forced RWD to play 3-on-5 for about the first minute of the second period. Tomah nearly converted a scramble in front of the crease which led to the puck slowly sliding over the line but the goal was waved off after the net was dislodged.
Reedsburg went on a power play of its own a few minutes later with shots coming from Pawlak, Jones, and senior Kip Cunningham but Vender held strong. With 1:29 left in the period, Tomah/Sparta was put on the board when a pass intended for a player in the slot was deflected off the stick of an RWD defender. The puck redirected perfectly in front of Tomah's Matthew Holtz, who finished the goal to make it 1-0.
"A lot of times that's how those (close) games end up getting lost, when nobody is really scoring and there's that fluke goal," Mattson said.
The third period started like the second, only this time the Cheavers had the 5-on-3 advantage, but only for about 20 seconds. RWD eventually got on the board when a couple of back-and-forth passes in the house between Trevor Slaught and Thomas Pfaff led to a pass to Jones who buried it home with 13:26 remaining. The Reedsburg/Wisconsin Dells forwards continued to work well together, creating multiple opportunities but Tomah/Sparta was next to score. A chaotic scramble in front of RWD's own net led to an inference penalty made by the Cheavers, and Tomah/Sparta scored just seconds into the power play after some crisp passing. Pfaff would tie the game at 2-2 with only 34 seconds left when he was on the back-left side of the goal and made a pass toward the crease. The puck ended up getting wedged between the left pipe and the backside of Vender's left skate and the skate directed the puck backward across the line.
Pawlak nearly won the game on an unassisted effort just seconds into overtime but Vender made the save and went on to save five other shots as the game ended in a draw. Overall, RWD outshot Tomah/Sparta 38-33. Despite winning the shot count, Mattson said he's still trying to find the winning formula in his first couple of lines.
"I thought we played on our heels a lot (on Tuesday), I was a little disappointed," he said. "But I'm pretty impressed with how far Tomah has come in one year of getting its co-op started."
Reedsburg/Wisconsin Dells (1-1-1) will host Monona Grove on Dec. 1.
Reedsburg/Wisconsin Dells 5, Wisconsin Rapids 0
The Cheavers opened their season with a strong opening statement by rolling past Wisconsin Rapids, 5-0 in a non-conference game on Nov. 20 in Wisconsin Dells.
Pawlak led the way for Reedsburg/Wisconsin Dells, contributing in on all four goals as he netted a hat trick and an assist. After a scoreless first period, Pawlak scored a pair of goals in the second period, including one shorthanded off an assist from Pfaff to go up 2-0 with 6 minutes, 17 seconds left in the period.
Pfaff got the Cheavers going in their three-goal third period, scoring unassisted on a power play just 16 seconds into the final frame to extend the lead to 3-0. Danny Ely added a goal just under five minutes later before Pawlak finished off his hat trick with 9:56 left to close things out.
Oakes was perfect in net, saving all 34 shots by the Red Raiders.
Onalaska co-op 4, Reedsburg/Wisconsin Dells 0
Reedsburg/Wisconsin Dells failed to build off its shutout win over Wisconsin Rapids as the Cheavers suffered a 4-0 defeat at the hands of Onalaska co-op on Nov. 22 on the road.
It was a rough night offensively for the Cheavers as they mustered just 12 total shots and committed four penalties, including three in the second period. Those power play opportunities led to both of the Hilltoppers goals in the second frame.
Already with a 2-0 lead, RWD gave Onalaska its second power play opportunity after Pfaff was called for goaltender interference. It didn't take long for the Toppers to capitalize as Will Bryant scored just 42 seconds into the advantage to make it 3-0.
The Cheavers quickly gave Onalaska a man-up chance just seconds later as Jonathan Zobel was whistled for a boarding major with 6:47 to go. Just 12 seconds later, Jake Ziegelbein scored to make it 4-0 as neither team found the back of the net the rest of the way.
Oakes had another strong performance in net, making 28 saves in the losing effort.
Reedsburg/Wis. Dells 0 0 2 0 — 2
Second period: TS — Holtz (Cruz, Arity), 1:29.
Third period: RWD — Jones (Slaght, Pfaff), 3:34; TS — Christen (Hammer, Long) (pp), 7:29; RWD — Pfaff (Jones), 16:26.
Saves: TS (Vender) 36, RWD (Oakes) 30.
Wisconsin Rapids 0 0 0 — 0
Reedsburg/Wis. Dells 0 2 3 — 5
Second period: Pawlak (Jones), 0:16; Pawlak (Pfaff) (sh), 9:43.
Third period: Pfaff (pp), 0:19; Ely (Schyvinck, Pawlak), 4:51; Pawlak (Marsich), 7:04.
Saves: WR (Reany) 33, RWD (Oakes) 34.
Reedsburg/Wis. Dells 0 0 0 — 0
First period: On — Lass (Duren), 3:41; Lass (Bryant, H. Weber), 10:33.
Second period: On — Bryant (Fowler, Gargano) (pp), 9:56; Ziegelbein (Mason, Stobb) (pp), 10:25.
Saves: RWD (Oakes) 28, On (J. Weber) 12.
112818-reed-sports-gallery064
112818-reed-sports-gallery068
112818-reed-sports-gallery023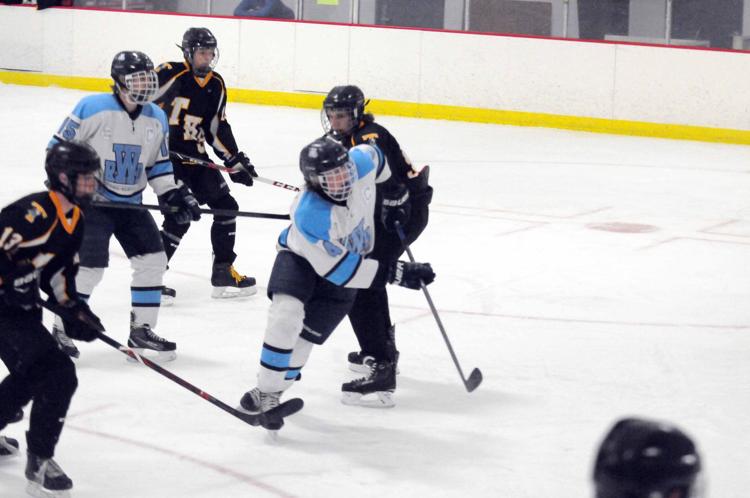 112818-reed-sports-gallery037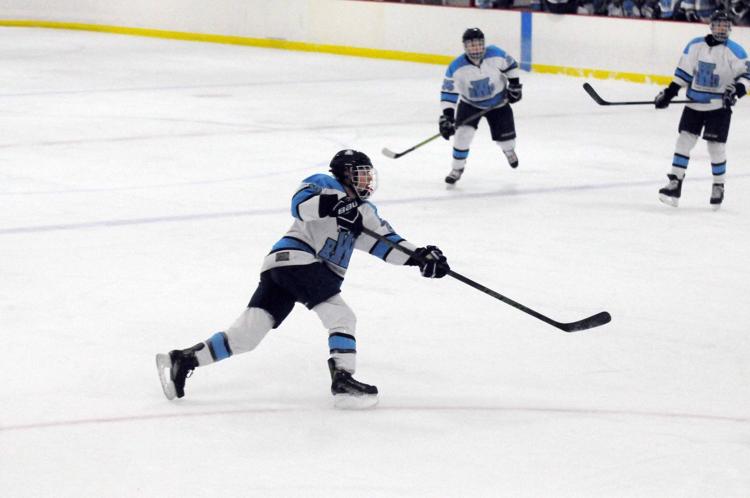 112818-reed-sports-gallery047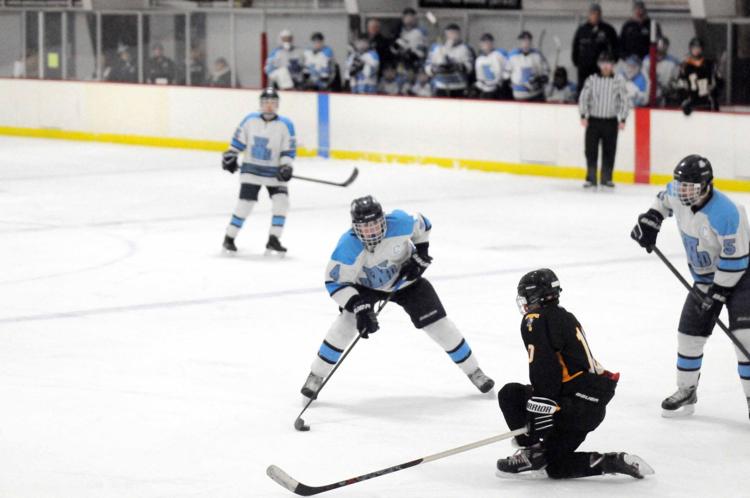 112818-reed-sports-gallery046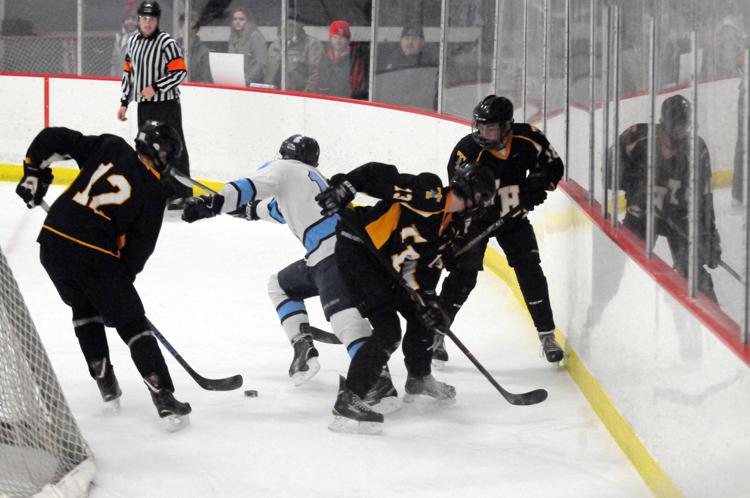 112818-reed-sports-gallery024
112818-reed-sports-gallery082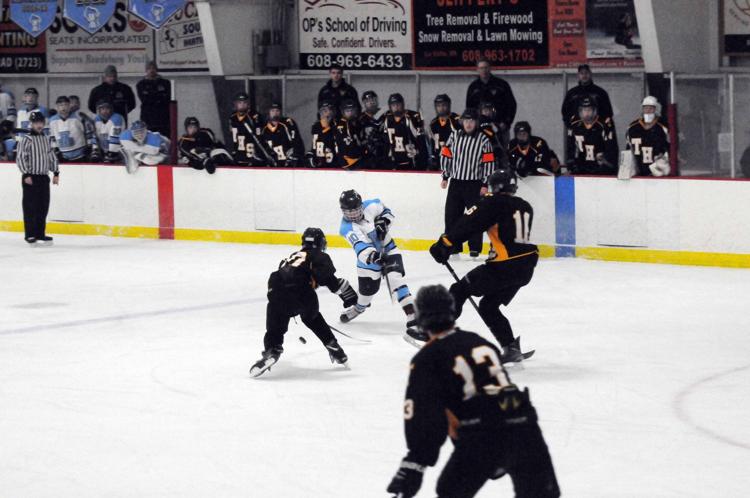 112818-reed-sports-gallery056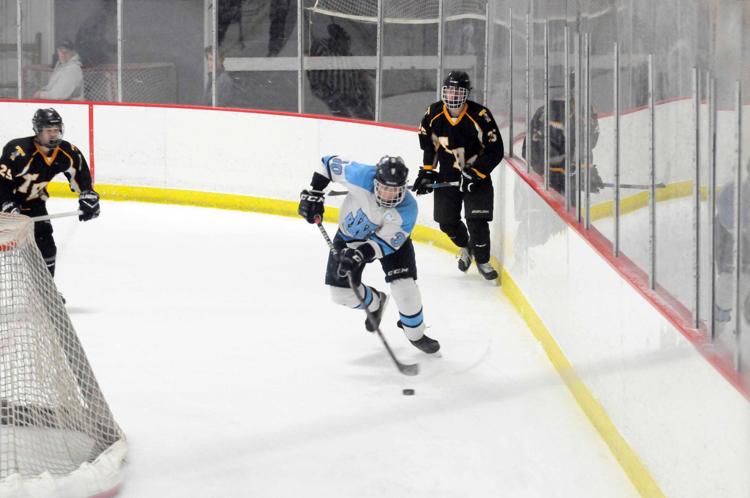 112818-reed-sports-gallery031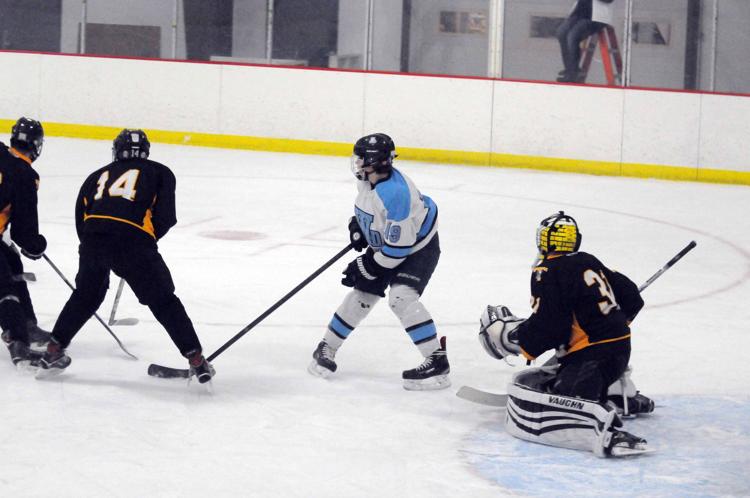 112818-reed-sports-gallery029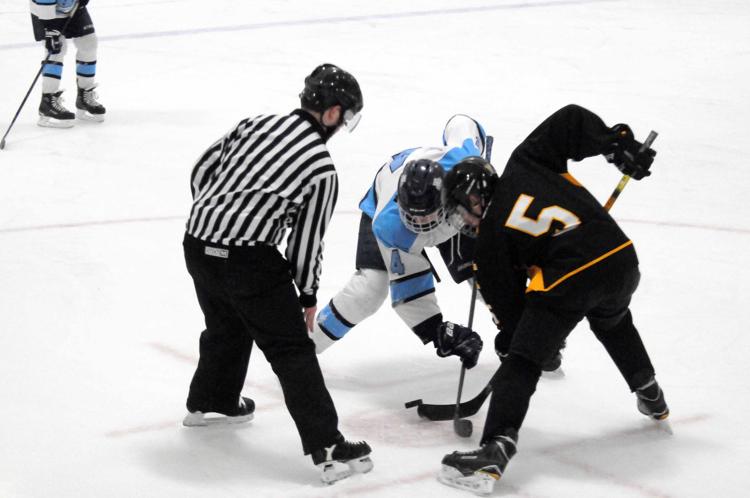 112818-reed-sports-gallery060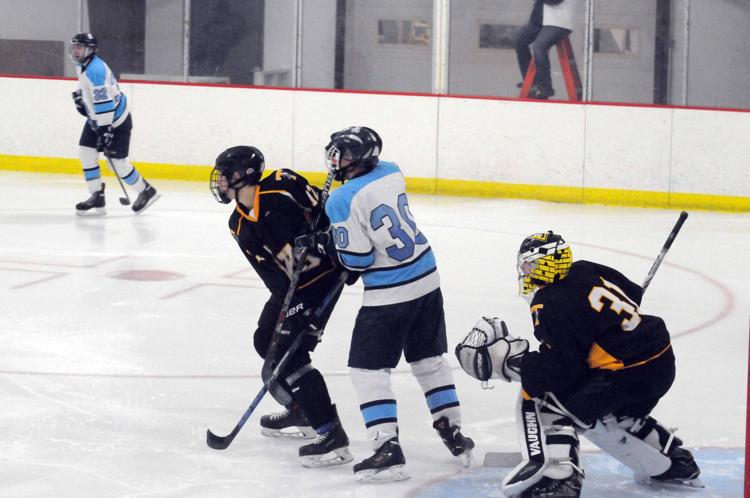 112818-reed-sports-gallery090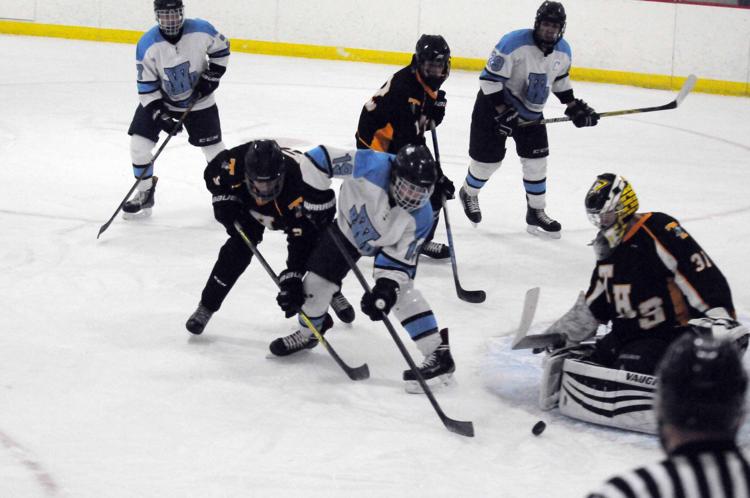 112818-reed-sports-gallery052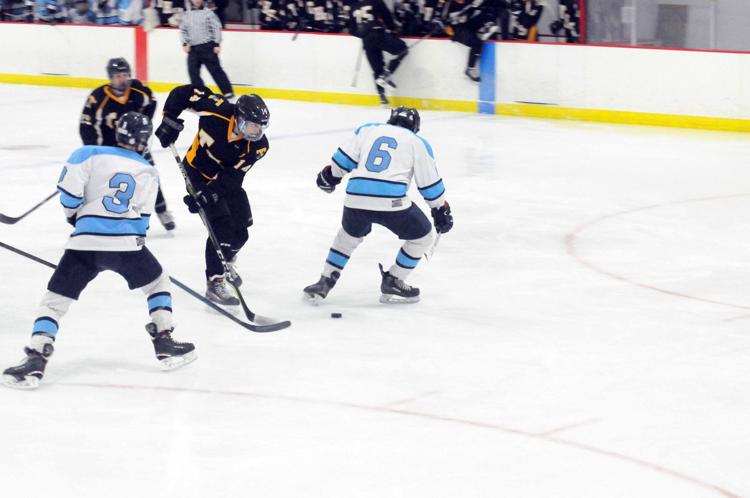 112818-reed-sports-gallery057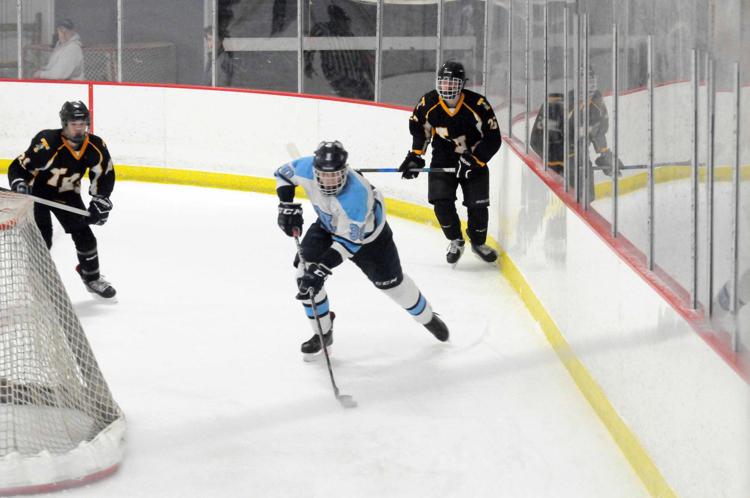 112818-reed-sports-gallery001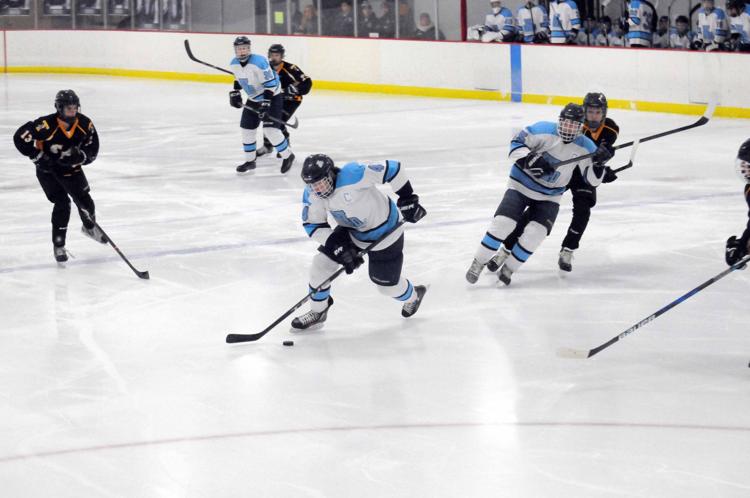 112818-reed-sports-gallery036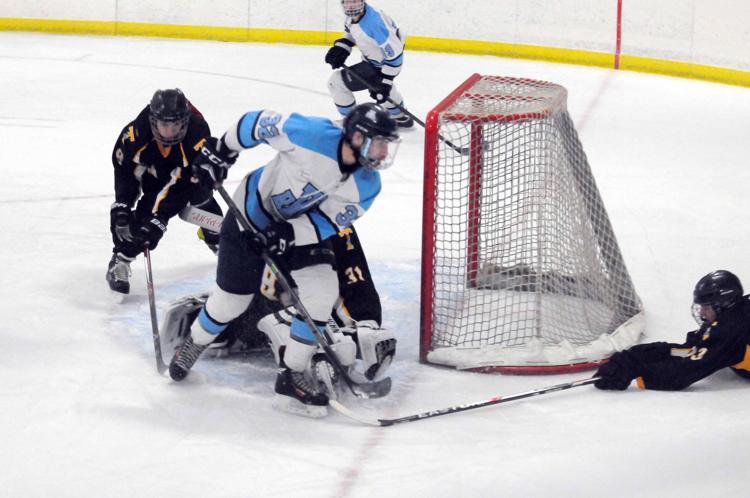 112818-reed-sports-gallery003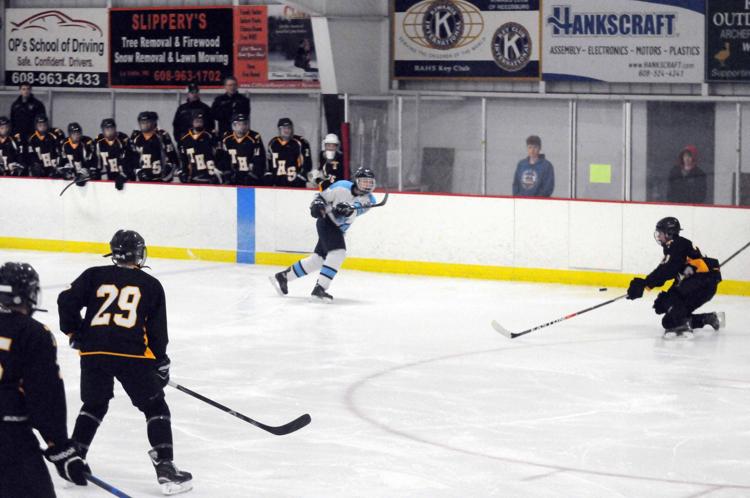 112818-reed-sports-gallery096
112818-reed-sports-gallery065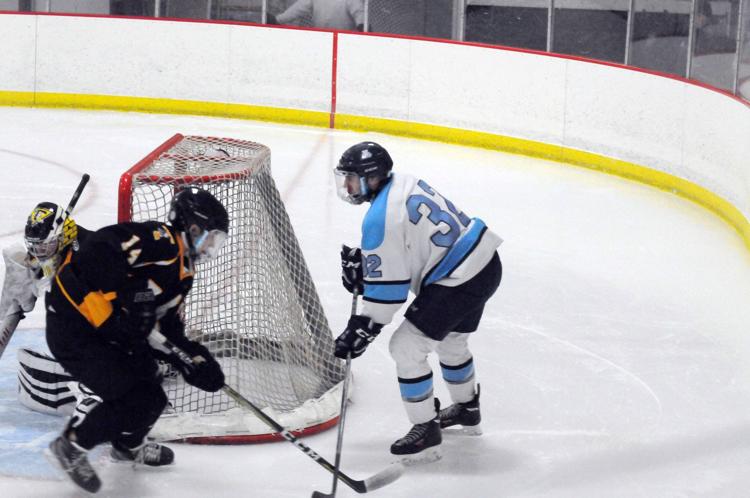 112818-reed-sports-gallery074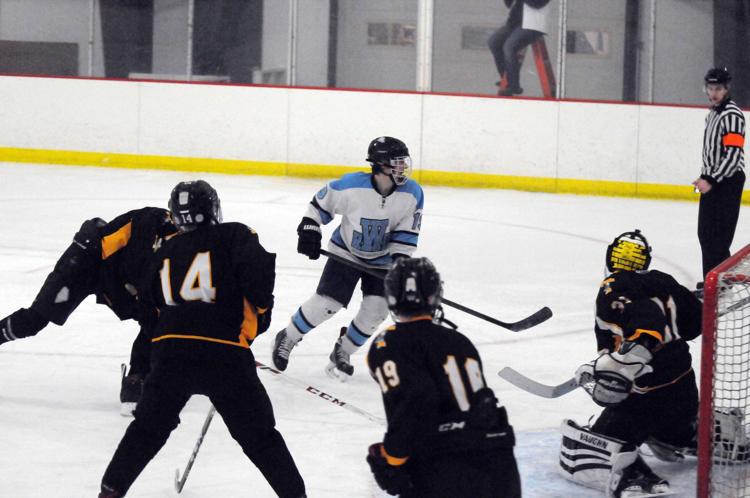 112818-reed-sports-gallery005
112818-reed-sports-gallery055
112818-reed-sports-gallery103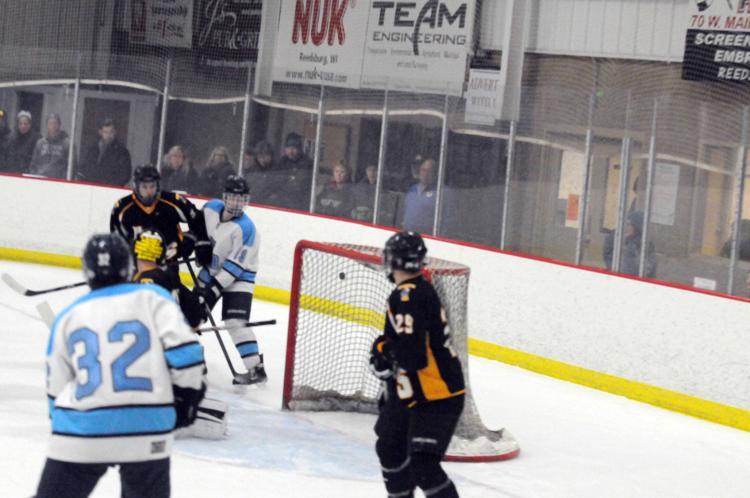 112818-reed-sports-gallery104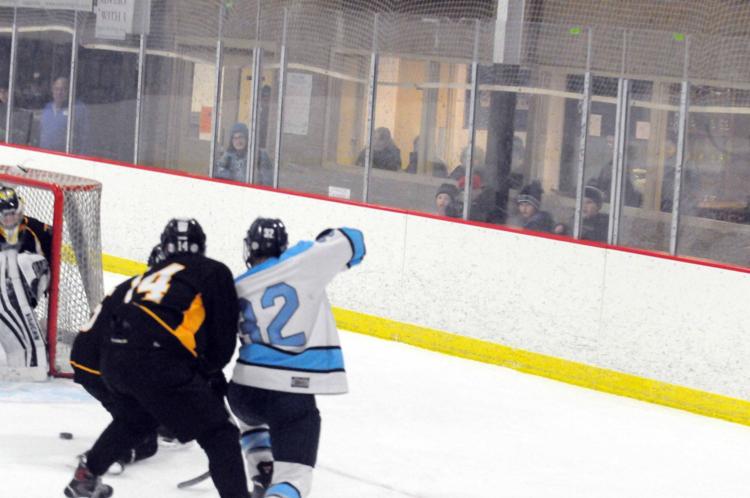 112818-reed-sports-gallery053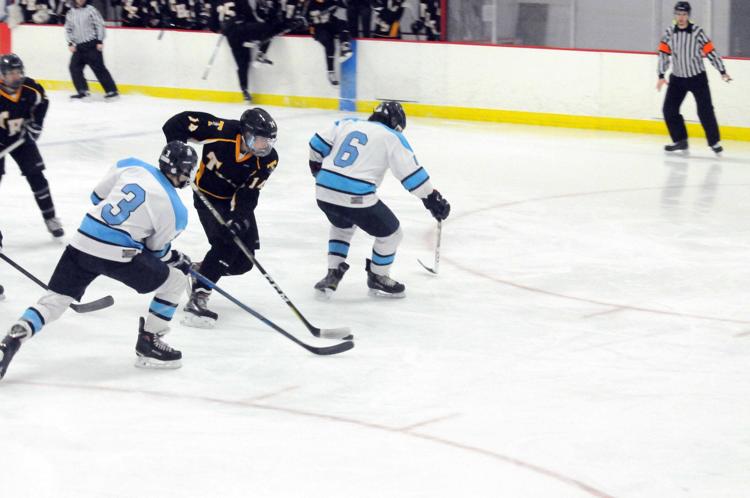 112818-reed-sports-gallery022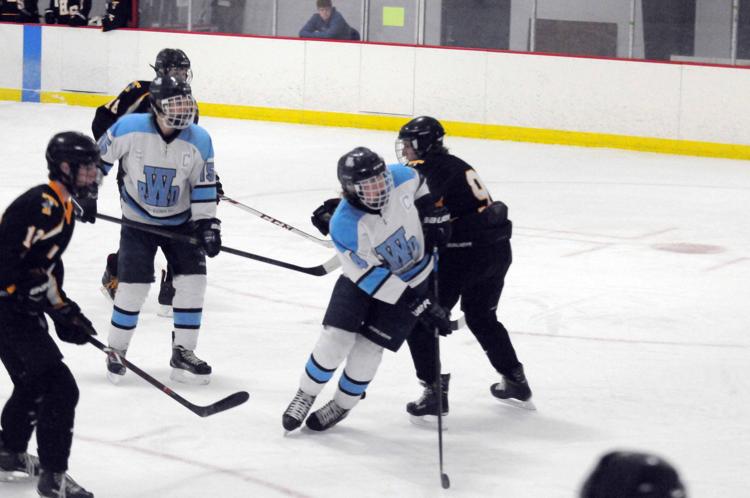 112818-reed-sports-gallery086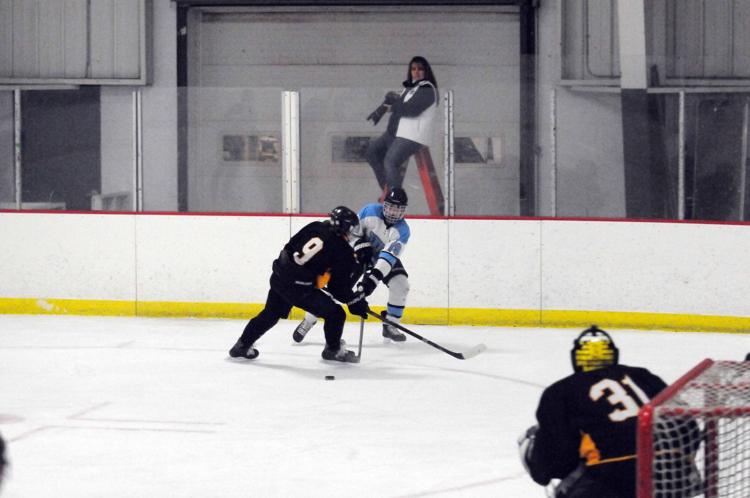 112818-reed-sports-gallery028
112818-reed-sports-gallery034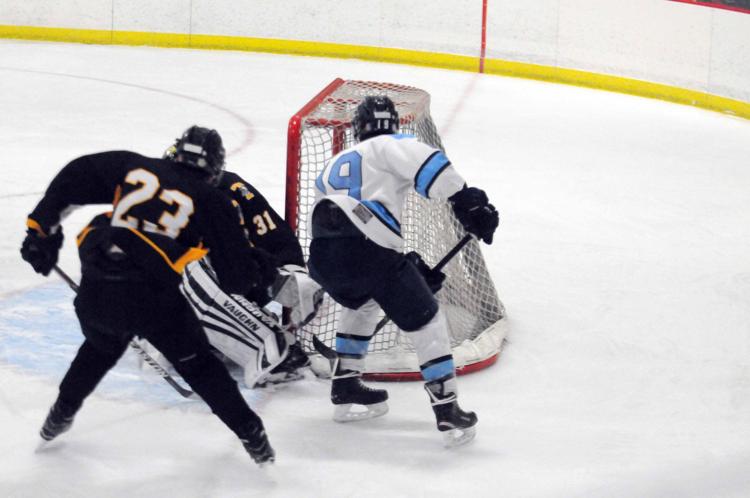 112818-reed-sports-gallery063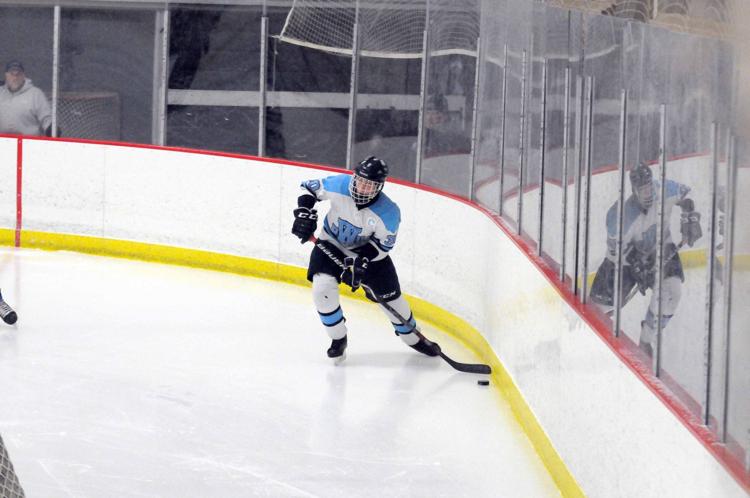 112818-reed-sports-gallery092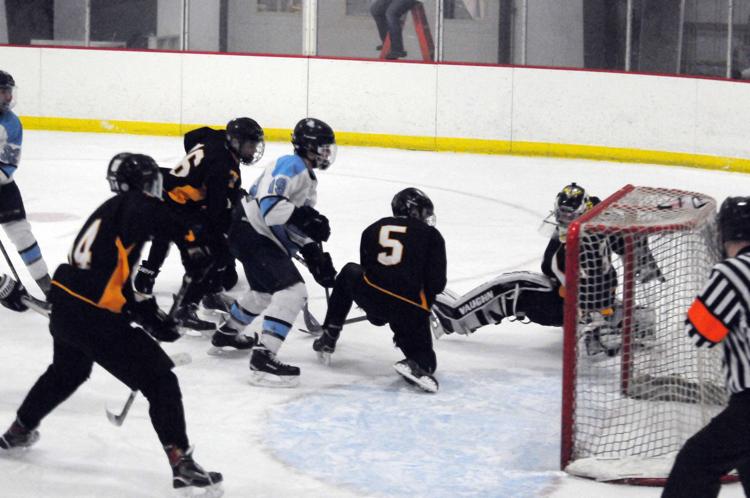 112818-reed-sports-gallery061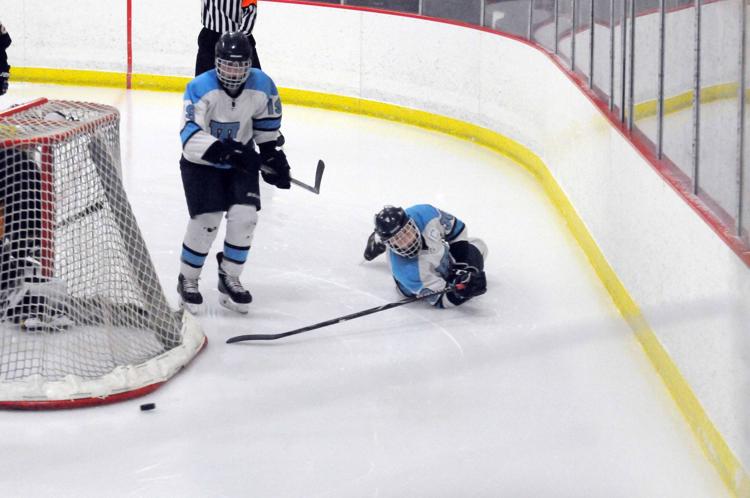 112818-reed-sports-gallery071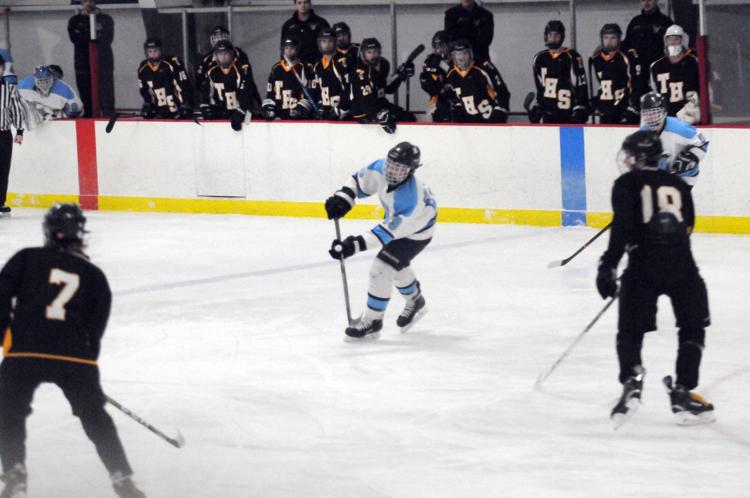 112818-reed-sports-gallery026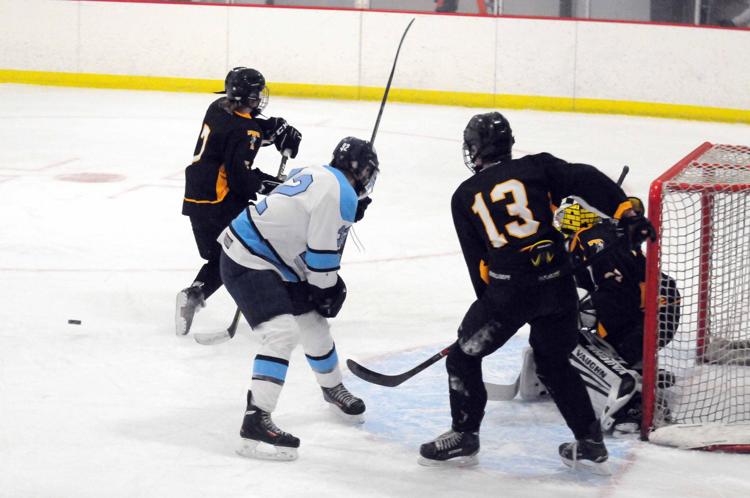 112818-reed-sports-gallery083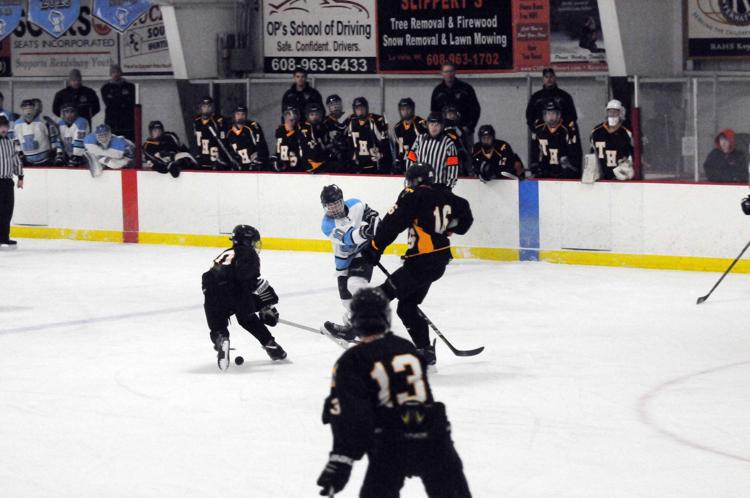 112818-reed-sports-gallery002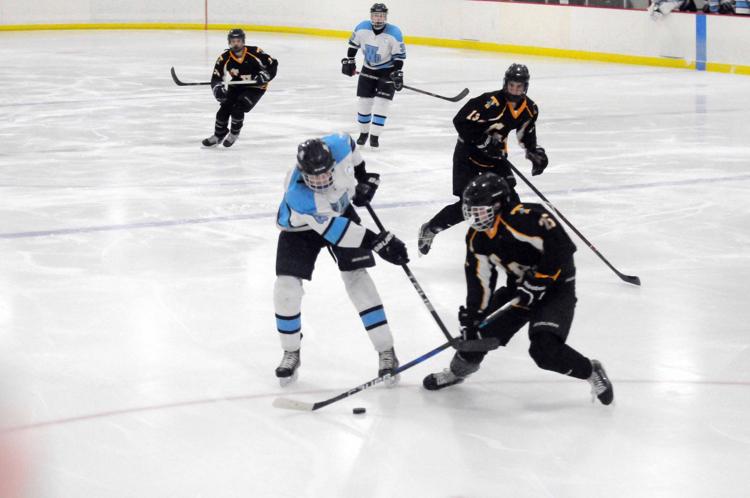 112818-reed-sports-gallery081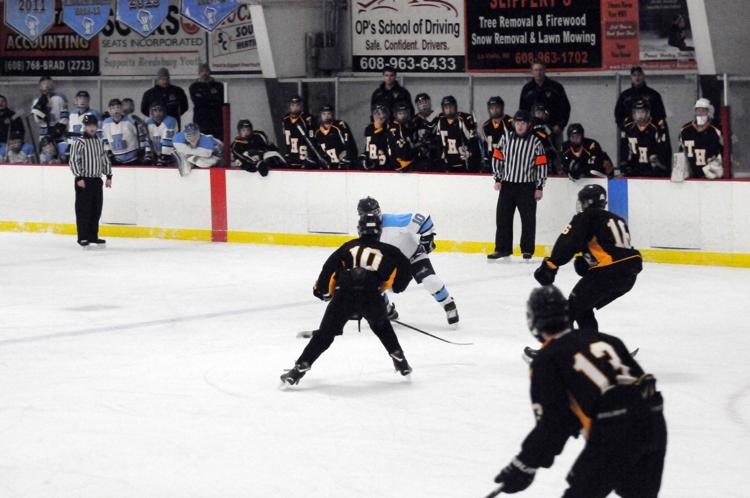 112818-reed-sports-gallery078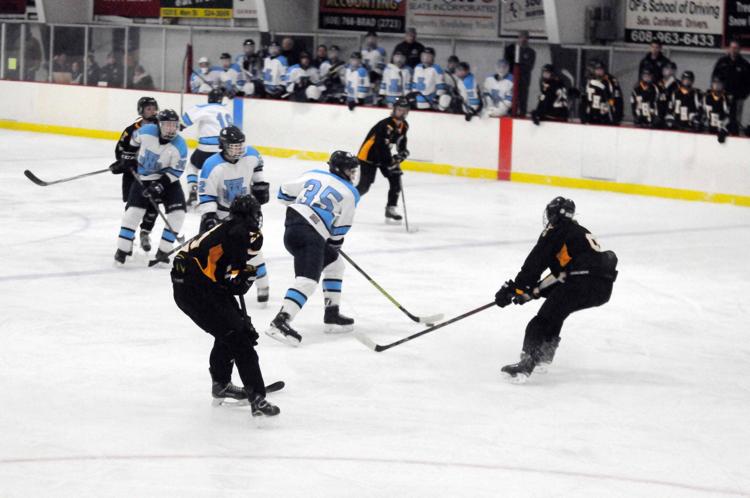 112818-reed-sports-gallery027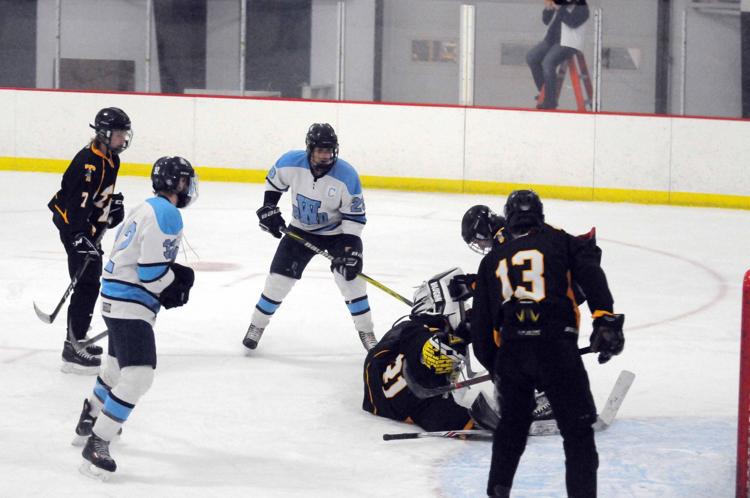 112818-reed-sports-gallery009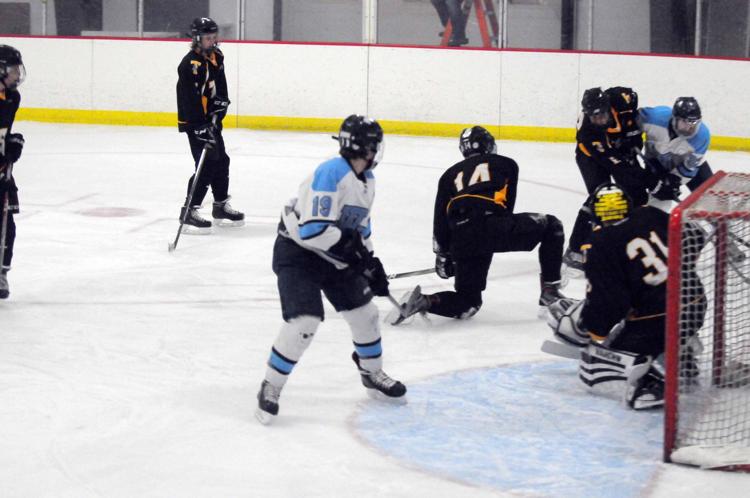 112818-reed-sports-gallery072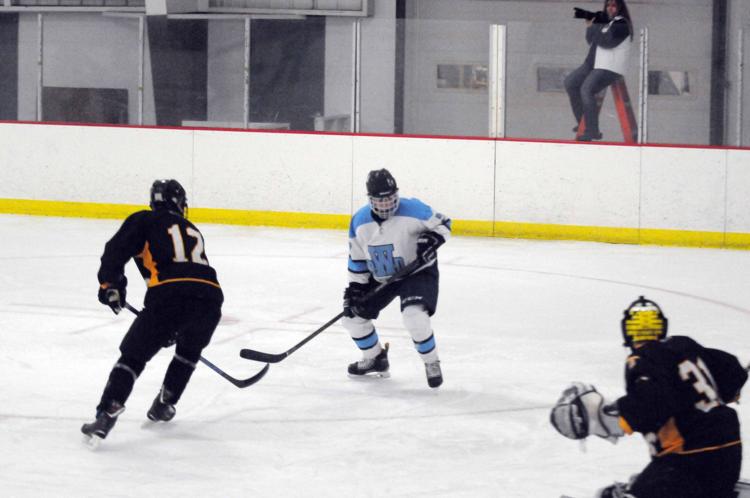 112818-reed-sports-gallery059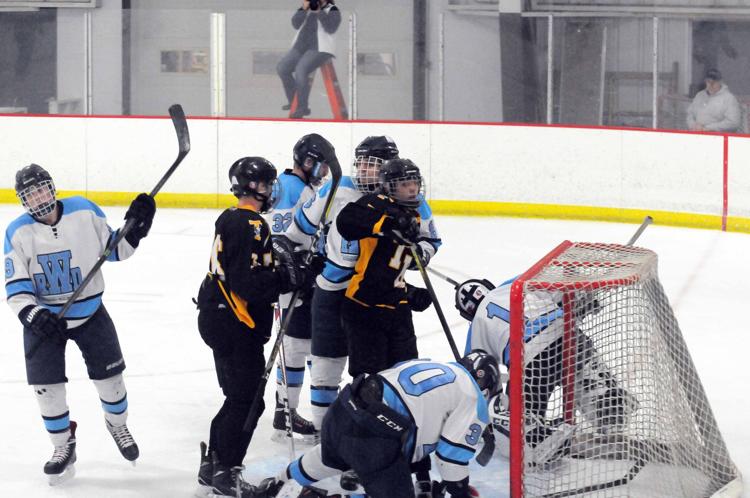 112818-reed-sports-gallery101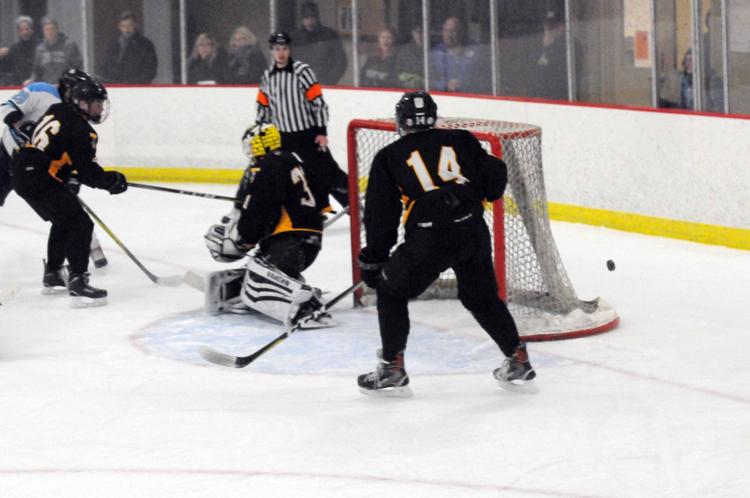 112818-reed-sports-gallery048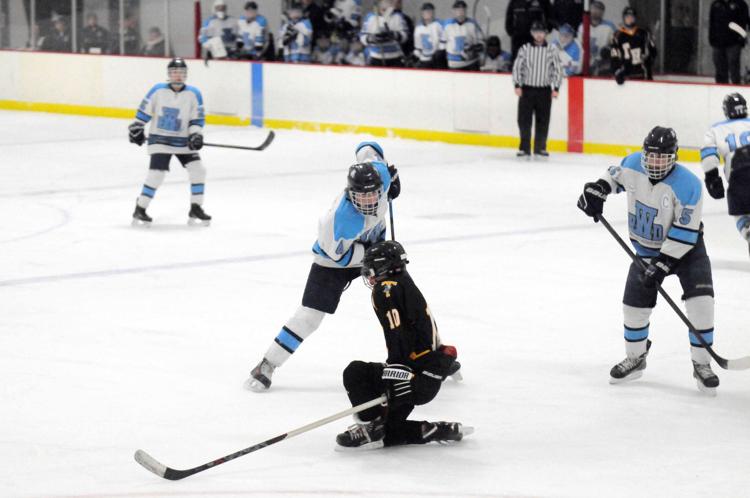 112818-reed-sports-gallery017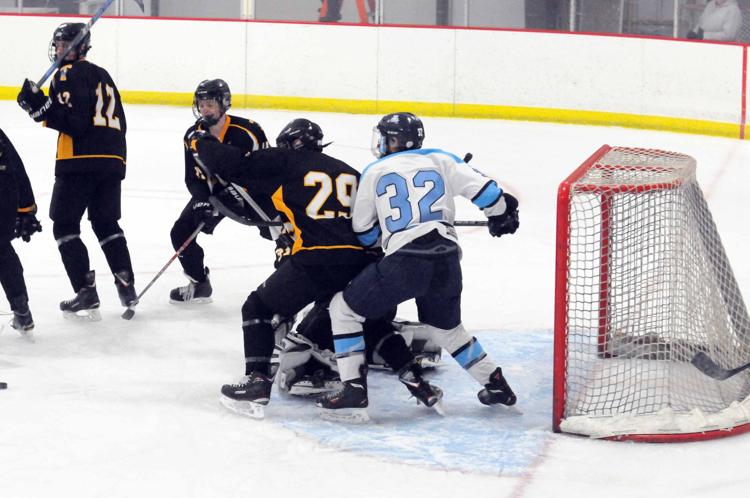 112818-reed-sports-gallery087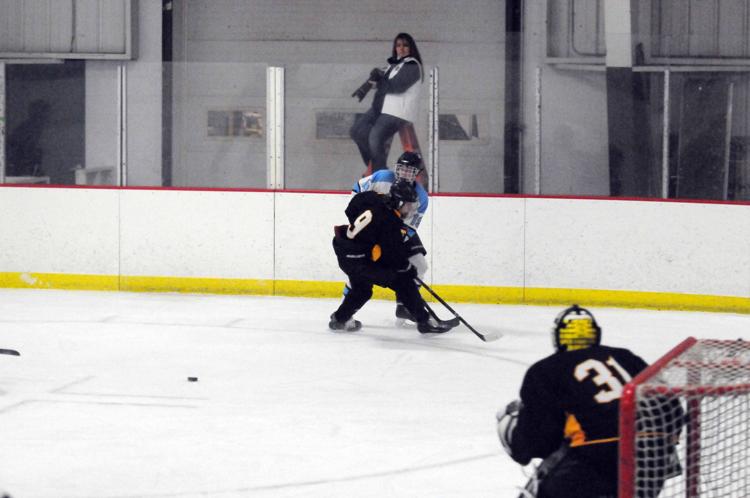 112818-reed-sports-gallery042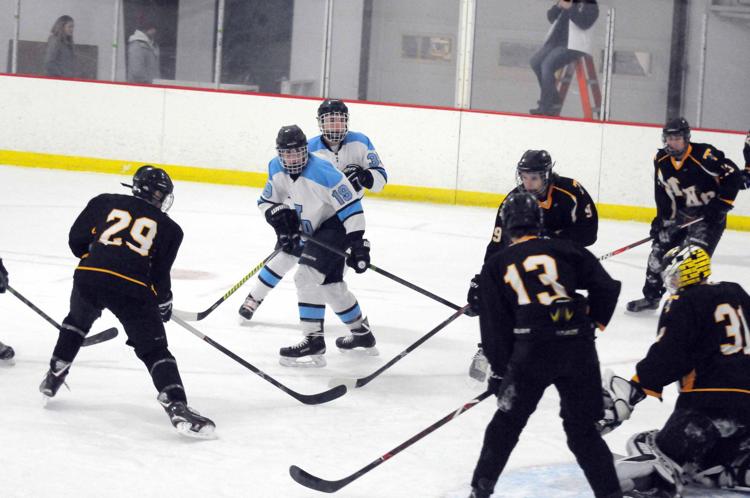 112818-reed-sports-gallery075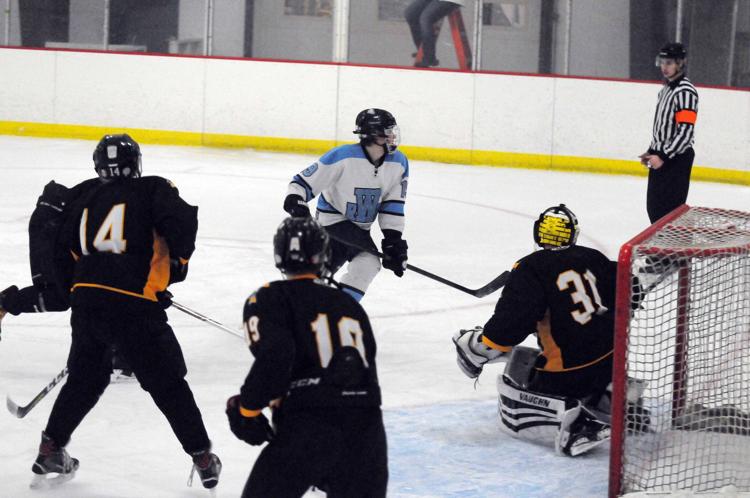 112818-reed-sports-gallery045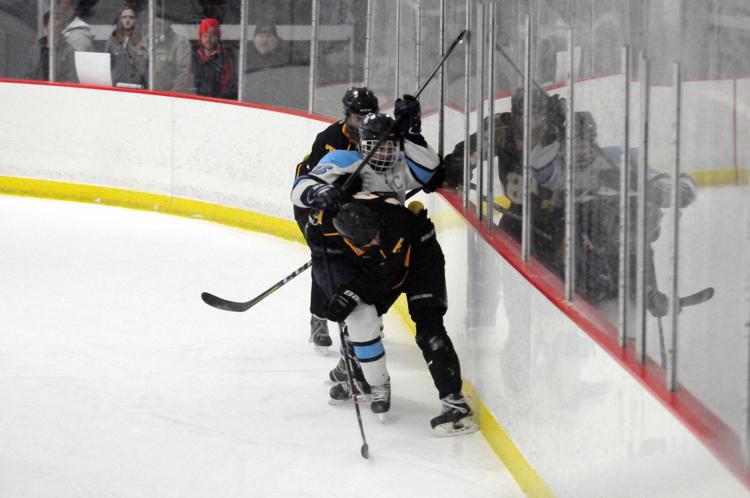 112818-reed-sports-gallery044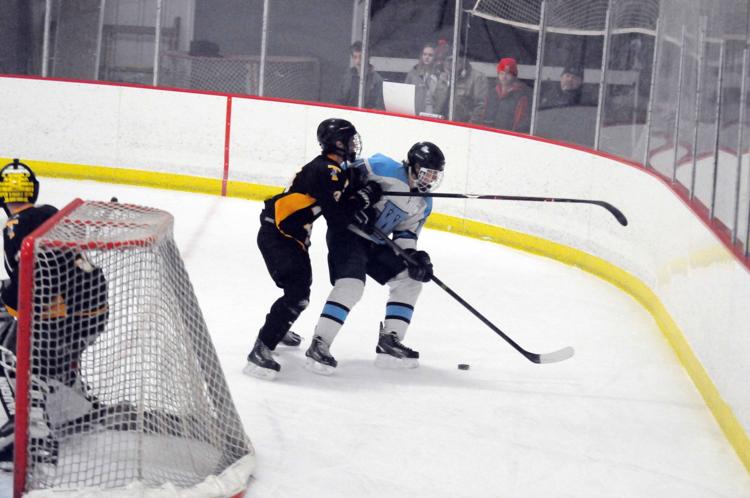 112818-reed-sports-gallery008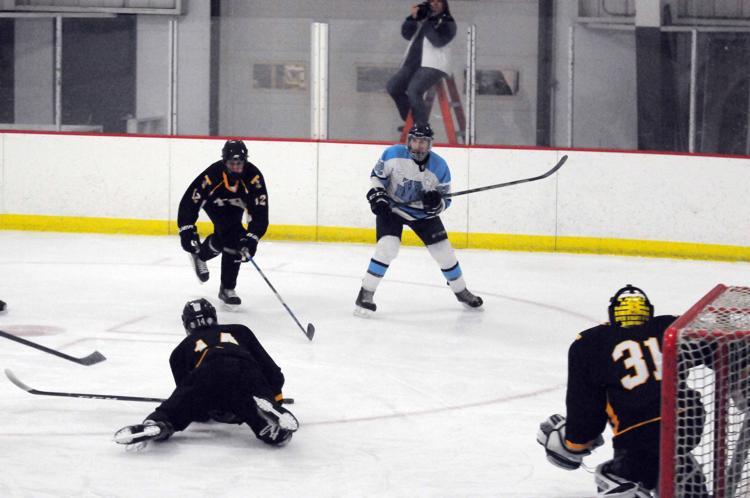 112818-reed-sports-gallery077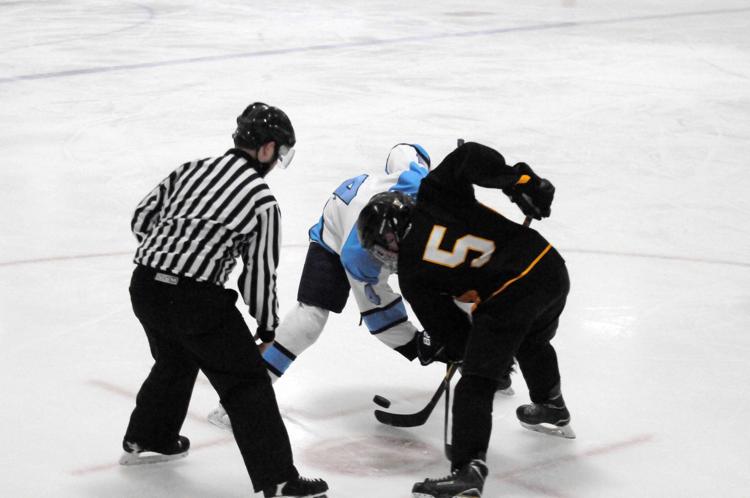 112818-reed-sports-gallery004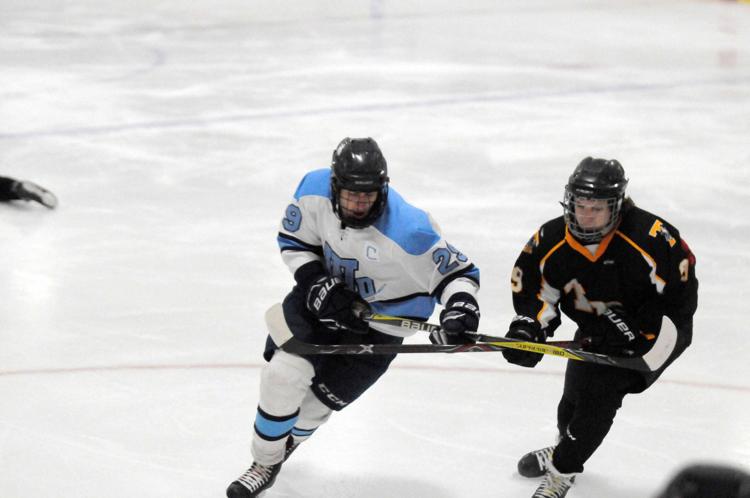 112818-reed-sports-gallery043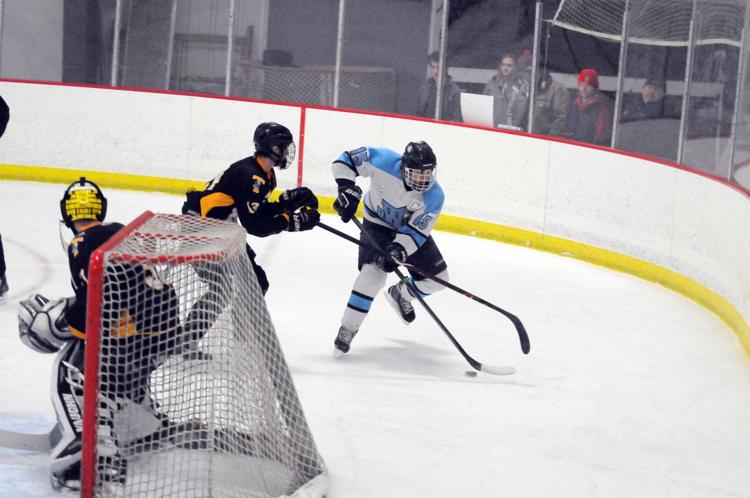 112818-reed-sports-gallery080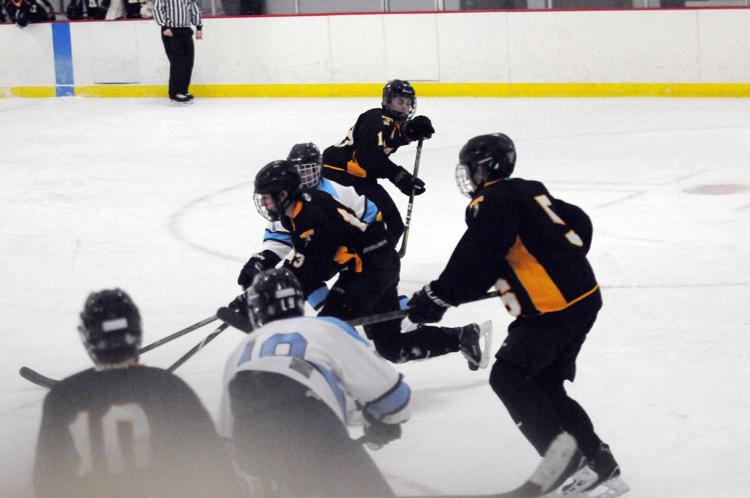 112818-reed-sports-gallery033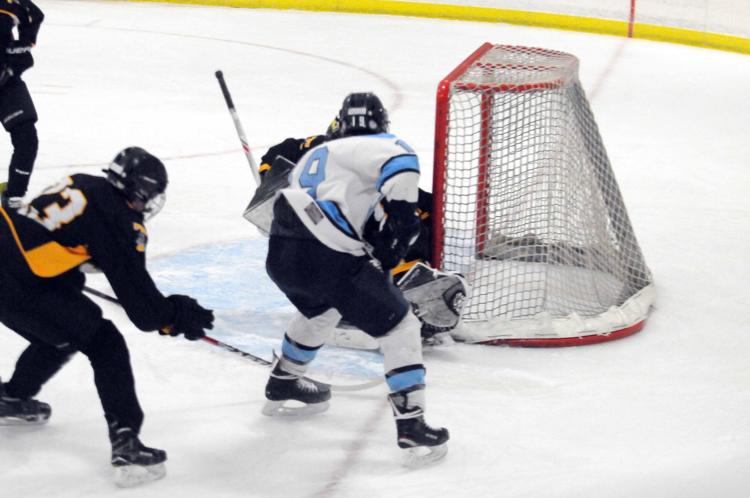 112818-reed-sports-gallery019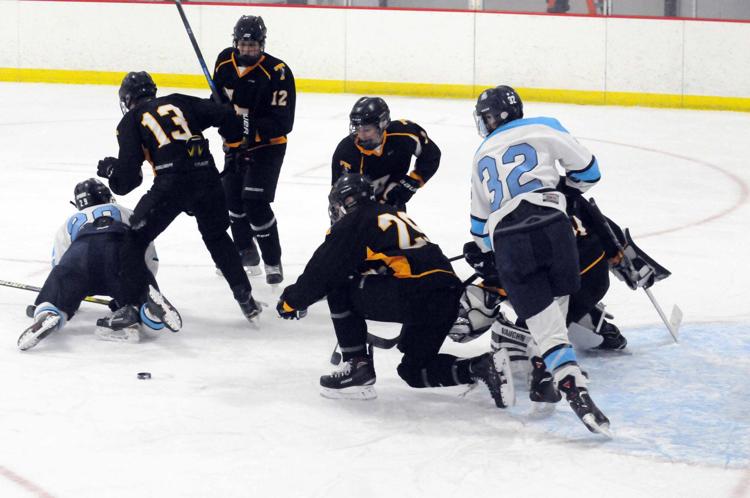 112818-reed-sports-gallery076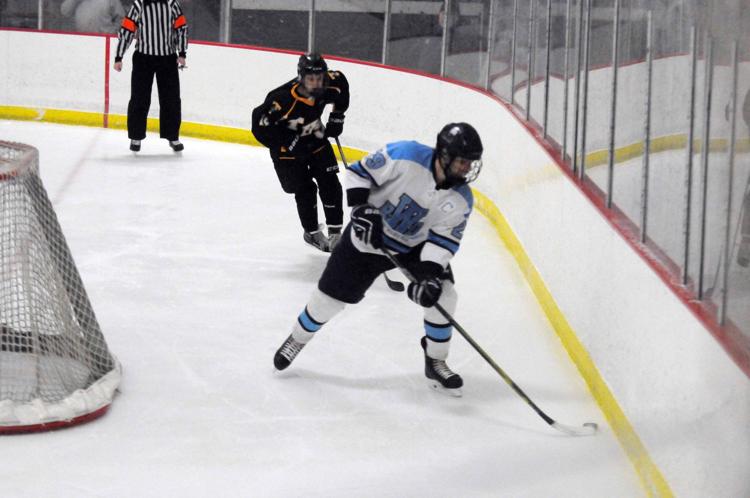 112818-reed-sports-gallery051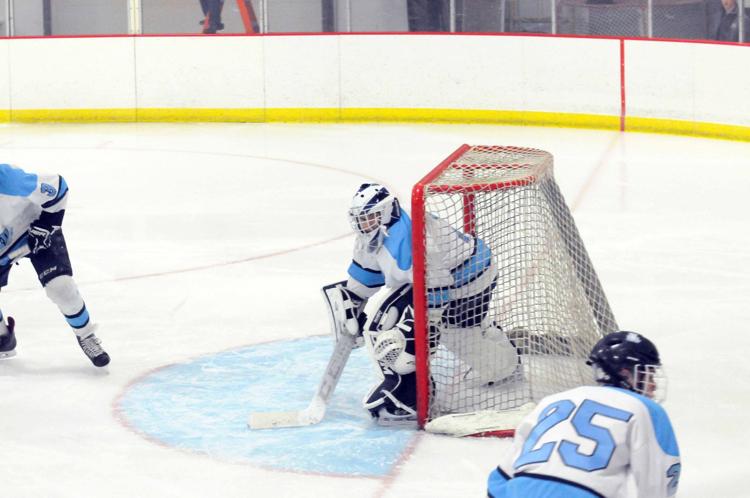 112818-reed-sports-gallery102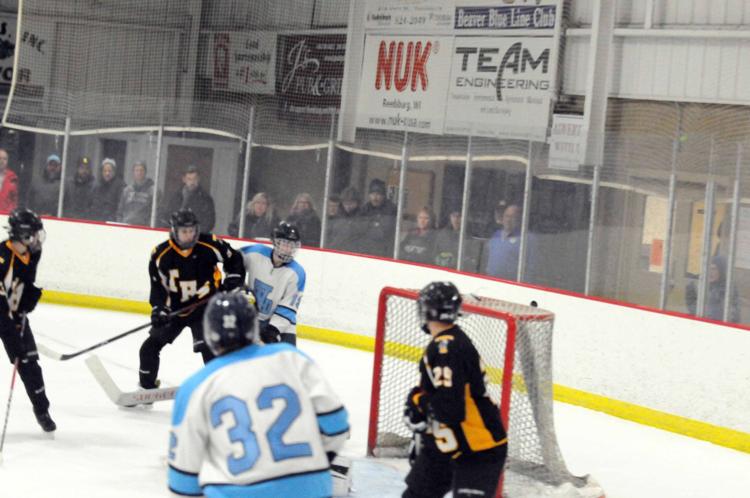 112818-reed-sports-gallery098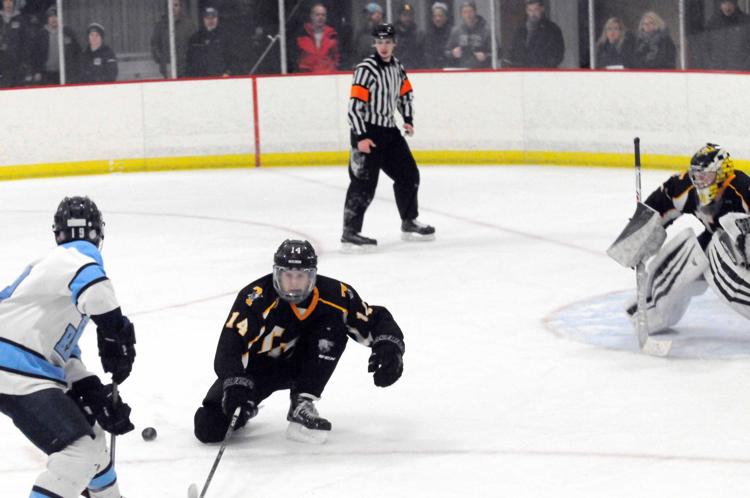 112818-reed-sports-gallery015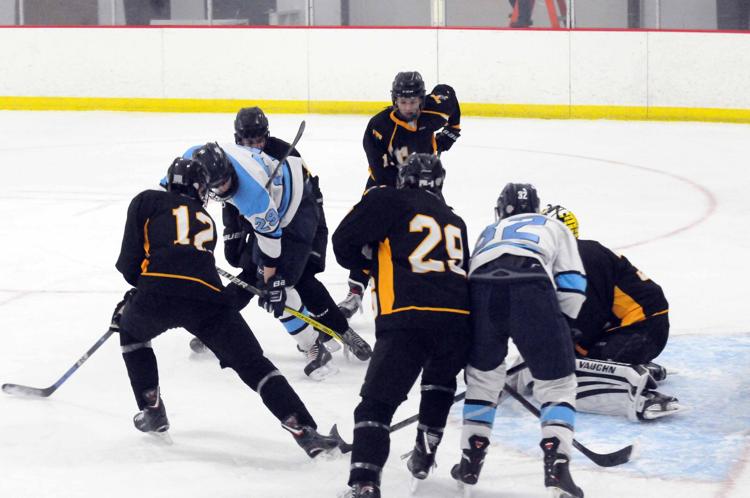 112818-reed-sports-gallery089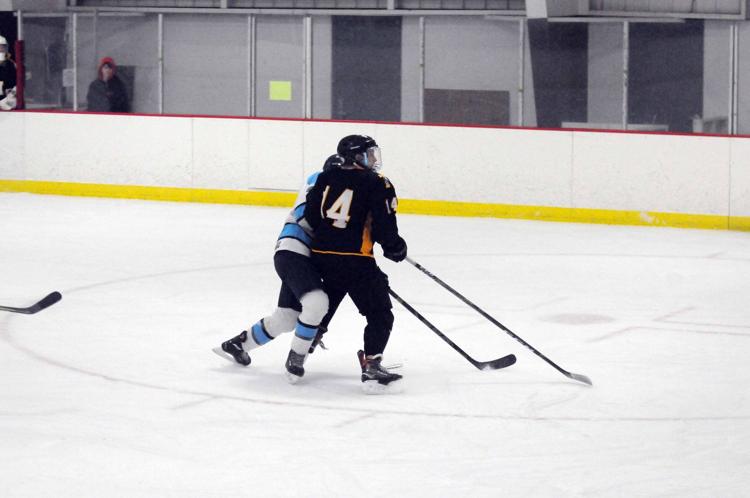 112818-reed-sports-gallery100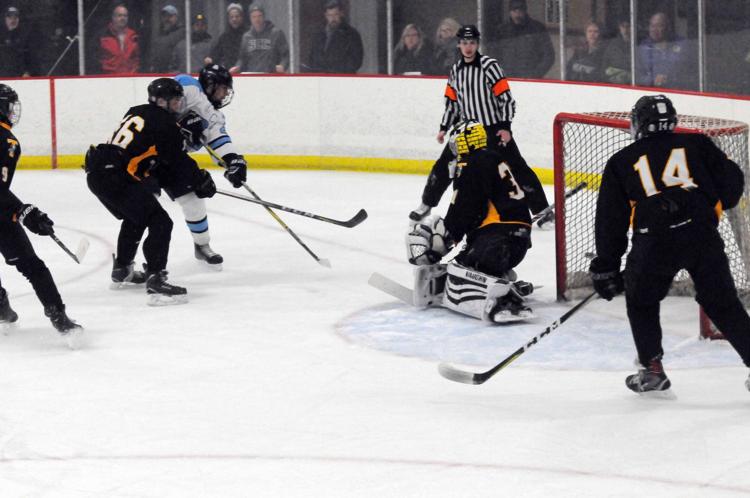 112818-reed-sports-gallery079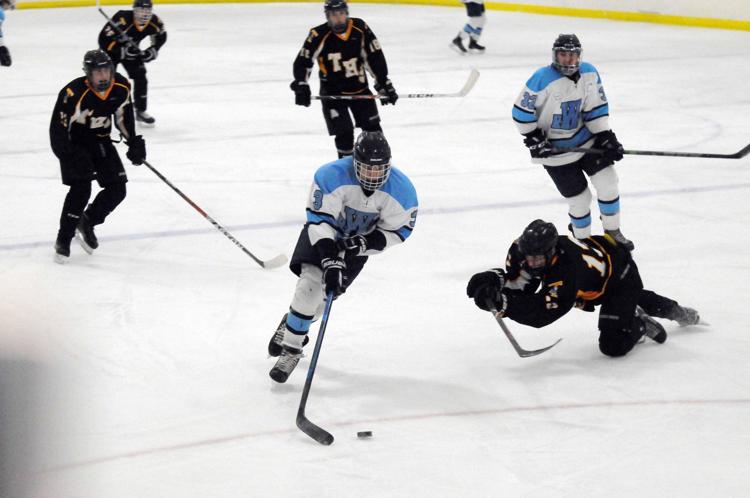 112818-reed-sports-gallery018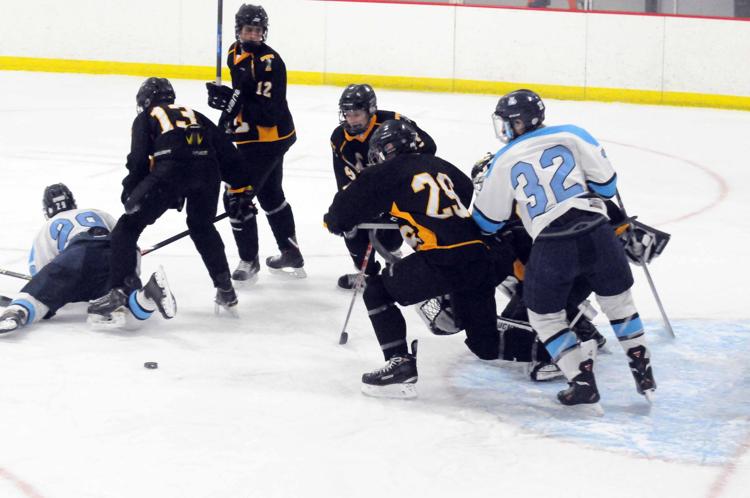 112818-reed-sports-gallery040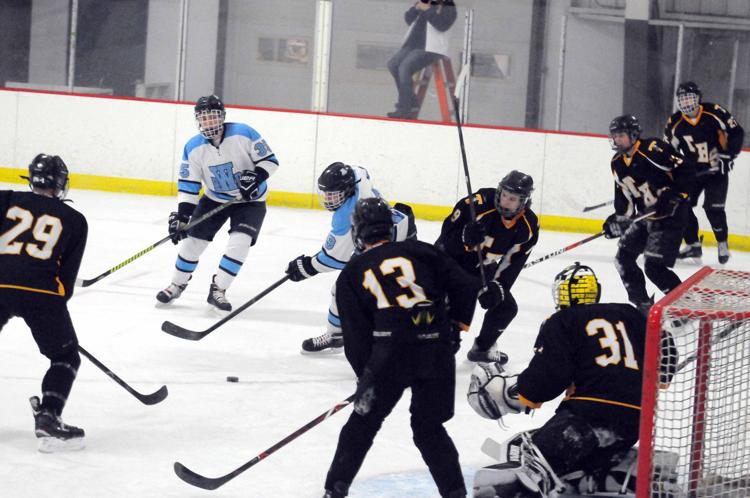 112818-reed-sports-gallery010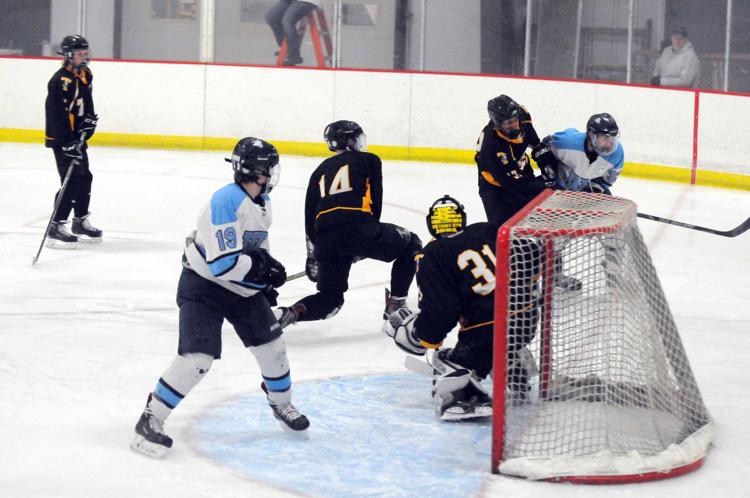 112818-reed-sports-gallery021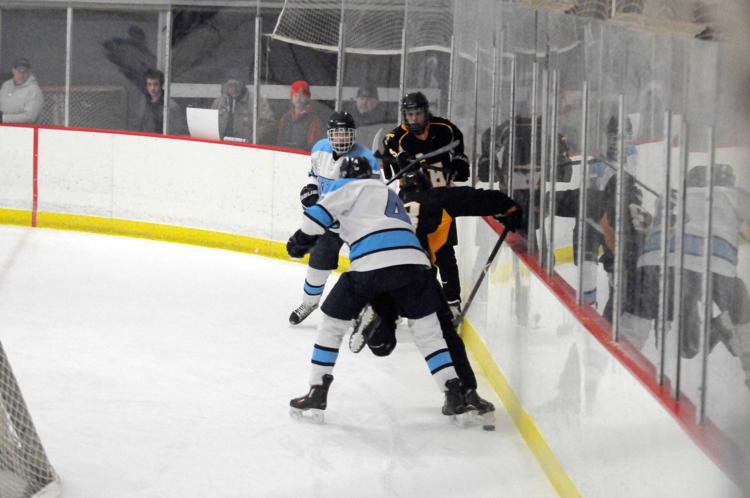 112818-reed-sports-gallery097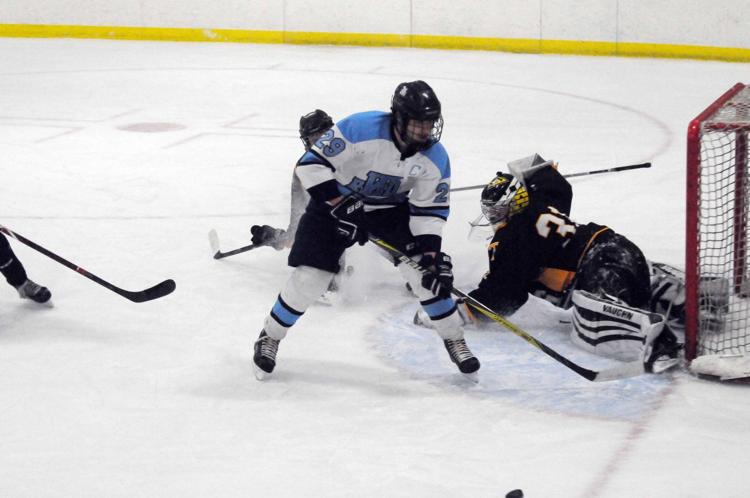 112818-reed-sports-gallery105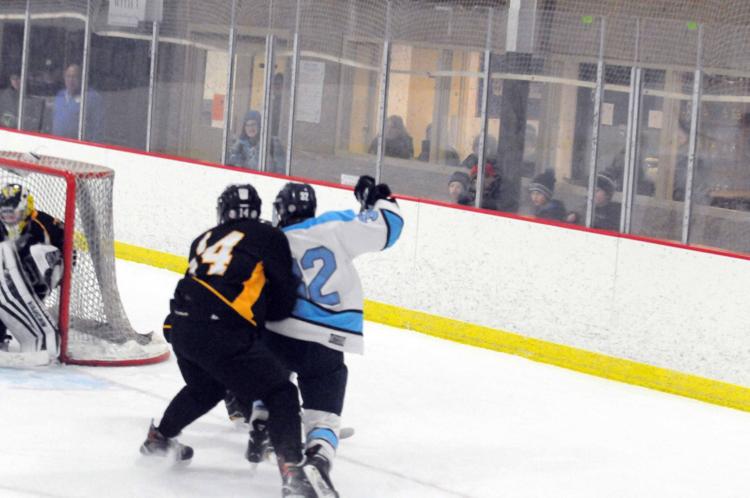 112818-reed-sports-gallery062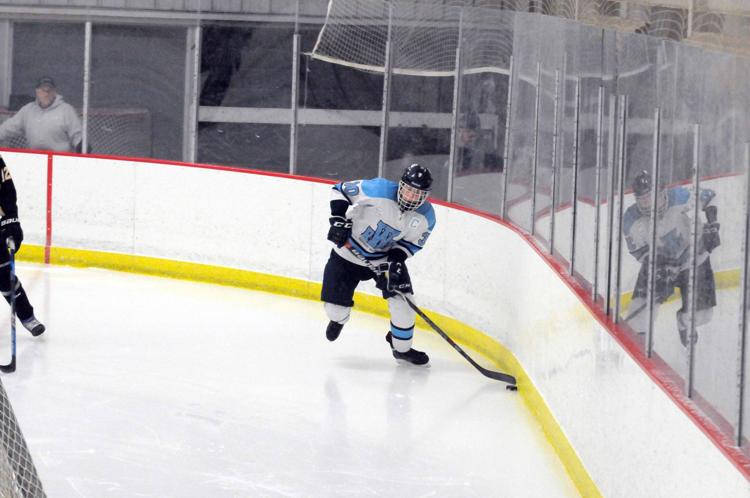 112818-reed-sports-gallery032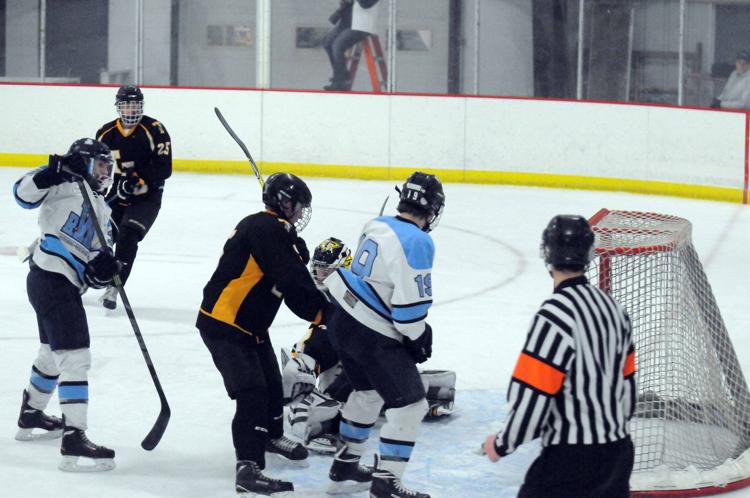 112818-reed-sports-gallery084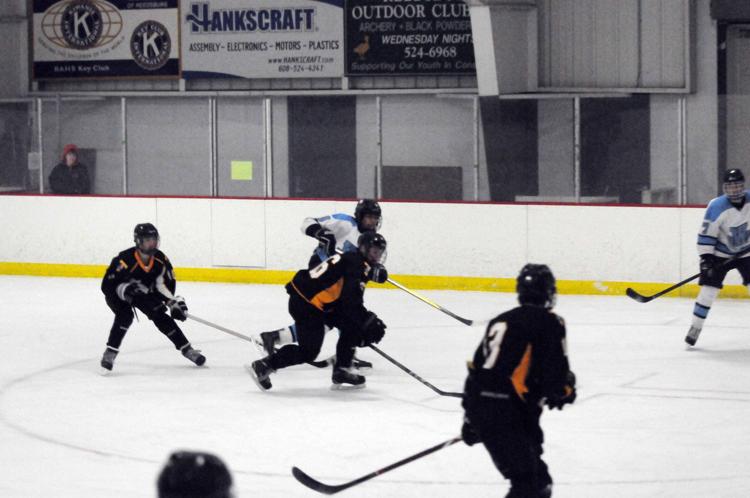 112818-reed-sports-gallery058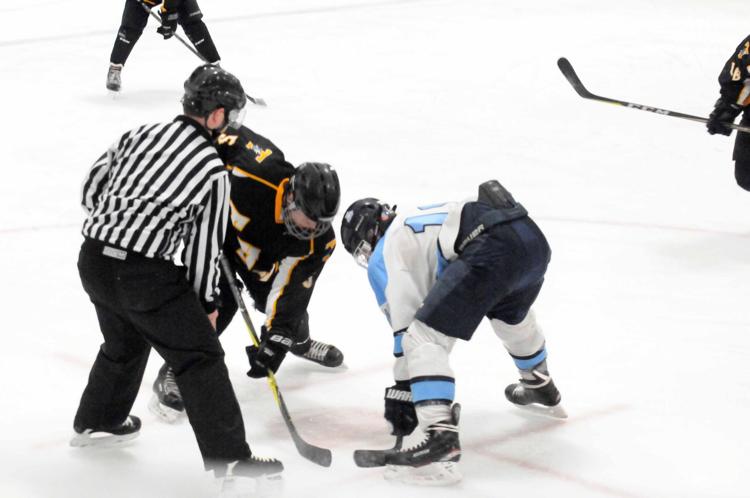 112818-reed-sports-gallery094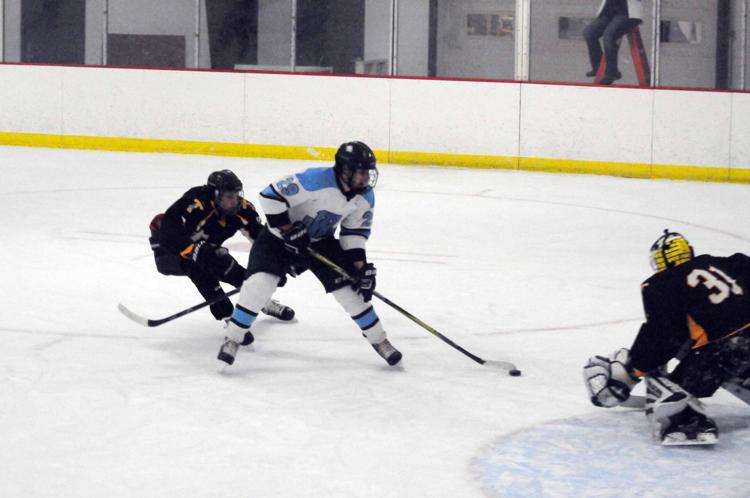 112818-reed-sports-gallery016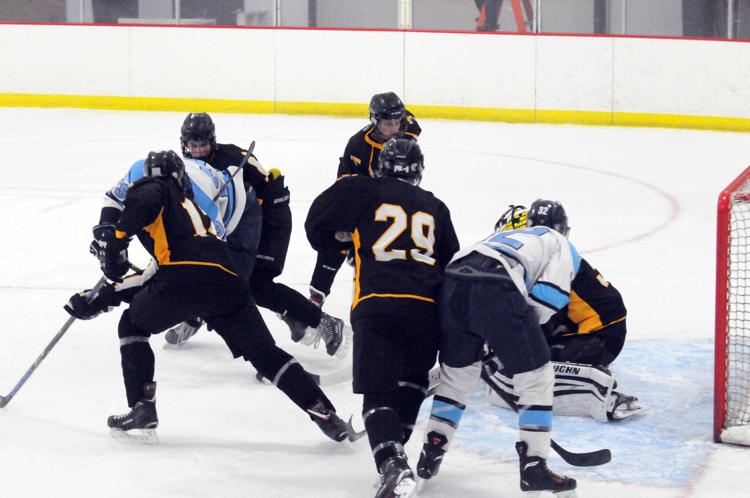 112818-reed-sports-gallery095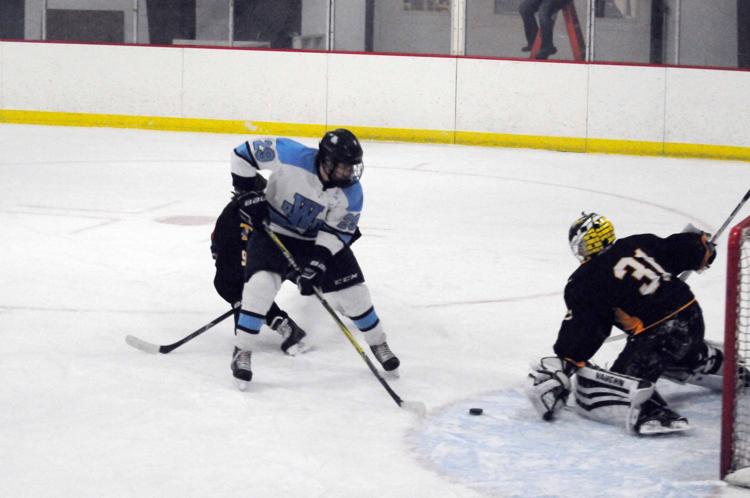 112818-reed-sports-gallery041
112818-reed-sports-gallery073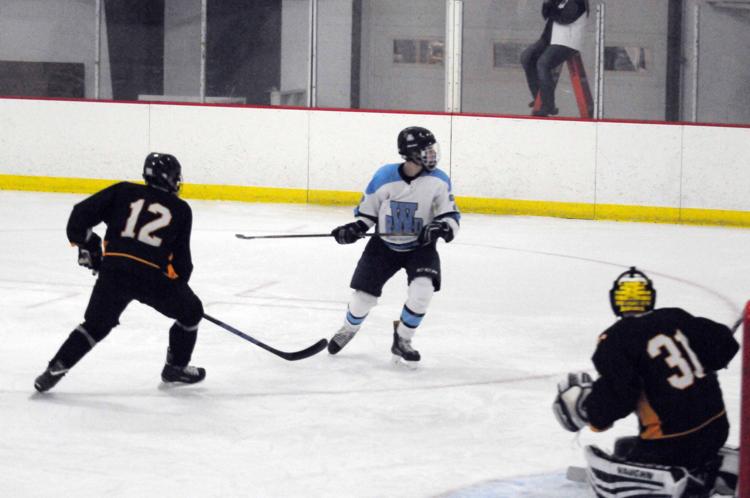 112818-reed-sports-gallery093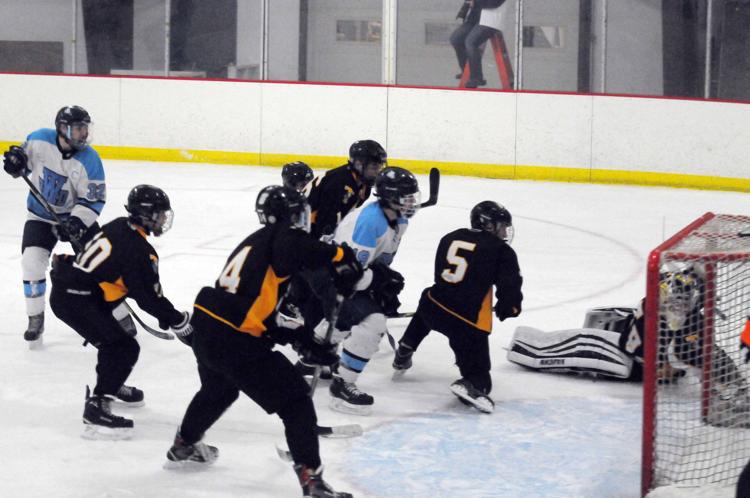 112818-reed-sports-gallery011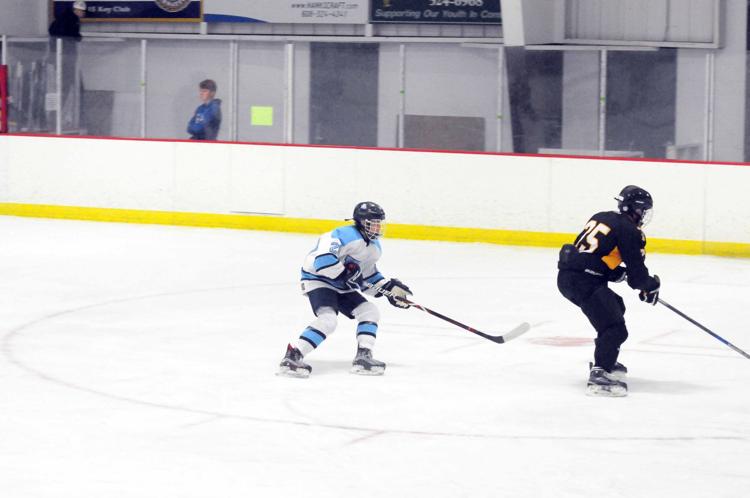 112818-reed-sports-gallery085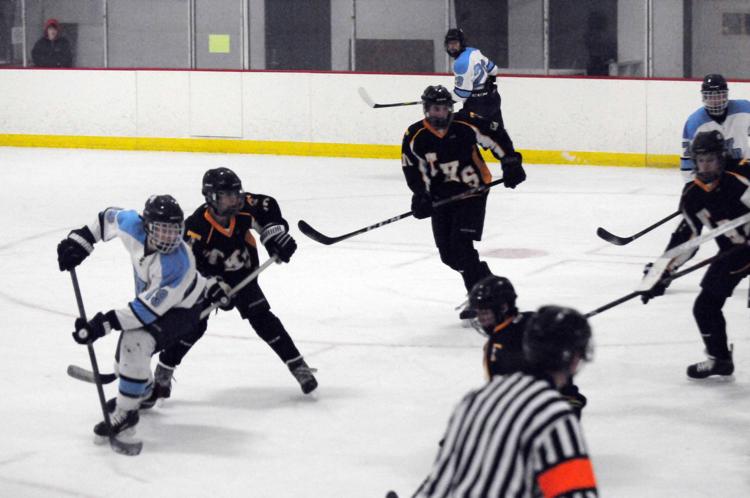 112818-reed-sports-gallery039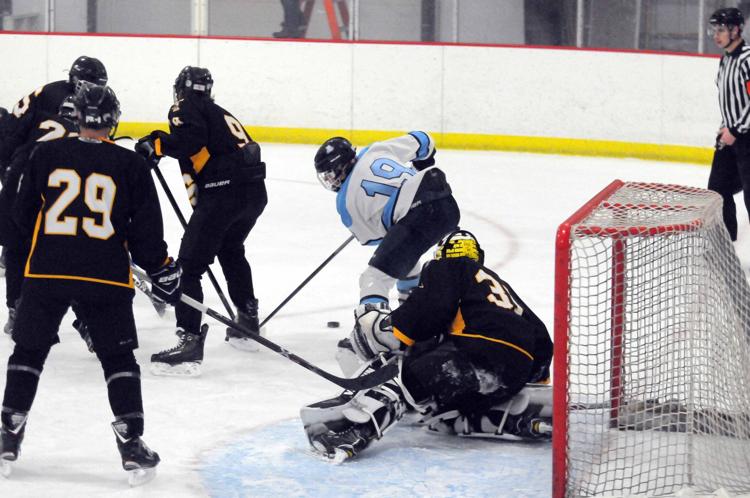 112818-reed-sports-gallery088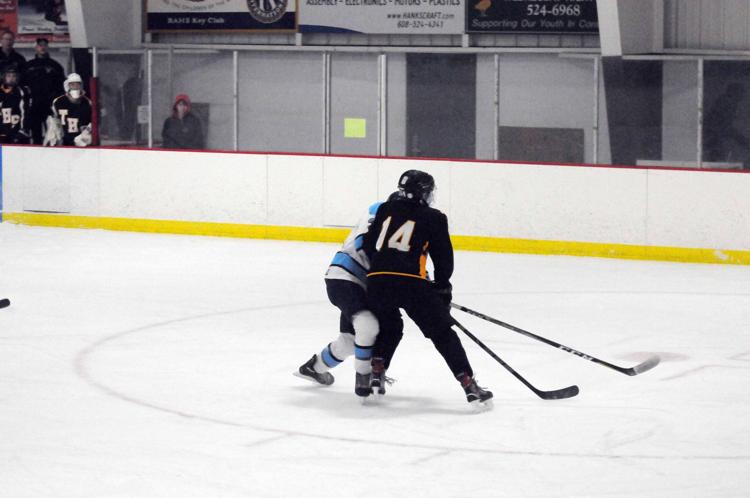 112818-reed-sports-gallery007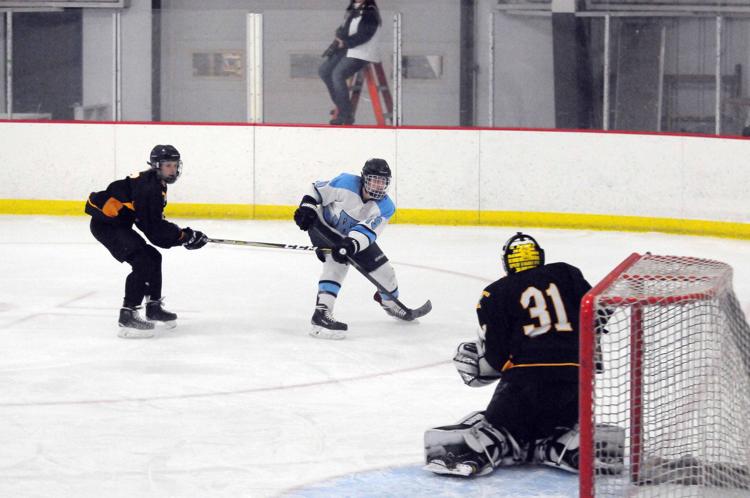 112818-reed-sports-gallery069
112818-reed-sports-gallery012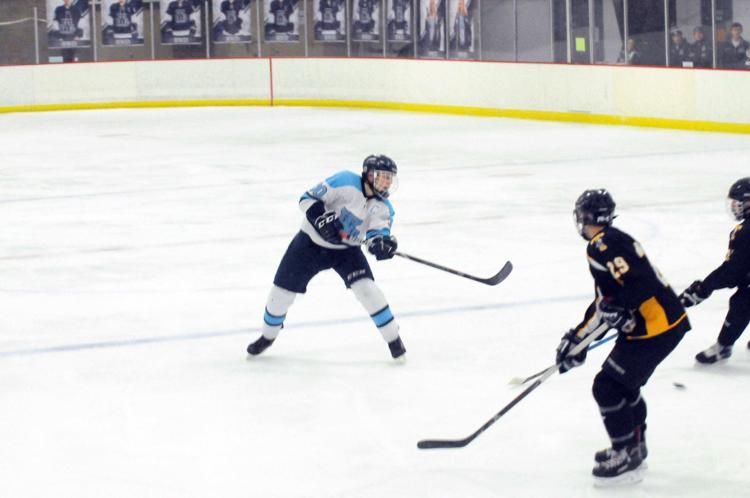 112818-reed-sports-gallery035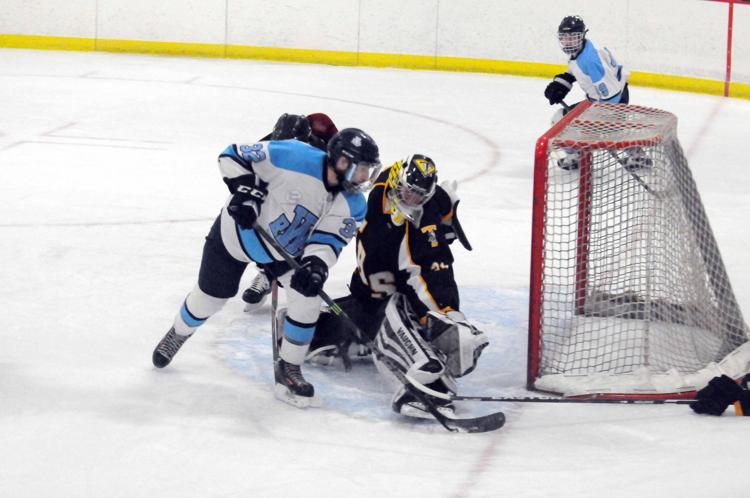 112818-reed-sports-gallery070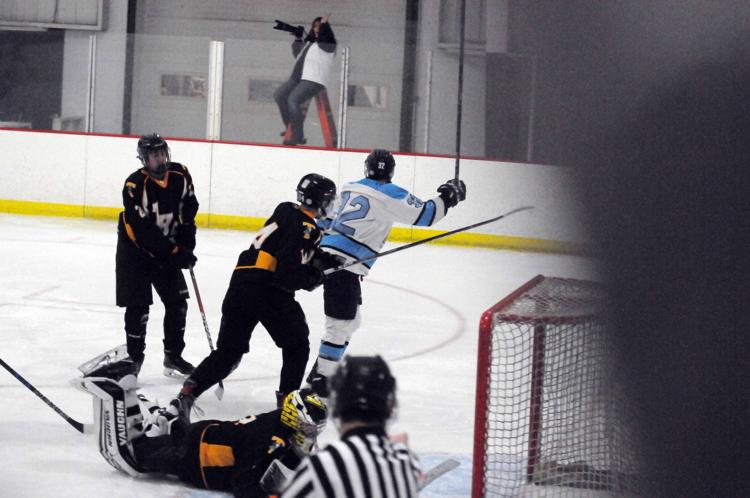 112818-reed-sports-gallery049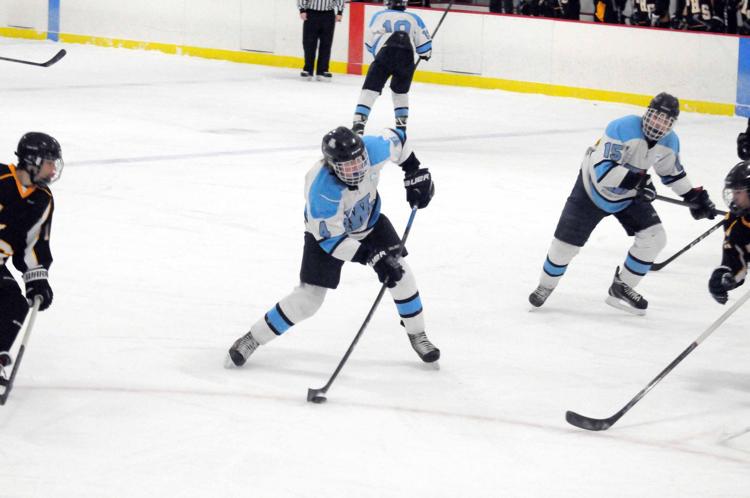 112818-reed-sports-gallery091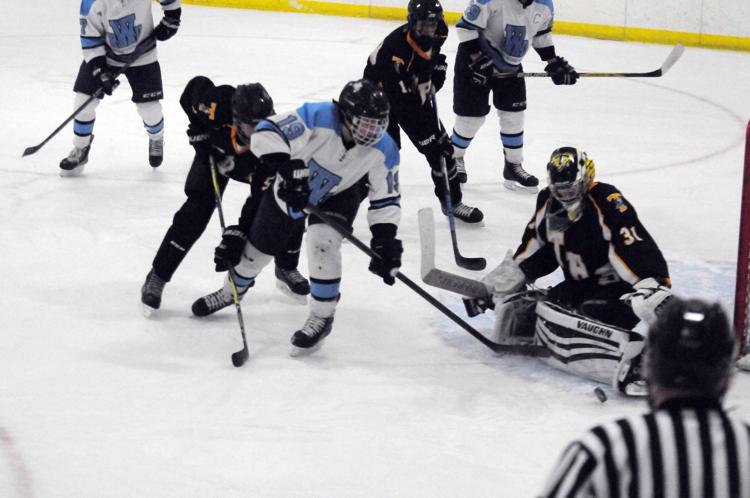 112818-reed-sports-gallery066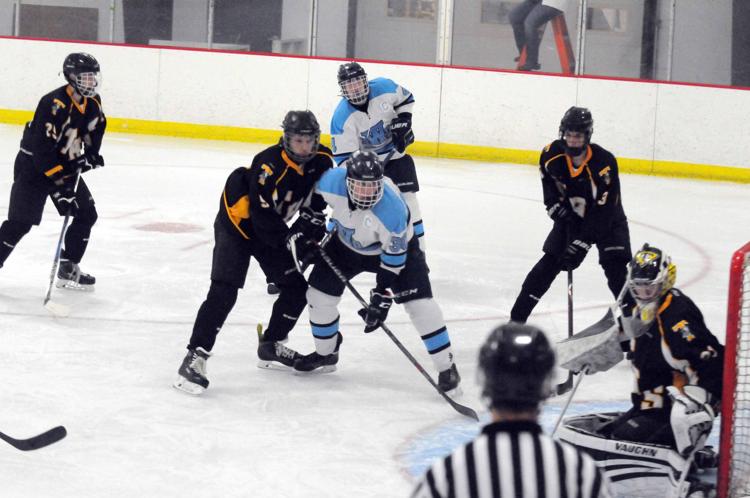 112818-reed-sports-gallery020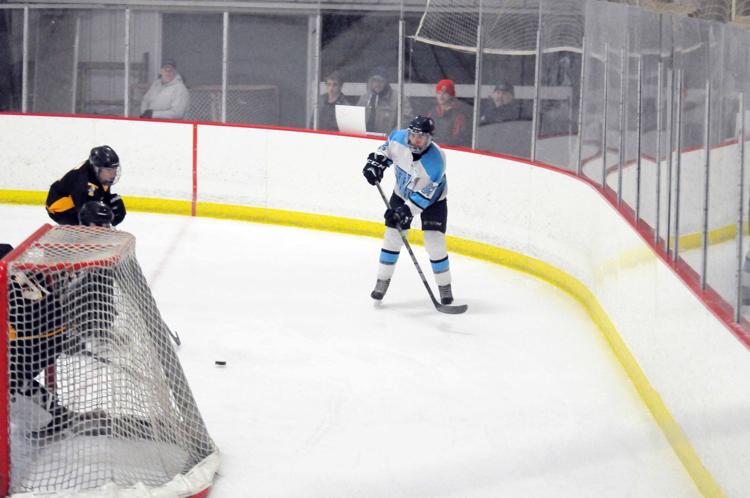 112818-reed-sports-gallery014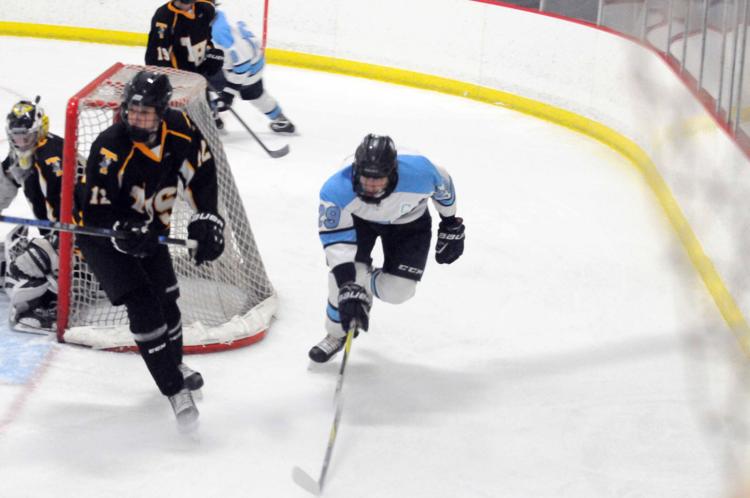 112818-reed-sports-gallery099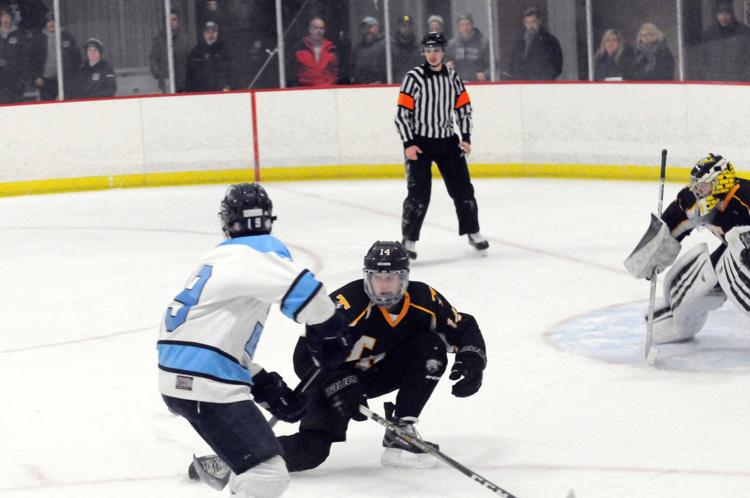 112818-reed-sports-gallery054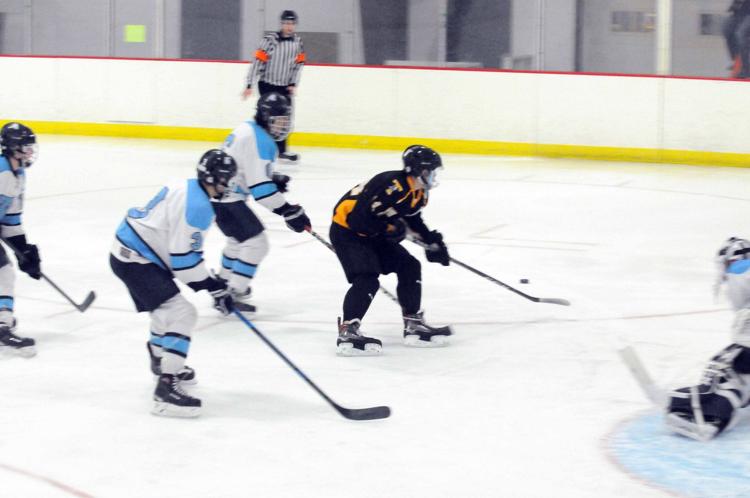 112818-reed-sports-gallery038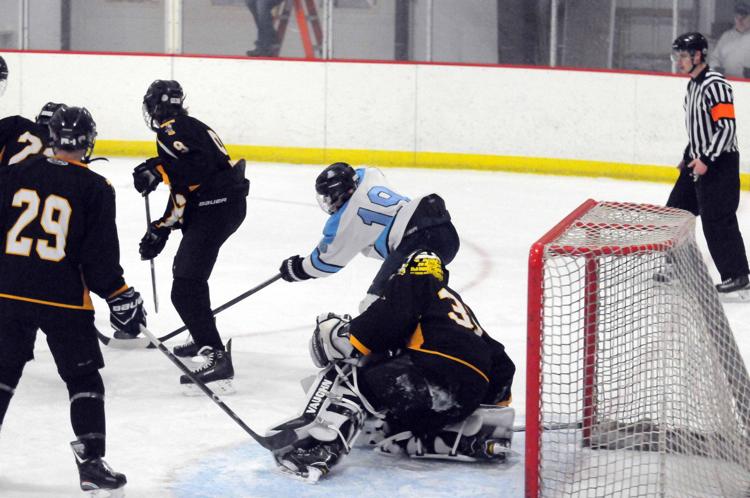 112818-reed-sports-gallery030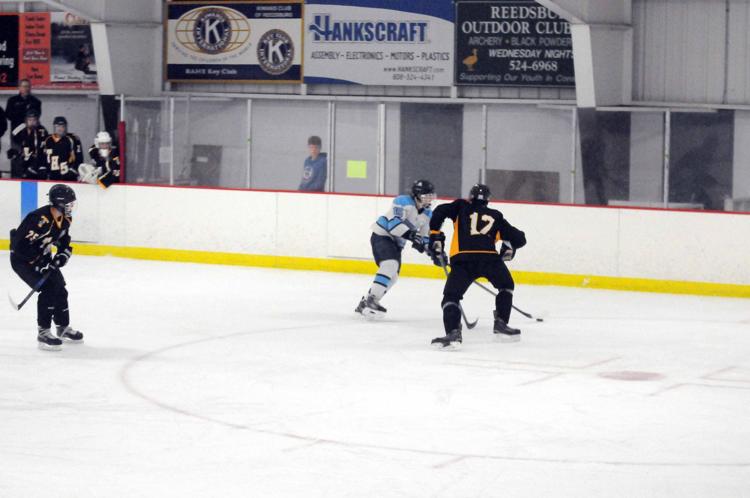 112818-reed-sports-gallery025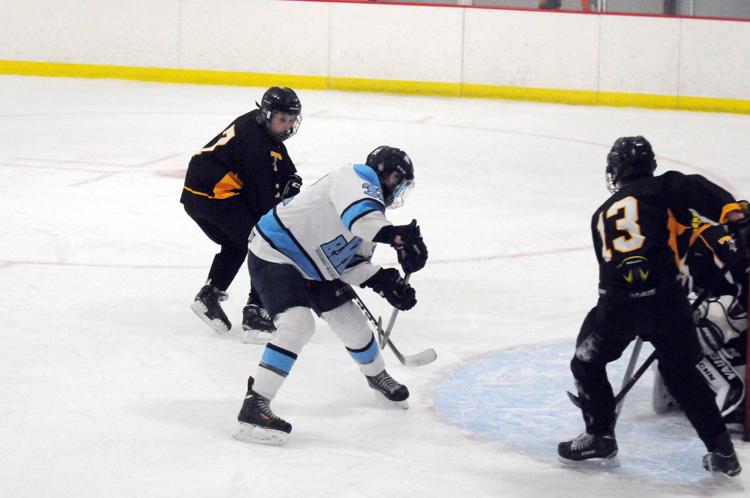 112818-reed-sports-gallery013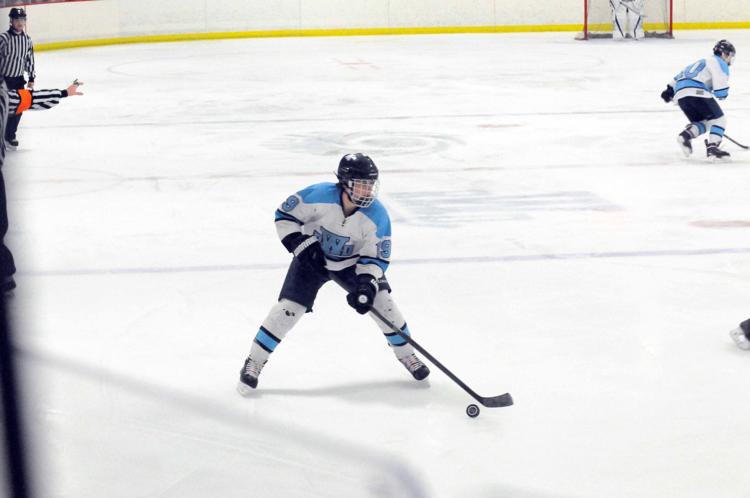 112818-reed-sports-gallery067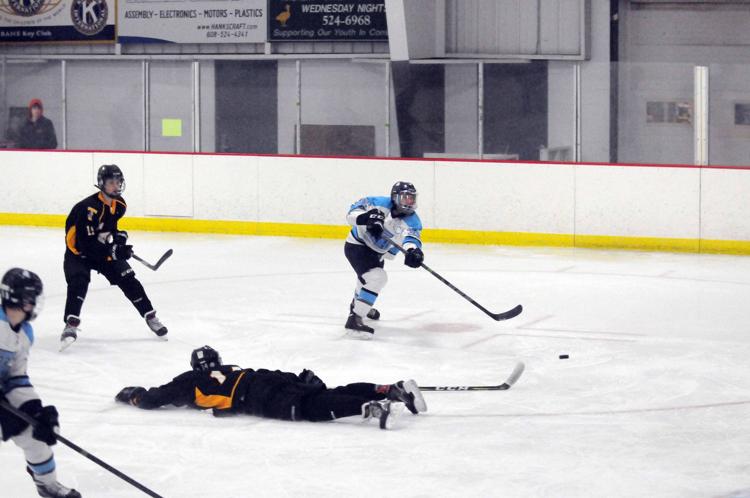 112818-reed-sports-gallery006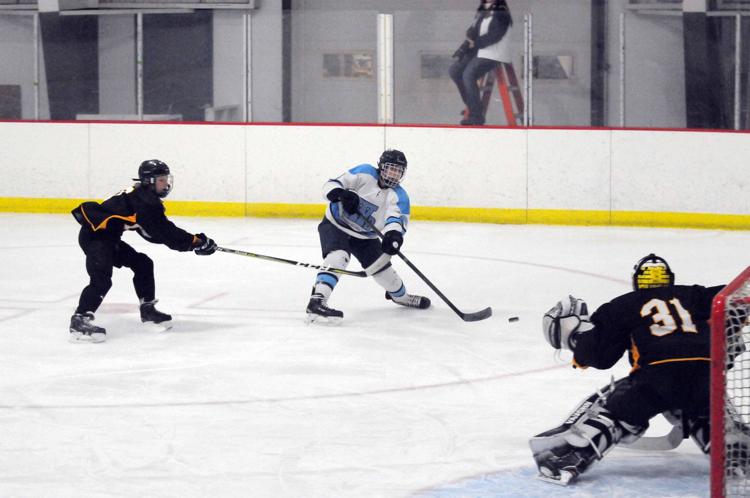 112818-reed-sports-gallery050