When the Reedsburg prep softball team met Portage earlier this season, it was unable to make an early lead hold up.
The Beavers flipped that script in the rematch as it fended off the Warriors for a 2-1 win in a Badger North Conference game on May 10 at Nishan Memorial Park in Reedsburg. Junior Olivia Fry twirled a complete game gem, allowing one unearned run on six hits with 10 strikeouts as the Beavers bested the Warriors for the first time since 2016.
"We haven't beaten them in four years and this feels wonderful," Reedsburg coach Nick Olson said. "Both teams just played really hard, we played every play we needed to and it was just enough."
One of the biggest of those plays came in the top of the first inning when Reedsburg (6-10, 5-8 Badger North) turned away the Warriors from striking first. Following a leadoff strikeout, junior Katelyn Belleau delivered a one-out single and stole second base to get into scoring position for Joia Simonson.
The senior singled to left field, but the Beavers were able to relay the ball in and catch Belleau trying to score from second. The lengthy exchange led to Belleau getting tagged out by junior first baseman Kaitlyn Zunker but also allowed Simonson to advance to third. She was left on the hot corner however as Fry got Portage junior Olivia Limmex looking to end the threat.
The pair of first inning strikeouts were two of six strikeouts in the first three innings, helping set the tone for the Beavers.
"I got those big hitters in my mind and I knew I can't be afraid of them," Fry said. "I had to come right at them with my hardest pitches, my moving ones and maybe even throw a change-up to keep them off balance."
With the threat quelled, Reedsburg capitalized by pushing across a run in the bottom of the first. Junior Tresajo Koopmeiners led off with a single and advanced to third on a pair of passed balls.
The failed stops proved costly as freshman Melissa Dietz grounded out to short with one out, plating Koopmeiners to give the Beavers a 1-0 lead.
Reedsburg's offense again came through in the home half of the second as it added an insurance run on another groundout. Junior Alicen Henke drew a four-pitch walk to lead things off and freshman Mikellah Bormett, who went 2-for-3, singled to put a pair on. Junior Kaia Phephles then delivered a sacrifice bunt to advance the runners and a groundout by junior Renee Tourdot extended the lead to 2-0.
"Most of our wins have been from behind this year so that was one of the points of emphasis, to get the lead," Olson said.
Portage stranded runners on second in each of the next two frames before eventually breaking through in the fifth. After junior McKenzie Brown reached on a one-out bunt single, she stole second to get into scoring position. Following a strikeout looking by junior Anna Kratz, Brandner beat out an infield single.
A Beavers throwing error on the same play at third allowed Brown to score and let Brandner get all the way to third. With the lead cut to 2-1, the threat fizzled out as Belleau flew out to third base.
With another chance put away, Fy didn't let the Warriors have any chance of sniffing a tying run in the last two innings. The right-hander retired the final six Portage batters in order, including five flyouts. After needing just four pitches to put away the Warriors in the sixth, Fry needed just three to pick up a pair of outs in the seventh, thanks in part to some stellar catches.
Junior center fielder Jordann Meinhardt raced down a would-be extra bases hit by Portage junior Lacy Chappell at the warning track for the lead out of the inning before Tourdot closed the door by tracking back from second base into shallow right field to save a bloop single.
"There were a few games in the early going when we went to the Richland Center tournament if we make those catches we win both of the games," Olson said. "They knew it and we coach it, we don't get down on them and we believed in them."
Along with Bormett, Mallory Stingley had a pair of hits for the Beavers. For Stingley, the team's lone senior, the win was special give how far the team has come from opening the season 0-8 to winning six of their last eight.
"Everything is finally starting to click. In the early games we only had parts, like sometimes the pitching but the batting wasn't there," she said. "We started off pretty slow, pretty down on ourselves, but knowing that Portage is one of the top teams in our conference and we took them, it's going to boost us and we're just going to thrive."
REEDSBURG 2, PORTAGE 1
Portage 000 010 0 — 1 6 0
Reedsburg 110 000 x — 2 7 1
Pitchers (ip-h-er-bb-so) — Por: Edwards (L; 2-3-2-1-1), Simonson (4-4-0-1-7). R: Fry (W; 7-6-0-0-10).
Leading Hitters — Por: Brandner 2x3. 2B — S. Kratz. R: Bormett 2x3, Stingley 2x3.
McKenzie Brown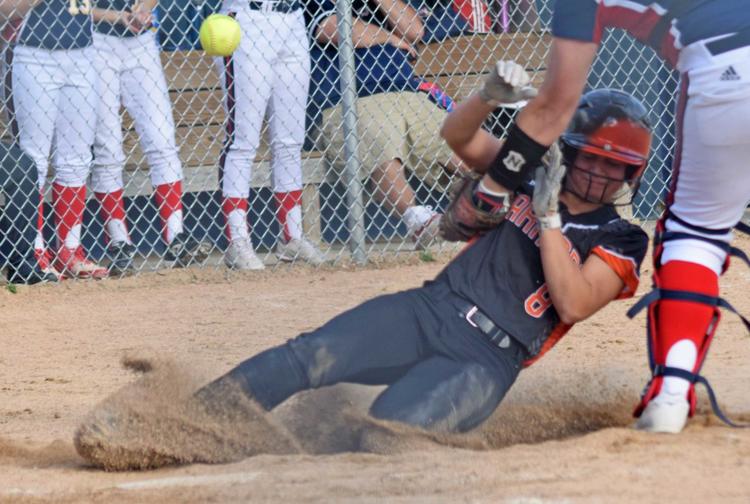 Tresajo Koopmeiners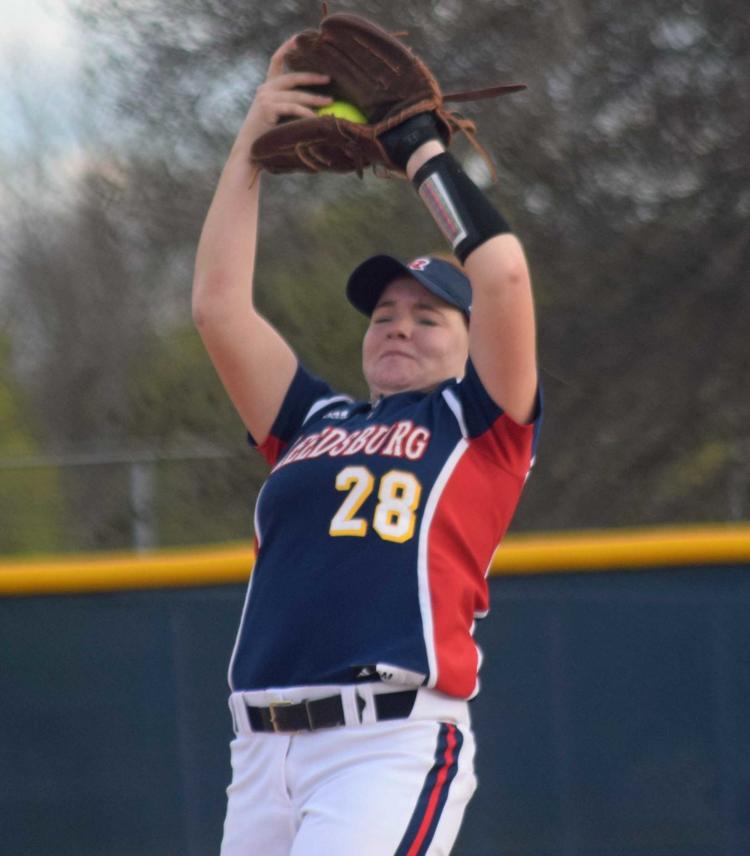 Anna Kratz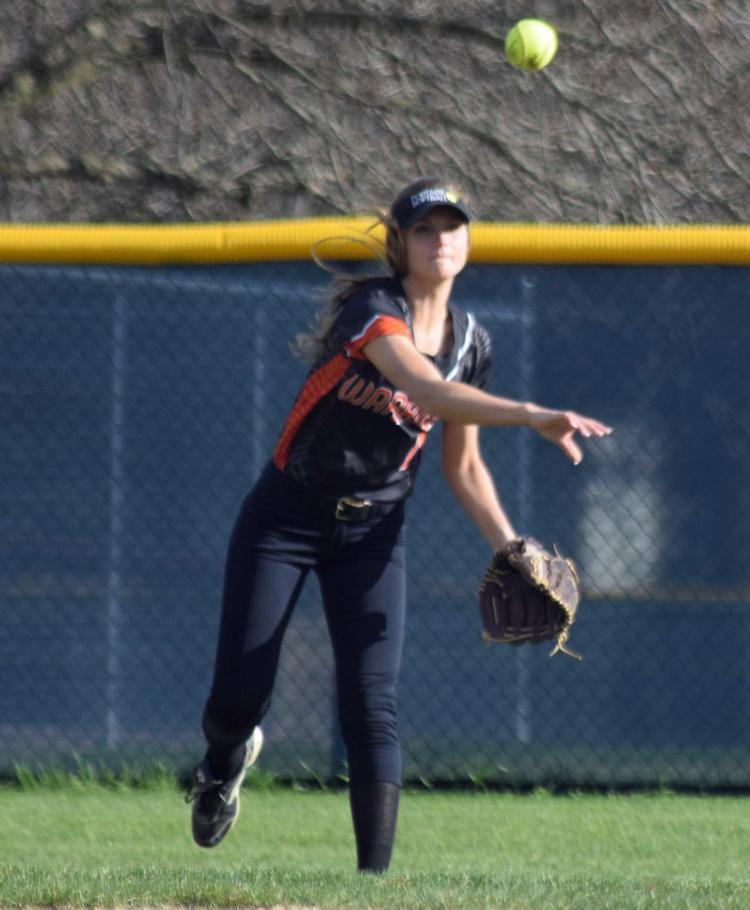 Mallory Stingley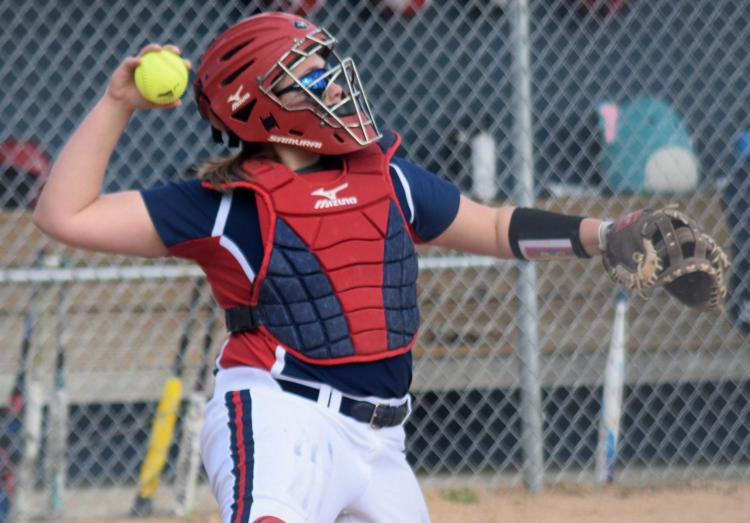 Paige Edwards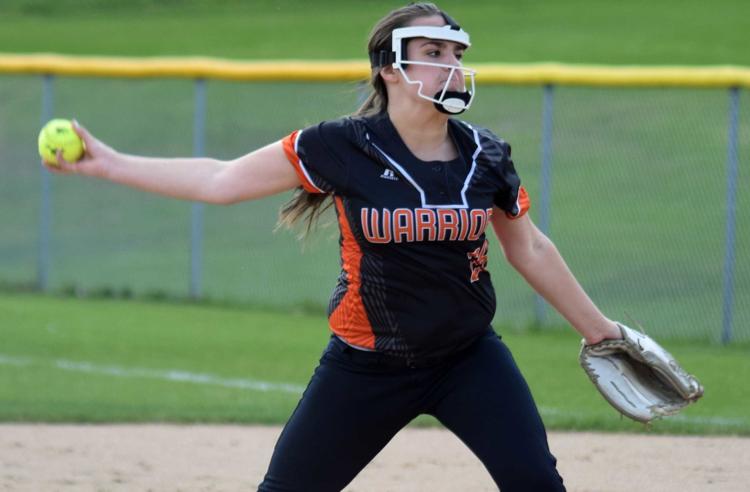 Kaitlyn Zunker
Brianna Brandner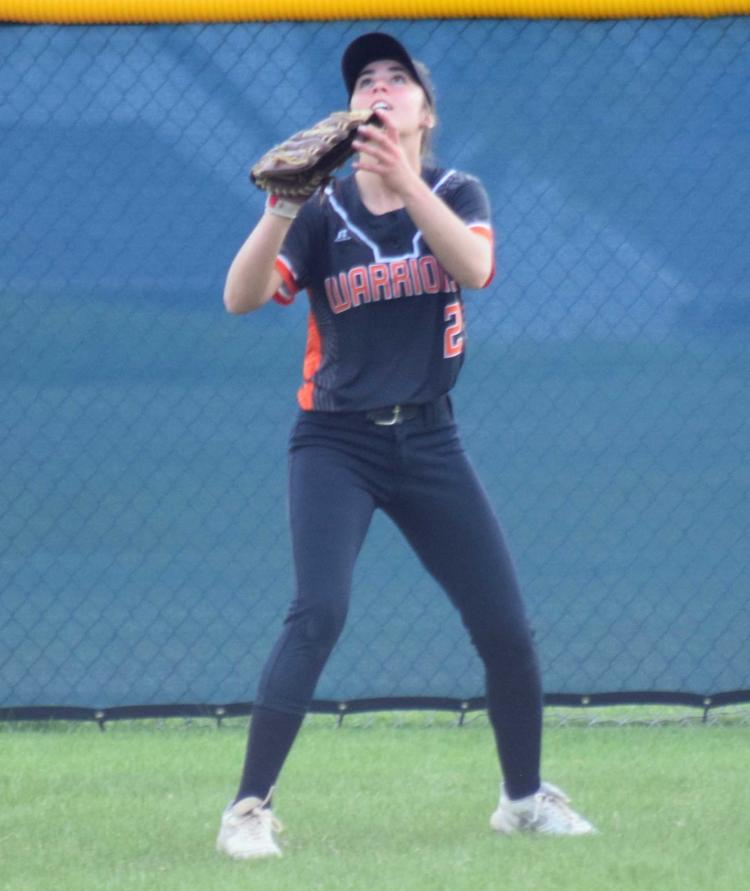 Alicen Henke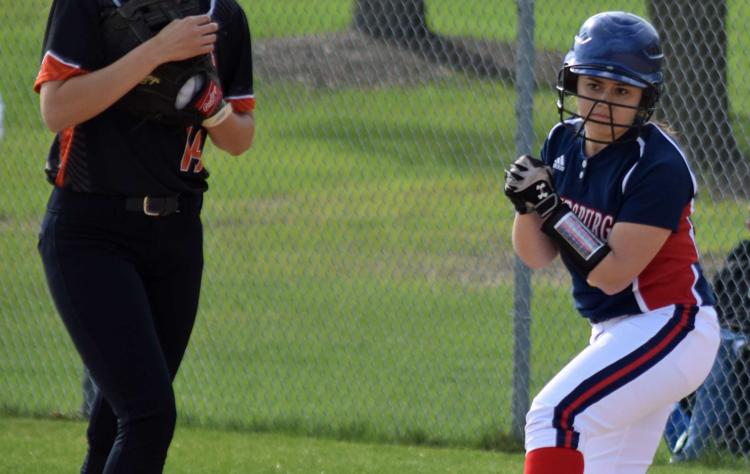 Anna Tamboli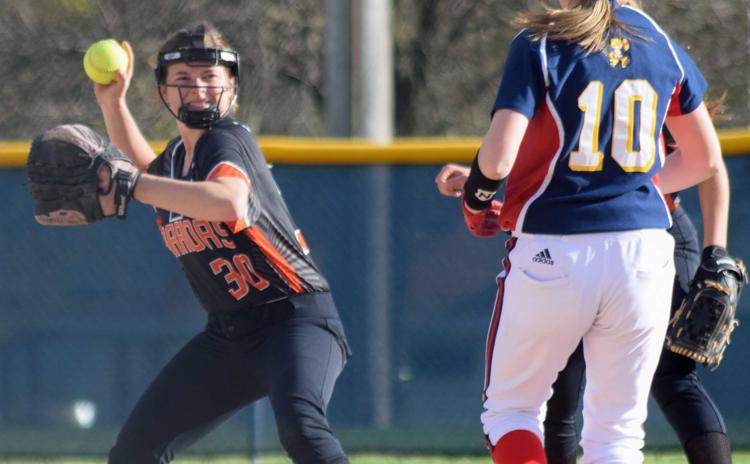 Mikellah Bormett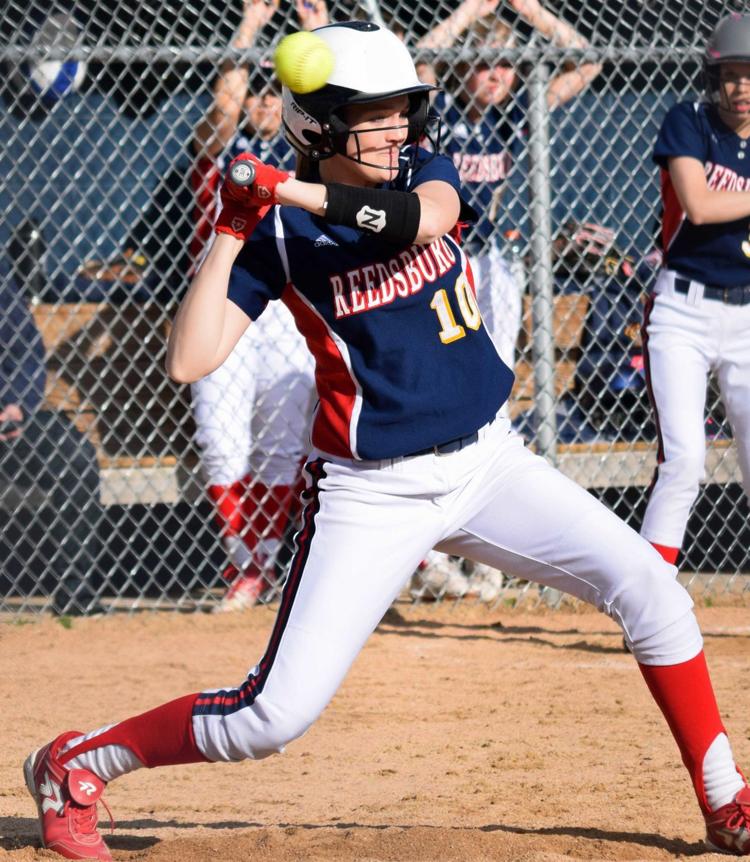 Joia Simonson
Kaia Phephles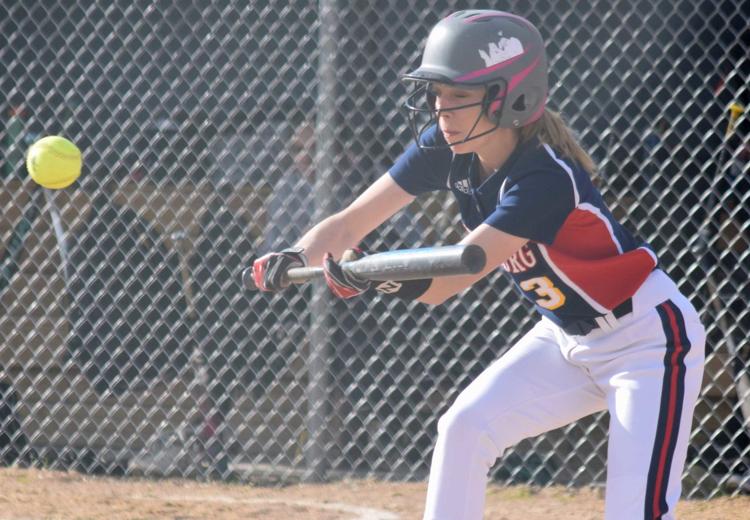 Katelyn Belleau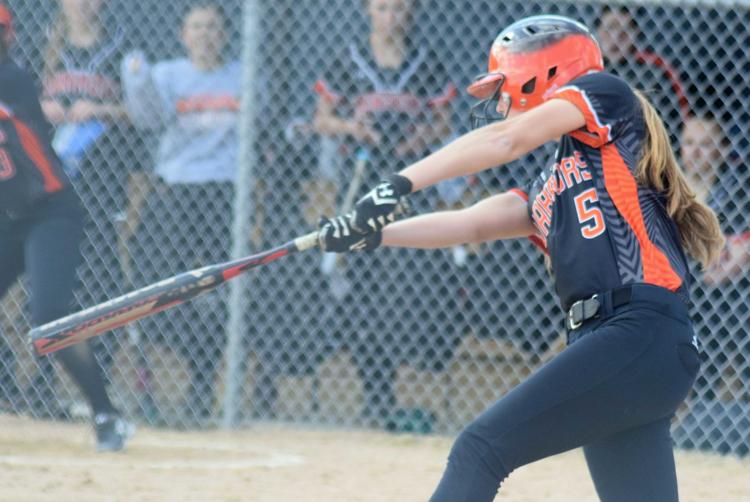 Melissa Dietz
Gabrielle Garrigan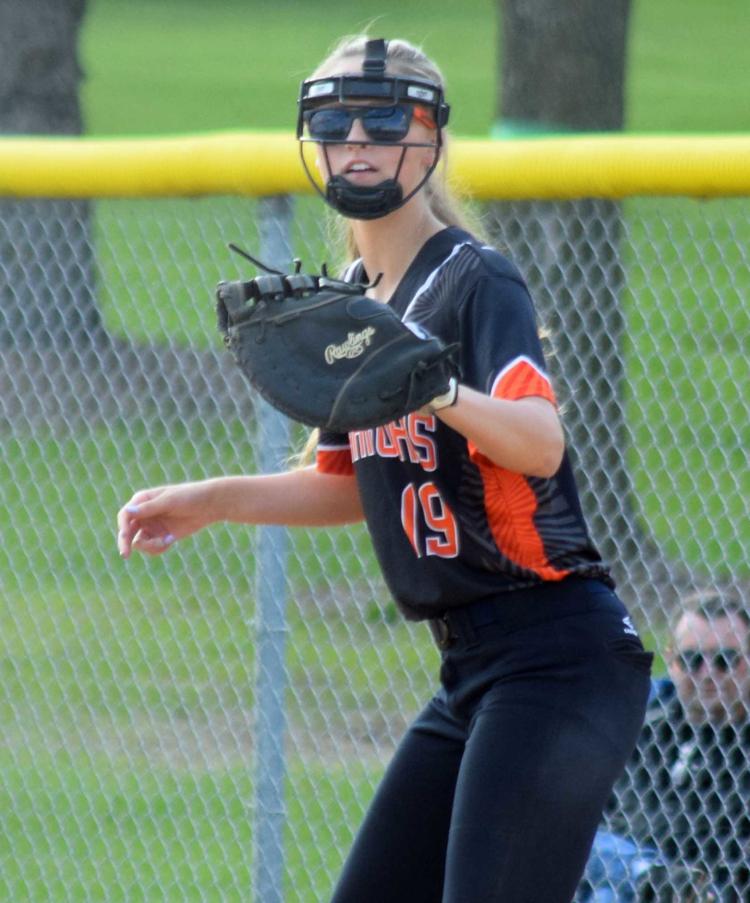 Renee Tourdot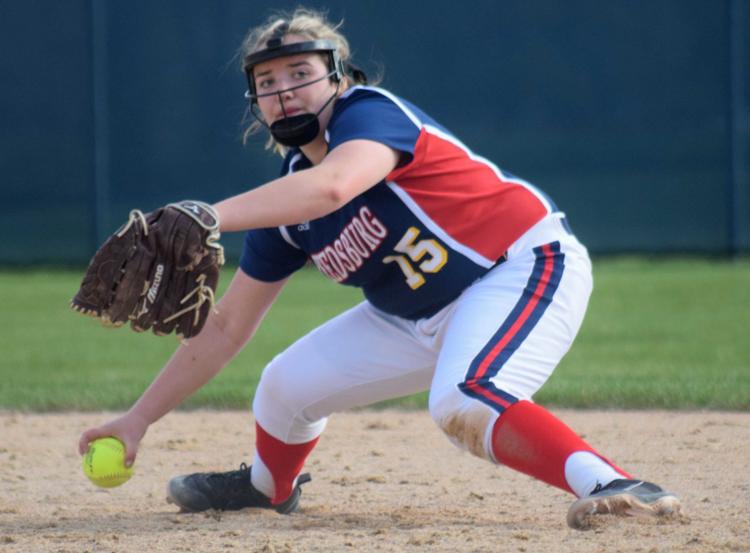 Lauren Pace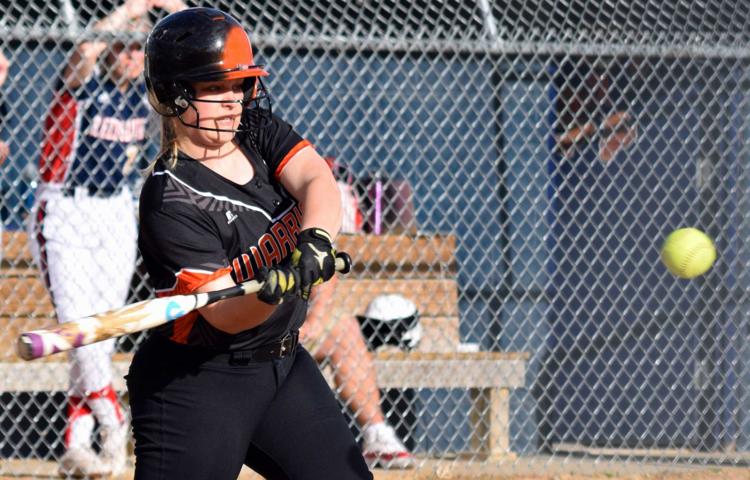 Jordann Meinhardt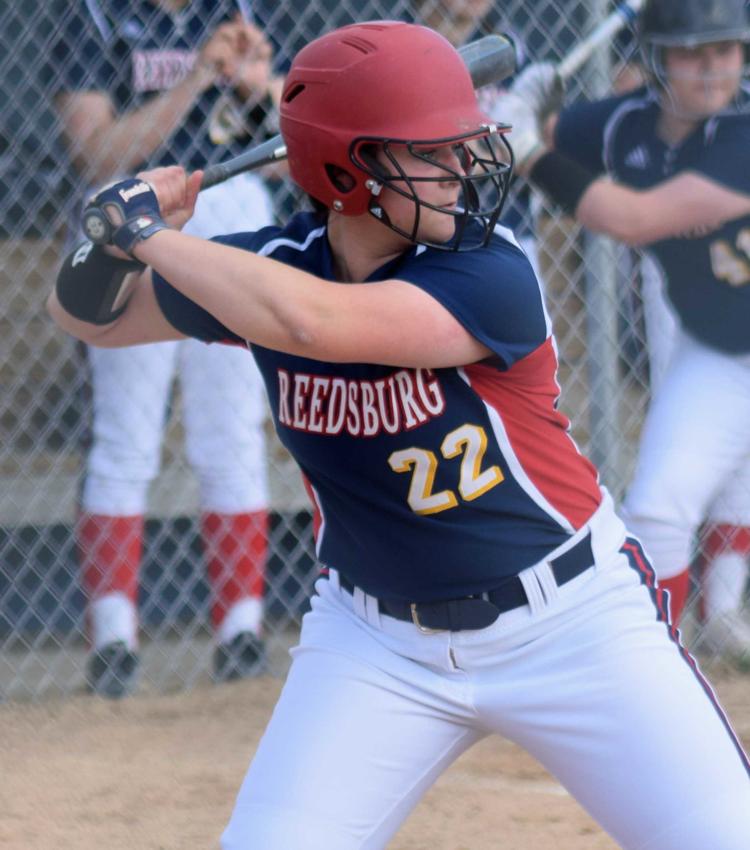 Olivia Limmex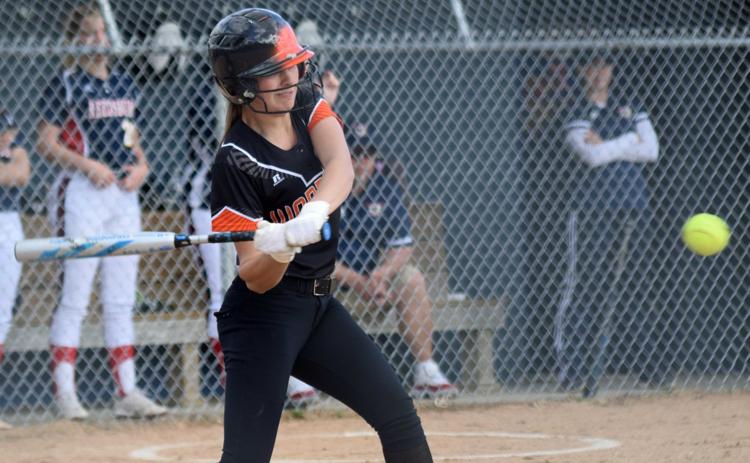 Olivia Fry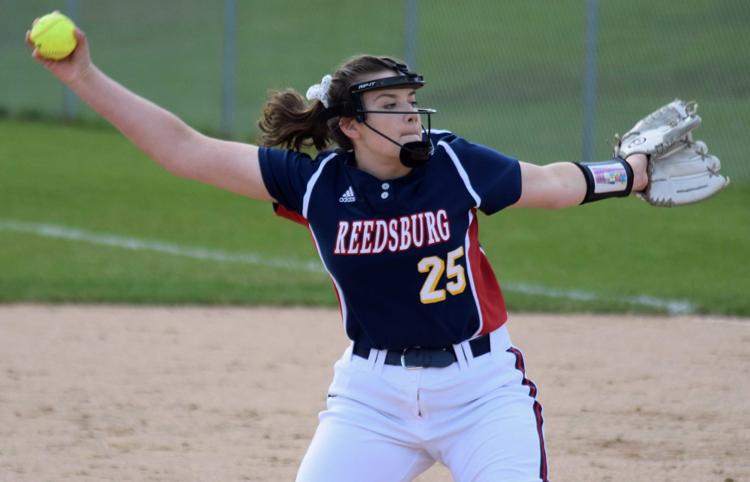 McKenzie Brown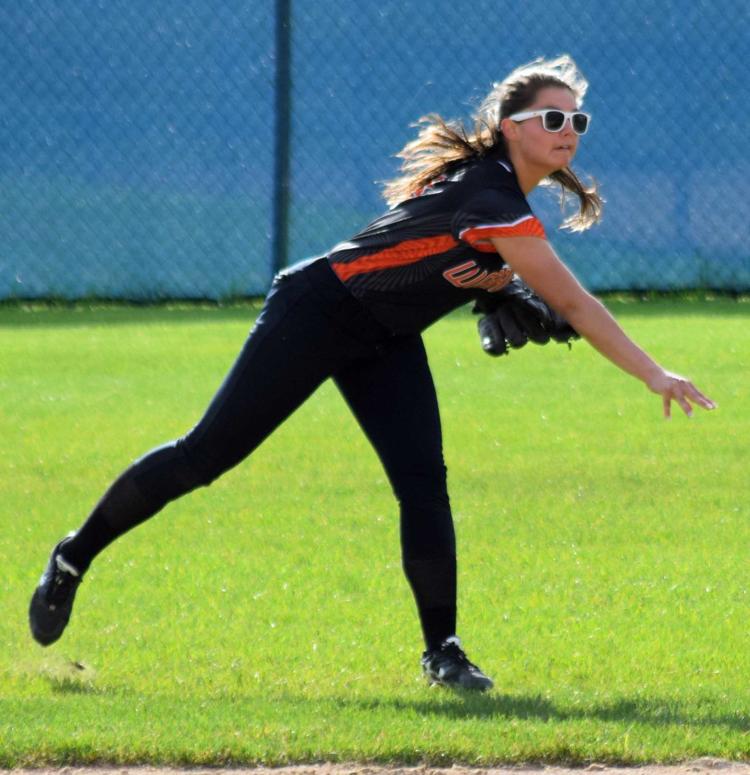 Tresajo Koopmeiners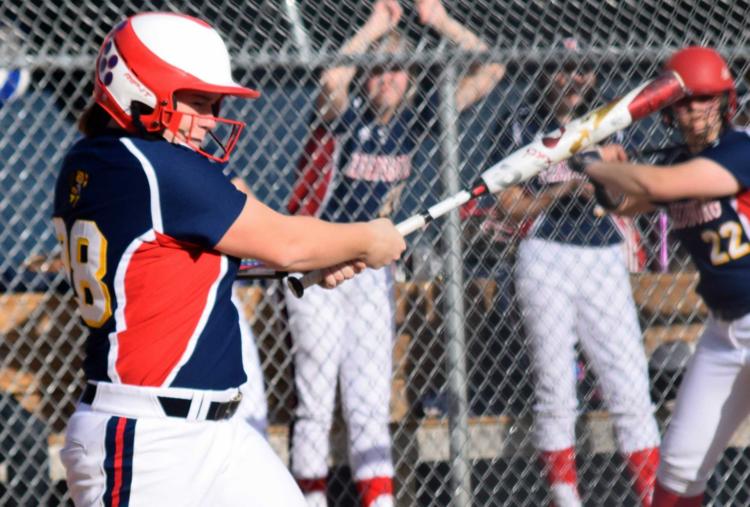 REEDSBURG 2, PORTAGE 1</&hspag4>
Portage 000 010 0 — 1 6 0
Reedsburg 110 000 x — 2 7 1
Pitchers (ip-h-er-bb-so) — Por: Edwards (L; 2-3-2-1-1), Simonson (4-4-0-1-7). R: Fry (W; 7-6-0-0-10).
Leading Hitters — Por: Brandner 2x3. 2B — S. Kratz. R: Bormett 2x3, Stingley 2x3.