Facing some stiff competition, the Reedsburg wrestling team held its own at the Badger Conference Tournament on Feb. 2 at Fort Atkinson High School.
The Beavers picked up six top-8 finishers as they scored 88 points to finish in 13th place at the 15-team tournament. Reedsburg finished just seven points behind Beaver Dam (95), while Stoughton won the meet going away with 383 points.
Leading the way for the Beavers was Nick Coplien as the sophomore finished in fourth place at 138 pounds. Coplien, who improved to 32-10 on the season, started off strong with a pin over Milton's Trey Smith in the quarterfinals.
He was unable to keep things going in the semis however, as he dropped a hard-fought 2-0 decision to DeForest's Brody Hemauer. Coplien got back in the win column with a pin over Baraboo's Eli Davidson in the consolations before being disqualified in the third place match against Sauk Prairie's Jesse Huerth.
Behind Coplien, the pair of sophomore Garrett Schinker and junior Joe Statz took each took fifth. At 145 Schinker traded wins and losses over the day as he improved to 20-15 on the season.
After an opening round pin, Schinker was bested by Watertowns' Kolten Blome, 3-2, in the quarterfinals. He responded with a pin over Waunakee's Kaden Hooker before falling to Baraboo's Carlos Chavez, 8-1, in the consolation round, but ended on a high note with a pin over Monroe's Jaden Clark to secure fifth.
Statz followed a similar path at 195 on his way to improving to 12-10. Statz traded pins through his first four matches before meeting Oregon's Nathan Hall in the fifth place match. He didn't pick up a pin, but finished the day with a win, edging out Hall with a 10-7 decision.
Rounding out the top-8 finishers was the trio of senior Baily McGlynn, sophomore Kaden Reuterskiold and freshman Dylan Miller. At 220, McGlynn dropped his opening match but finished the day with three consecutive wins, including a pin over DeForest's Alonzo Blevins, to take seventh place and improve to 17-18.
Reuterskiold added a seventh place finish at 160 as he improved to 17-9. After consecutive losses following an opening round win, Reuterskiold closed the day with back-to-back decision wins, including 4-0 over Beaver Dam's Teegen McCormack in the seventh place match.
Miller finished eighth at 106 as he went 2-2. Miller sandwiched a pair a pair of pins between two losses to Portage's Chase Beckett, including a 4-1 decision in the seventh place match as he moved to 18-17 on the year.
Next up for Reedsburg is a trip to Holmen on Saturday for a WIAA Division 1 regional.
There will plenty of familiar competition with rivals Baraboo and Portage also making the trek, where the top four individuals at each weight class qualify for the Verona sectional on Feb. 16.
Traton Winecke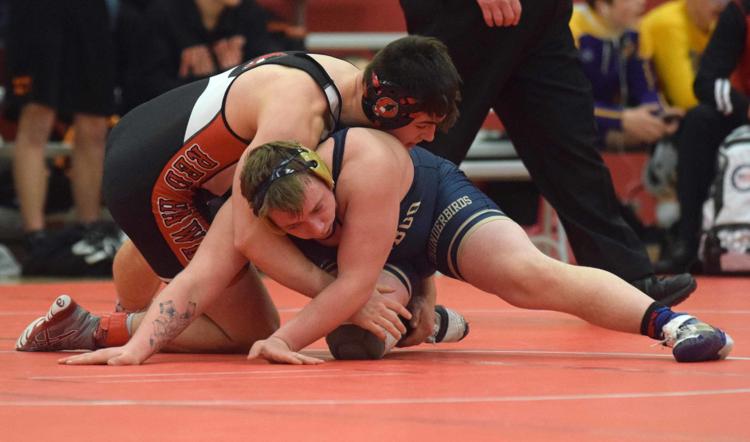 MJ Hallman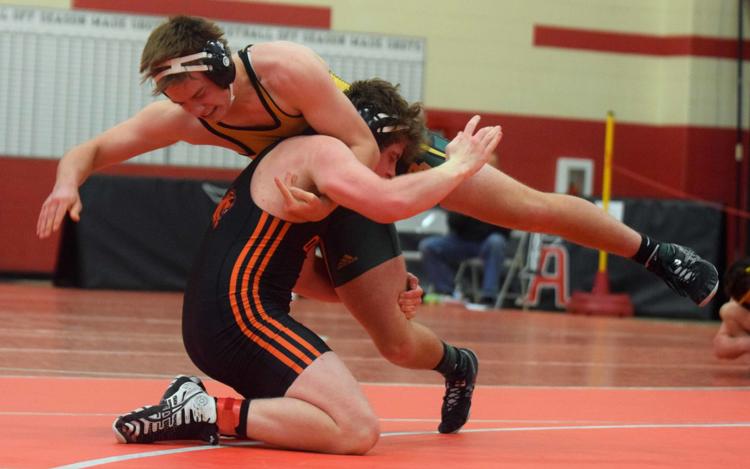 Oz Gayton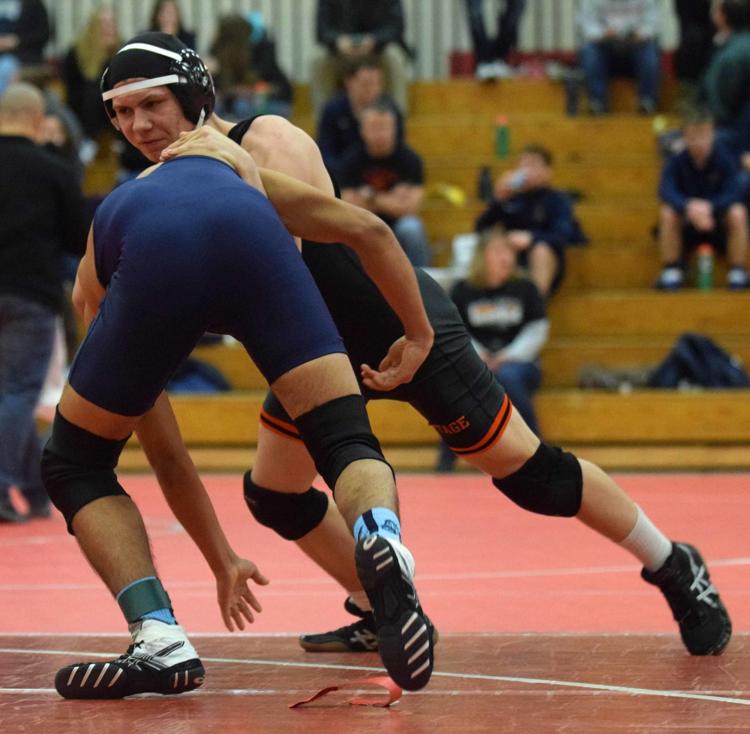 Jordan Jenson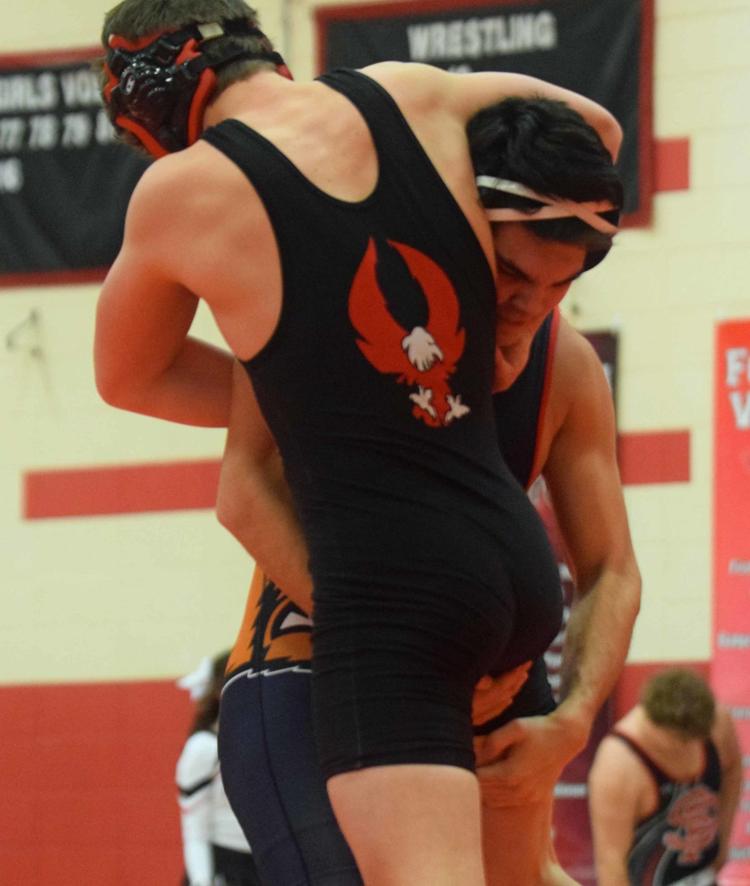 Connor Warren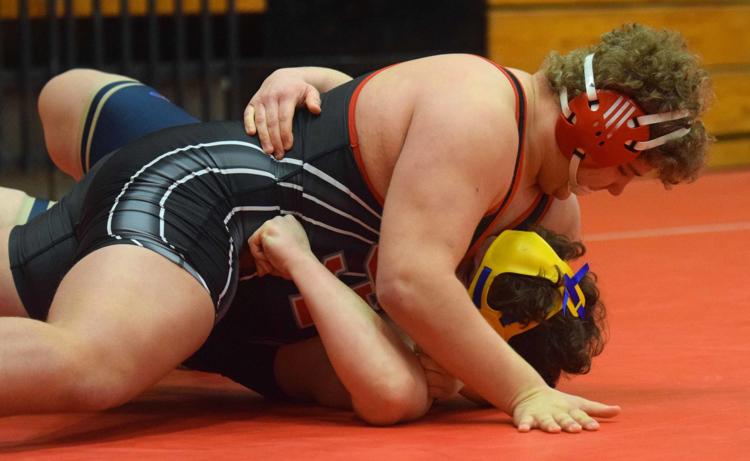 Frank Van Houten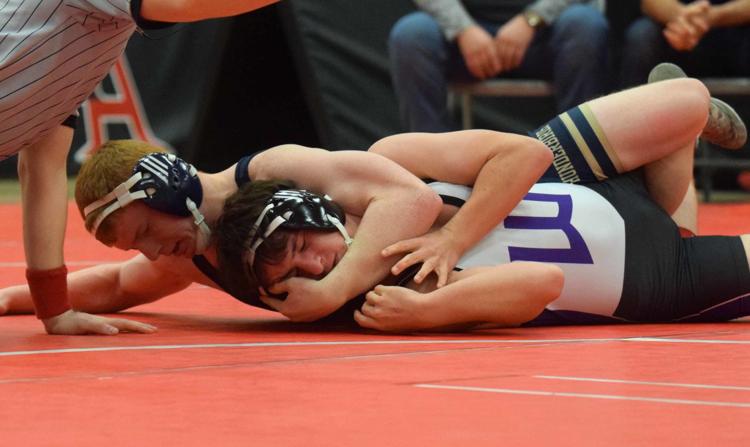 Spencer Booth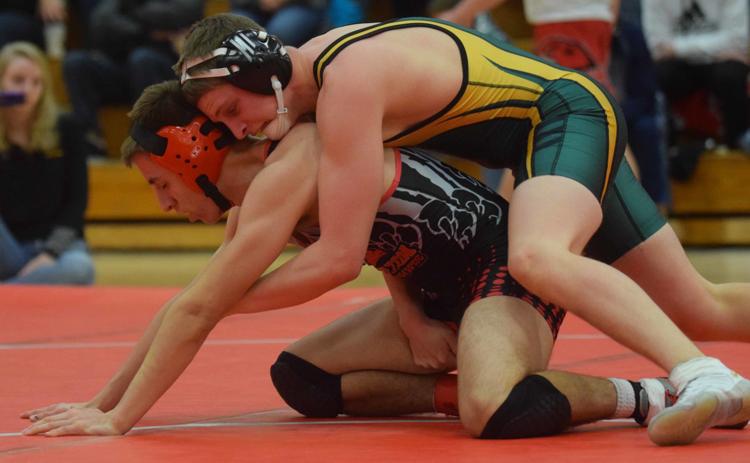 Isiah Miller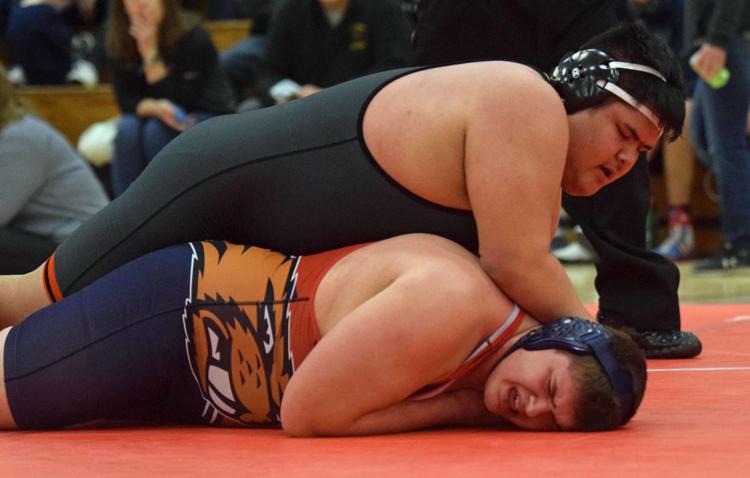 Dylan Miller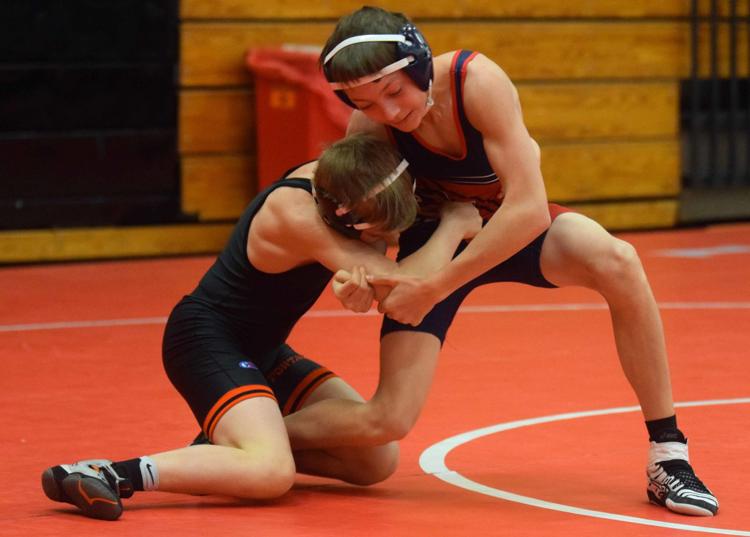 Jesse Huerth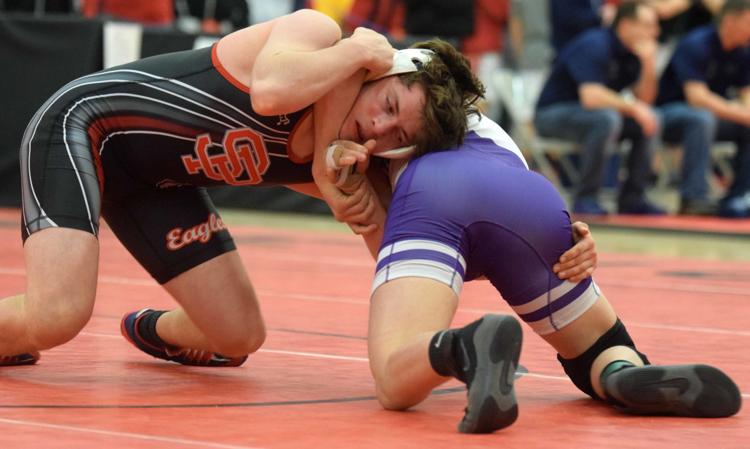 Joe Schick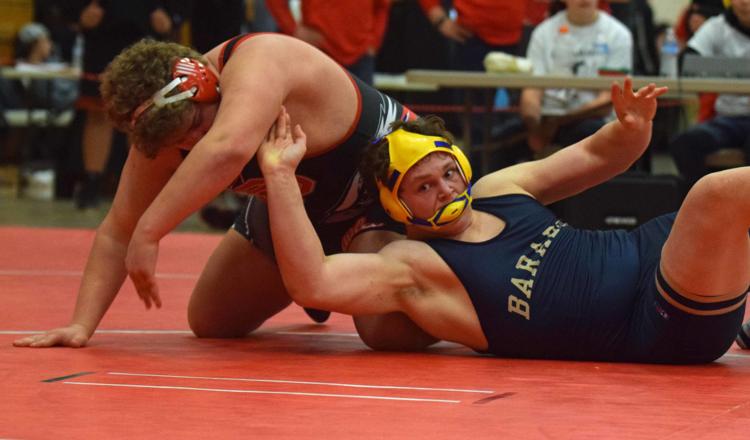 Logan Thomas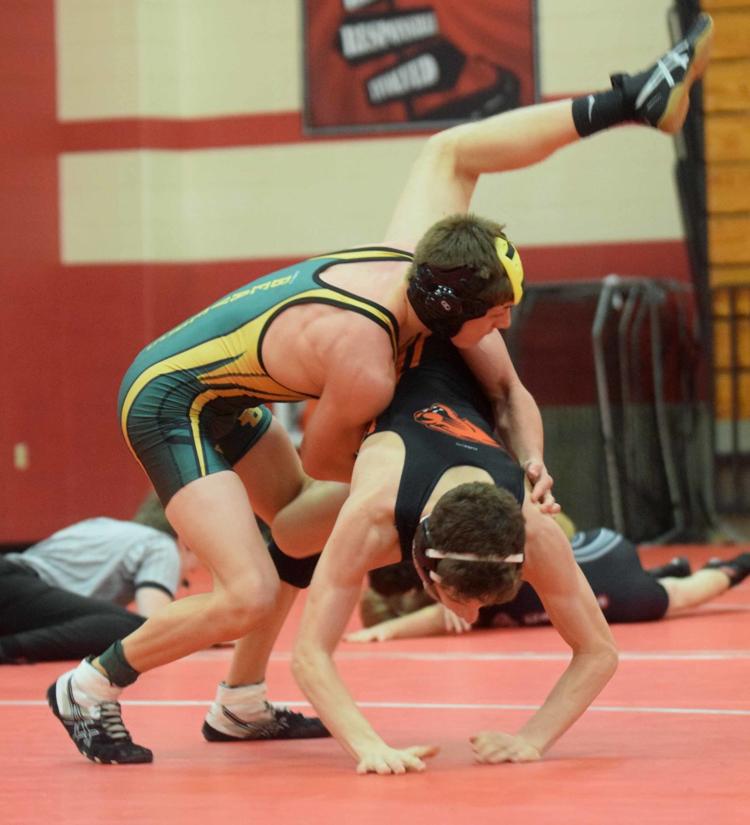 Chase Beckett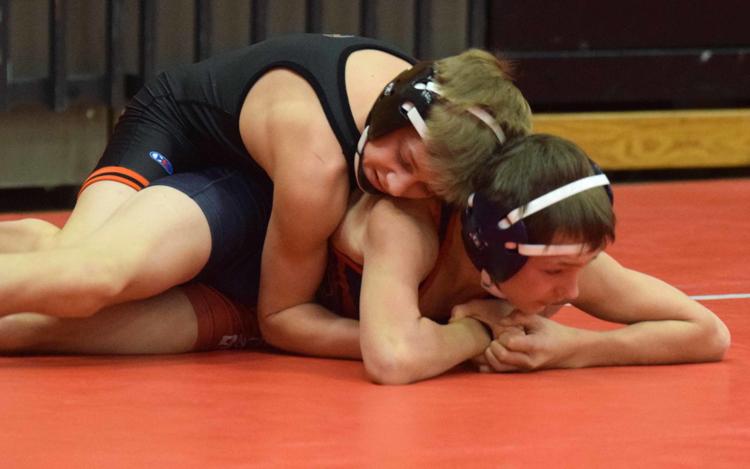 Brayden Judd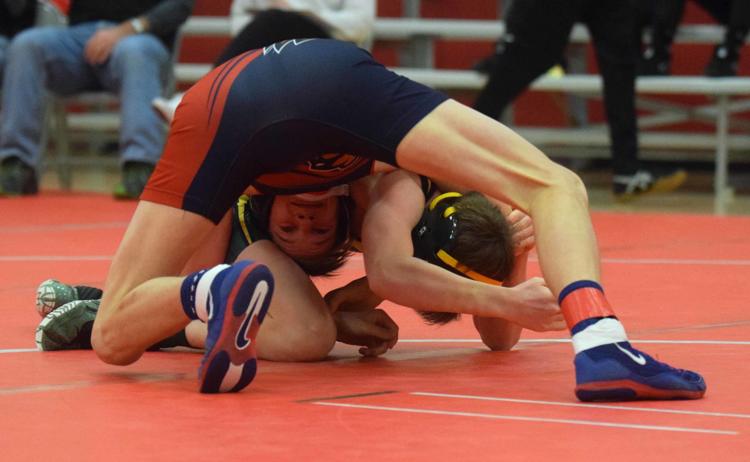 Reece Bierstaker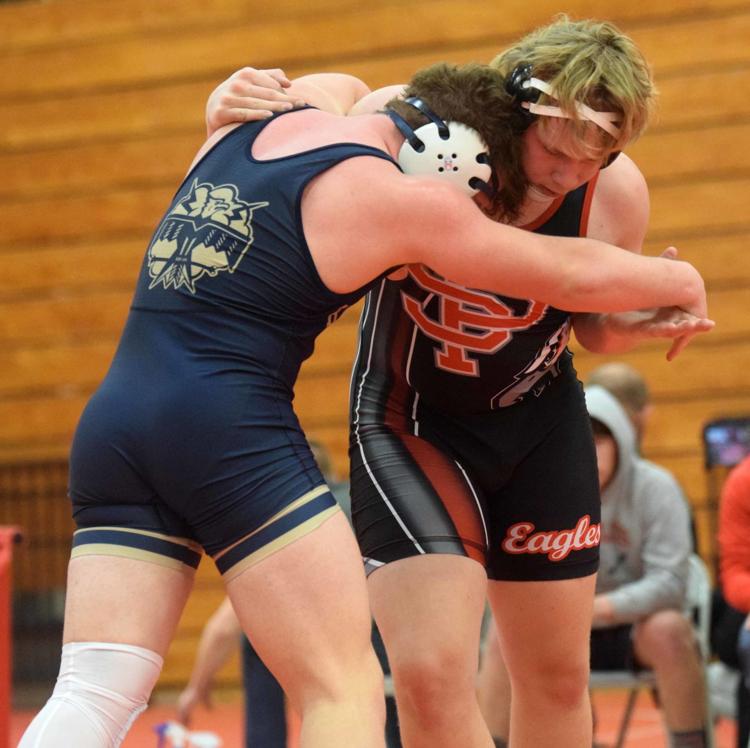 Tyson Fry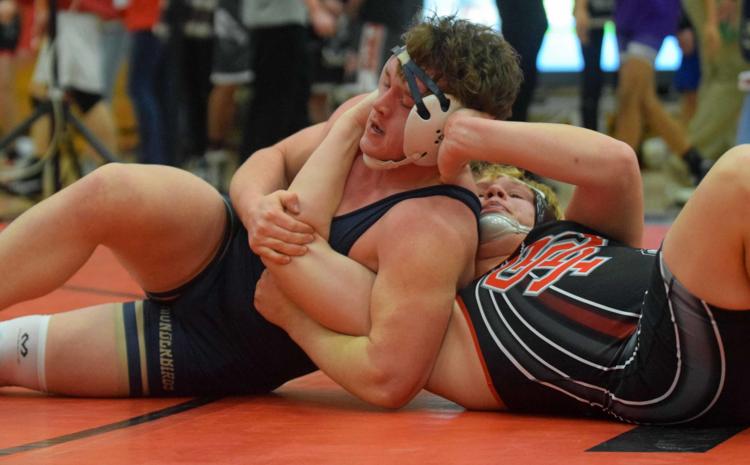 Matthew Hendrix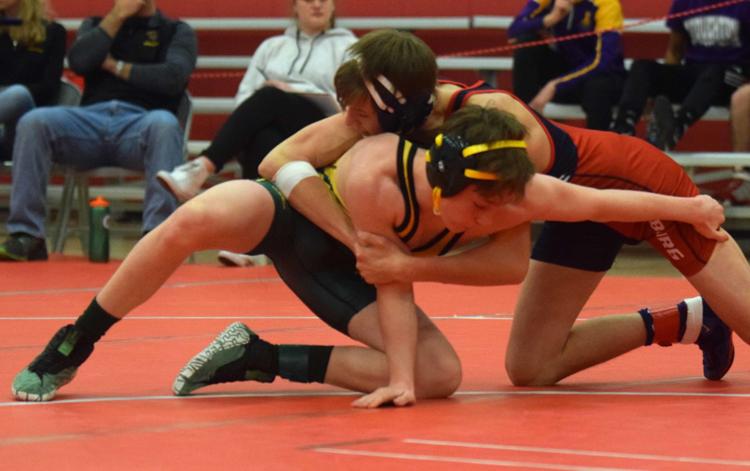 Robert Harms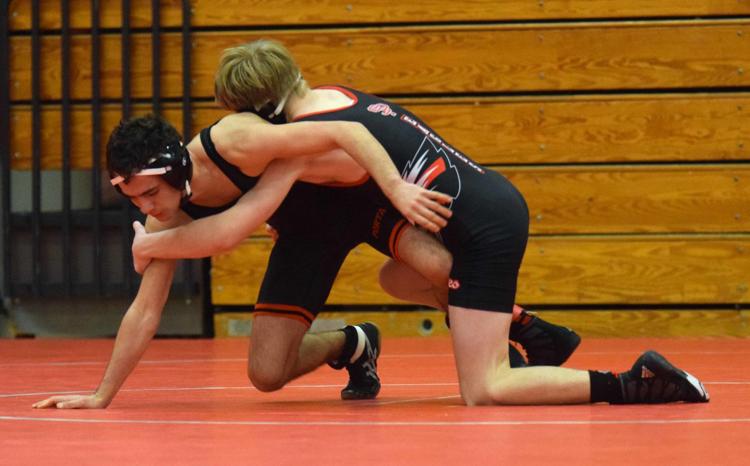 David Finkel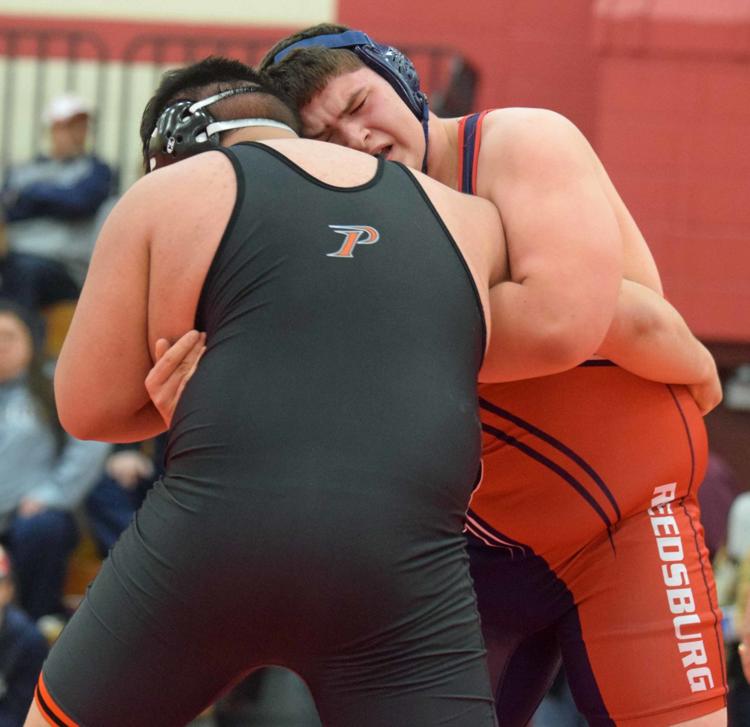 Adam Nolden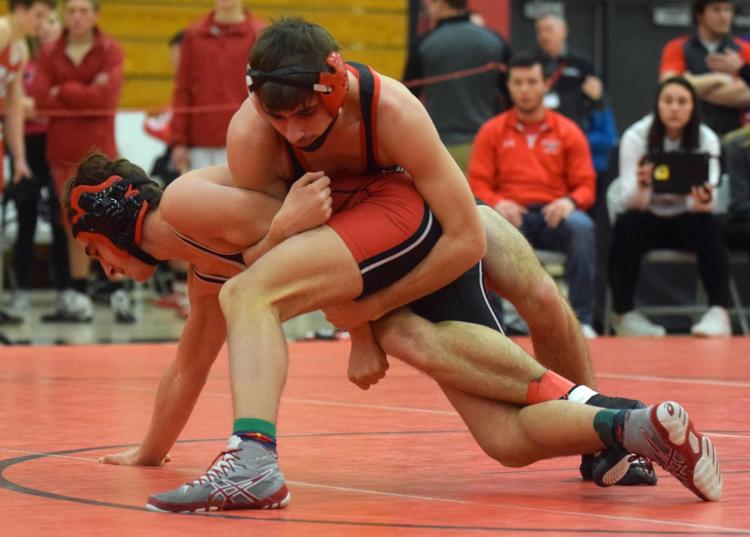 Eli Davidson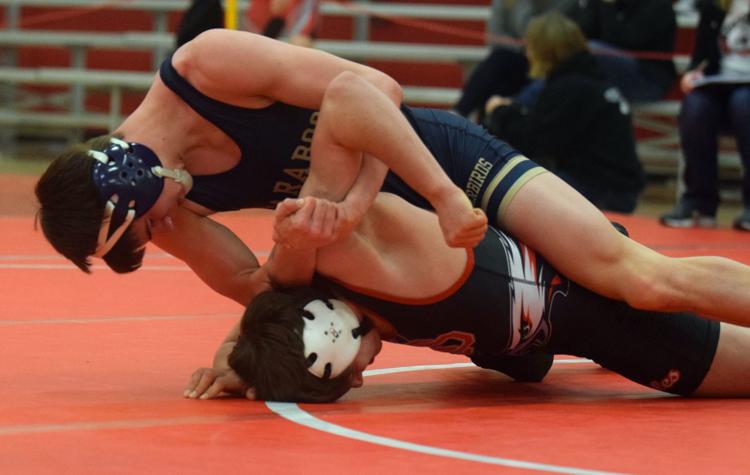 Walker DeJager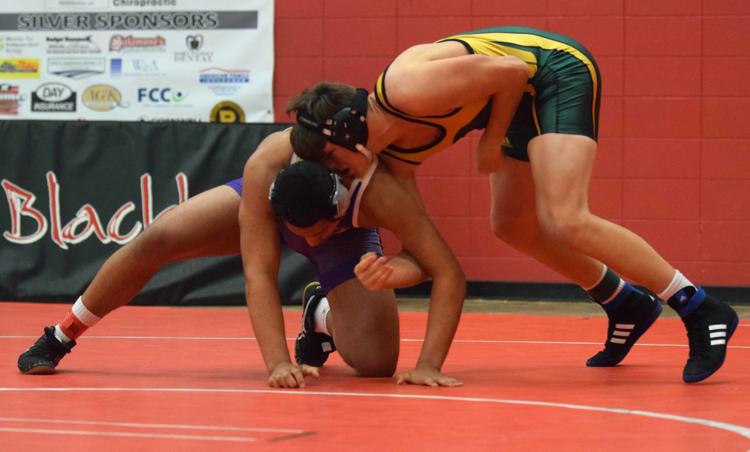 Lowell Arnold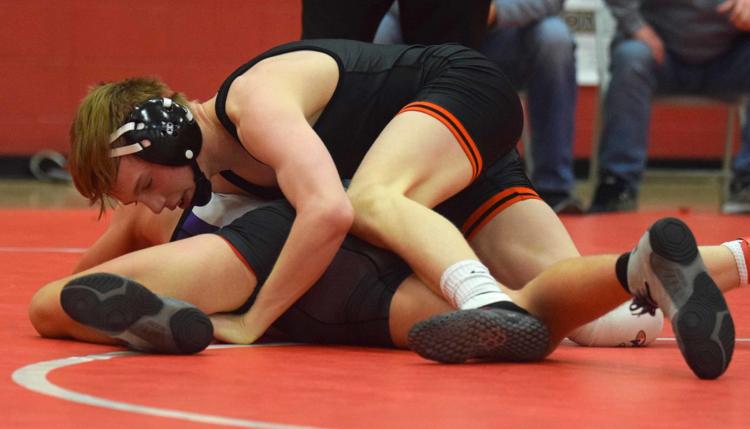 Ryan Schneider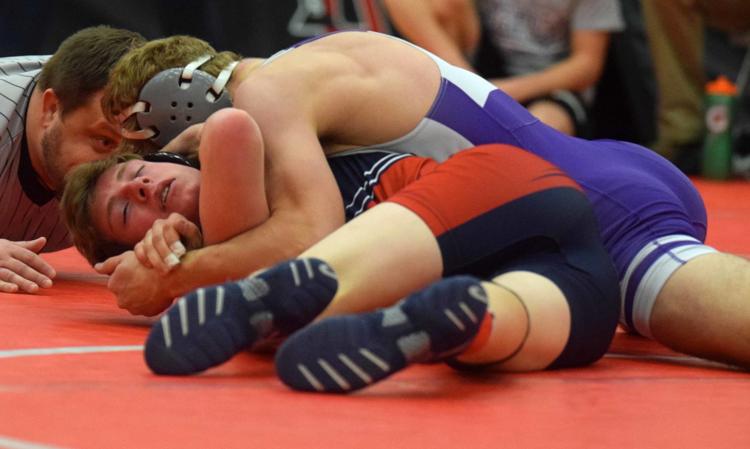 Bryant Schaaf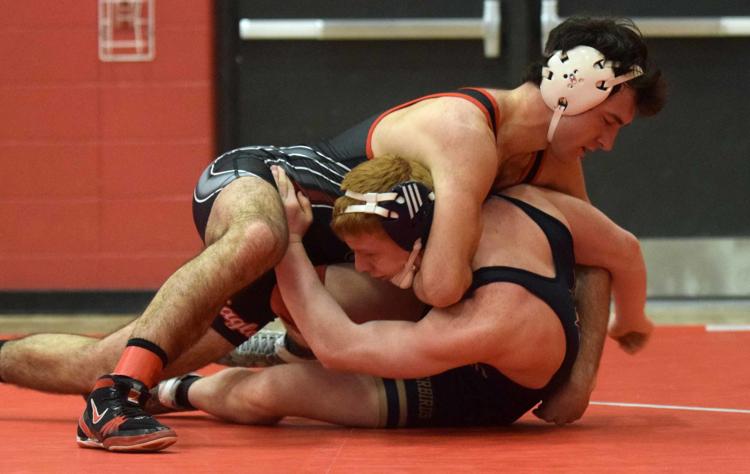 Brandon Jesse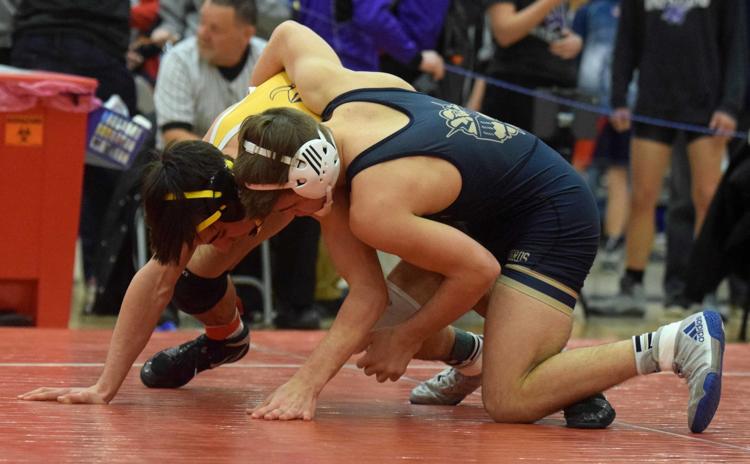 Kyler Neuberger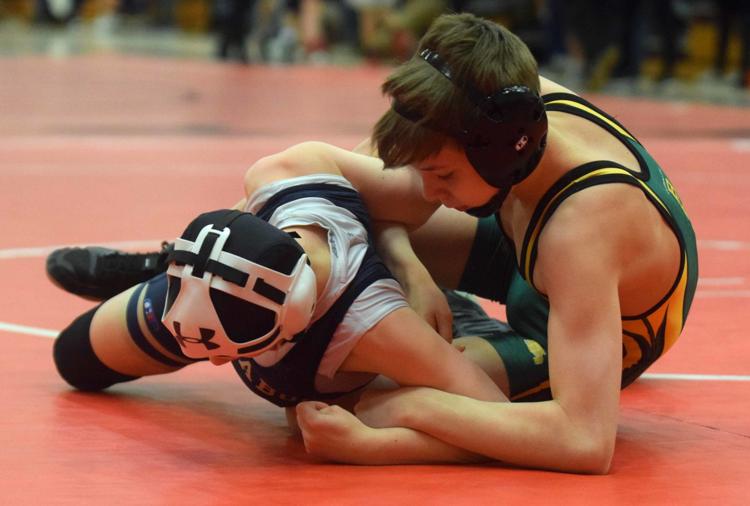 Sam Bleich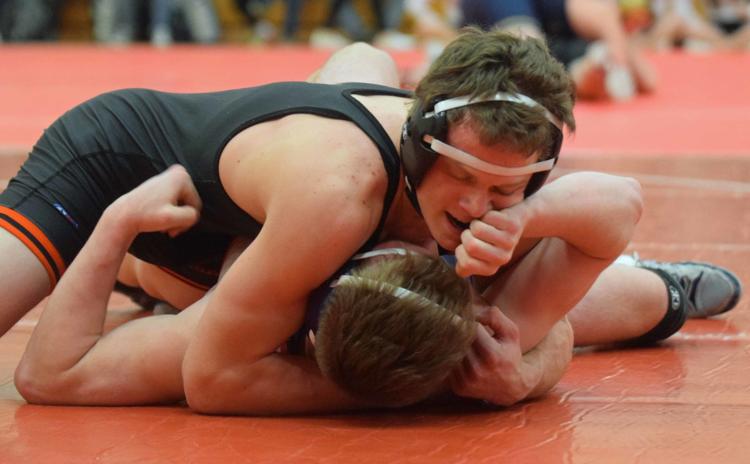 Joe Statz
Dawson Enge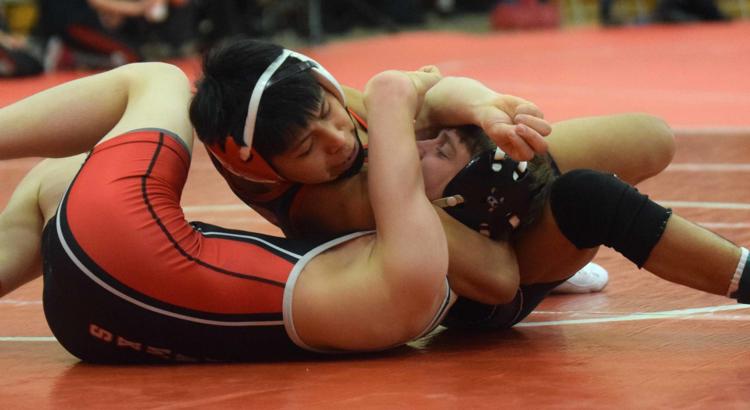 John Gunderson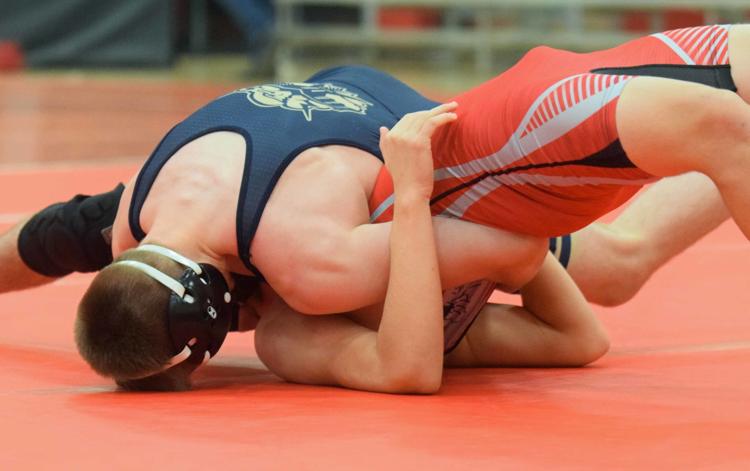 Teegan McCormack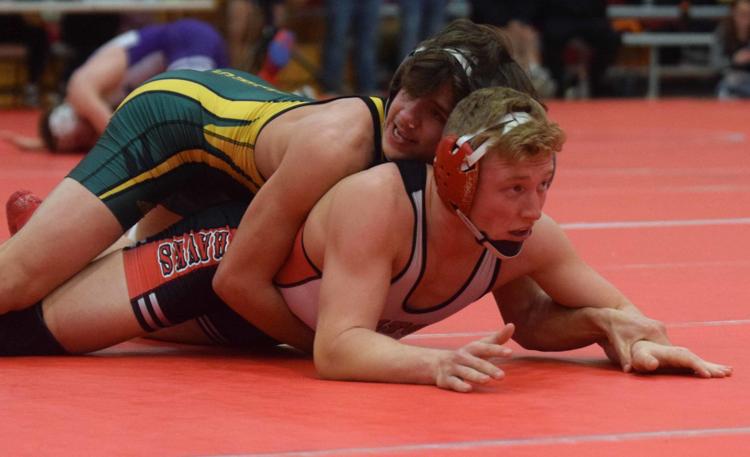 Jessie Tijerina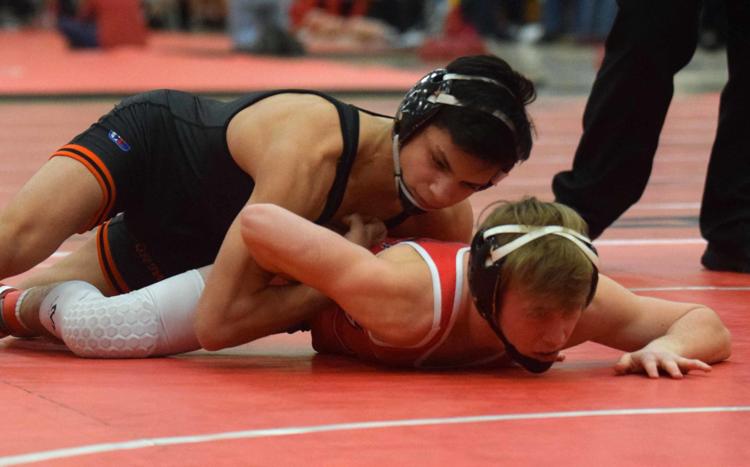 Miles Raupp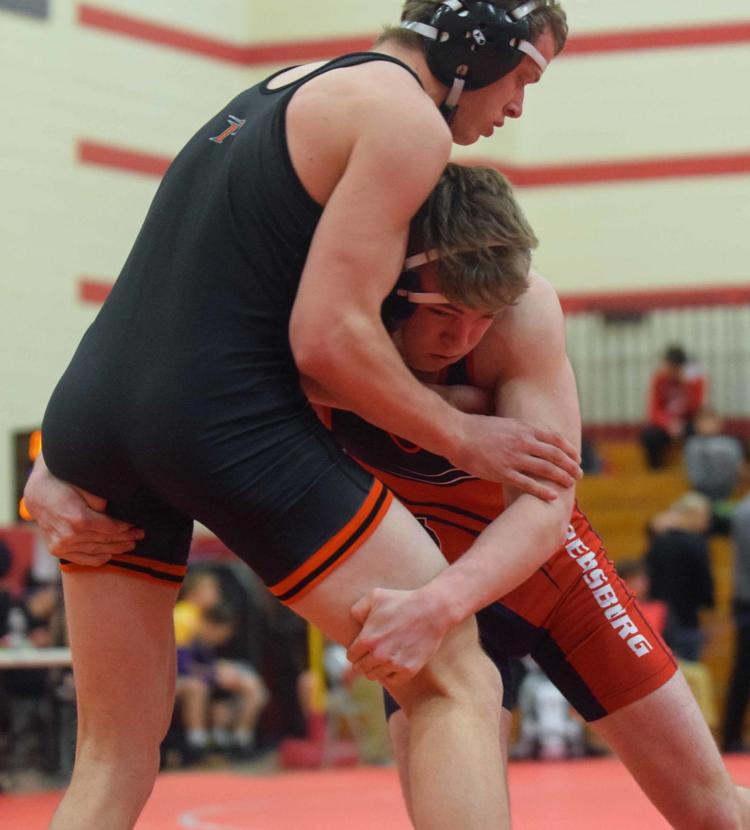 Marcus Hankins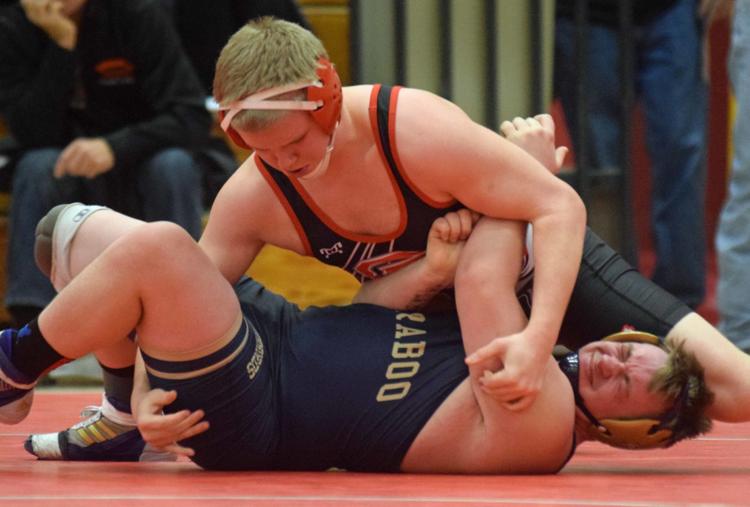 Ben Florencio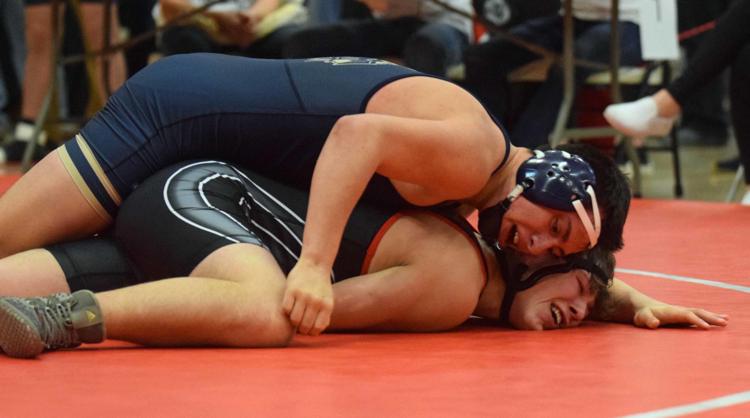 James Fletcher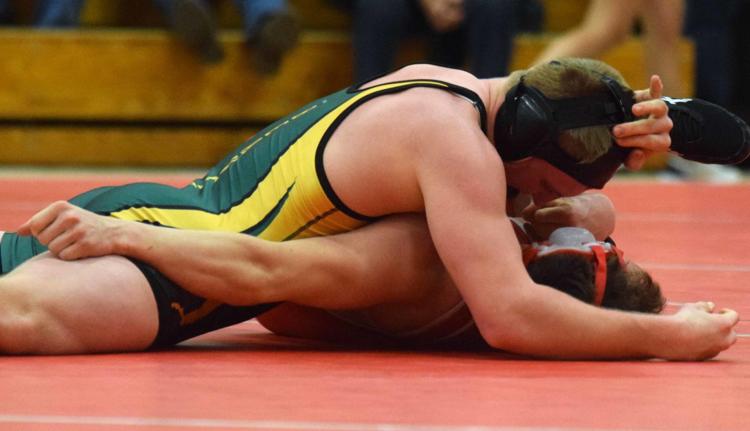 Riley Hibner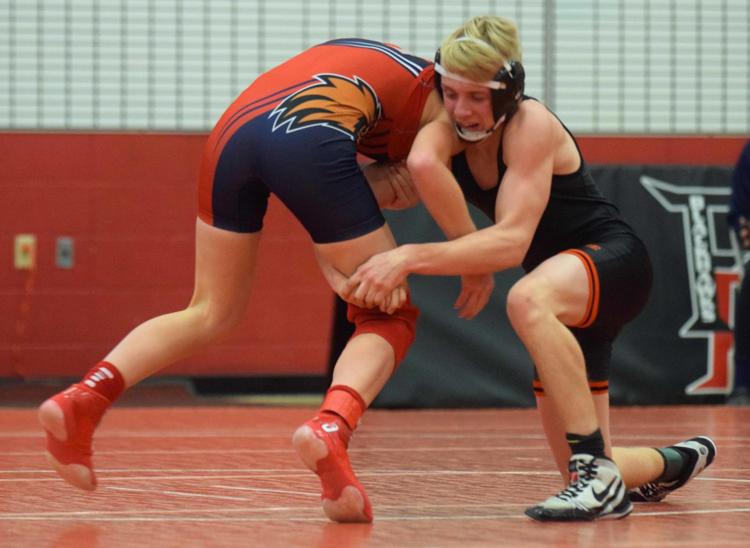 Caylee Fry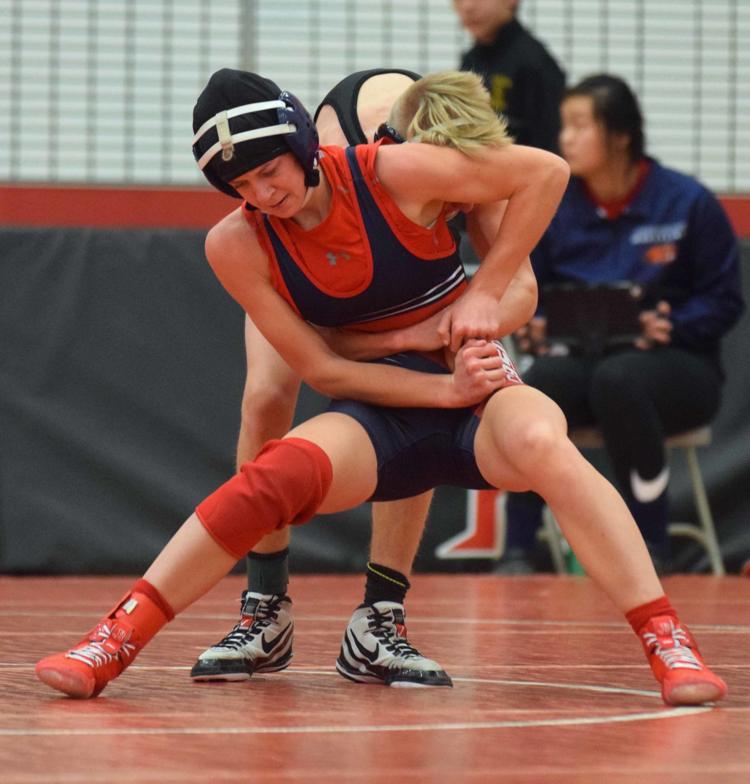 Austin Rider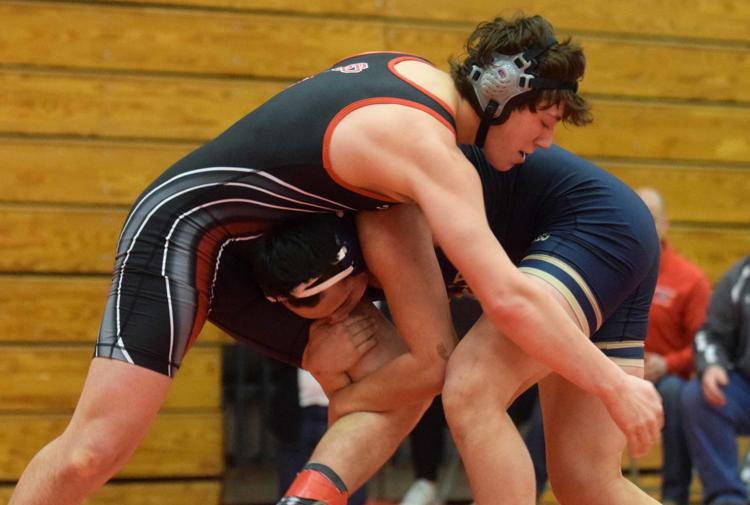 Alexis Winecke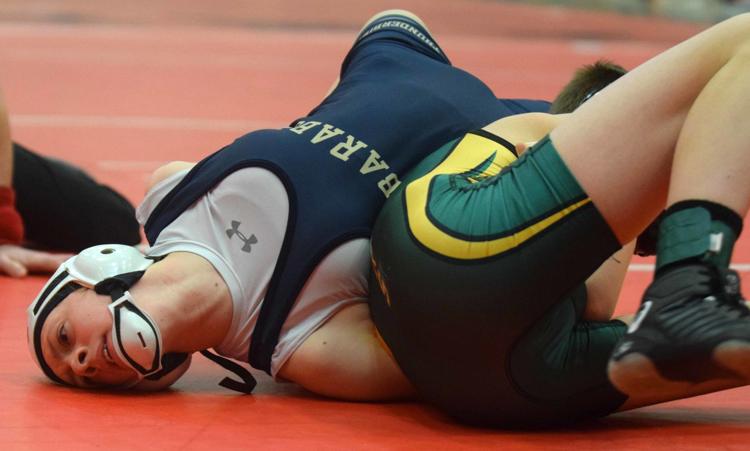 Ian Wendt-Utrie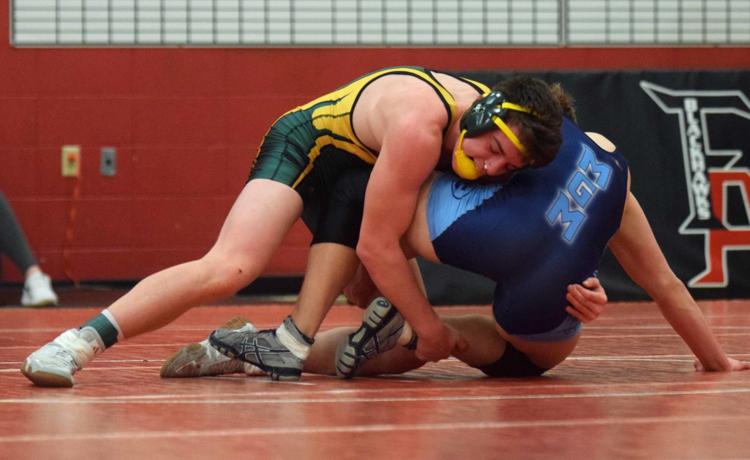 Isiah Miller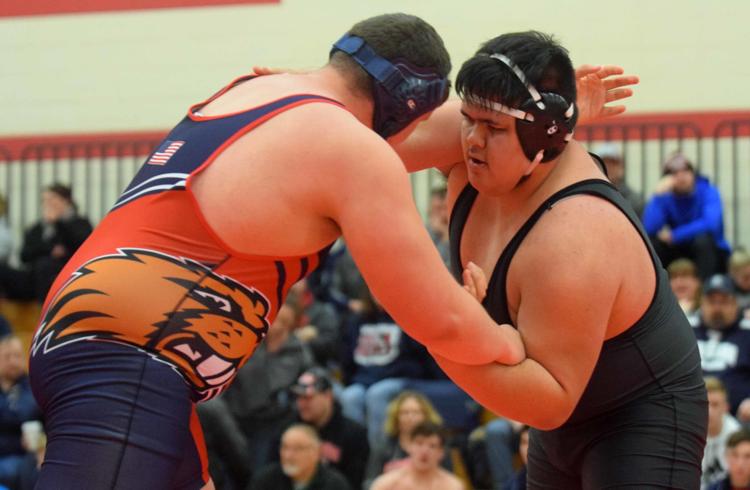 Kaden Reuterskiold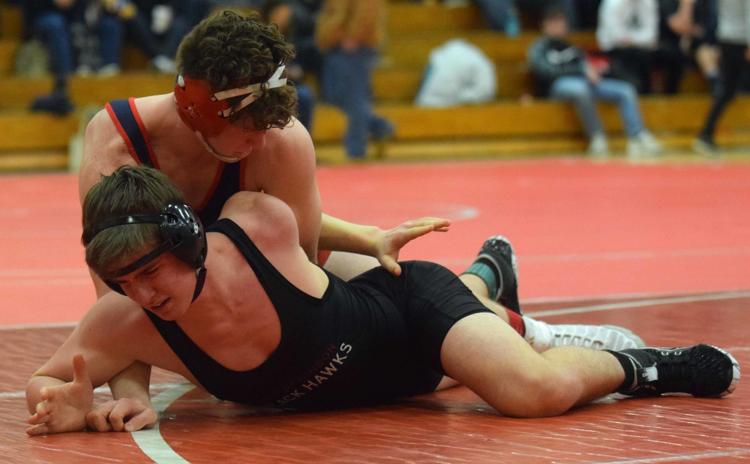 Hayden Caygill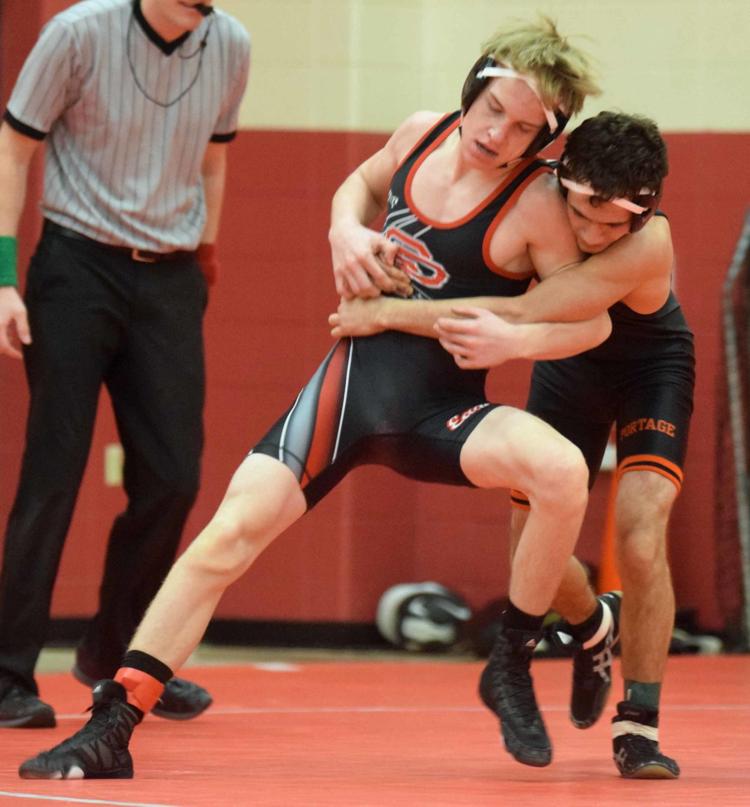 Team scores: Stoughton 383, Waunakee 281.5, Sauk Prairie 213, Baraboo 190, Watertown 177.5, Milton 174, DeForest 139.5, Monroe 138.5, Fort Atkinson 114.5, Portage 107, Beaver Dam 95, Monona Grove/McFarland 94, Reedsburg 88, Mt. Horeb 35.5, Oregon 28.5. At Fort Atkinson.