Postseason for the 2019 cross country season is officially upon us and Reedsburg junior Jenna McBride made sure to kick hers off on a high note.
McBride placed sixth overall in the girls' race at the 2019 Badger North Conference Meet Saturday, October 19 at the Windsor Sports Complex in Windsor. McBride posted a time of 21 minutes, 3.69 seconds on her way to her top-10 finish.
Reedsburg senior Angela Gasser (21:45.60) came in 19th, junior Ashley Campbell (22:39.72) finished in 37th, senior Anabelle Moon (22:54.53) took 41st and sophomore Payton Cunningham (23:38.94) placed 50th overall.
Senior Caylee Fry (23:58.92) and freshman Abby Voigt (24:38.55) also ran for the Beavers. Reedsburg posted a team score of 153 to place sixth overall.
Waunakee took home the girls' conference title with a winning score of 54 points. Mount Horeb and Beaver Dam tied for second with 61 points, Baraboo came in fourth with 97 points, DeForest was fifth at 116 points, Reedsburg followed in sixth, Sauk Prairie took seventh with 176 points and Portage wound up in eighth at 214 points.
Individually, Waunakee senior Emma Bertz posted a time of 20 minutes, 4.72 seconds to take home top honors. DeForest freshman Logan Peters (20.39.09) placed second overall and Mount Horeb junior Anna Ollendick (20:42.47) followed in third. A pair of Beaver Dam runners took occupied fourth and fifth: freshman Jessica Redman (20:51.56) and junior Mariah Alvarez (20:58.01).
McBride was next in sixth, Baraboo freshman Haylie Weyh (21:05.89) took seventh, followed by a pair of Waunakee teammates: sophomore Kelsey King (21:10.08) and freshman Brinley Everson (21:15.61) in eighth and ninth, respectively. Baraboo senior Molly Stewart rounded out the top 10 with a time of 21 minutes, 19.75 seconds.
On the boys' side, sophomore Caden Schneider set the pace for Reedsburg with a time of 17 minutes, 56.29 seconds that was good enough for 18th overall. Senior Noah Brunner (18:42.97) placed 35th, senior Brendon Stelling (19:54.17) took 51st, senior Nick Horzewski (20:07.62) was 54th and senior Ryan Schneider (20:31.65) followed in 55th.
Sophomore Dominick Gintz (20:57.33), junior Hayden Thomas (20:57.66) and freshman Logan Churchill (21:10.18) all also competed for the Beavers.
Sauk Prairie had a dominating day on its way to a conference title with 36 team points. Waunakee came in second with 64 points, DeForest was third at 92 points, Baraboo followed in fourth with 99 points, Mount Horeb took fifth at 117 points, Beaver Dam came in sixth with 181 points, Reedsburg accrued 213 points to finish in seventh and Portage finished things off in eighth at 236 points.
DeForest senior John Roth posted a time of 16 minutes, 10.45 seconds to take home individual gold. Beaver Dam junior Gavin Czarnecki (16:19.59) followed in second with a pair of Sauk Prairie seniors behind him: Camden Desroches (17:05.21) in third and Hudson Haas (17:09.38) in fourth.
Waunakee senior Ethan Voge (17:15.03) placed fifth overall, DeForest sophomore Elijah Bauer (17:23.89) followed in sixth, Waunakee freshman Andrew Regnier (17:27.14) came in seventh, Sauk Prairie freshman Jack Boerger (17:32.92) was eighth, Sauk Prairie sophomore Dalton Zirbel (17:39.87) was next in ninth and Baraboo senior Garrett Exo (17:43.34) capped off the top 10.
Next up for Reedsburg is a trip to the Division 1 Madison West sectional meet Saturday, October 26 at Lake Farm County Park in Madison. The girls' race will begin at 11 a.m. with the boys' race to follow at 11:45 a.m.
State qualifiers move on to the 2019 WIAA Boys & Girls State Cross Country Championships Saturday, November 2 at Ridges Golf Course in Wisconsin Rapids.
Camden Desroches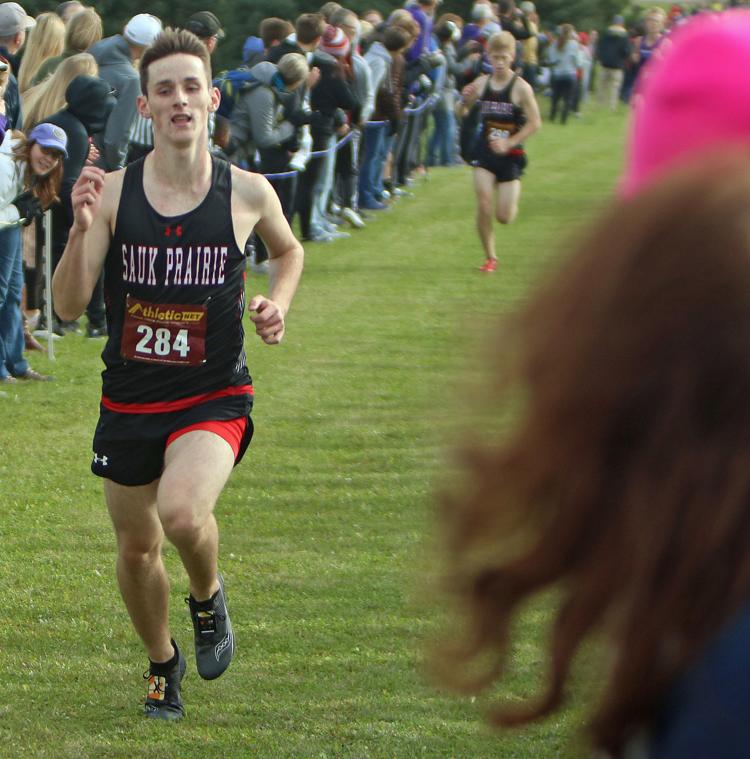 Alec Smelzer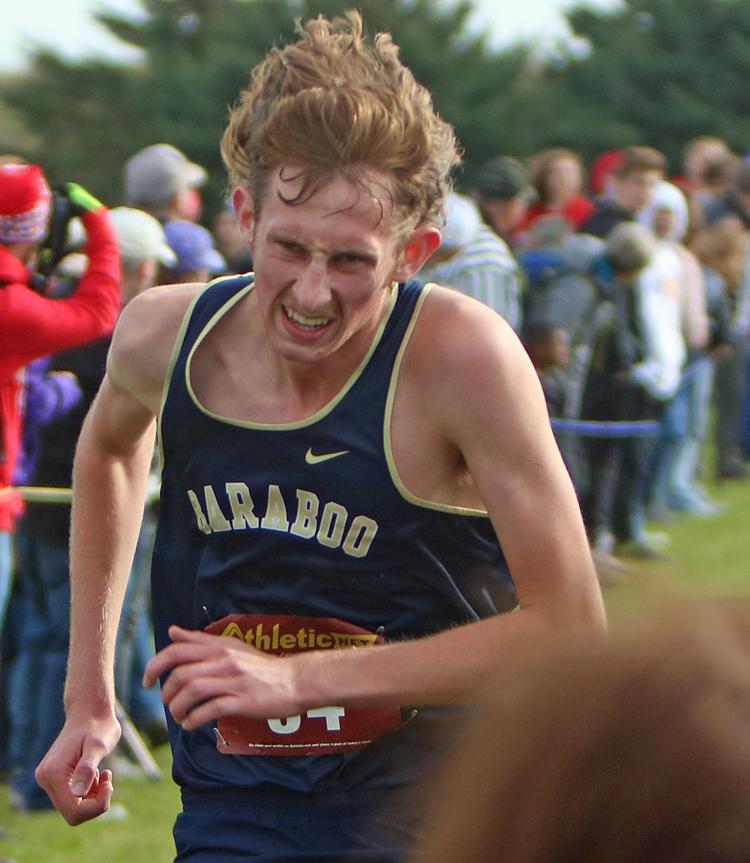 Jessica Redman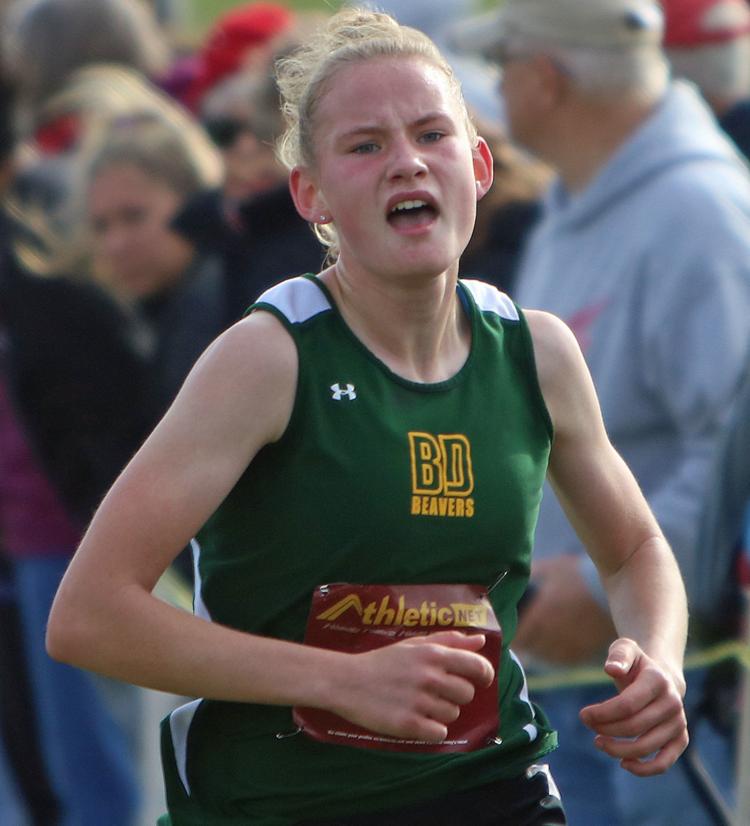 Gavin Czarnecki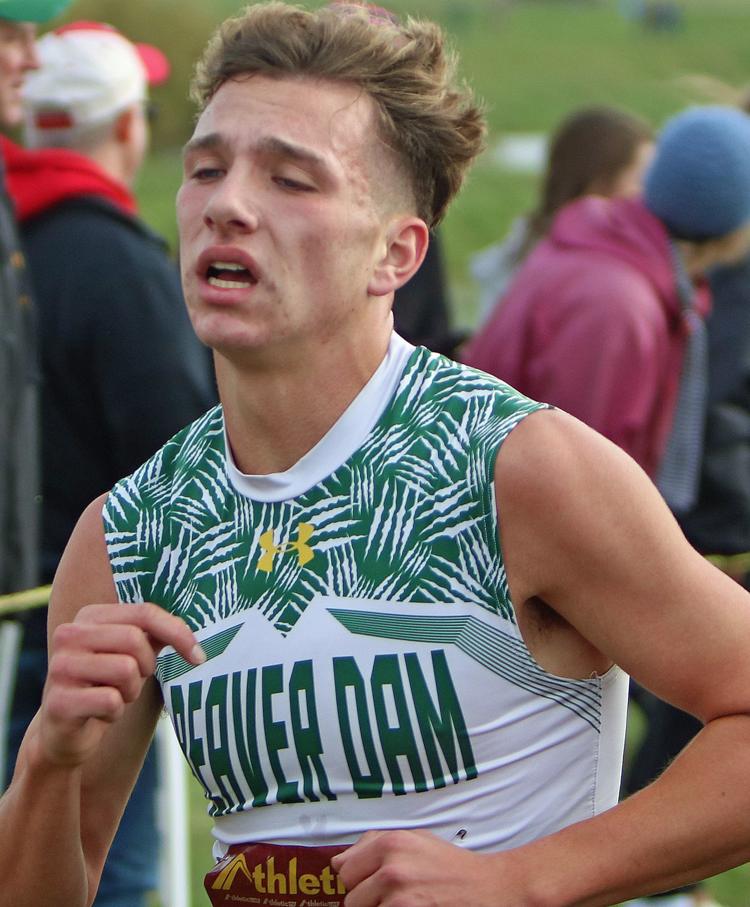 Garrett Exo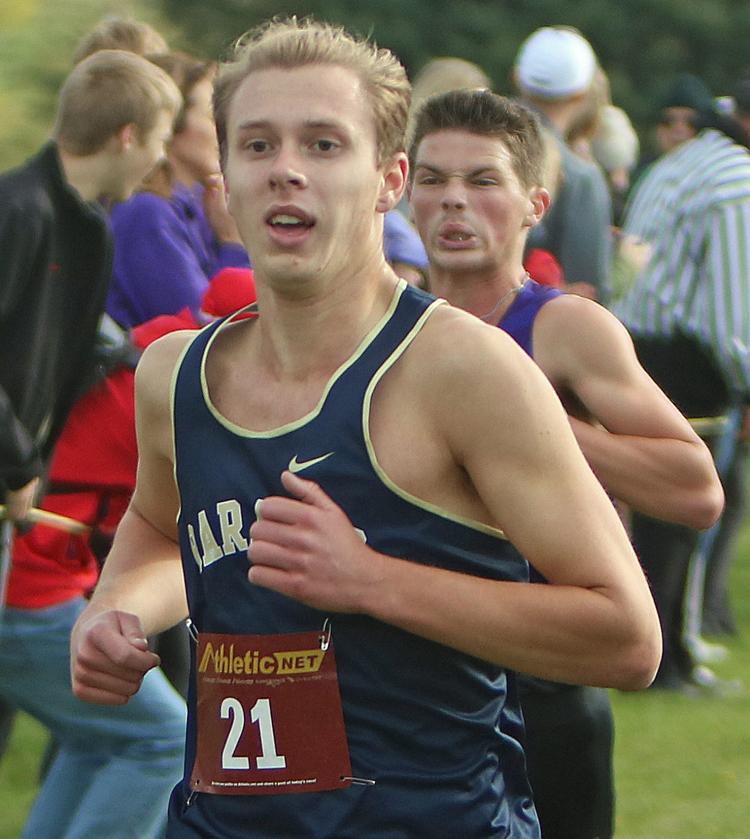 Haylie Weyh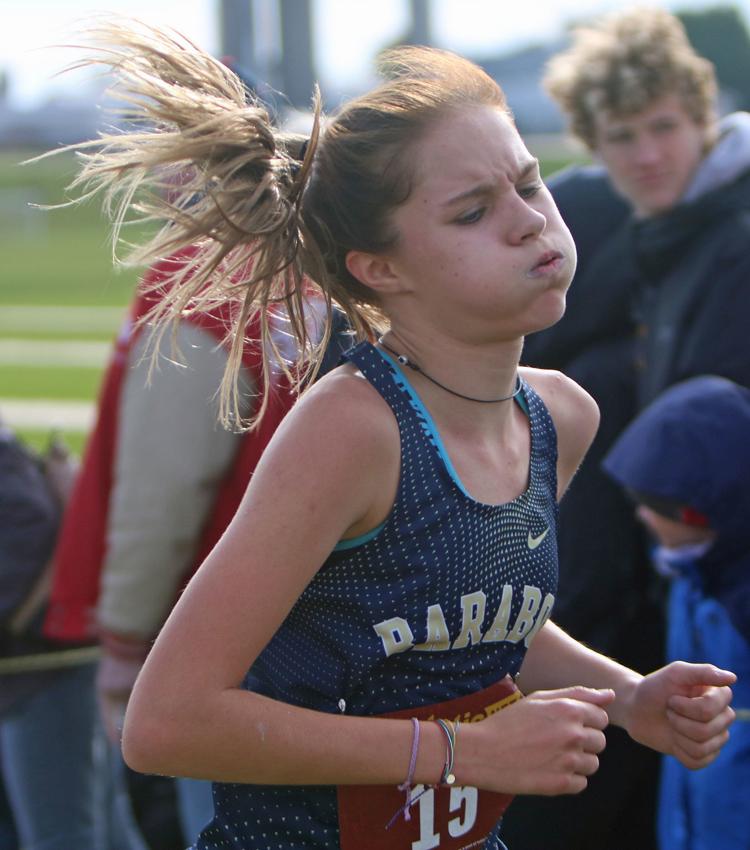 Aria Schindler, Aubrey Rietmann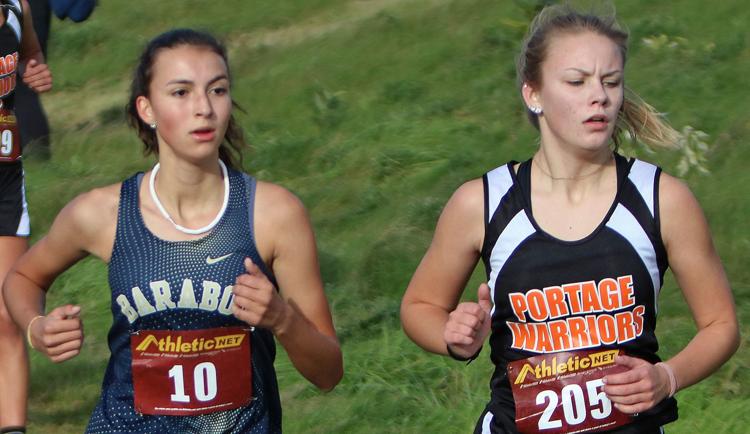 Evan Exo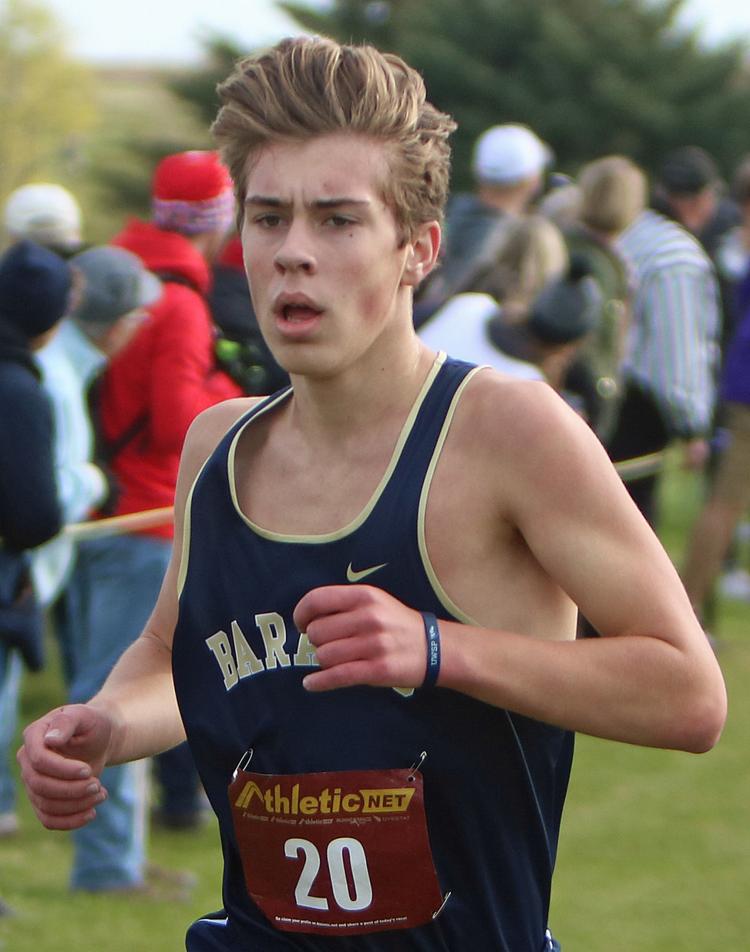 Max Statz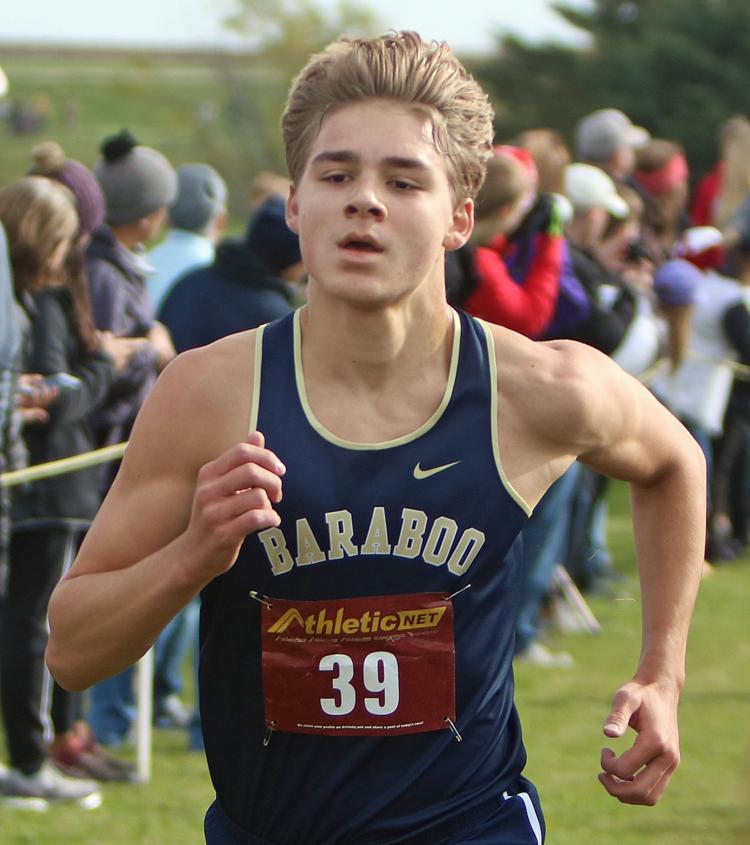 Molly Stewart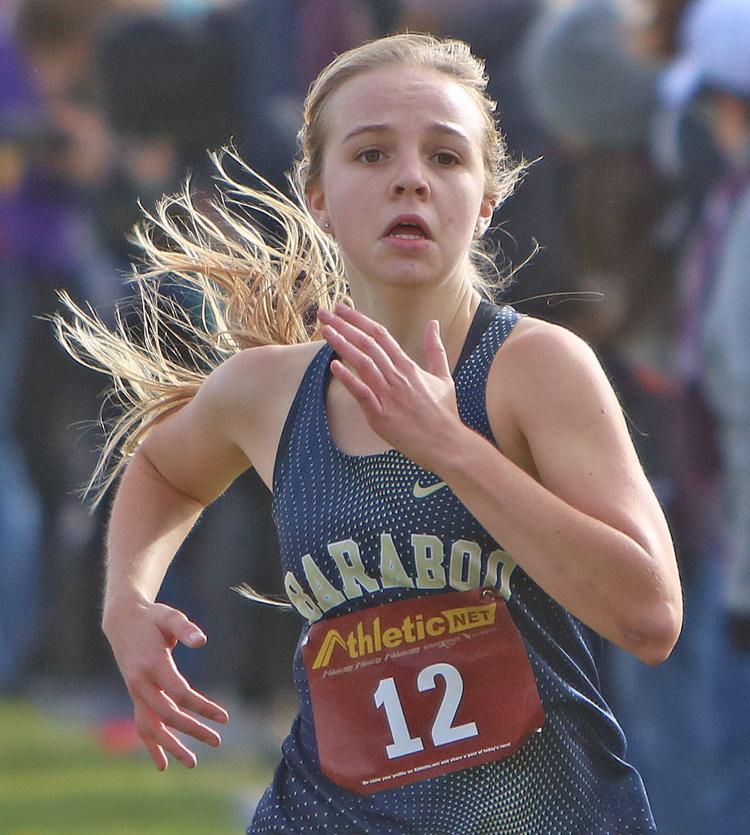 Mariah Alvarez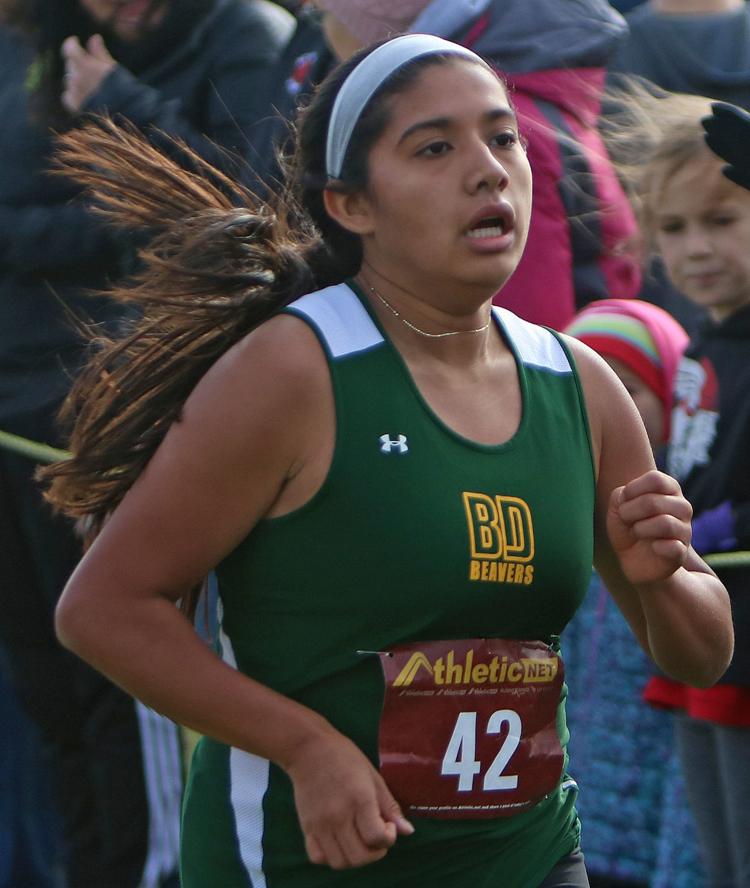 Jada Donaldson
Jada Donaldson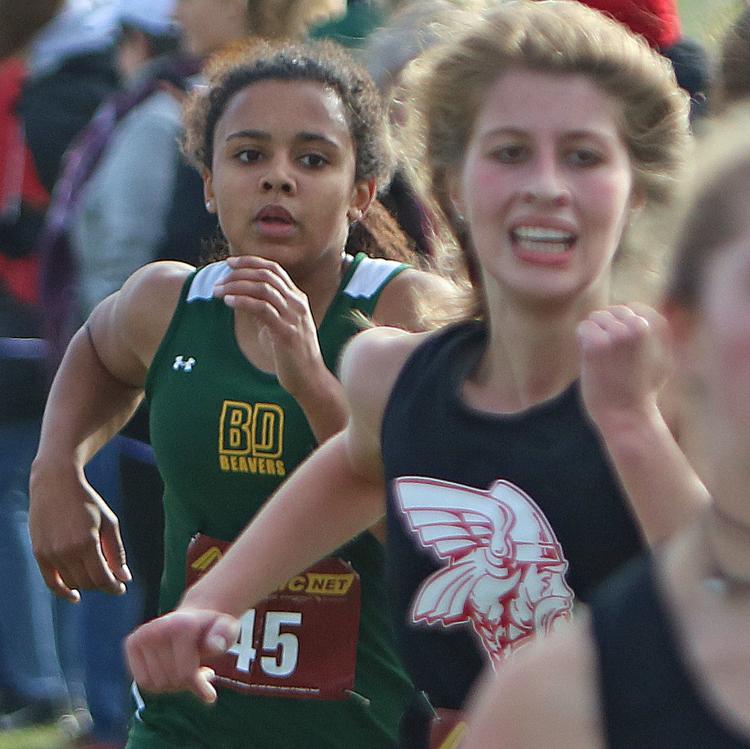 Luke Eberle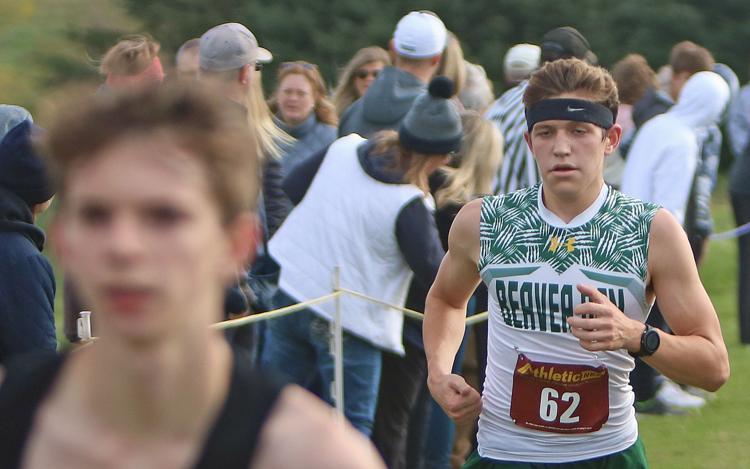 Shaylee Daugherty, Hannah Hallman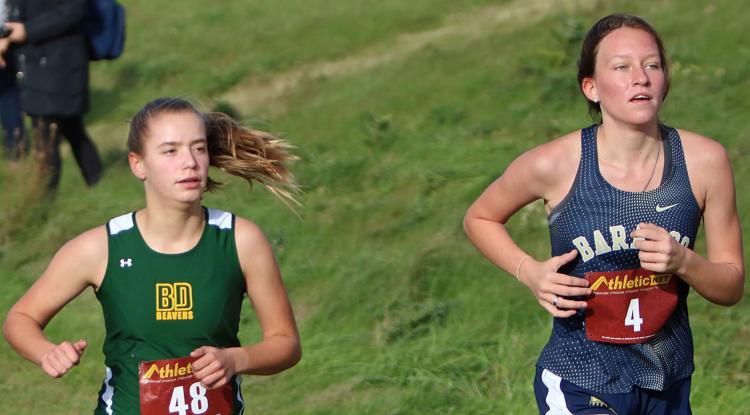 Marshall Kuhl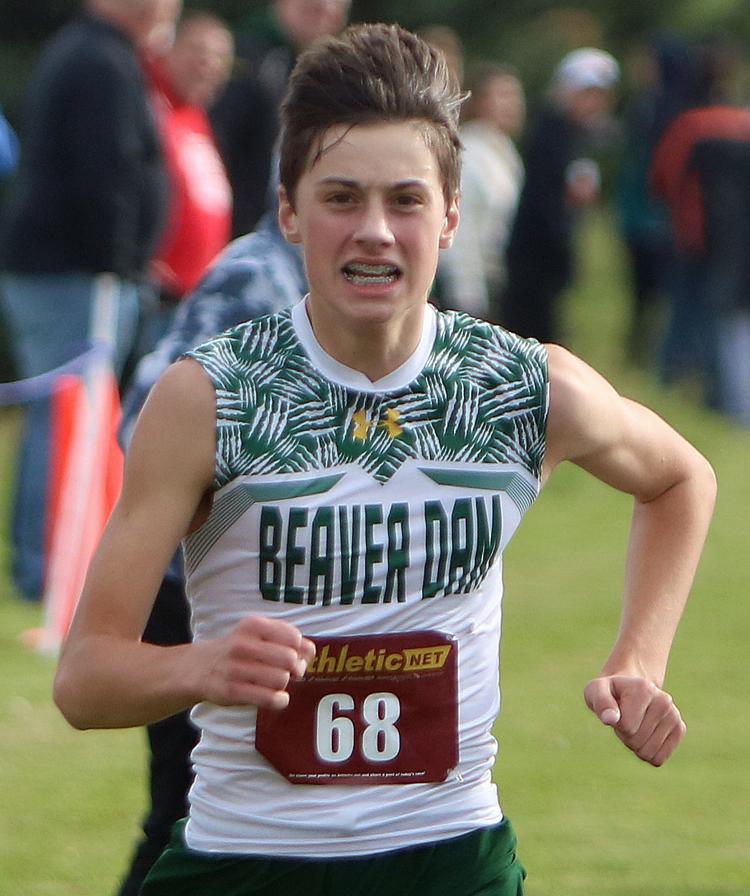 Aleiah Pillsbury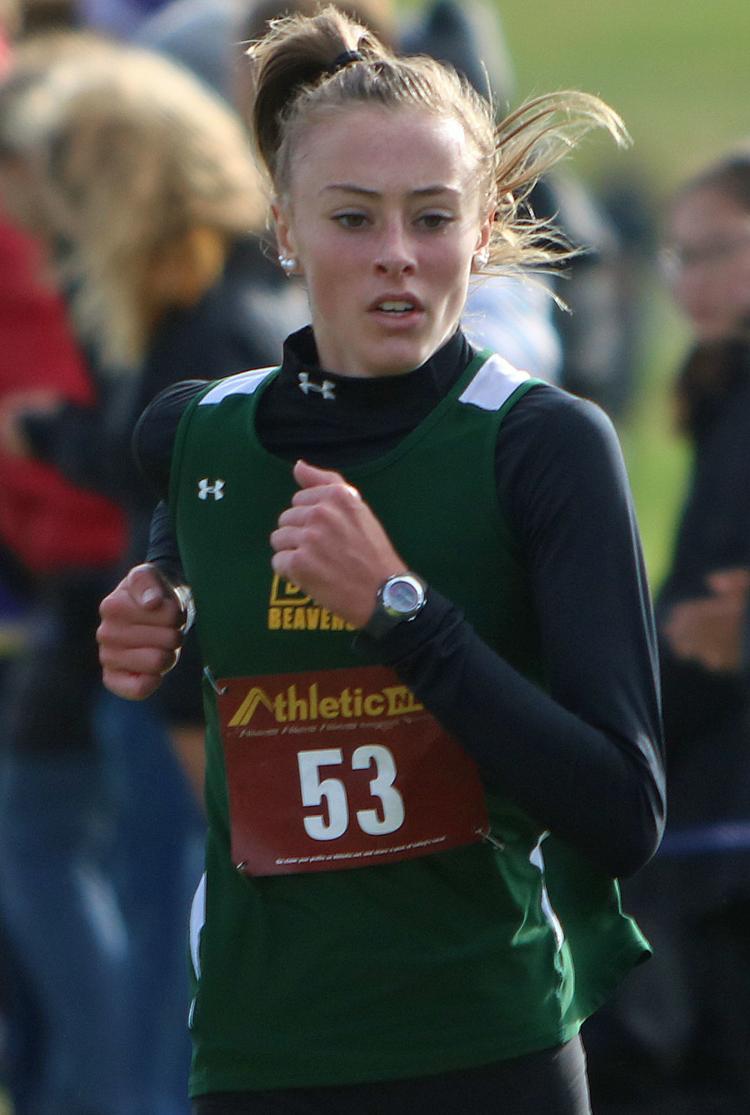 Badger North XC BD Uhrich (1).jpg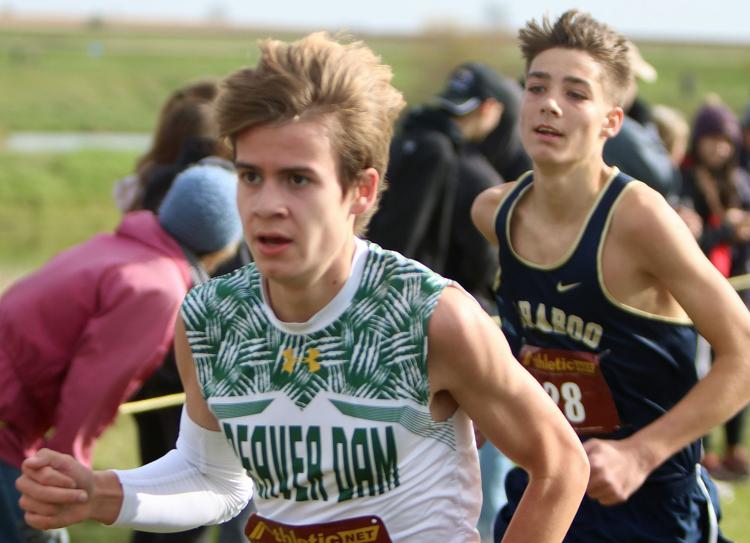 Angelique Vega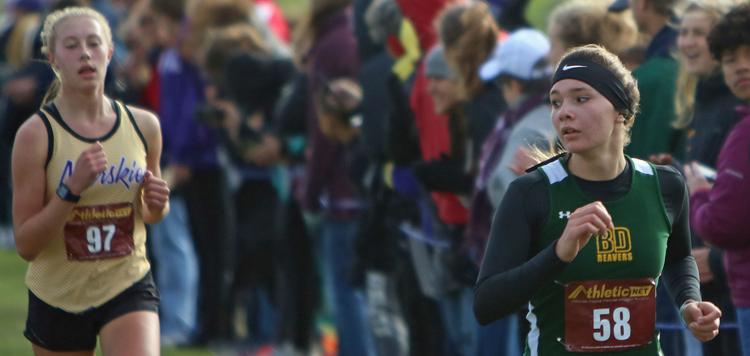 Sam Beattie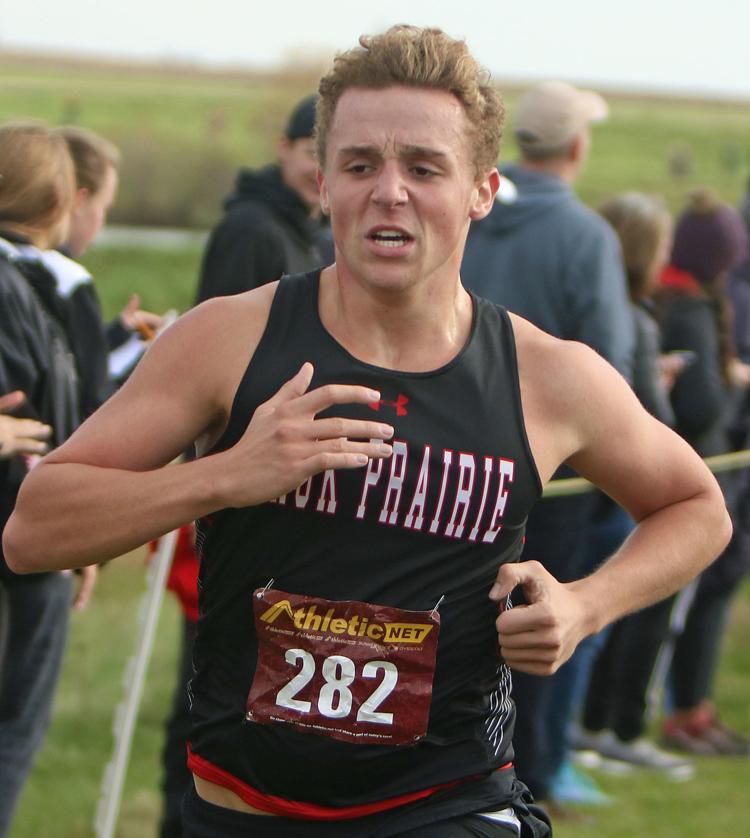 Jaden Cole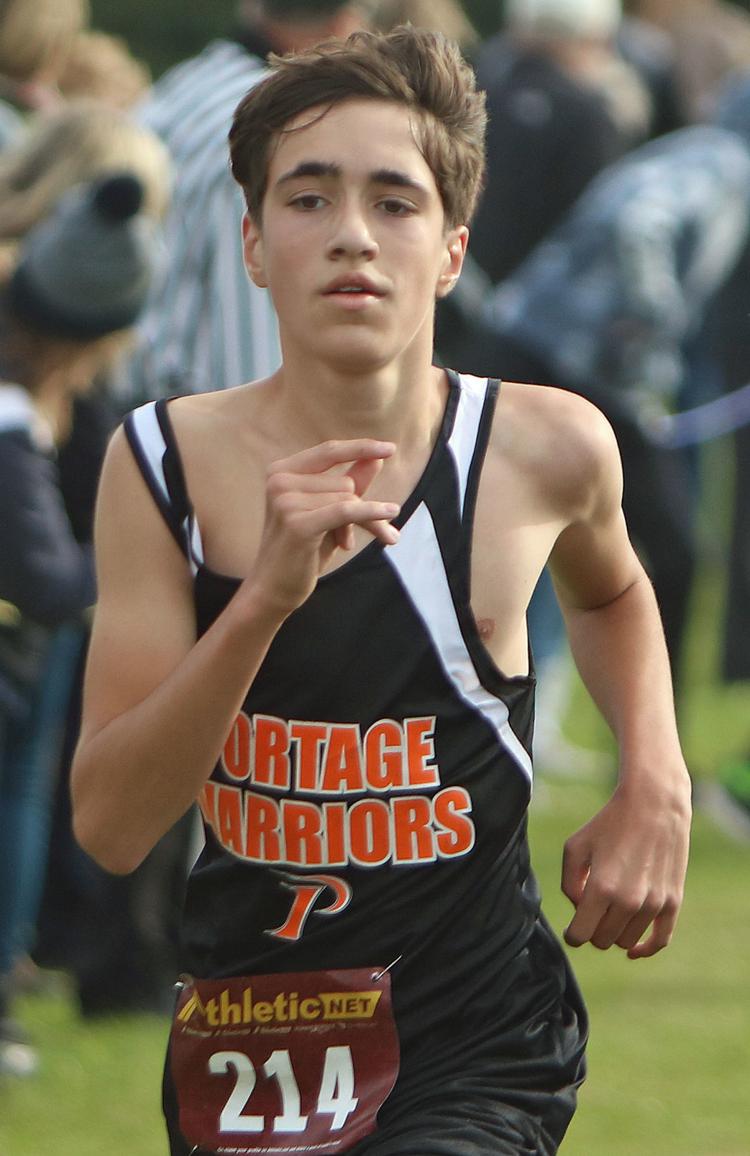 Macy Goldthorpe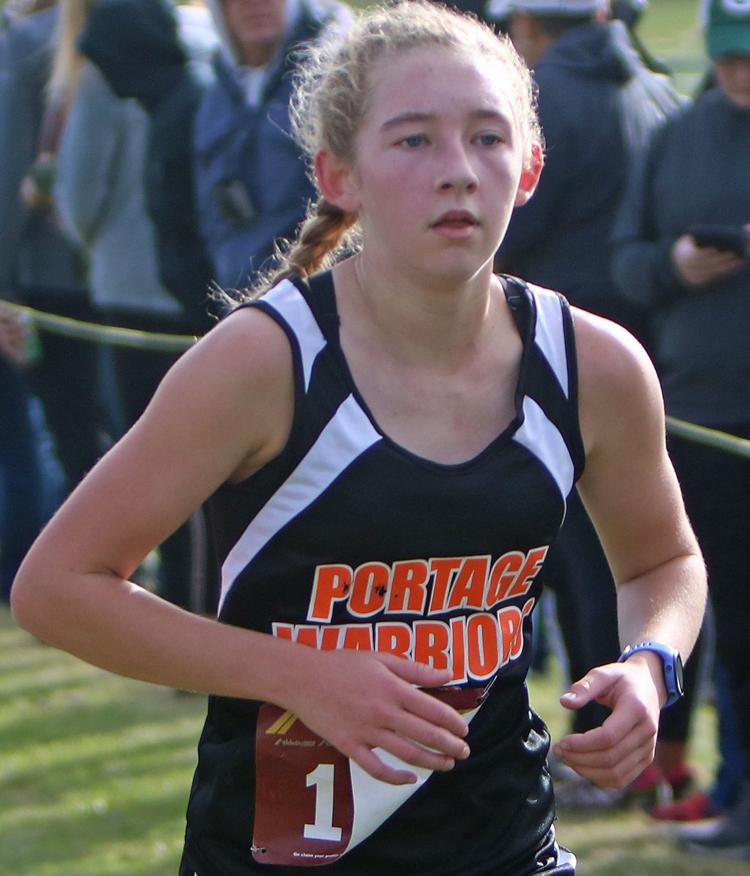 Levi Wood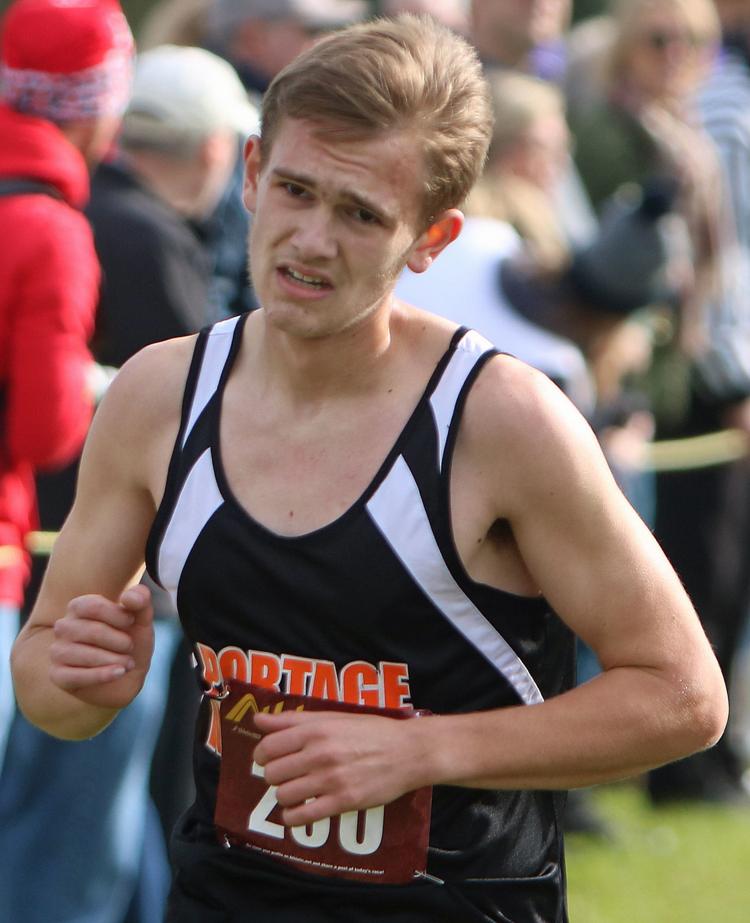 Ashley Campbell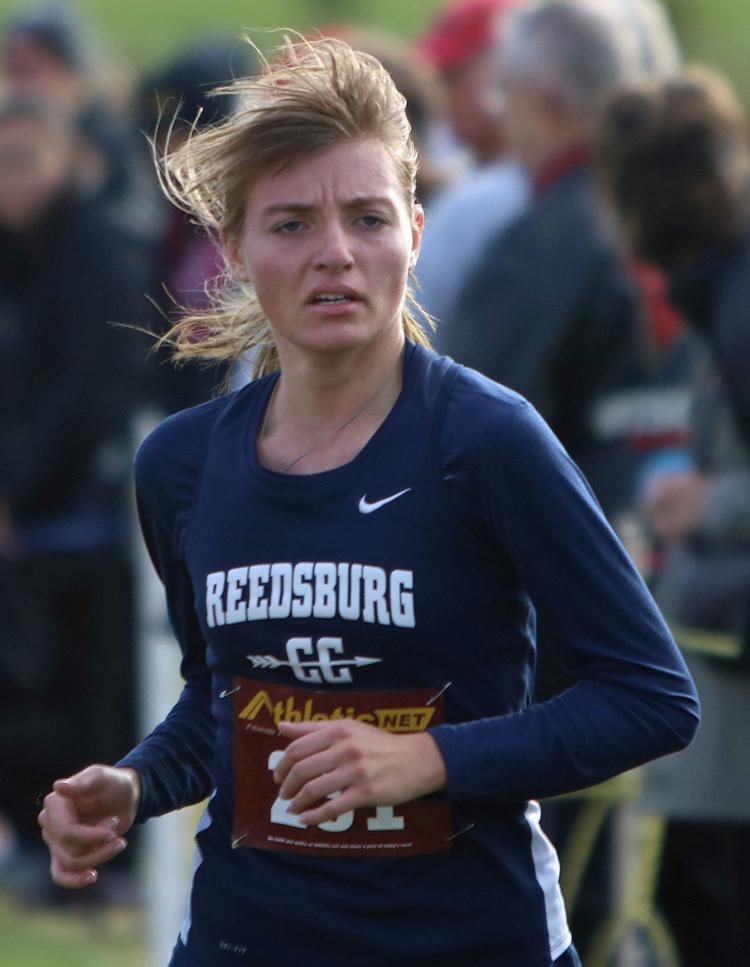 Angela Gasser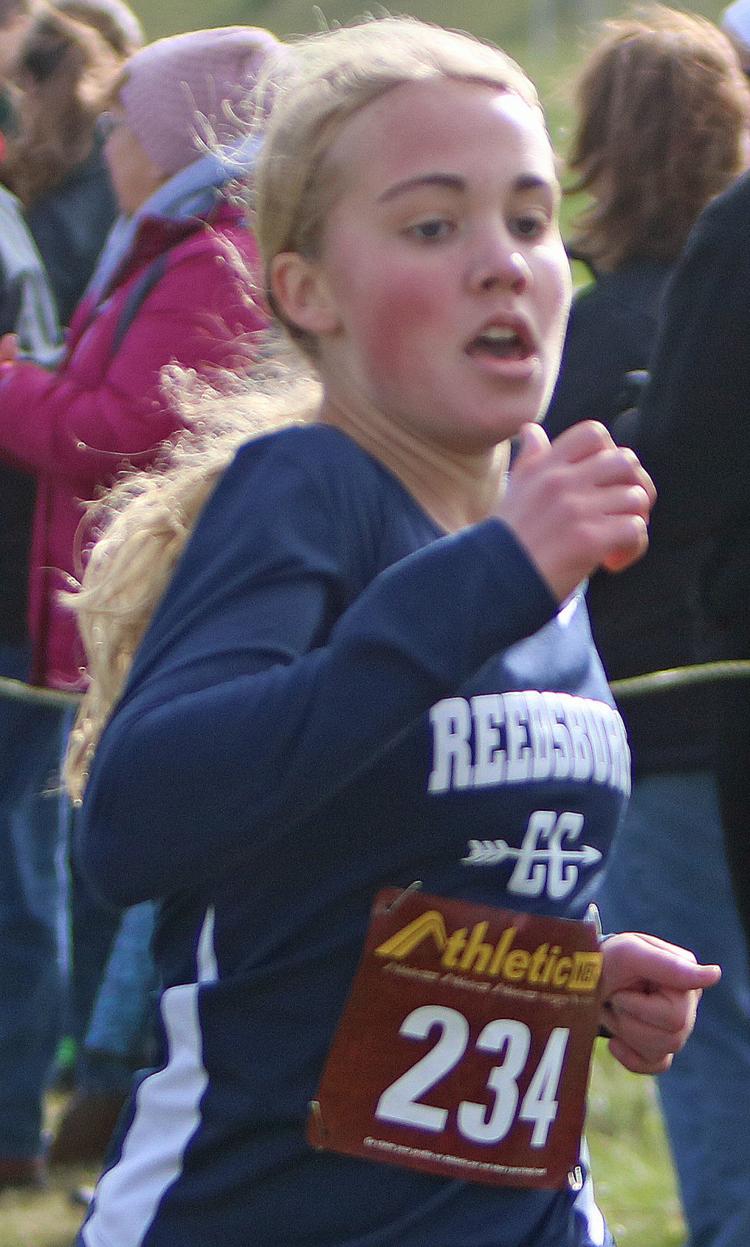 Jenna McBride
Caden Schneider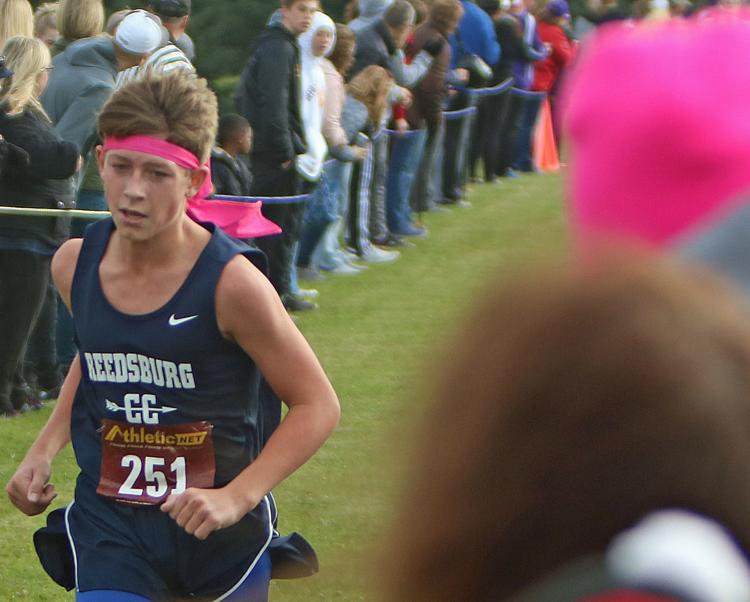 Jack Boerger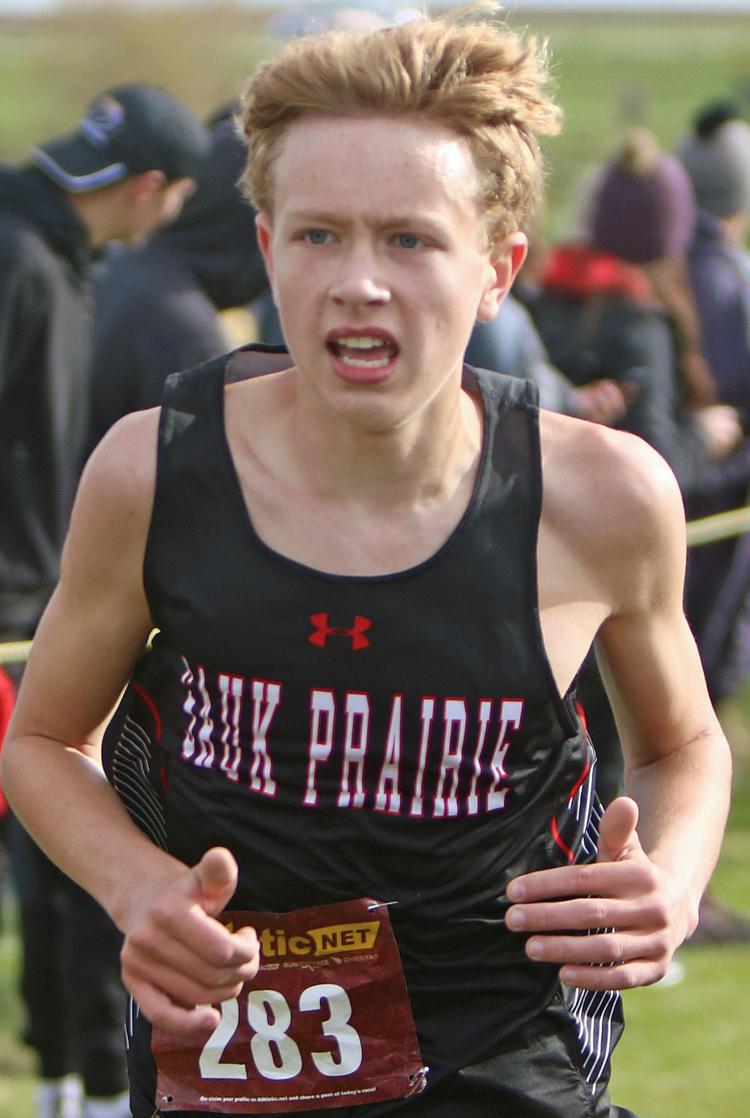 Marissa Howard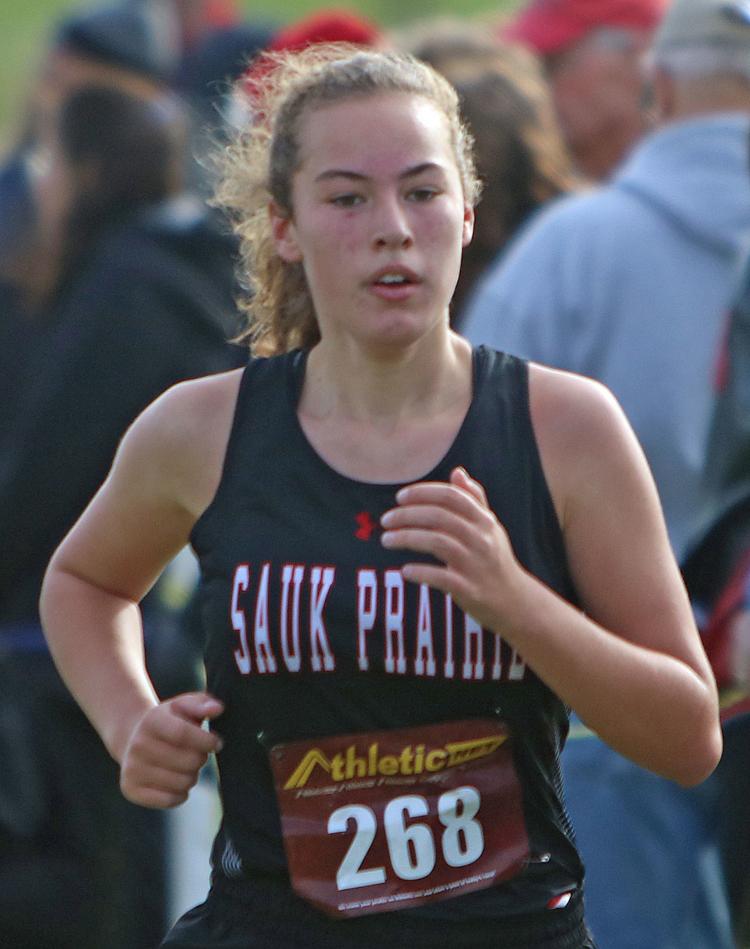 Cassie Radl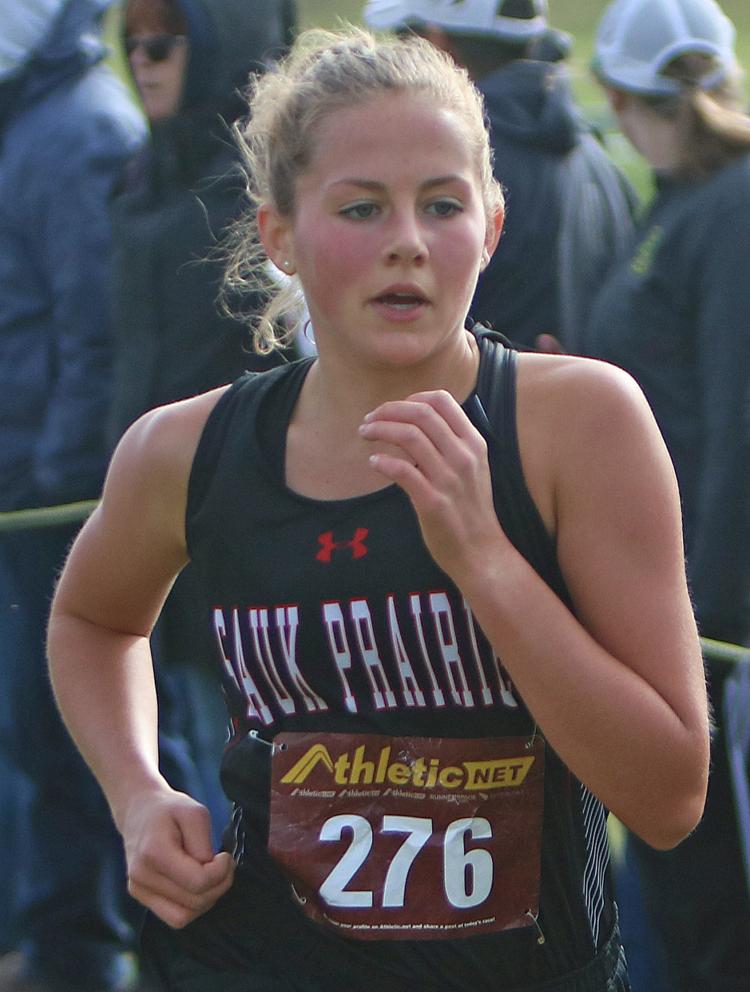 Follow Zach Rastall on Twitter @zrastall17 or contact him at 608-697-7943.
Be the first to know
Get local news delivered to your inbox!