Receiving the No. 8 seed in its WIAA Division 1 sectional, the Reedsburg girls volleyball team was guaranteed at least one final game at Reedsburg Area High School.
The Beavers sent the home crowd home happy Thursday night, earning a 25-17, 25-22, 25-22 sweep over ninth-seeded Tomah in a Div. 1 regional semifinal match. Senior Kaitlyn Zunker notched a match-high 19 kills and senior Rachel Schmitt had 37 assists and a pair of aces to help lead Reedsburg to its first regional final since 2017.
"At this point in the season you can't take anyone for granted," Reedsburg coach Sheila Green said. "You have to be sharp and we were scrappy on a couple balls that kept us alive, so that was nice to see, and the girls were definitely energized. They were feeling the crowd and using it to their advantage."
The biggest of those scrappy sequences happened nearing the end of the third set. After taking the first two sets, the Beavers (24-12) neared the sweep leading 20-14 late into the third set following a kill from sophomore Macie Wieman.
The Timberwolves (17-17) answered however with three straight points, capped off by a n ace from junior Abby Nick. Looking to inch closer, the Beavers ended the spurt as they won a marathon rally with a push kill into the back left corner by junior Delaney Horkan sealing the point and a 21-17 lead.
"Those are huge things," Green said of the whirlwind rally. "When you're down on the ground, keeping things alive and your teammates are paying attention and can flip it over the net. We still had to work and scrap, but those are huge momentum swings for your team and it's great to see."
The Beavers stretched their lead back out to as many as 24-19 following a Zunker kill but the T-Wolves had one final push. Again Tomah tallied three straight points, including a pair of Reedsburg violations, to pull within 24-22 but it couldn't get over the hump as Wieman hammered down another kill to close the door.
"I thought the girls just kind of stayed composed; they knew they had to execute out on the court, didn't seem too rattled and did what they needed to do," Green said.
The Beavers executed early on in the first set as they jumped out to a quick 13-6 lead. The T-Wolves took a bite into the advantage, cutting it to as low as three at 15-12 after a Reedsburg kill sailed out of bounds but it never dwindled further.
Reedsburg responded with four straight points, capped off by consecutive Schmitt aces, and never looked back as a tip kill from Wieman, who finished with 15 putaways, finished the set at 25-17.
"I thought they came out with some energy, got some connections going right away in the first set," Green said. "We built the lead, were able to maintain it for the most part and got some good things going."
You have free articles remaining.
The Beavers got off to a much more sluggish start in the second set as the T-Wolves seized an early 10-5 lead. Momentum sharply turned however when a kill from Horkan cut it to 10-6 and Tomah suffered a major loss as junior middle blocker Alyssa Whaley exited with a knee injury. While she hates to see any athlete suffer an injury, Green knows the loss of Whaley was detrimental to the T-Wolves.
Following the injury, Reedsburg slowly chipped away at the Tomah lead, ultimately taking its first lead at 16-15 on a Wieman ace. The Beavers' momentum continued to build as they built a 22-18 lead on a Zunker kill and they were able to hold off another late Tomah charge for a 25-22 win.
While it came out on top, Green admitted Reedsburg's serve receive was lackluster at times, but lauded the play of Zunker, as well as the rest of the Beavers.
"She came ready to play tonight and I think the whole team was prepared," Green said. "They were ready to play and wanted to put a lid on this. I think they were focused and wanted this win."
With the win, the Beavers will next travel to Waunakee for a Div. 1 regional final. Reedsburg was swept in the teams' Badger North Conference dual (25-13, 25-15, 25-17) and at the Badger North tournament (25-15, 25-14), but Green believes the Beavers can hang with the Warriors.
"We just have to take them head-on. The last two times we've played them, we know what they're capable of doing but I don't think we've ever played up to the potential I think we're of against a team like that," Green said.
"I'm hoping to go over there and play hard, play our best ball and leave it out on the court."
REEDSBURG 3, TOMAH 0
TOMAH (leaders): Kills — Murphy 9. Assists — Plueger 9. Aces — Noth 1. Digs — Redcloud 10.
REEDSBURG: Kills — Zunker 19, Wieman 15. Assists — Schmitt 37. Blocks — Wieman, Southworth 1. Aces — Schmitt 2. Digs — Grundahl 15.
Kaitlyn Zunker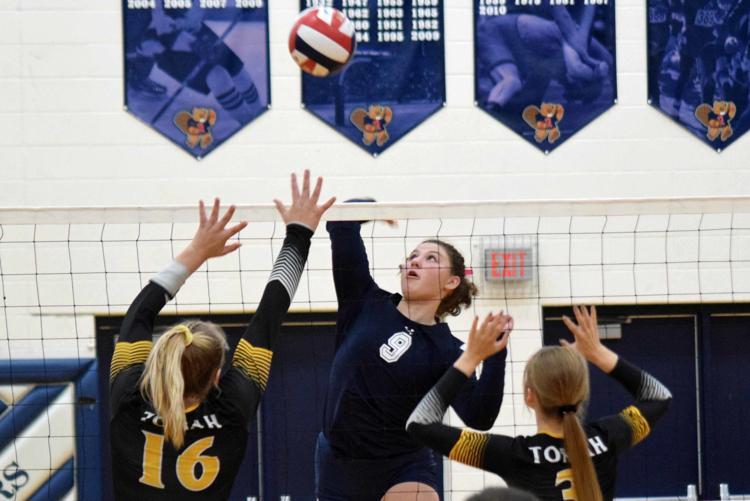 Macie Wieman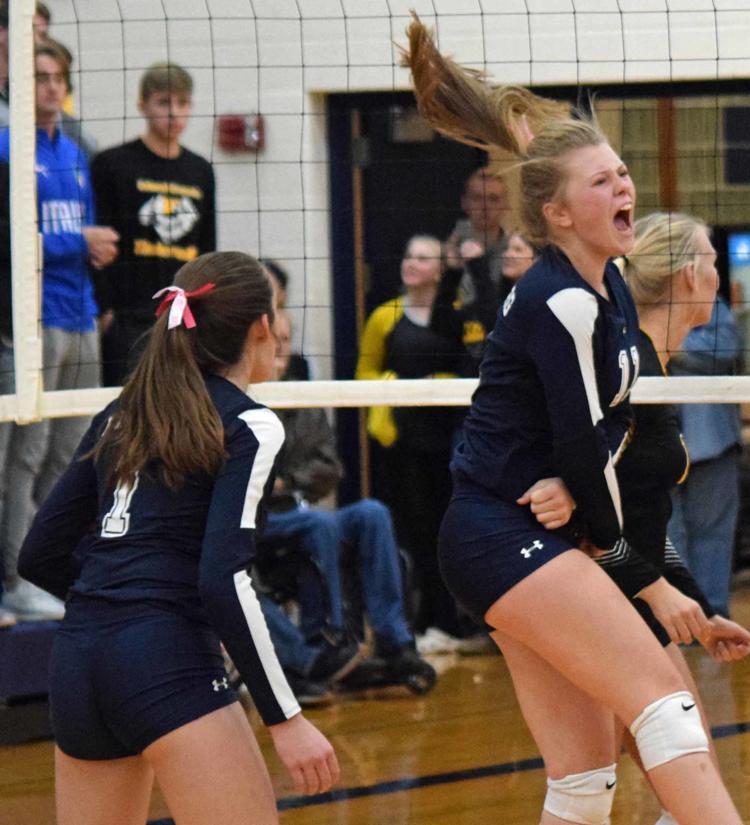 Rachel Schmitt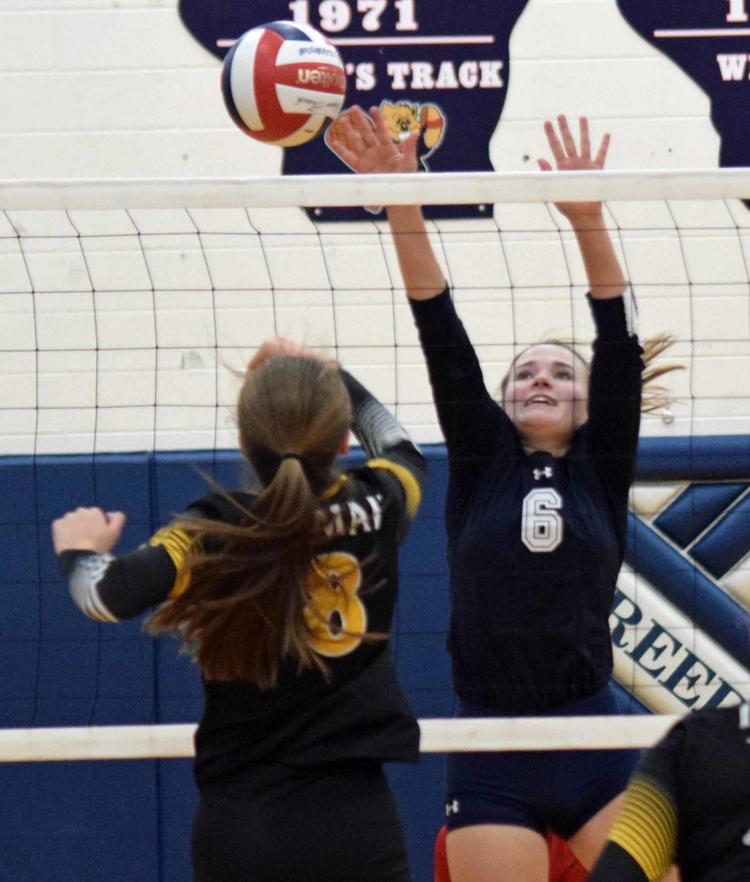 Reedsburg bench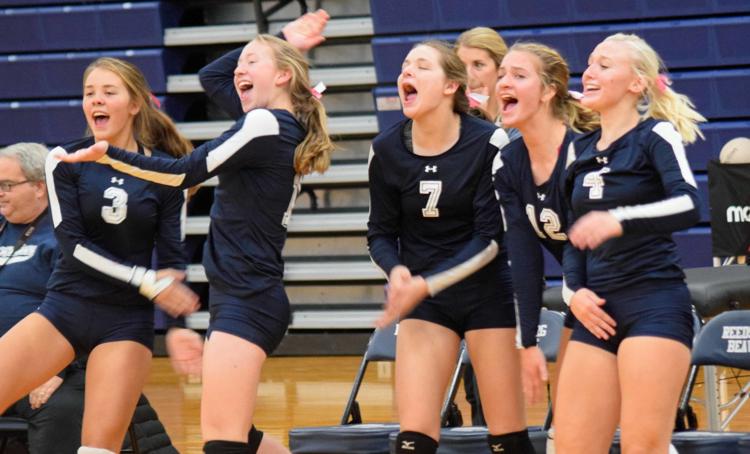 McKenzie Bestor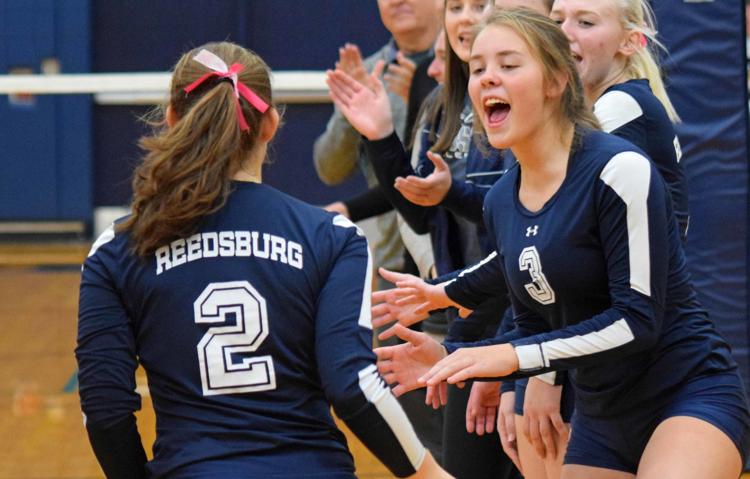 Delaney Horkan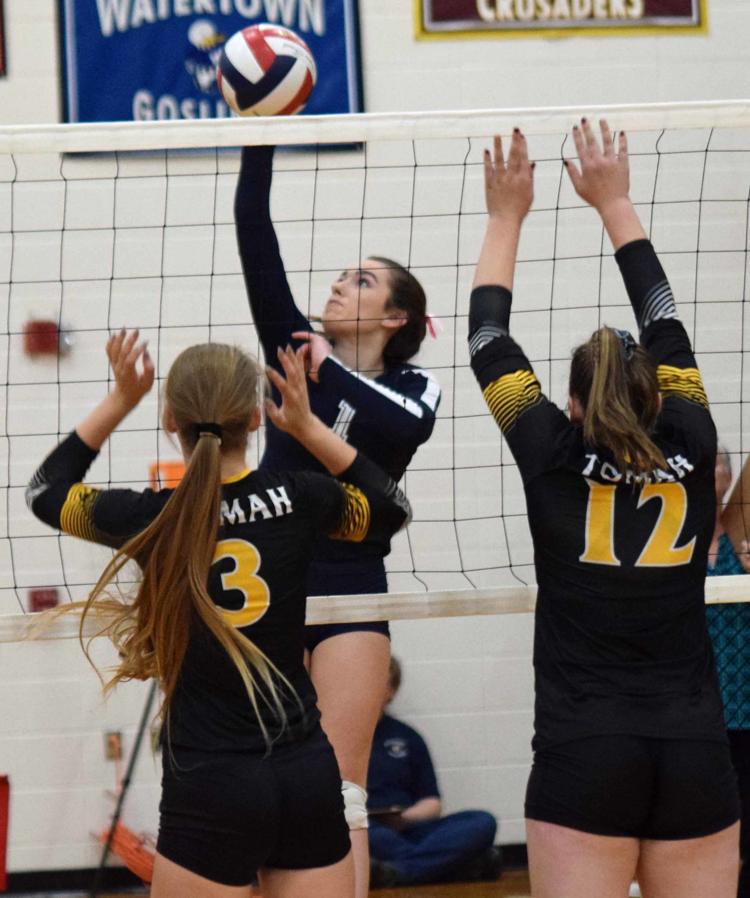 Grace Harsch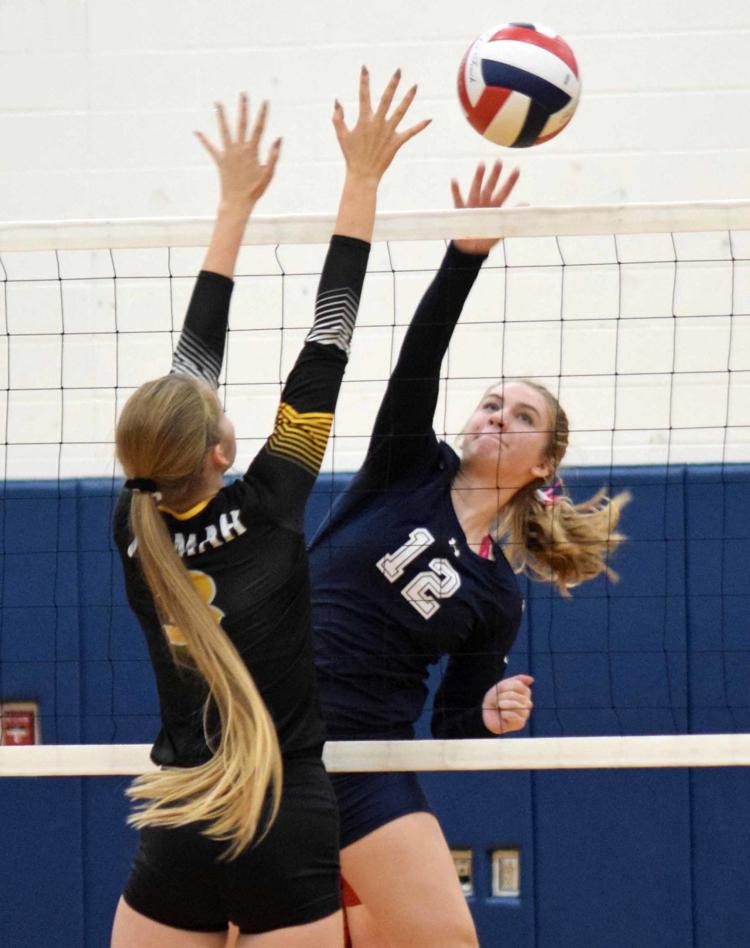 Reedsburg student section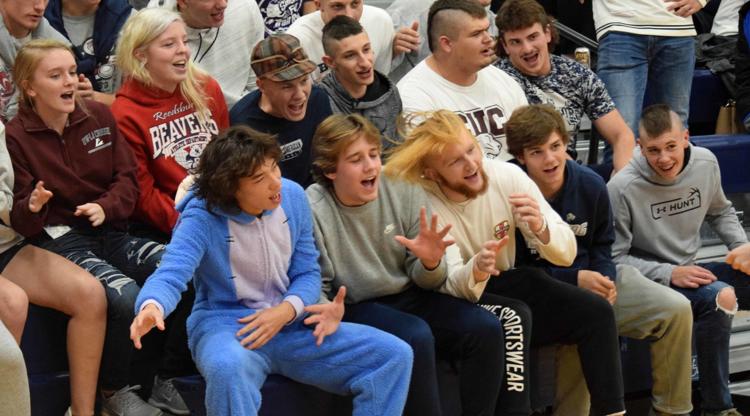 Kirsten Southworth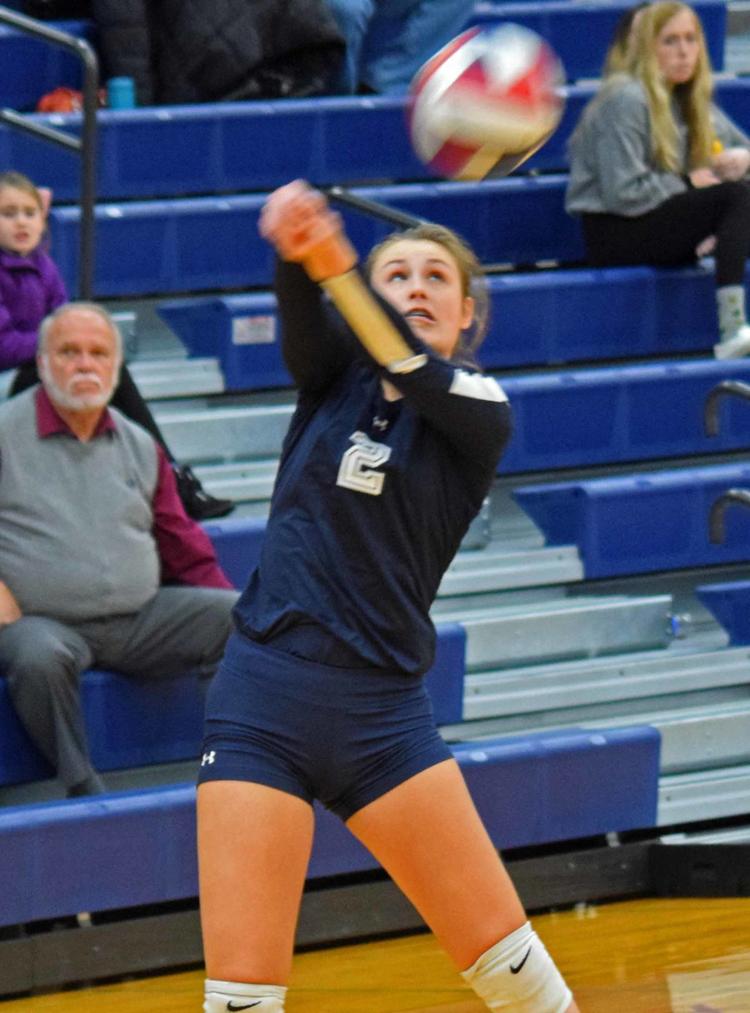 Ciara Grundahl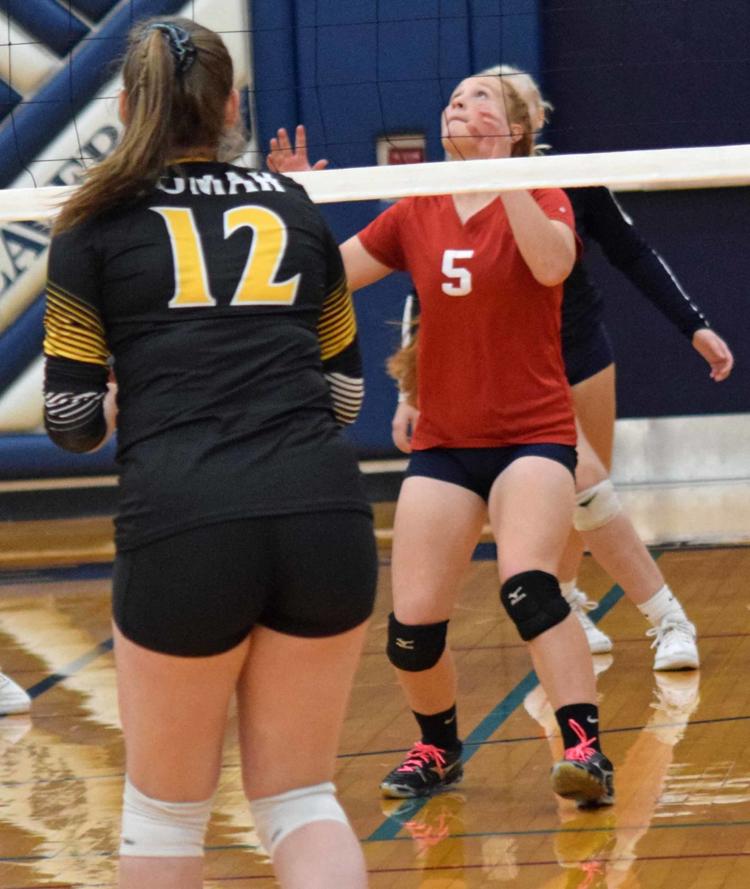 Rachel Schmitt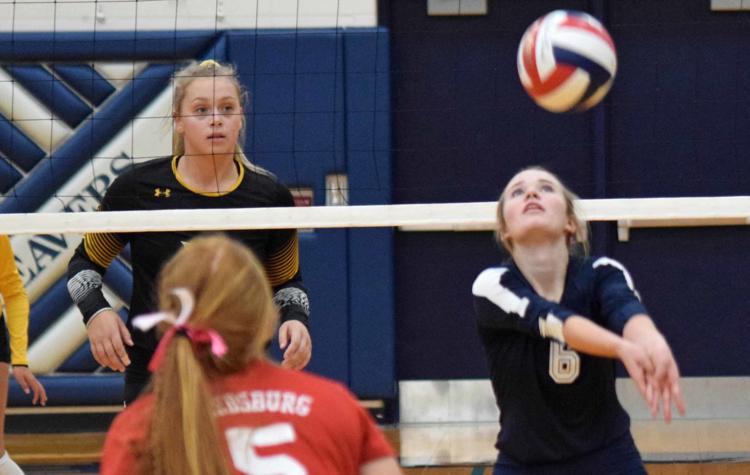 Reedsburg bench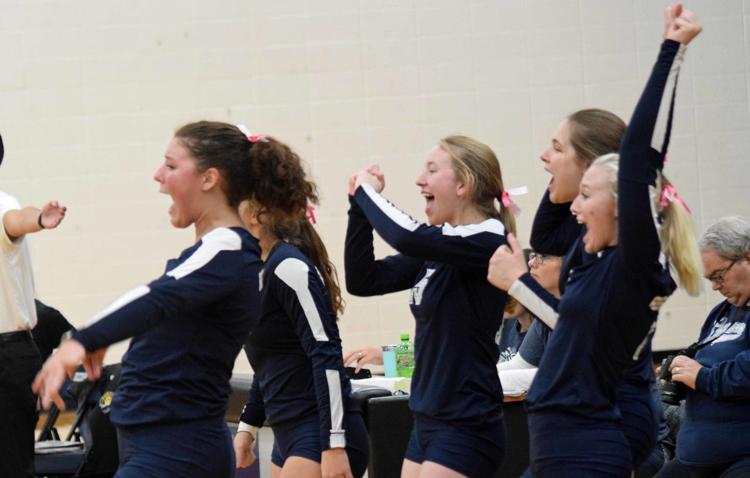 Macie Wieman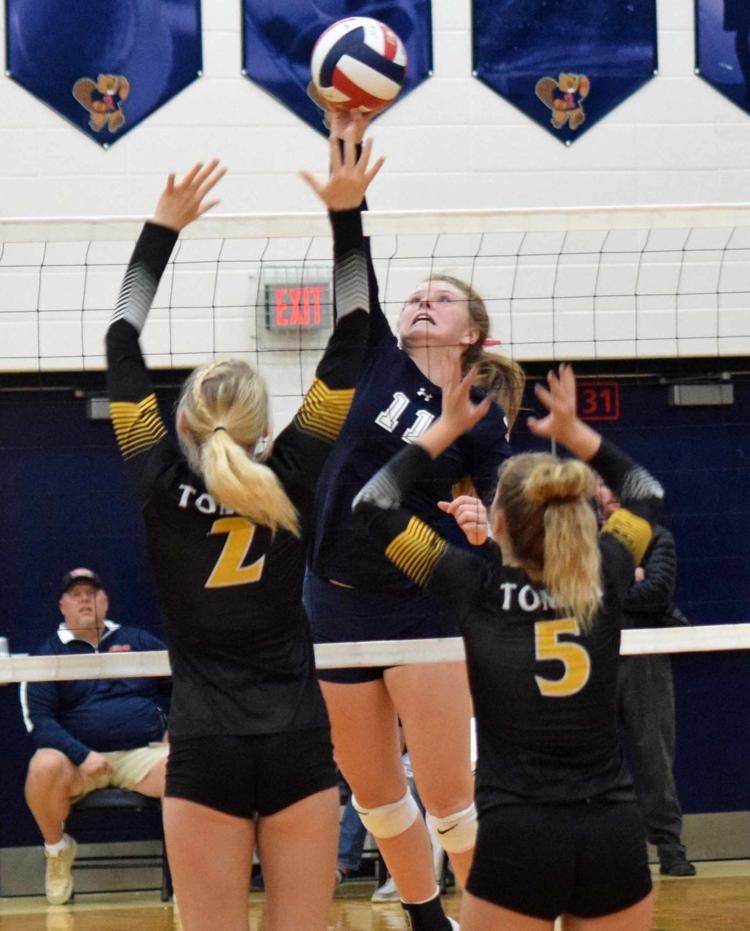 Grace Harsch, Macie Wieman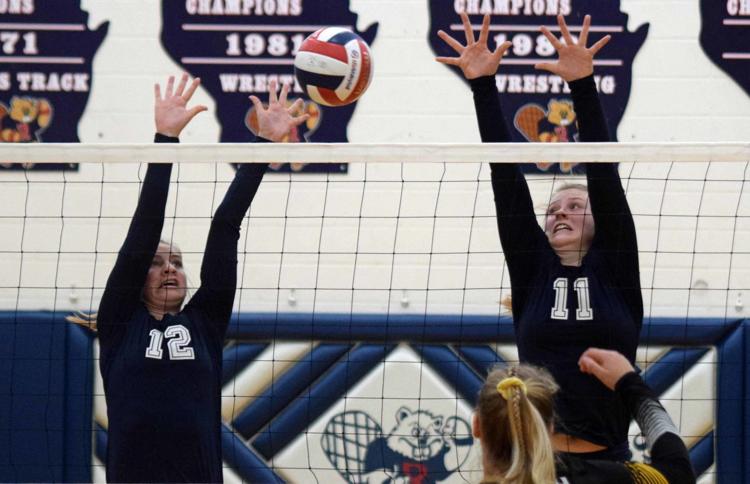 Kirsten Southworth, Kaitlyn Zunker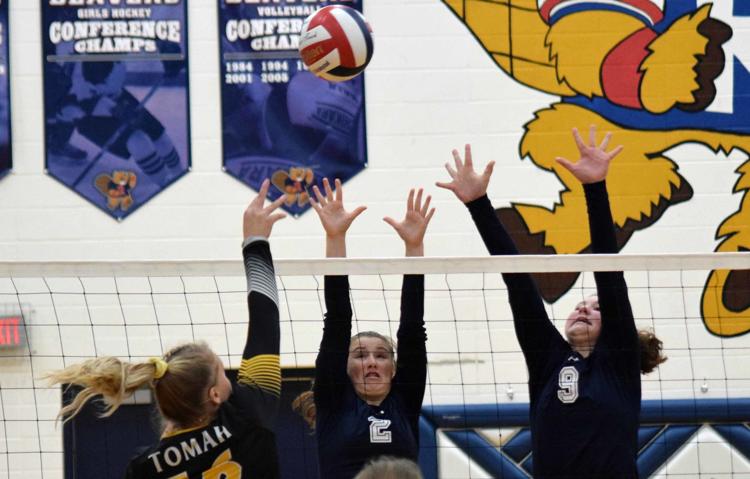 Reedsburg student section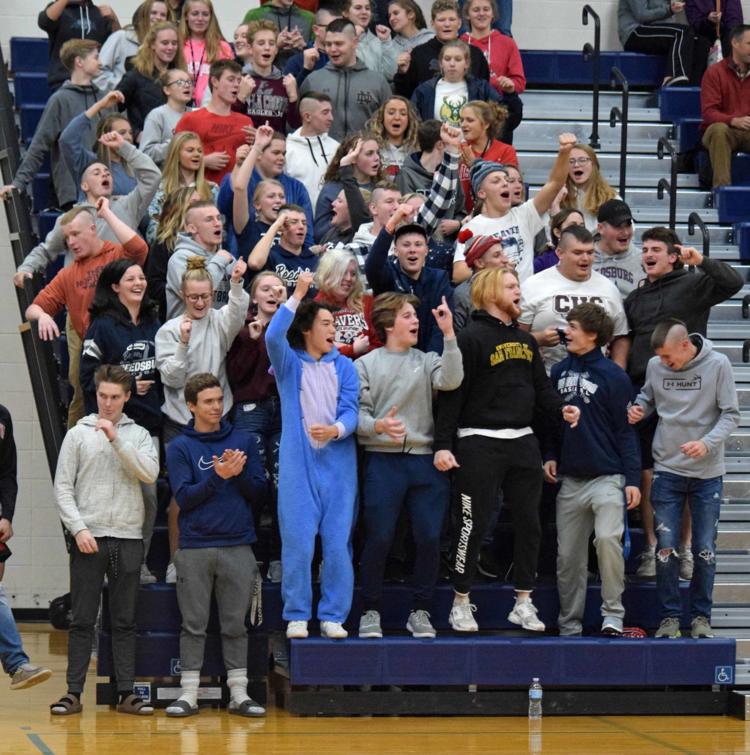 Delaney Horkan
Kaitlyn Zunker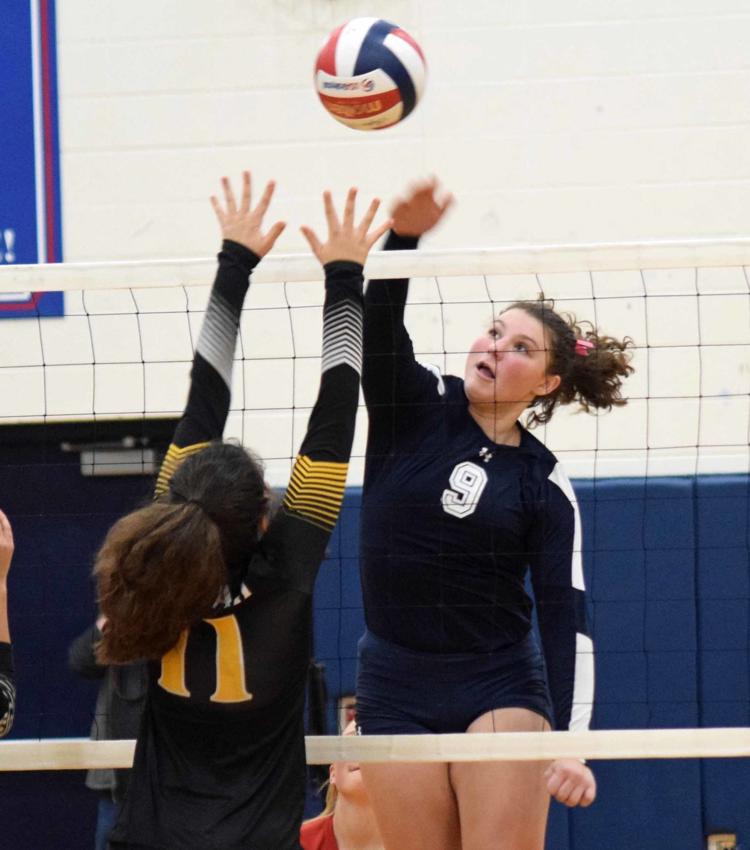 Rachel Schmitt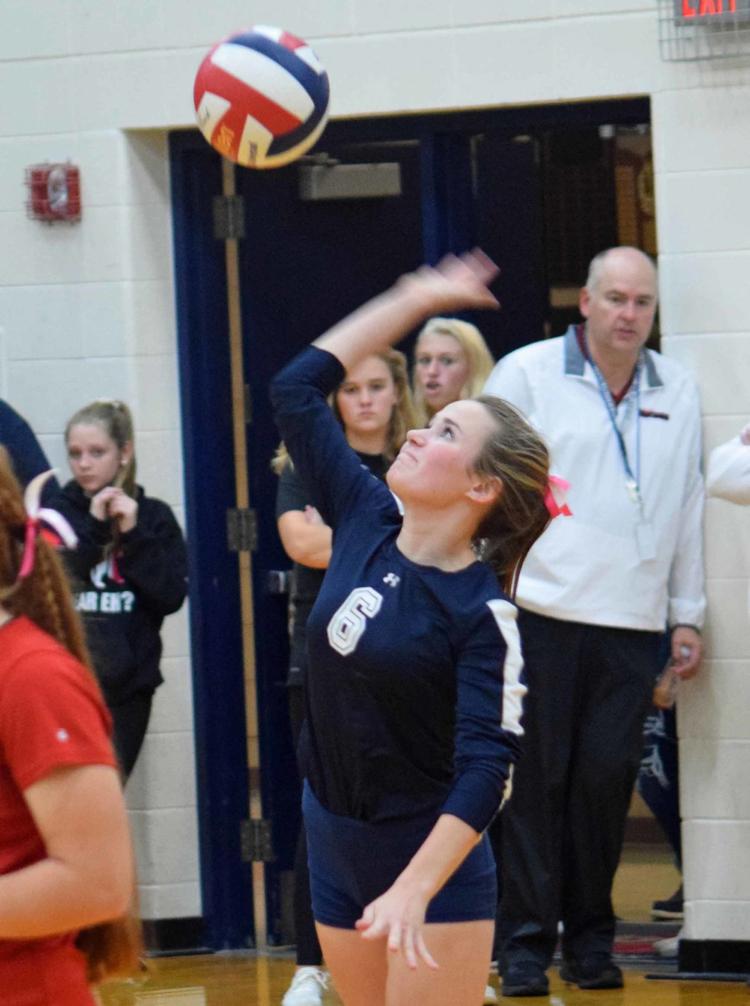 Reedsburg huddle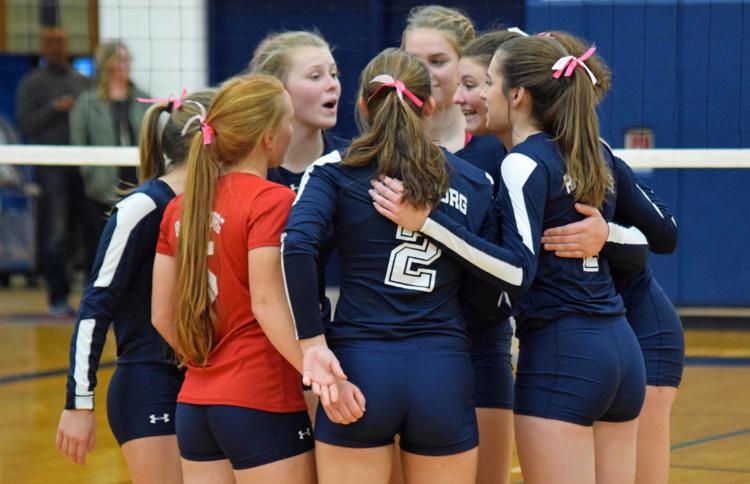 Follow Sean Davis on Twitter @SDavis_PDR or contact him at 608-745-3512.