Like businesses and schools, churches face their own unique challenges in the region's small, rural communities.
Maintaining funding, offering multiple programs and finding leaders are just a few of the obstacles faced in areas outside urban centers. However, pastors say small towns also have useful differences from larger cities and those distinctions help ensure that churches not only survive but flourish.
Stronger together
It's become common for churches across Sauk, Juneau and Columbia counties to share their assets. Most communities have at least one ecumenical service per year; a special worship gathering that encompasses most or all churches in a community. The gesture is meant to show solidarity and foster positive interactions between churches.
In some cases, churches even share pastors. William Grimm serves as pastor for both Newport Evangelical Lutheran Church near Wisconsin Dells and St. Paul Lutheran Church in the town of Lewiston, not far from Portage. Grimm said both congregations are older and small so it's difficult for them to find and afford a pastor on their own. It's easier for them to share a leader.
Both churches have a lengthy history in the region. Newport Evangelical turned 165 years old this year. St. Paul Lutheran has existed for at least 60 years.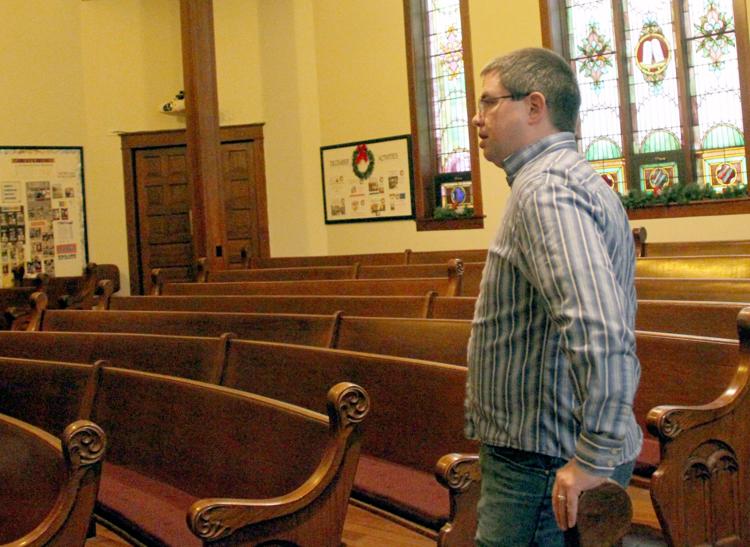 In North Freedom, the Baptist church has built an excellent working relationship with the United Methodist church. The churches have collaborated to provide a vacation bible school for children, said Andrew Dear, pastor of North Freedom Baptist Church. The vacation bible school has been held for years and allows the churches to serve more children.
"Together we are able to do more than when we are apart," Dear said.
Other churches share staff. Faith Christian, which started in Reedsburg this year, receives support from its home church in Mauston. Ken Kayhart, pastor of the Reedsburg location, has said that demand in Mauston led to the creation of a satellite. Attendance has grown so much the church had to change locations twice this year. It's now located near Culver's and has nursery, meeting and office space.
Technical workers, childcare providers and volunteers from Mauston have helped the Reedsburg site get off the ground. Kayhart's wife, Jessica Kayhart, provides music and worship direction for both locations, which takes the burden off the Reedsburg site.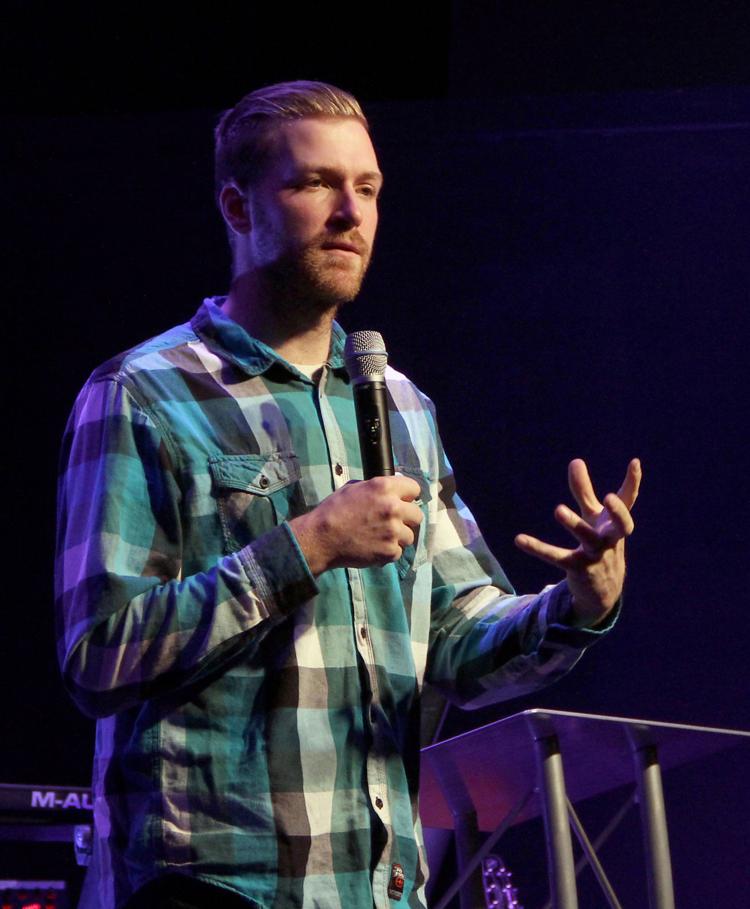 Sometimes churches work together and with non-religious groups to meet a core tenet of their faith in serving the poor and suffering. River of Life Church in Portage collaborates with nearly 10 other churches to support a local shelter, said Pastor Scott Dadam. He said he also consults with other pastors in the community to provide a healing prayer service for anyone who needs it.
Recruiting
Faith Christian has taken a proactive approach to drawing people to ministry. The church is part of the Northwoods Masters Commission, which places student volunteers in community churches to discover and hone their talents and learn the many aspects to operating a house of worship. Local director Donavon Blair, who is based out of Mauston, said it's a way to introduce people to the service and serves as a supplement to college. The group itself is part of a larger network known as Masters Commission International.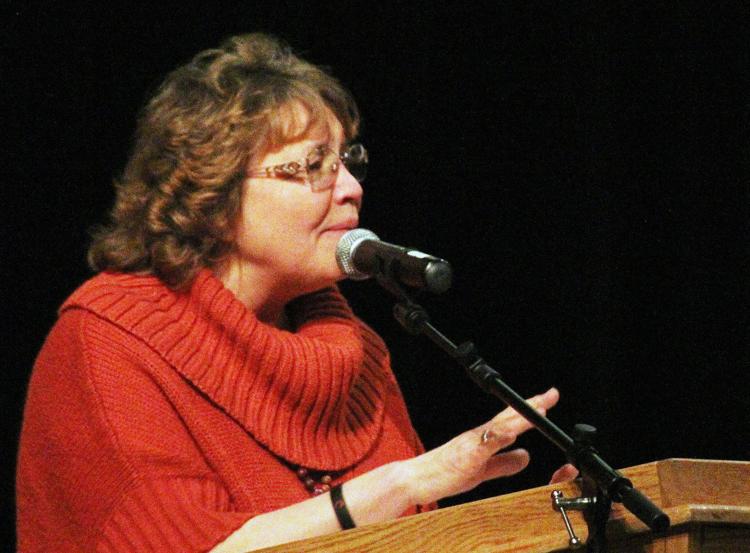 Most churches require some kind of degree in theology for leaders, and the requirement can vary from a bachelor's to master's degree. Online courses are available and help students expand their knowledge of religious teachings, but the Northwoods Masters Commission aims to help people find their distinct talents. Some students excel at music planning and direction, others make excellent sound and light techs. Still others may find the call to ministry and leadership.
"We realize education is important but education without revelation is just information," Blair said.
Ashley Waldner, a student with the program, has split time between Reedsburg and Mauston. Originally from Lime Ridge, Waldner said she developed an interest in churches while attending small ones during her childhood. Her education has included soundboard functions, lighting, computer functions and worship materials.
"I'm learning to be willing to serve," she said.
Called to lead
Sometimes a pastor is called to serve a small-town church. Dear said younger pastors can be drawn to large congregations and city life, but he always felt drawn to rural communities. He said he grew up in Michigan, so he's familiar with the Midwest.
"Small towns need good pastors too," he said.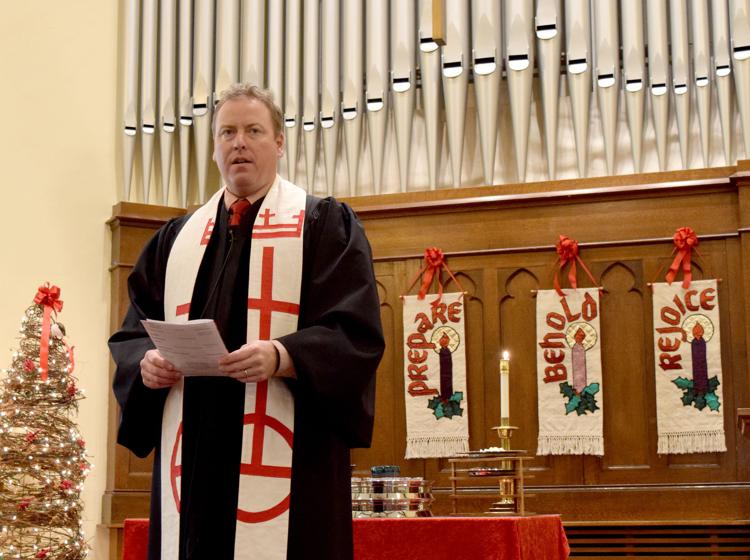 Dear added that a church doesn't need to have millions of dollars to succeed. He said the key is for churches not to become overextended, which can be tempting in a world that emphasizes expansion.
"God provides," he said. "Sometimes when we have more we do more of what we don't need to do."
Relationship building
Small churches have the benefit of a close-knit congregation. Those who attend rural churches get to know one another and share in celebrations and hardships, said Rod Spillane, youth pastor of GraceWay Church in Prairie du Sac.
GraceWay has worked with other local churches in the past and youth participation has been consistent for the last 17 years. It has reached the point where people who have grown up with the church are now raising their children within it.
"It's fun to see those generations building on generations," he said.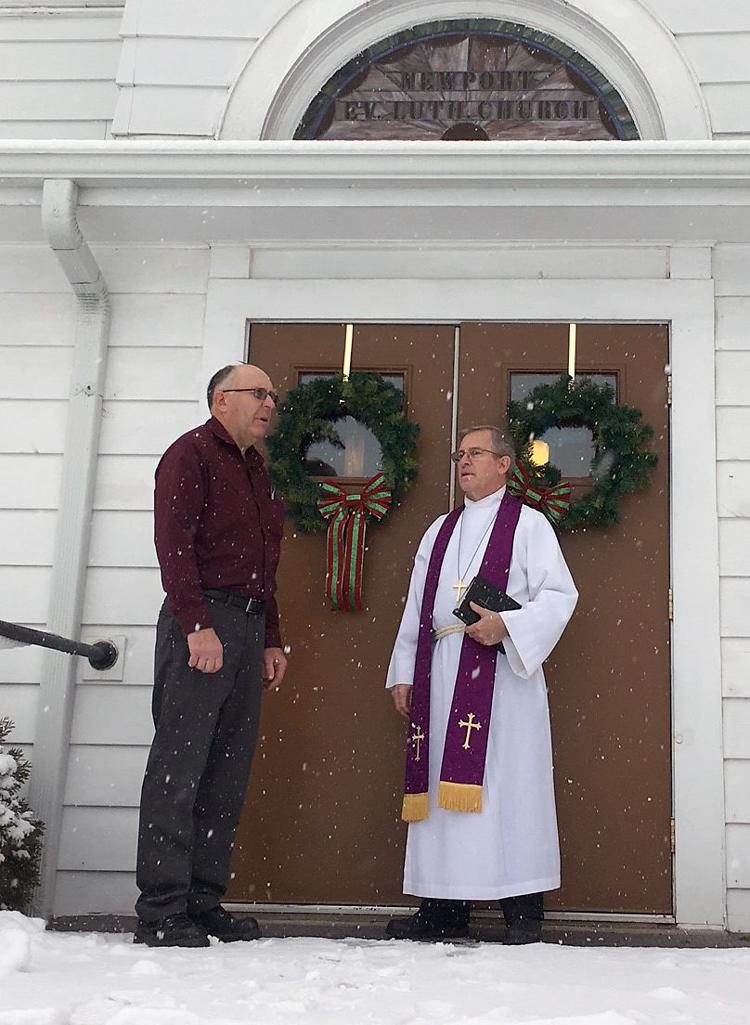 It's not always easy attracting new members to the flock. Modern times present new challenges for churches.
Stereotypes and extremism have painted churches in an ill light, Dear said. Stories about renegade congregations and controversial protests have given too many people the wrong impression about churches.
Dear said it's important for churches to show that radical groups don't represent the majority.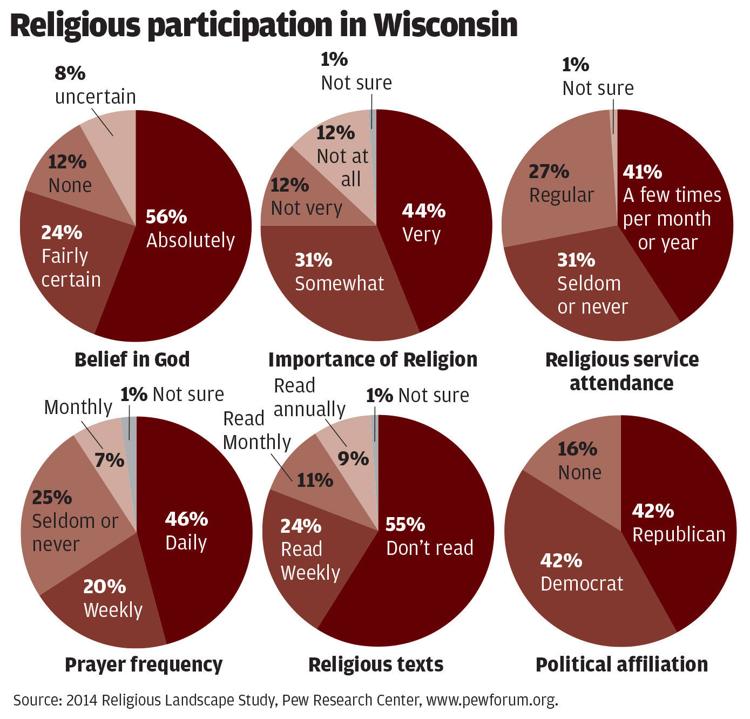 Politics also present a problem that was particularly prominent in the lead-up to the November election. Grimm said some churches put aside the "word of God" in favor of spreading political messages. Grimm said he wasn't called to serve to tell people how to vote. Instead, he believes church should be a place for the weary to find rest from the chaos of the world.
Grimm said he prefers to talk about the Bible, eternal life and how to share the message.
Churches may even face issues when people want to attend. Grimm said a growing segment of the congregation wants their church to offer schooling, but this option isn't available at smaller churches that lack the space and staffing.
Small-town churches don't always differ from their large counterparts. An increasingly secular society leads even more to question whether God is relevant or even exists. It's a conundrum faced by every church across the globe, Dadam said, and church leaders need to be prepared to answer.
Greater reach
While some may question the teachings of the church, new technology allows even the smallest churches to reach a greater audience than ever before.
Most churches now have the ability to record audio or video of sermons, which they make available on YouTube, websites or social media pages. Churches also have used Facebook and Twitter to post happenings, upcoming events and photos from functions.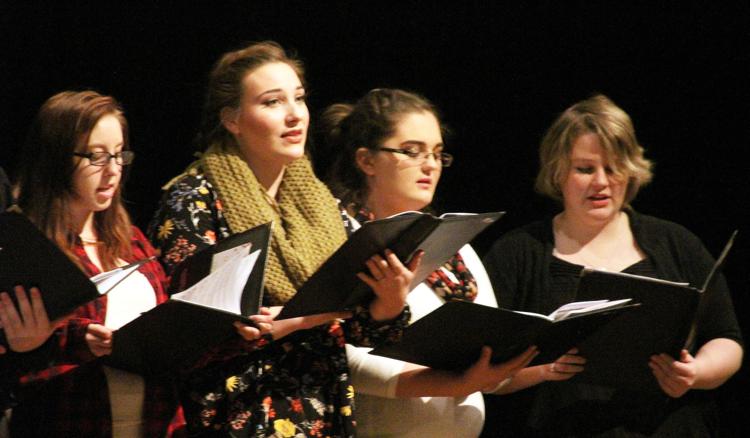 Services may include projector screens, PowerPoint presentations and live music beyond an organ, piano and choir.
Connecting with children is a great way to foster engaging services. Spillane said it's important for churches to provide education and activities for kids so they can benefit as well. This may include children's church, traditional Sunday school, youth group activities, Bible school or volunteer opportunities.
"Like any parent God wants the best for his children," he said.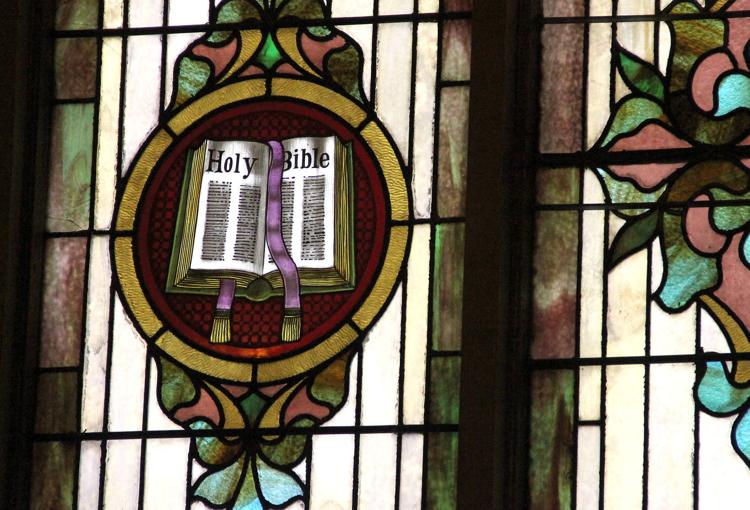 Grimm said modern-day church services may offer more variety, but the message is timeless.
"God's word never changes," he said.