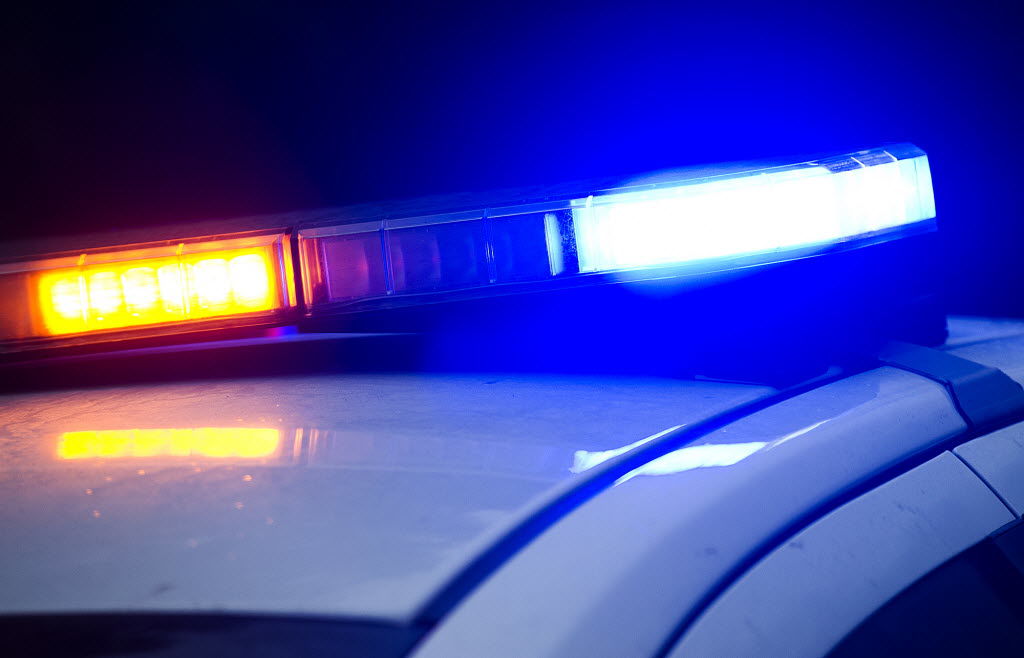 A Reedsburg woman was arrested for her fourth drunken driving offense the evening of Nov. 26 in Reedsburg.
Joan M. Hackney, 69, was arrested after officers made contact with her in the 1600 block of Main Street.
You have free articles remaining.
A check of her records through the Department of Transportation said she had three prior OWI convictions, according to a press release from the Reedsburg Police Department.
Fourth offense OWI, a Class H felony, is punishable with fines ranging from $600 to $10,000, 60 days to six years in jail and two to three years of driver's license revocation.
Hackney is out on $2,500 signature bond under conditions of absolute sobriety, according to Wisconsin Circuit Court Access.
She is scheduled to appear in court Dec. 3.