With its other fundraiser, Full Throttle Nights, canceled last year due to flooding issues in the community, Big Cats Founder Jeff Kozlowski started brainstorming other ways to attract people to the village and help the organization raise money.
Relocating the Wisconsin Big Cat Rescue and Educational Center to Lake Delton is what's best for the cats, said Jeff Kozlowki, Big Cat Rescue owner.
Thinking of how big the rescue's Halloween event, Trick or Treat with the Big Cats, catered to kids in the past, Kozlowski decided to try hosting an event for adults.
The organization's first Boozen with the Big Cats will feature 14 stations of south-central Wisconsin-based breweries, wineries and distilleries set up around the property in front of the animals' cages. Kozlowski said stations will include Baraboo Bluffs Winery, Mead King, Driftless Glen Distillery and Dells Distillery. Different food vendors also will be available.
Another reason for the event was to let people know the organization is staying in Rock Springs and not moving to Lake Delton.
"We want everybody to know it's still there," Kozlowski said. "The way it looks like we're pretty much staying in Rock Springs."
Last year, the Lake Delton Village Board approved concept plans that would've moved Big Cat Rescue to the intersection of County Highways A and T for the construction of a 99-acre campground that would have included tent and RV camping as well as room for the Big Cats, petting zoo and other animal rescues.
Kozlowski said the organization realized moving to the Lake Delton property wasn't financially feasible and decided staying in Rock Springs is what's best for the 22 cats, including tigers, leopards and lions. The other reason was to help the village of under 400 people rebuild from last year's floods and relocate its entire downtown out of the Baraboo River floodplain.
"We want to try to help the village rebuild and we feel us staying there will help," Kozlowski said.
Ten structures were ruled substantially damaged and in jeopardy of possibly being lost in the village. Kozlowski said the rescue didn't sustain damage because it's about 80-90 feet above where the flood waters inundated the downtown.
He said the back-to-back floods in August and September 2018 affected how many people attended last year's activities at the site because Highway 136 was blocked by floodwater, contributing to the organization losing about $20,000 to $25,000. The funds are used for facility upkeep and care of the animals during the winter months.
Big Cat Rescue plans to expand to include other amenities, like rental cabins and a bigger parking lot on the premises. Kozlowski said the organization will submit plans to the village board this fall.
Kozlowski recommends purchasing tickets for Boozen with the Big Cats before the Sept. 7 event. About 170 of the 500 tickets are left as of Aug. 30, he said. Tickets are available at Big Cat Rescue at 305 Pine St. or its website wisconsinbigcats.org.
Tickets are $40 a person and include the entry fee, a 16-ounce cup and staff showing the daily routine of the animals, like feedings. Money raised will go toward upkeep of the property and animals during the winter months.
Free parking will be available anywhere in downtown Rock Springs with buses available to transport attendees. Kozlowski said people will direct attendees to where they need to go for parking.
He said Bar Buddies Baraboo will be available to take people home from the event if they've had too much to drink.
Kozlowski said Big Cat Rescue will host its Halloween event Oct. 26-27. The rescue is open seven days a week from 10 a.m. to 5 p.m. Memorial Day to Labor Day and on weekends in the fall until the first big snow of the season.
Anyone with questions can call Big Cat Rescue at 608-524-5466 or Kozlowski at 608-697-8643 or visit the Big Cats Rescue and Education Center website or Facebook page.
Wisconsin Dells Events staff contributed to this report.
110118-reed-gallery-cats032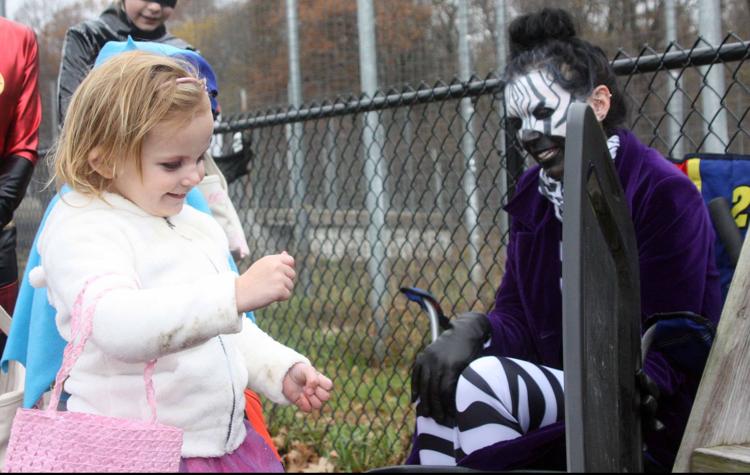 110118-reed-gallery-cats142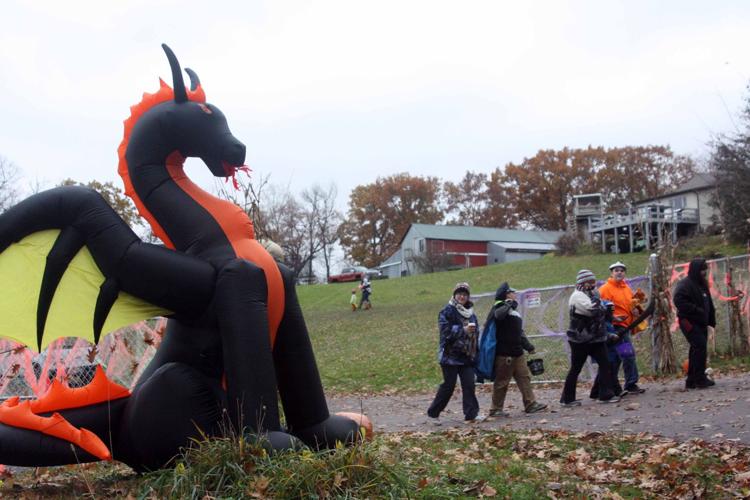 110118-reed-gallery-cats131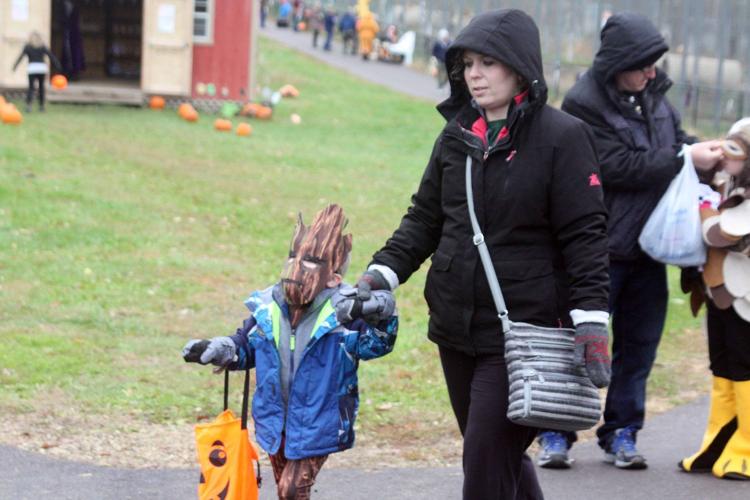 110118-reed-gallery-cats037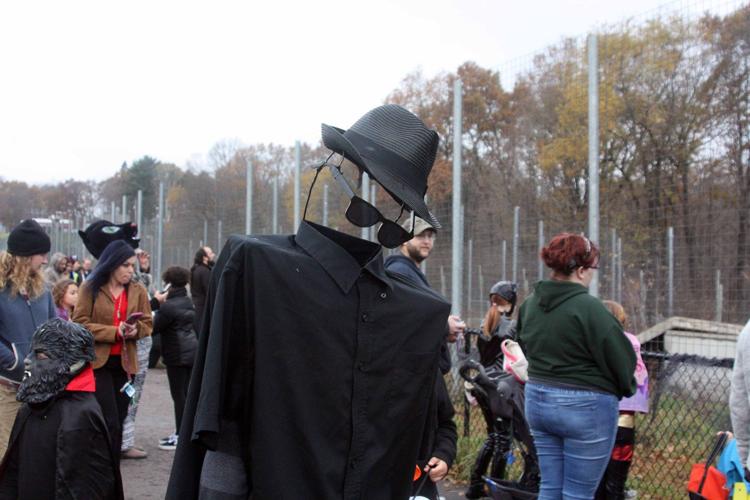 110118-reed-gallery-cats002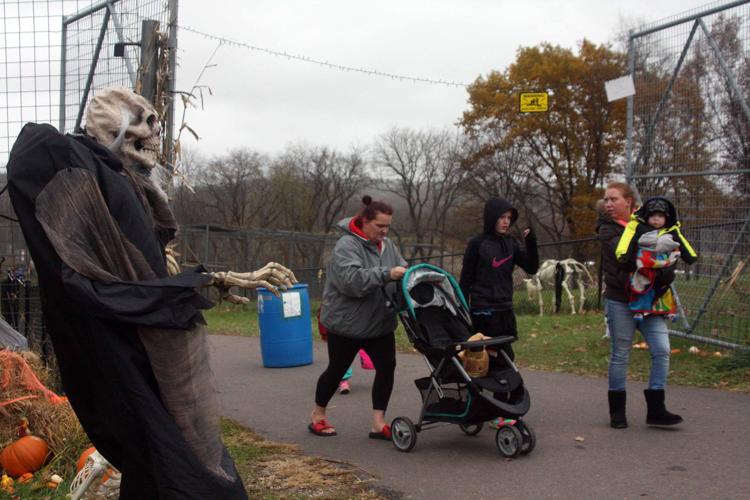 110118-reed-gallery-cats003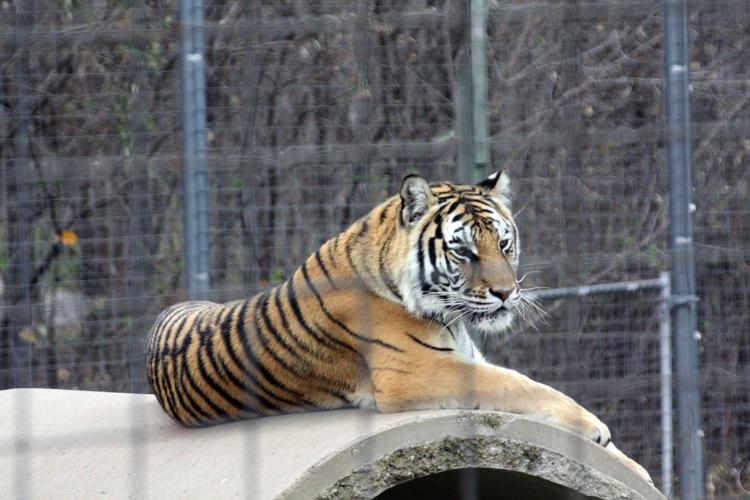 110118-reed-gallery-cats144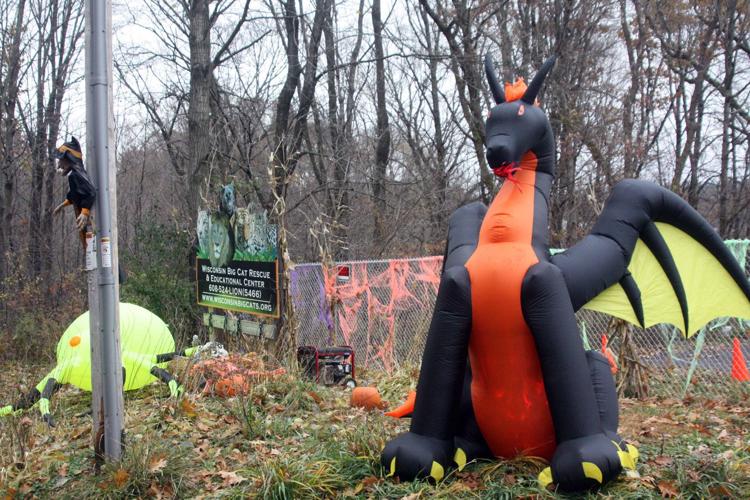 110118-reed-gallery-cats012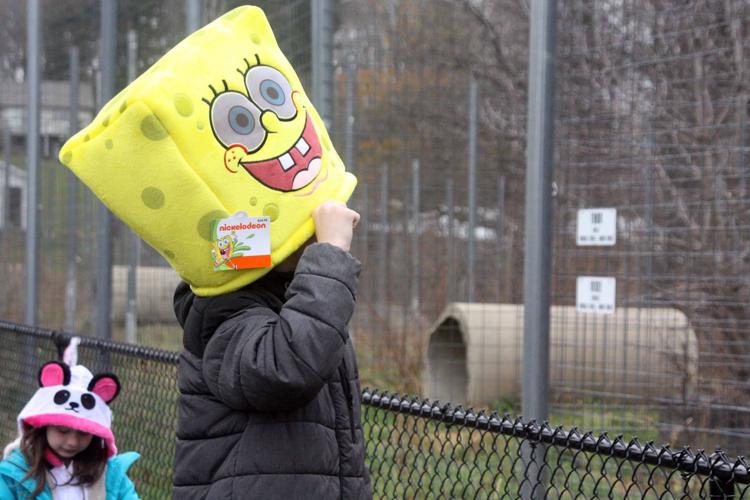 110118-reed-gallery-cats014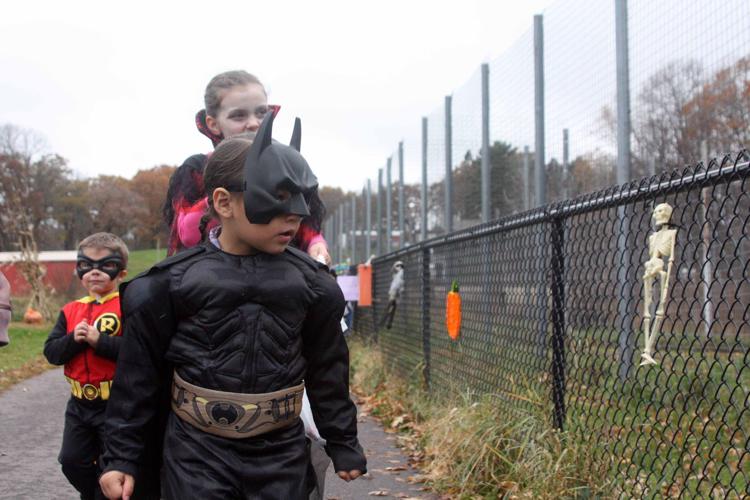 110118-reed-gallery-cats017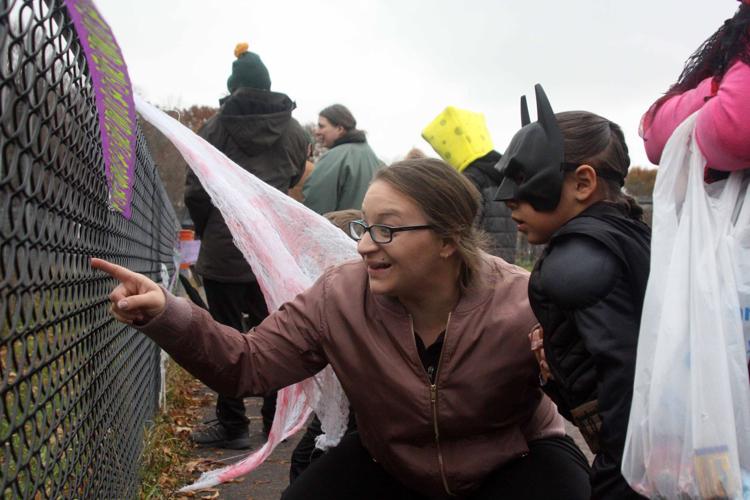 110118-reed-gallery-cats018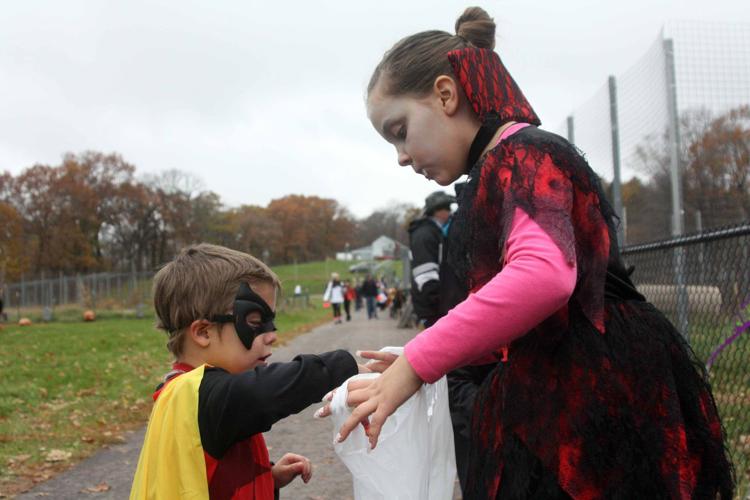 110118-reed-gallery-cats021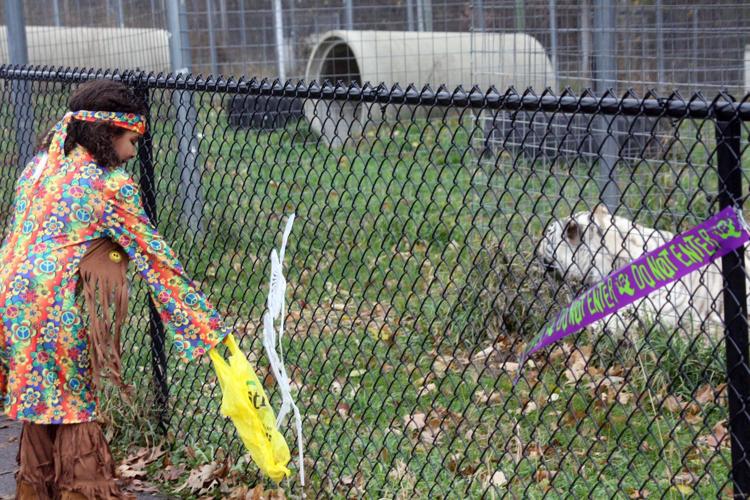 110118-reed-gallery-cats024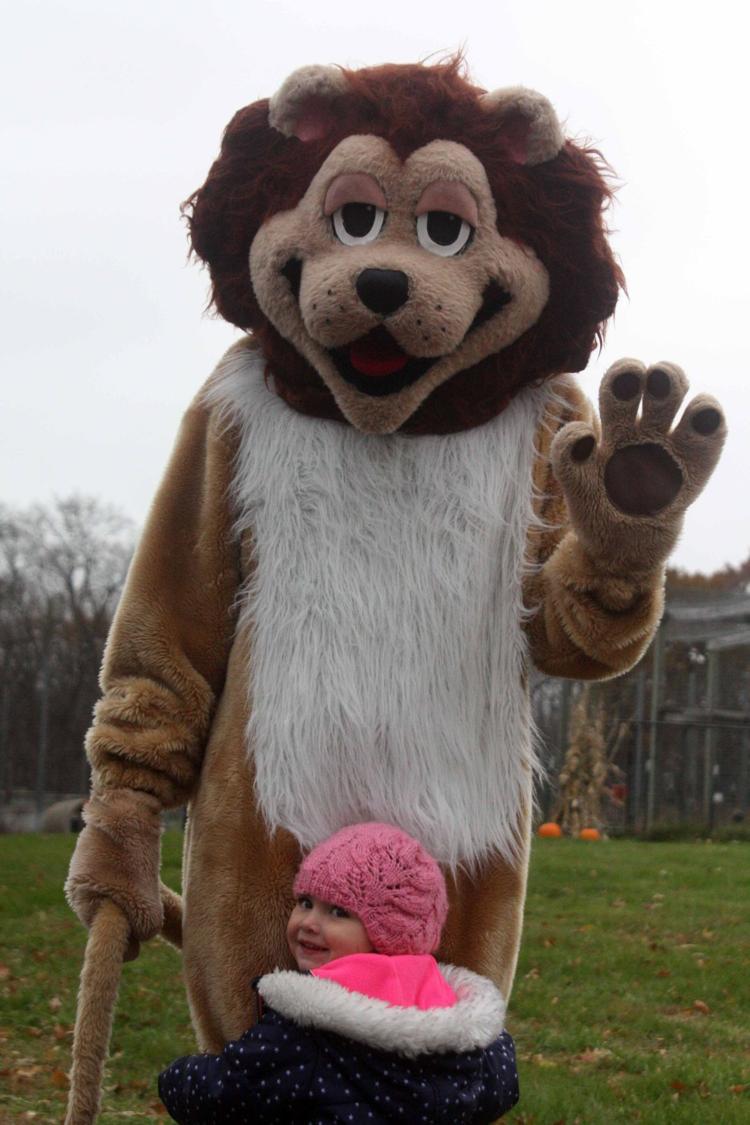 110118-reed-gallery-cats028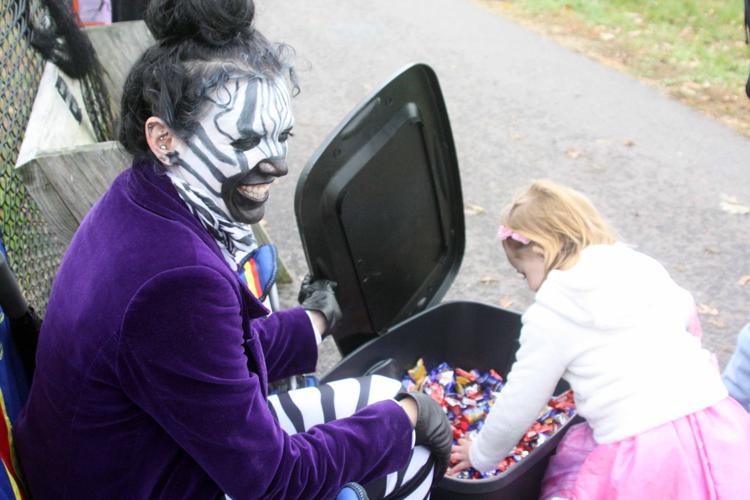 110118-reed-gallery-cats041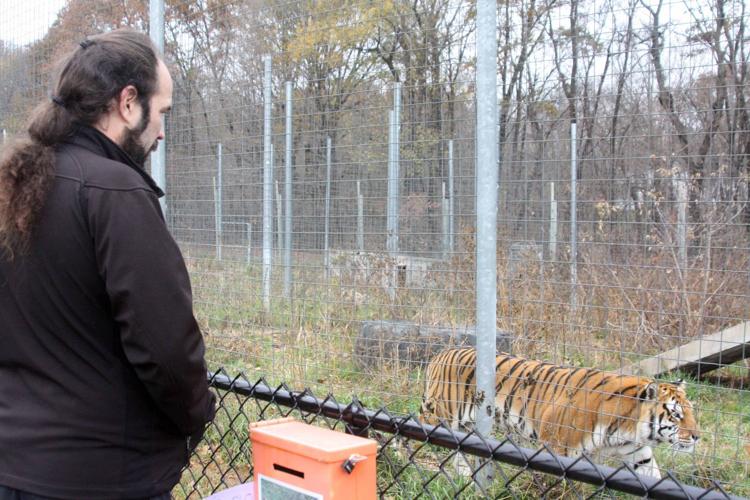 110118-reed-gallery-cats044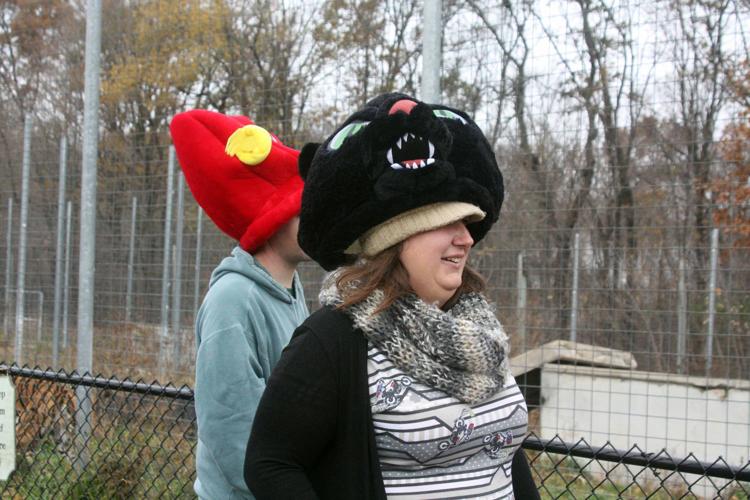 110118-reed-gallery-cats047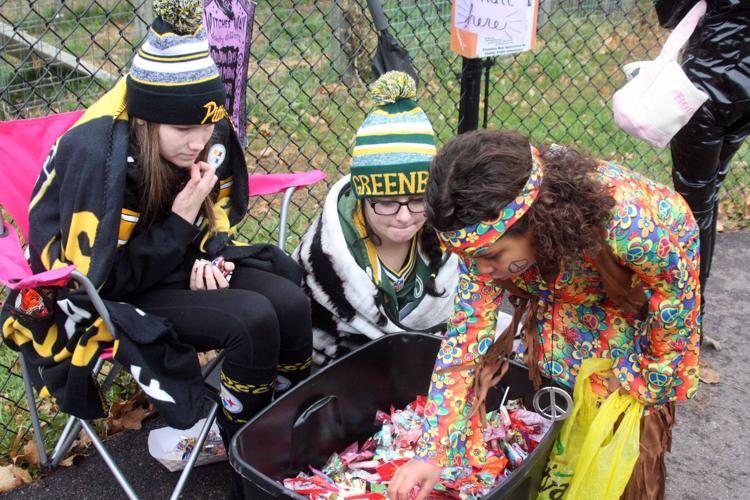 110118-reed-gallery-cats049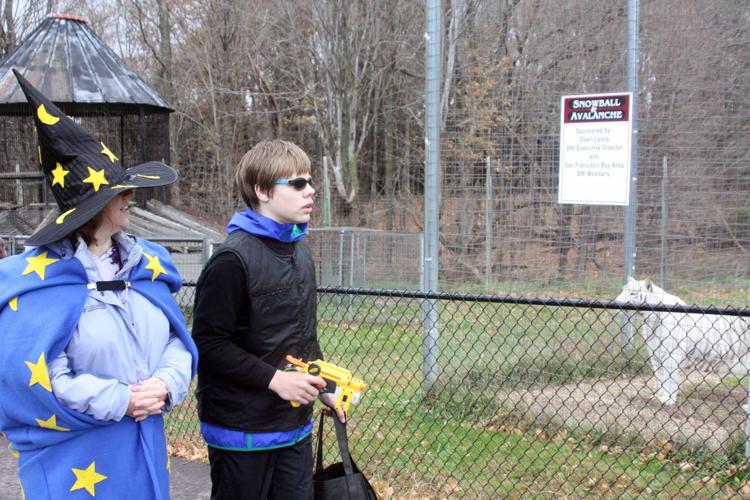 110118-reed-gallery-cats052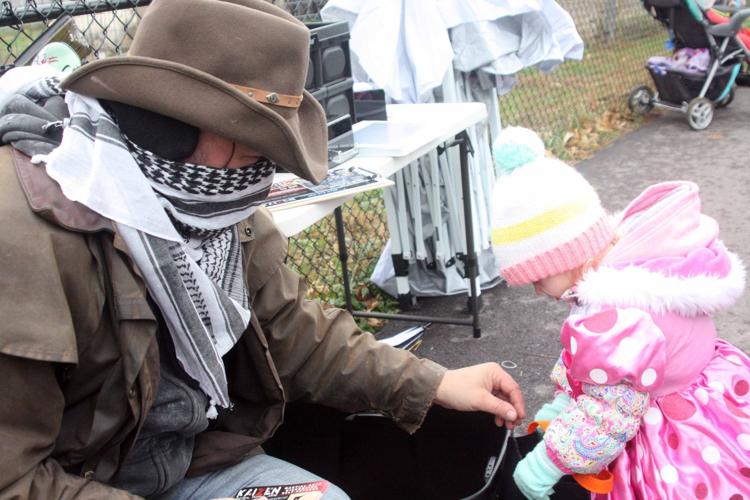 110118-reed-gallery-cats056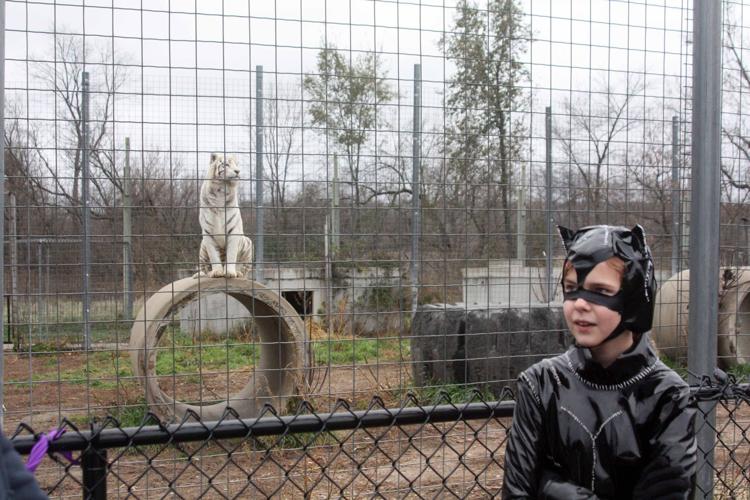 110118-reed-gallery-cats060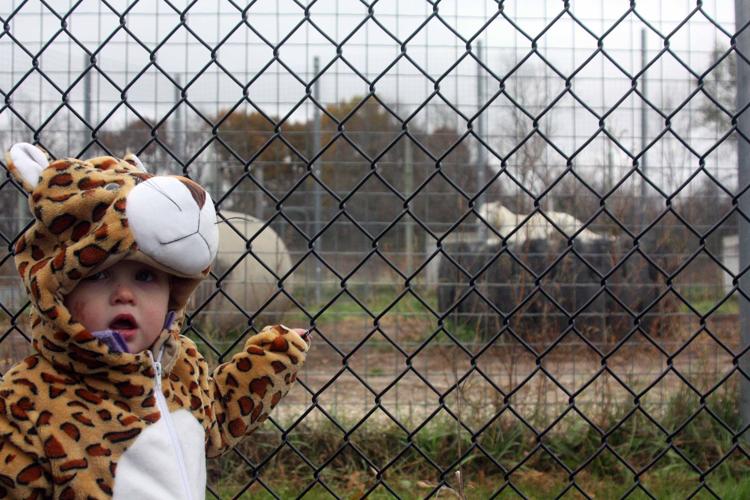 110118-reed-gallery-cats069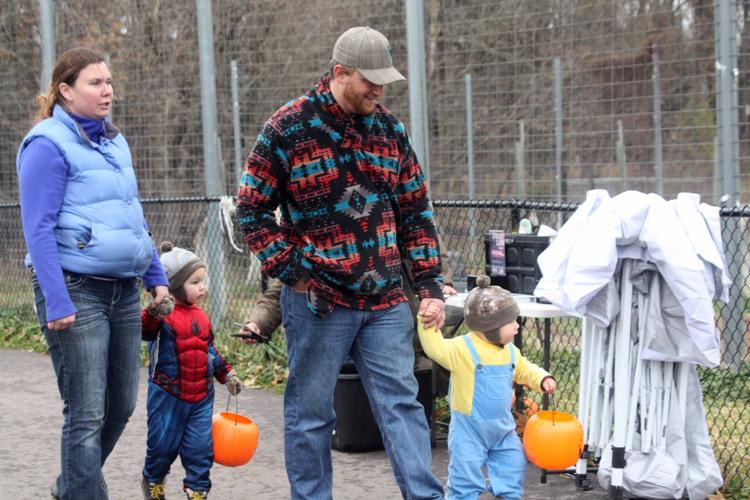 110118-reed-gallery-cats072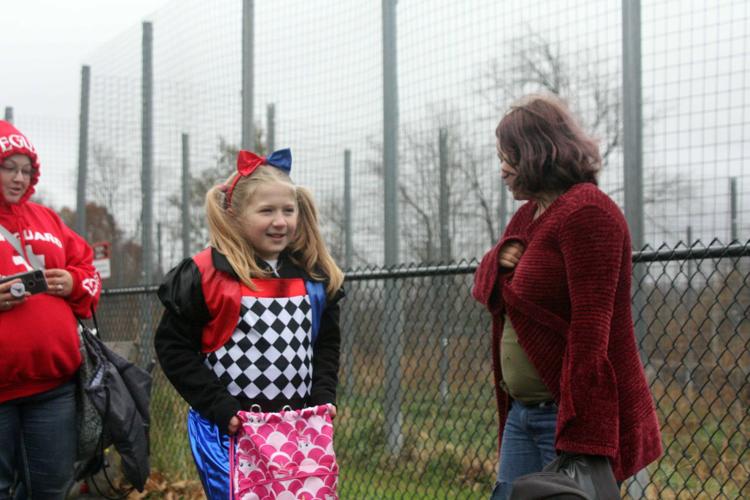 110118-reed-gallery-cats076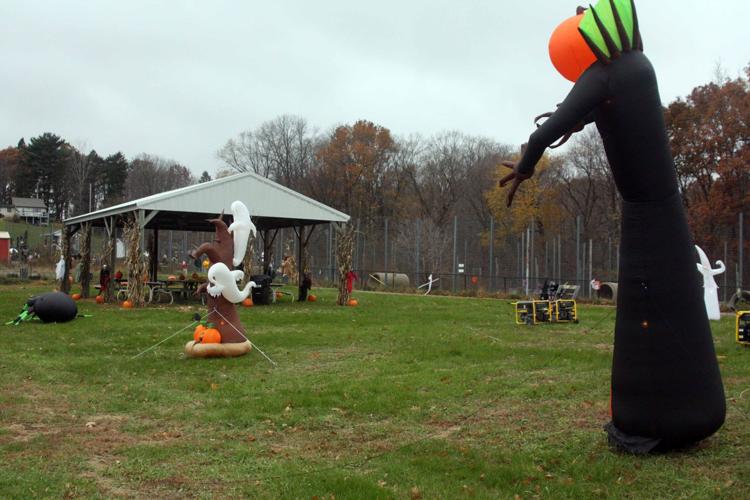 110118-reed-gallery-cats080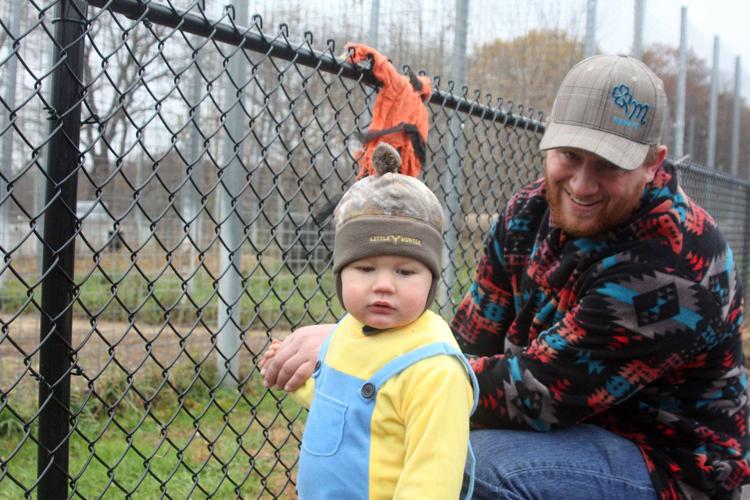 110118-reed-gallery-cats106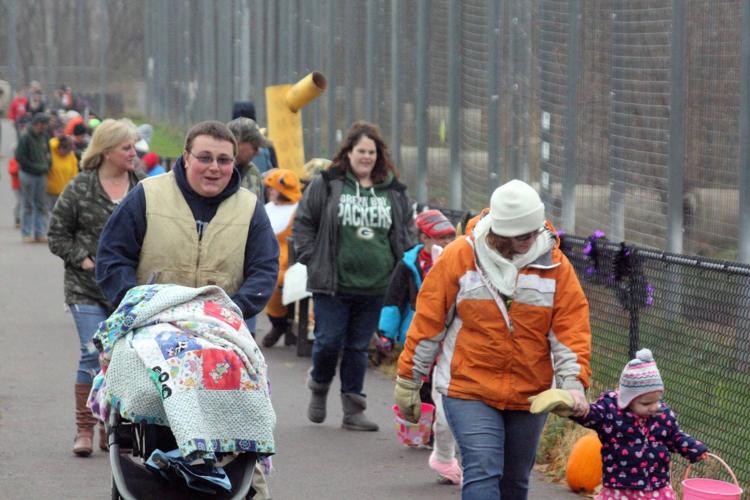 110118-reed-gallery-cats084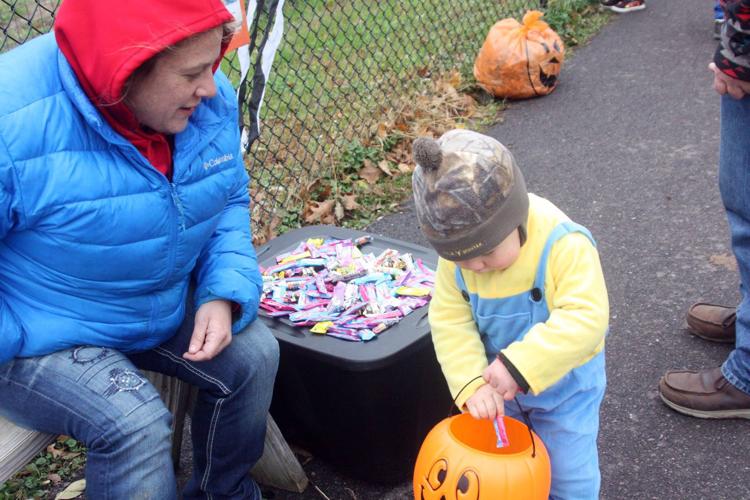 110118-reed-gallery-cats088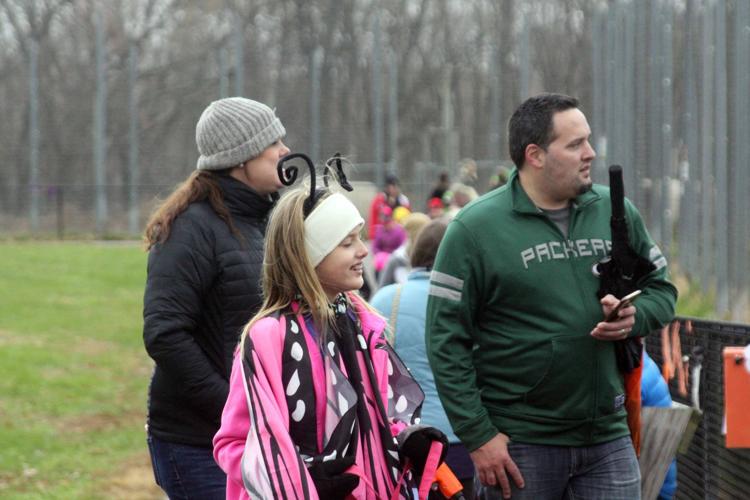 110118-reed-gallery-cats090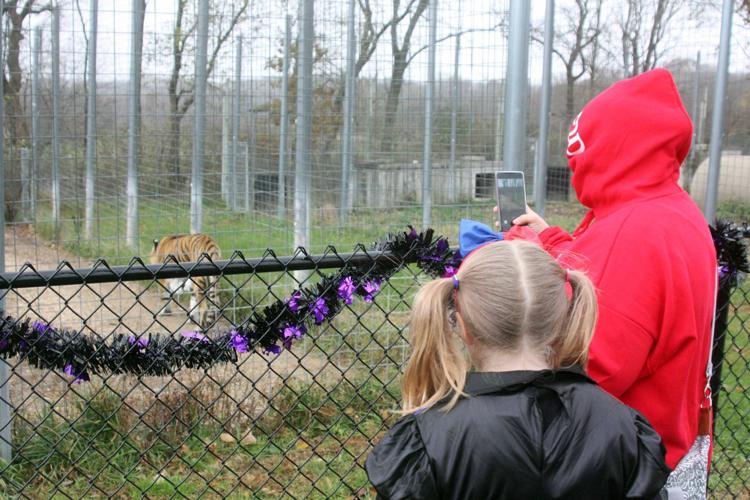 110118-reed-gallery-cats095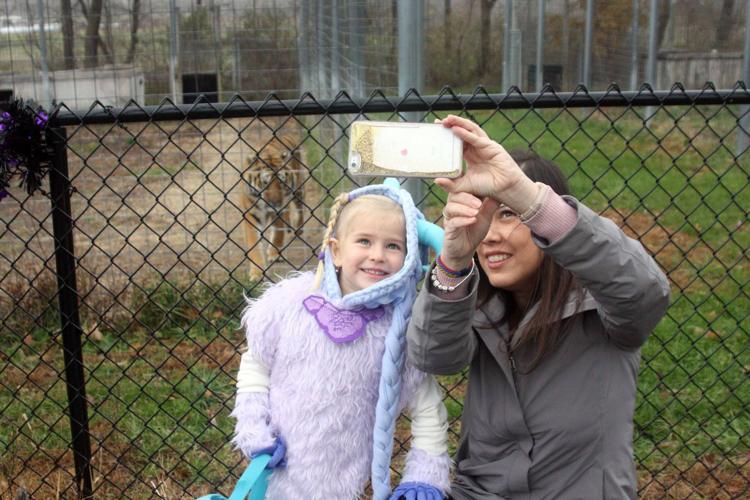 110118-reed-gallery-cats153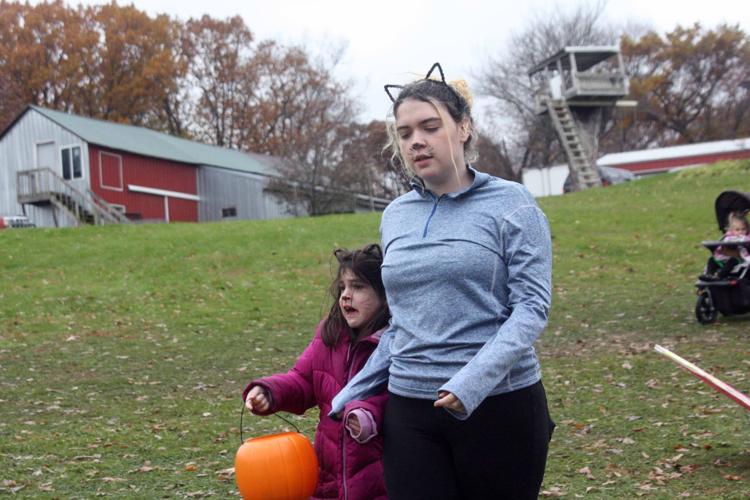 110118-reed-gallery-cats101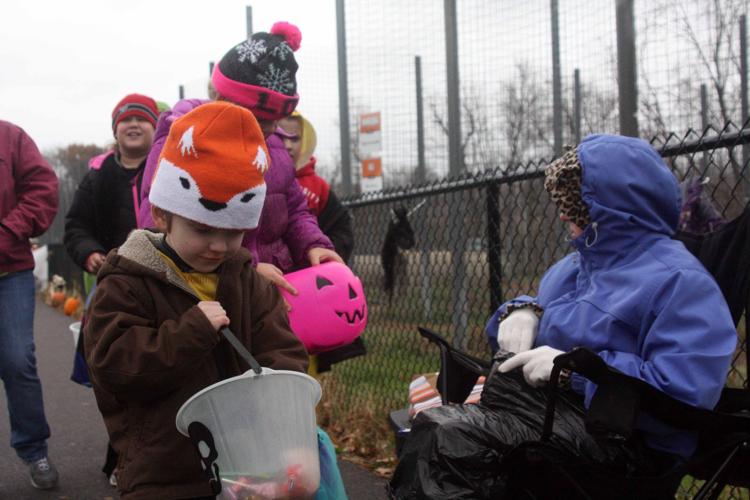 110118-reed-gallery-cats110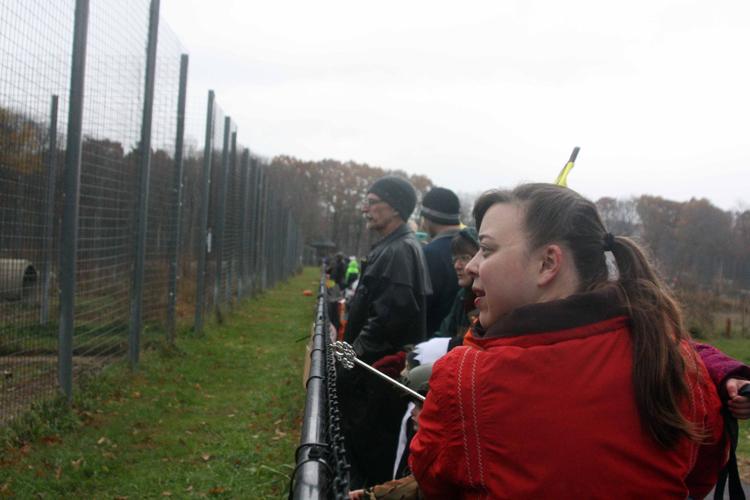 110118-reed-gallery-cats121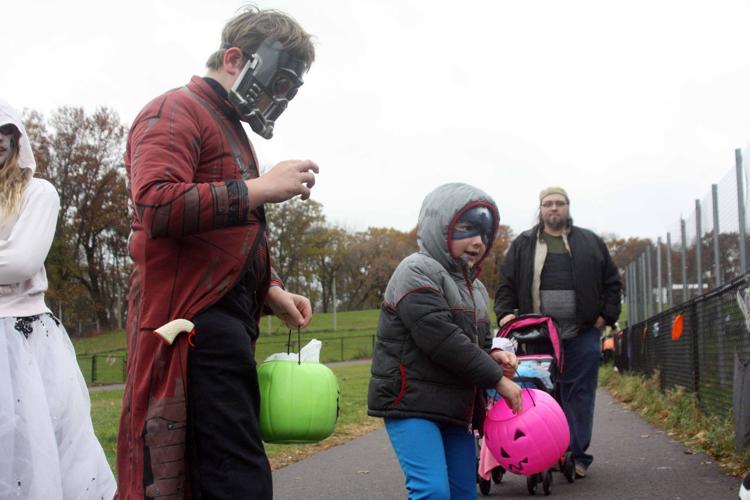 110118-reed-gallery-cats124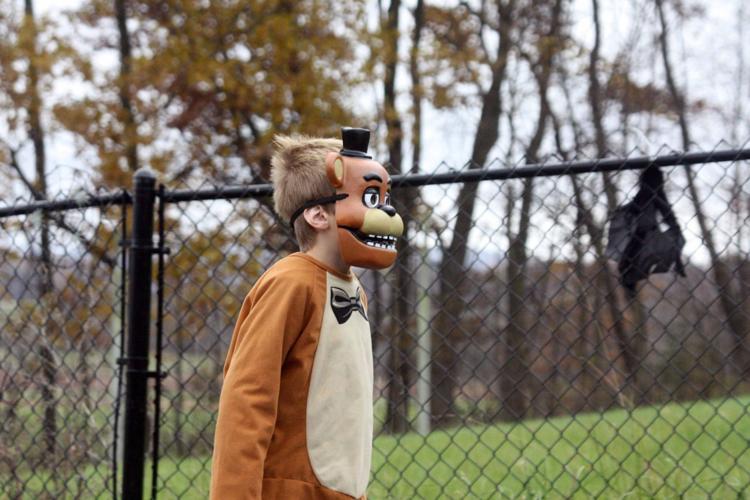 110118-reed-gallery-cats127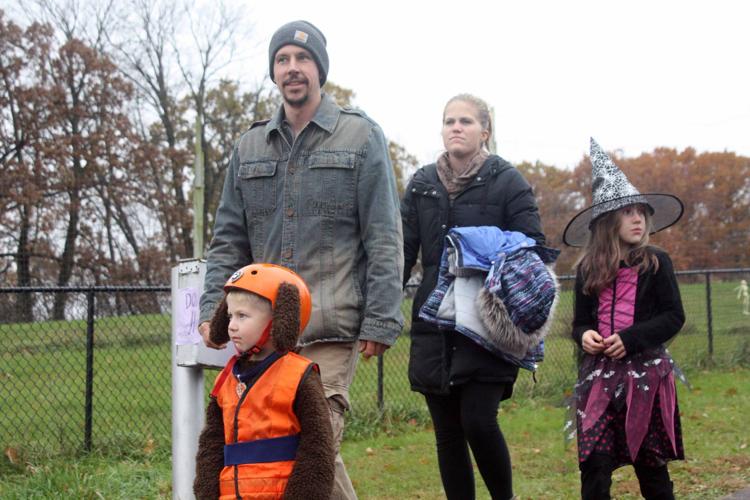 110118-reed-gallery-cats135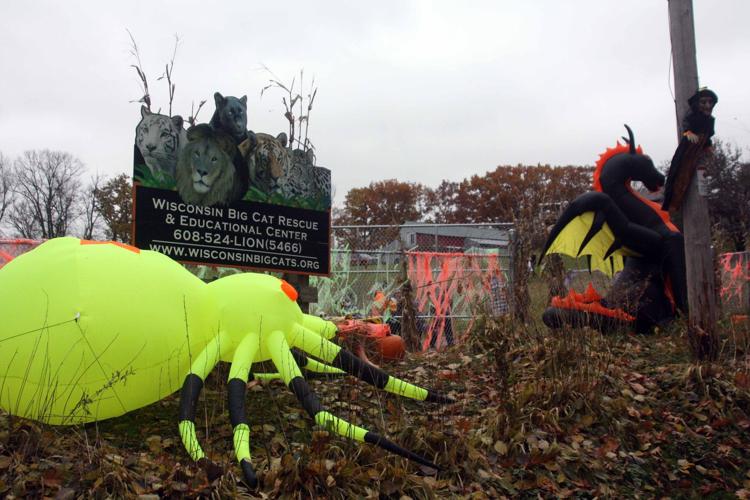 110118-reed-gallery-cats146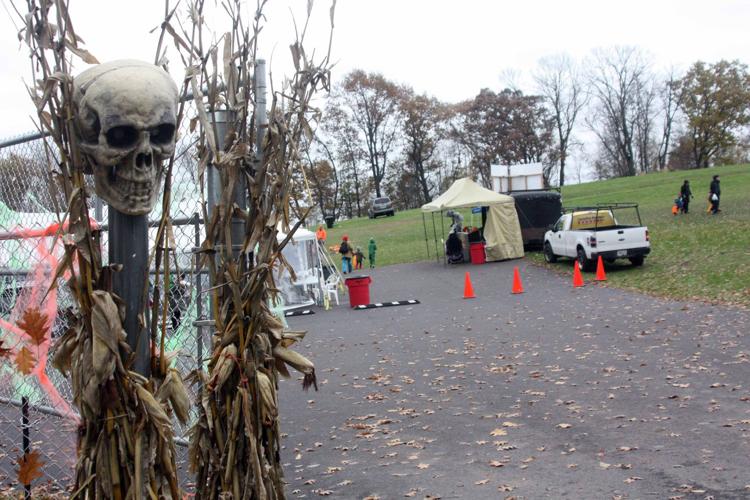 Follow Erica Dynes on Twitter @EDynes_CapNews or contact her at 608-393-5346.
Be the first to know
Get local news delivered to your inbox!