The Hill and Valley Exploration Tour will return for its fourth year with some changes and precautions in place with the COVID-19 pandemic.
The event will last two weekends, Sept. 19-20 and Sept. 26-27 with a kickoff event 5 p.m. Sept. 18 at the band shell at Reedsburg City Park. This year's event will feature music, pizza from the Branding Iron Roadhouse available for sale and a fundraiser with soft serve ice cream. Event guides will be available at the kickoff.
The event is normally held in October, usually overlaps with the Farm/Art DTour, a 50- mile self-guided tour hosted by the Wormfarm Institute that will take riders through the Sauk Prairie area and Plain in Sauk County this year. Hill and Valley Exploration Tour Co-Organizer's Lisa Buttonow and Dorothy Harms said the reason for the change in dates is because of weather. They're hoping switching the event to late September will bring nicer weather than in previous years.
It's also more of a convenience for some of the farms with having their produce ready to sell to customers, Harms said. The organizers said the date change wasn't because of overlapping with the Farm/Art Dtour.
Maps and brochures can be picked up the day of the event at the Reedsburg Area Chamber of Commerce at 240 Railroad Street.
Twelve spots will be along the route this year with farms in Reedsburg, Plain, Hill Point, La Valle, Lime Ridge, some selling farm fresh produce. A map of the locations are posted on the event's website. One of the new farms this year is Mary's Organic Farms in Plain for farm tours and petting zoos, both Harms and Buttonow said.
Other events include a honey making demonstration from the farm of Brad and Monica Kruse and games and activities at Idaho Valley Farms, Harms said. Other locations returning this year include the Branding Iron Roadhouse, Narrows Creek Gardens, Narrows Creek Winery and Carr Valley Cheese. Ernest Hupeden's Painted Forest in Valton will open its doors for the first time since closing in March due to the pandemic. Harms said it is the only time the painted forest will be open.
New this year is colossal hay art sculpture on display at the Knuth Beef Farm and Joe Meyer and Sons Dairy. Picture Sauk County Trail decorated metal frames will be located throughout the route for people to take selfies and of the landscape. Harms and Buttonow said participants are welcome to post the photos to the event's Instagram page with the #picturingSaukCounty.
Hayrack rides will be held at Valley Springs Family Farm Bed and Breakfast, Harms' beef farm on County S in Reedsburg. Cost for a hayrack ride is $5 with all proceeds going to the Farmer Angel Network, which raises awareness and provides resources to spread awareness of farmer suicide.
A farm to fork dinner will be held on the final day of the event, Sept. 27, at the Dwyer's Fern Creek Retreat, which will be outside, Buttonow said. Cost is $70 a person for the meal.
With most of the venues outside, Buttonow said the event is safe for social distancing. It is requested people bring masks, she said. Harms said hand washing stations and hand sanitizing stations will be available at each venue. All health guidelines from the county will be followed, Buttonow said.
Buttonow said there wasn't any thought to cancelling the event due to the pandemic because many activities are held outdoors and the economic impact it has on the community to support local farmers.
"Farmers, we keep going we never stop," Buttonow said.
"We do that essential work that needs to get done," Harms said.
Harms said she and the organizers look at the event as a great opportunity for people to get out when other events have been cancelled due to the pandemic.
"We really kind of anticipate seeing a real uptick in participation, people coming out and taking the tour just because it is something to do when there are so many other things that they aren't able to do that they normally would do," Harms said.
Kori paints on mural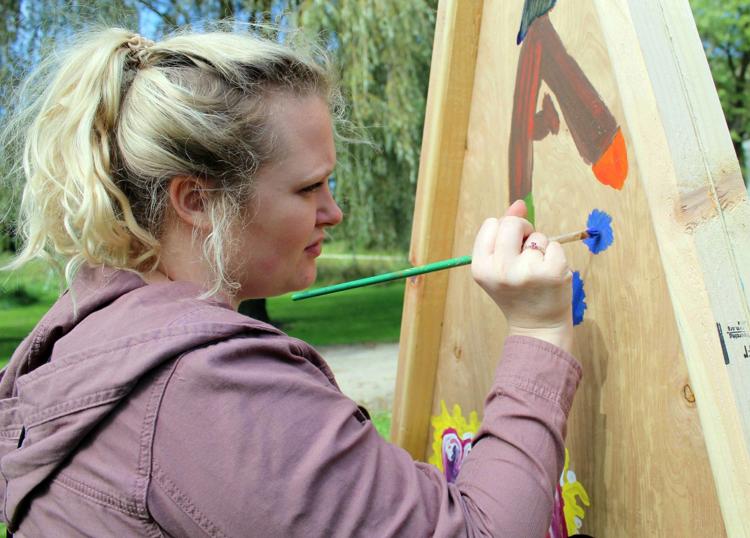 101019-reed-gallery-tour014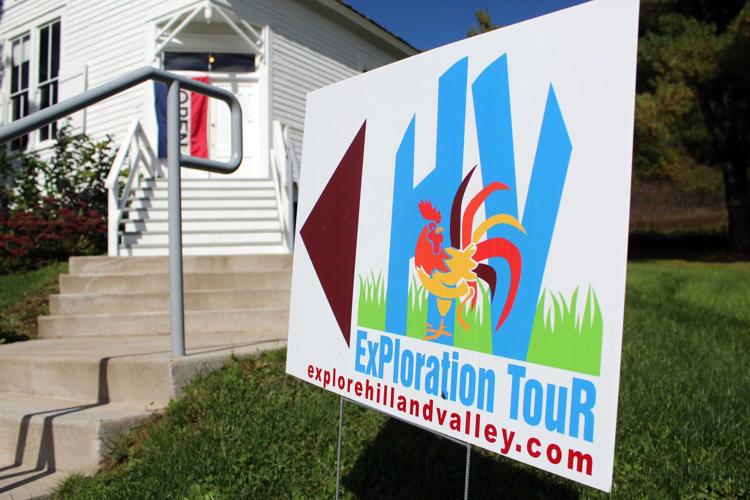 Cash feeds chickens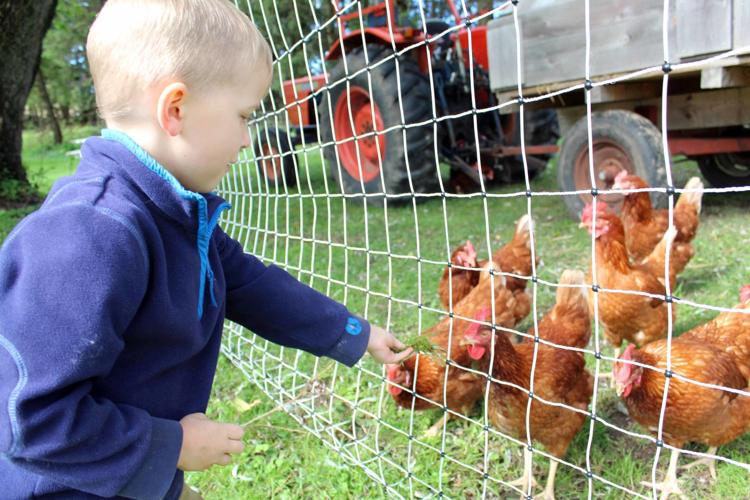 Melvin shows jams and jellies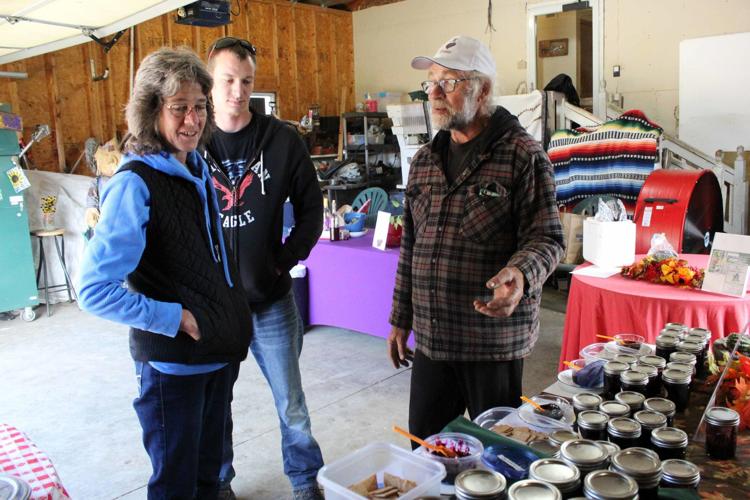 101019-reed-gallery-tour027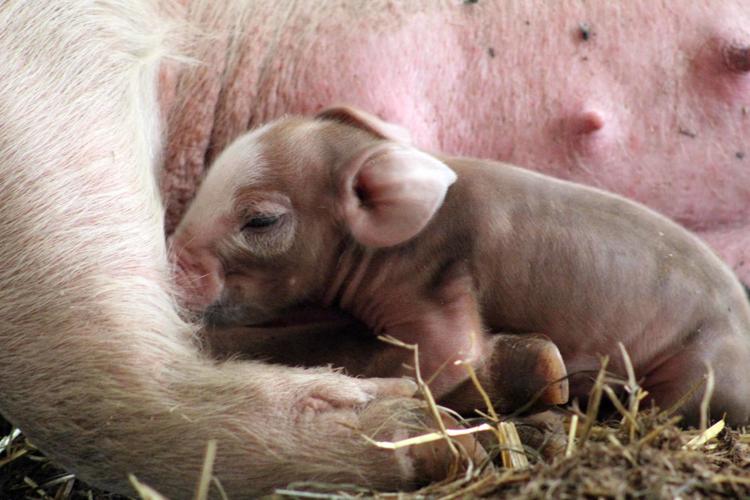 Sharon and Vicky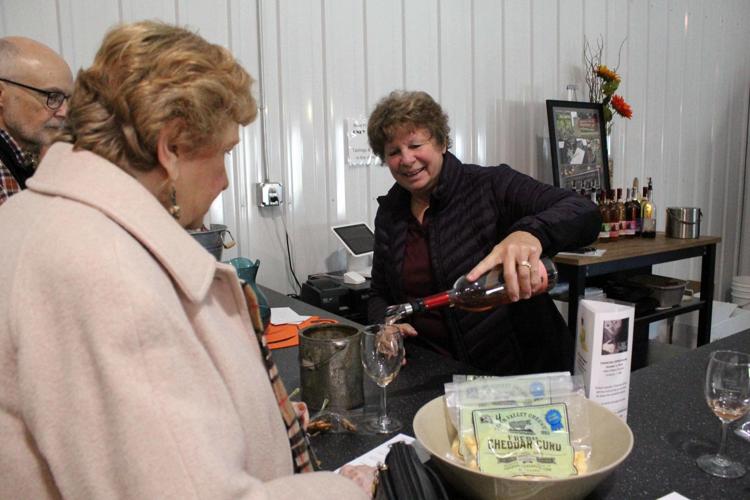 101019-reed-gallery-tour007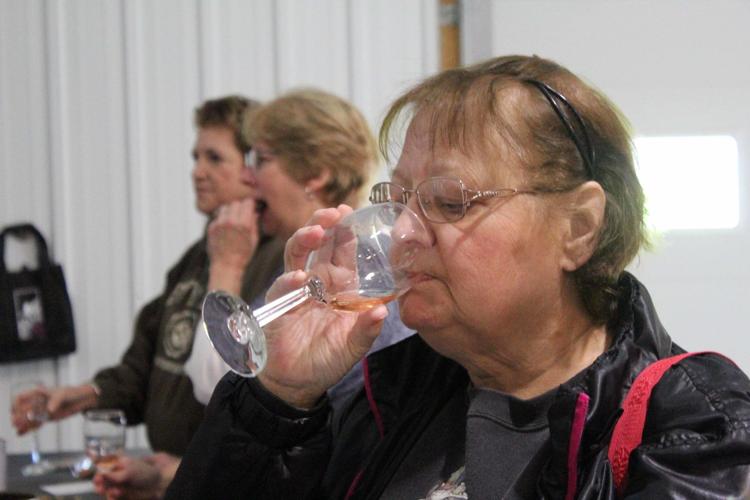 101019-reed-gallery-tour008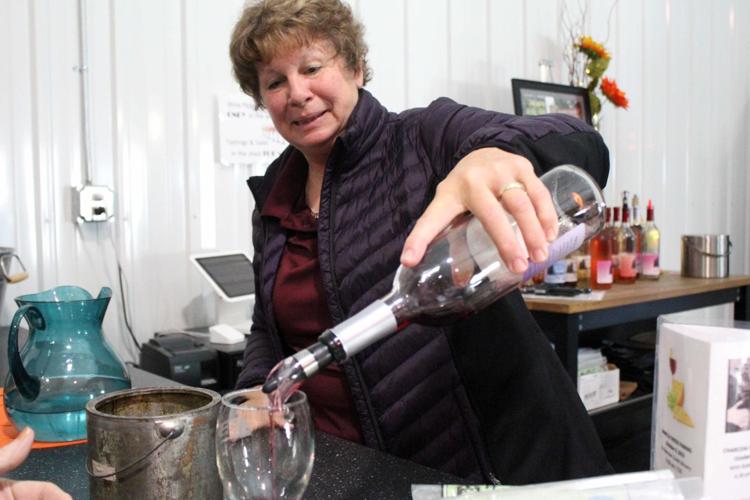 101019-reed-gallery-tour005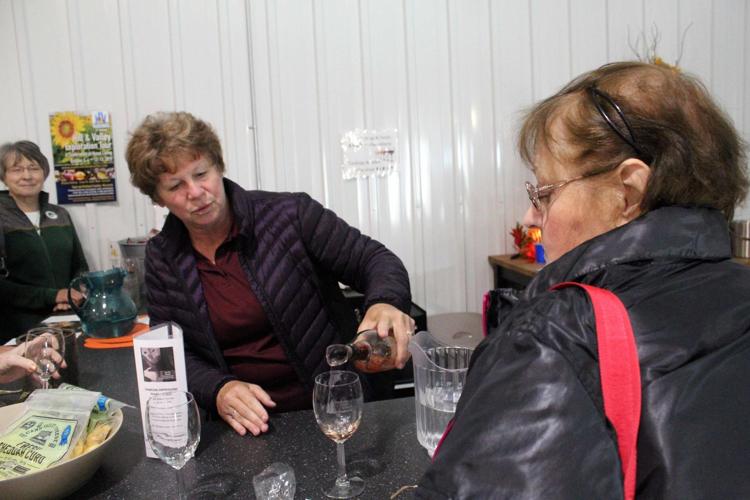 101019-reed-gallery-tour009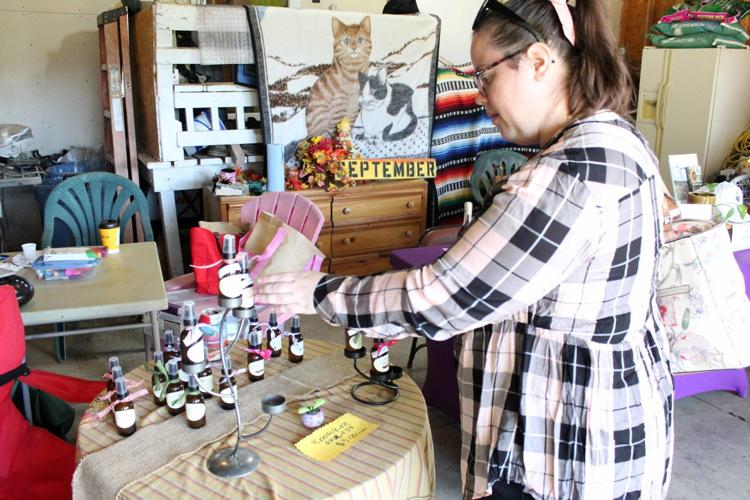 101019-reed-gallery-tour006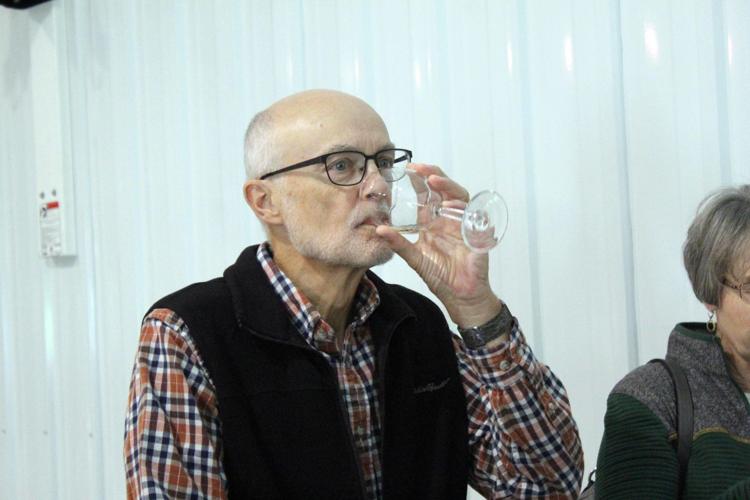 101019-reed-gallery-tour010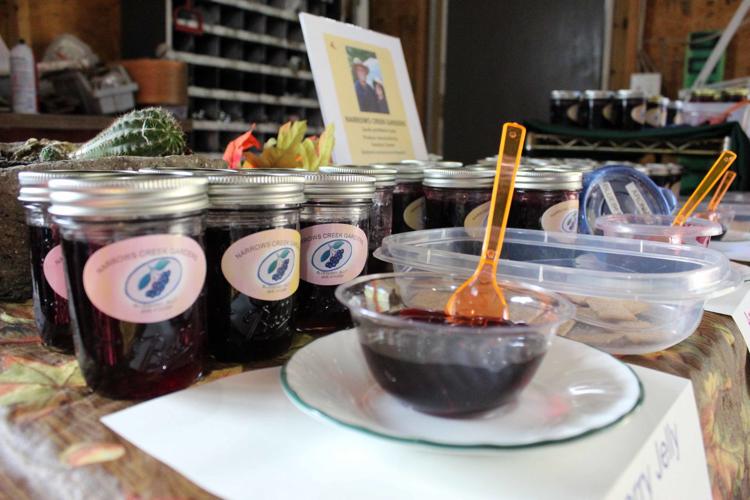 101019-reed-gallery-tour011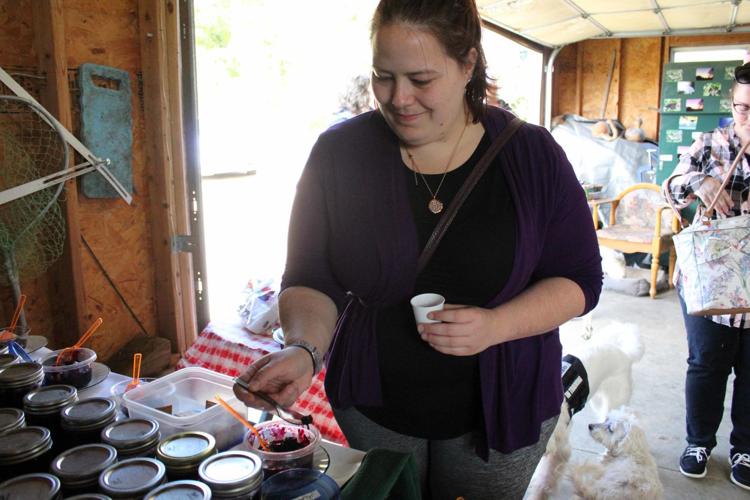 101019-reed-gallery-tour012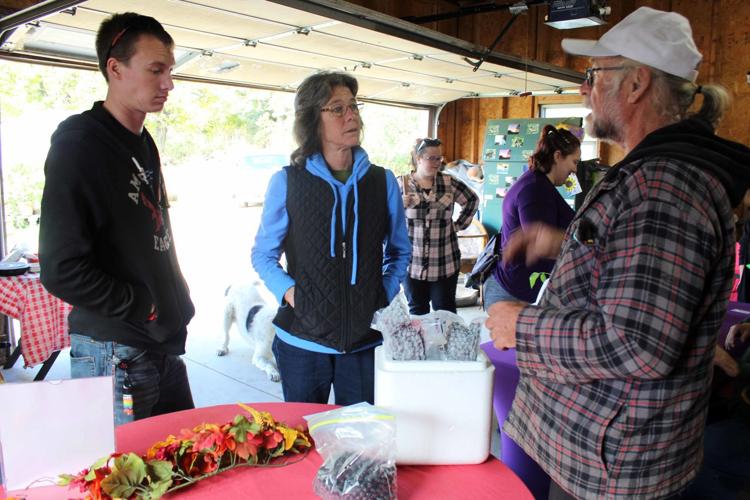 101019-reed-gallery-tour013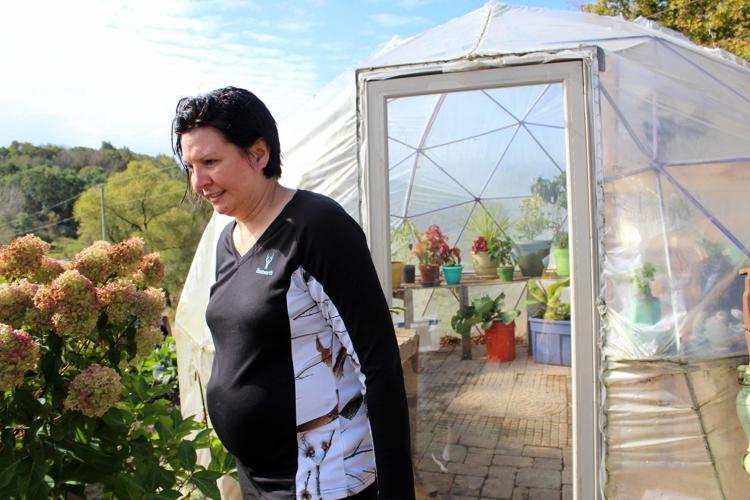 101019-reed-gallery-tour015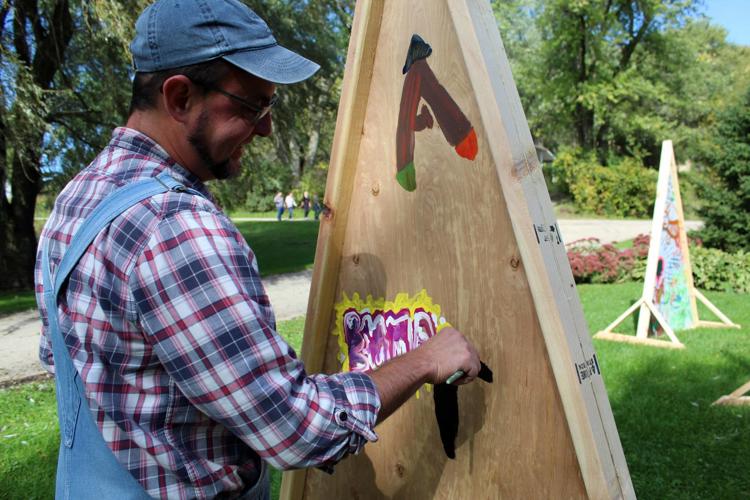 101019-reed-gallery-tour016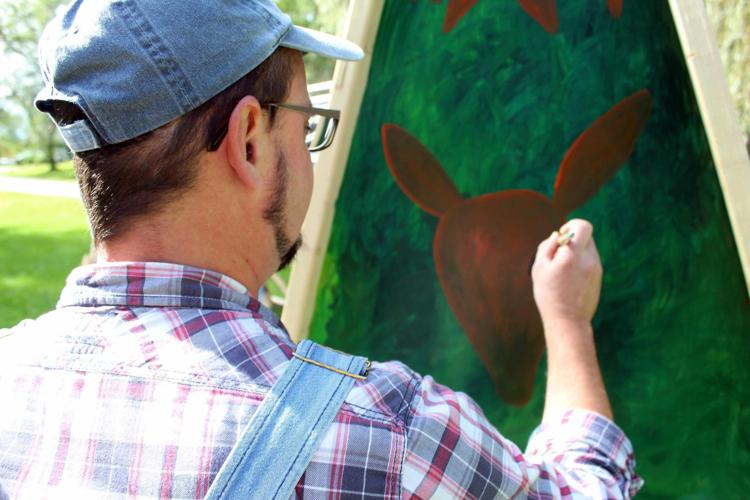 101019-reed-gallery-tour017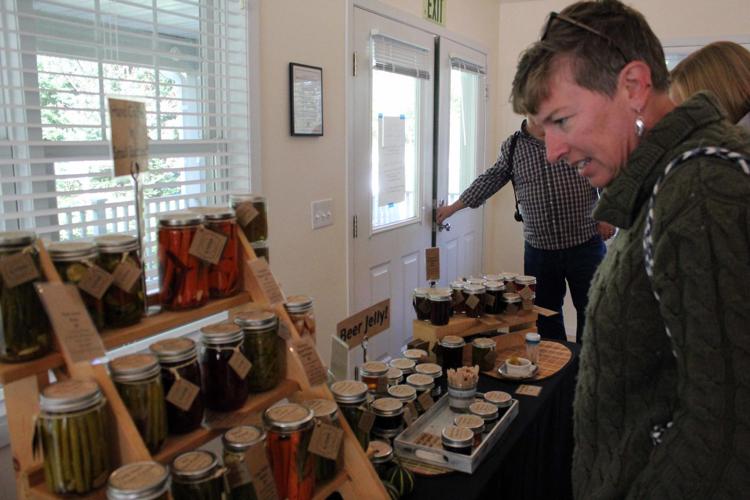 101019-reed-gallery-tour018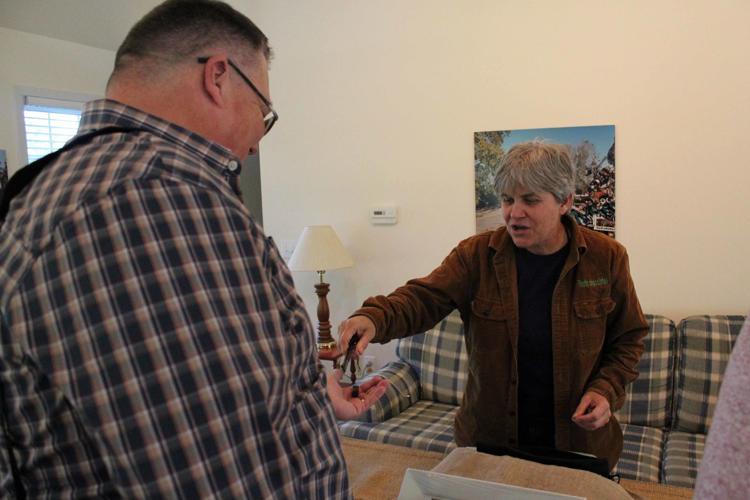 101019-reed-gallery-tour019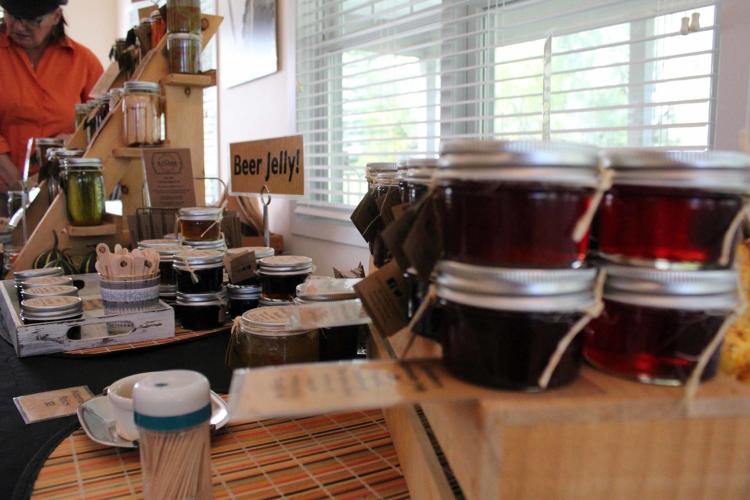 101019-reed-gallery-tour020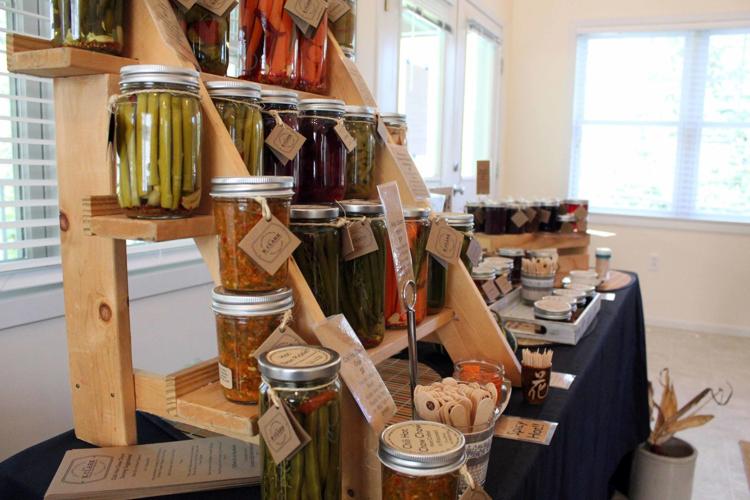 101019-reed-gallery-tour021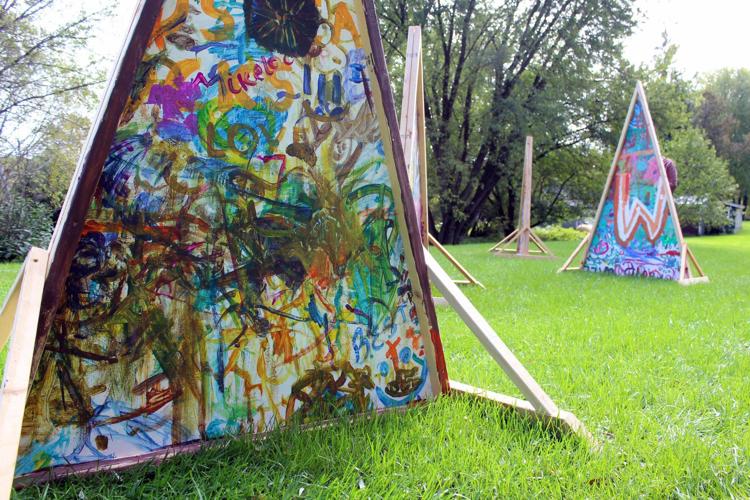 101019-reed-gallery-tour022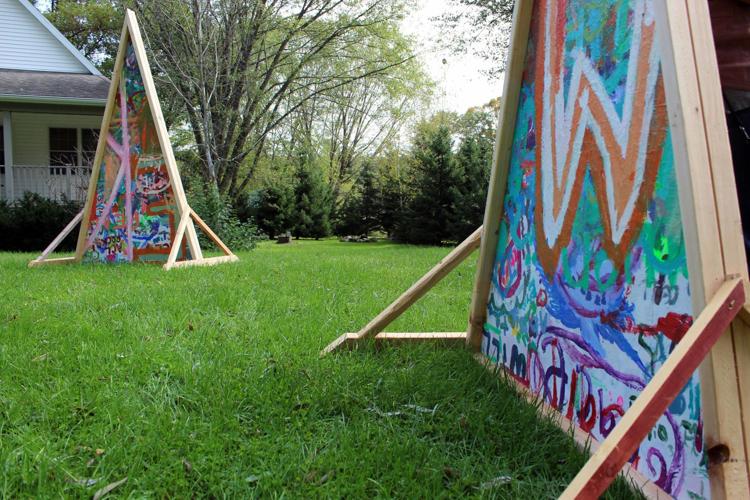 101019-reed-gallery-tour024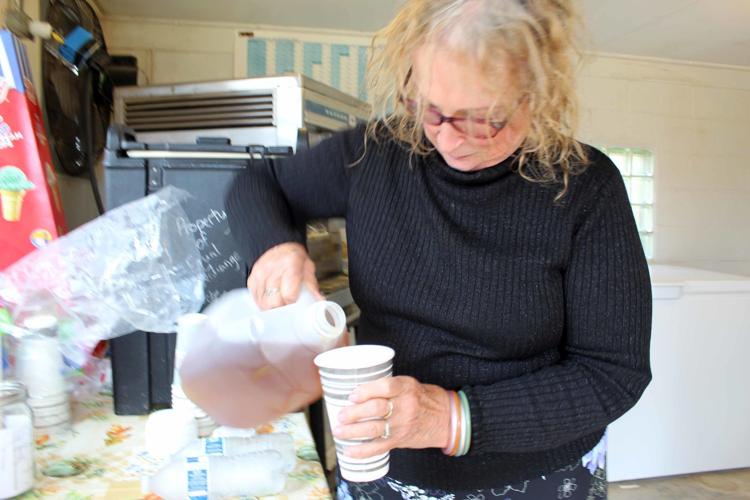 101019-reed-gallery-tour025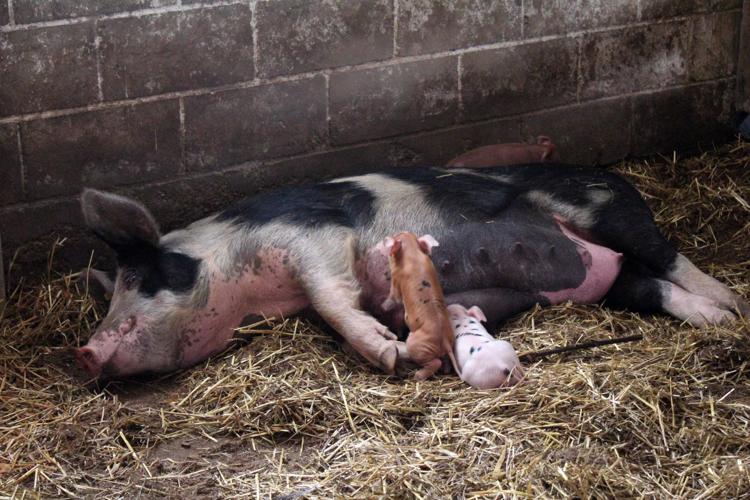 101019-reed-gallery-tour026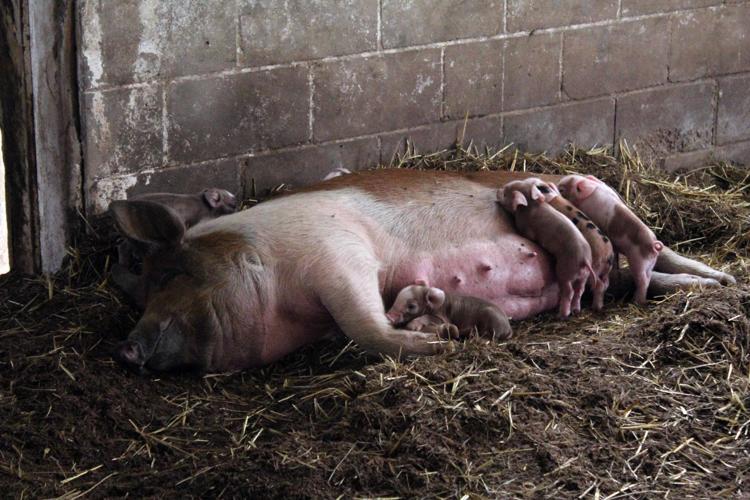 101019-reed-gallery-tour023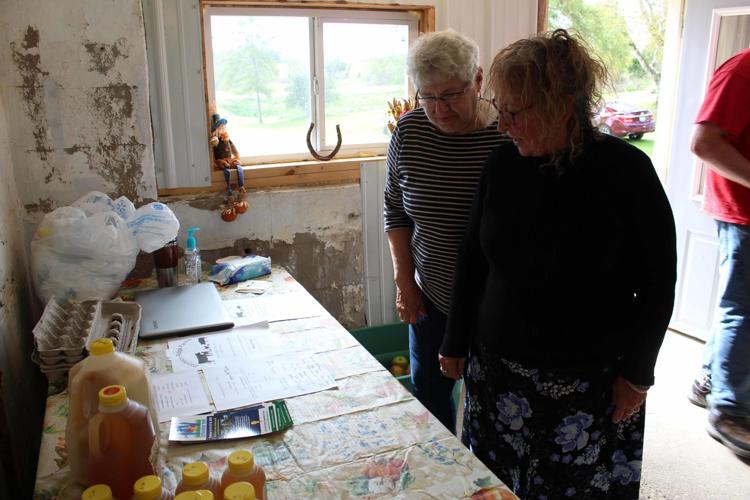 Follow Erica Dynes on Twitter @EDynes_CapNews or contact her at 608-393-5346.
Be the first to know
Get local news delivered to your inbox!