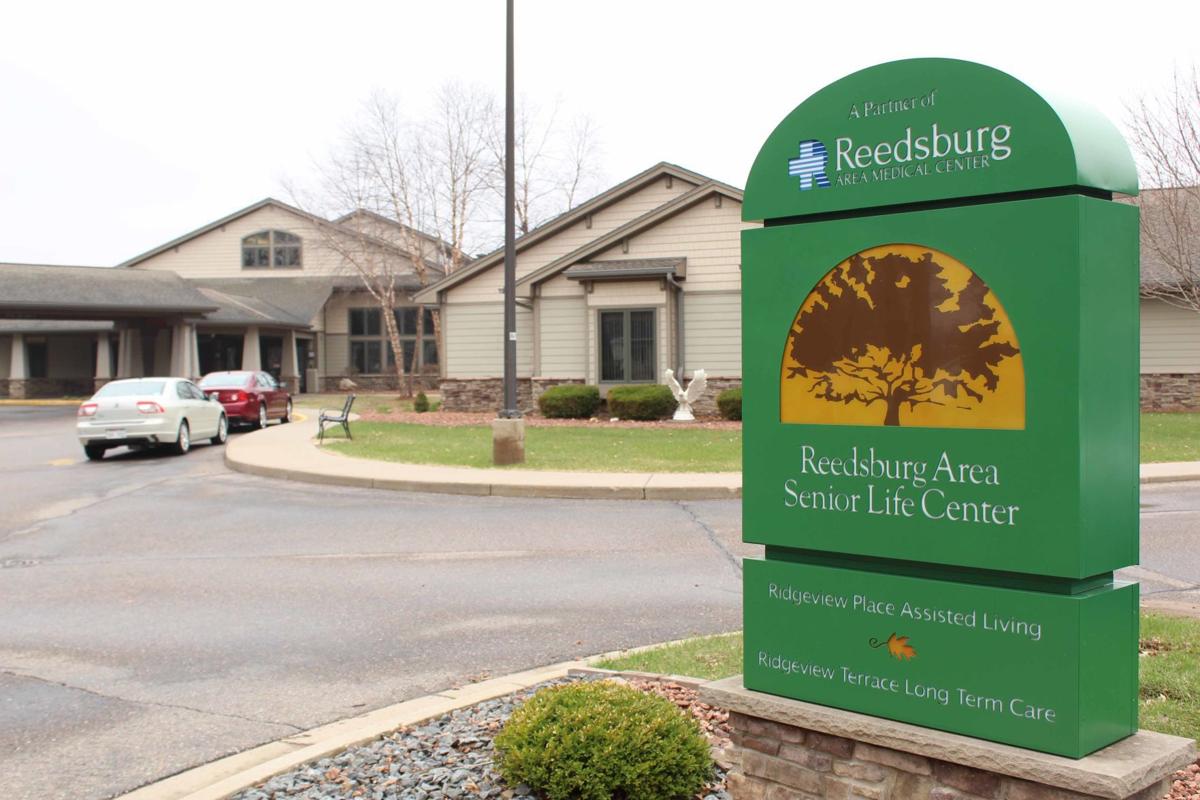 The Reedsburg Area Senior Life Center has closed its doors for the time being in response to concerns over the coronavirus.
Vice President of Senior Services Ryan Shear said in a March 13 interview the Reedsburg Area Senior Life Center is following the Department of Health Services orders to not allow any outside groups or visitors except for "extreme circumstances," like if a resident is nearing the end of its life or an emergency needed for the health and well-being of one of the residents.
He said Ridgeview Heights, the independent living facility, does not have any restrictions at this time but large group activities at the Fusch Community Center, like Seniors on the Go, have been canceled.
He said residents are recommended to not leave, except for essential appointments with a medical provider. He wasn't sure how long the restrictions would be in place. The Sauk County Health Department has not reported any cases of coronavirus in the county as of March 16.
Shear said the family of residents were notified of the closing to outside visitors through phone, Facebook and sending a letter to families. Shear said the senior life center is listening to the guidance of the Department of Health Services and the Sauk County Health Department for further information about the virus and recommended protocols.
Shear said in a March 13 interview, residents internal activities, like the exercise groups, card groups and Bingo, were still happening. However, things changed over the weekend and the Department of Health Services said the senior life center was no longer able to have communal dining or group activities and residents and tenants are being advised to stay in their rooms and practice social distancing, Shear said in a March 16 follow up email.
Shear said the senior life center has stepped up cleaning and sanitation efforts of common areas, with products its already using sufficient to eliminate the coronavirus as well as other infectious diseases. Staff who might have down time has been told to help clean common areas, he said.
Shear said the organization has talked with residents and staff about practical measures to take, such as washing hands more often, using hand sanitizer and not touching his face, mouth, nose and eyes as well as social distancing.
"I don't think this is something that anyone should be panicking about but I do think it's important for us to take practical measures to stop the spread the virus," he said.
Personally, Shear said he's also taken the same measures of hand washing and avoiding touching his face and gathering of large crowds. He said his family even canceled an upcoming vacation to South Carolina, not only because of the uncertainty with the virus, but he also wants to be present for the senior life center and the residents in this time.
"I just want to be here and be present for the folks that need us," Shear said.
Concerned about COVID-19?
Sign up now to get the most recent coronavirus headlines and other important local and national news sent to your email inbox daily.