ROCK SPRINGS — Ryan Mane and Timothy Schmidt received a notice on the front door of Broadway Street apartment in Rock Springs early in the day Aug. 29.
It stated expected flooding would cause the evacuation of their home later in the week. They didn't think much about it at the time, but plans changed quickly as the water levels rose throughout the night of Aug. 29 and into Aug. 30.
Mane and Schmidt helped people evacuate before they headed to a hotel in Baraboo to stay for the night. They returned the next day to get back into their apartment and retrieve their three cats.
"The water was too high to get them out last night," Mane said Aug. 30.
Mane even tried to walk back to the apartment on Broadway Street, and got about waist deep before officials told him to turn around. He and Schmidt said they would try and find a boat or inflatable raft to get to their apartment.
Similar stories repeated themselves along the banks of the Baraboo River across Sauk County.
"It was like someone turned on the hose and away it came," said Carol Brylla, a Rock Springs resident who has lived in the village her whole life. "Nobody wants to see this happen."
The National Weather Service said the Baraboo River in Rock Springs reached 26.4 feet Aug. 30, more than 2 feet below the record set in 2008, but more than 3 feet above the established "major" flood stage.
A majority of downtown area of Rock Springs is underwater, including several businesses, apartments and Fireman's Park. Highway 136 is closed from 33 to Highway 154, and Highway 154 is closed between Highway 23 — south of Reedsburg — to Highway 136 in Rock Springs.
Throughout the morning of Aug. 30, curious residents inspected the floodwaters while their minds soaked in what had occurred during the last 24 hours. Flashbacks of the 2008 flood continued to rise.
"It's just a mess. I didn't think I'd see another like it again in 10 years," said Rock Springs resident Keith Bender — who was lucky enough to have his home escape damage.
Tim Ploof, who works for the village public works department, said he was having issues driving across the village to check on the sewer and water operations. He said the systems were struggling with the amount of water.
"I've got pumps running overtime trying to keep up with the system because the flood is saturating the system," he said. "It's a disaster."
Michelle and Dan Tourdot live three miles outside of Rock Springs on Ableman Road. They estimated their driveway was about 10 feet under water. They have an alternate route they take with an ATV, but they fear that may be in jeopardy, too.
They are bracing for water getting into their house, which Dan Tourdot said happened 10 years ago. Dan Tourdot said the water created so much pressure, it was "bubbling up" through the ground. Their sump pumps were kicking on about every five seconds.
They said weren't told to evacuate and planned to monitor what is going on at their house anyway.
"We'd rather be here and man the situation because we'd make sure we can start our generator and make sure the sump pump's going to work," Michelle Tourdot said.
090618-reed-gallery-spring017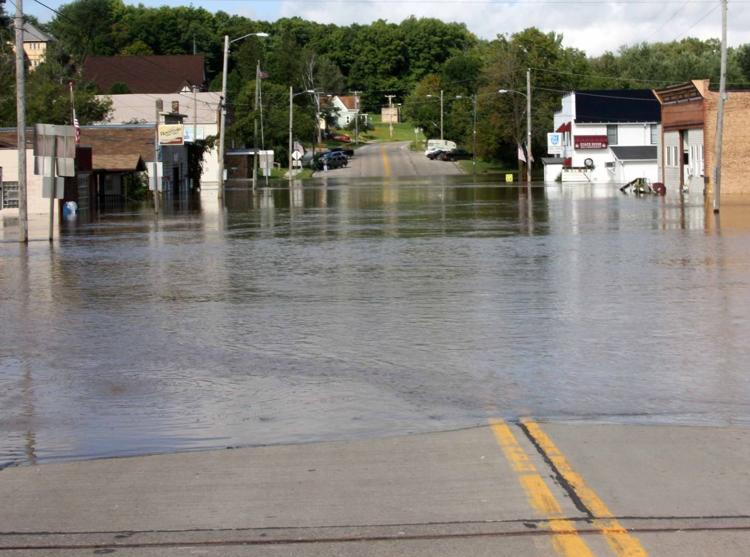 090618-reed-gallery-spring014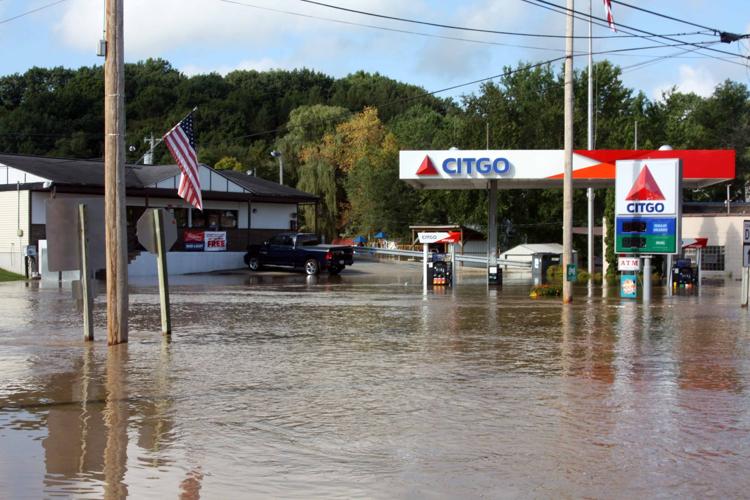 090618-reed-gallery-spring026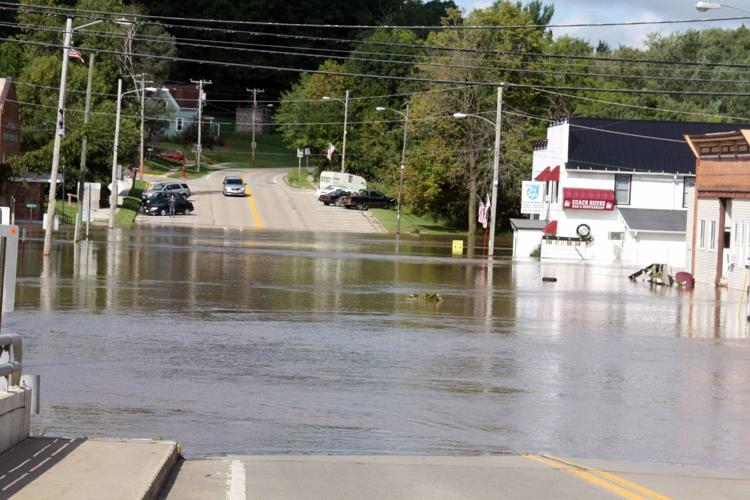 090618-reed-gallery-spring012
090618-reed-gallery-spring007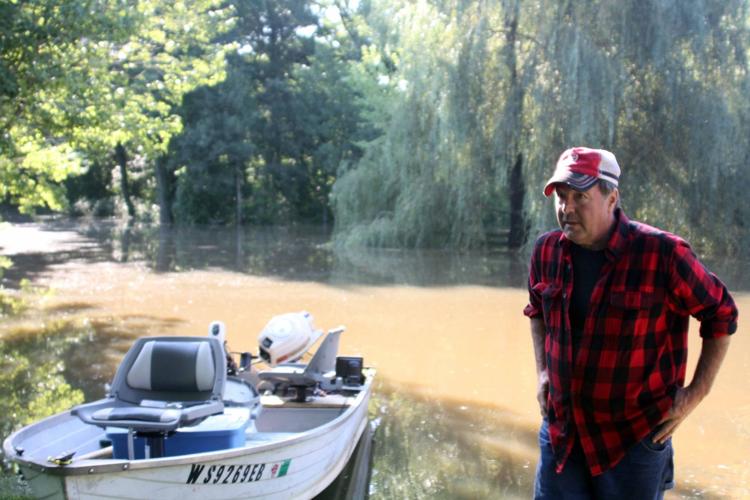 090618-reed-gallery-spring001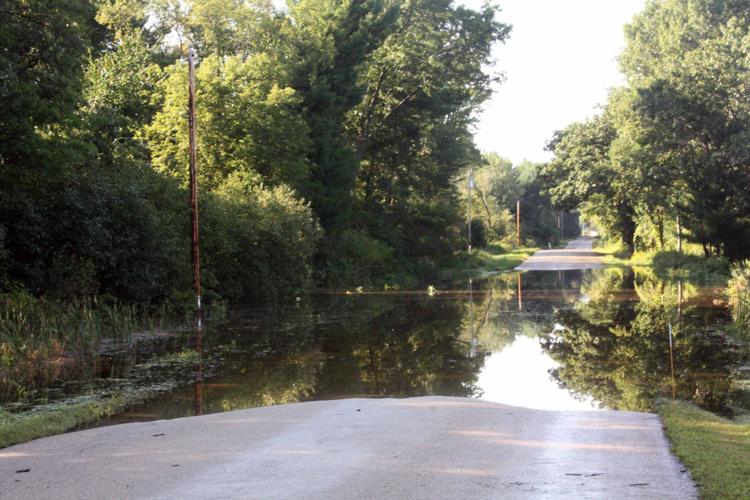 Rock Springs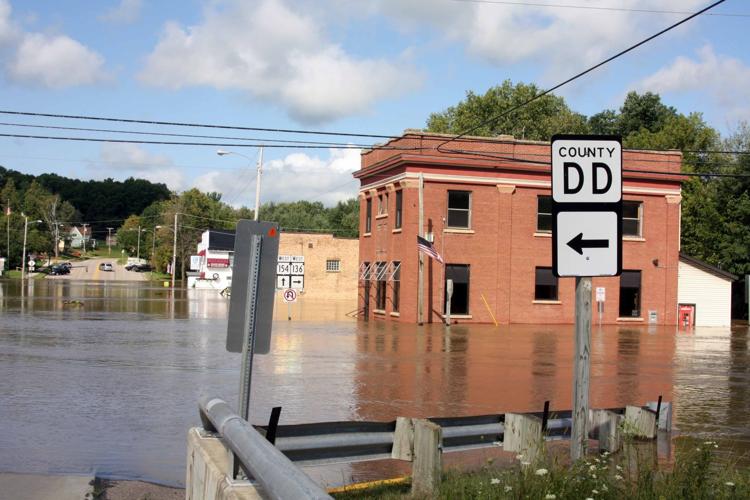 090618-reed-gallery-spring002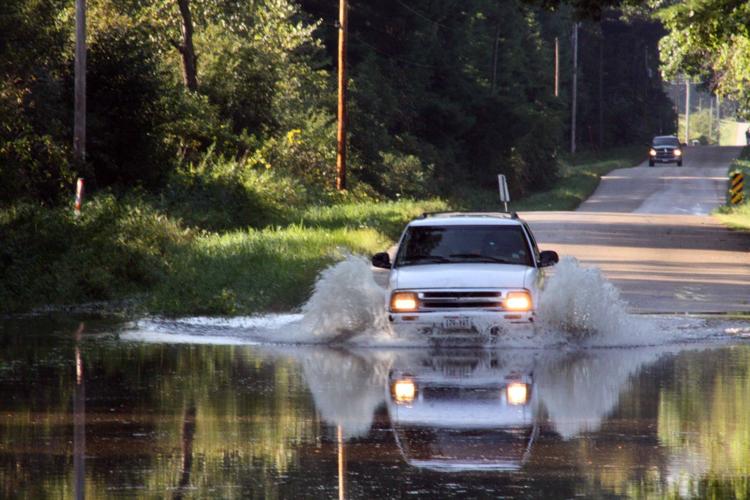 090618-reed-gallery-spring003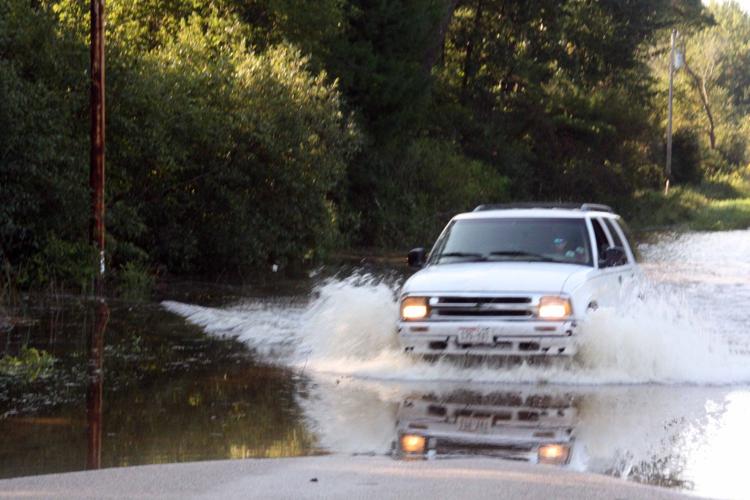 090618-reed-gallery-spring004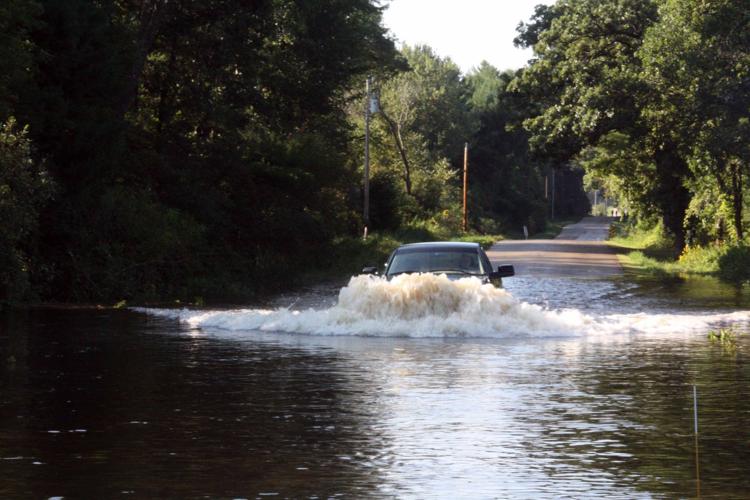 090618-reed-gallery-spring034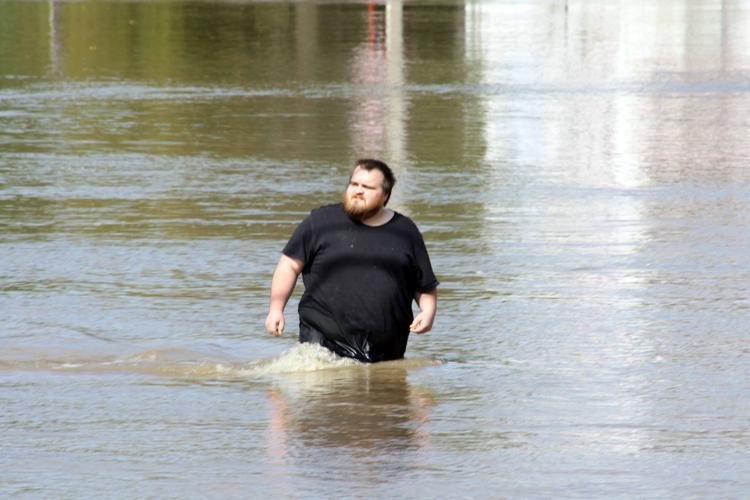 090618-reed-gallery-spring005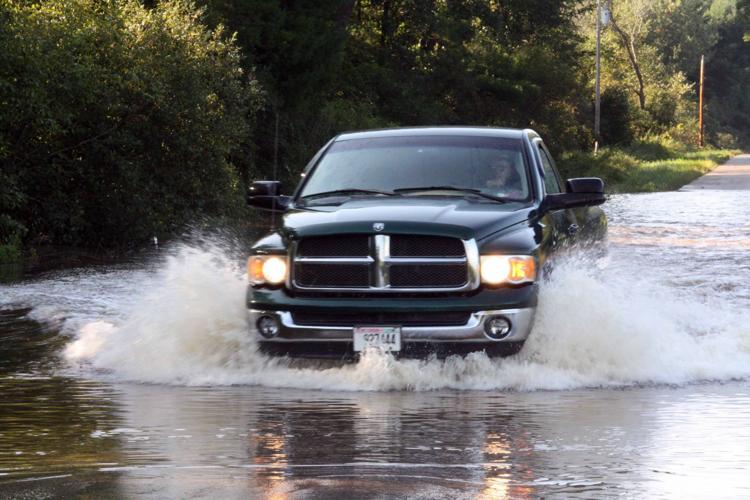 090618-reed-gallery-spring006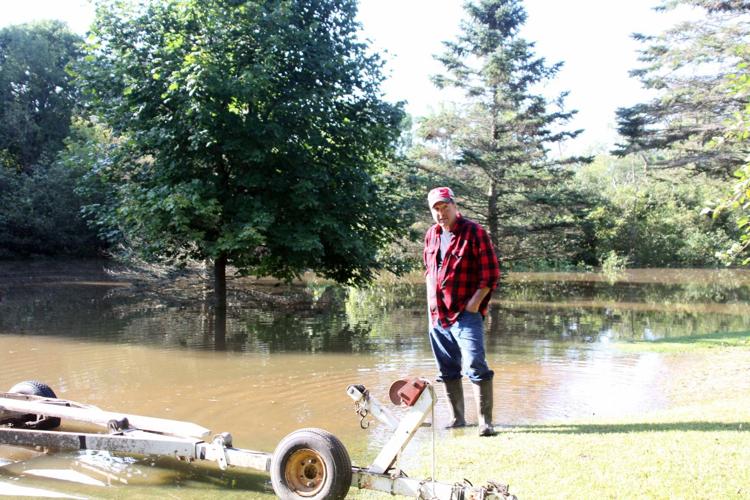 090618-reed-gallery-spring031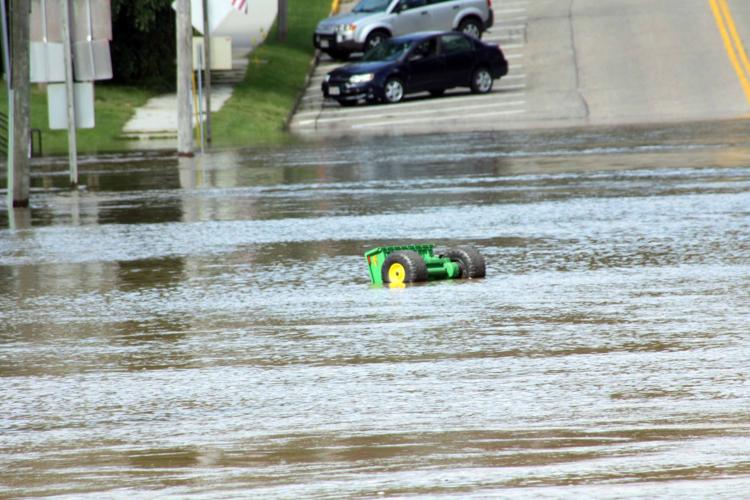 090618-reed-gallery-spring008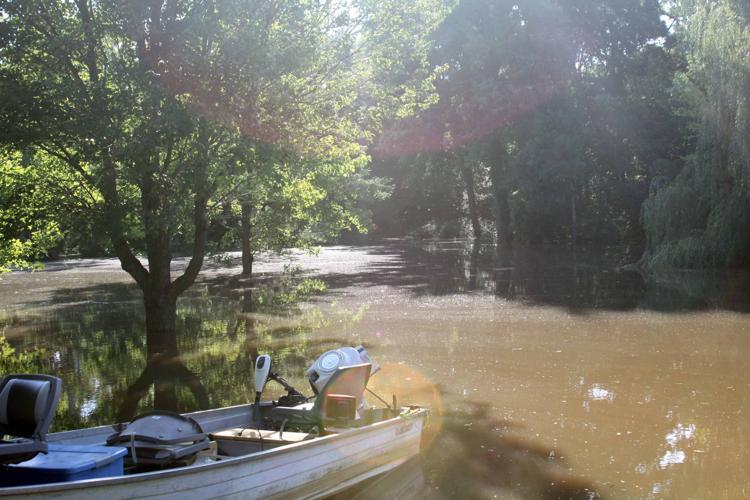 090618-reed-gallery-spring016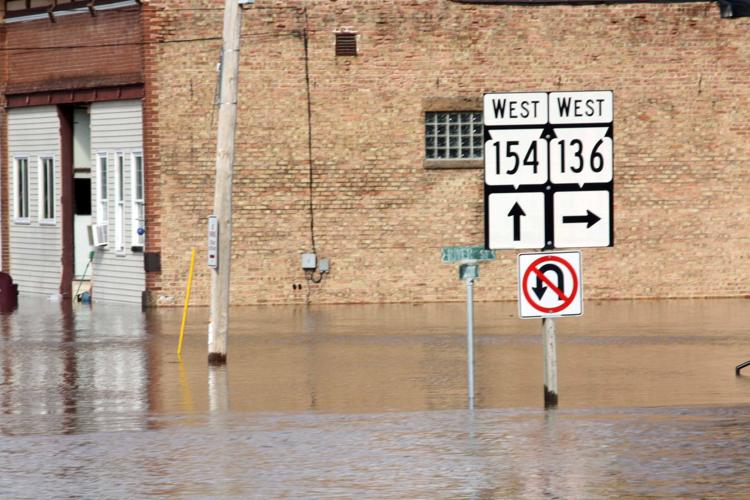 090618-reed-gallery-spring009
090618-reed-gallery-spring015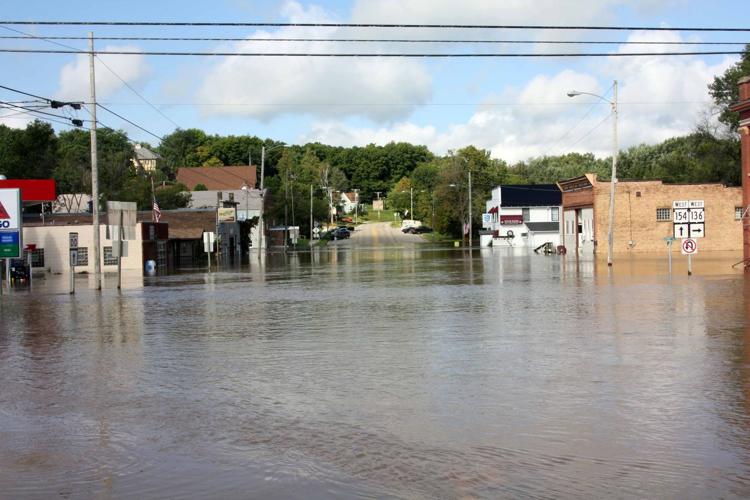 090618-reed-gallery-spring011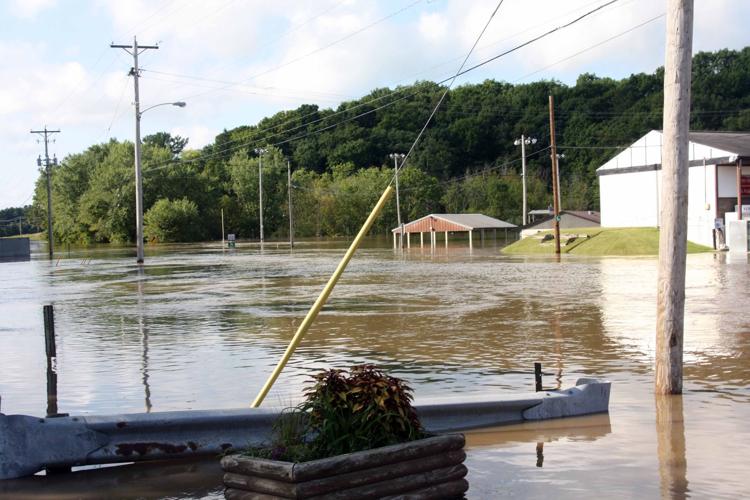 090618-reed-gallery-spring013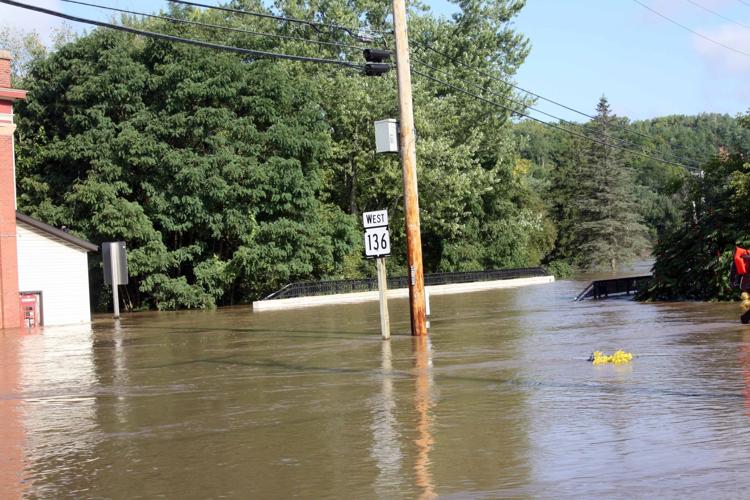 090618-reed-gallery-spring018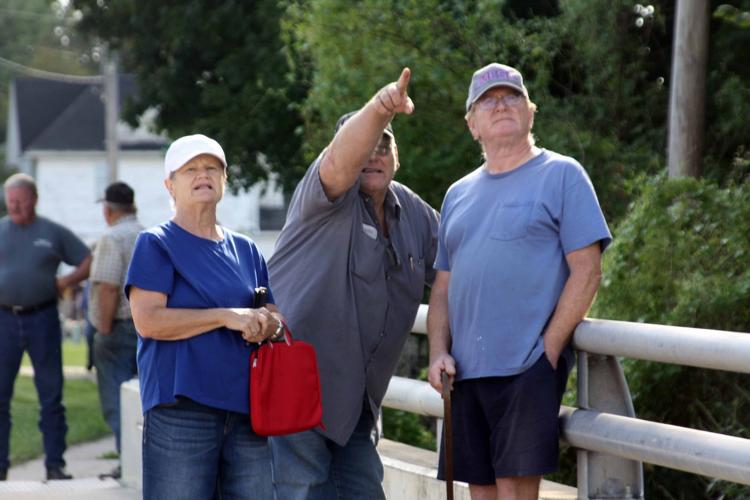 090618-reed-gallery-spring019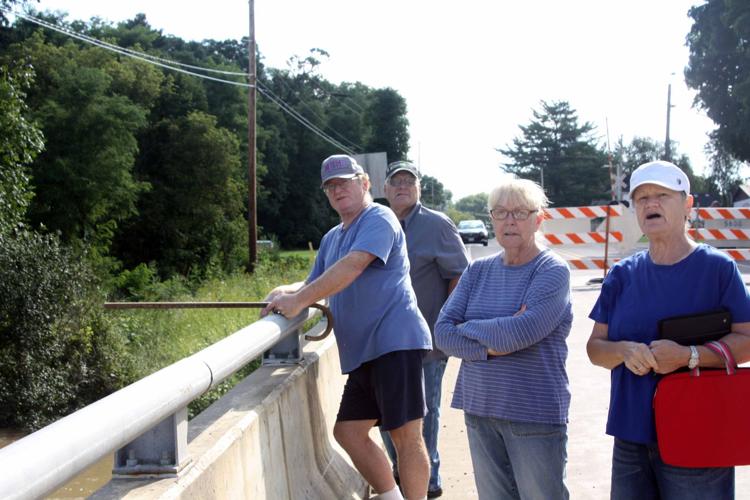 090618-reed-gallery-spring020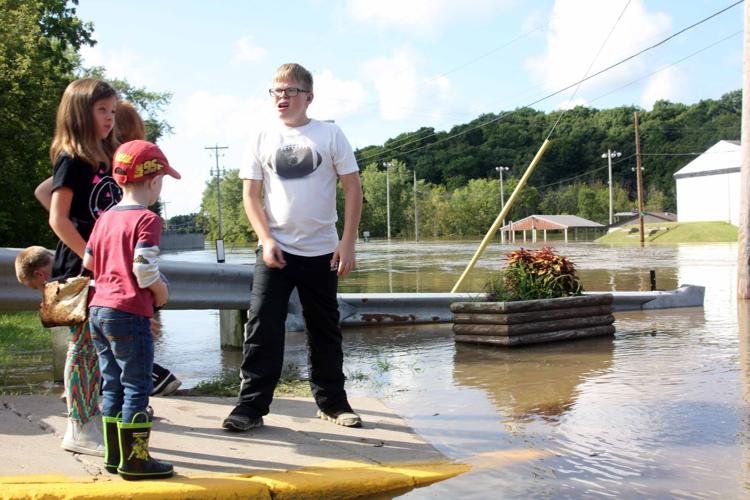 090618-reed-gallery-spring021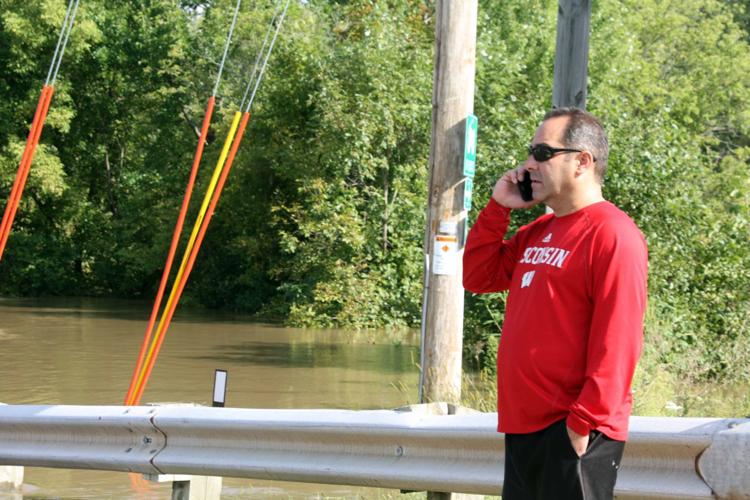 090618-reed-gallery-spring022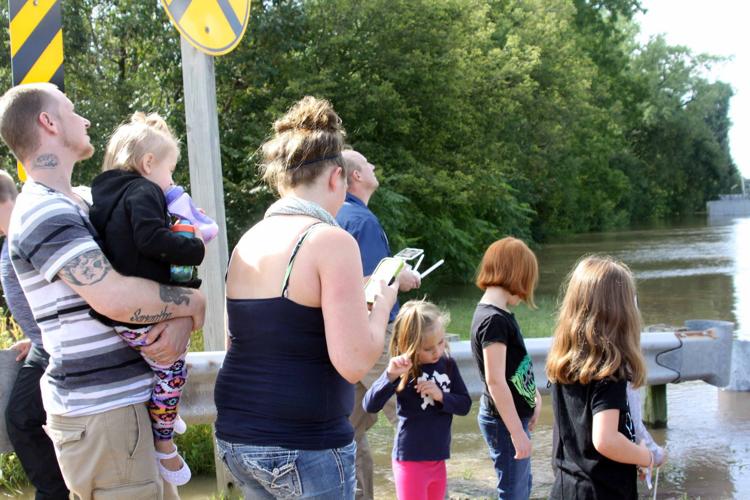 090618-reed-gallery-spring023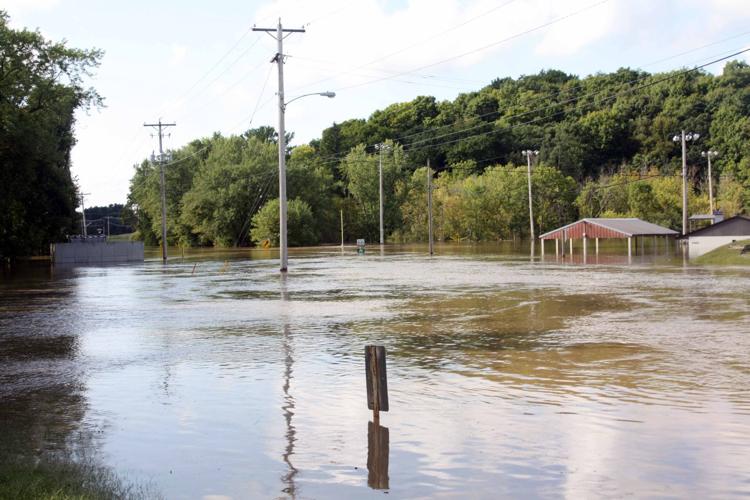 090618-reed-gallery-spring024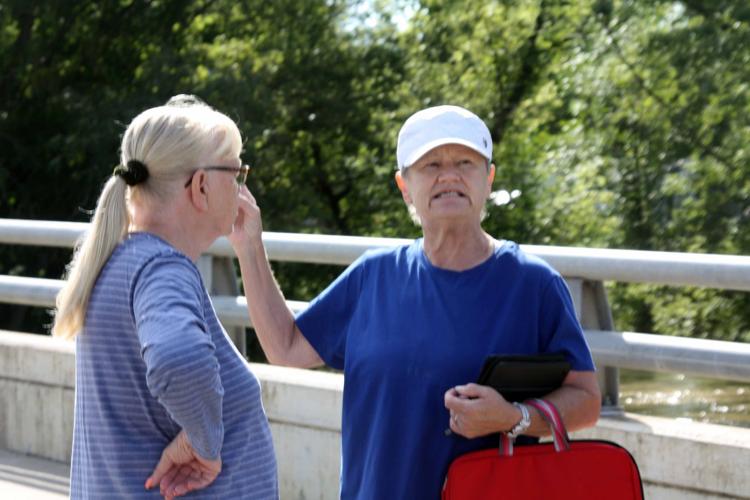 090618-reed-gallery-spring025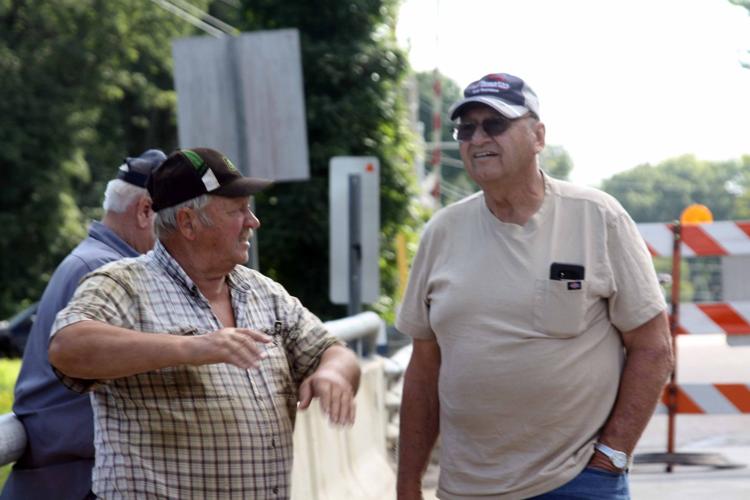 090618-reed-gallery-spring027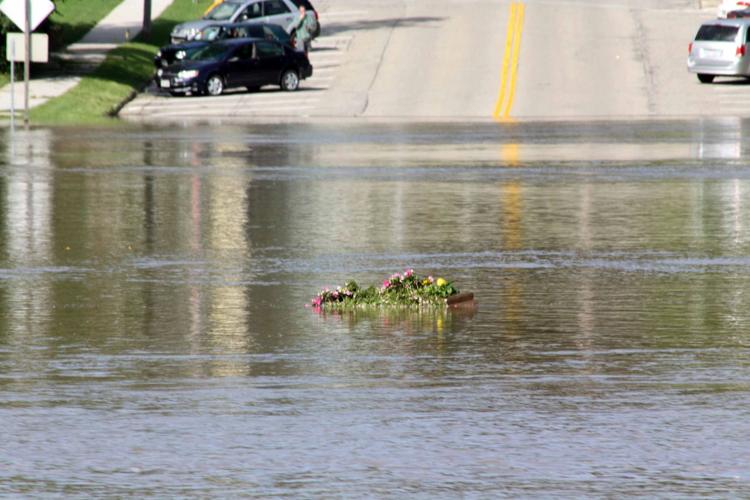 090618-reed-gallery-spring029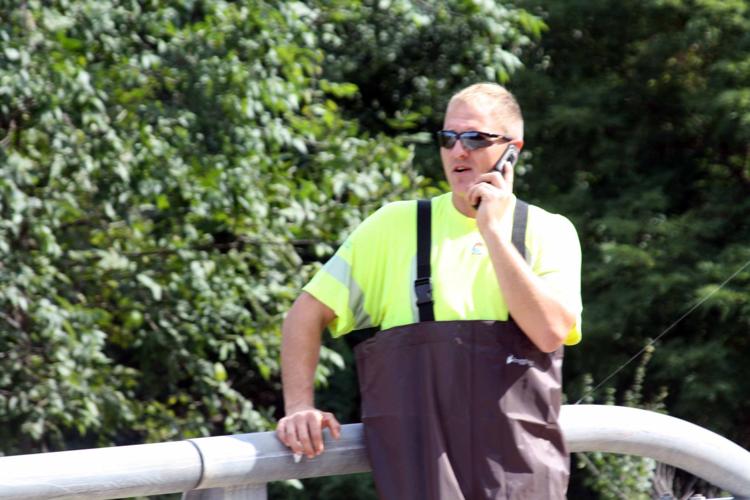 090618-reed-gallery-spring030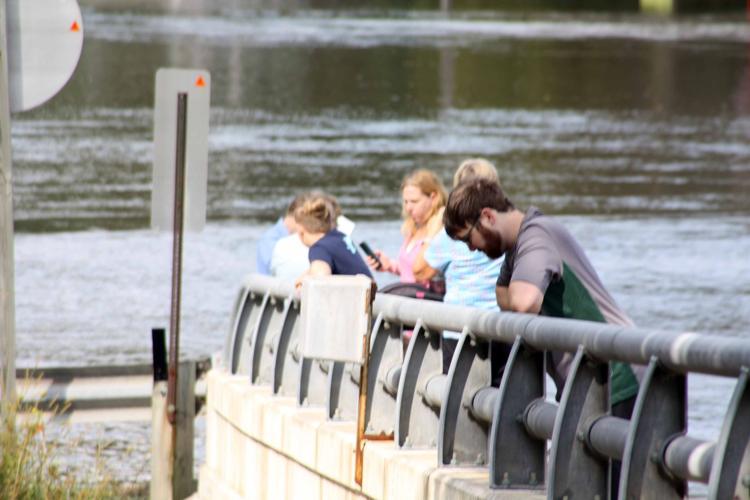 090618-reed-gallery-spring032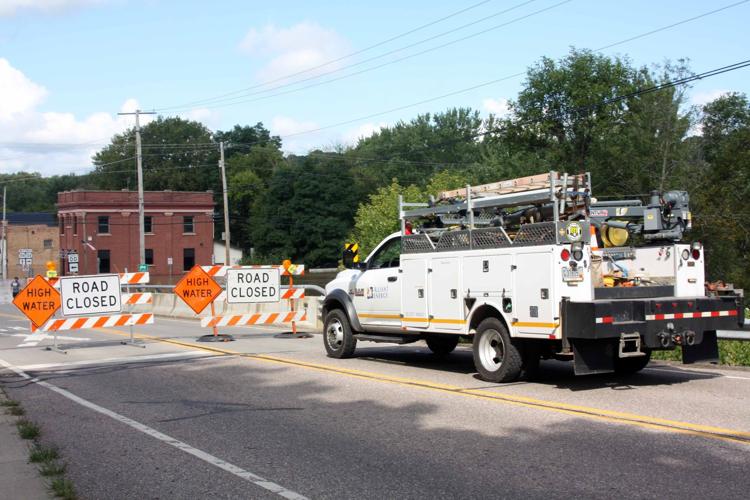 090618-reed-gallery-spring033