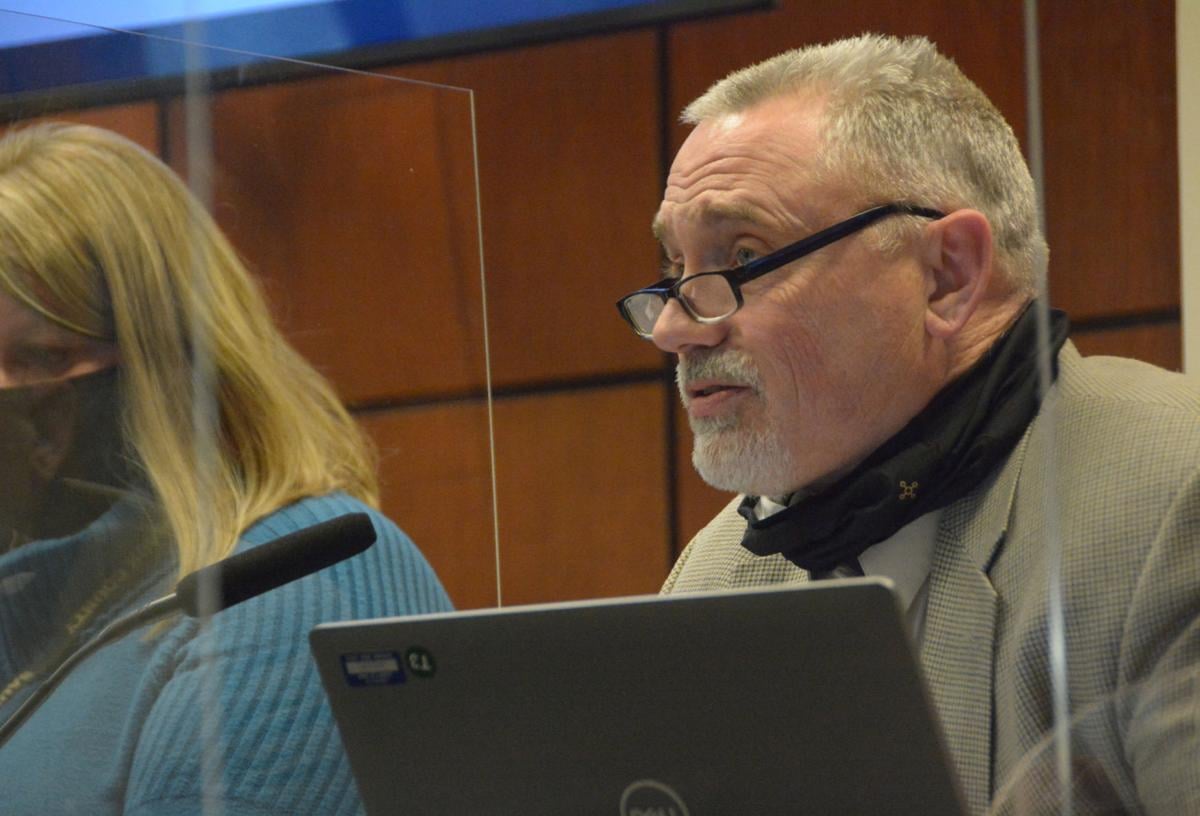 Members of the Sauk County Executive and Legislative Committee passed on the chance to acquire the services of an information aggregation platform that would identify topics deemed important by residents.
No vote was taken Monday during the committee meeting after County Administrator Brent Miller explained that other county administrators he spoke to said they were unsure whether having the data means county officials can do positive things with it.
"The interesting thing is both administrators said you get so much information you can't really use it all," Miller said. "To quote them, 'Does having all of this data help us make the correct decisions? Are we maximizing our programs from it?'"
Miller said he spoke to La Crosse County Administrator Steve O'Malley and Jefferson County Administrator Benjamin Wehmeier. La Crosse County renewed its contract with the service, but O'Malley told Miller they still weren't certain whether they would continue the service when the contract expires.
The platform is called ZenCity. According to its website, the software can "get real-time access to resident feedback on the topics that matter to you and your residents most and provide tailored solutions to all of the different communities within your county."
It touts the ability to create "open communication" to build trust between residents and the county through improving transparency, budget based on resident feedback, deploy resources for crisis management, track initiatives for performance management, developing infrastructure and addressing misinformation.
ZenCity serves counties throughout the country, including Florida, Georgia, Virginia, North Carolina, Wisconsin, Iowa, Illinois and Michigan.
The other administrators referred to the amount of data as "drinking from a fire hose" and even though they think the program is "phenomenal," they likely will not renew it, Miller said.
Management Information Systems Director Steve Pate said he liked the idea, but acknowledged the county staff may not have time to digest and act on the data.
"It looks like a great tool, but that is a good point that I never thought of is, what do you do with the information," Pate said. "Do we have the resources to actually do something with it?"
Miller said in speaking to other administrators it seemed likely that a county would need someone allocated specifically to spend all of their time going through the gathered information and that the other counties were hiring a public relations coordinator to work with the data.
During the conversation with O'Malley, he pointed out to Miller that different regions of the county will have different political motivations due to their geography, like the southeast piece of Sauk County aligning more with Madison rather than the rest of the county, which Miller said could also result in the needs of the county being misrepresented.
"While I like the information...I'm going to say let's not go forward with it at this time until we hear something definitive," Miller said.
Supervisor Marty Krueger agreed with Miller.
"I think there may be a time where this would be useful, but right now with the amount of things we have revolving...I think you can just try to do too much," Krueger said. "The information could be great, but if we can't use it, it's just going to be numbers."
GALLERY: Sauk County Board of Supervisors proceedings
Gruber pushes back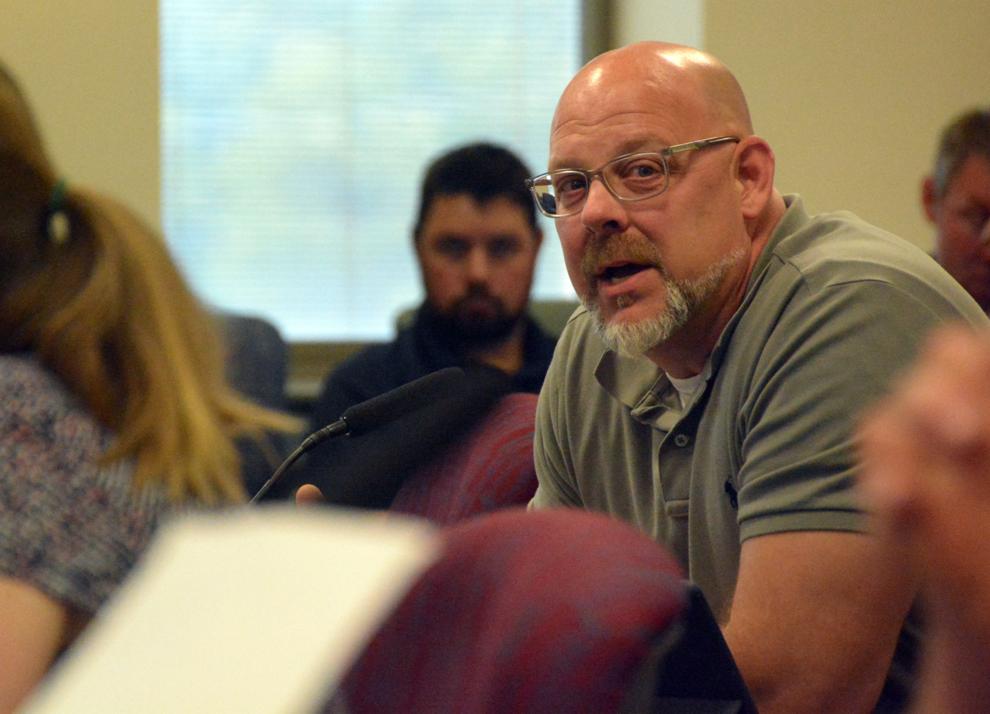 Gibson expresses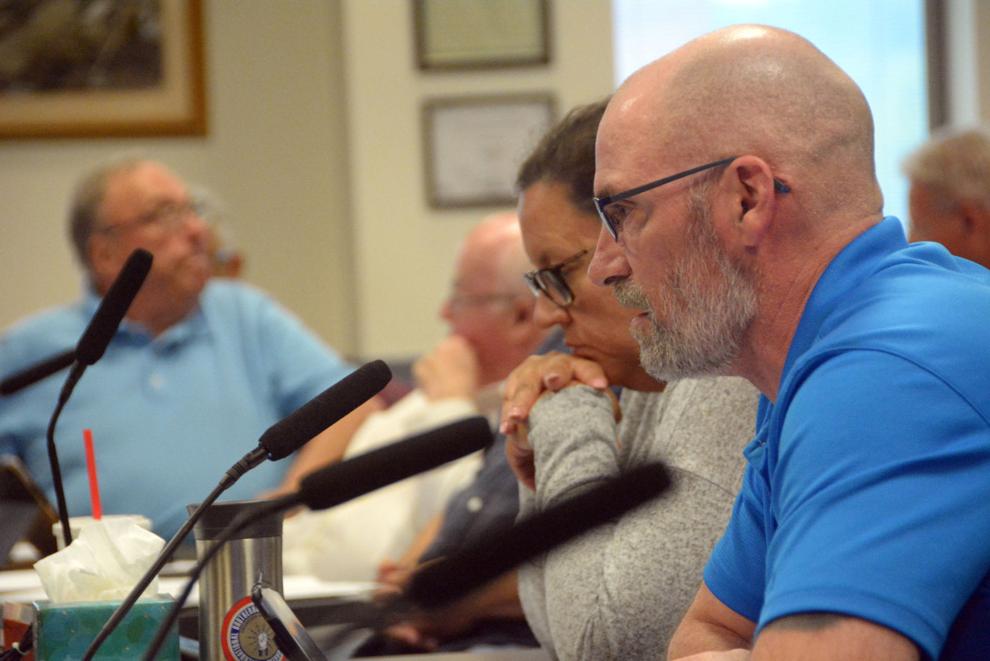 Krueger tells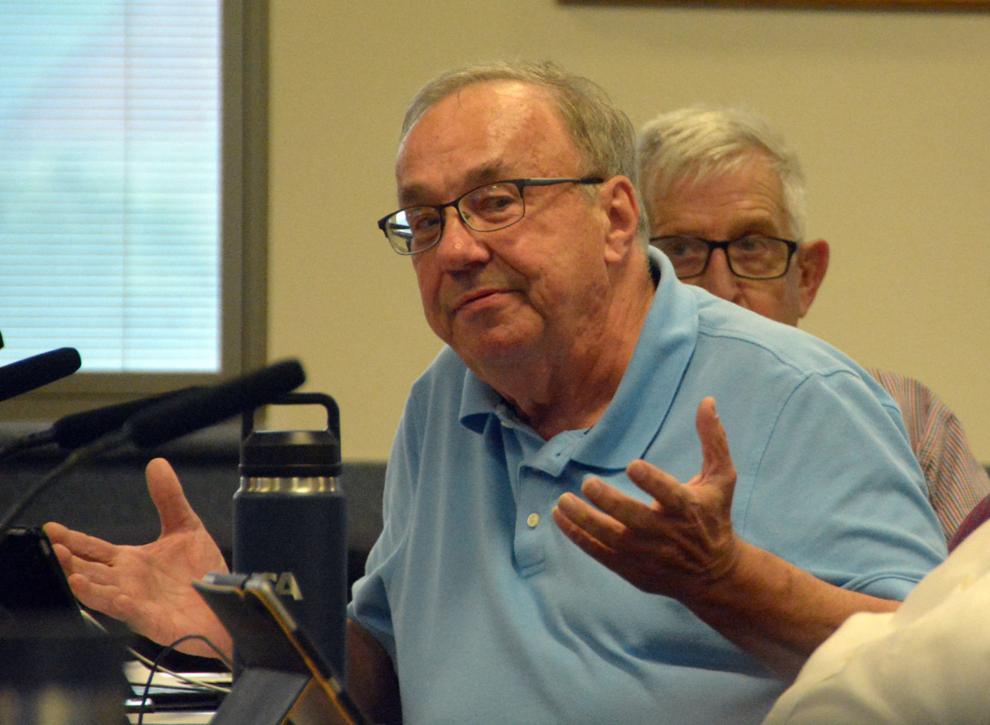 Reppen questions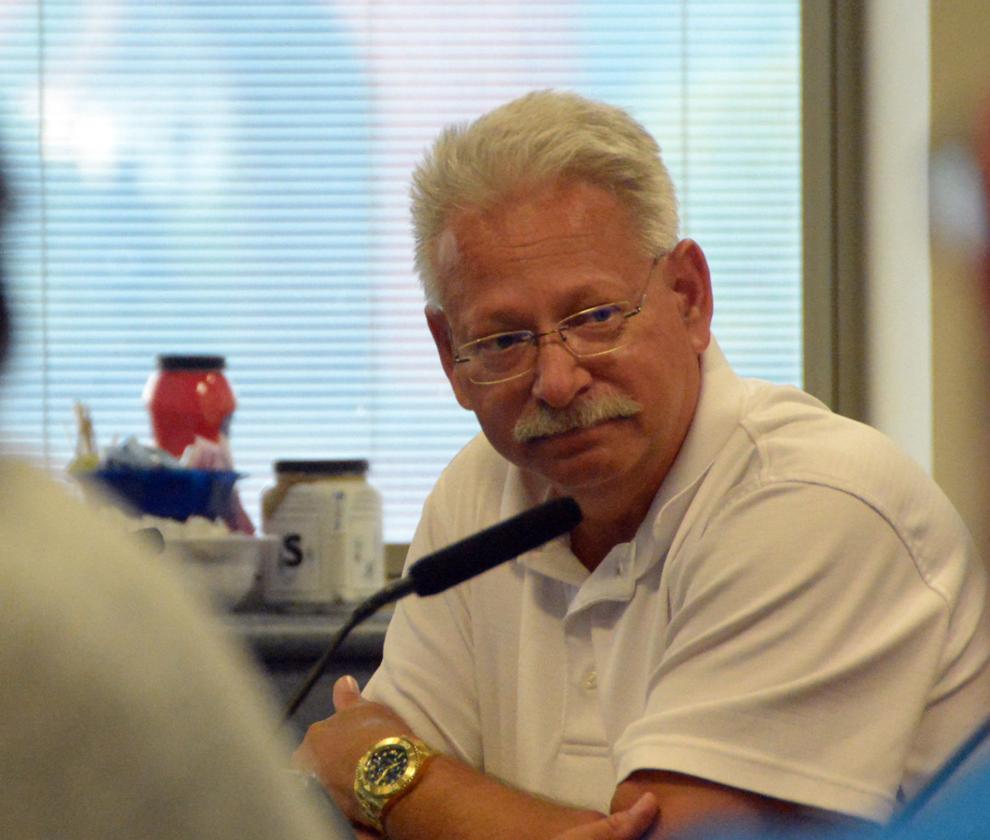 Flint asks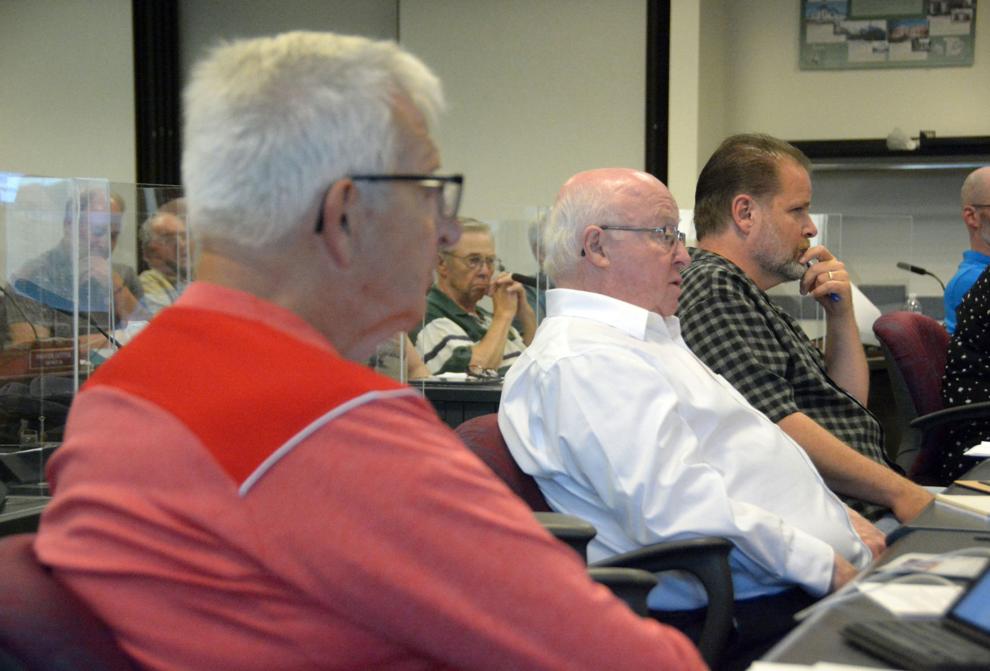 Dividers down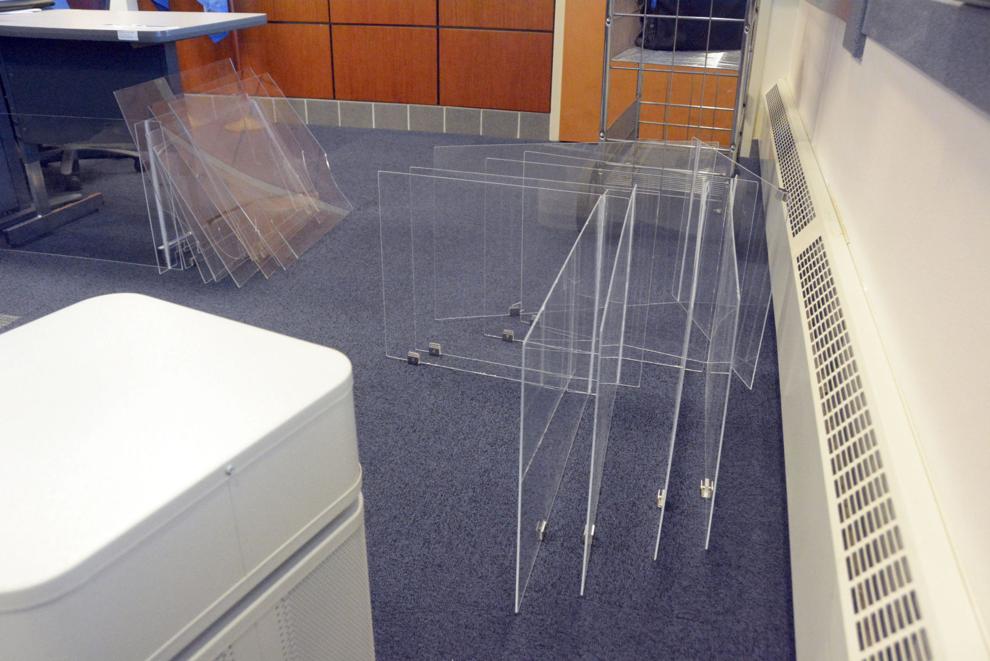 Laying out early numbers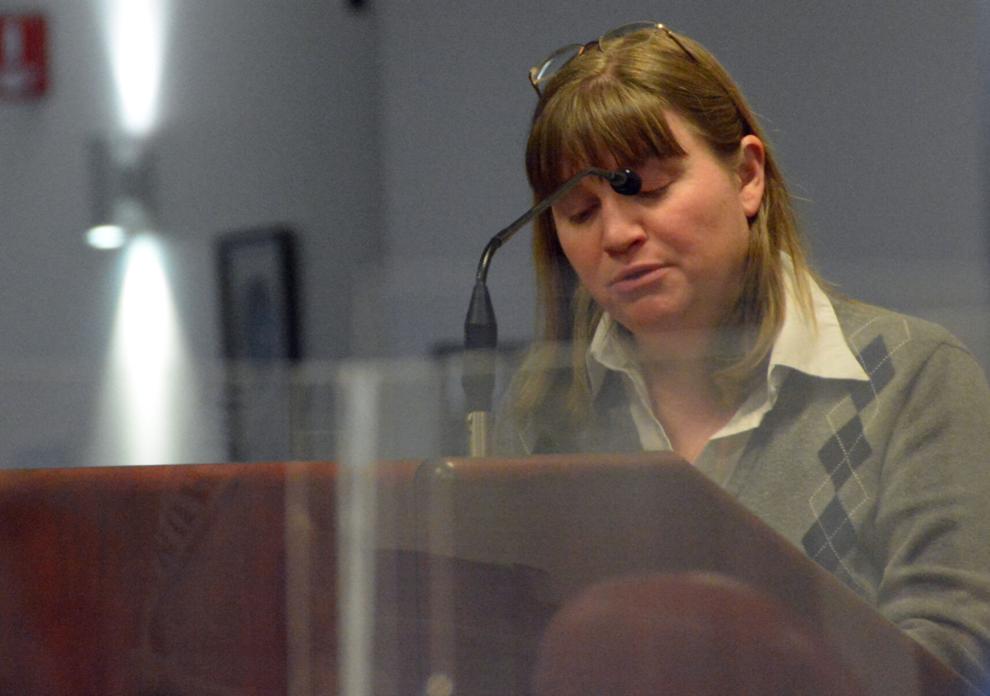 Gruber talks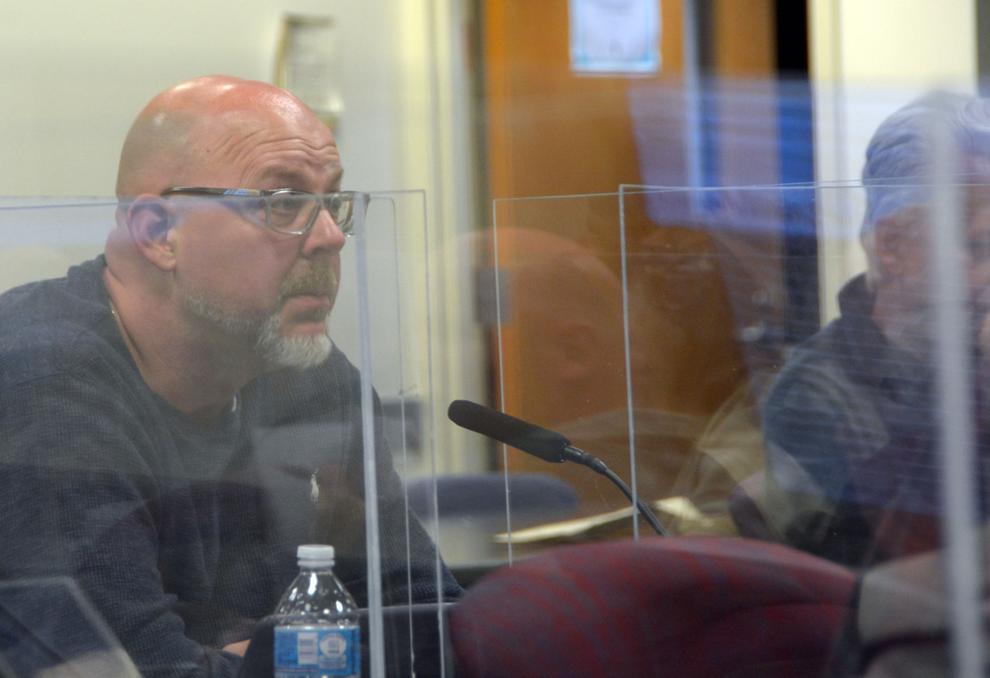 Bushweiler speaks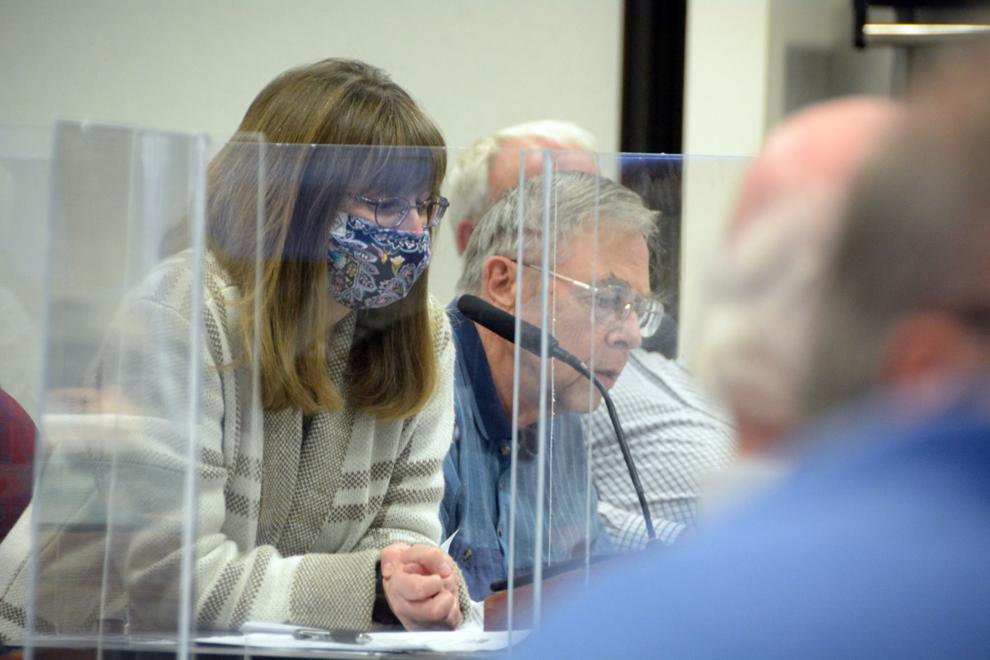 Public health officers speaks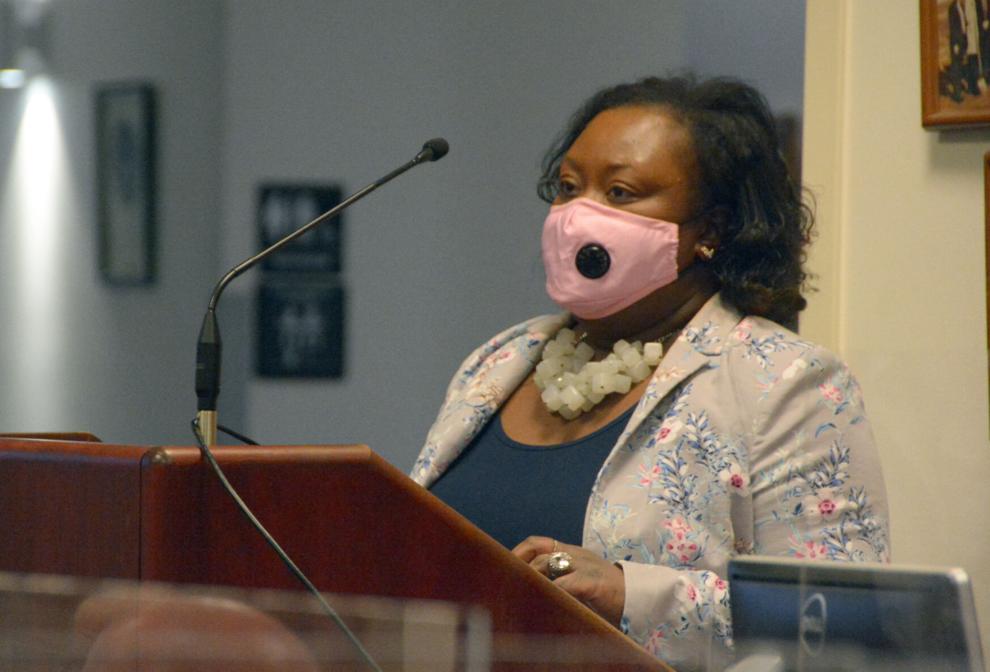 Speaking on ATVs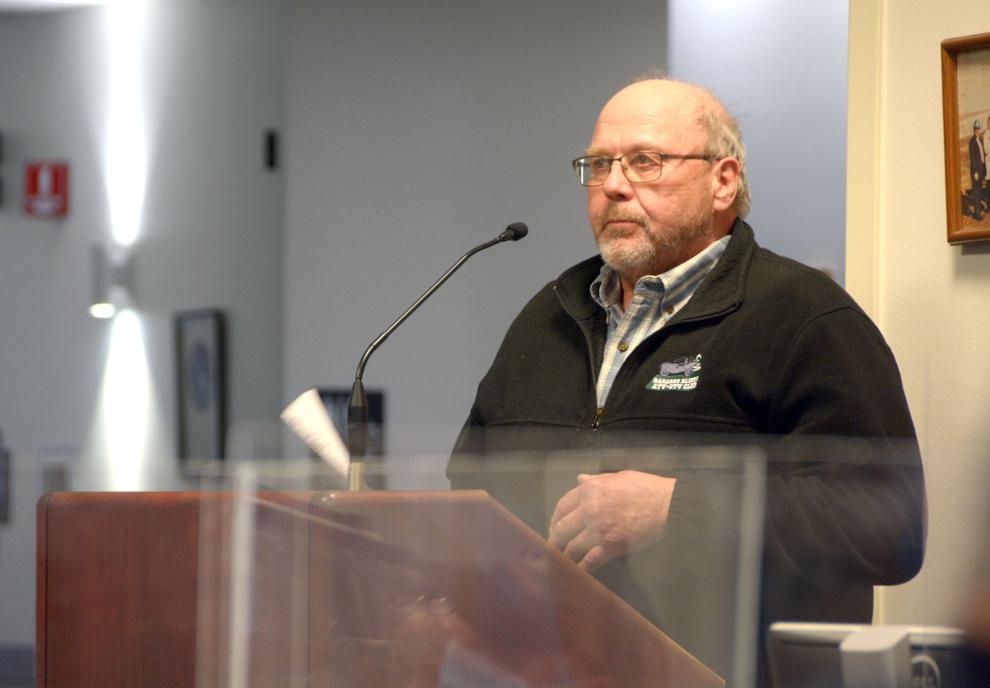 Peper speaks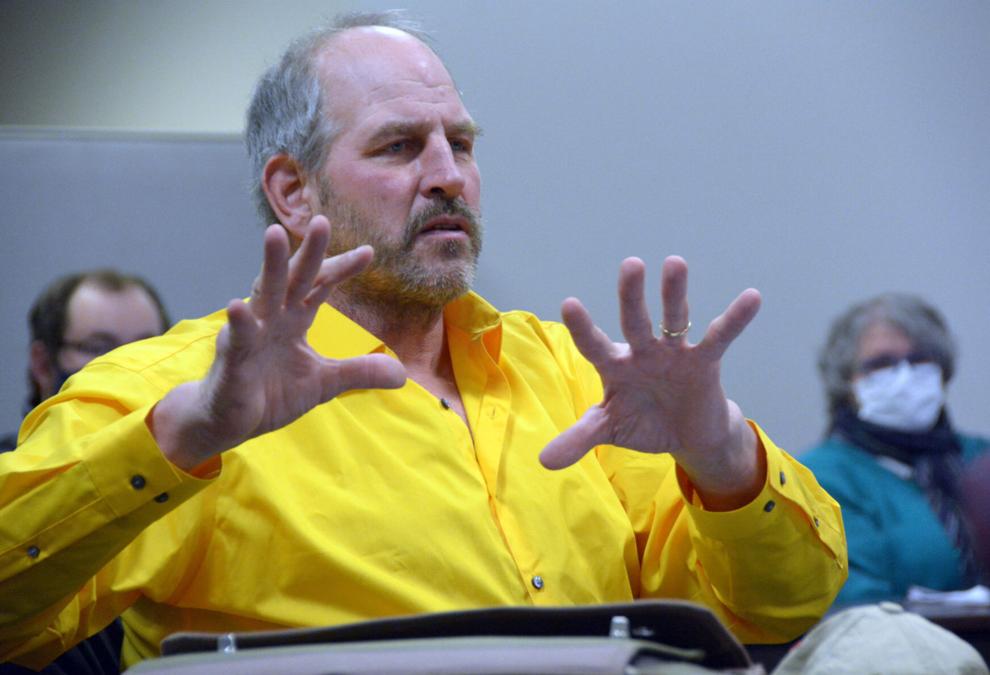 Lohr echoes frustration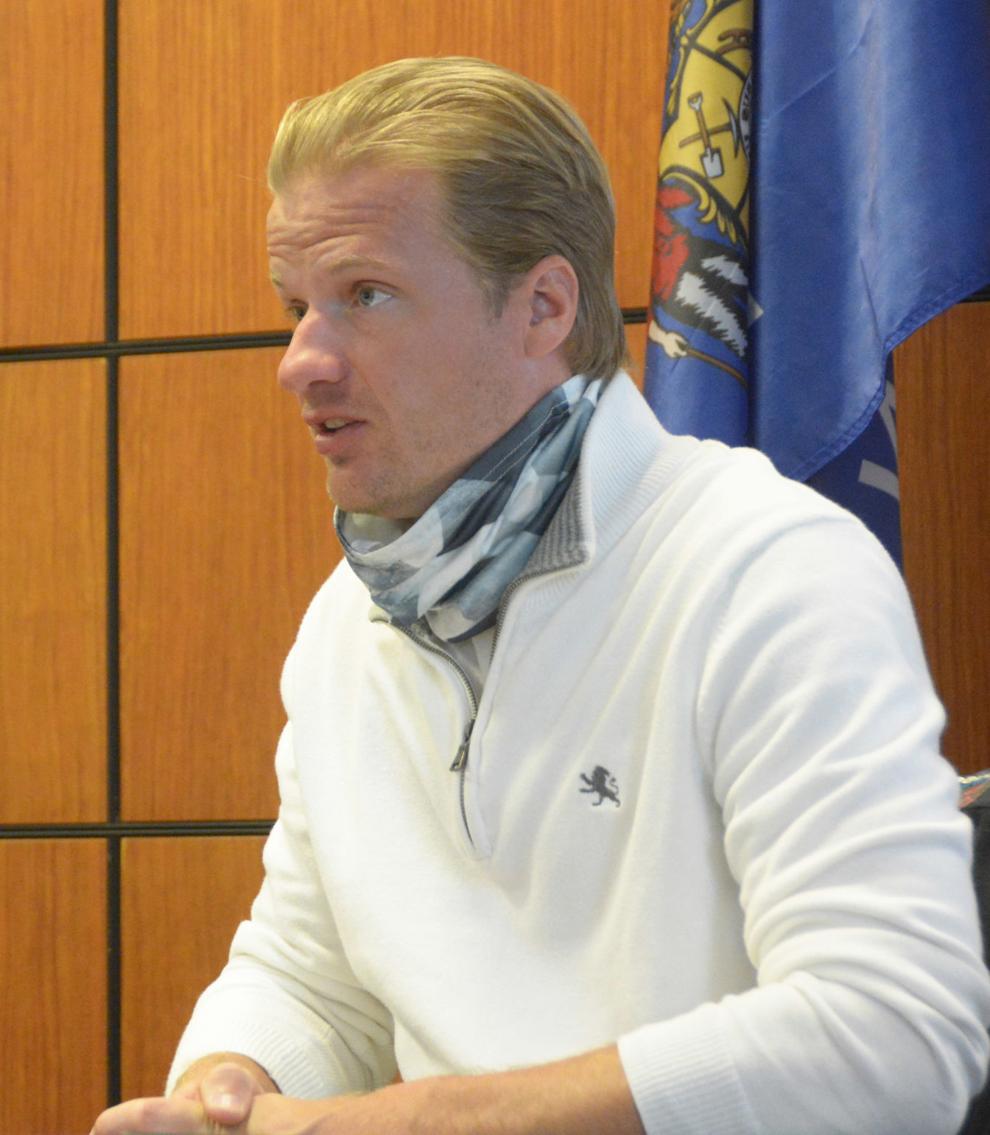 Reppen listens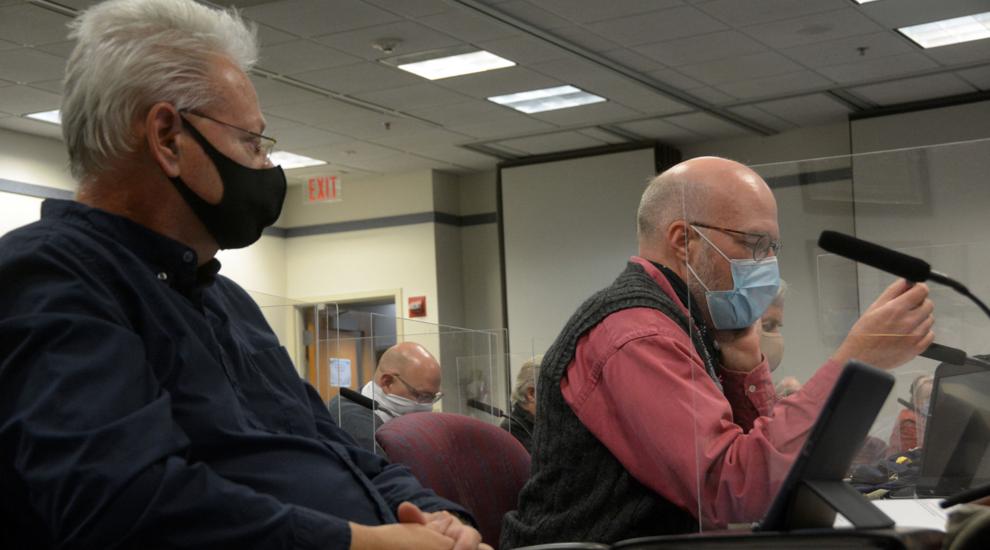 Lohr questions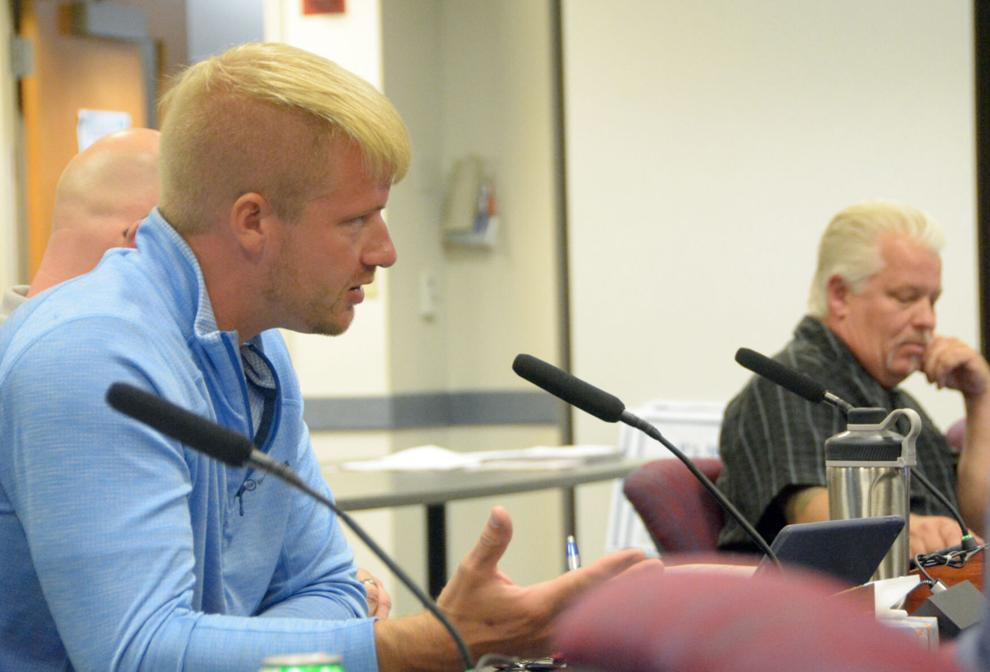 Hiring process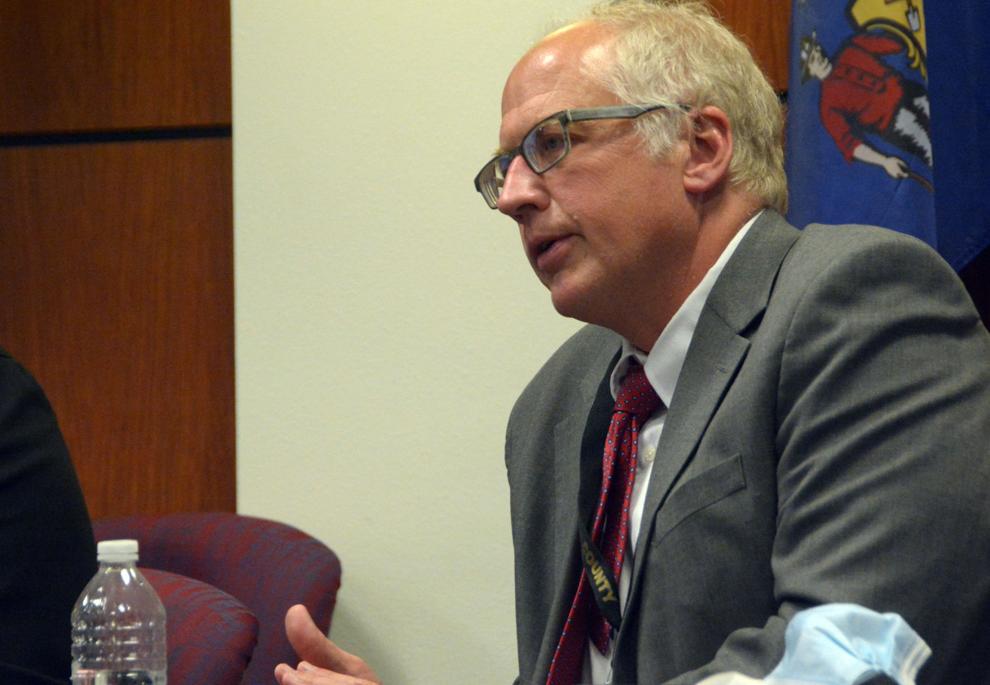 McCumber listens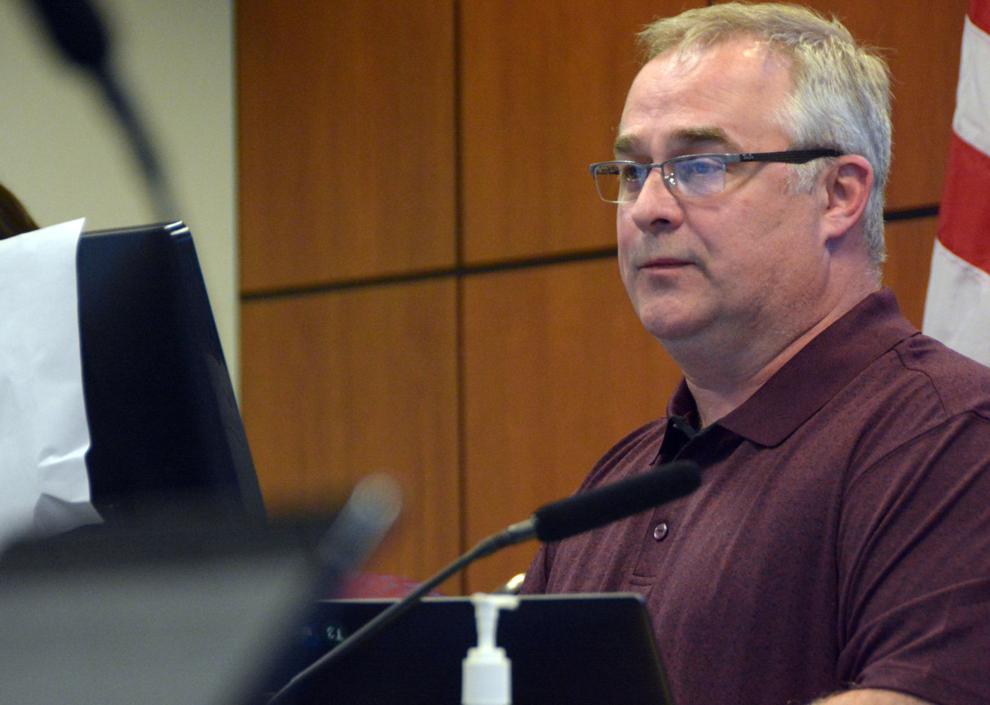 Sauk County Supervisor Rob Nelson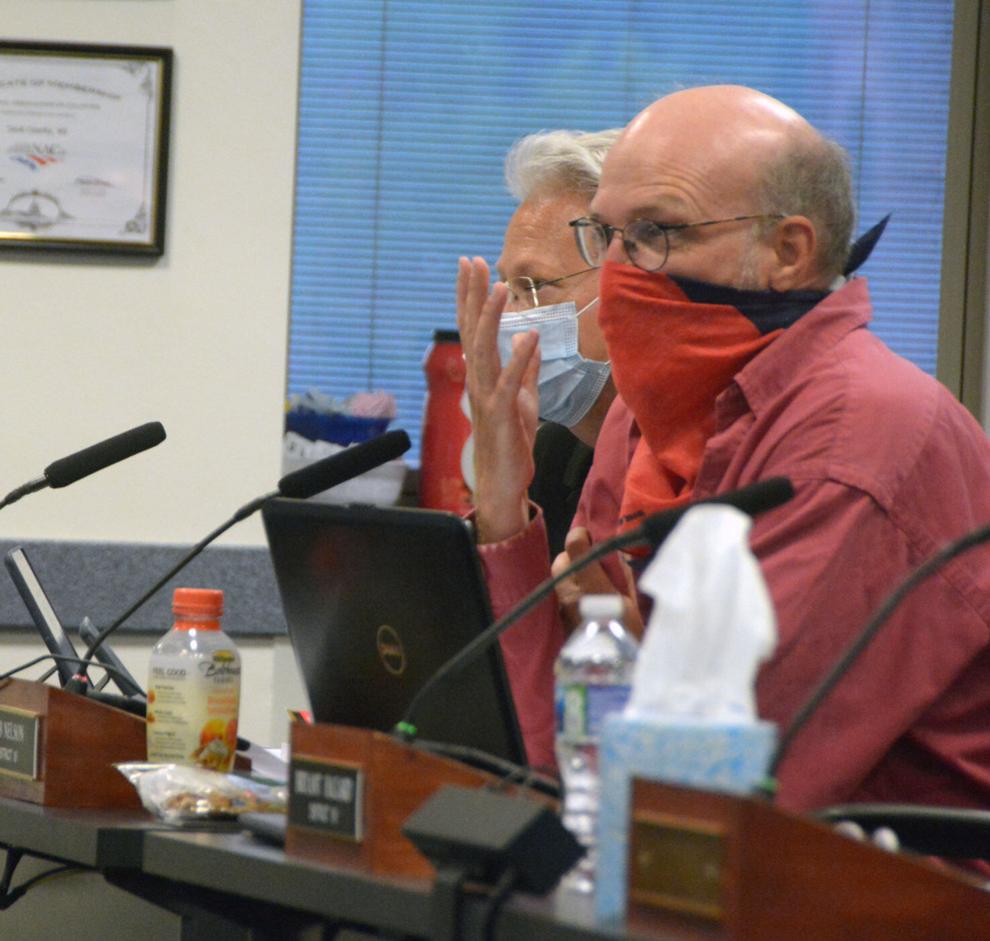 Sauk County Board swearing in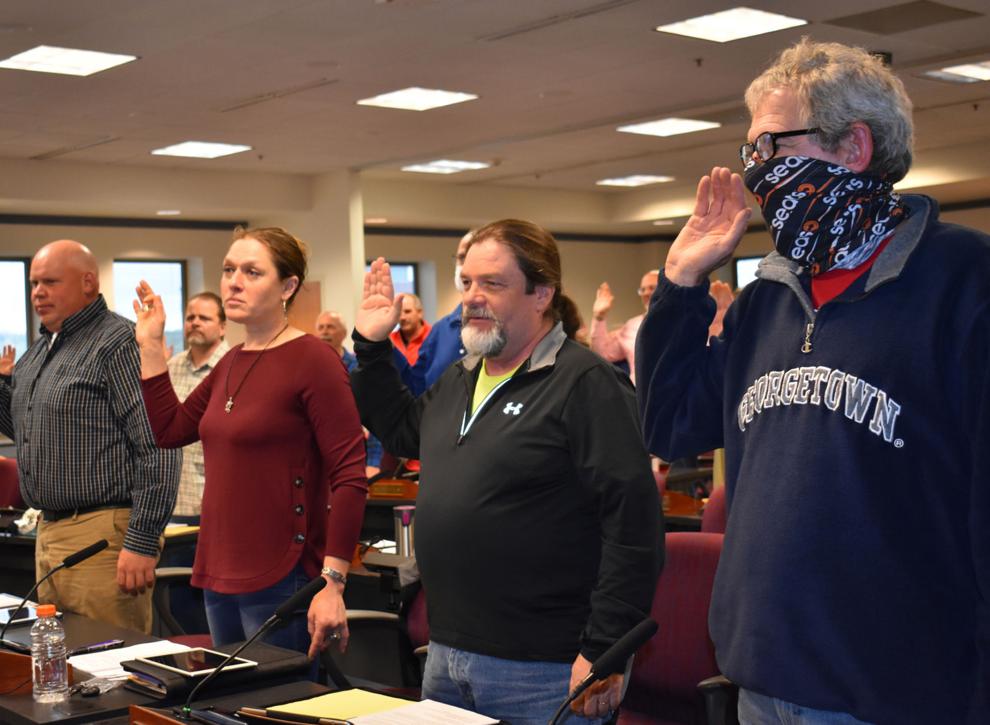 Screnock swears in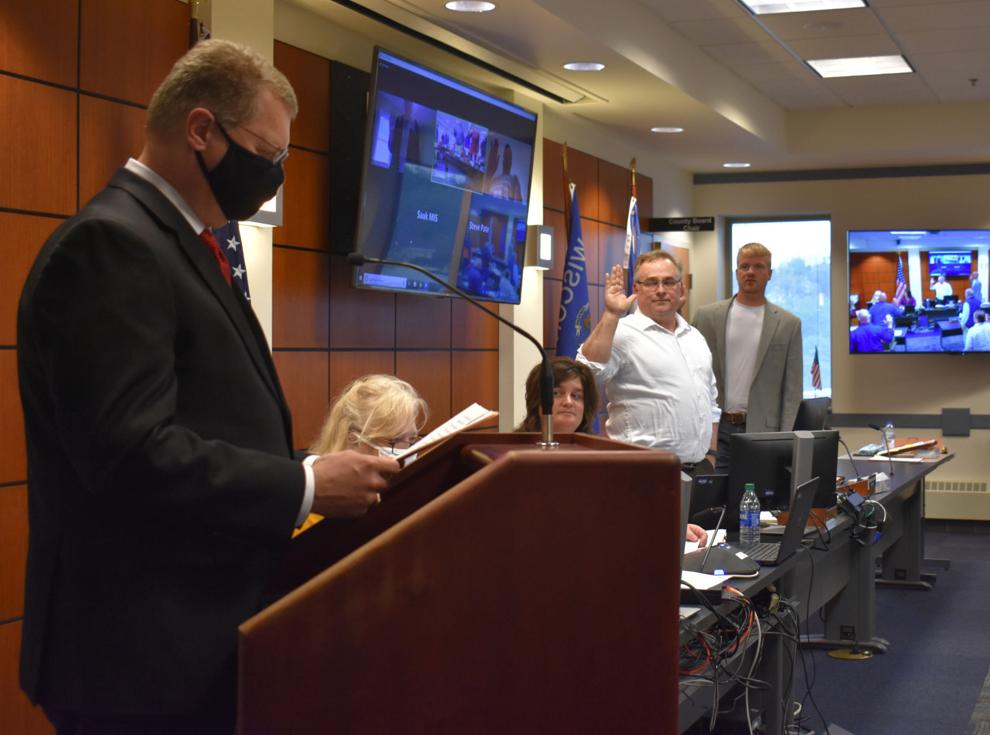 Krueger outlines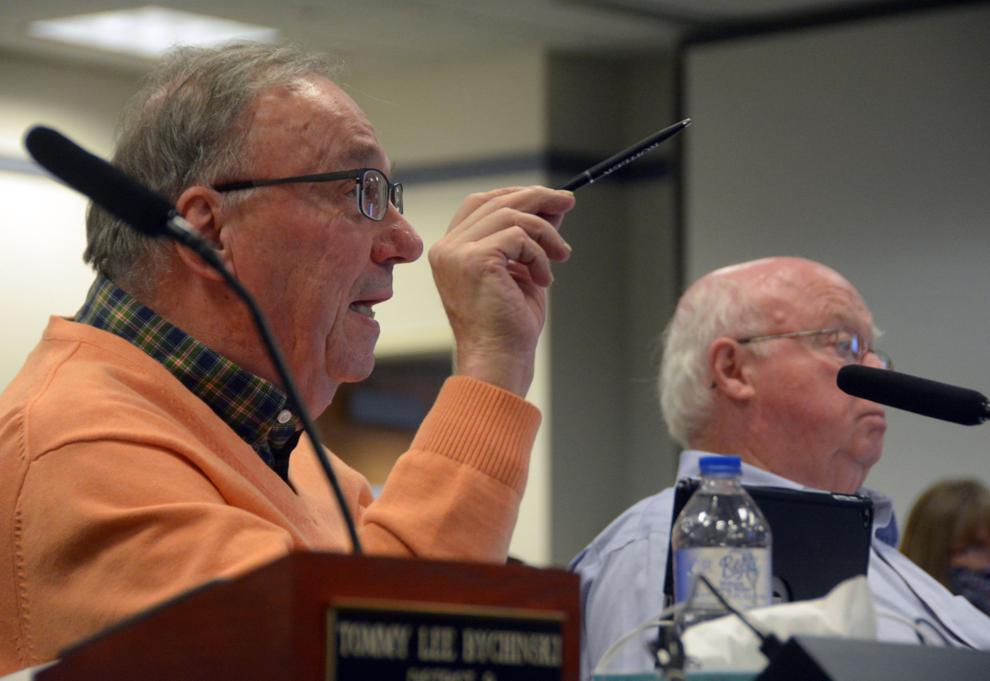 Miller speaks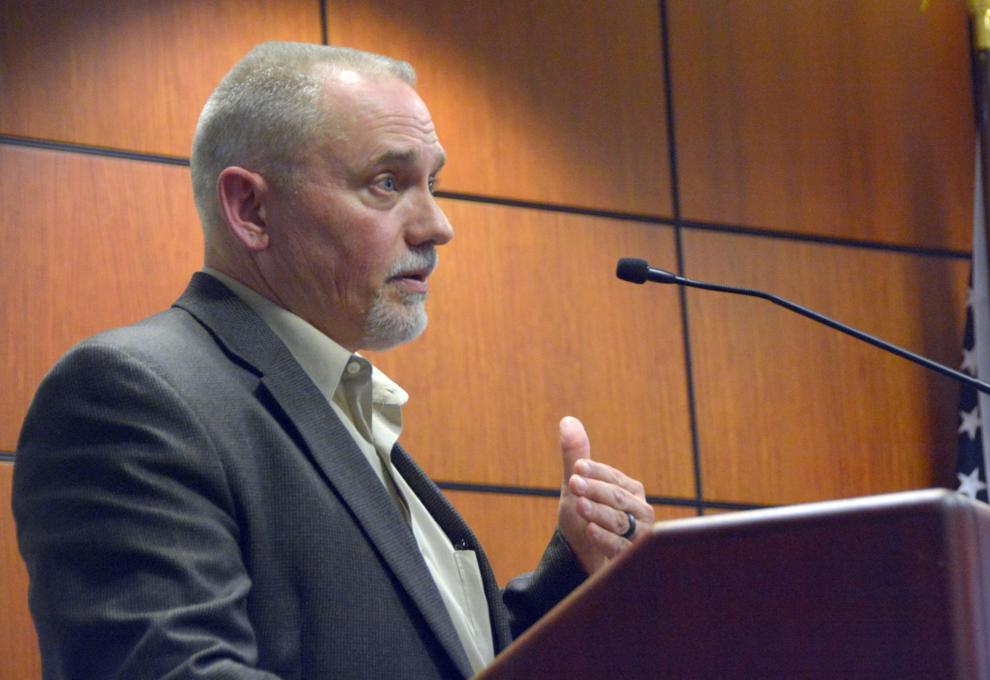 Sauk County Board meeting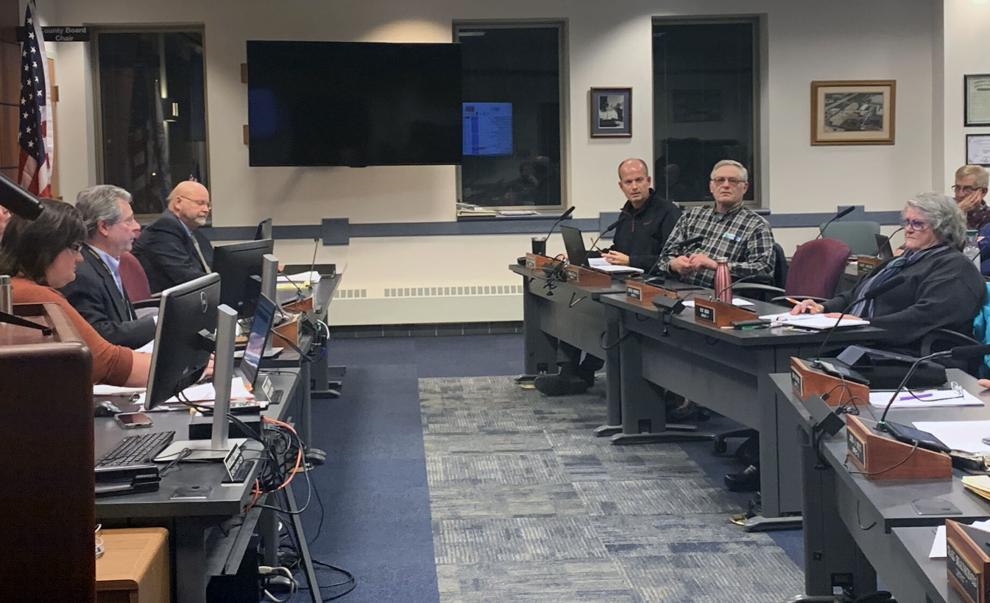 Sauk County Board emergency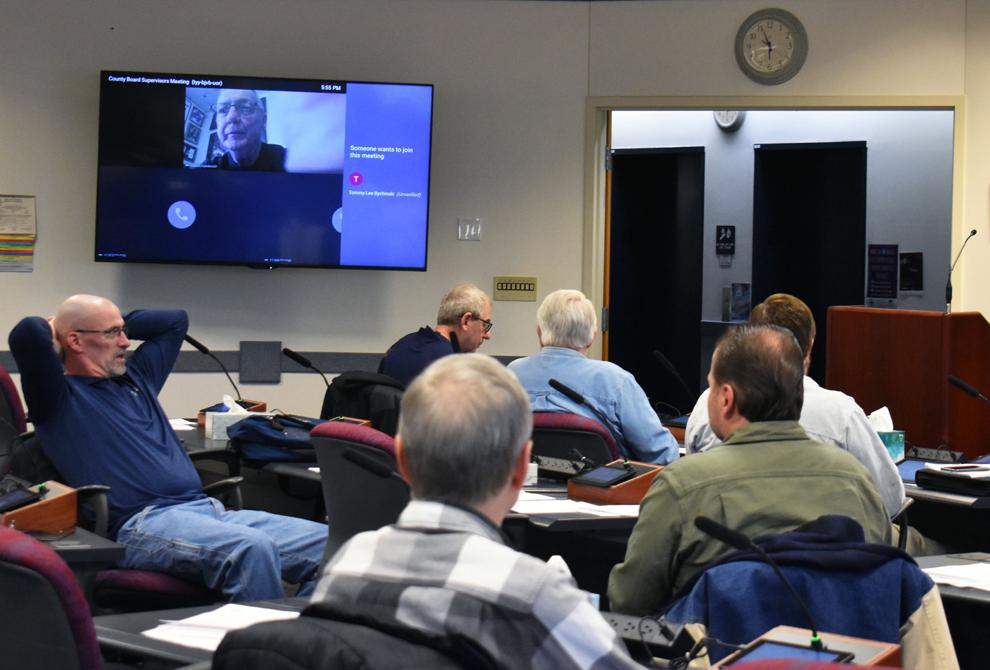 Sauk County Board vaccine vote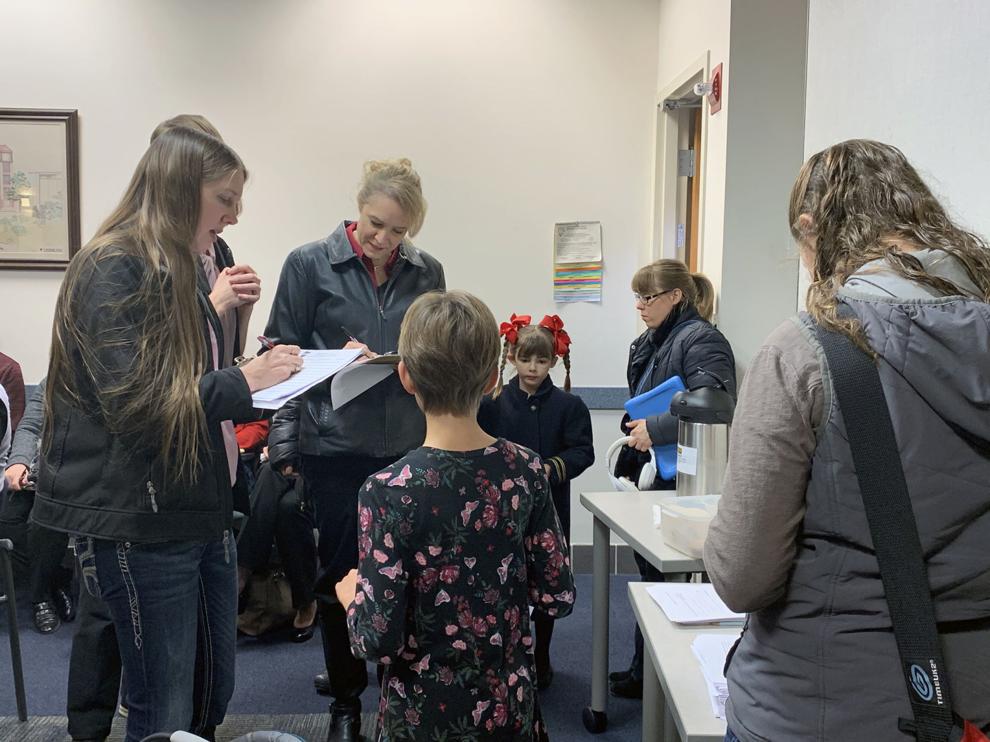 Public comments on vaccine waiver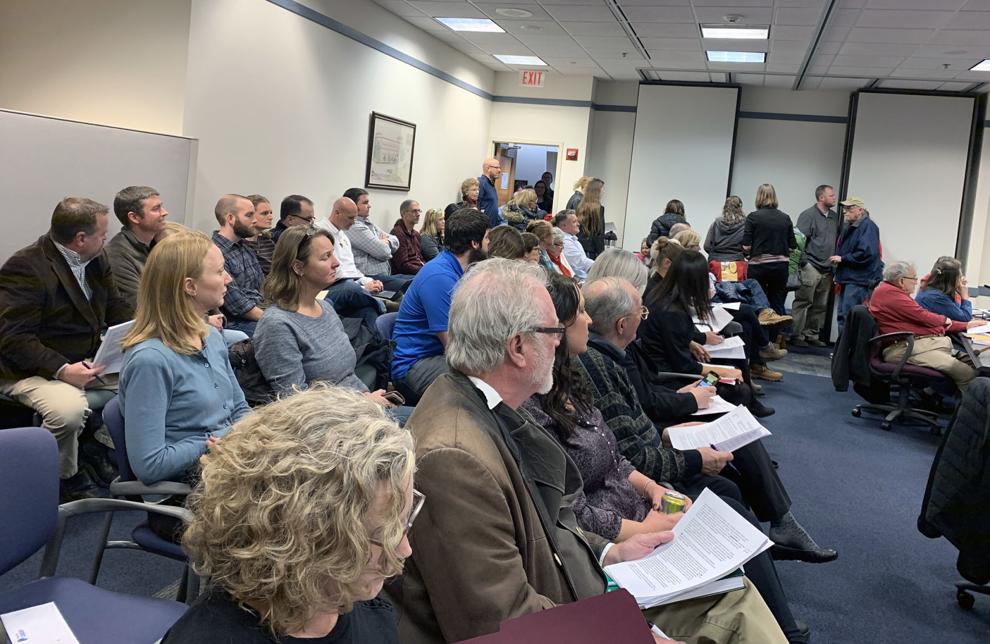 Sauk County Board of Health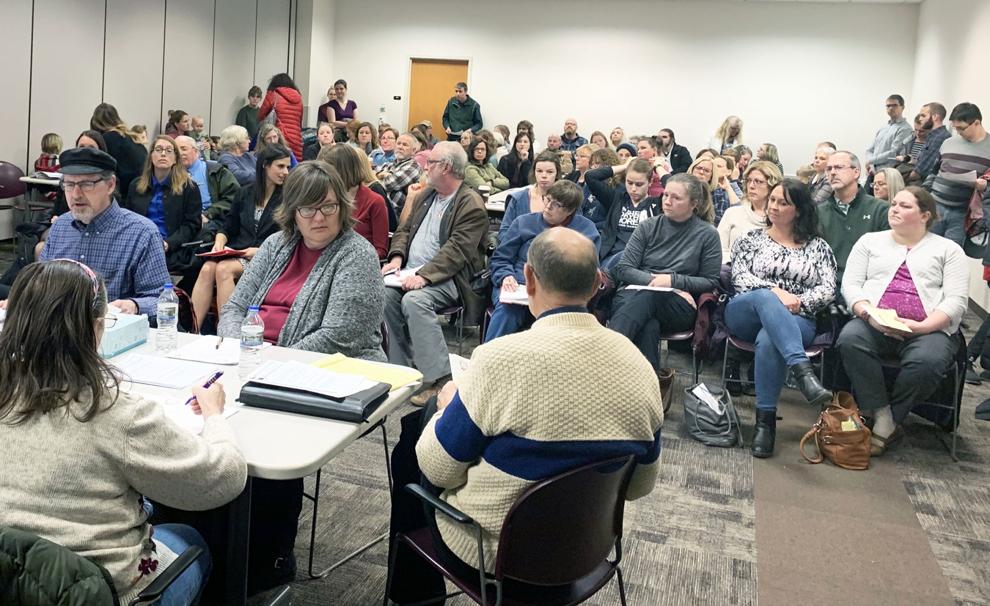 Follow Bridget on Twitter @cookebridget or contact her at 608-745-3513.