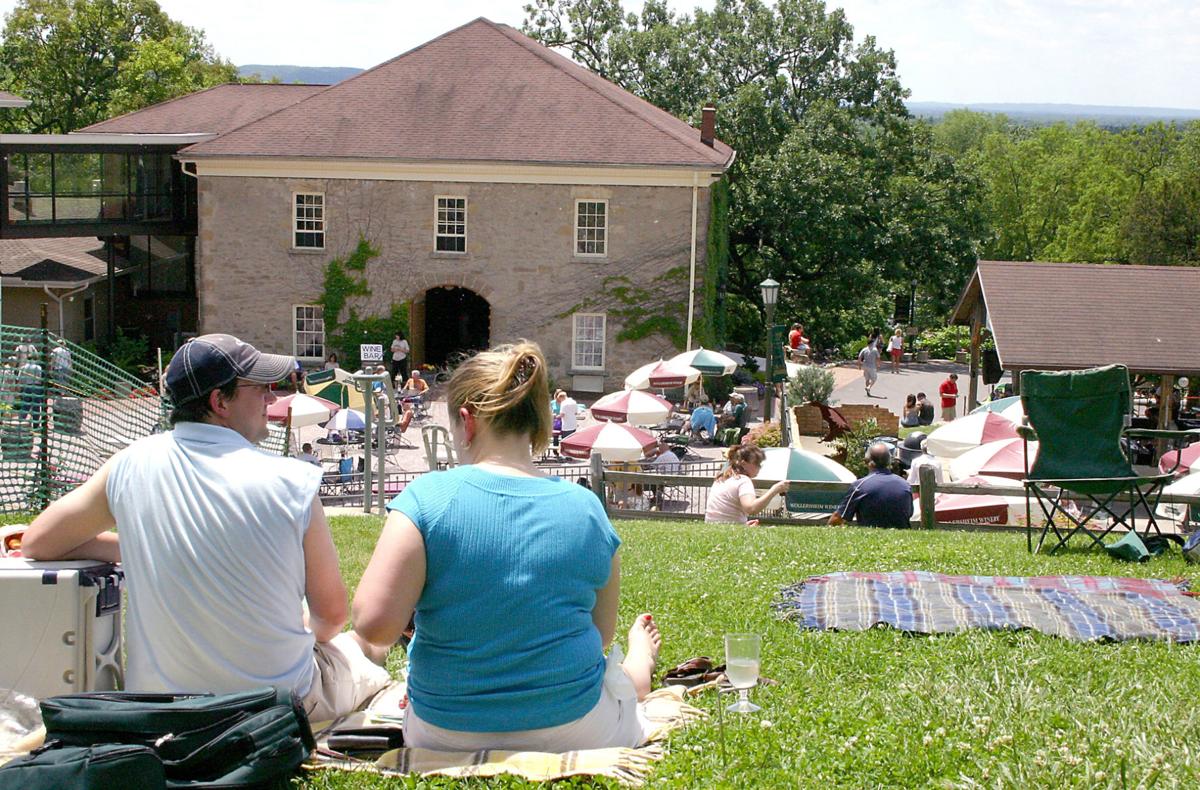 A good bottle of wine can cost $60 to $100 and can come from Napa Valley, but it's not a requirement.
That scenario played out last weekend at the San Diego International Wine Competition where Wisconsin's Wollersheim Winery broke the record for platinum awards with six wins and was named Winery of the Year.
The winery, which is located across the Wisconsin River from Prairie du Sac, is in its 40th year of operation.
At the San Diego event, Wollersheim's White Riesling ($9) and Prairie Fumé ($10) took best of class in the riesling and seyval categories.
"Then there was the "man bites dog" narrative in which the Napa Valley thunder was stolen by a winery from Prairie du Sac, Wis.," Robert Whitley, director of the competition and a syndicated wine columnist, wrote in a story posted on the competition's website.
"Strange but true," he said.
Wollersheim, which has entered and won gold medals at the contest in previous years, also won platinum awards for its Dry Riesling and Prairie Blush, and for its Waterfall Riesling and La Belle Vie wines in its Cedar Creek line of wines.
"It really helps gives credibility to (Wisconsin) wines," said Julie Coquard, Wollersheim's vice president and marketing director. "With attention to detail, quality wines can be made here in Wisconsin."