WITWEN — Seven women came out to the Witwen Fourth of July Parade Thursday to carry on a decades-long tradition: the "Living Flag".
The tradition began in 1953 in a Rock Springs pageant when women wore gowns which, when standing side by side, created the image of the American flag.
"This is part of a Sauk County Homemakers group, and that's where it all started," said Shirley Albers, who is one of the original members of the group. "We did a chorus, sang, traveled many places."
Other members have stepped in over the years to keep the tradition going, including Albers' daughter.
"Two of us are originals," Albers said.
The "Living Flag" first appeared in the Witwen parade in 1980. The parade was searching for a patriotic theme and the gowns, which had been retired at that point, were found under a bed and brought out again.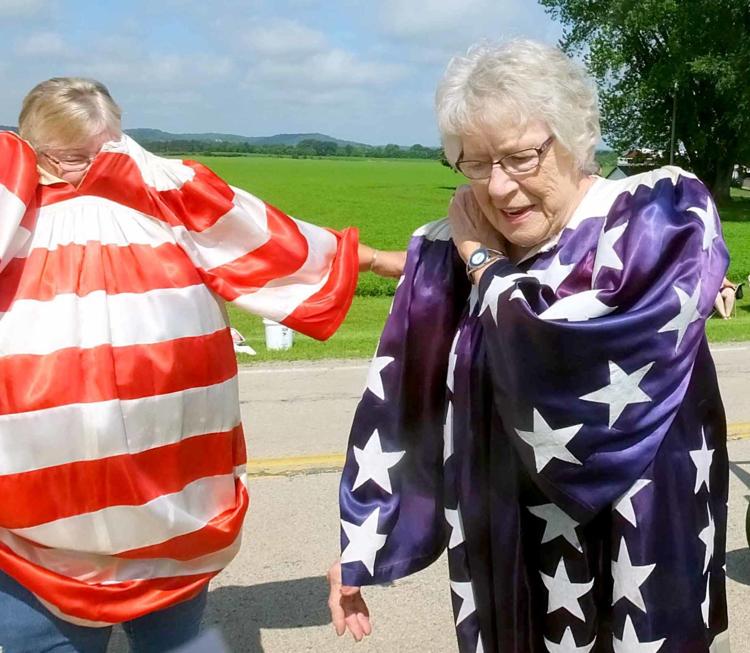 Although the years have made it difficult for all of the gown wearers to continue walking in the parade, Wollersheim Winery Owner Philippe Coquard made them a stage on wheels, which is pulled by a truck, so they can all stand side by side and keep the "living flag" going.
"All of us have such a heart for patriotism," Albers said. "We want to promote patriotism in our country, and in our world."
The Sauk County Sheriff's Department continued a tradition of its own at the Witwen Parade: handing out free frisbees and deputy stickers for children.
You have free articles remaining.
"It's a great parade, it's a great area," said Sauk County Sheriff Chip Meister. "People love to come out and see all the floats and attractions … It's good, clean, family fun."
Parade Chairman Steve DeMars said he has been attending the event for decades and seen it grow over the years.
"I think what makes it special is it's a rural parade, out here in the country," DeMars said. "It's been here since the late 1980s or early '90s. People just over the years have put (this) together and they like coming out, sitting, and being in the parade… and on top of it, they throw an awful lot of candy."
DeMars said the parade can draw people from outside the local area. He once met a family who said they drove up from Illinois to experience the event.
Dawn and Jim Sprecher don't have to travel very far to see the parade at the intersection of County Roads E and O. The event passes right by the house in which they've lived for 26 years. The Sprecher family has been on the farm on which the house sits for more than 100.
"Our kids have grown up with the parades right in the front yard," said Dawn Sprecher.
DeMars said he appreciates seeing area organizations such as churches and children's programs participate in the parade.
The parade was followed by a chicken dinner and a variety of public games.
071119-sauk-news-july06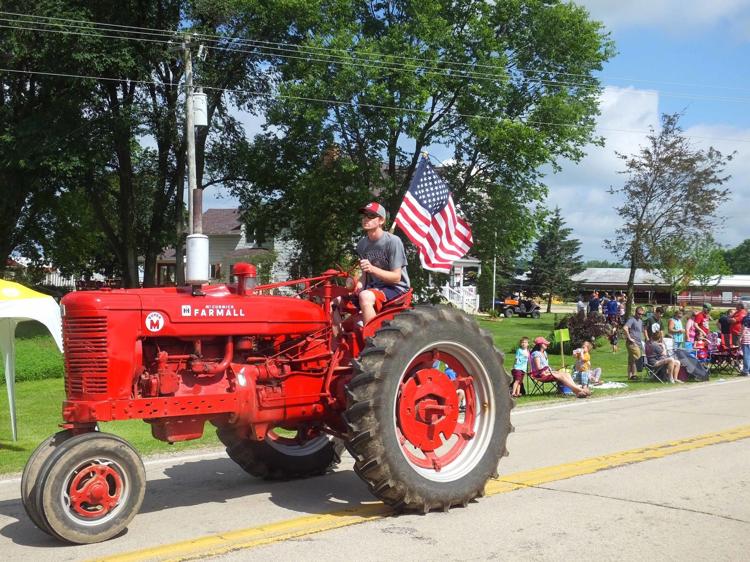 071119-sauk-news-july17
071119-sauk-news-july08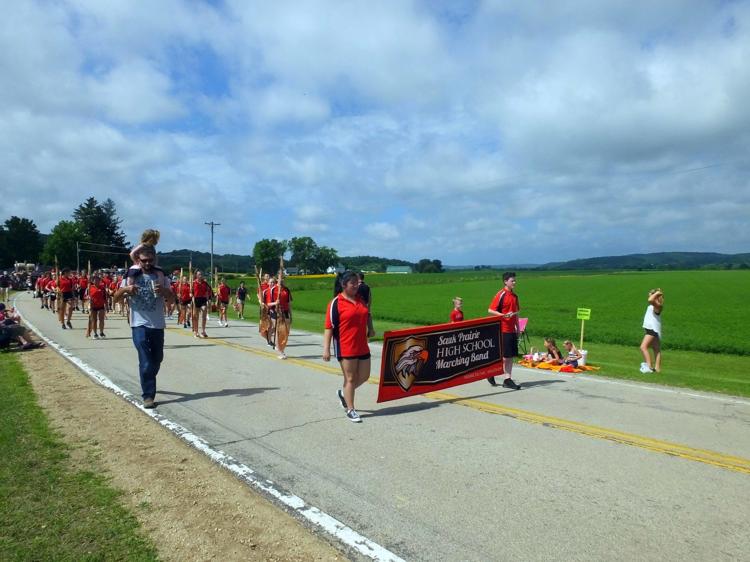 071119-sauk-news-july09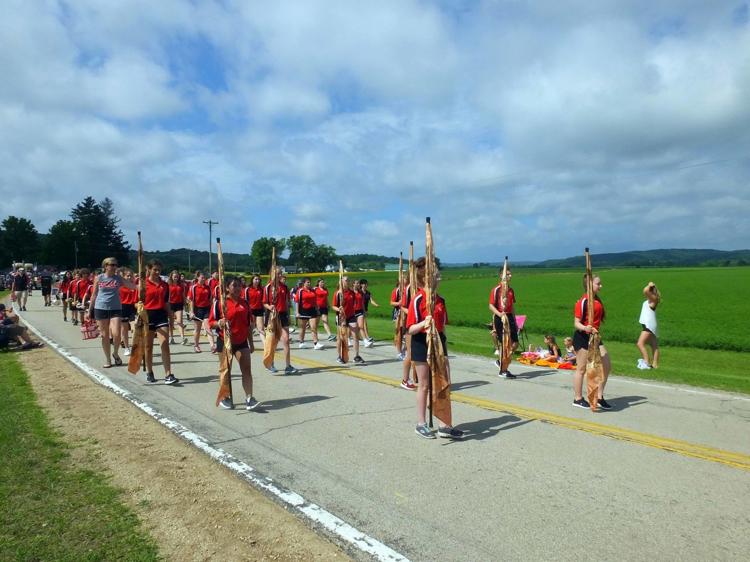 071119-sauk-news-july16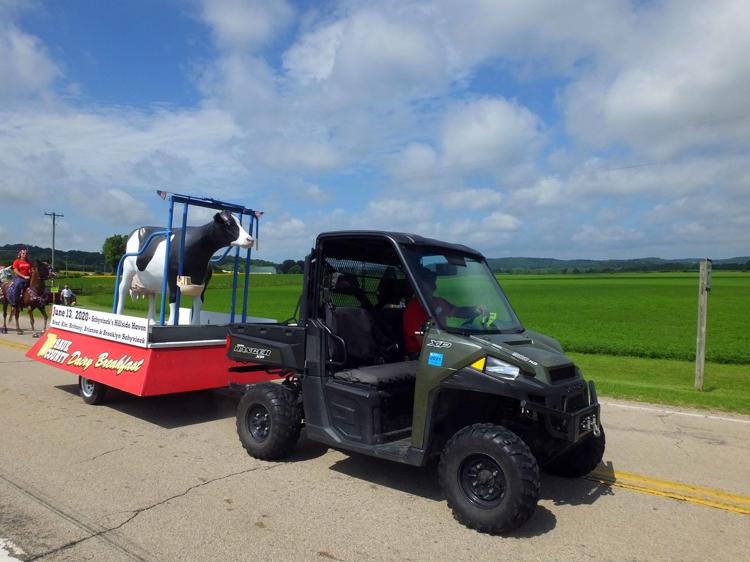 071119-sauk-news-july19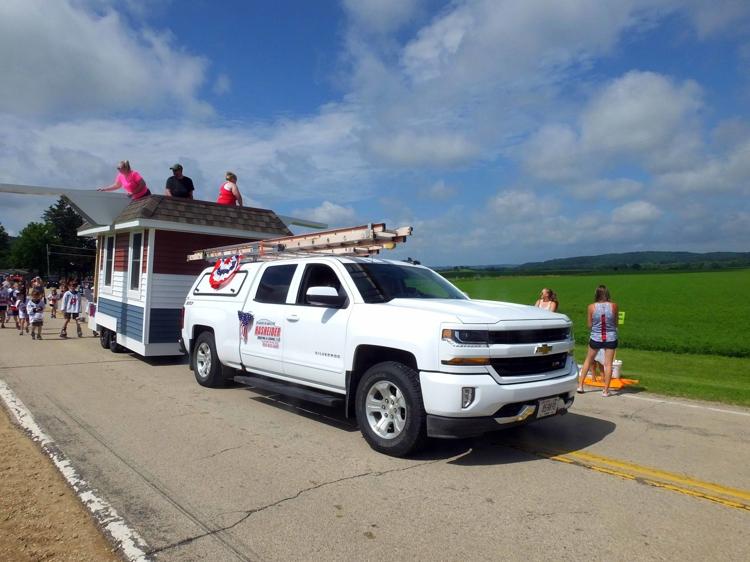 071119-sauk-news-july07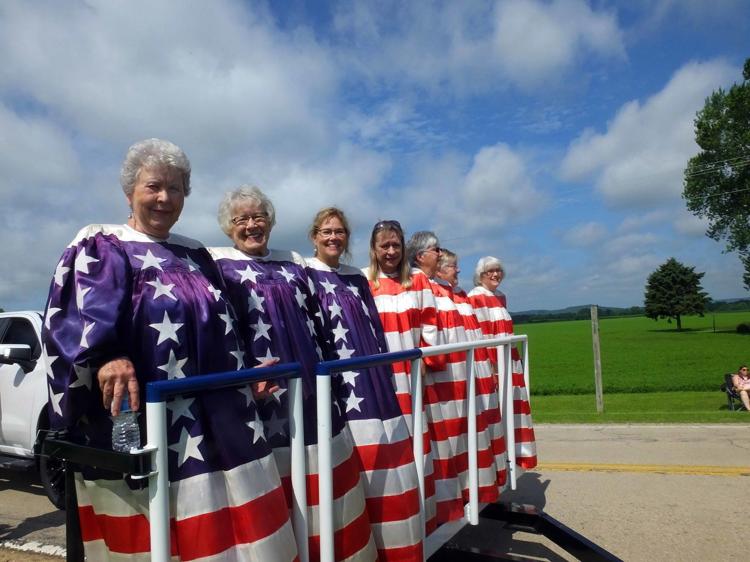 071119-sauk-news-july04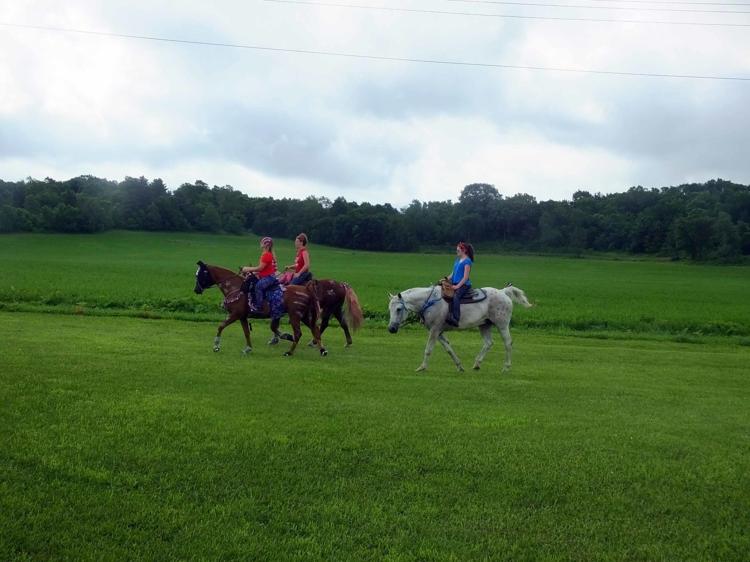 071119-sauk-news-july25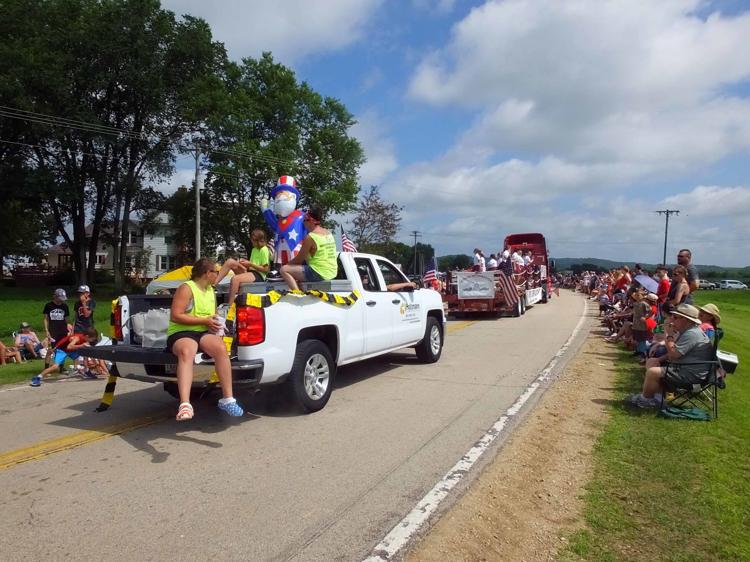 071119-sauk-news-july12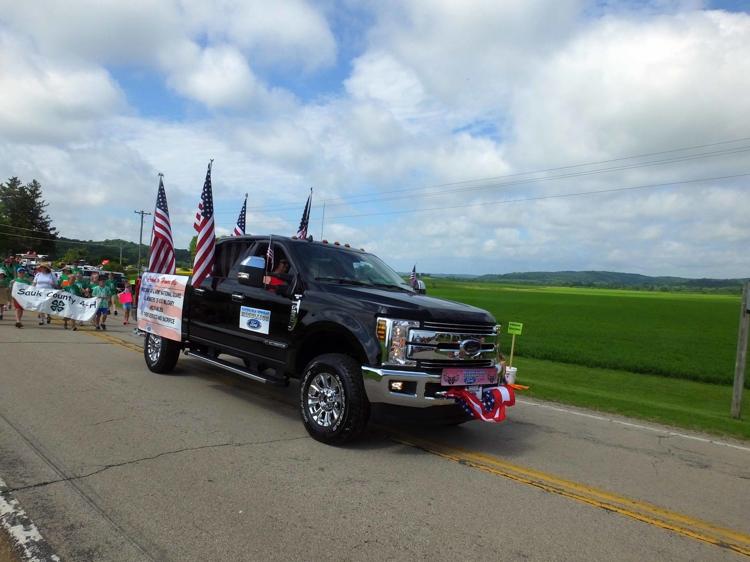 071119-sauk-news-july15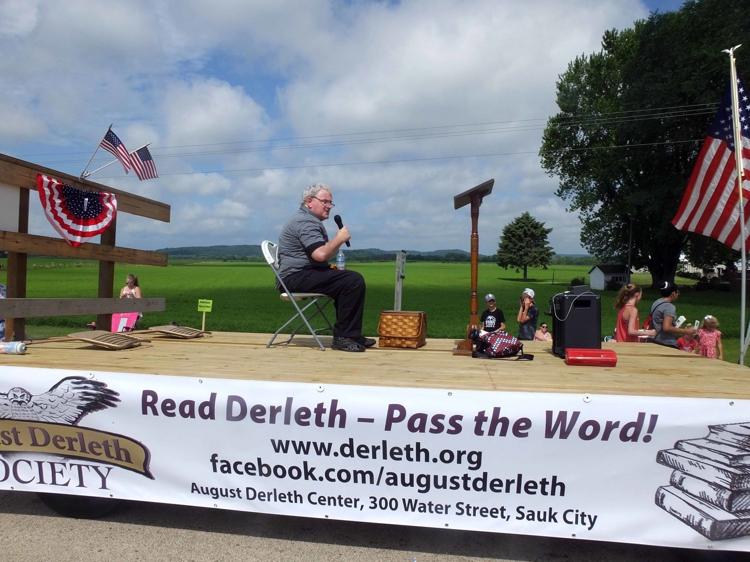 071119-sauk-news-july10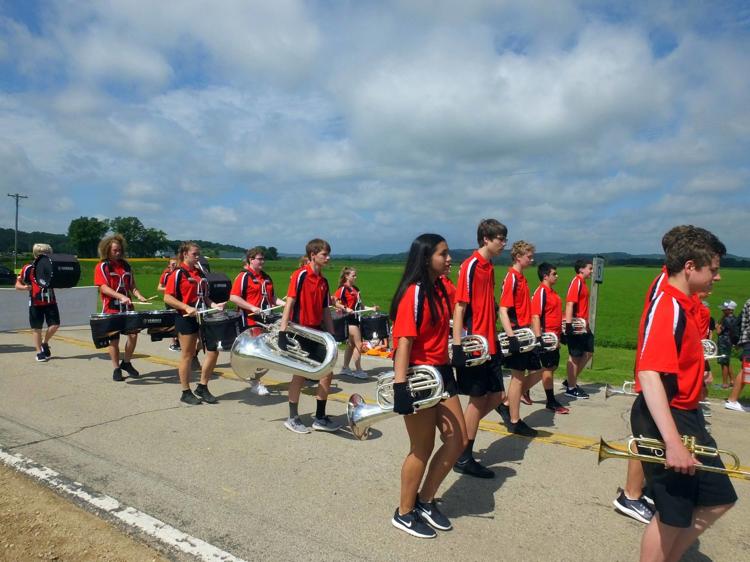 071119-sauk-news-july20
071119-sauk-news-july23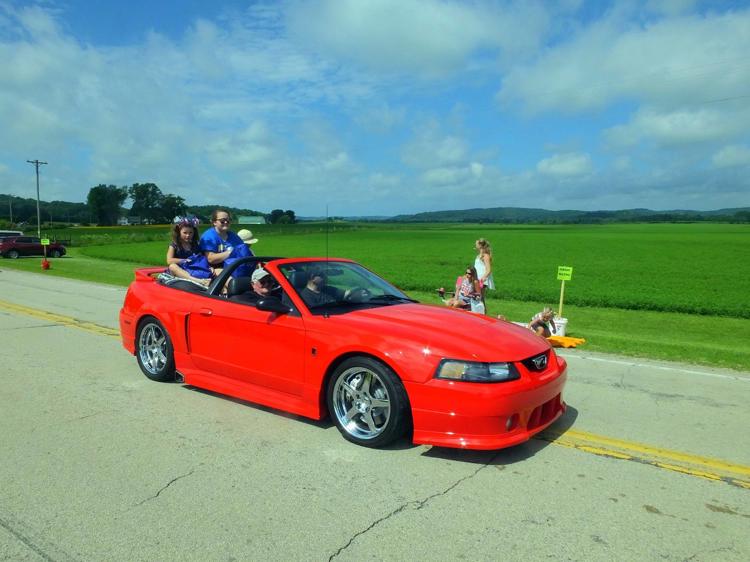 071119-sauk-news-july26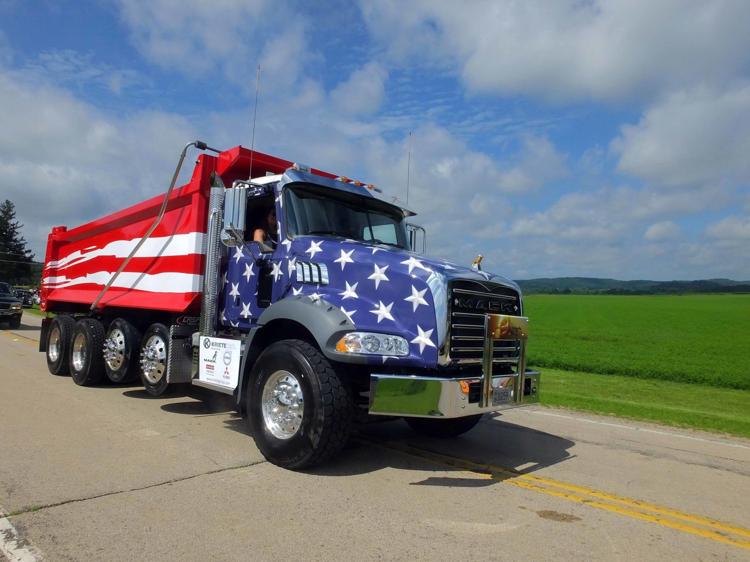 071119-sauk-news-july13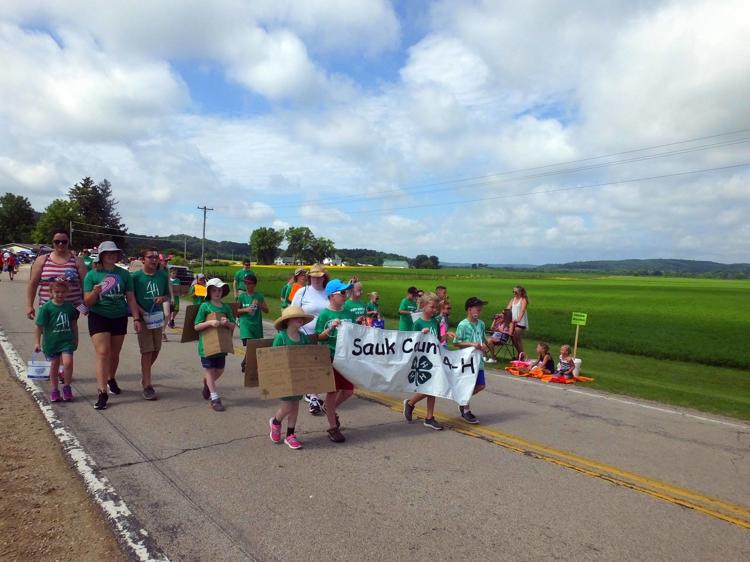 071119-sauk-news-july11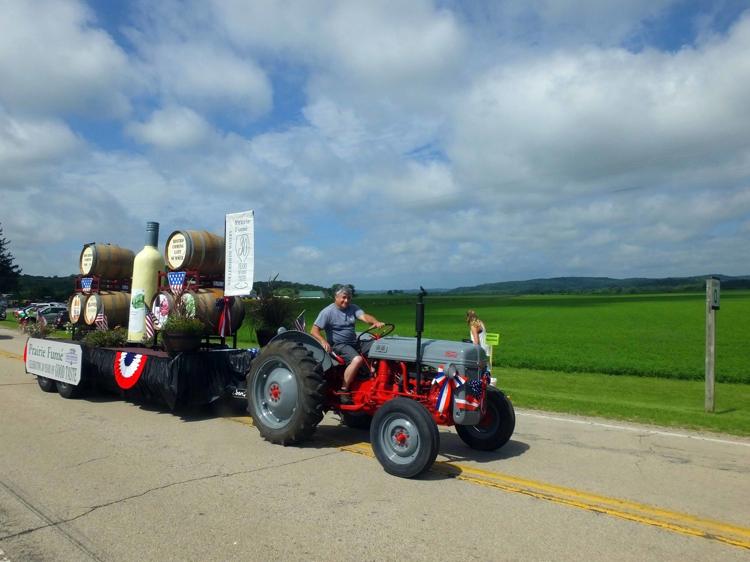 071119-sauk-news-july14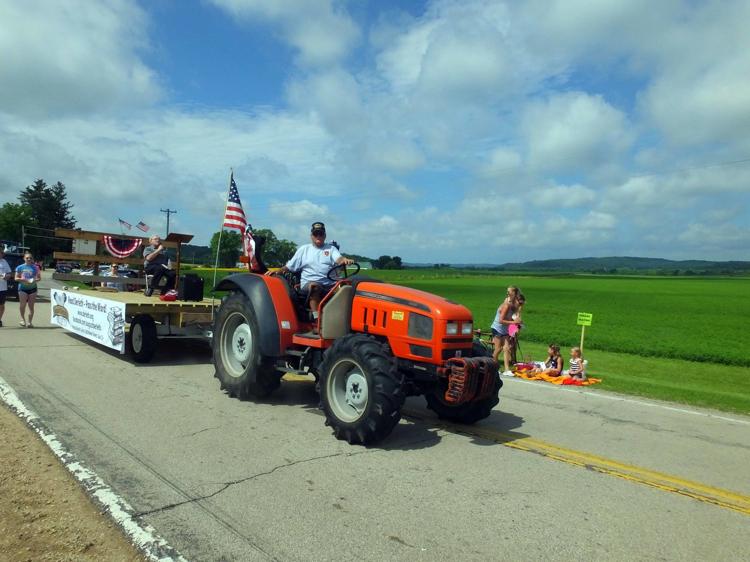 071119-sauk-news-july05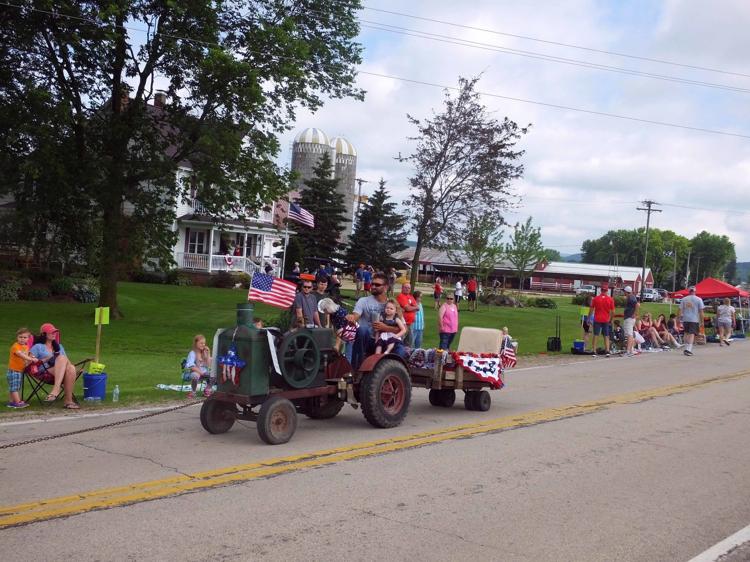 071119-sauk-news-july24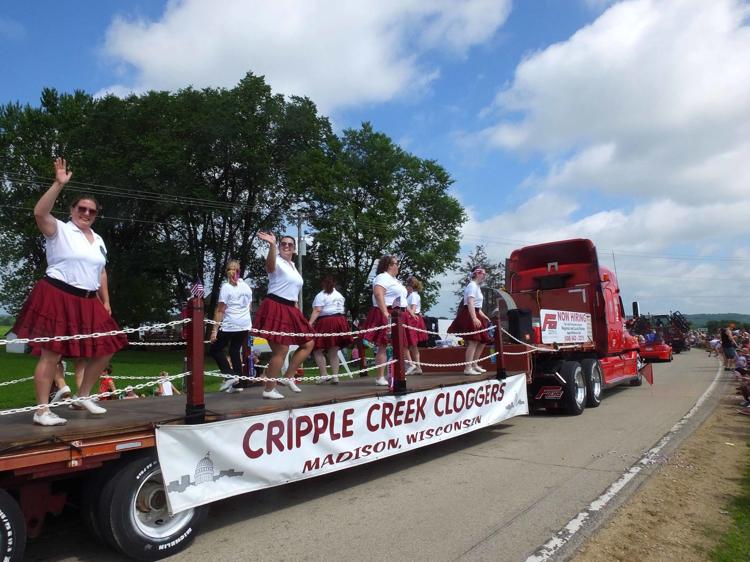 071119-sauk-news-july22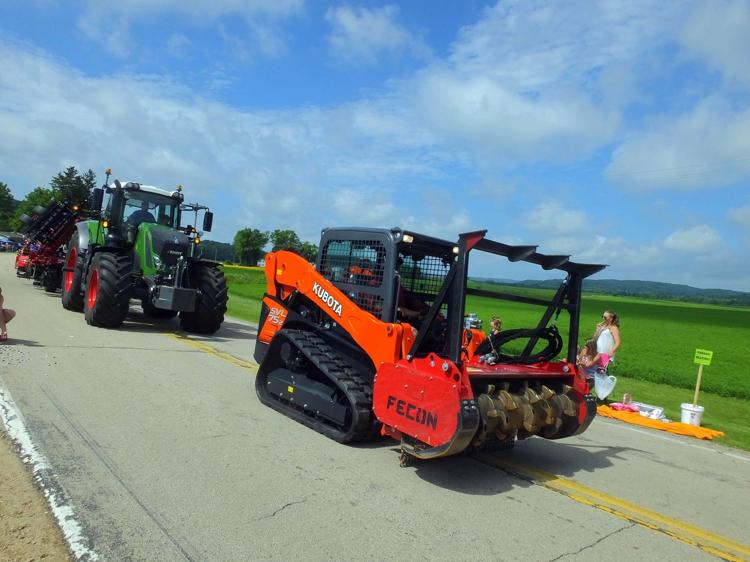 071119-sauk-news-july21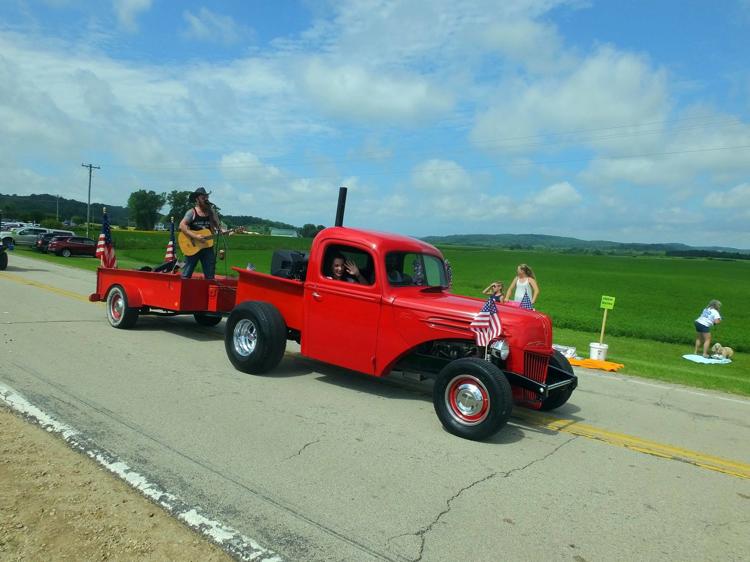 071119-sauk-news-july18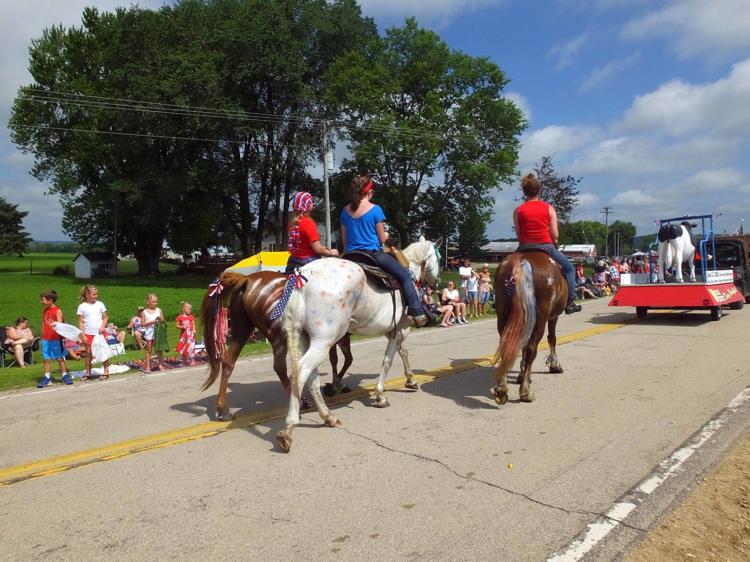 071119-sauk-news-july01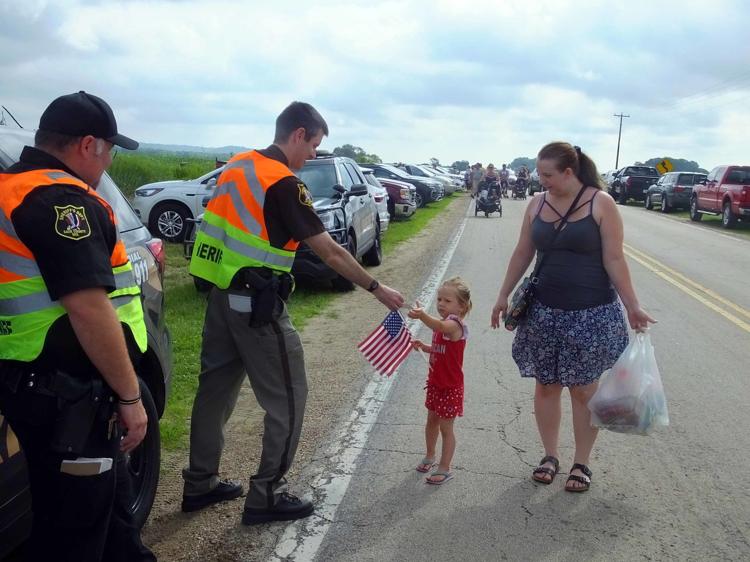 071119-sauk-news-july02