Sauk Prairie School District Superintendent Jeff Wright said Wednesday that a bomb threat called into the high school has been referred to the FBI for investigation.
"All of the rest of the investigation is in the hands of the FBI now," Wright said. "We advanced this to the FBI right away."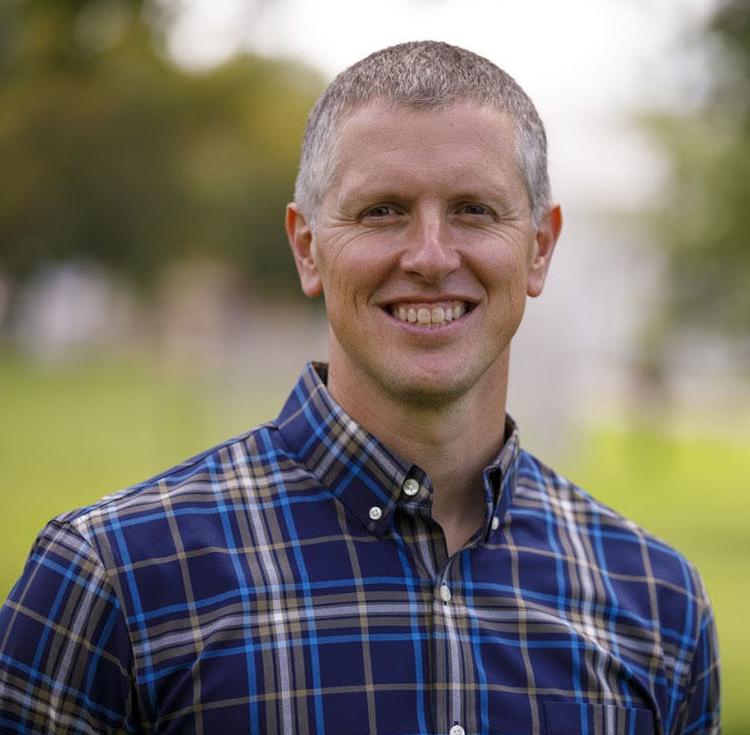 A phone call to the district Tuesday morning led to high school students being escorted out of the building around 11 a.m. They were taken to their evacuation point and remained there with staff as the building was searched for a device, which the caller said would detonate an hour after the conversation.
Wright said the authorities were called immediately.
"The whole high school facility was inspected to make sure things were safe with law enforcement, fire department and custodial crew," Wright said. "Upon determining it was safe, the students returned, had lunch and went back to class."
Students were having lunch by 1 p.m., he added. He could not speak to the reason for the call, noting the FBI would determine whether it was a serious threat or a possible prank.
Sauk Prairie Police Chief Gerald Strunz deferred all comments about the incident to Wright, who said the district worked in conjunction with the department to advance the investigation to the FBI.
Wright said administrative officials and police representatives met Tuesday night to evaluate how they can improve emergency protocols. High school staff and district office members also met with Wright to talk about how they can "continue to do things better every time."
In the meantime, the district is working with the police department to ensure security and operating per usual with classes. Wright expressed gratitude for the connection between emergency officials and the district.
"That partnership is incredibly important to Sauk Prairie," Wright said. "It means a lot that we can call on them at any moment and they'll be here to support our students."
Follow Bridget on Twitter @cookebridget or contact her at 608-745-3513.
Be the first to know
Get local news delivered to your inbox!