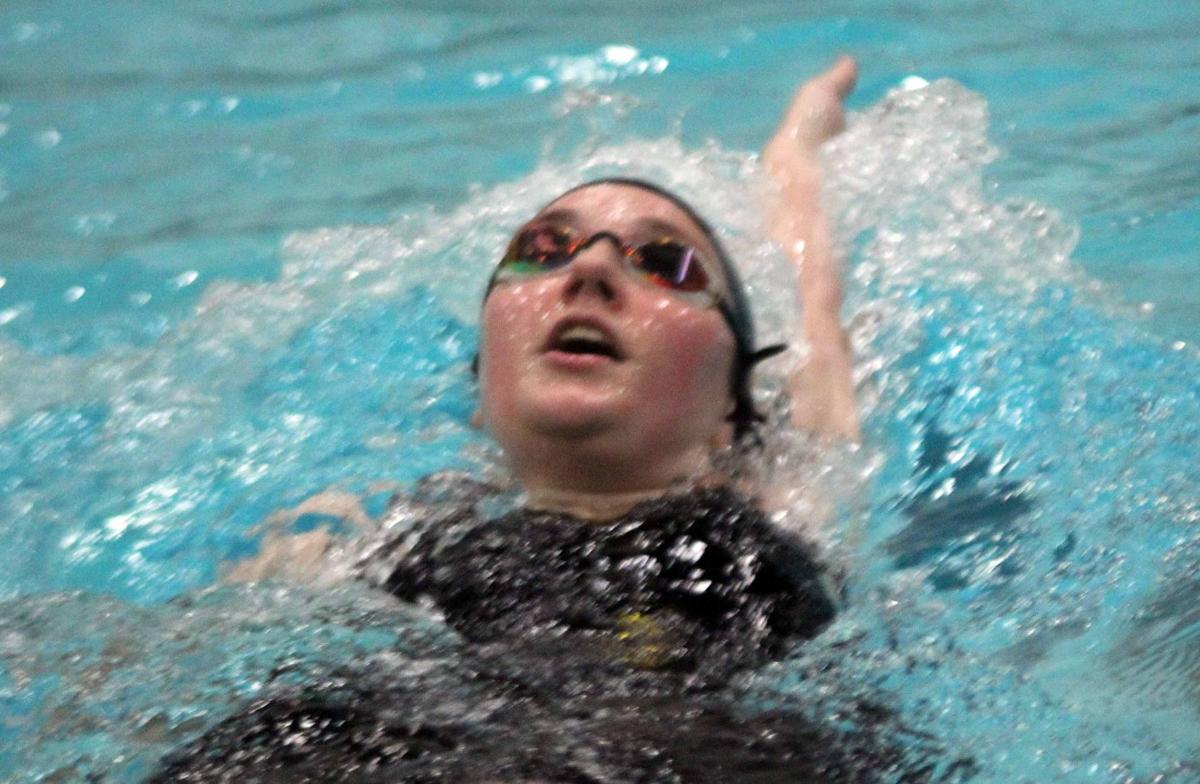 The Sauk Prairie prep girls swim team capped off its home schedule with Tuesday's win over Beaver Dam.
The Eagles won seven of 11 varsity events on the way to claiming a 113-57 win over the Golden Beavers on Senior Night at Sauk Prairie High School.
Kassandra Miller won the first individual event of the night. The Sauk Prairie sophomore touched the wall in 2 minutes, 4.87 seconds to win the 200-yard freestyle. Miller wasn't done, also claiming the 100 backstroke in 1:05.23.
You have free articles remaining.
Alexa Judd led a Sauk Prairie sweep in the 200 individual medley. Judd took first in 2:25.47, followed immediately by teammates Lauryn Drager (2:27.28) and Grace Orr (2:32.40).
Summer Acker (6:03.88), Emily Vande Hey (6:13.25) and Ashley Pape (6:14.43) took first through third in the 500 freestyle, while Riley Talmage (:27.37) and Pape (:27.48) took first and second, respectively, in the 50 freestyle.
Sauk Prairie won two of the three relays.
Miller, Drager, Amelia Hunter and Judd won the 200 freestyle relay (1:47.31), while Miller, Talmage, Drager and Pape closed out the night by winning the 400 freestyle relay (4:00.77).
The Eagles will compete in Saturday's invitational at Fort Atkinson High School.