Opinion: The key to resolving burnout may not be working less but rather working more deliberately at the things that give us energy.
Cash bail of $1 million each has been set for two suspects accused of murdering three people July 23 at a quarry in the town of Hamilton.
Three people who were found dead last week in La Crosse County were forced to kneel before they were shot multiple times over a $600 debt, authorities said.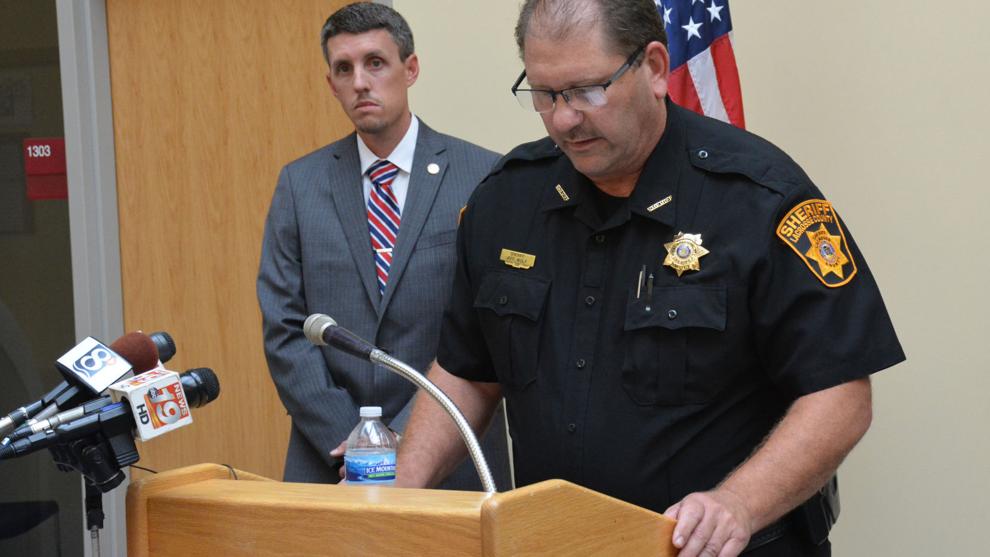 Press conference
La Crosse County Sheriff Jeff Wolf gives details of the investigation that led to the arrest of two suspects in last week's triple homicide.
Scenes from Great River Road; Wisconsin's segment has been officially deemed an All-American Road by the U.S. Department of Transportation and…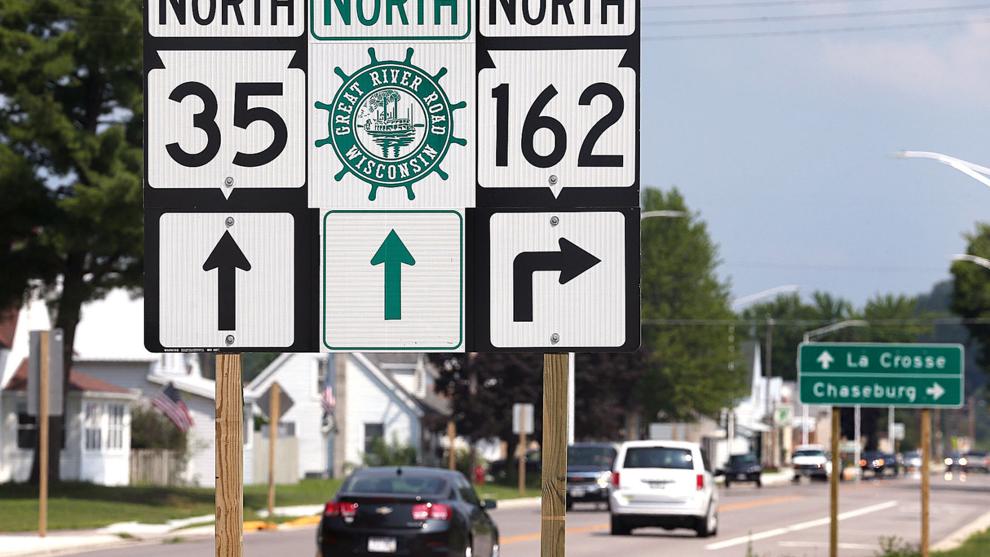 Great River Road, All American Road
A sign marks the route for the Great River Road along Hwy. 35 in Stoddard, Wis.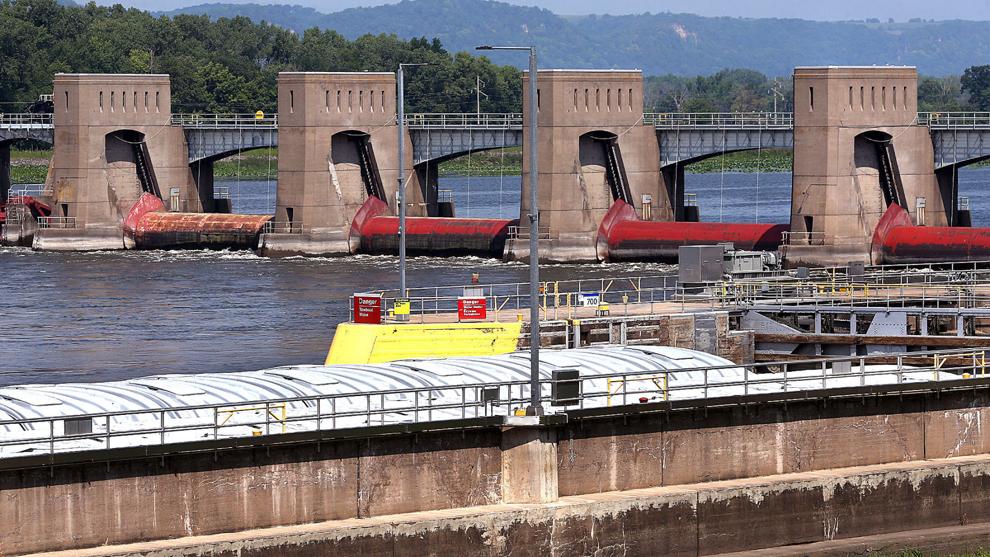 Great River Road, All American Road
US Lock and Dam 8 in Genoa, Wis. is among the many landmarks that can be seen when traveling the Great River Road.