A look at the 16 potential World Series matchups
If the first two days are any indication, this is going to be quite a postseason.
Four of baseball's most storied franchises played in the wild-card games, with the Red Sox beating the Yankees and then the Dodgers eliminating the Cardinals on Chris Taylor's ninth-inning homer. Now, Los Angeles moves on to face San Francisco in the latest chapter of another famous rivalry — and the most anticipated matchup of the Division Series round.
Now is also a good time to look ahead a bit. With four teams left in each league, there are 16 possible World Series matchups remaining. Here's a quick glance at each one. The matchups are listed in descending order of likelihood, using probability figures from Fangraphs.com early Thursday.
DODGERS-RED SOX (12.2%)
DODGERS-ASTROS (11.8%)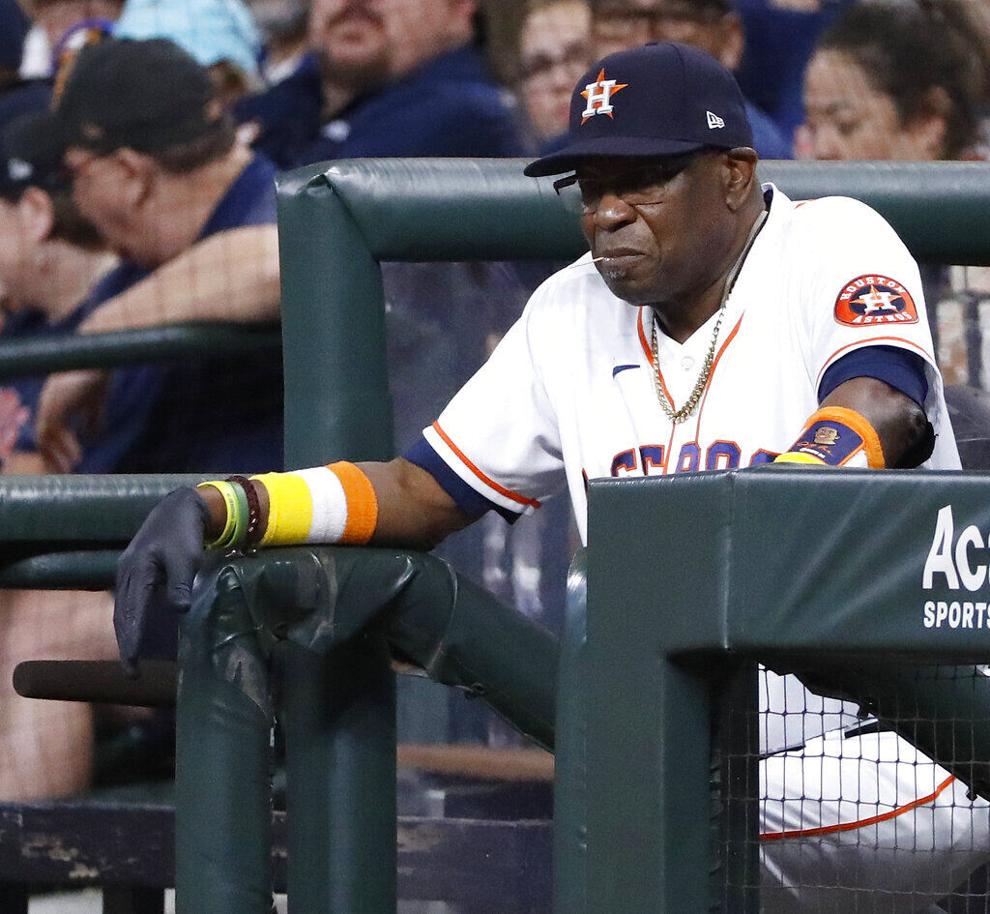 DODGERS-WHITE SOX (11.1%)
DODGERS-RAYS (6.5%)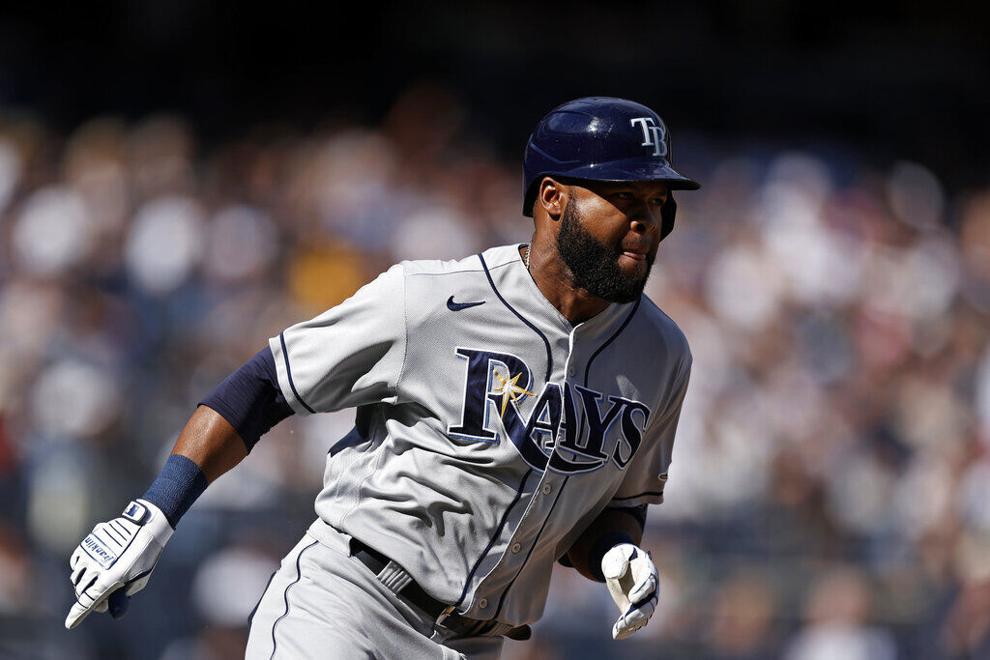 BREWERS-RED SOX (6.4%)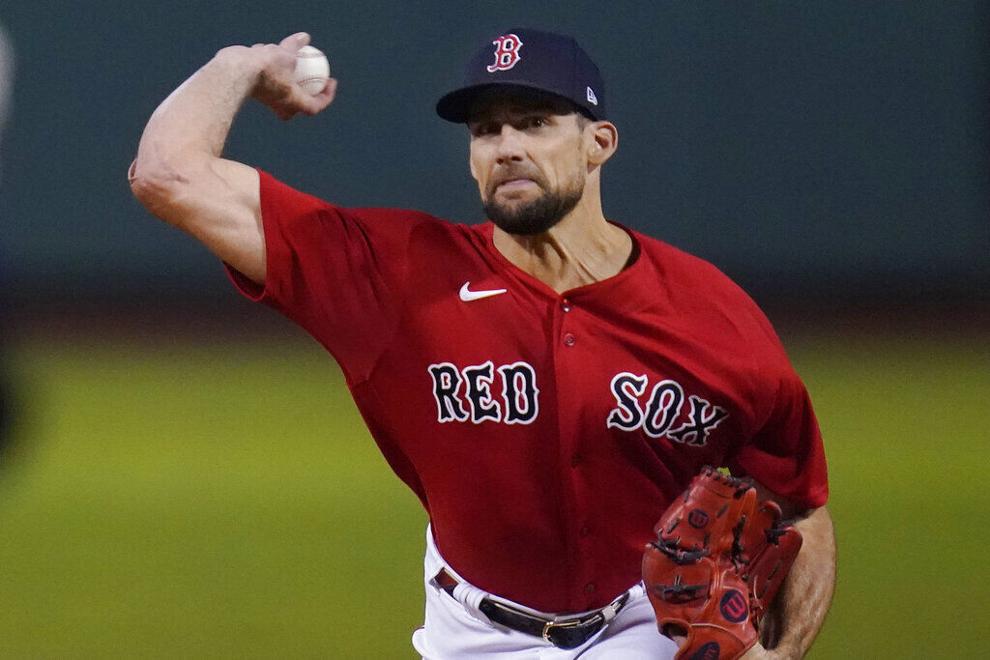 BREWERS-ASTROS (6.1%)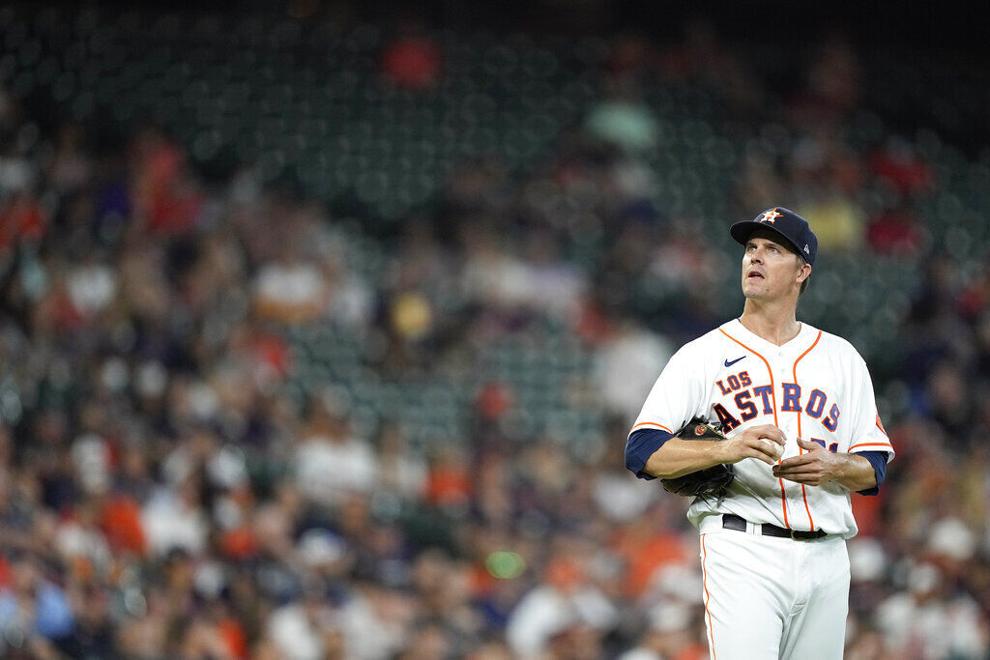 BREWERS-WHITE SOX (5.8%)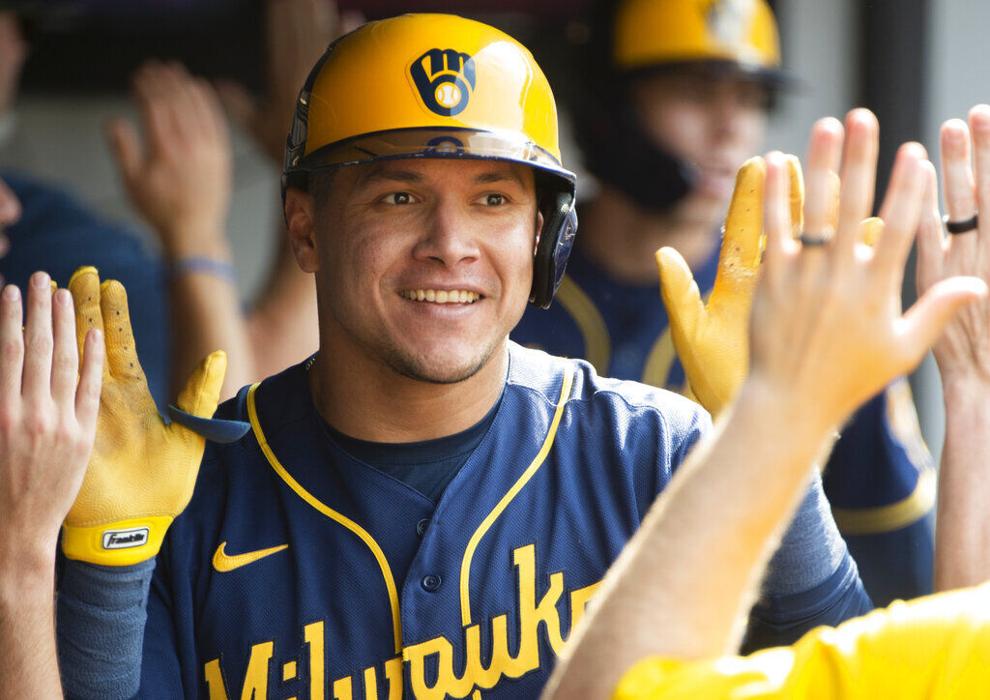 BRAVES-RED SOX (5.8%)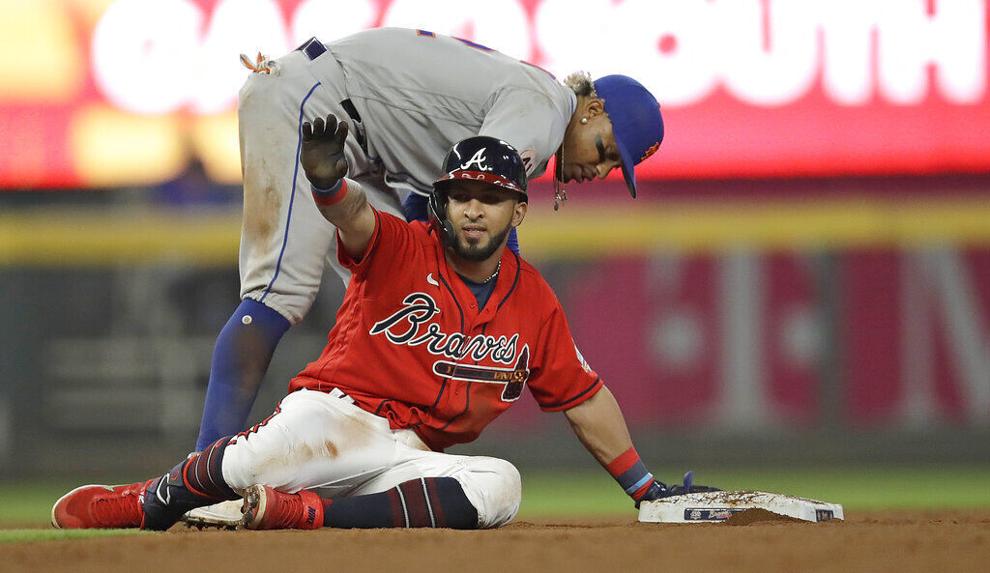 BRAVES-ASTROS (5.5%)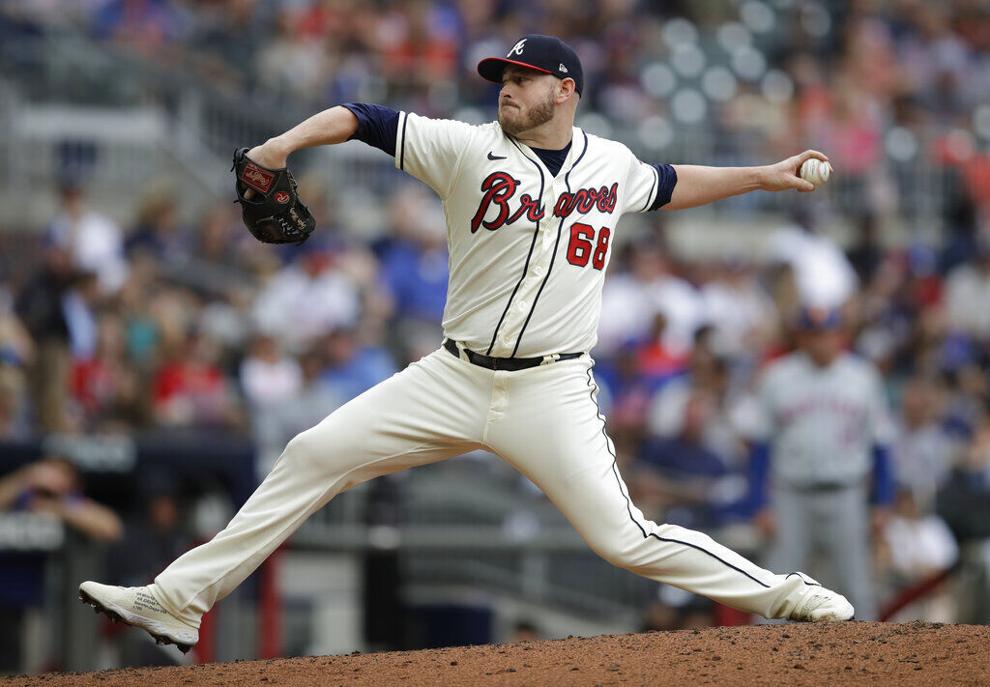 BRAVES-WHITE SOX (5.2%)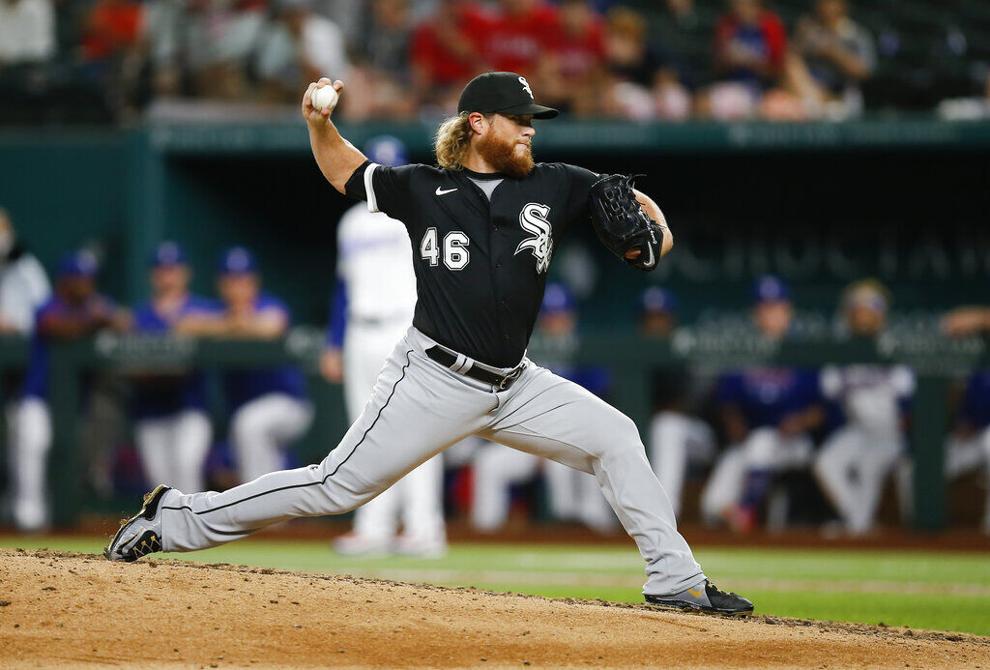 GIANTS-RED SOX (5.0%)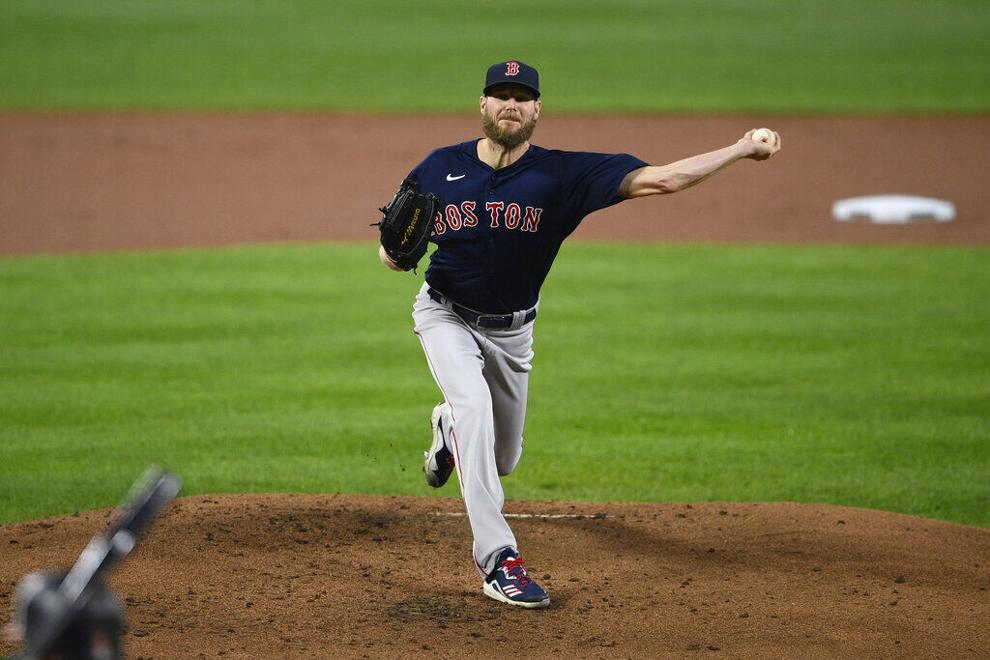 GIANTS-ASTROS (4.8%)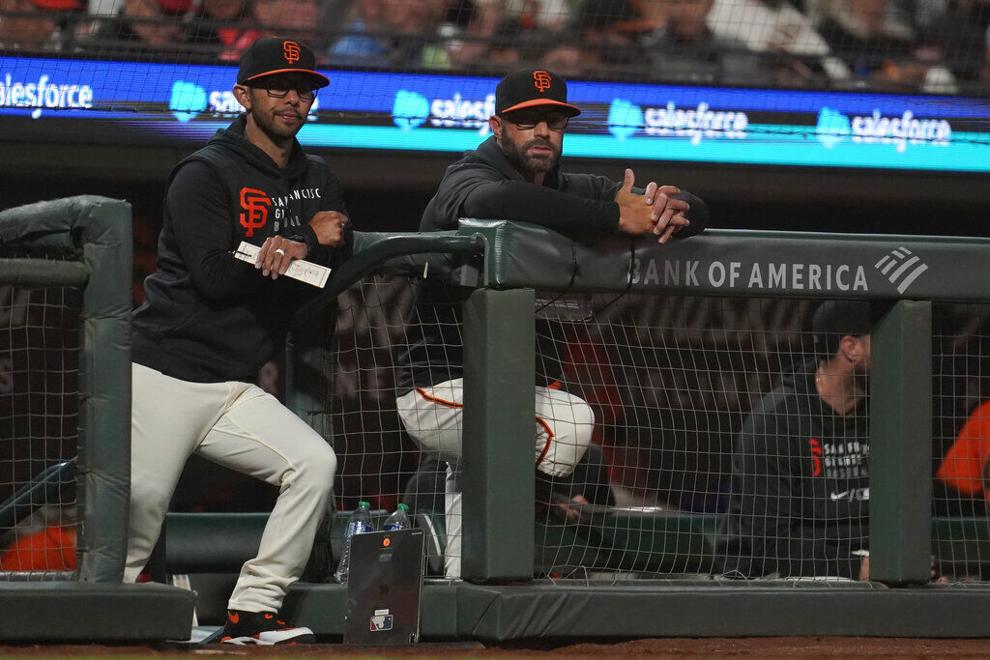 GIANTS-WHITE SOX (4.6%)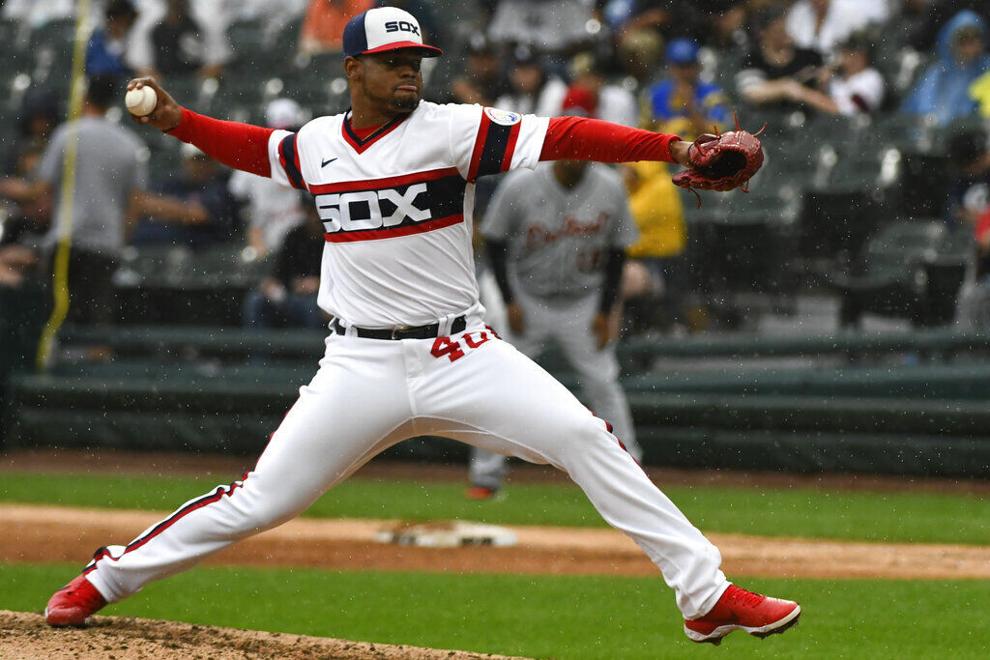 BREWERS-RAYS (3.4%)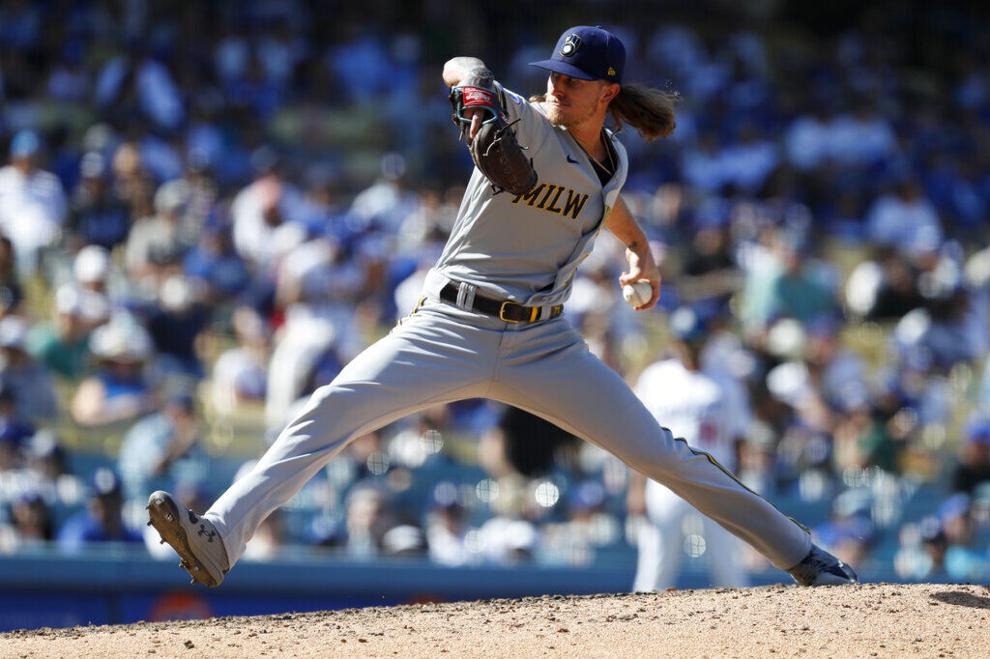 BRAVES-RAYS (3.1%)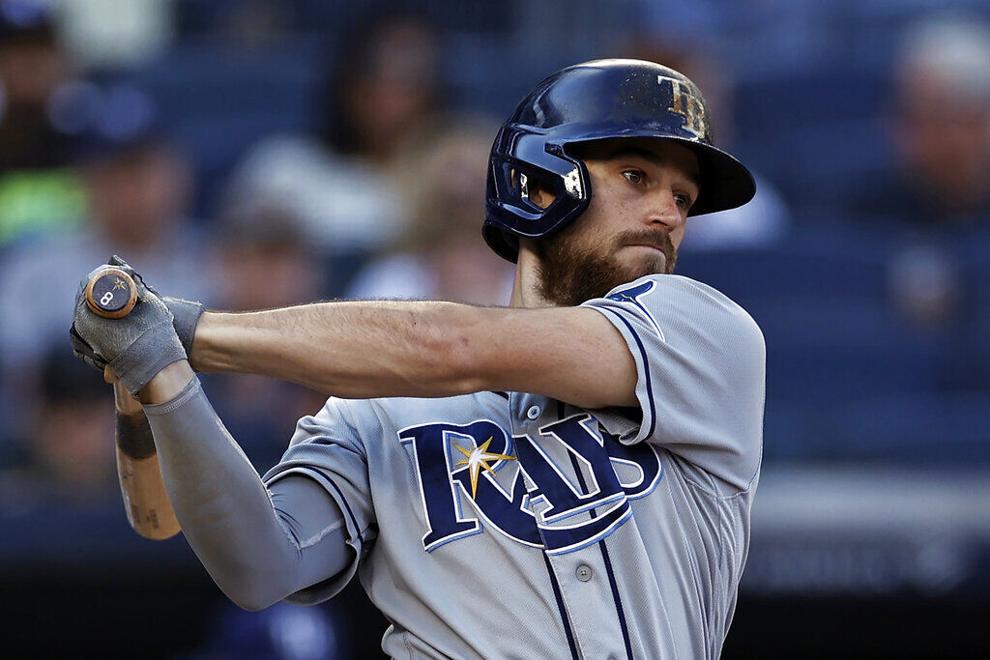 GIANTS-RAYS (2.7%)