Nicole Shanahan, a junior-to-be with the University of Wisconsin volleyball team, has been selected to be a member of the Big Ten Conference team that will tour Japan from June 14-26.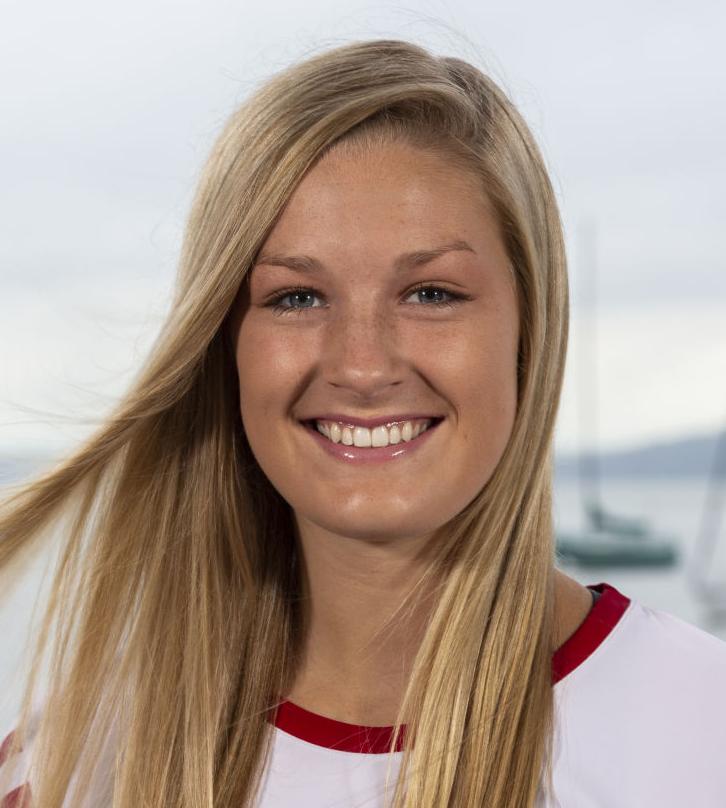 You have free articles remaining.
Shanahan, a 6-foot-2 middle blocker from Oconomowoc, has played in eight matches, starting twice, during her first two years with the Badgers. She has averaged 0.47 kills and 0.87 blocks per set and had a career-high two kills and six blocks in her first start against Marquette in 2017.
The Big Ten team includes 12 players from 11 schools, with Iowa's Bond Shymansky serving as head coach, assisted by Michigan's Mark Rosen. The schedule of matches will be announced later.