GREEN BAY — Matt LaFleur would like Aaron Rodgers to play in a preseason game before the Green Bay Packers open regular-season play next month against the Chicago Bears. The first-year coach made that clear Friday afternoon.
What's unclear is whether Rodgers actually will — especially with only one legitimate opportunity left to do so.
The quarterback unexpectedly did not play in Thursday night's loss at Baltimore because of what the team termed "back tightness" that Rodgers experienced the day before the game.
In advance of the game, LaFleur had said Rodgers was slated to play "a quarter or so" against the Ravens. The team said the decision to hold Rodgers out was "precautionary," and Rodgers did spend the entire game standing on the sideline, listening to LaFleur's headset play-calls and talking with teammates.
For now, LaFleur is focused on having Rodgers back on the field when the players return to practice Sunday, for the first of two public workouts next week.
"That's the plan, but you know, a lot of it is going to be predicated on how he feels," LaFleur said. "I think he feels better, but we'll see Sunday."
Rodgers' next chance to play in a game will be Thursday, when the Packers are slated to face the Oakland Raiders at IG Field in Winnipeg, Manitoba. The home of the CFL's Blue Bombers, the 33,134-seat stadium opened in 2013. The Raiders moved the game there after there was a scheduling conflict with the Oakland Athletics, who share Oakland-Alameda County Coliseum with them.
LaFleur said Matt Klein, who is in charge of team travel and football logistics, will travel to Winnipeg in advance of the game. The stadium has FieldTurf, but surfaces can vary from stadium to stadium. The Packers had their 2016 appearance in the Pro Football Hall of Fame game canceled in Canton, Ohio, when paint on the turf congealed and made the field unplayable.
"We'll evaluate the surface obviously before we play the game. Matt Klein's going up there a couple of days early, so he'll be able to evaluate it as well," LaFleur said. "It seems like it's a relatively new stadium. It looks pretty nice. But I guess until we get there, we won't know."
You have free articles remaining.
Keep reading for FREE!
Enjoy more articles by signing up or logging in. No credit card required.
Asked Friday what the benefits are of Rodgers playing, LaFleur replied, "I just think those guys all going out together (as the No. 1 offense) prior to the Chicago game just to work the kinks out, if there are any. Just to try and get into a flow of the game. Having him hear the play calls when he's actually the guy out there. Get in and out of the huddle. ... It's more or less just getting into that flow."
When asked earlier in the week what he hoped to accomplish against the Ravens, Rodgers had replied, "(Staying) healthy. Efficiency. Communication sorted out the right way with the plays (as they're) coming in and then the delivery to the line and the adjustments within the plays."
But Rodgers, who acknowledged after LaFleur's arrival that he expected to play more this preseason than in past years, has made it clear in past summers that he believed he didn't need to play a single snap in a preseason game in order to be ready for regular-season action.
He was especially pointed in his comments during the 2016 preseason, a year after the Packers lost Pro Bowl wide receiver Jordy Nelson to a season-ending knee injury at Pittsburgh during the 2015 preseason. In the three preseasons after Nelson's injury, Rodgers played two offensive series (26 snaps) in 2016; three offensive series (26 snaps) in 2017; and just one offensive series (seven snaps) last year.
"It's about conditioning. So regardless if I play zero snaps or 100 in the preseason, nothing is going to officially get you ready for that first game until you get out there," Rodgers said then. "You can prepare for it, but it's always going to be the first couple test your wind, but the only way to do that is if you played every snap of every preseason game, and that's not going to happen.
"You're seeing some of the marquee players play less. Running backs notoriously haven't played a whole lot in the preseason, but now you're seeing quarterbacks play less and less. Obviously, my reps have gone down over the years. It's just the way it is. I think everybody feels like four or five (exhibition games) is probably more than we need to get ready, but until they make a change there, that's the way it's going to be and we're going to be smart about it.
"When you have a major injury to a star player like we had in the preseason, I think it's only natural that there's a little bit of a more cautious approach to the rest of that preseason and then to the next season."
Ravens 26, Packers 13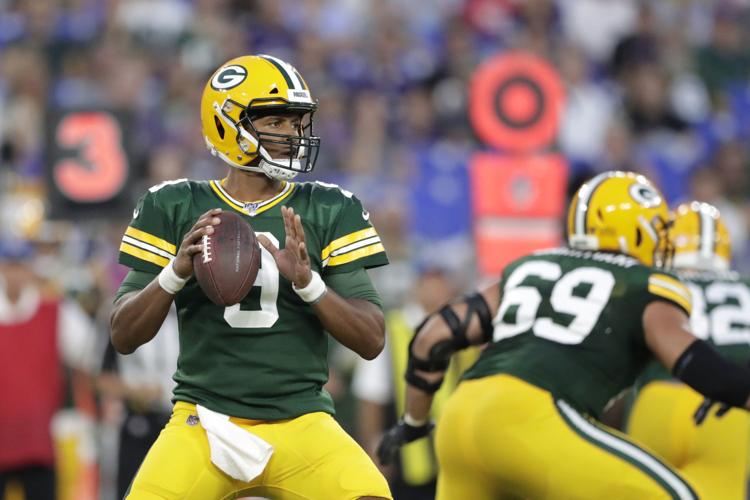 Ravens 26, Packers 13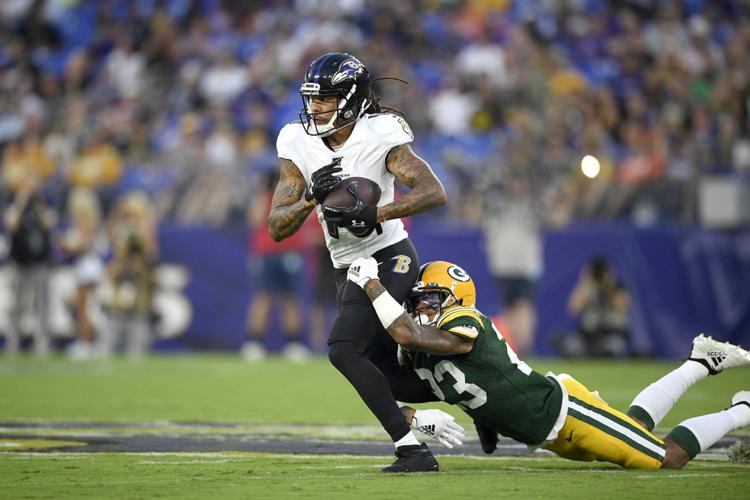 Ravens 26, Packers 13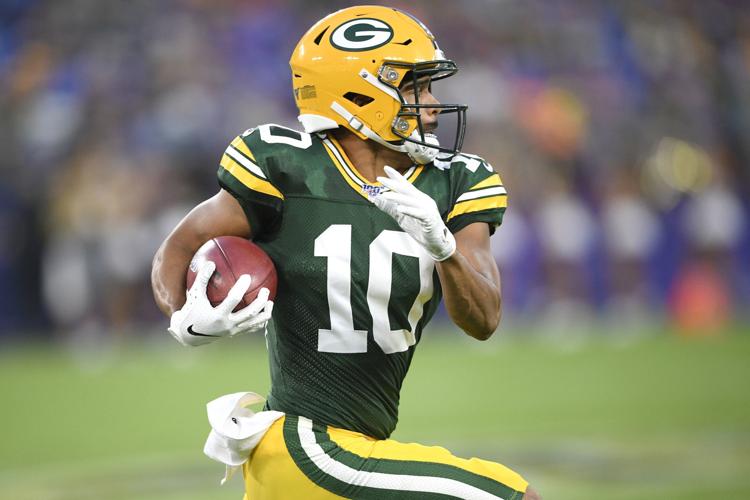 Ravens 26, Packers 13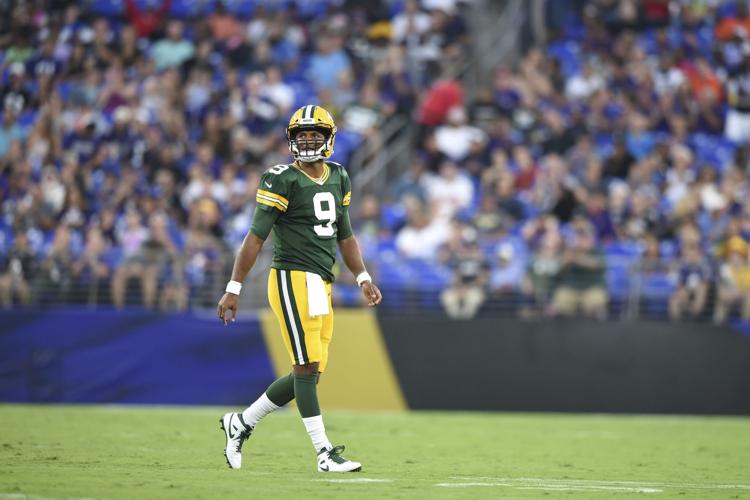 Ravens 26, Packers 13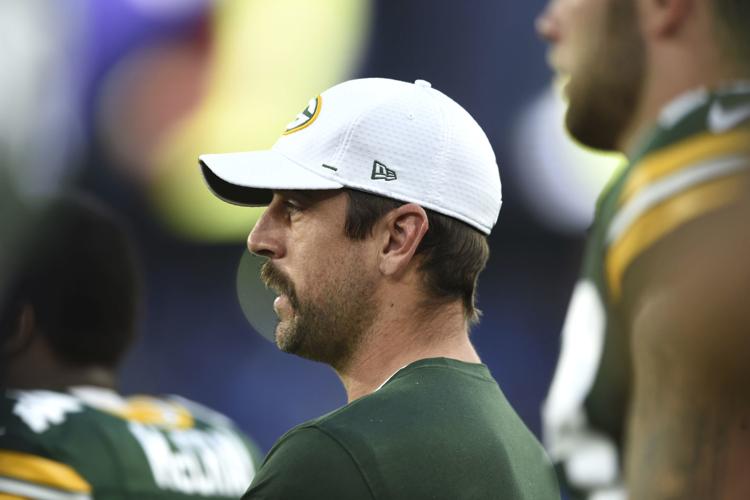 Ravens 26, Packers 13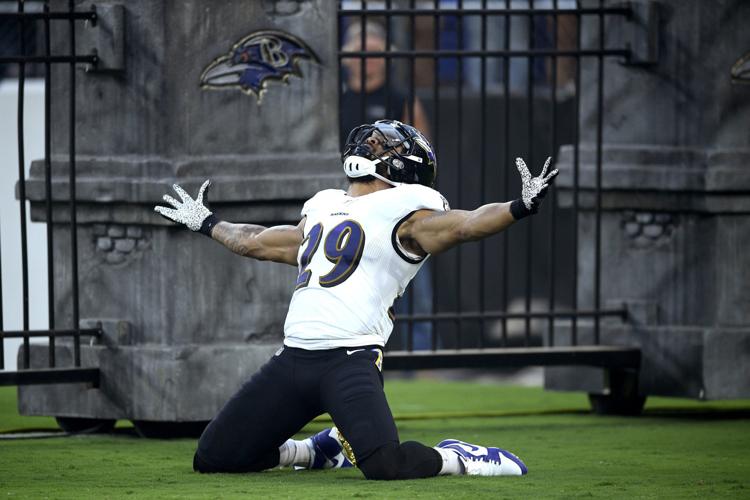 Ravens 26, Packers 13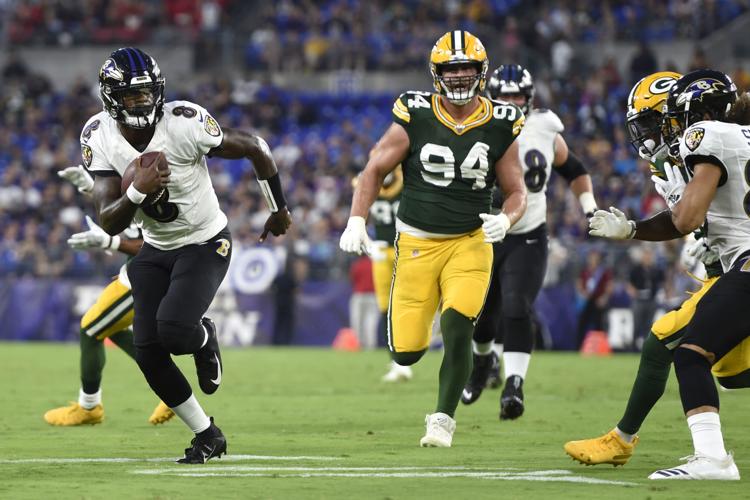 Ravens 26, Packers 13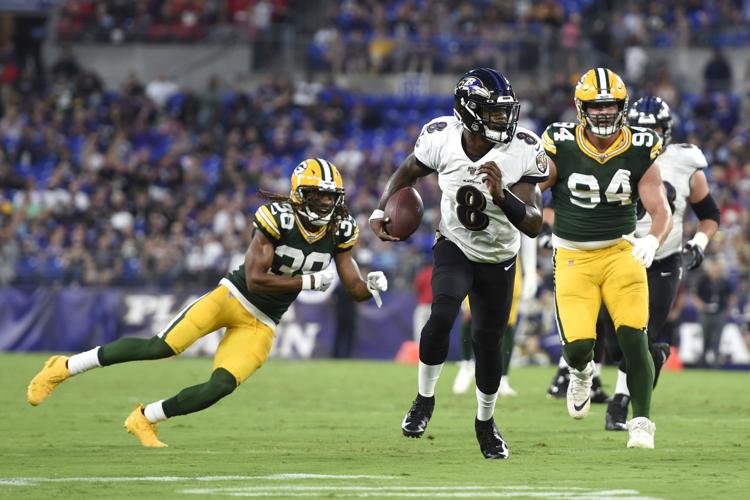 Ravens 26, Packers 13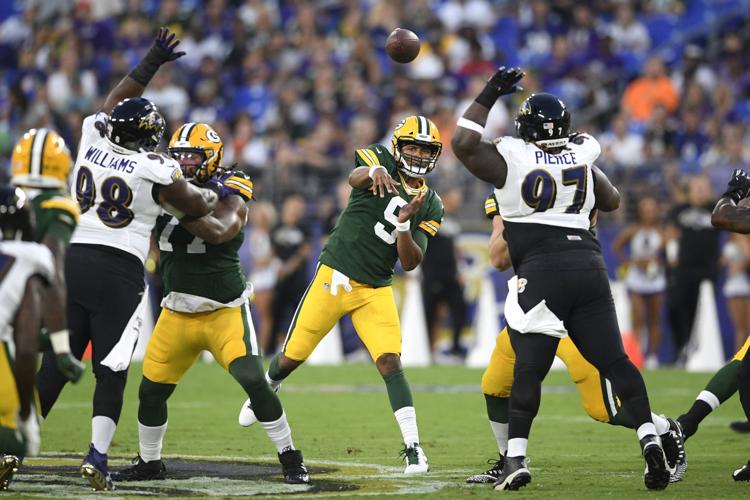 Ravens 26, Packers 13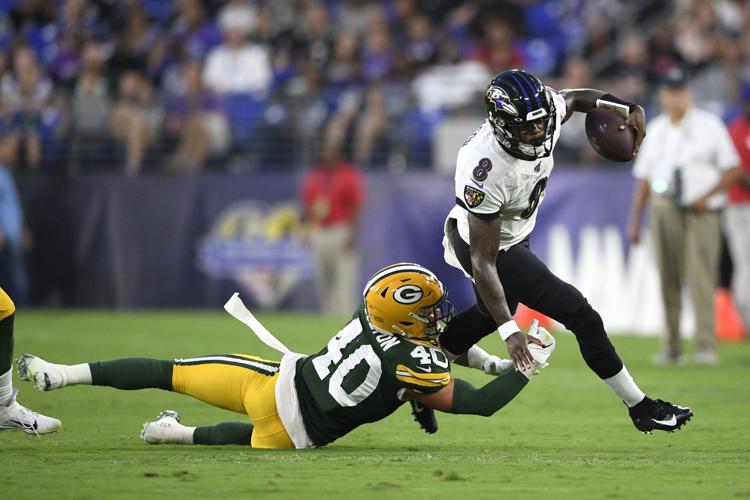 Ravens 26, Packers 13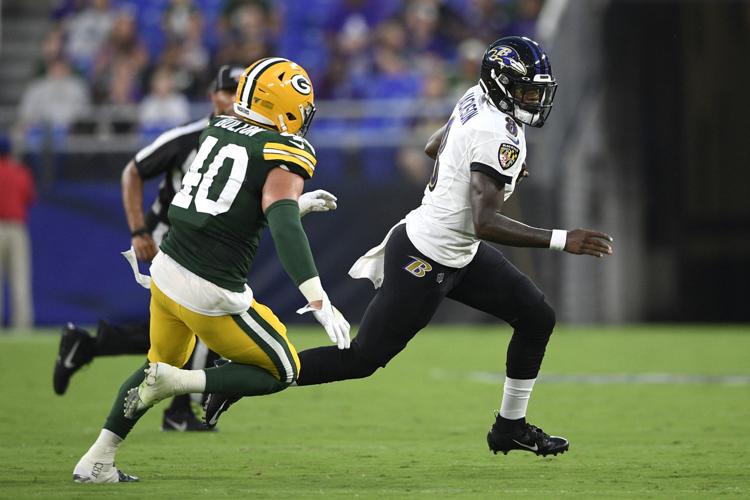 Ravens 26, Packers 13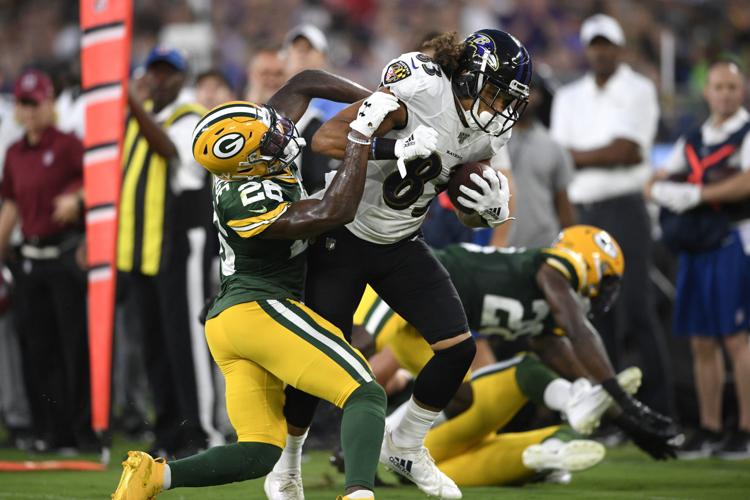 Ravens 26, Packers 13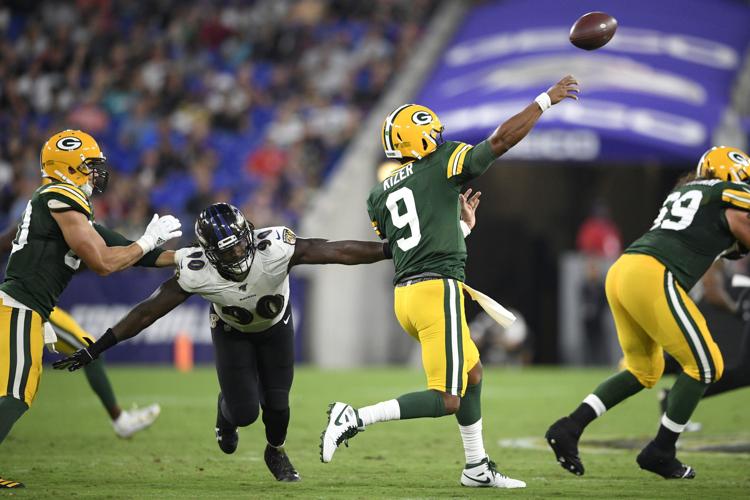 Ravens 26, Packers 13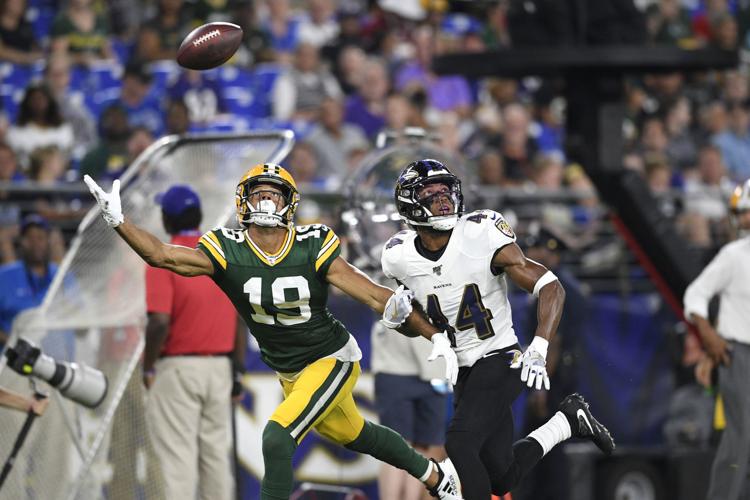 Ravens 26, Packers 13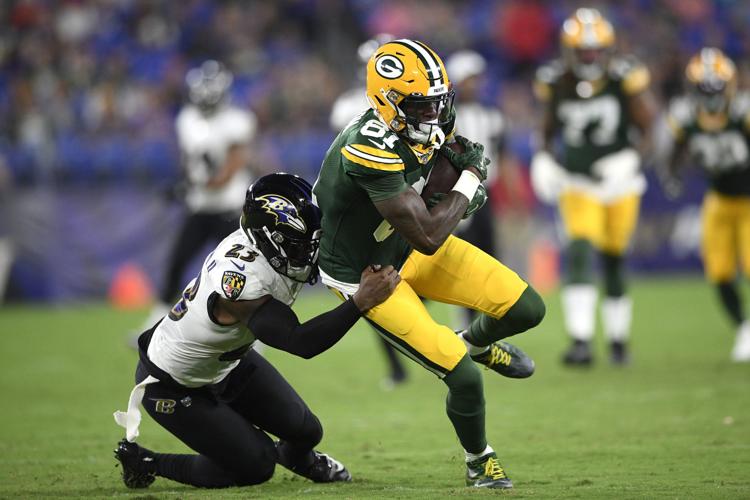 Ravens 26, Packers 13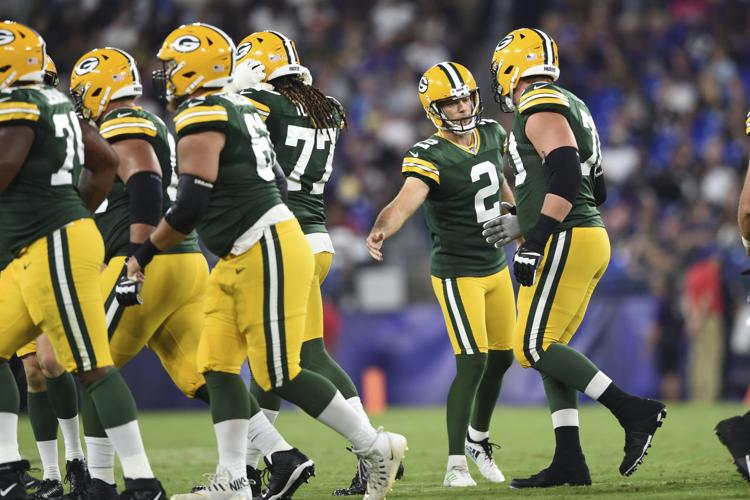 Ravens 26, Packers 13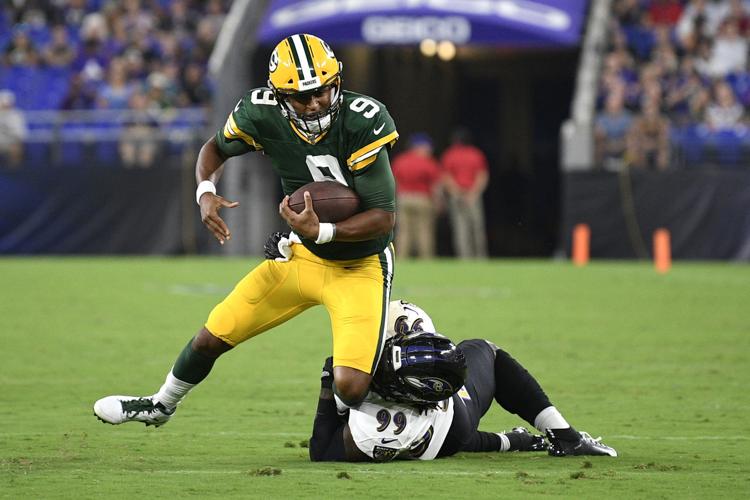 Ravens 26, Packers 13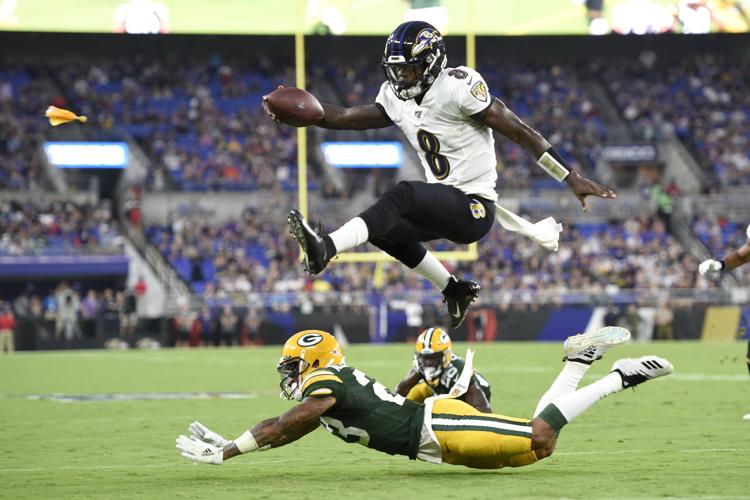 Ravens 26, Packers 13
Ravens 26, Packers 13
Ravens 26, Packers 13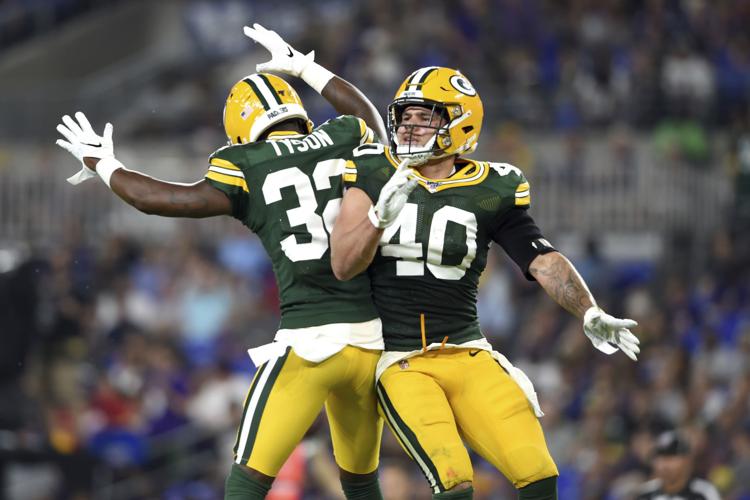 Ravens 26, Packers 13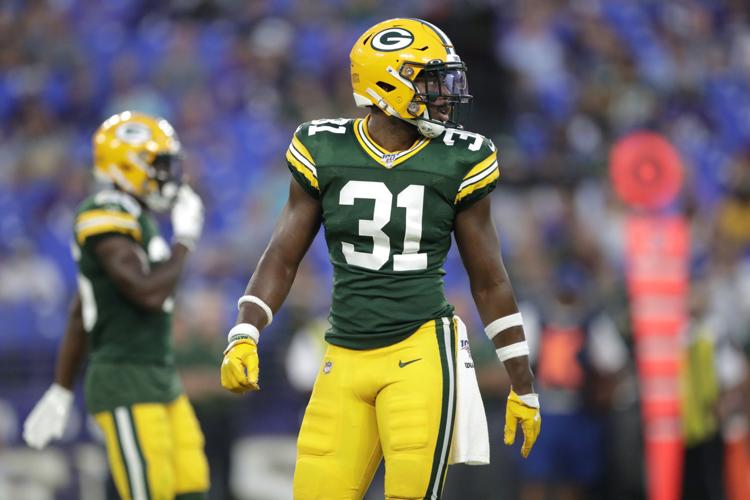 Ravens 26, Packers 13
Ravens 26, Packers 13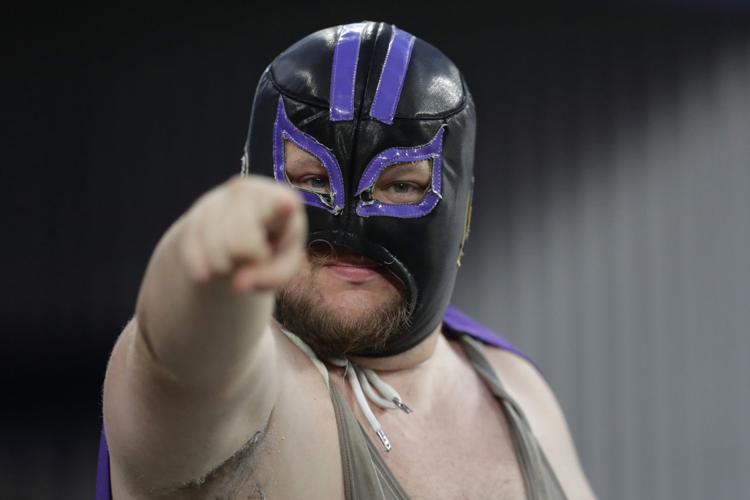 Ravens 26, Packers 13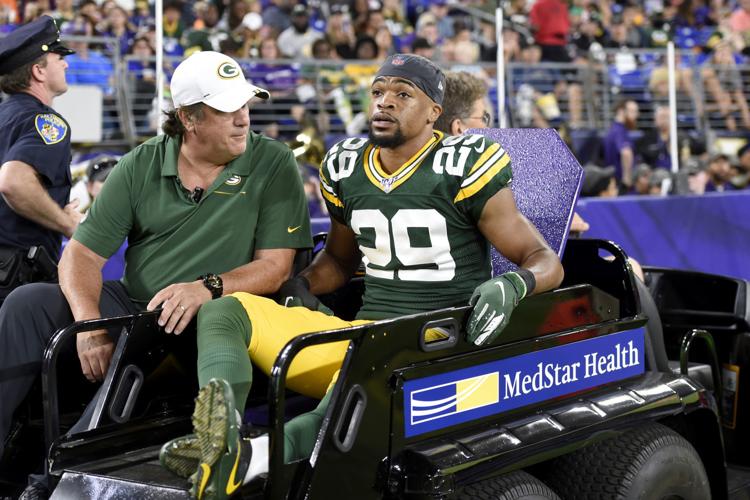 Ravens 26, Packers 13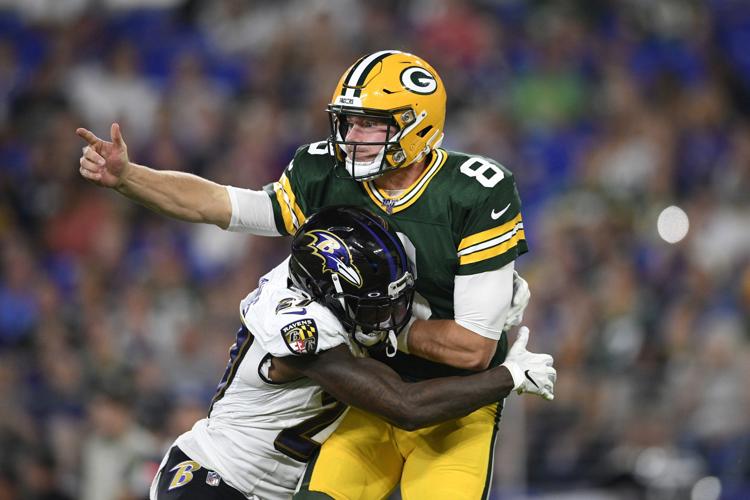 Ravens 26, Packers 13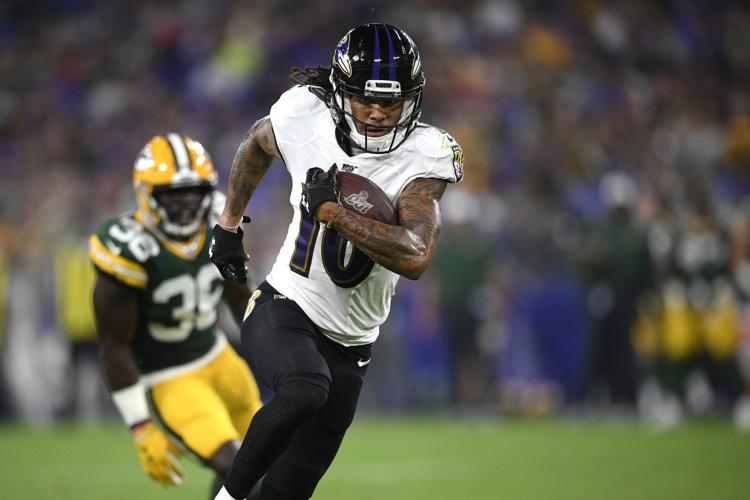 Ravens 26, Packers 13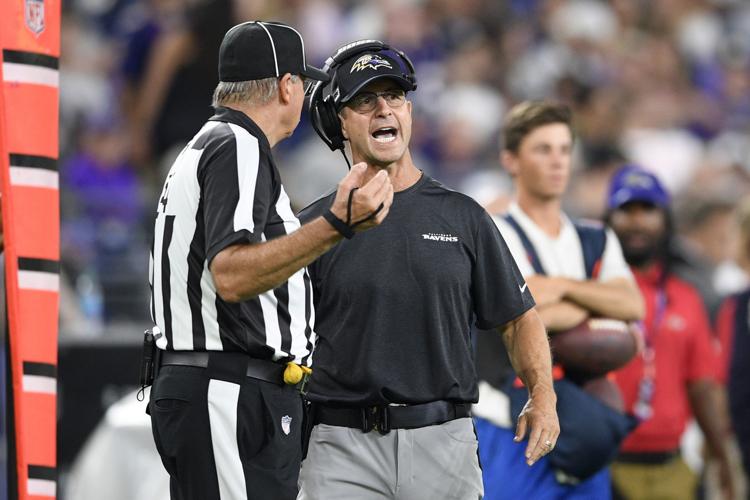 Ravens 26, Packers 13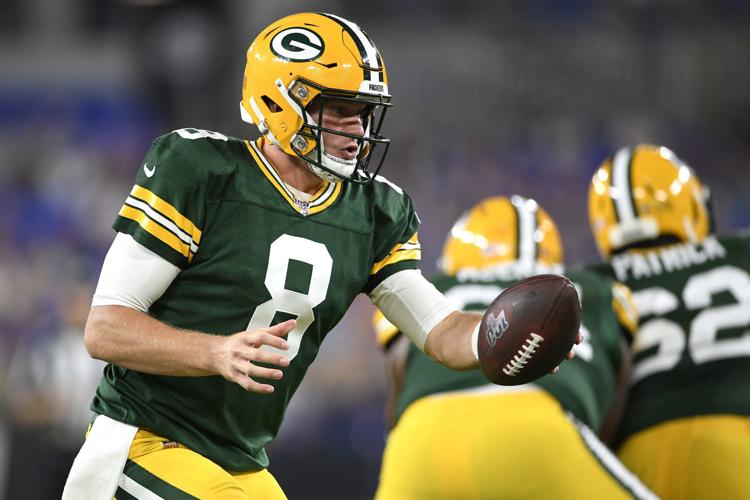 Ravens 26, Packers 13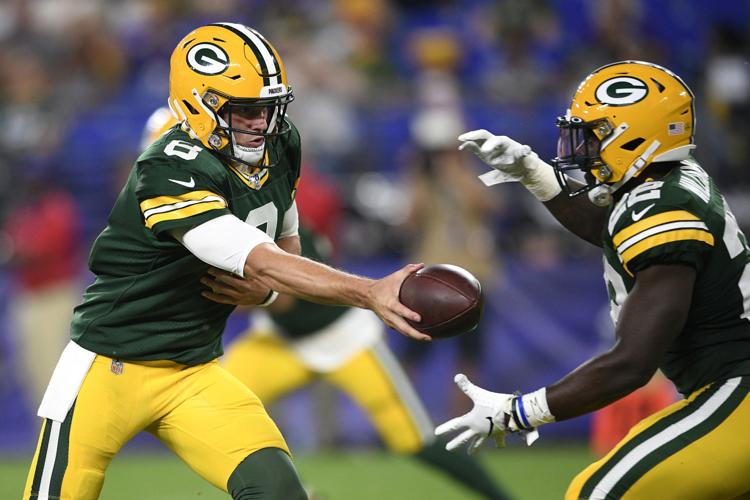 Ravens 26, Packers 13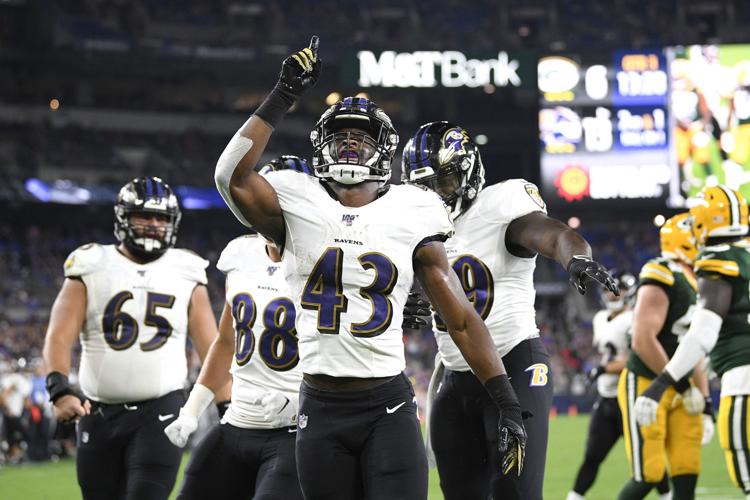 Ravens 26, Packers 13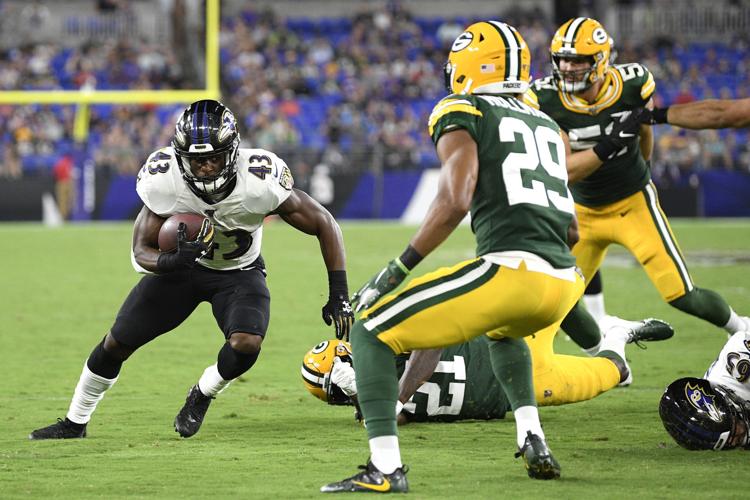 Ravens 26, Packers 13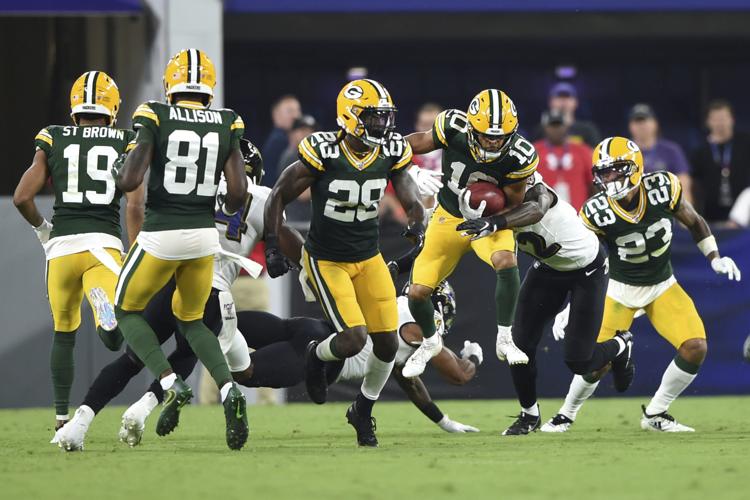 Ravens 26, Packers 13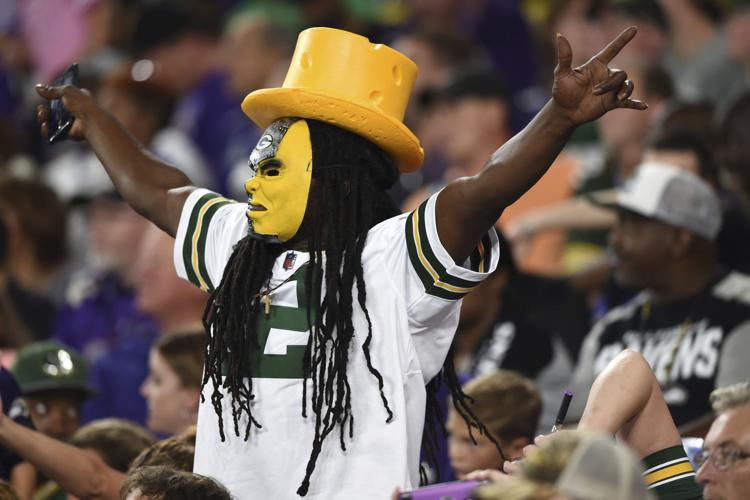 Ravens 26, Packers 13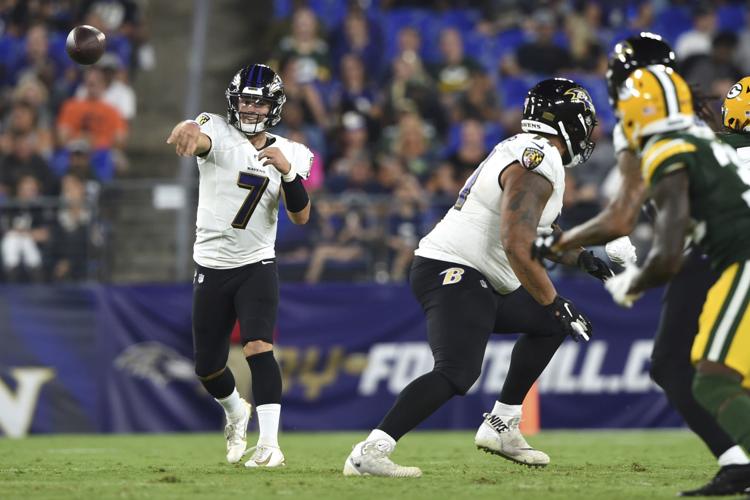 Ravens 26, Packers 13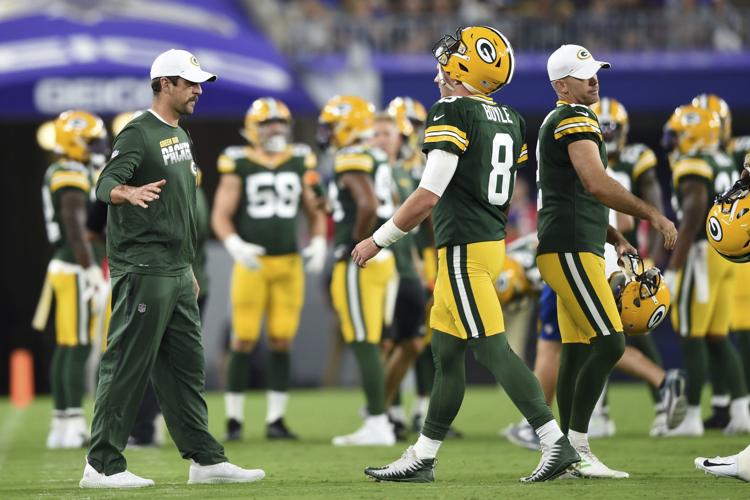 Ravens 26, Packers 13
Ravens 26, Packers 13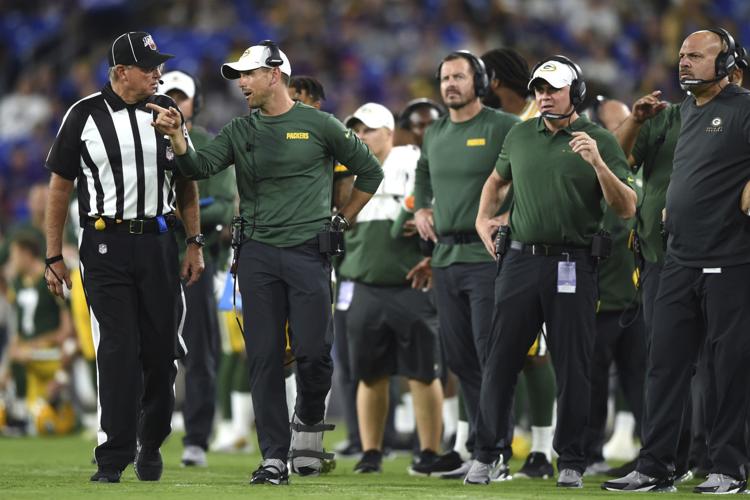 Ravens 26, Packers 13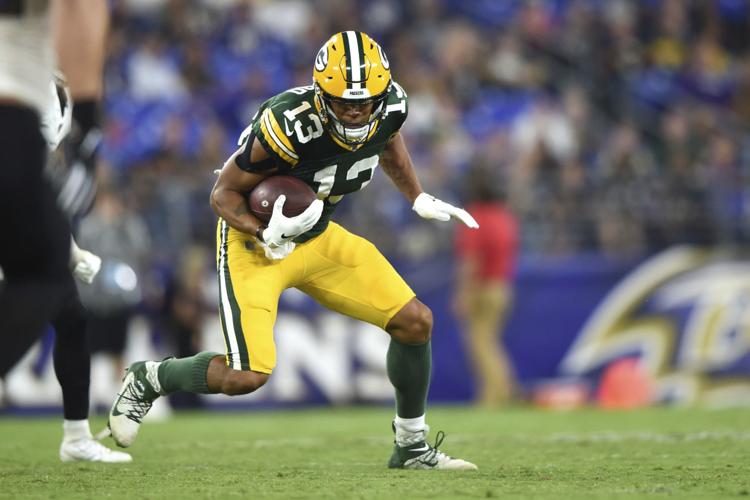 Ravens 26, Packers 13