Super Bowl primer: Top 7 storylines you'll grow sick of as Chiefs, 49ers head to Miami
The matchup we got for Super Bowl 54 has no problem filling two weeks with a  mountainous buildup. So: Ready, set … hype! Here's your primer. 
1. The Drought Bowl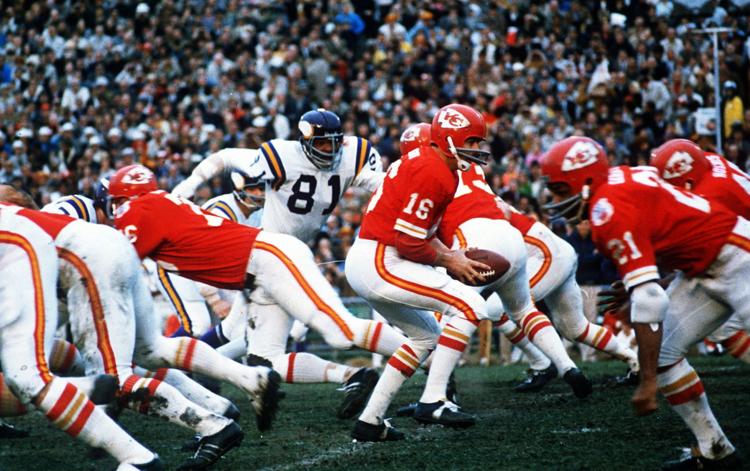 2. Quarterbacks: Patrick Mahomes vs. Jimmy Garoppolo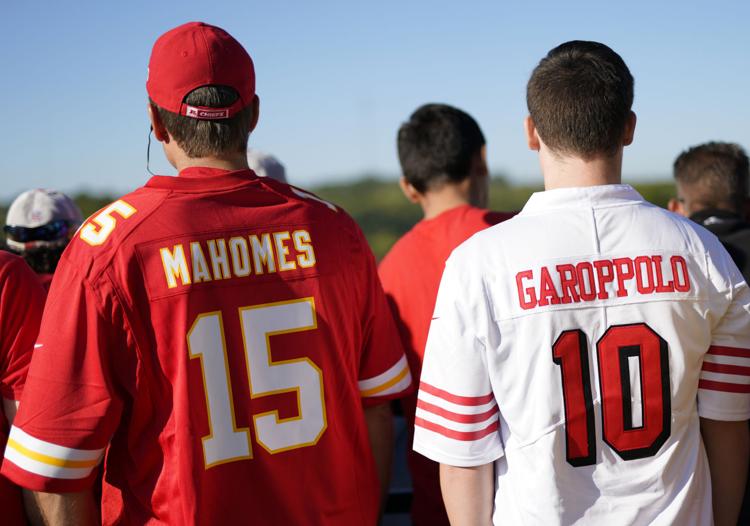 3. Head coaches: Andy Reid vs. Kyle Shanahan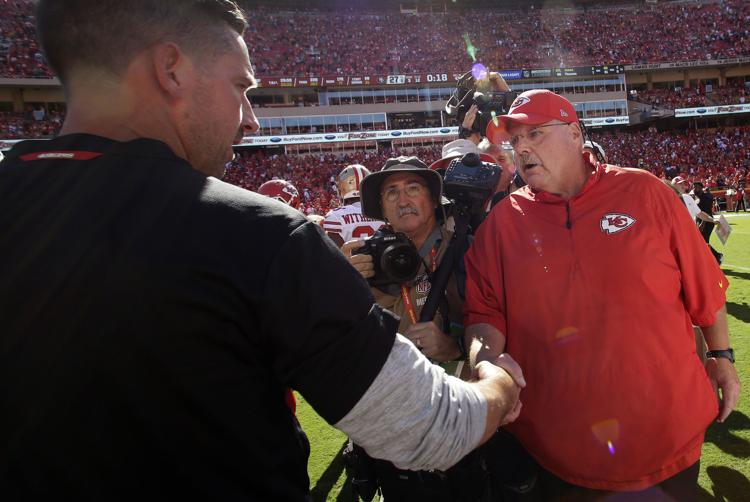 4. The Bosa Connection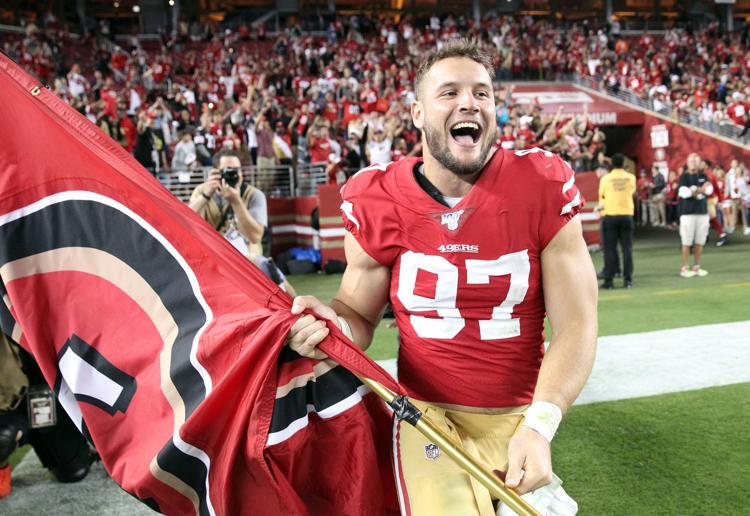 5. Miami breaks the record as host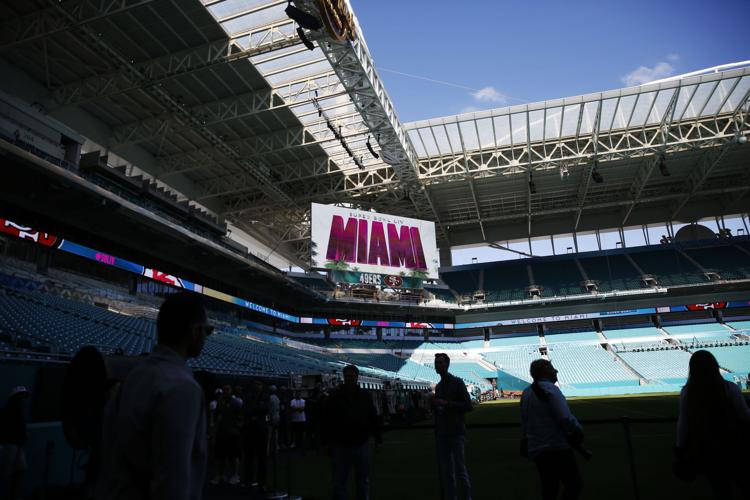 6. Katie Sowers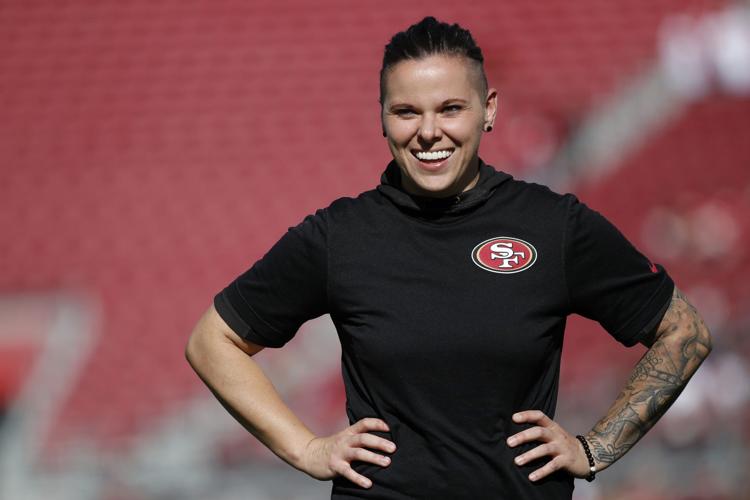 7. The Special K's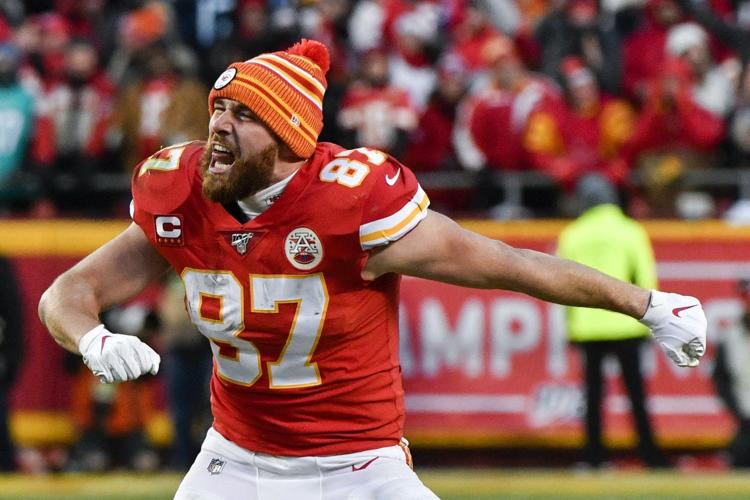 Almost forgot. The big event itself!