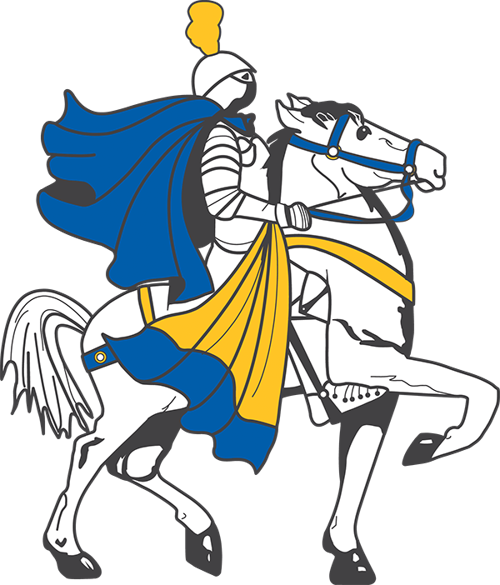 Sports/activities: Soccer and basketball.
Most memorable sports moment: Beating Omro and being a state-ranked soccer team.
Game-day superstition: I always need to get breakfast from Kwik Trip before school.
Favorite sport: Basketball.
Favorite sports team: Green Bay Packers.
Favorite athletes: Kobe Bryant and Magic Johnson.
Favorite movie: "The Lion King."
Favorite book: "Percy Jackson The Sea of Monsters."
Favorite food: Cheeseburger.
Favorite restaurant: Red Robin.
Dream vacation: A trip to Los Angeles and a tour of the Lakers athletic facilities.
Favorite team to play against: Cambria-Friesland.
Most underrated teammate: Caleb Slings.
Funniest teammate: Noah Cupery.
Best dressed teammate: Arent Venhuizen.
Smartest teammate: Will Synes.
Team goals for season: Get a home playoff game and compete for a regional championship.
My advice to young kids involved in sports: Become a student of the game and play with passion.
If you had one day to spend $1 million, what would you buy? I would start off by paying off my parents house and setting some money aside for college, then I would probably spend the rest of the money on shoes.
What are three words that describe you? Competitive, outgoing and charismatic.
If you could meet anyone in the world, who would it be? Magic Johnson.
Post high school plans: I will probably attend a four year college, but I am undecided on what for.
Role models: Mark Vander Werff and Gregg Zonnefeld.
What songs do you listen to before a game? Anything that will get me locked in and focused.
Pre-game meal: Either the team meal or a sub from Subway.
Game-day routine: Go to Kwik Trip for breakfast before school and then during study hall, making sure that I have everything for the game and then be alone for a while and listen to my music before the game.
Get in the game with our Prep Sports Newsletter
Sent weekly directly to your inbox!