CAMBRIA — Cambria-Friesland senior Max Raymond battled cramps for much of Friday's Trailways Small Conference game against Fall River/Rio co-op.
But that didn't stop the running back from rushing for 206 yards and five touchdowns in the Hilltoppers' 46-15 blowout of the Rebels.
"You got to do what you've got to do," Raymond said as he was cracking a smile, "even if you're cramping, I guess."
Senior Night will be a night Raymond won't soon forget.
"It was very special," he said. "To be out there with my brothers and give it my all and have a great night with all of them was very special."
Cambria-Friesland coach Jim Bylsma said this was one of the best offensive performances by the Hilltoppers (4-4, 2-2 Trailways Small) this season. C-F rushed for 413 yards and passed for just 12.
"The kids are starting to play well with each other," Bylsma said. "They're starting to jell with each other. Max Raymond obviously had a spectacular game, but playing right off of him is Cade Burmania. The two of them play well off of each other.
"We should give all the credit to our offensive line."
Raymond, who tallied four of his five touchdowns in the first half, also gave all the credit to the offensive line.
"I felt like they really brought it the first half," Raymond said. "It was the whole game, really. We really brought it at practice this week."
The win kept Cambria-Friesland in the playoff hunt leading into their regular-season finale against Randolph next week.
"For one thing, it gets the ball rolling," Bylsma said. "With the momentum now, I think the kids are starting to get that sense of urgency and start looking forward to extending the season."
Burmania rushed for 126 yards on just six carries. Most of his yards came on a 69-yard rushing touchdown with 1 minute, 10 seconds left to close out the game.
"He really hit those open holes," Raymond said. "He really did great. He's going to be good next year."
With the loss, Fall River/Rio (3-5, 1-4) is eliminated from playoff contention in its first season as a revived co-op. Coach Cody Schultz said he's putting most of the blame on himself.
"At the end of the day, if you left everything on the field, that's a great game whether you win or lose," Schultz said. "Unfortunately, I don't think everybody emptied the tank tonight. A lot of that, I look at myself."
The Rebels did have one highlight: Running back Nick Larson ran for a team-high 132 yards. Larson initially gave the Rebels a 7-6 lead with 7:24 remaining in the first quarter on a 1-yard touchdown run.
Larson scored again on a 5-yard run with 6:34 remaining in the third quarter to make it 32-15. The Rebels' last touchdown was a result of a bad snap on punt formation by Cambria-Friesland.
"When we did what we were supposed to do, things went right," Schultz said. "Imagine that. When we did things the way we were supposed to, things went right."
Cambria-Friesland's Carter Smits also rushed for 94 yards. He scored on a 27-yard run with 3:10 remaining in the first half.
Schultz said the thing that bothered him the most from his team was the lack of intensity during the game.
"I have to figure that out," he said. "I never want them to completely take 100 percent of the blame. I don't think that's fair. I'm the leader of the program. We worked our butts off in the summer; we worked our butts off all fall.
"The first thing I said tonight: 'Guys, clearly there was something I could've done differently to get you guys ready.'"
CAMBRIA-FRIESLAND 46, FALL RIVER/RIO 15
Fall River/Rio;7;0;8;0;—;15
Cambria-Friesland;12;20;6;8;—;46
CF — Max Raymond 5 run (run failed), 10:47, 1st.
FRR — Nick Larson 1 run (kick good), 7:24, 1st.
CF — Max Raymond 36 run (pass failed), 4:44, 1st.
CF — Max Raymond 19 run (run failed), 11:52, 2nd.
CF — Max Raymond 1 run (Cade Burmania run good), 6:22, 2nd.
CF — Carter Smits 27 run (run failed), 3:10, 2nd.
FRR — Nick Larson 5 run (Teagan Prochnow run good), 6:34, 3rd.
CF — Max Raymond 42 run (pass failed), 5:01, 3rd.
CF — Cade Burmania 69 run (Mason Owen run good), 1:10, 4th.
First downs — FRR 24, CF 19. Rushing (Att.-Yds.) — FRR 34-134, CF 43-413. Passing yards — FRR 22, CF 12. Passes (Comp.-Att.-Int.) — FRR 4-10-1, CF 1-6-0. Fumbles-lost — FRR 0-0, CF 3-1. Penalties-yards — FRR 2-10, CF 3-35.
Rushing: FRR, Nick Larson 19-132. CF, Max Raymond 27-206, Cade Burmania 6-126, Carter Smits 5-94.
Passing: CF, Kobe Smit 1-6-0, 12. FRR, Carson Richardson 4-8-0, 22.
Receiving: CF, Griffin Hart 1-12. FRR, Nick Larson 1-12.
Murphy Newbrough-Garde.jpg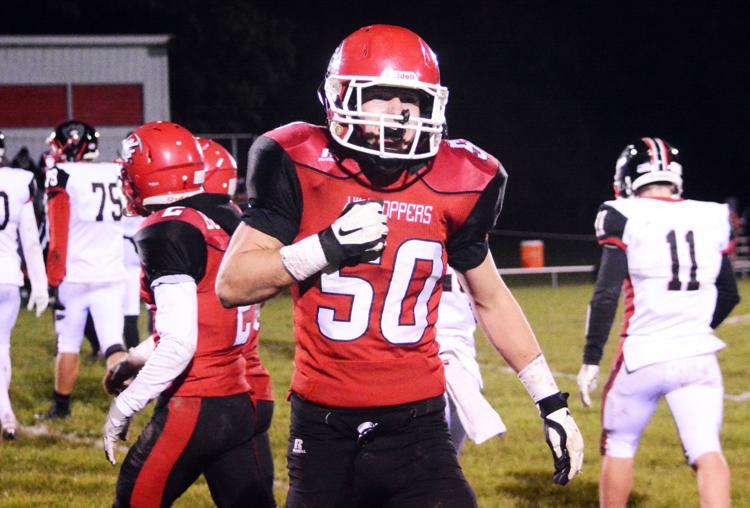 Griffin Hart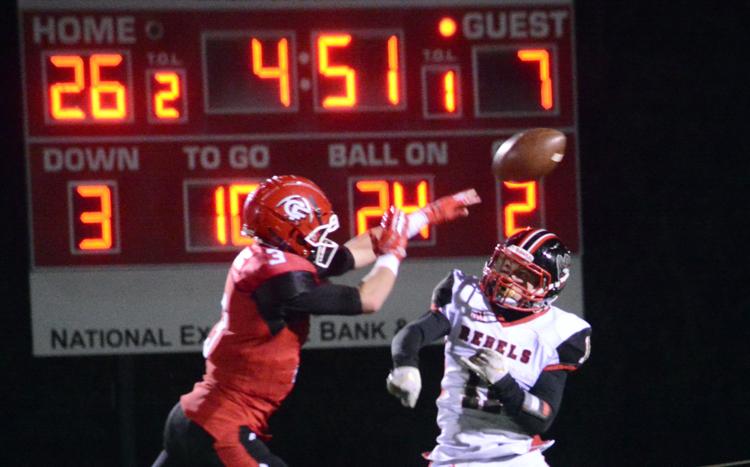 Nick Larson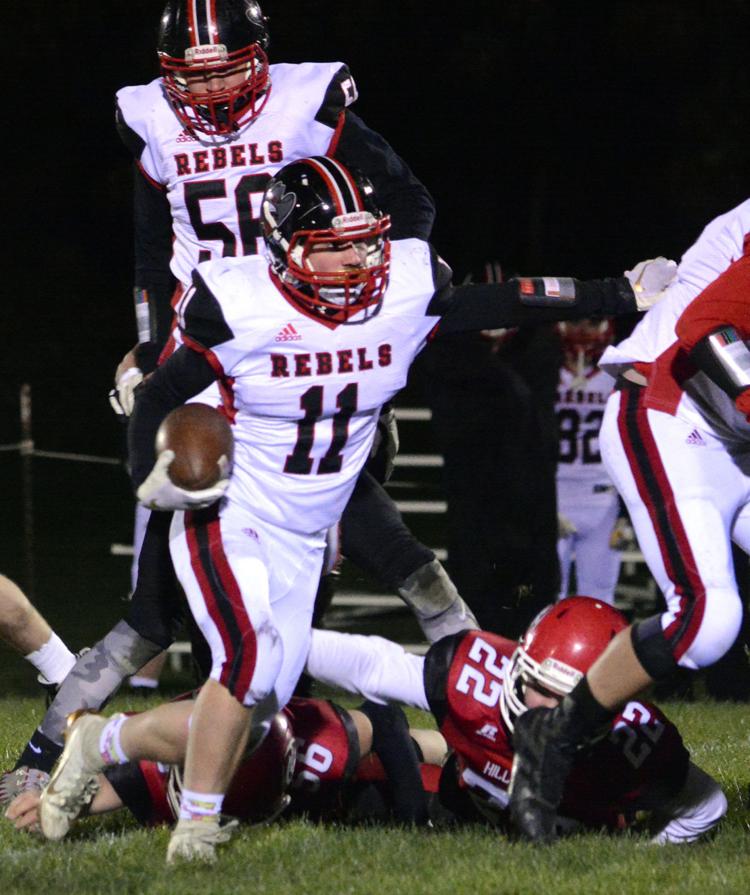 Josef Szytz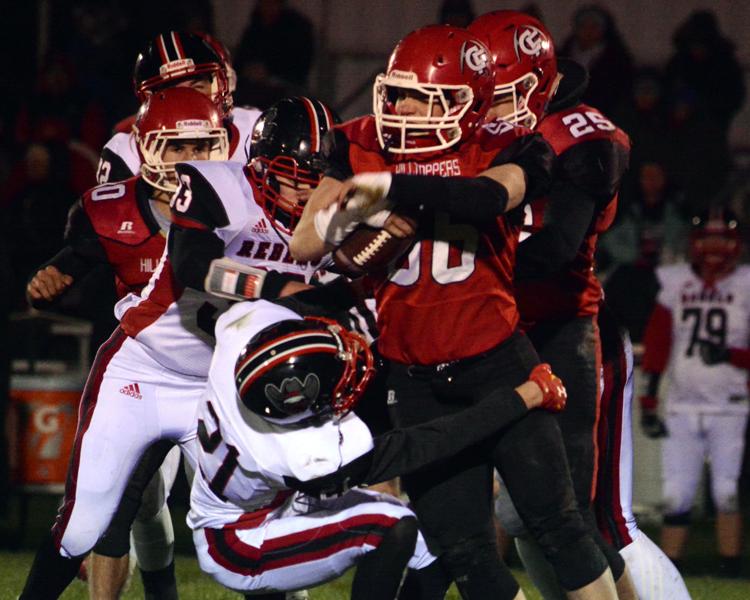 Carter Smits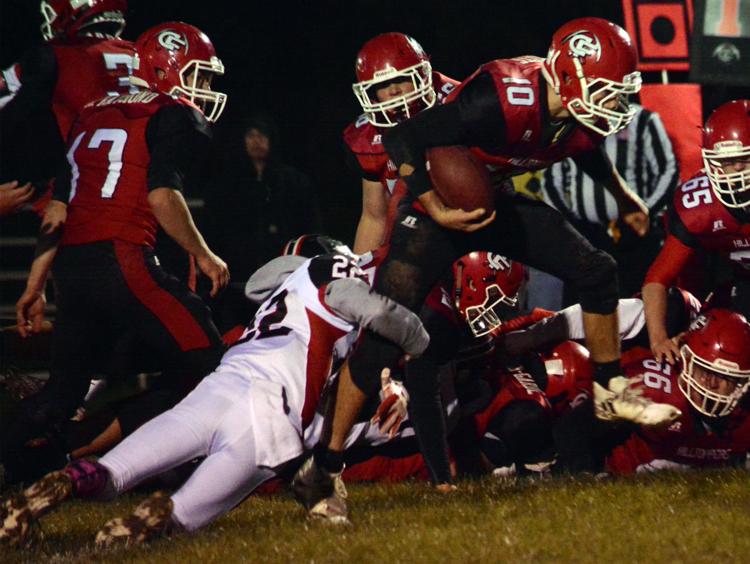 Mason Owen.jpg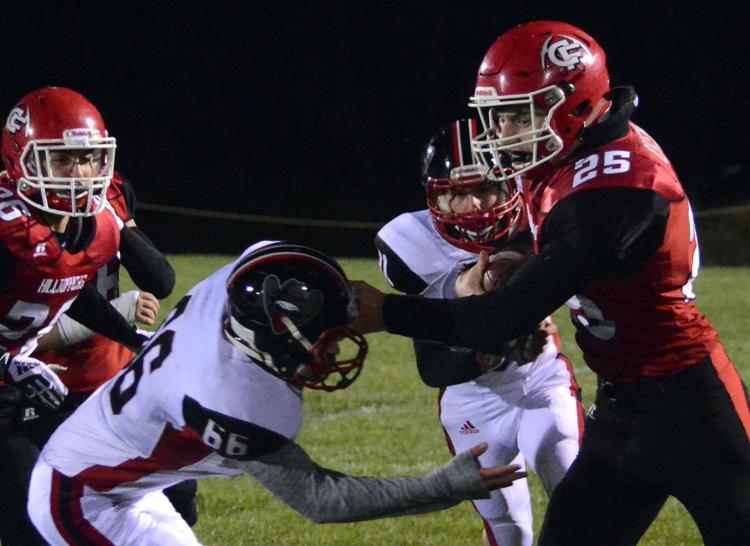 Mason Owen 2.jpg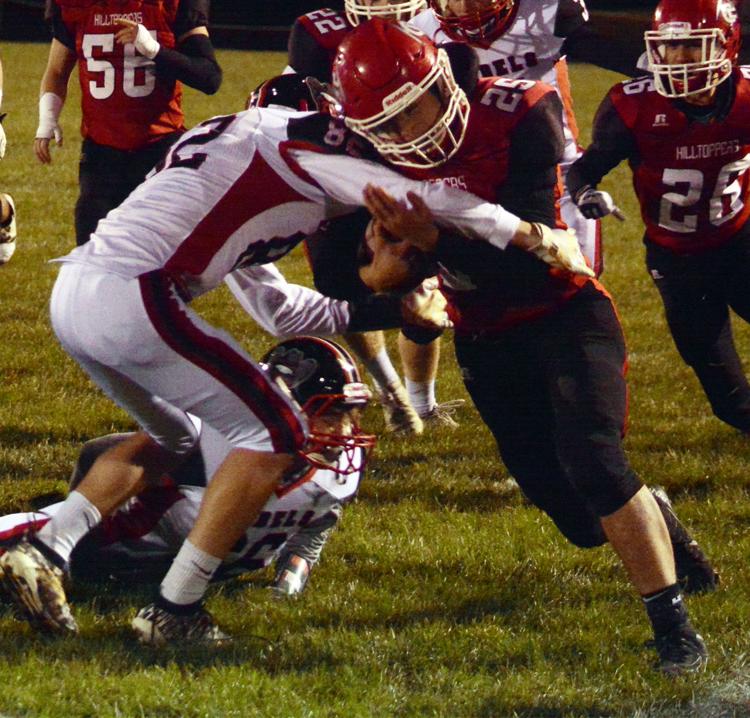 Carter Smits 2.jpg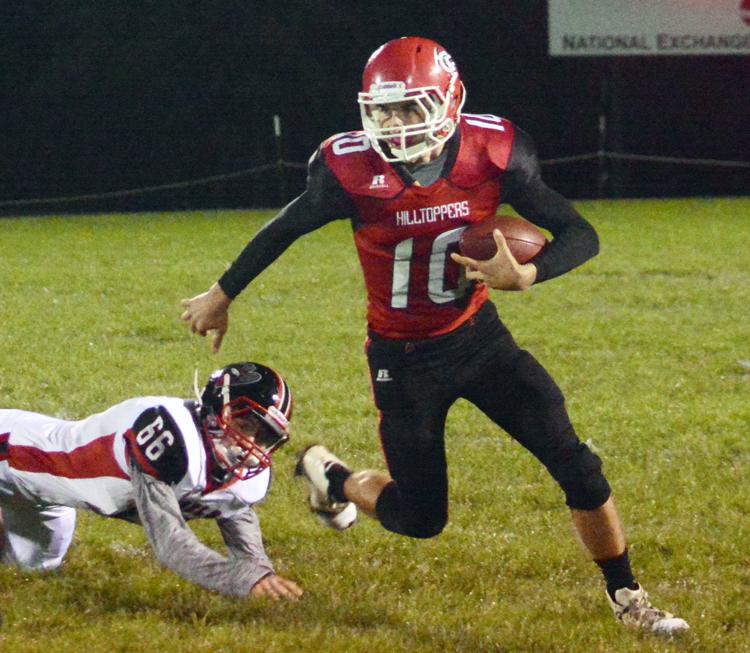 Nick Larson 2.jpg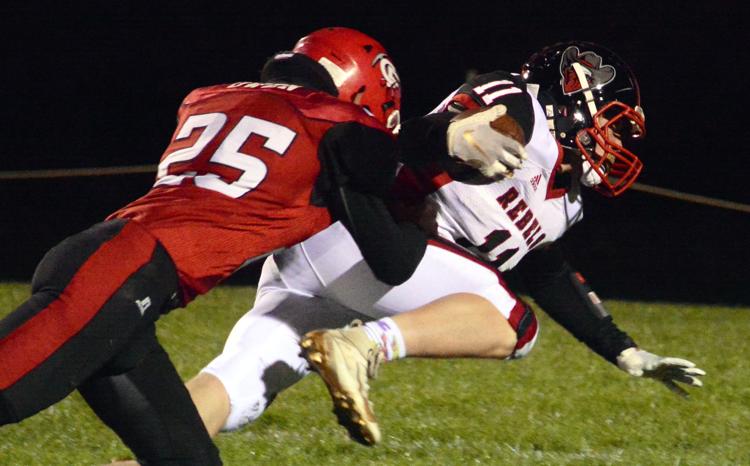 Josef Szytz 2.jpg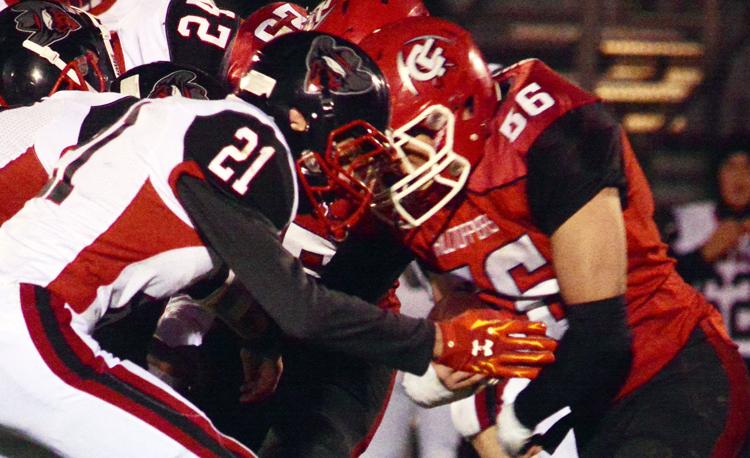 Nick Larson and linemen.jpg
Josef Szytz 3.jpg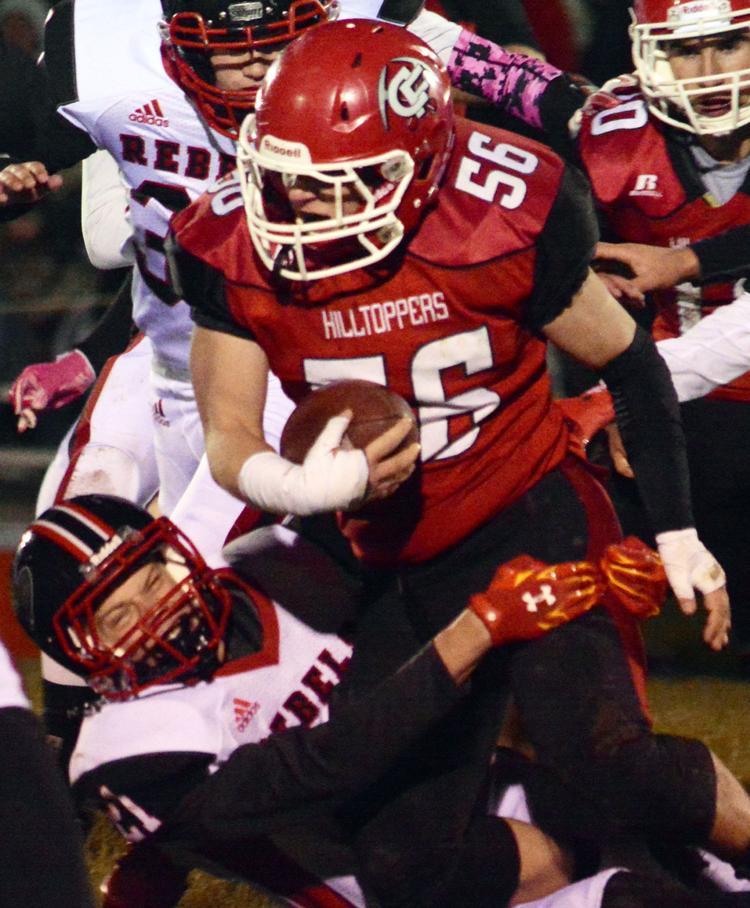 Cade Burmania 3.jpg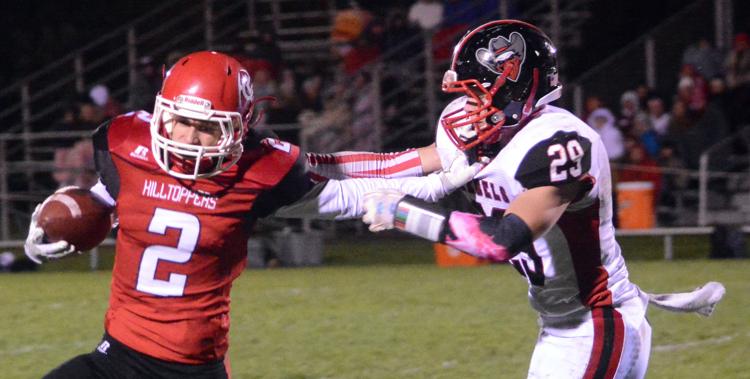 Cade Burmania 2.jpg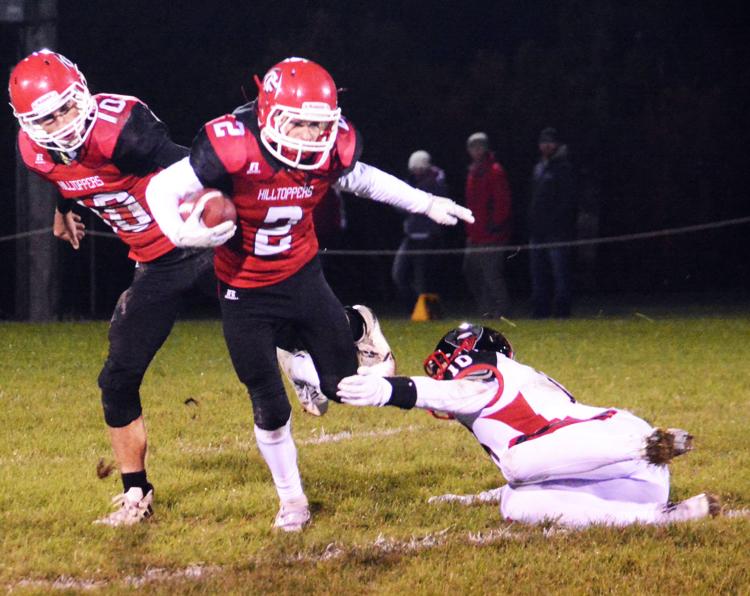 Cade Burmania.jpg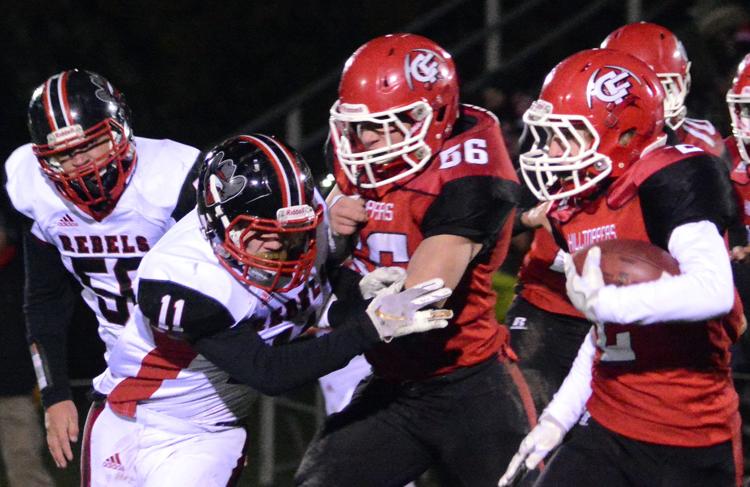 Christian Perez.jpg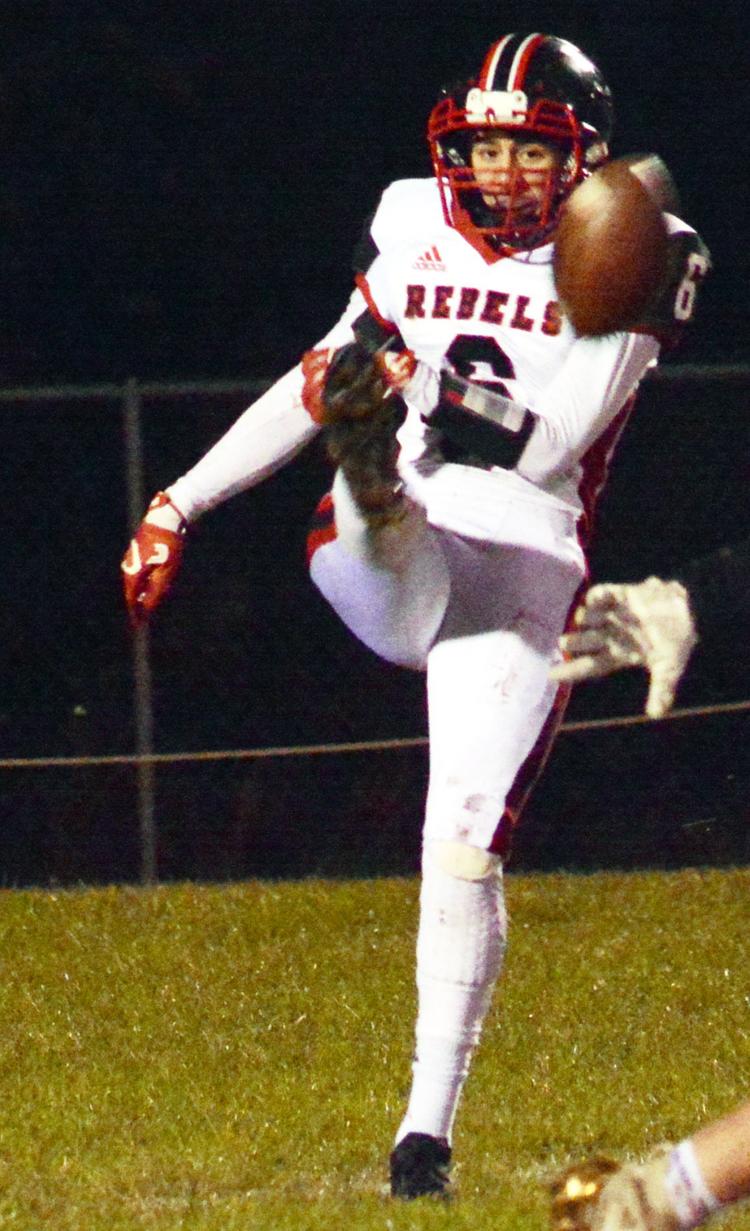 Max Raymond.jpg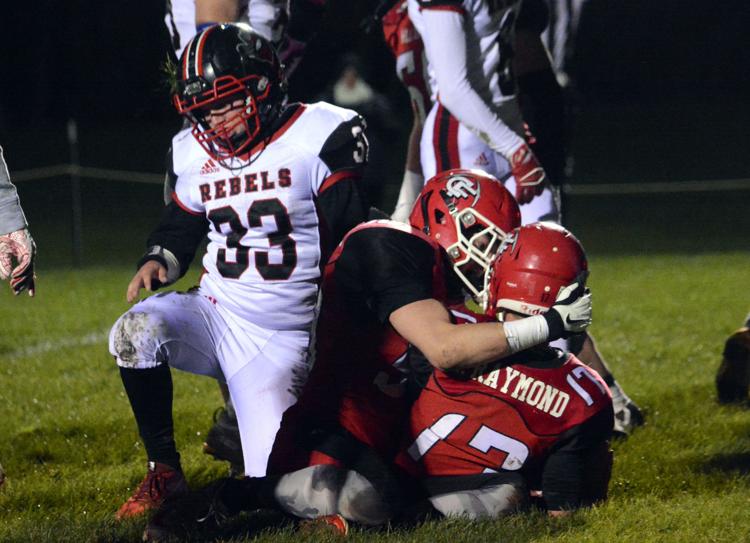 Maxwell Papp.jpg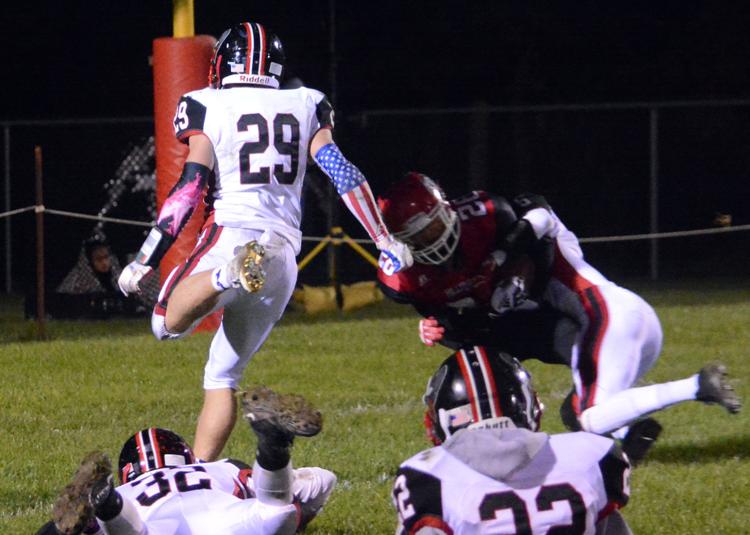 Kobe Smit 2.jpg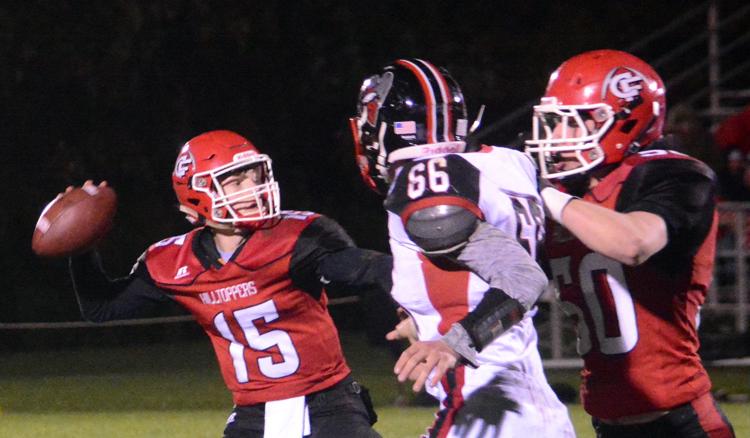 Teagan Prochnow.jpg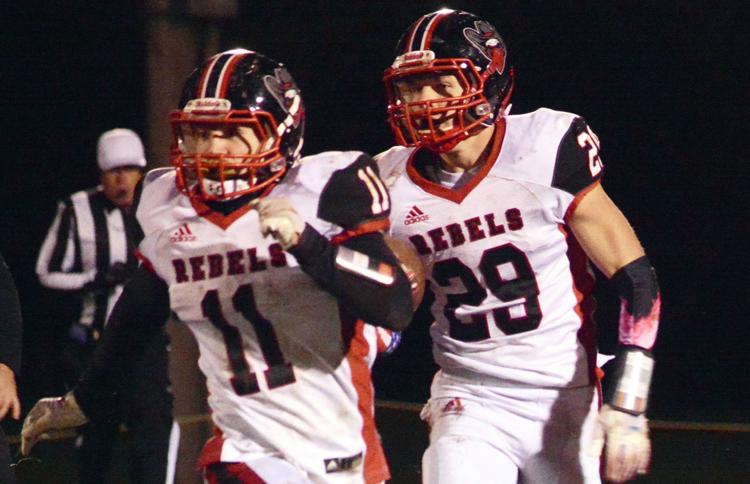 Teagan Prochnow 2.jpg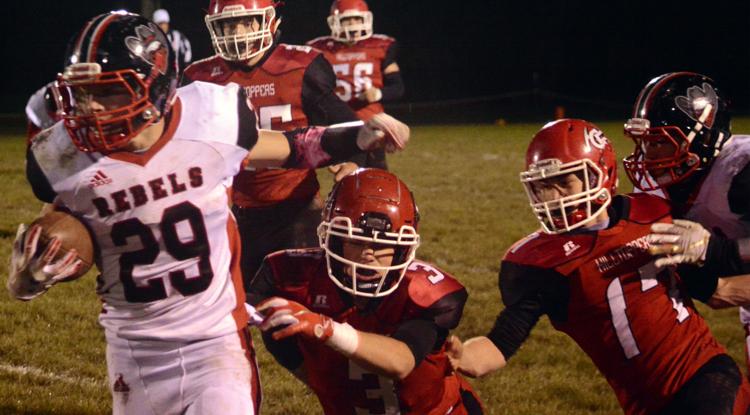 Carson Richardson.jpg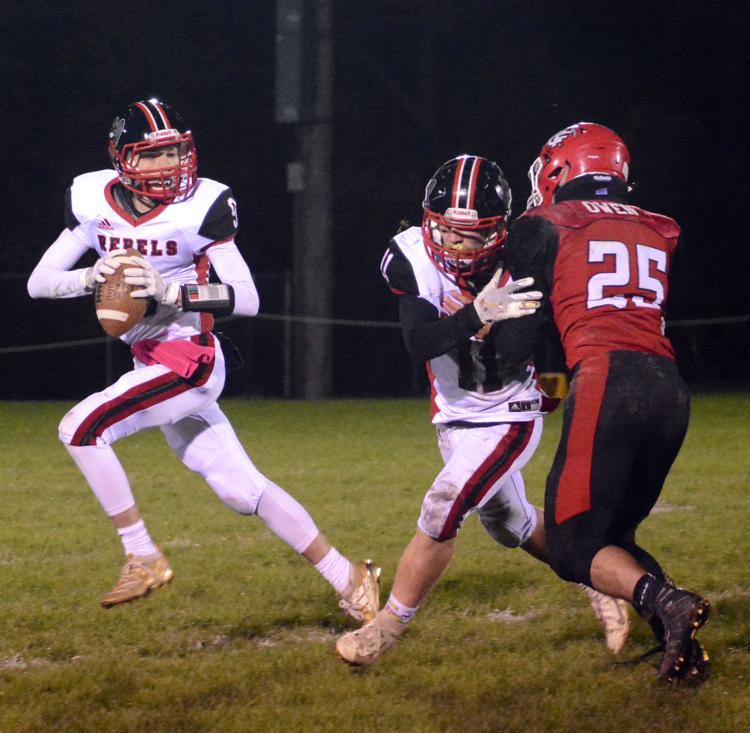 Maximus Raymond.jpg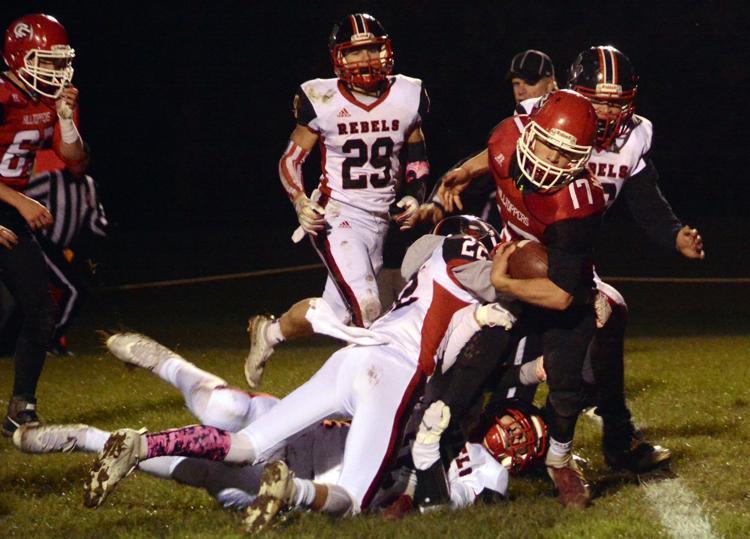 Kobe Smit.jpg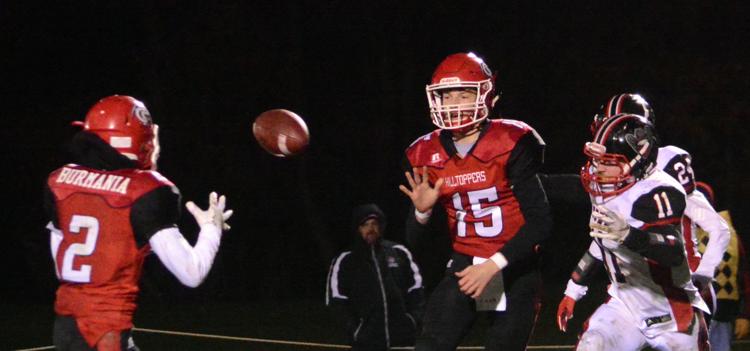 Follow Mark McMullen on Twitter @mmcmull2 or contact him at 920-356-6754.
Get in the game with our Prep Sports Newsletter
Sent weekly directly to your inbox!