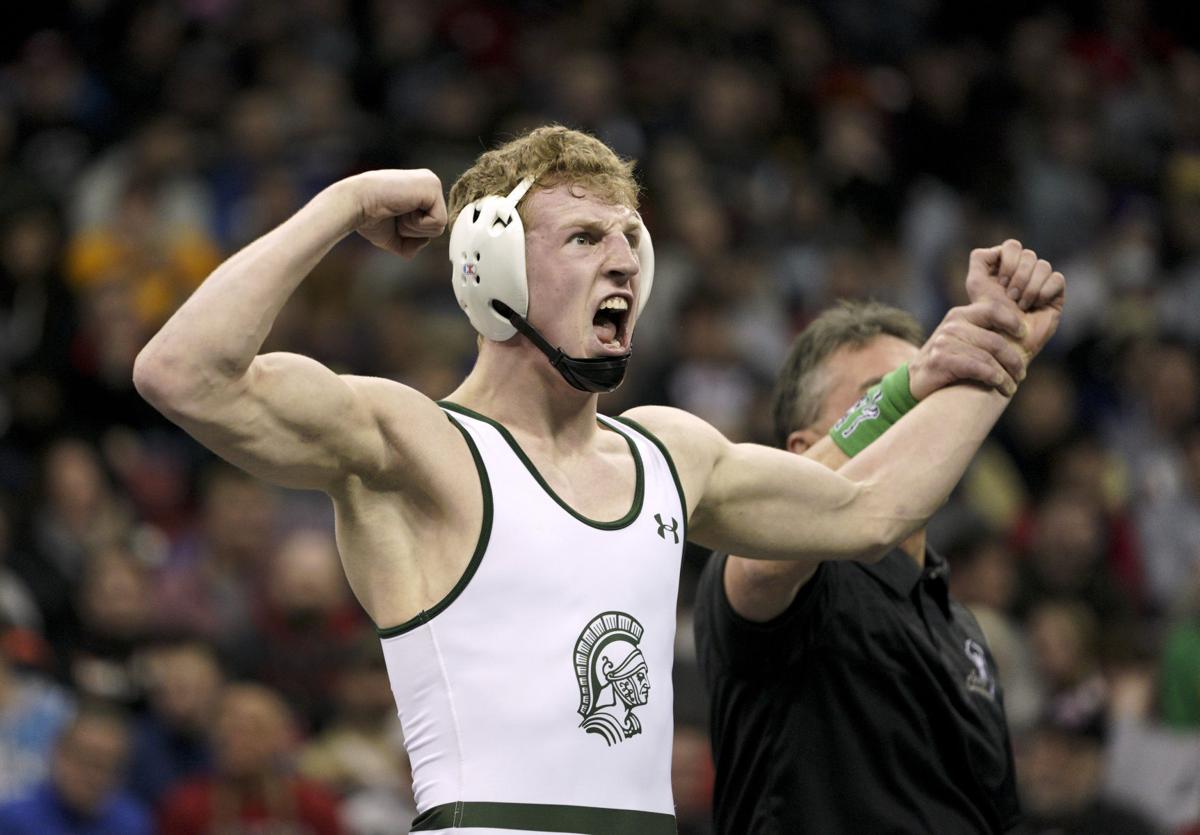 Many tears were shed at the Murphy household Monday after the Big Eight Conference announced that there wouldn't be conference competition or league champions crowned during the upcoming winter sports season.
Verona girls basketball coach and mathematics teacher Angie Murphy talked to and consoled her disappointed daughter, Wildcats sophomore Megan Murphy, about the situation.
But Angie Murphy has found it difficult to explain to her daughter and her daughter's friends why athletes in other nearby counties are playing sports while most in Dane County are not playing within the county.
Murphy said Monday night she doesn't blame the Big Eight or Verona for their decisions. She is frustrated with Public Health Madison and Dane County for the metrics set during the COVID-19 pandemic, which she said she believes are unattainable goals and she would like to see re-examined.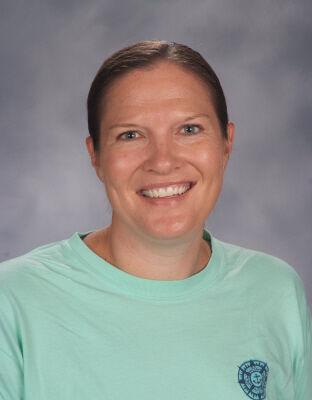 "I do believe our kids are missing out and are being denied opportunities that are occurring 45 minutes down the road in similar-sized cities," said Murphy, whose daughter plays club basketball for the Wisconsin Lakers in Waukesha County. "That part is hard to swallow. People underestimate the importance of athletics for those who are really involved in sports. …
"I learned more from being an athlete than as a student, and I was valedictorian at Middleton. I learned more about self-confidence and applying myself. Academics are really important, but athletics are up there to me, especially for girls. These kids don't have the outlet they normally have."
Murphy commented during a discussion on Twitter that she believes one death from COVID-19 is too many. In the interview she said the mental health component for students who are learning virtually and don't have their activities, including athletics, and social connections is the biggest issue that concerns her.
Angie (Halbleib) Murphy, a standout basketball player at Middleton and Kansas, said she wouldn't trade the playing and social experience that she had representing her high school.
"I want my children to be healthy — mind and body," said Murphy, who's been an active participant on social media about the topic that has drawn passionate responses from differing viewpoints. "We have to find a balance (between mental health and safety). The mental health part of this is so huge."
The WIAA plans to conduct winter sports, which include boys and girls basketball, gymnastics, boys and girls ice hockey, boys swimming and diving and wrestling.
This area, for at least the beginning of the winter season, will witness a similar scenario as has played out this fall — some schools are competing, some are not.
The 16-school Badger Conference, which spans seven counties with varying health guidelines, announced last Friday that it won't hold conference competitions or name league champions for winter sports because not all its schools are able to participate.
Big Eight and Badger schools that are competing will look to schedule non-conference events. Others face a shortened season once they are able to play.
The Madison Metropolitan School District, which plans to stay with online learning through Jan. 22, announced Monday it will not hold any programming or winter athletics in person through Jan. 24.
Madison Memorial athletic director Jeremy Schlitz, also the Madison district athletic director, said current health guidelines wouldn't make it feasible to have in-person activities at his time.
Verona and Middleton, also adhering to the Public Health Madison and Dane County reopening metrics, announced they will be open to the possibility of an earlier return for athletics.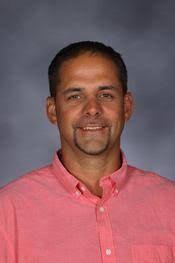 Middleton plans to begin winter sports practices as scheduled in mid-November.
Middleton football coach and business teacher Jason Pertzborn said Tuesday night after an athletics department meeting that he appreciates Cardinals athletic director Jamie Sims is moving forward with plans for winter sports and also contact days that are permitted for other sports.
"These kids need something," said Pertzborn, who recently ran a youth football camp in Middleton and wants to see the high school athletes have the chance to laugh and have fun together again. "I just want kids to get out and be active."
Pertzborn, also active on social media advocating for students in athletics, has been frustrated how prep athletics decisions have unfolded in Dane County and the state this year.
"Anytime we get to a decision, the goalpost gets moved and we can't get near it," he said, imploring people to work together.
He said the situation has been difficult on everyone, particularly seniors. Middleton is scheduled to play football in the alternative fall season in the spring.
He said the students will need to make good choices if they want to play.
"I'm glad we are trying to move forward to see if it is doable (in a safe manner)," said Pertzborn, whose daughter, Sierra, is a sophomore volleyball, basketball and track and field athlete at Middleton. "We will give it our best effort. It will take discipline, sacrifice and commitment not only from the coaches but from the athletes."
Sun Prairie suspended athletic competitions through Jan. 22 but athletic director Eric Nee outlined a practice plan: "The start of the winter sports season will look vastly different than in the past. At this time, we will work in small groups and limit the maximum size to 10 participants at a time. Participating students will be split into fixed groups (cohorts) whenever possible to minimize mixing.
"To start the season, all instruction will be skill and drill work, not full practices. … During all activities, everyone must maintain 6 feet of social distancing and wear a fabric face covering. Based on these guidelines, we will be using a number of facilities in the district for practices."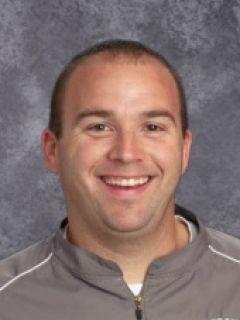 Schlitz realized there will be many reactions to the Madison school district decision, saying that "it came down to the fundamental tenet of education-based athletics being an extension of the classroom and a vital component of the community and its connectivity."
"Just as doctors may advocate differently for individual patients or medical approaches, we understand families and coaches will do the same for their athletes and programs," he said in the Madison school district release. "We recognize that public health experts will look at the entirety of the impact on the health of our community and our school athletic departments will follow that perspective of the greater good that is foundational to our mission."
Among schools planning to continue to play, Portage athletic director Ed Carlson said his school formed some great partnerships with area schools this fall while competing and will look to build its winter schedules in a similar way.
"Although there will be lots of tweaks, changes and challenges along the way, our school district team is committed to find solutions that allow us to provide the co-curricular activities that are important to so many of our students," Carlson said.
Sauk Prairie activities director Josh Boyer said prep schedules won't look the same as usual this winter.

"We have always viewed sports as an important component to the educational process," Boyer said. "Participation in sports provides opportunities for developing and cultivating a variety of skills, such as communication, teamwork, discipline, leadership skills and respect for others. In addition, participation in sports encourages healthy choices, leads to increased physical activity, and is simply fun.
"Therefore, we are committed to offering this opportunity to students, assuming it is still safe and allowable as determined by public health."