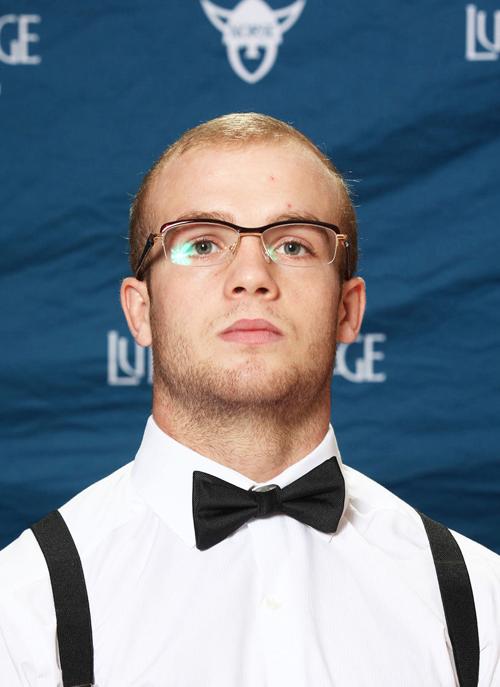 Spencer Davies, a junior on the Luther College wrestling team and 2014 graduate of Mauston High School, has been named to the 2017 Iowa Conference Winter Sports All-Academic team. This is the second time he has earned All-Academic Honors.
To be eligible for the Iowa Intercollegiate Athletic Conference (IIAC) All-Academic Team honors, a student-athlete must compete at the varsity level; be at least a sophomore in academic standing or if a transfer must have been enrolled for one full year; and attain a 3.50 or better grade point average (on a 4.00 scale).
You have free articles remaining.
Davies is a biology major with a GPA of 3.76. Davies is the son of Bret and Laurie Davies of Mauston.
Luther College is a four-year liberal arts college affiliated with the Evangelical Lutheran Church of America and is located in Decorah, Iowa. The Norse compete in 10 men's and nine women's intercollegiate sports.
As a member of the IIAC since 1922, the men have won 164 conference championships. In 1982, the IIAC expanded its championship sponsorship to include women's sports. During this time span, the women have won 75 team titles. Combined, Luther is the first school in the Iowa Conference to capture 239 league titles.
Contact Erica Dynes at 608-393-5346 or on Twitter @EDynesSports.