Dr. Joshua Whitson of Gundersen Health System was straightforward in his video message, fatigue and emotion evident on his face: hospitalizations are affecting even the young and healthy, and vaccination is the answer.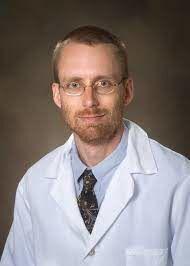 Whitson, medical director of the COVID unit, in a Facebook post viewed tens of thousands of times stated that while hospitalization numbers are not as high as during the fall 2020 surge, over the past few weeks, the rise in coronavirus inpatients is significant.
"What we've seen with this new delta variant is it seems to be much more severe than the last strains. What we're seeing primarily are young, otherwise healthy people coming in very sick," says Whitson, with patients ranging from their early 20s to 60s. "Many of them are requiring very high levels of oxygen, many have required the ventilator — we've had members of those same populations, those same age groups, who have died from COVID."
Once they reach the point of hospitalization, Whitson says, "we are very limited in what we can do — we have very few medicines to choose from as far as treatment. There are no miracles we have to offer, just support the best that we can."
For the two week period ending Aug. 24, La Crosse County was categorized by DHS as having very high case activity, with a burden of 415.8 cases per 100,000 people and a growing case trajectory. The state overall is also ranked as very high, with a burden of 373 per 100,000. During that same time period, hospitalizations for COVID-19 were growing except for in the Western and Northeast Regions, in which there was no significant rate change.
Across the state, 21.1% of ventilators were in use, and 52.4% of hospitals had ICUs at maximum capacity, and 29.5% were at overall peak capacity. The seven day moving average for hospitalizations on Aug. 10 was 435, with 8.4% requiring ventilator assistance. On Aug. 24, those numbers had increased to 755 and 11.6%, respectively.
In the Western region, the seven day moving average for hospitalizations on Aug. 10 was 21, while on Aug. 24 the number was 32. Ventilator use percentages for both dates were 9.7%, down from 17.9% on Aug. 21.
Gundersen in recent weeks has averaged 25-30 hospitalizations a day, according to media relations, and earlier this month reopened its COVID unit. Mayo Clinic Health System has not given an exact number of hospitalizations but their media lead stated the hospital had "seen modest increases in the number of COVID-19 patients, and we expect to continue seeing fluctuations in those numbers over the coming weeks. We admit and discharge COVID-19 patients every day and are focused on outpatient therapies (monoclonal antibodies) to prevent hospital admissions."
As of Friday, 2,400 cases of the delta variant statewide had been sequenced, per the Wisconsin State Laboratory of Hygiene, and as only a portion are sequenced, delta infection totals are far greater.
For the month of July, breakthrough infections made up one third of infections, per DHS, but hospitalizations and fatalities for COVID were a fraction for those who had completed the vaccine series. Hospitalization rates were 4.9 per 100,000 people for the inoculated compared with 18.2 for those who haven't had any doses or had not completed the vaccine series. Death rates were 0.1 per 100,000 for the former category, and 1.1 for the latter.
In Wisconsin, 51% of residents are fully vaccinated, but only 43.1% of those 18-24 and 47.8% of individuals 25-34 are fully inoculated, as of Thursday. In La Crosse County, 57.1% are fully vaccinated. Of those 18 to 24 and 25 to 34, the rates are 39.7% and 56.3, respectively.
"The key is trying to prevent this, to prevent the illness in the first place and the best that we know right now to prevent the illness — at least the severity of the illness — is to get the vaccination in the first place, and getting the booster vaccination if you are due," says Whitson.
A third dose of Pfizer or Moderna is currently available for immunocompromised individuals, and boosters for all inoculated persons are anticipated to be approved soon.
"We know that (vaccination) may not necessarily prevent you from getting the disease, but at least you have a much lower chance of getting a severe disease and ending up in the hospital and dying with COVID," says Whitson. "(Vaccination) would be the best thing you can do to protect yourself."
The Pfizer vaccine is available to those 12 and older, and Moderna and Johnson and Johnson to those 18 and up. Pfizer's version has advanced from emergency use authorization to full approval in the 16 and older category.
Gundersen, Mayo, Weber Health Logistics, the La Crosse County Health Department, Walgreens and Walmart are among local vaccine providers. Contact your location of choice for hours, days, and vaccine brands available. Vaccine sites can also be found by visiting www.vaccines.gov or calling 1-800-232-0233.
IN PHOTOS: Local community members wear face masks
Holmen, Wis.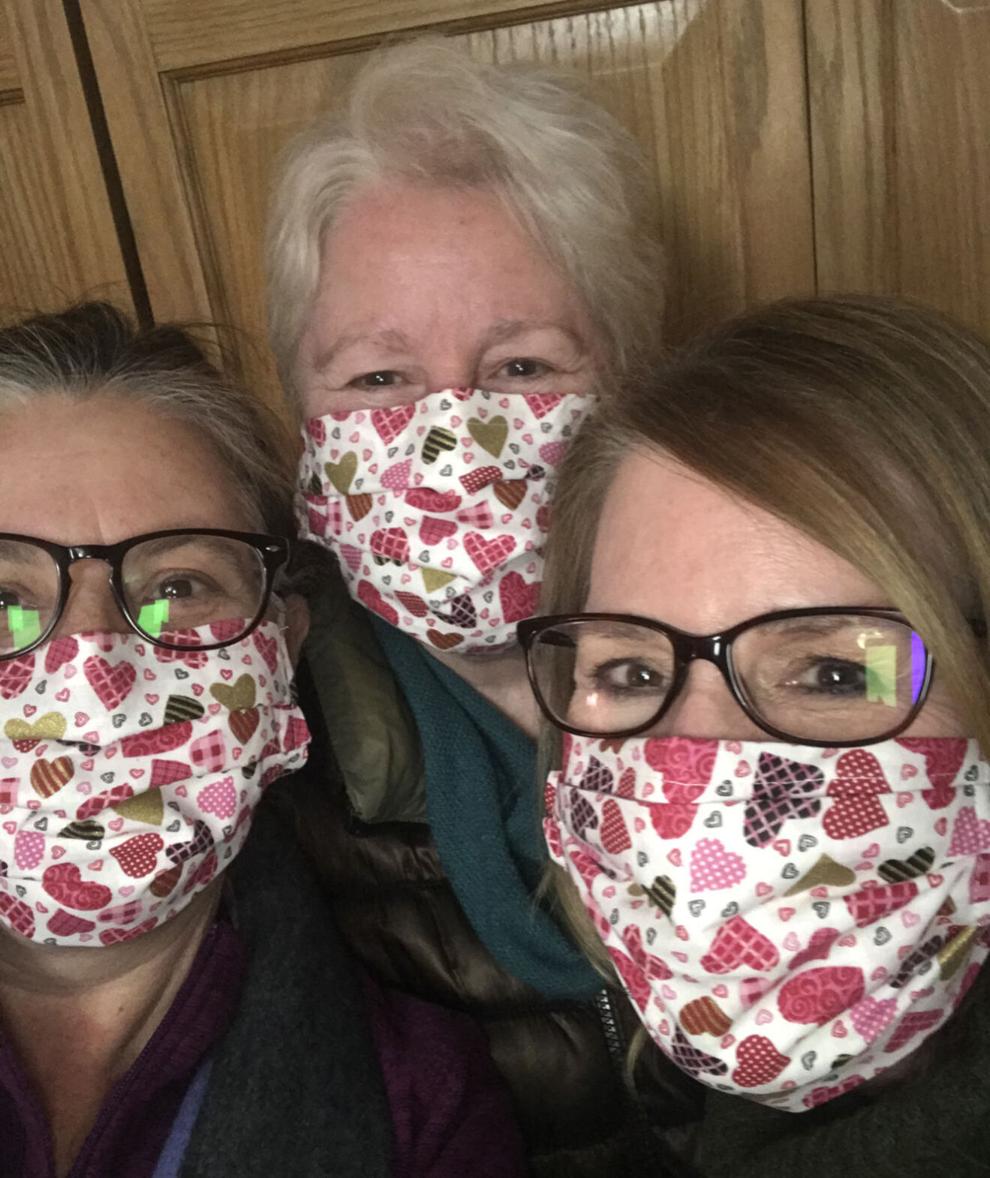 Jim Falls, Wis.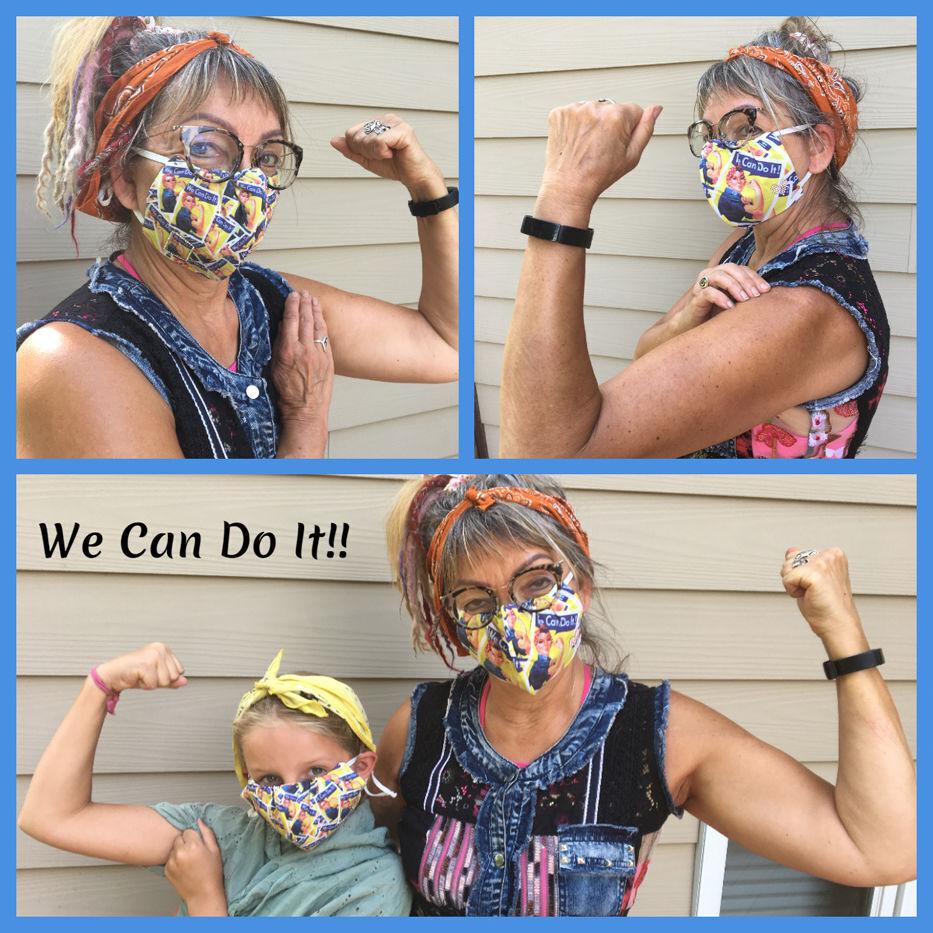 La Crescent, MInn.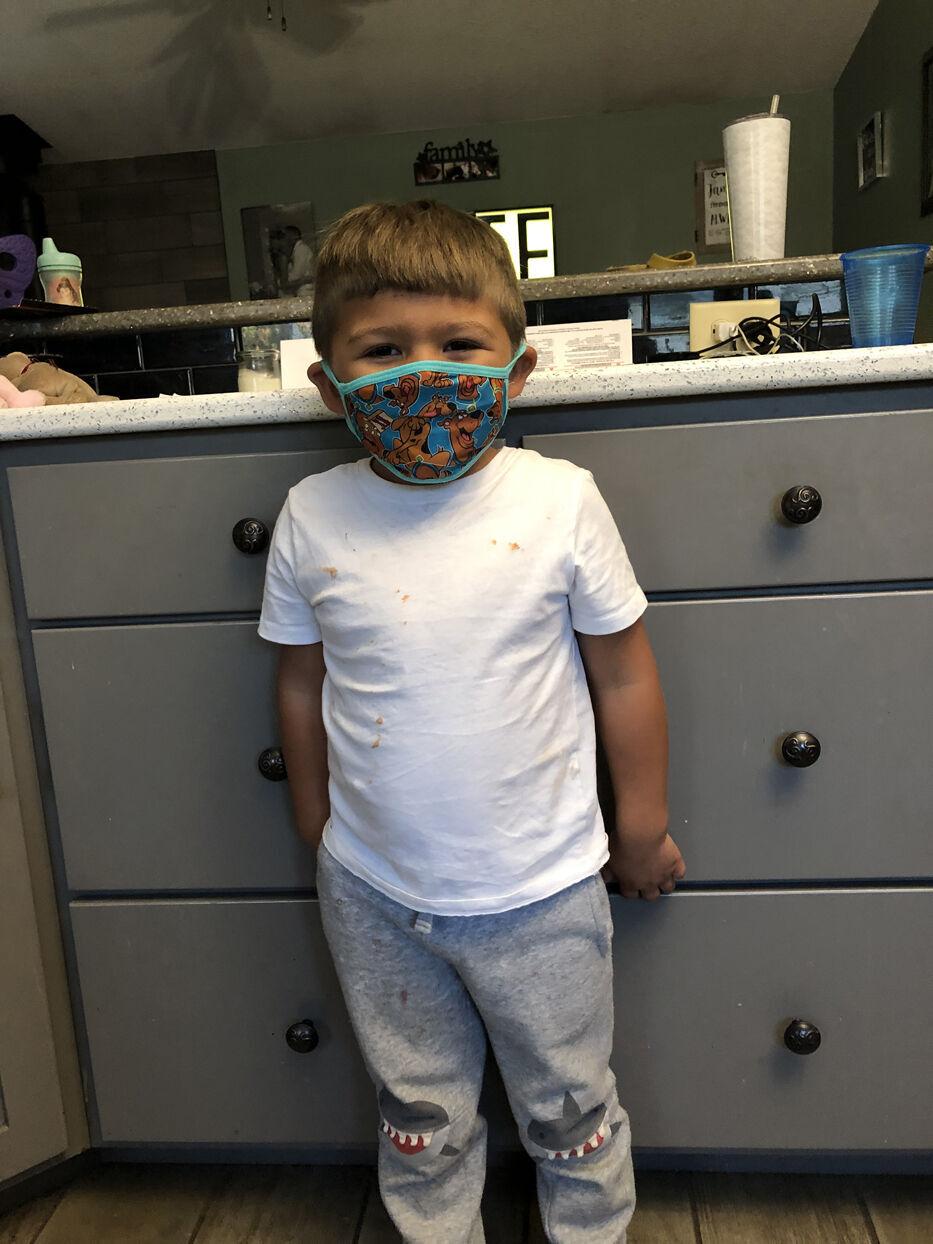 Working at the Tomah VA serving our Veterans during this pandemic!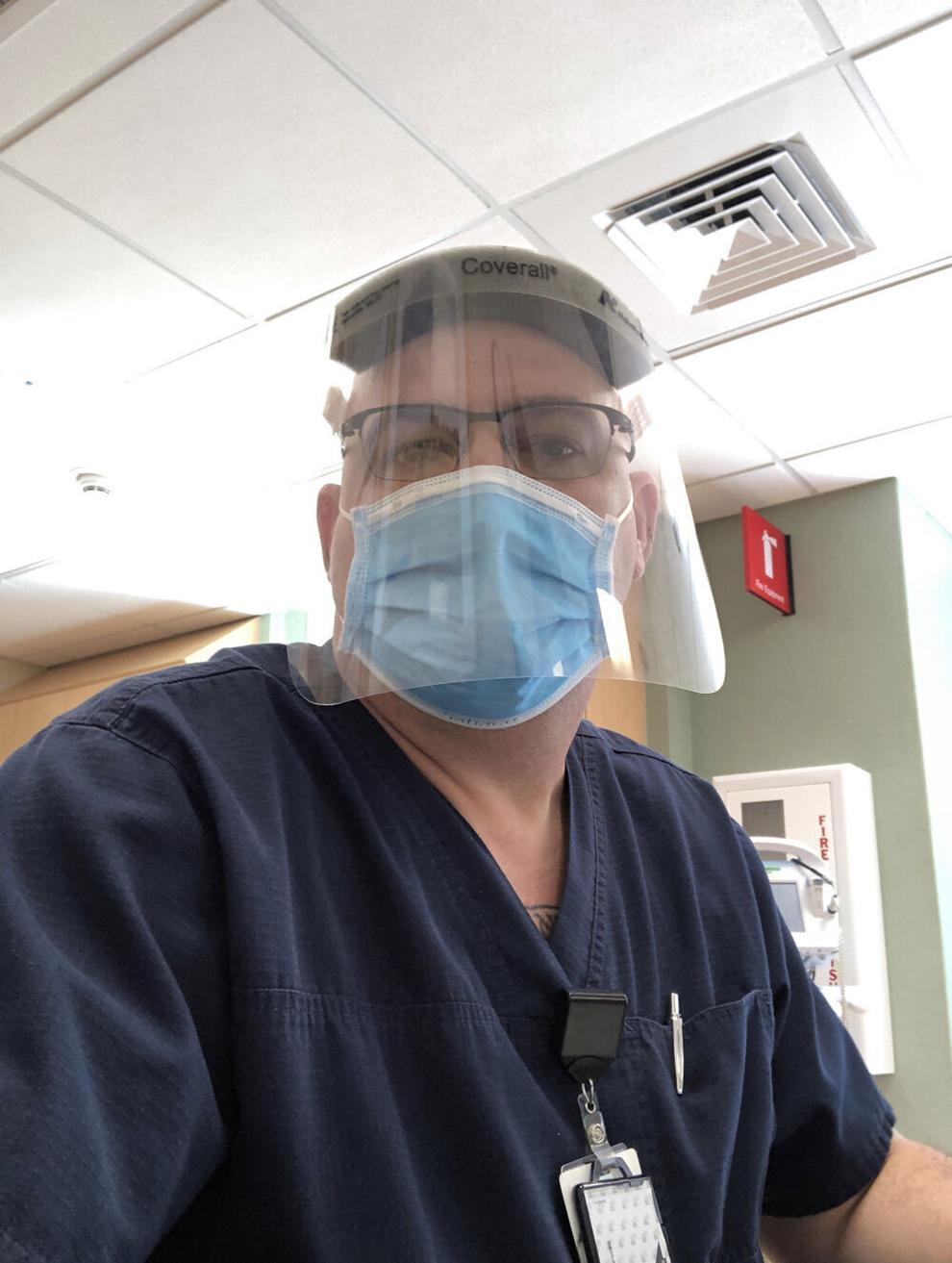 In My Family We all Wear Our Masks Cindy And Baby V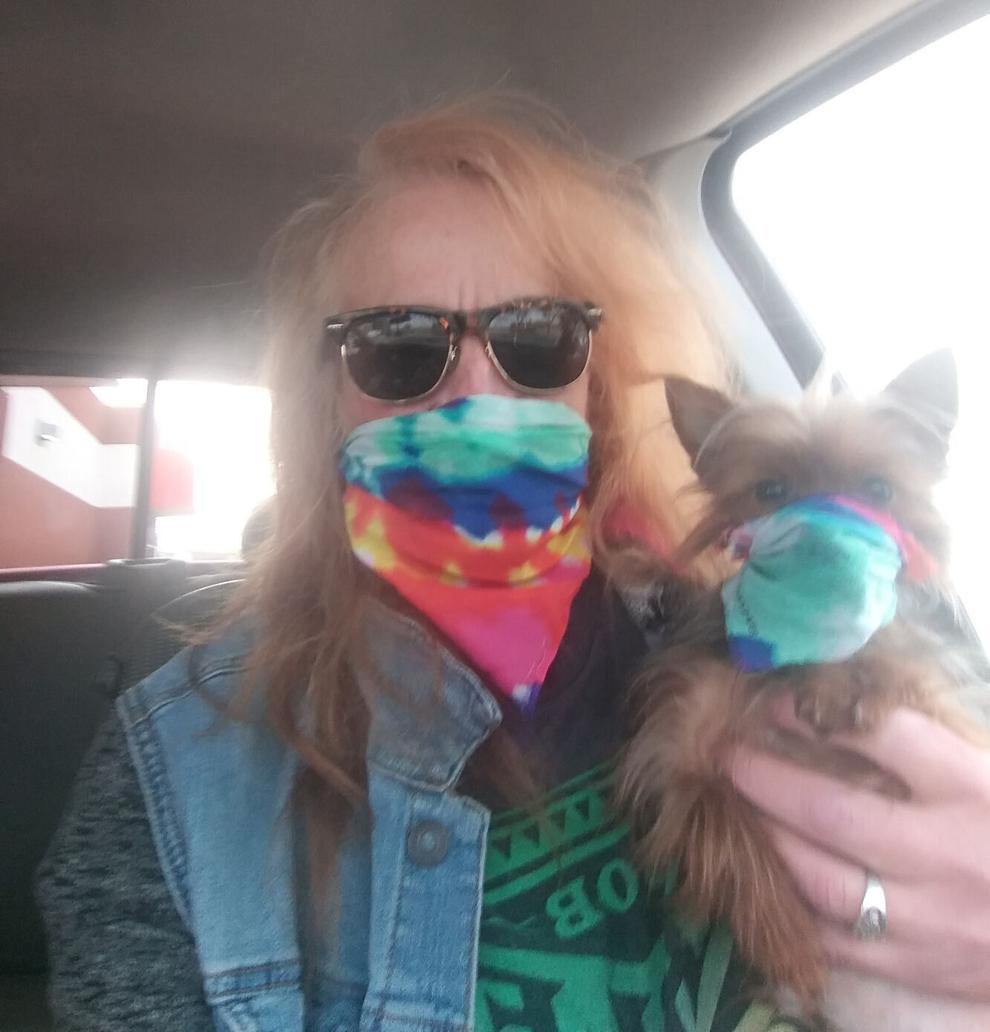 mask made by fellow West Salem High School chemistry teacher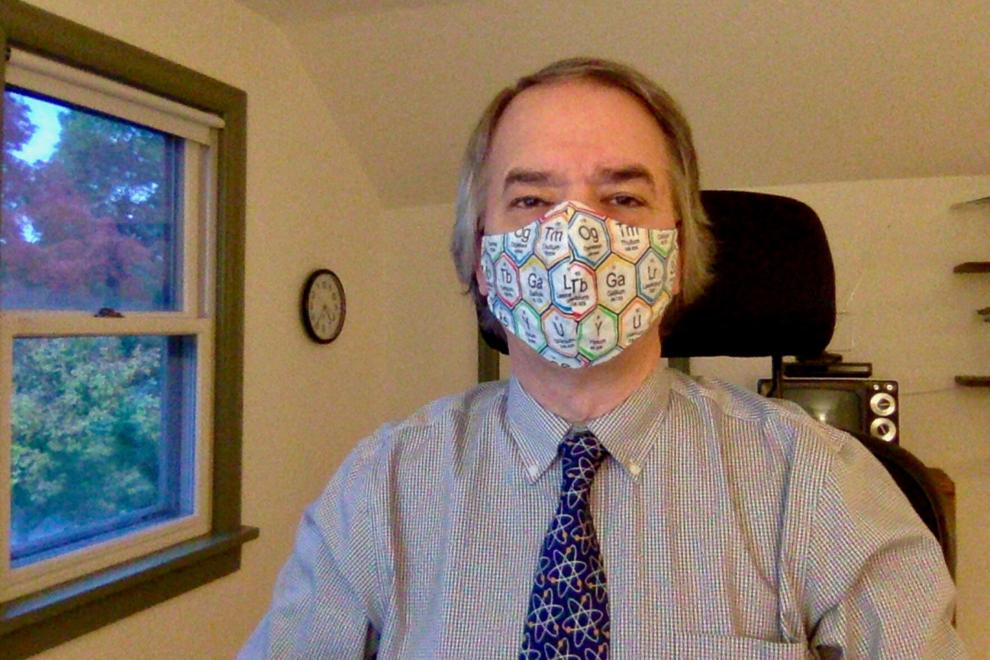 La Crosse punk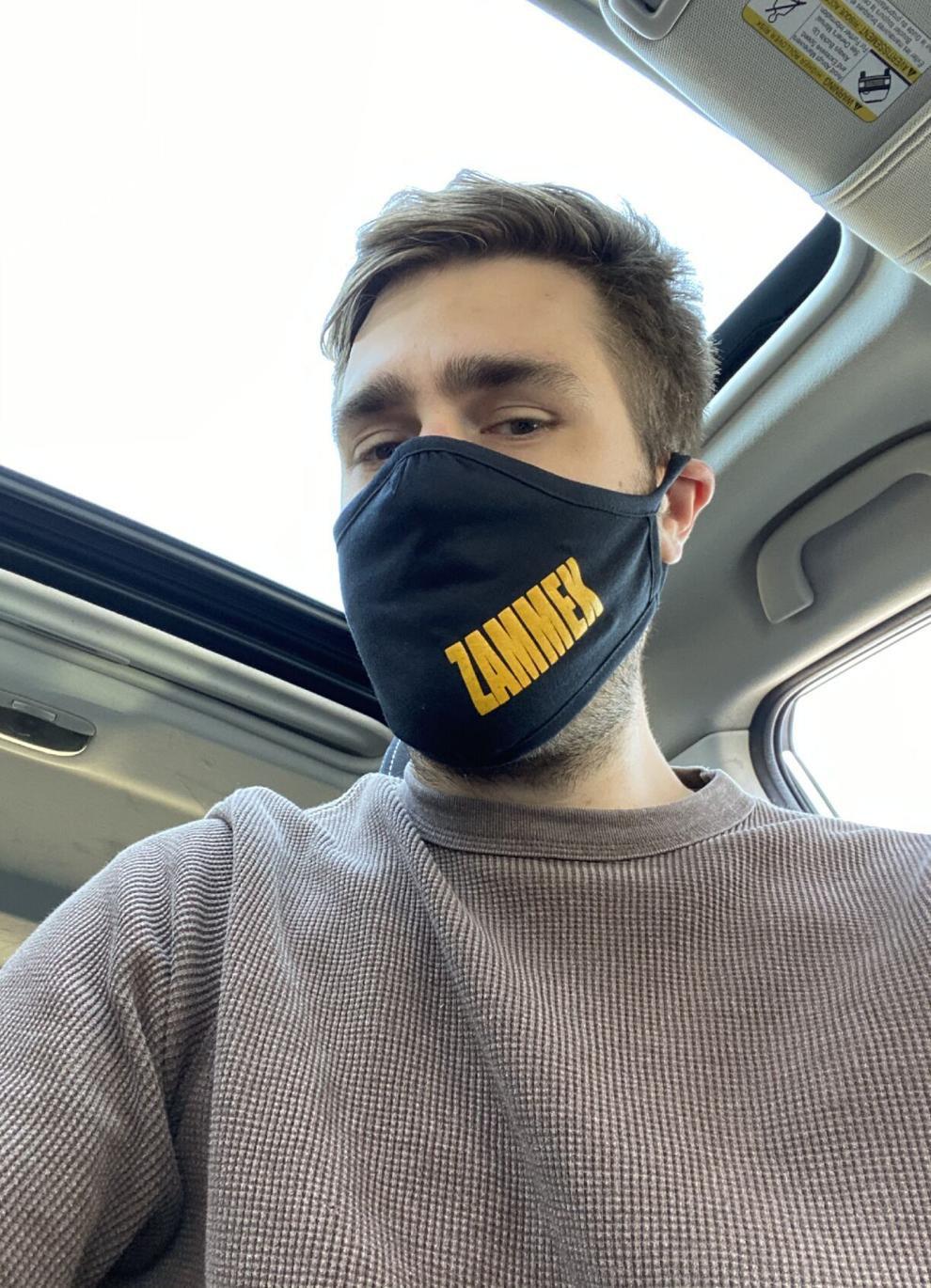 Lace for a lady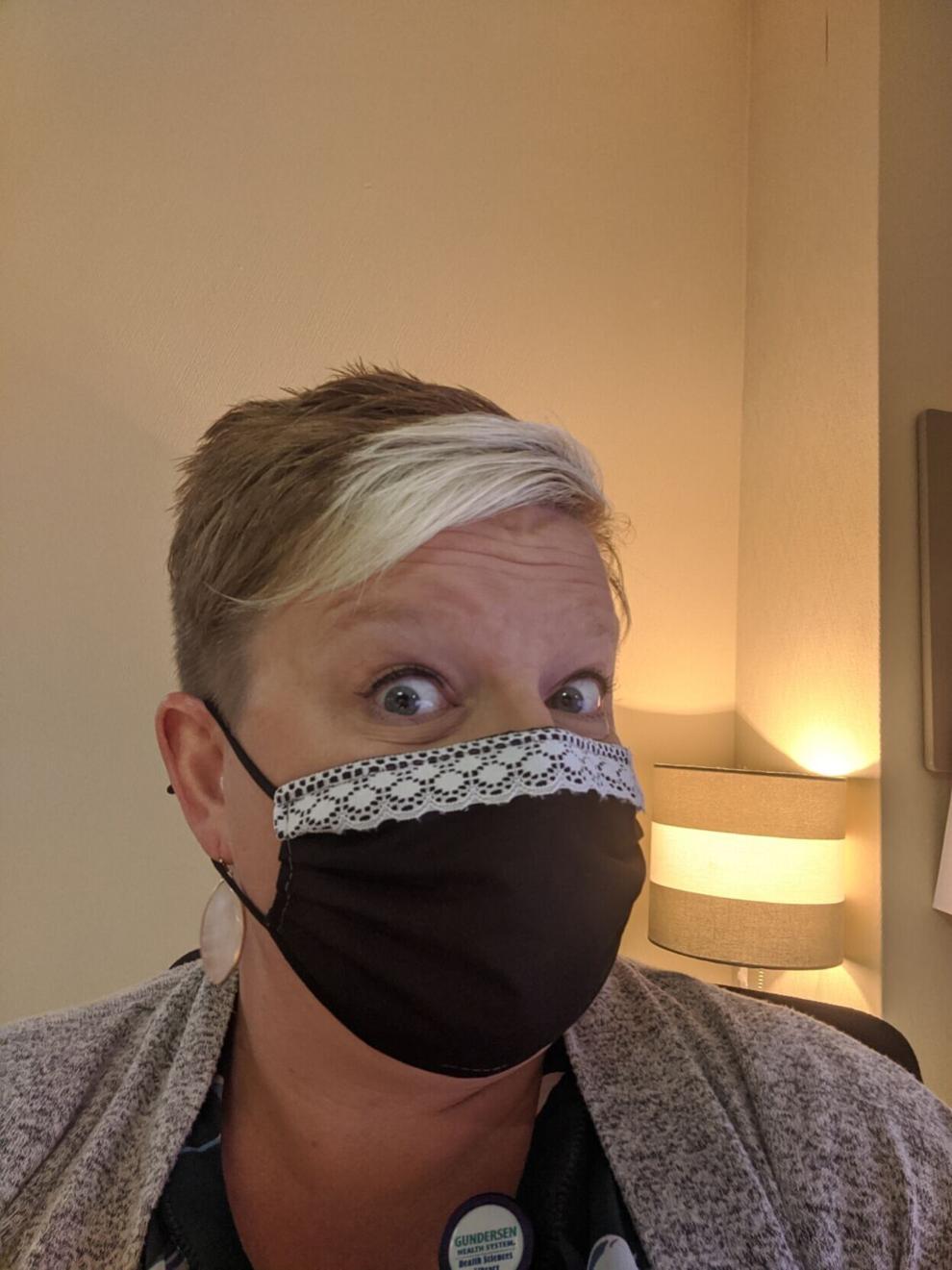 Caring for the community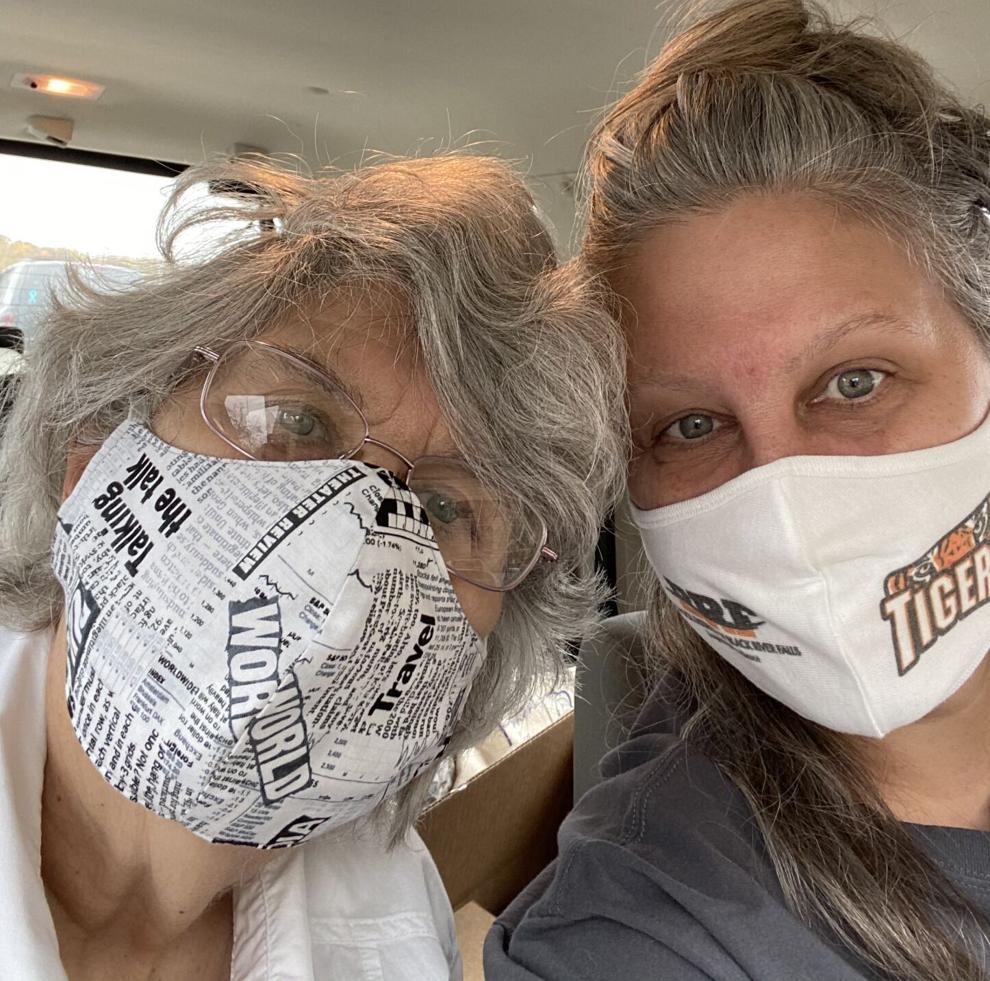 A mask with bling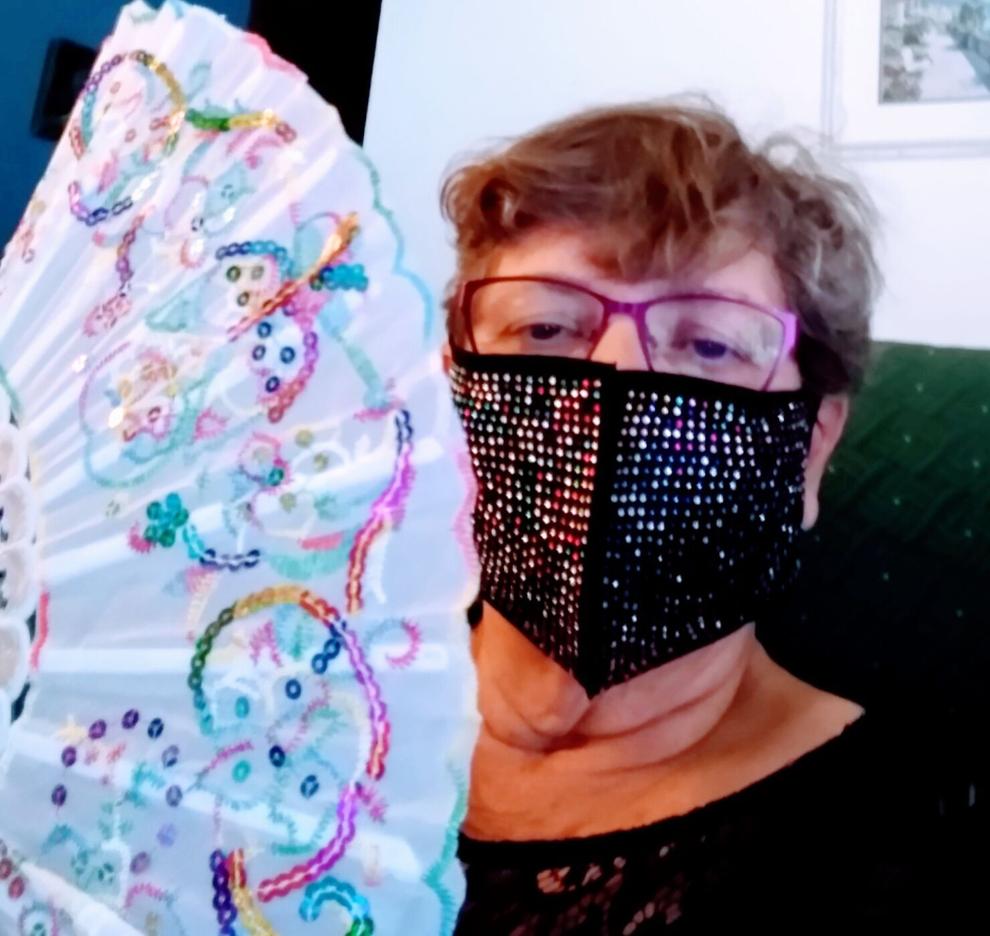 Dinner guests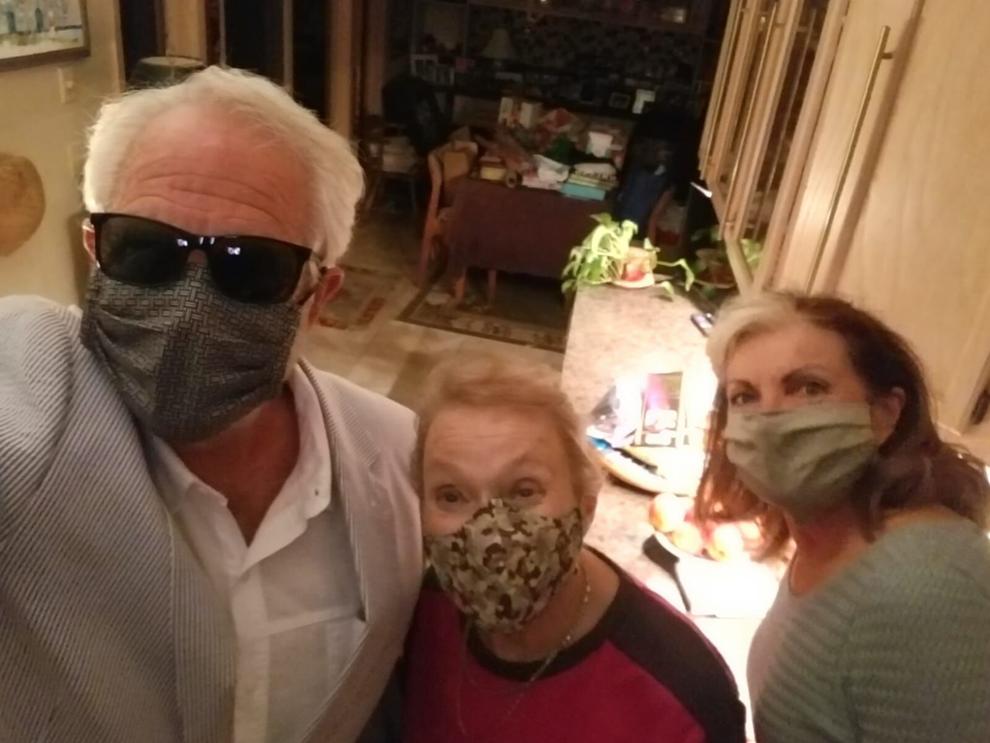 A Friendly smile
October 6: GIrls WIAA Division 2 sectional golf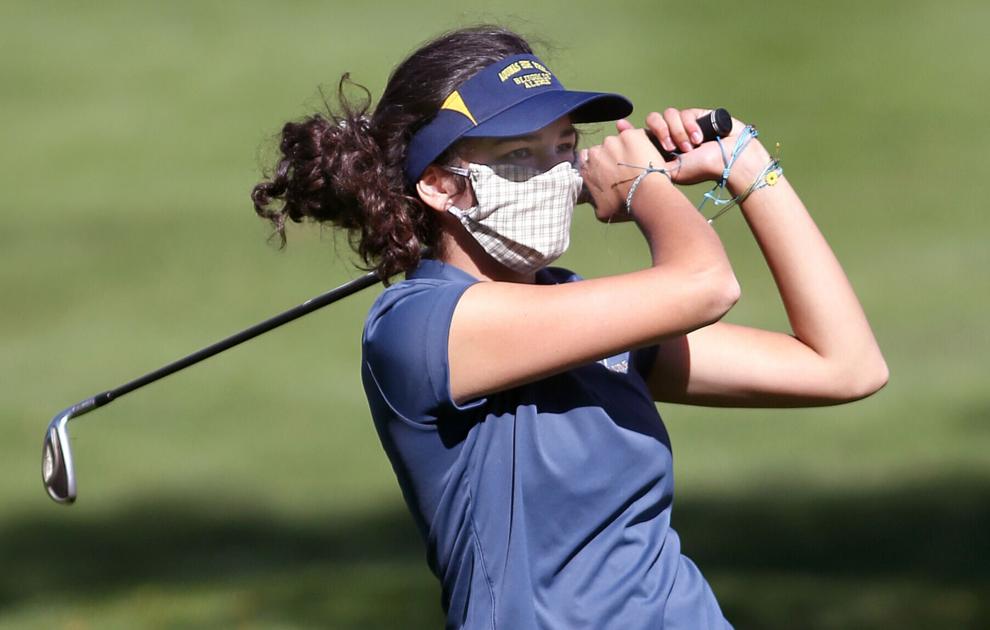 October 2: Edgar vs Onalaska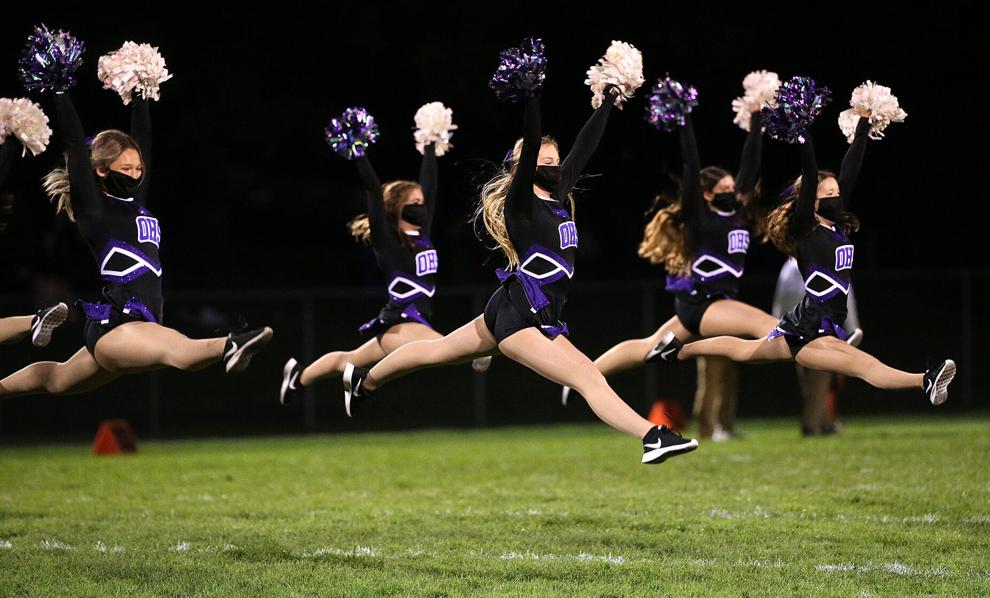 October 2: Edgar vs Onalaska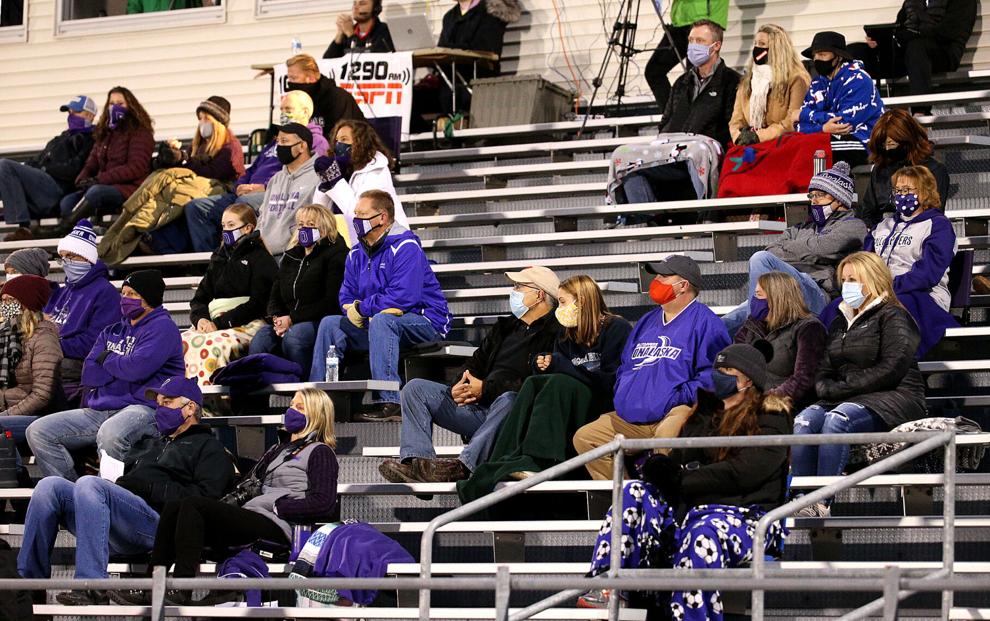 September 22: Aquinas vs Onalaska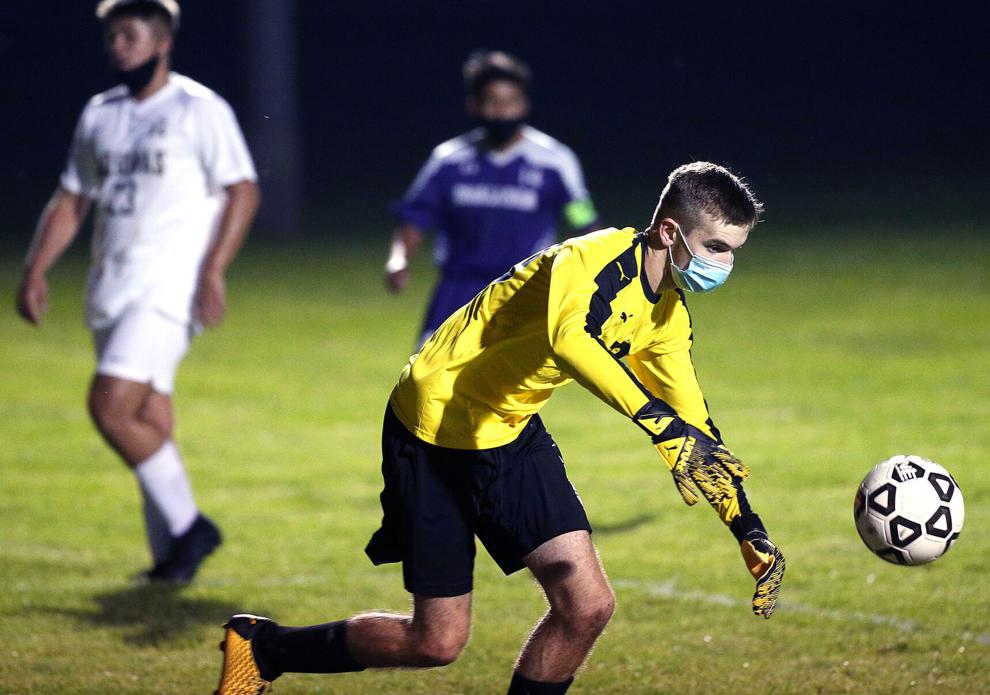 September 17: Westby vs Aquinas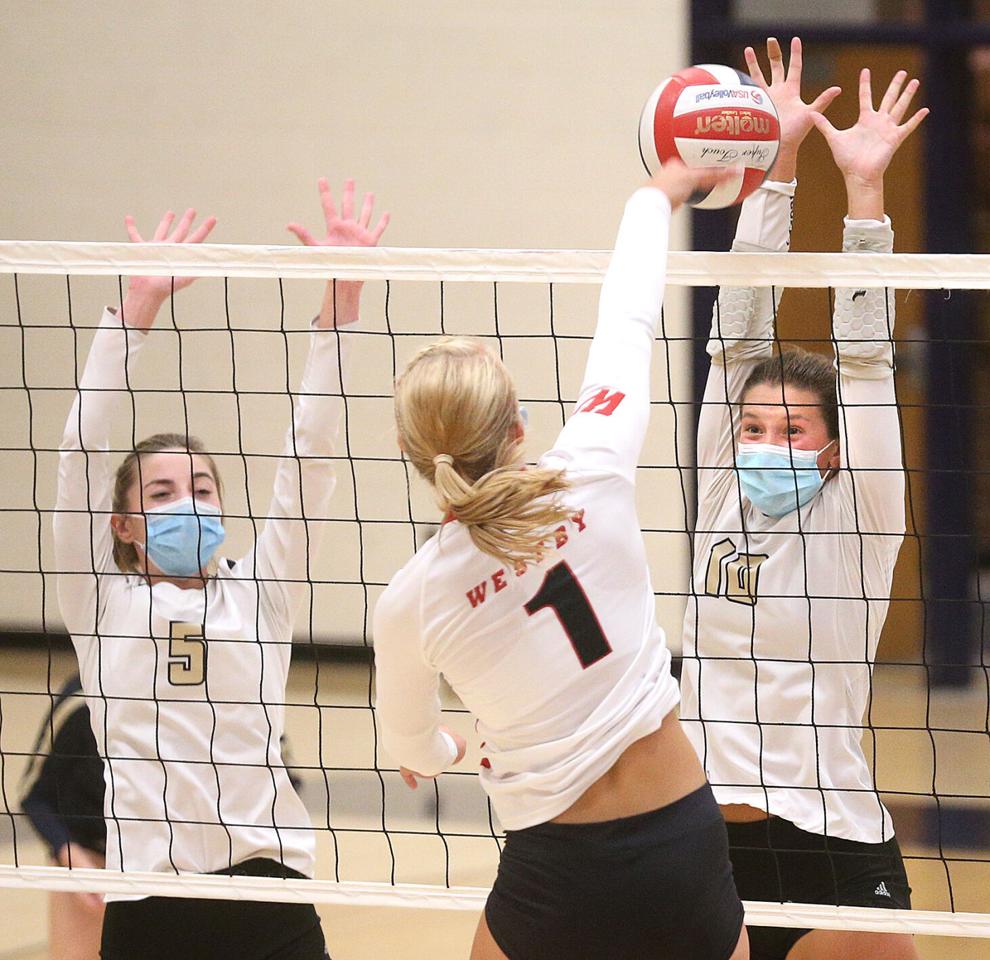 September 17: Westby vs Aquinas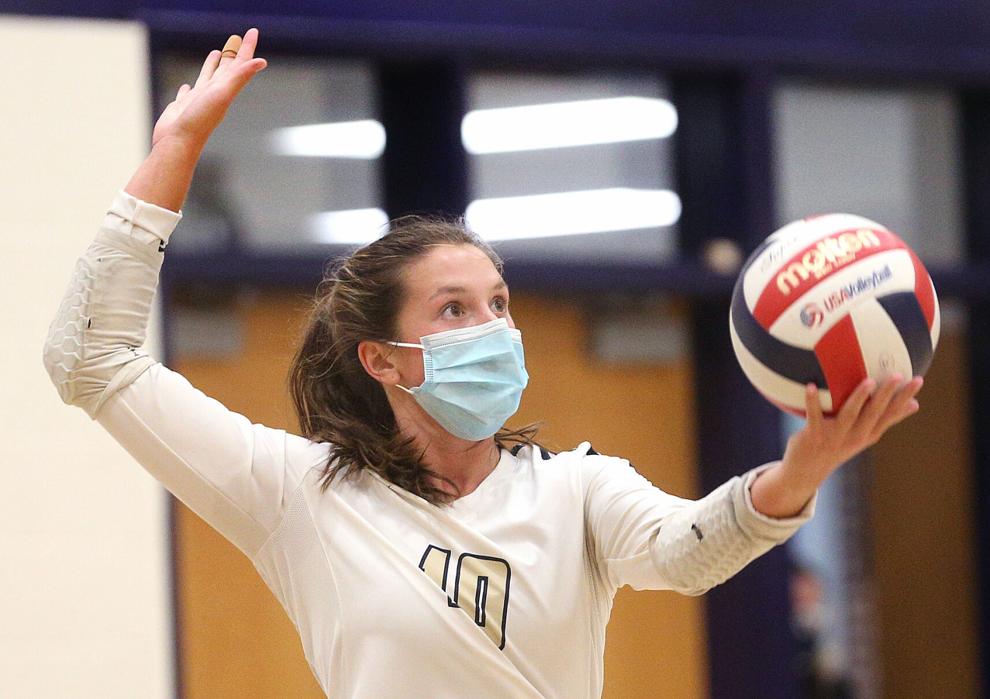 September 17: Westby vs Aquinas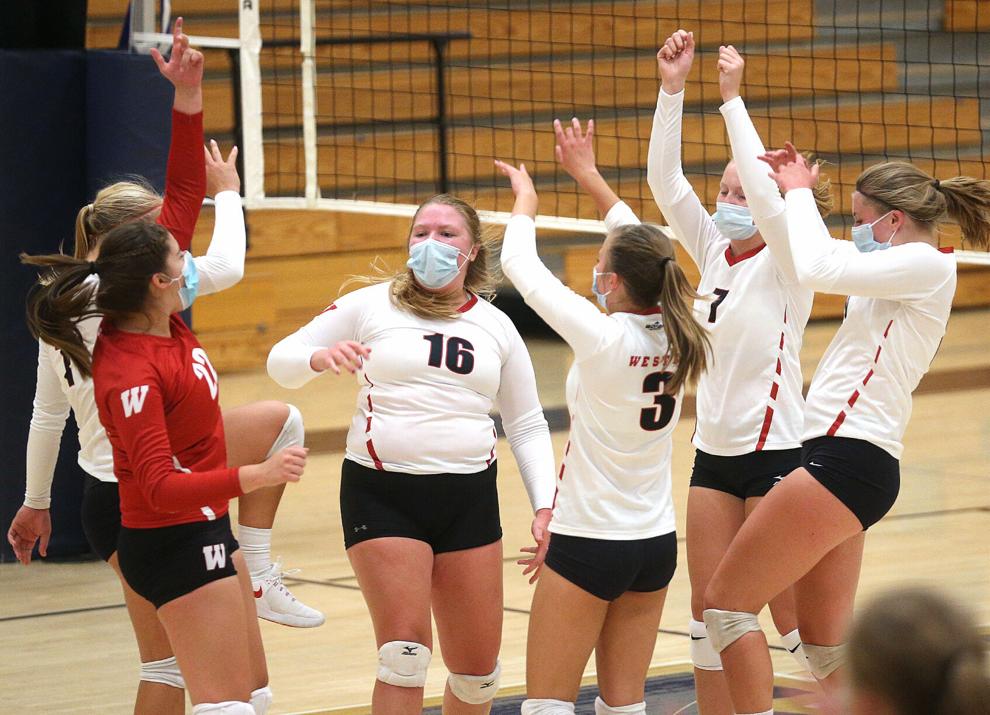 Holmen school lunches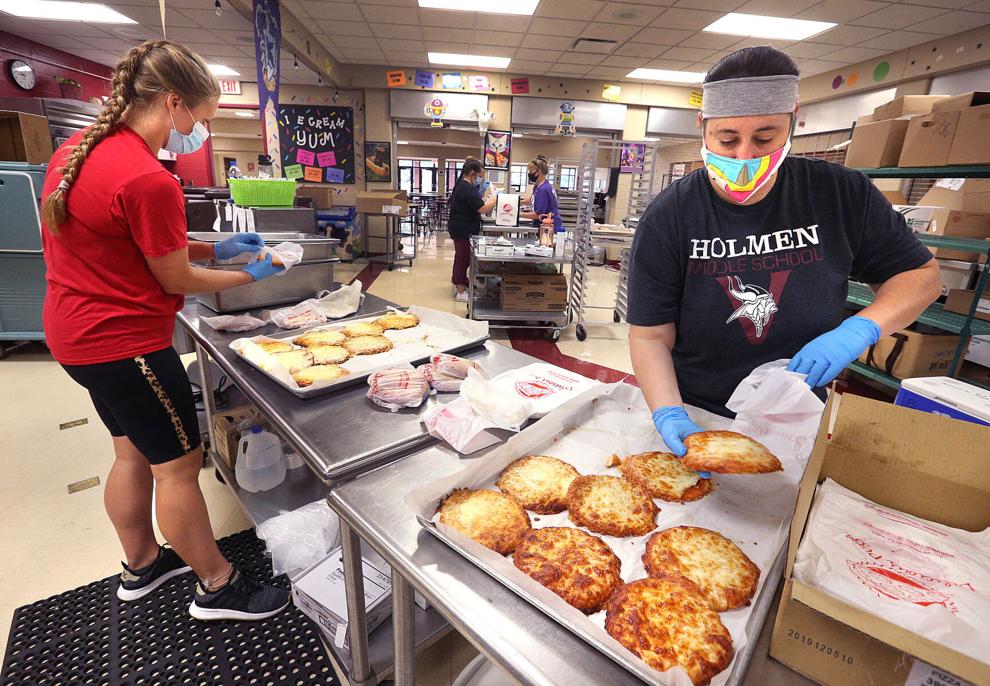 Noodles & Company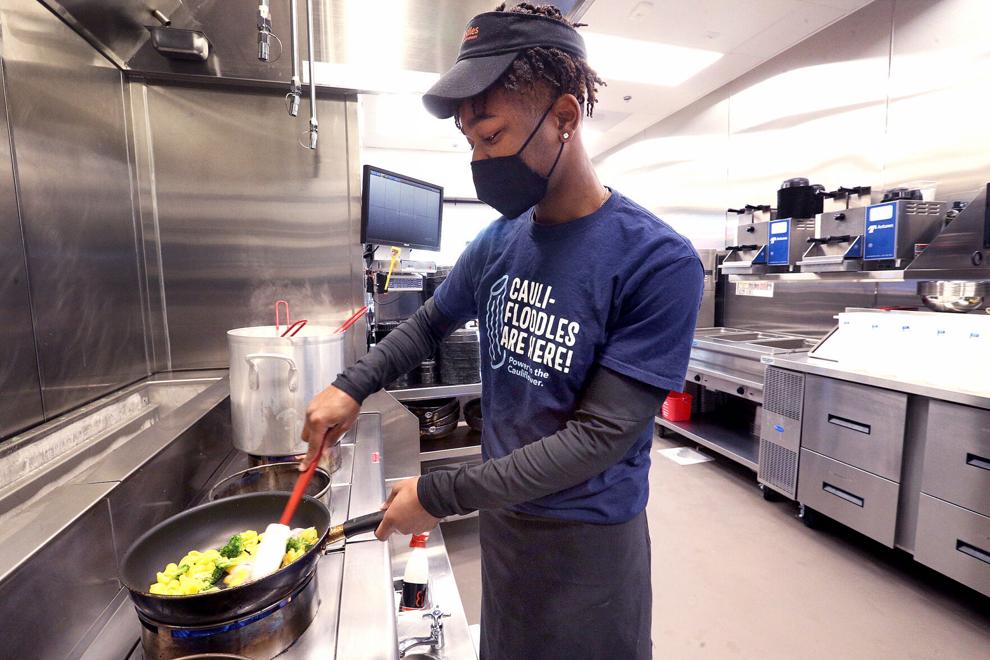 September 10: Dover-Eyota vs. La Crescent-Hokah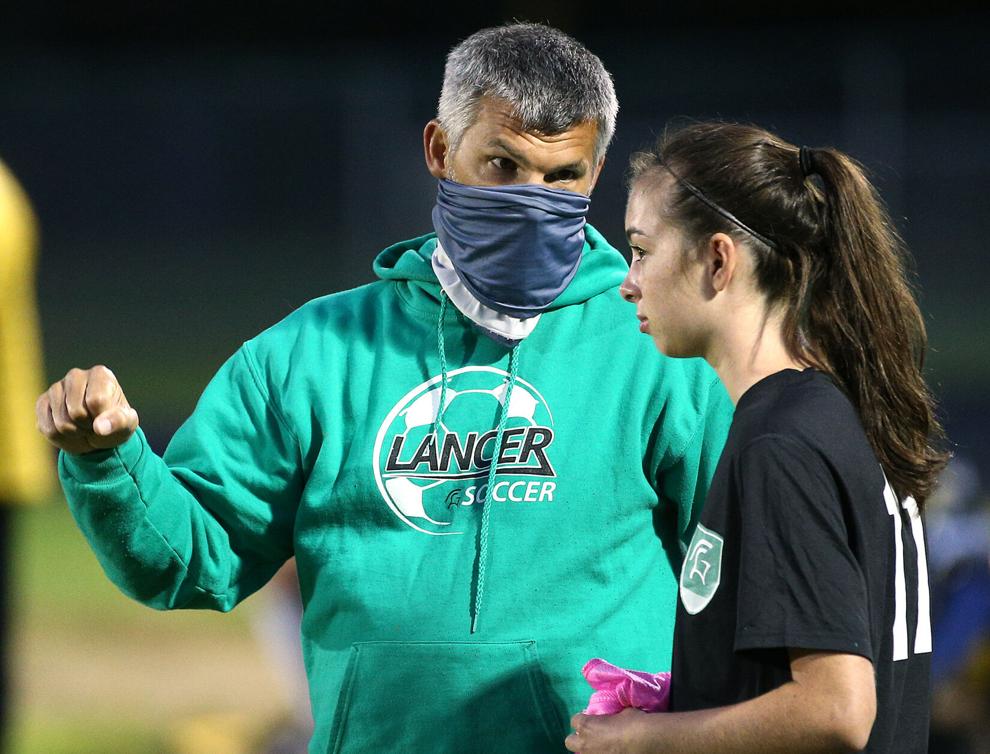 Onalaska Football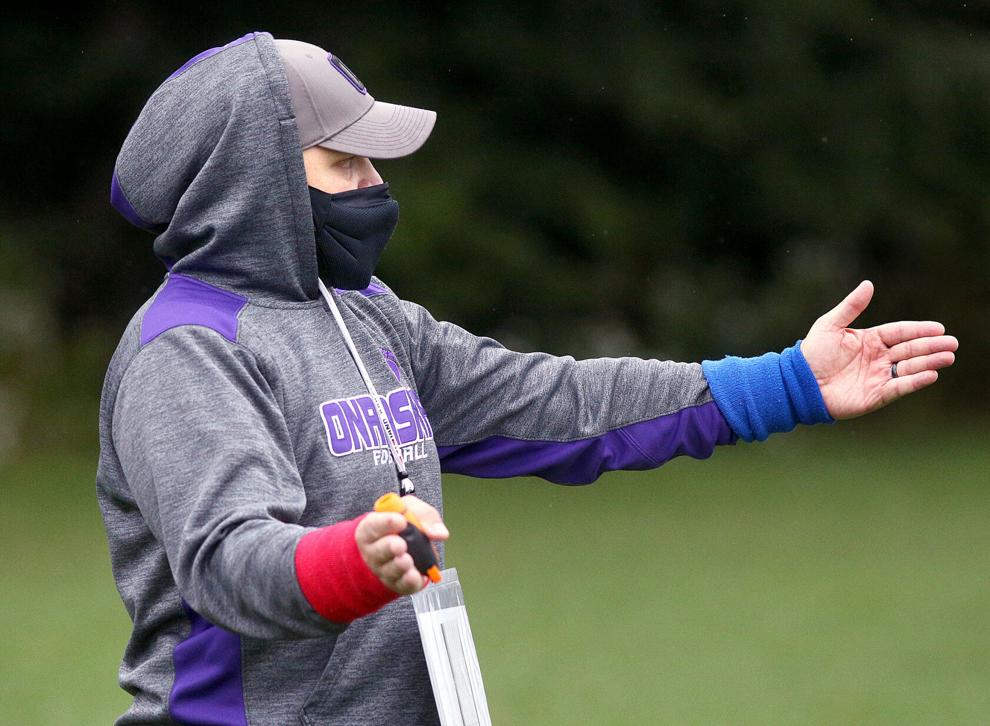 College during COVID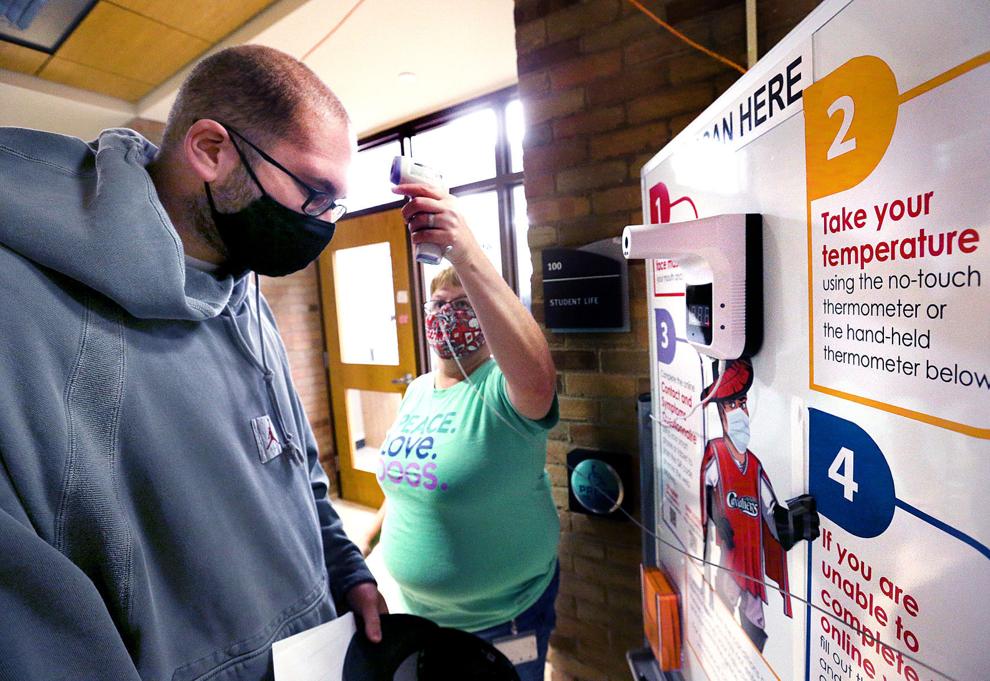 College during COVID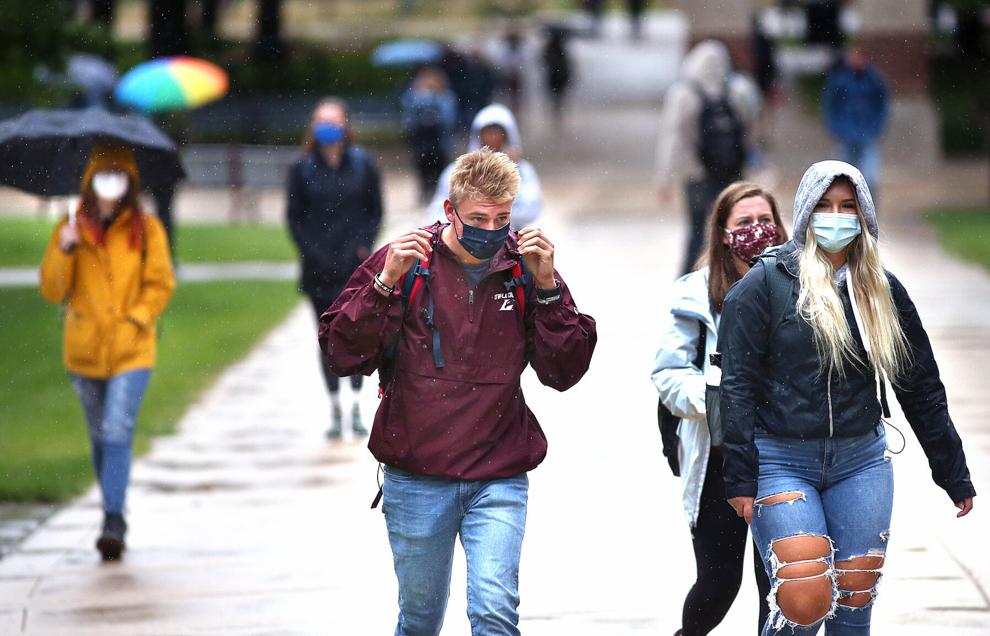 Vice President Pence at Dairyland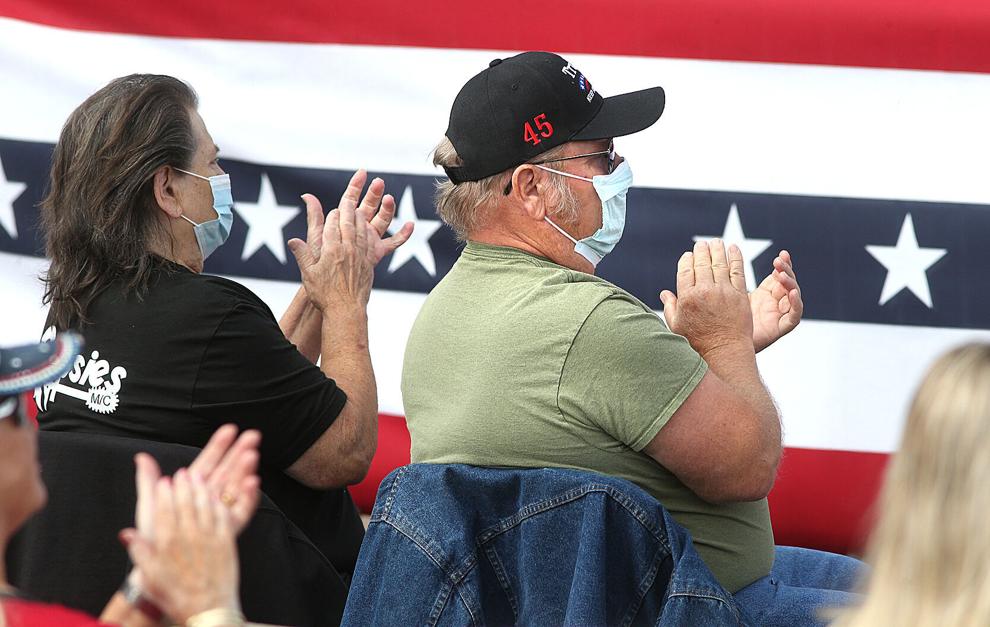 Vice President Pence at Dairyland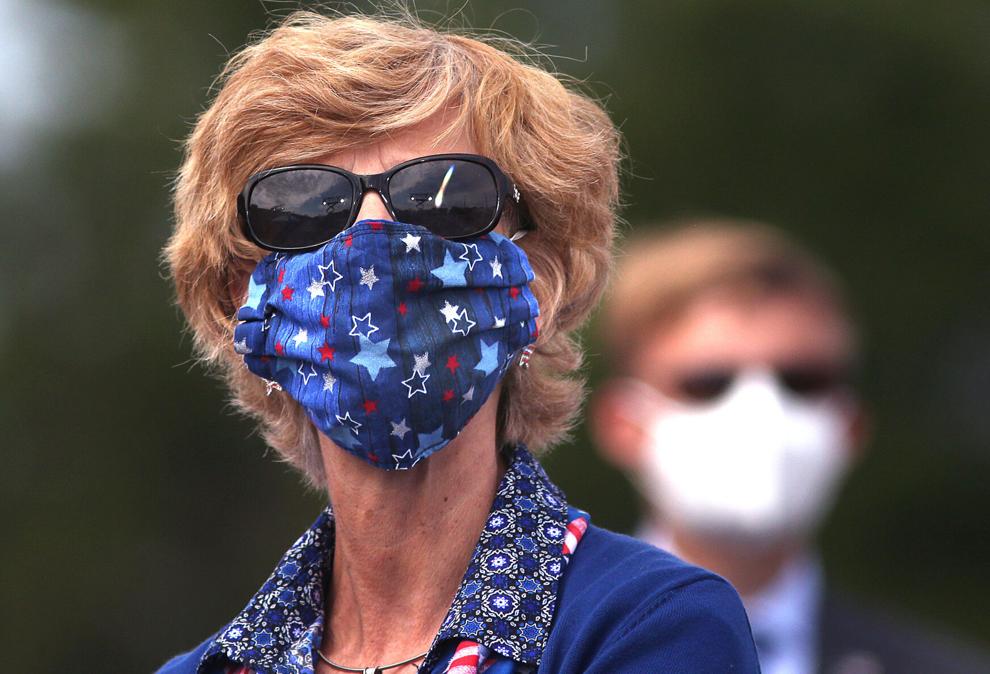 Scooping up smiles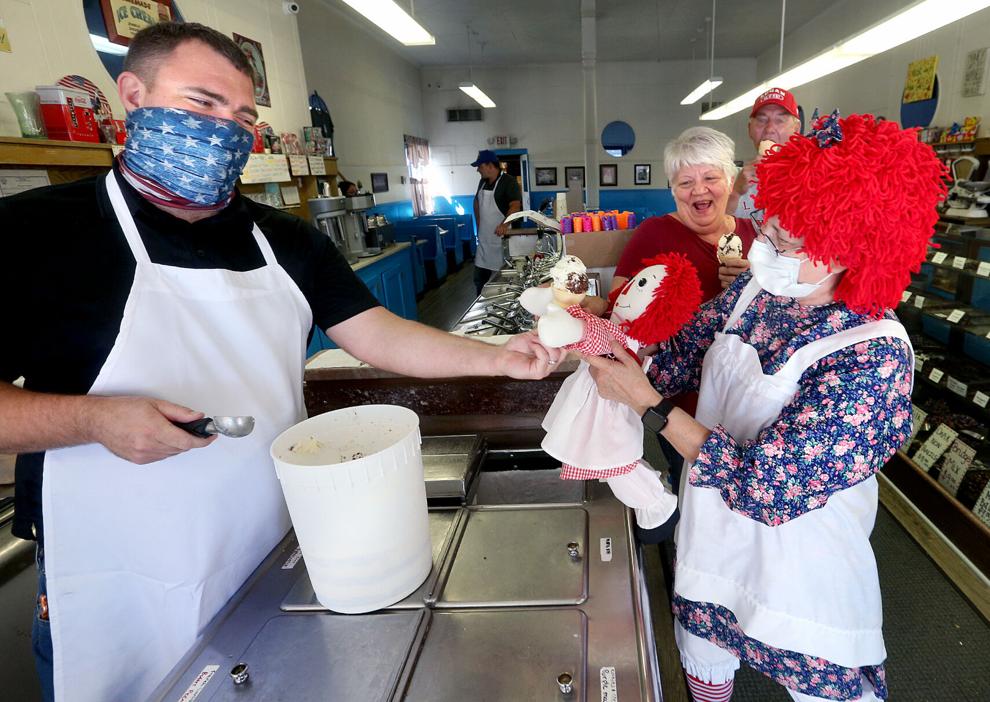 "What we've seen with this new delta variant is it seems to be much more severe than the last strains. What we're seeing primarily are young, otherwise healthy people coming in very sick."

Dr. Joshua Whitson, Gundersen Health