As Wisconsin digs out from the last snowstorm of 2019, the first snowstorm of 2020 could hit later this week, according to forecasters.
It's possible that heavy snow will develop in a swath from northeastern Kansas and northern Missouri to southeastern Iowa, northern Illinois, southern Wisconsin and part of northern Michigan from later Friday through Friday night, AccuWeather said.
Rain and thunderstorms will first soak the South soon after 2020 begins as the system gathers along the Gulf of Mexico coast. Wet weather then will overspread the Midwest and Northeast on Thursday and Friday as warm air is expected to surge ahead of the storm across most areas east of the Mississippi.
Where the band of potentially heavy snow occurs will depend on the exact track of the storm, with accumulating snow possibly hitting Topeka, Kansas; Kansas City, Missouri; Davenport, Iowa; Rockford, Illinois; Madison, Milwaukee and Chicago, AccuWeather said.
The air coming in behind the storm will be colder than the start to 2020, but AccuWeather meteorologists still expect above-average temperatures during the first, third and perhaps the fourth week of January across much of the eastern two-thirds of the nation.
The storm Monday into early Tuesday delivered 2.4 inches of snow in Madison and 1.8 inches to Milwaukee for the 24 hours ending at 6 a.m. Tuesday, the National Weather Service reported.
Much more was recorded to the north, with the more than 8 inches that fell Monday in Rhinelander pushing that city's 2019 total past the prior record of 131.5 inches set in 2014, WFJW.com reported.
Plow crews were working overnight into Tuesday morning to clear roads. To check the latest road conditions, go to Wisconsin's 511 website, call 511, or use the 511 app.
Madison Streets Division crews remained on salt routes through the Tuesday morning rush hour, and also were applying sand for traction on residential streets.
Brisk west winds could cause drifting through the day Tuesday, the Weather Service said.
In Madison on Tuesday, look for cloudy skies gradually becoming mostly sunny, with a high near 30 and west winds at 10 to 15 miles per hour gusting as high as 30 mph.
After an overnight low around 18, New Year's Day should be sunny, with a high near 39 and southwest winds at 10 to 15 mph, gusting as high as 25 mph.
You have free articles remaining.
After a low overnight Wednesday into Thursday around 34, Thursday's forecast features increasing clouds, a high near 44 and southwest winds at 10 to 15 mph.
The Weather Service said chances for precipitation return at 30% Thursday night for rain; 50% Friday for rain before 4 p.m., then rain and snow; and 40% Friday night for rain and snow before 8 p.m., then snow.
Skies over Madison should be cloudy Friday, mostly cloudy Saturday, and partly sunny Sunday and Monday, with highs near 39, 32, 35 and 34, and lows Thursday night through Sunday night around 33, 26, 21 and 23.
27 Storm Track meteorologist Max Tsaparis possible light rain Thursday night, possible light rain to snow Friday, and a possible few flurries on Sunday, with highs ranging from 29 to 43, and lows from 16 to 32.
Monday's high in Madison was 42 at 12:35 a.m., 15 degrees above the normal high and 14 degrees below the record high of 56 for Dec. 30, set in 2004.
Monday's low in Madison was 24 at 11:59 p.m., 12 degrees above the normal low and 40 degrees above the record low of 16 below for Dec. 30, set in 1887.
Officially, 0.21 inches of precipitation was recorded at the Dane County Regional Airport on Monday, boosting Madison's December and meteorological winter (December through February) precipitation total (rain plus snow converted to liquid) to 1.46 inches, 0.24 inches below normal. For the year, Madison has received 46.32 inches of precipitation, 11.88 inches above normal.
Madison's record precipitation for Dec. 30 is 1.62 inches, set in 1884.
Officially, 1.5 inches of snow was recorded at the Dane County Regional Airport on Monday, giving Madison a December and meteorological winter total of 2 inches, 11.1 inches below normal. For the snow season (since July 1), Madison's total rose to 17.7 inches, 0.5 inches above normal.
Madison's record snowfall for Dec. 30 is 6.13 inches, set in 1971.
---
Photos: Remembering Madison's Groundhog Day blizzard of 2011
Groundhog Day Blizzard 2011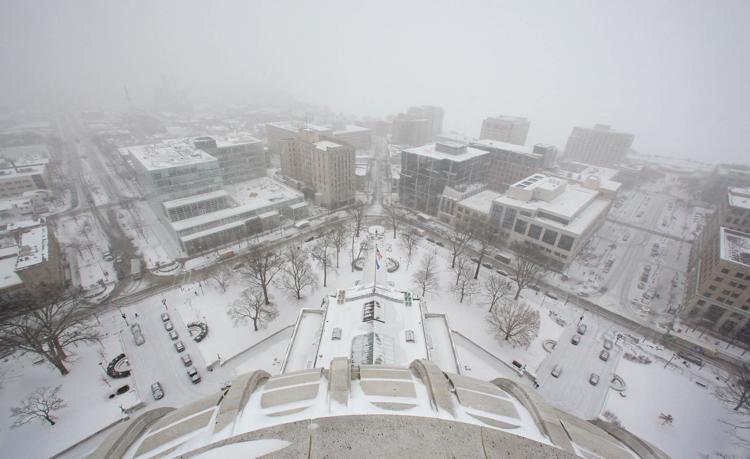 Groundhog Day Blizzard 2011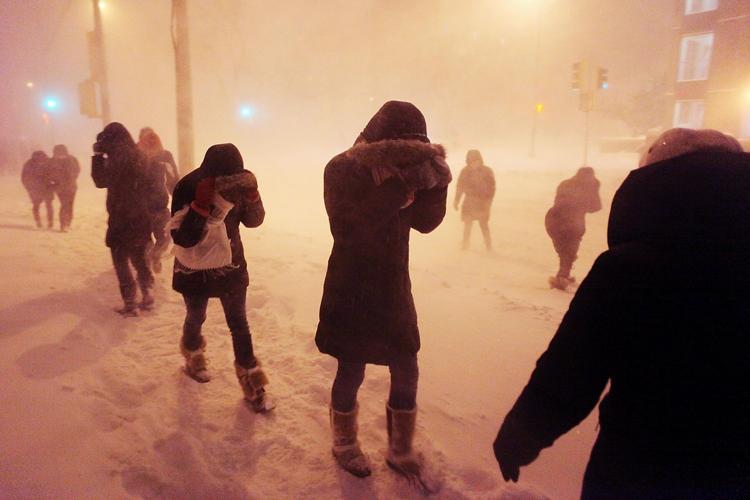 Groundhog Day Blizzard 2011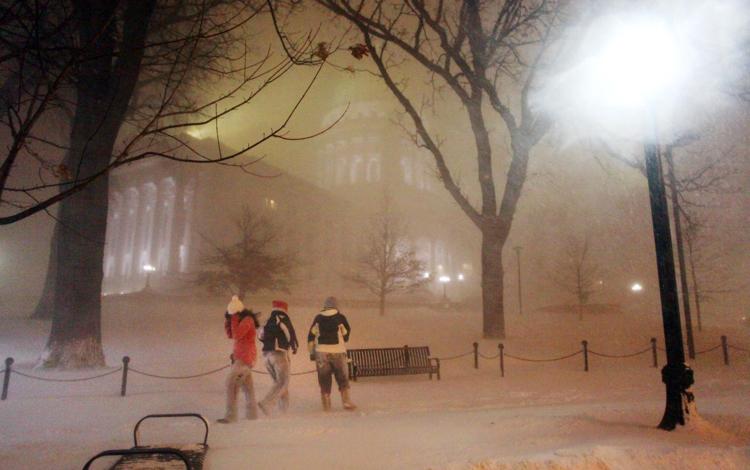 Groundhog Day Blizzard 2011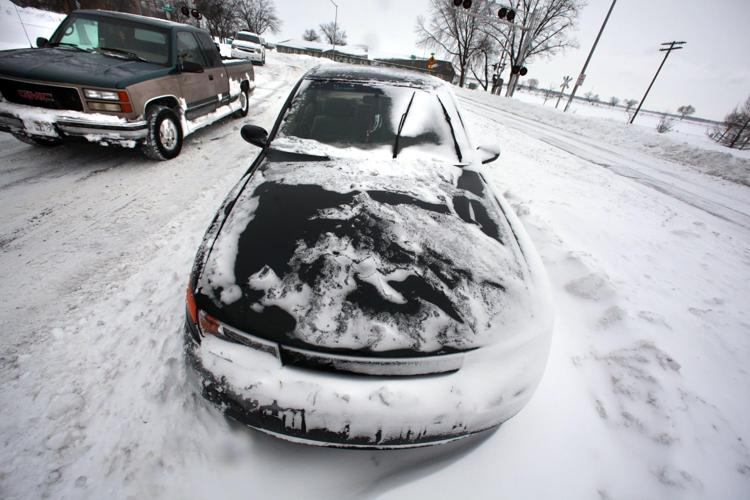 Groundhog Day Blizzard 2011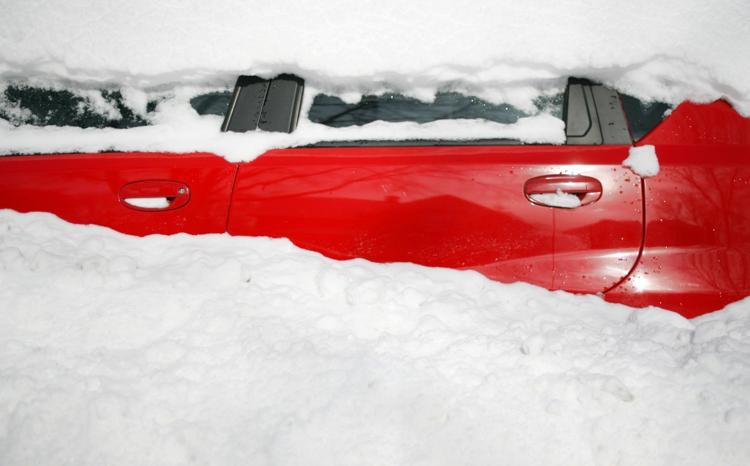 Groundhog Day Blizzard 2011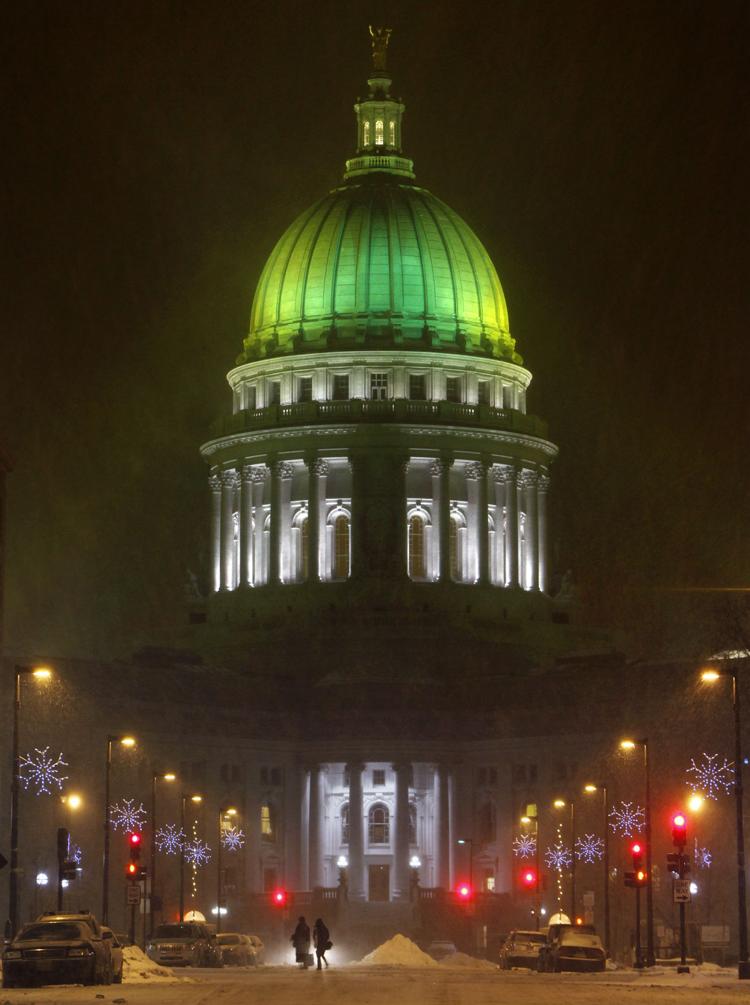 Groundhog Day Blizzard 2011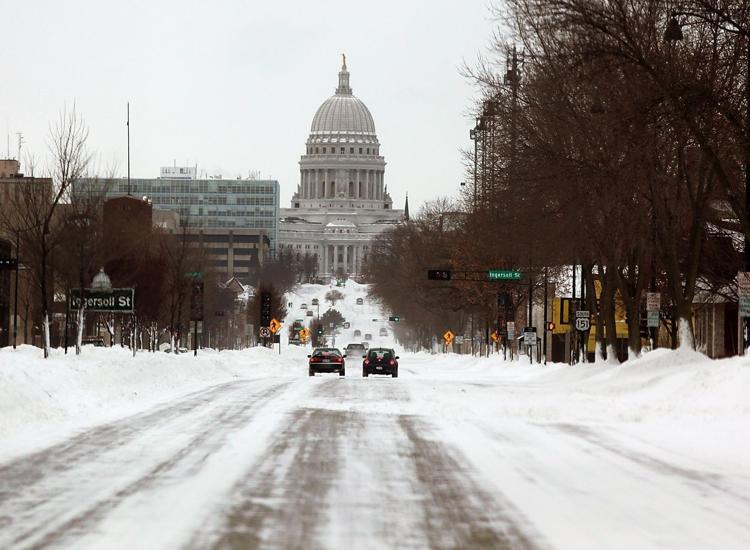 Groundhog Day Blizzard 2011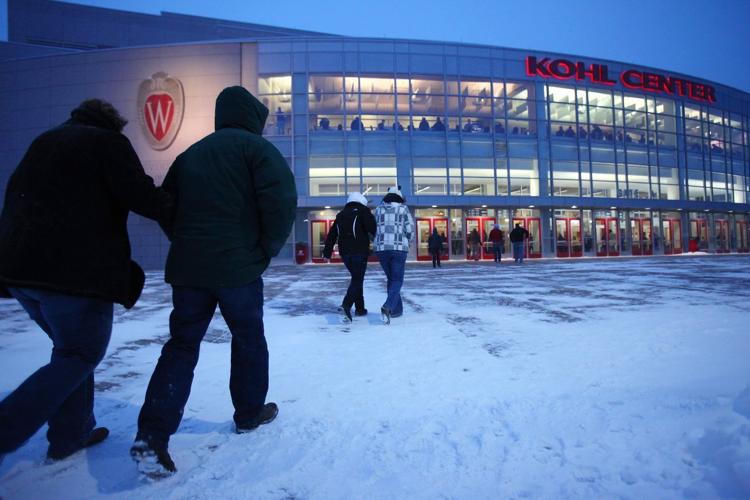 Groundhog Day Blizzard 2011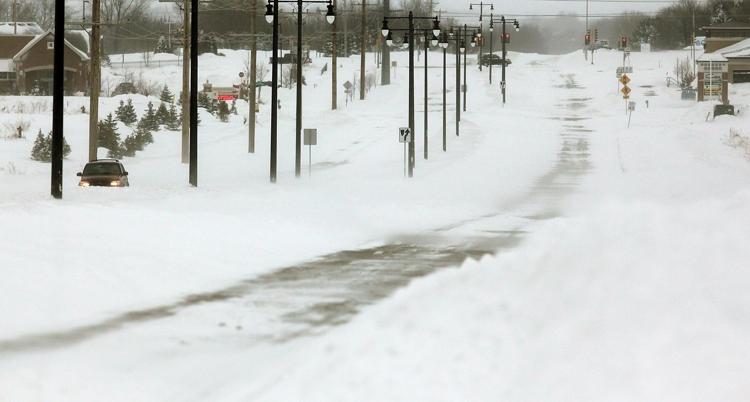 Groundhog Day Blizzard 2011
Groundhog Day Blizzard 2011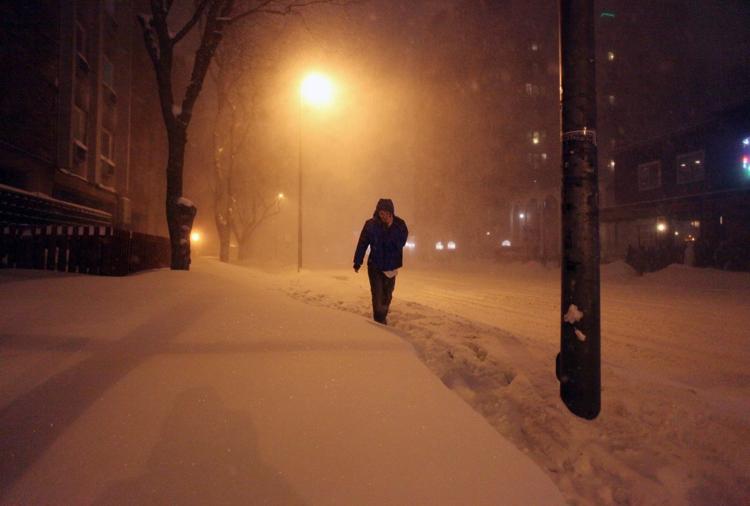 Groundhog Day Blizzard 2011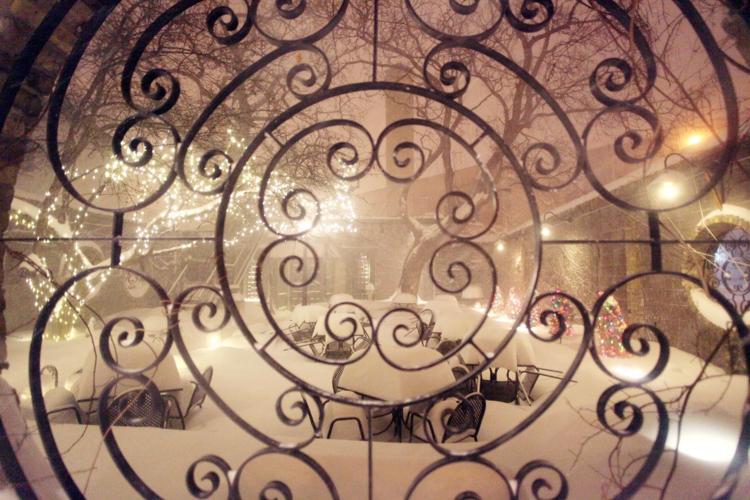 Groundhog Day Blizzard 2011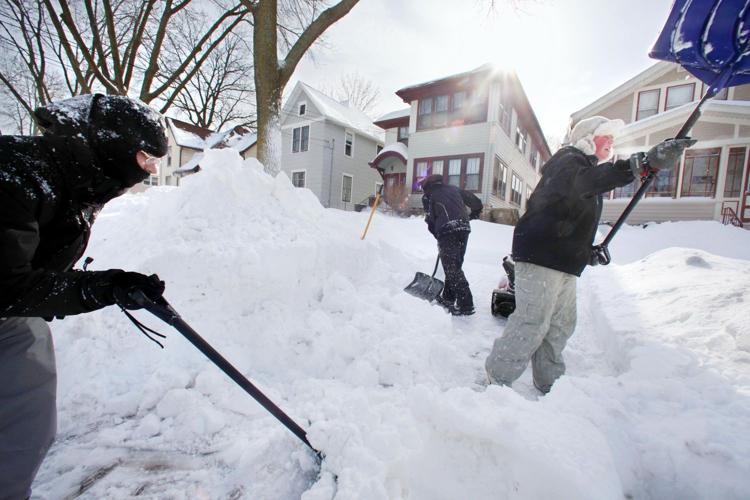 Groundhog Day Blizzard 2011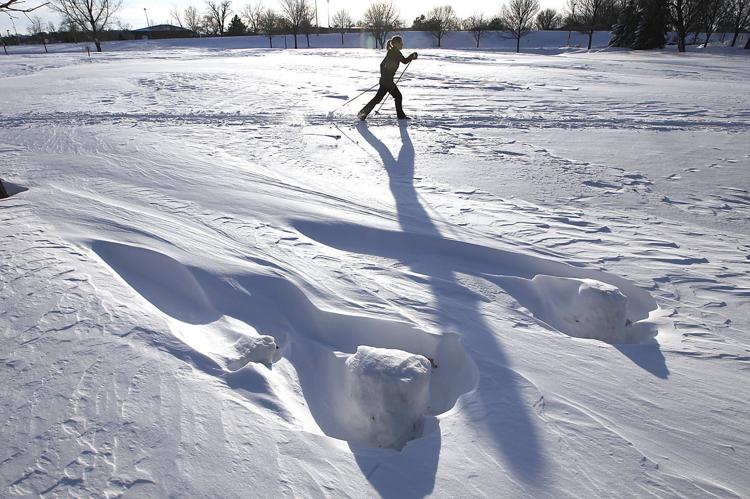 Groundhog Day Blizzard 2011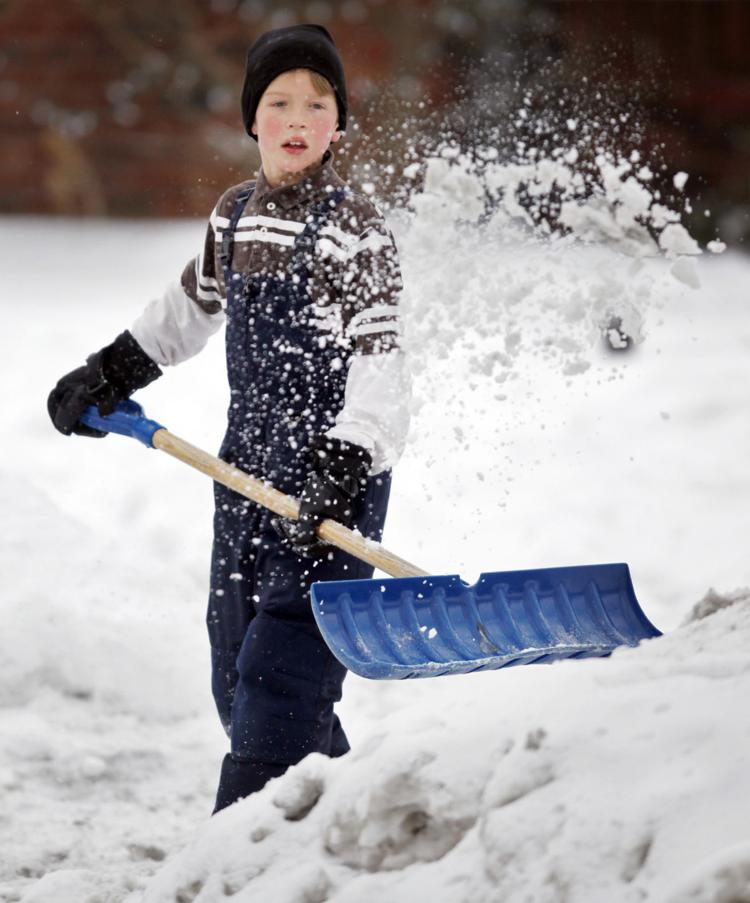 Groundhog Day Blizzard 2011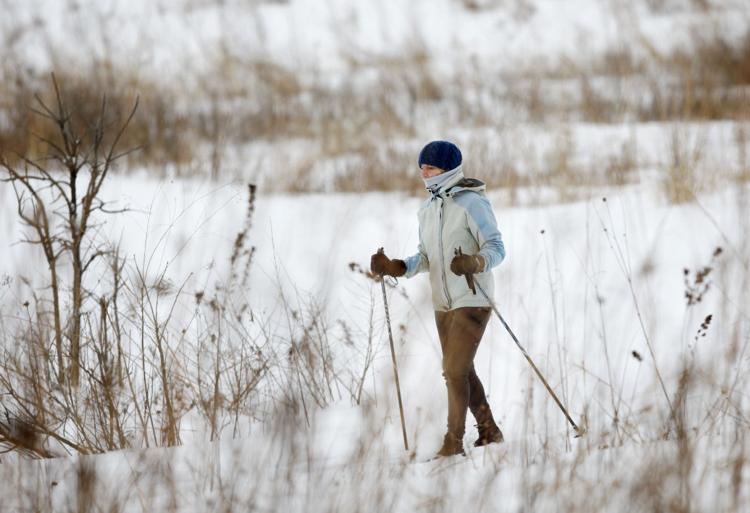 Groundhog Day Blizzard 2011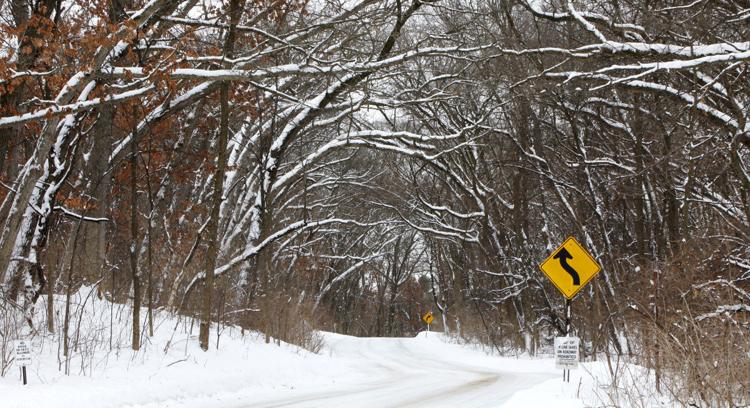 Groundhog Day Blizzard 2011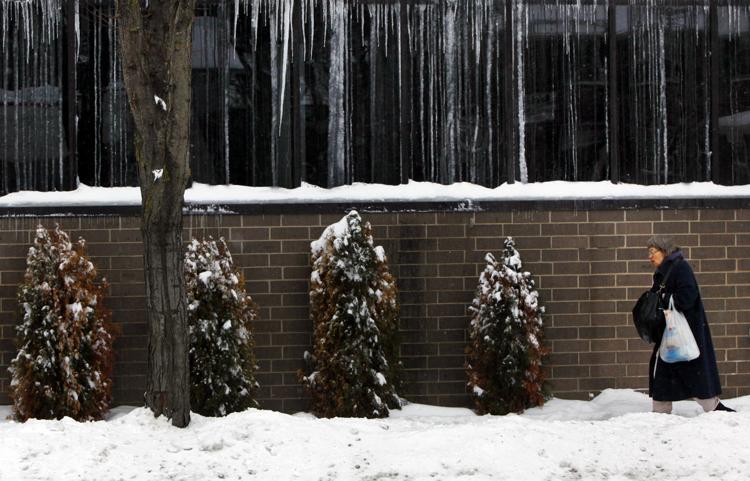 Groundhog Day Blizzard 2011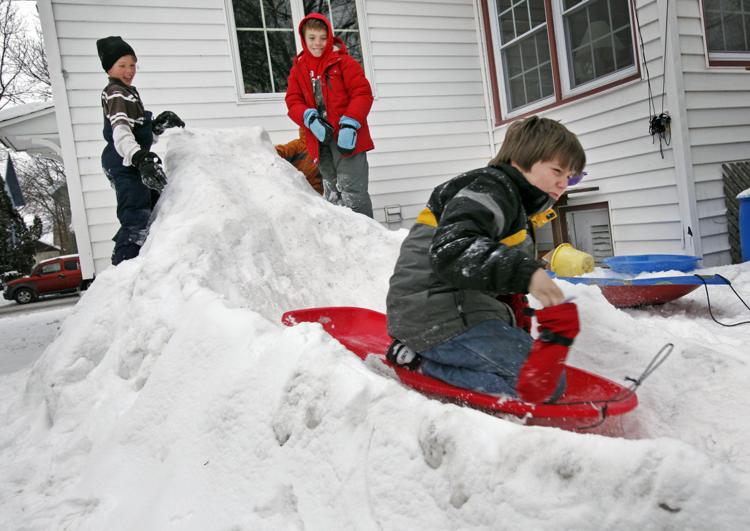 Groundhog Day Blizzard 2011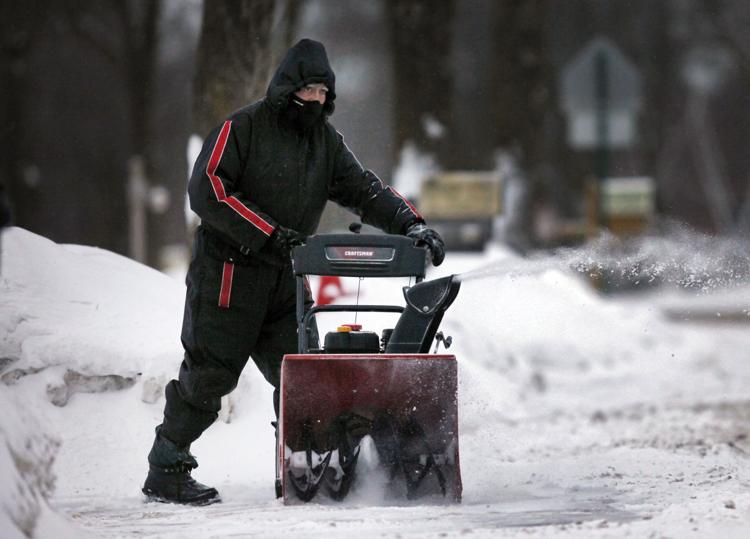 Groundhog Day Blizzard 2011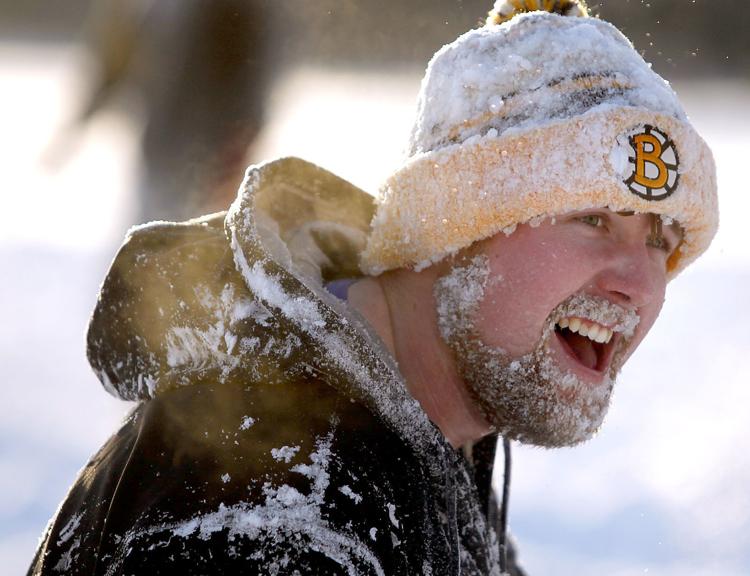 Groundhog Day Blizzard 2011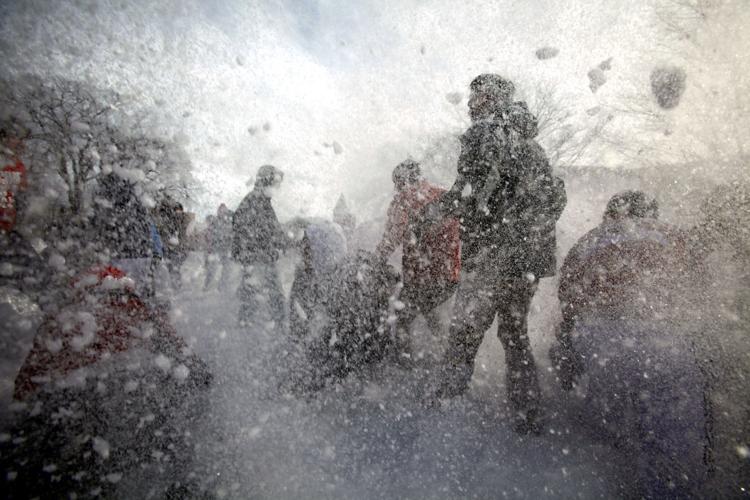 Groundhog Day Blizzard 2011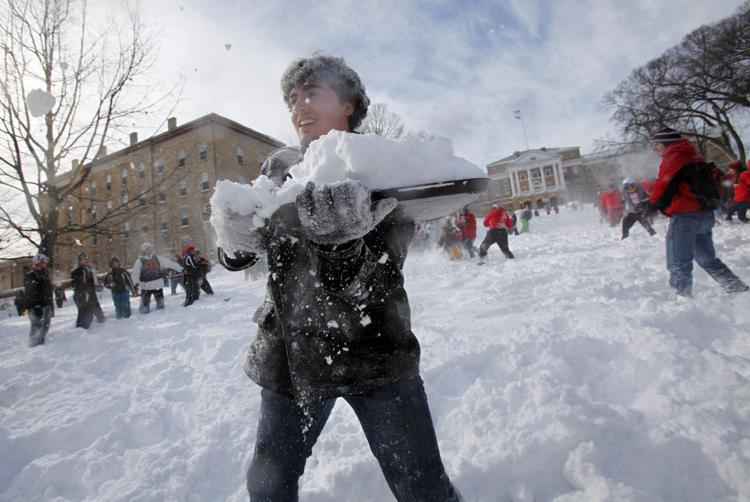 Groundhog Day Blizzard 2011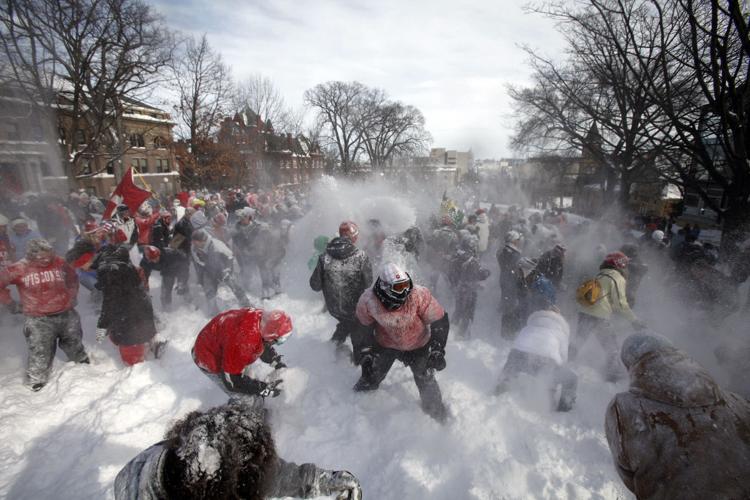 Groundhog Day Blizzard 2011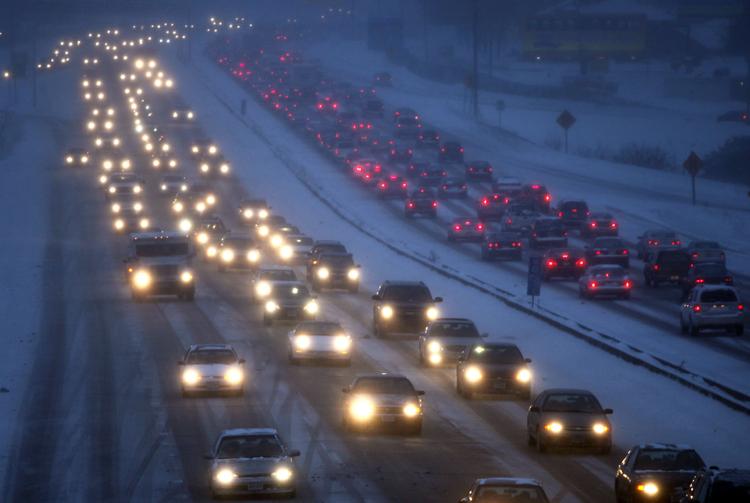 Groundhog Day Blizzard 2011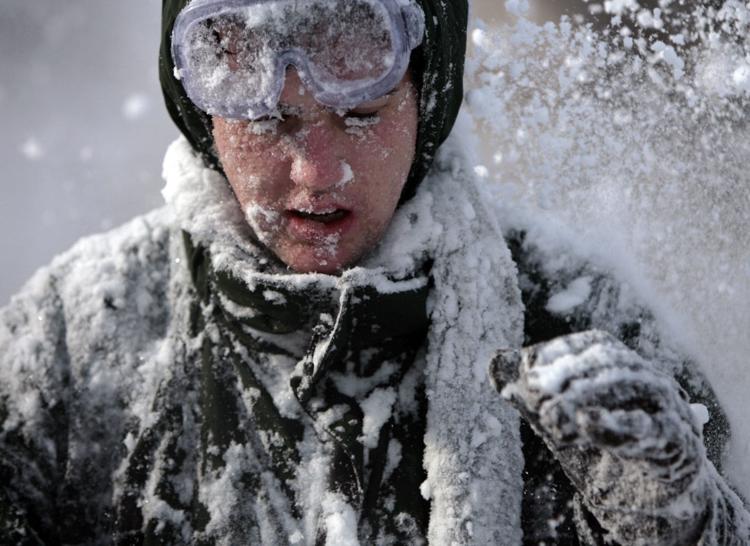 Groundhog Day Blizzard 2011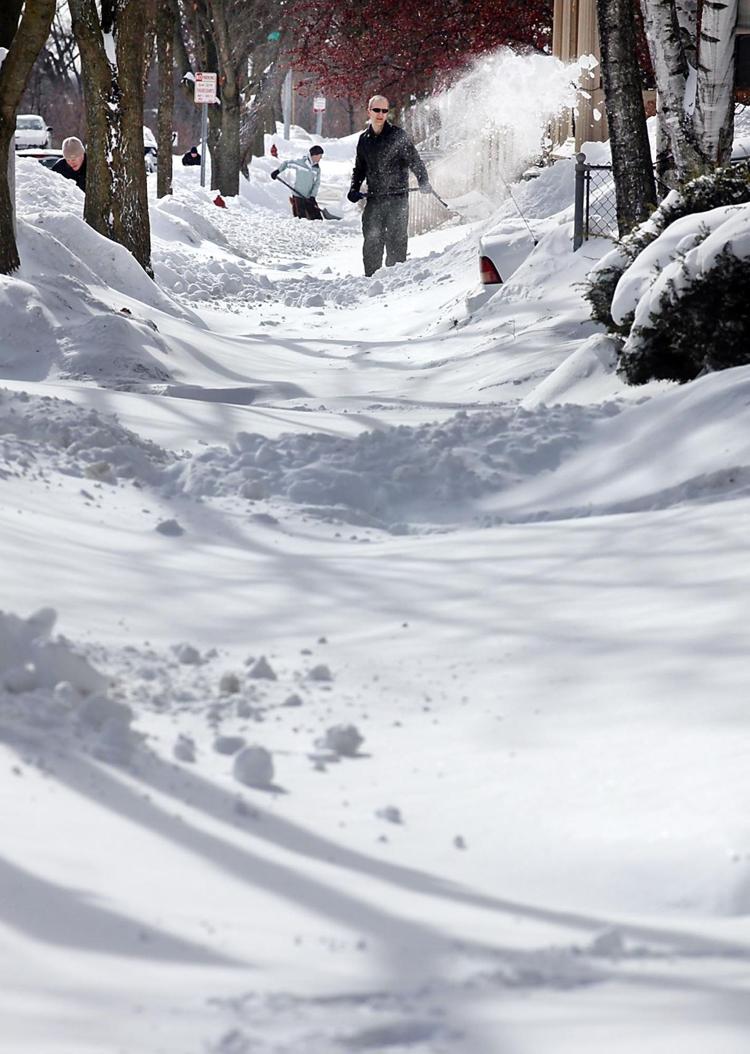 Groundhog Day Blizzard 2011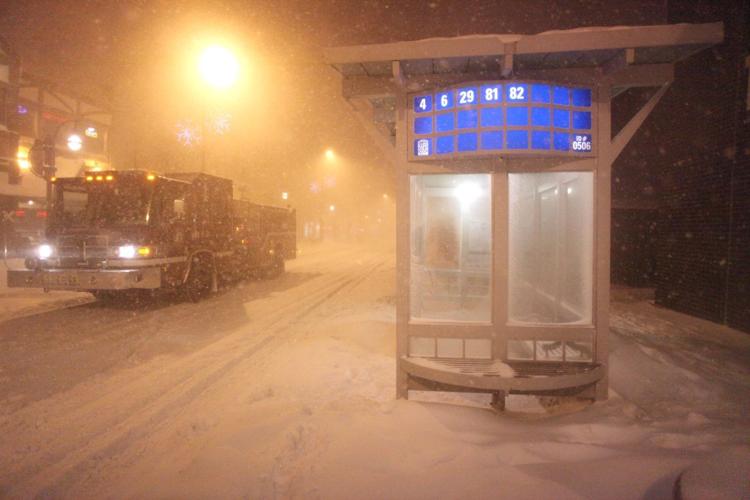 Groundhog Day Blizzard 2011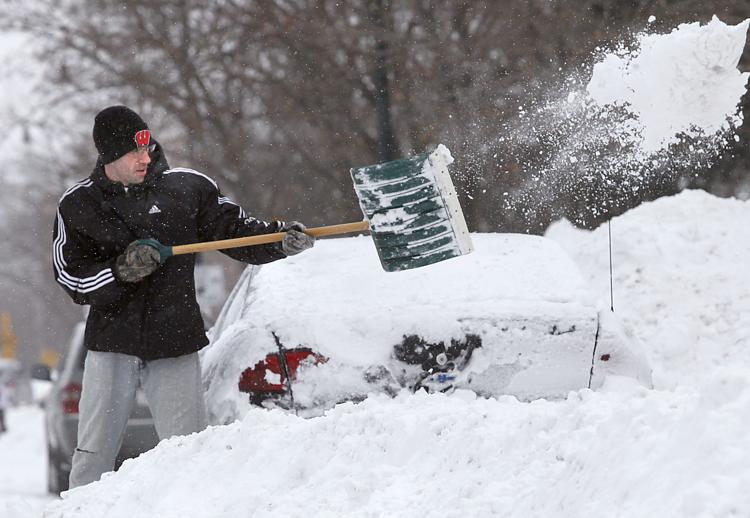 Groundhog Day Blizzard 2011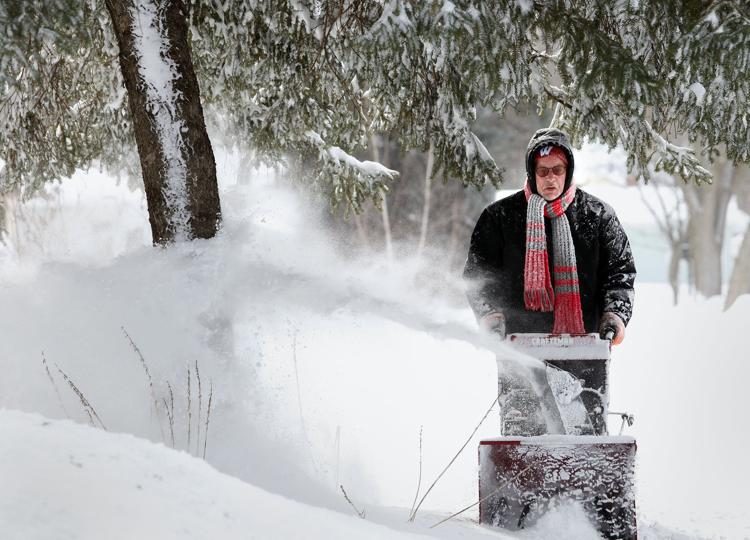 Groundhog Day Blizzard 2011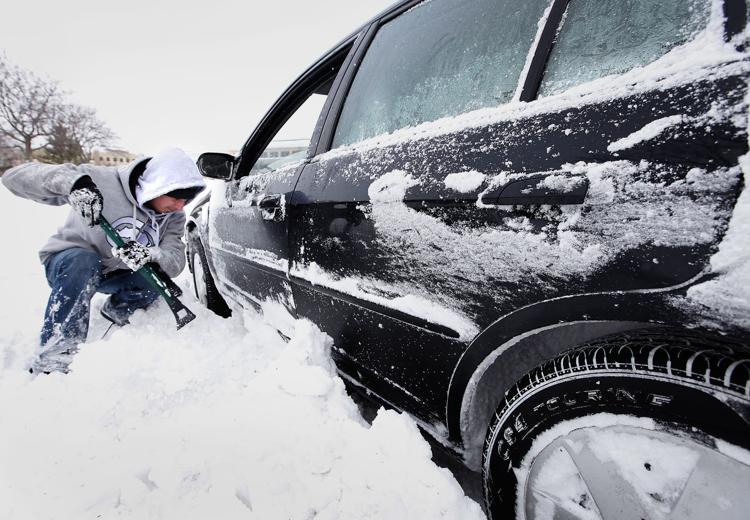 Groundhog Day Blizzard 2011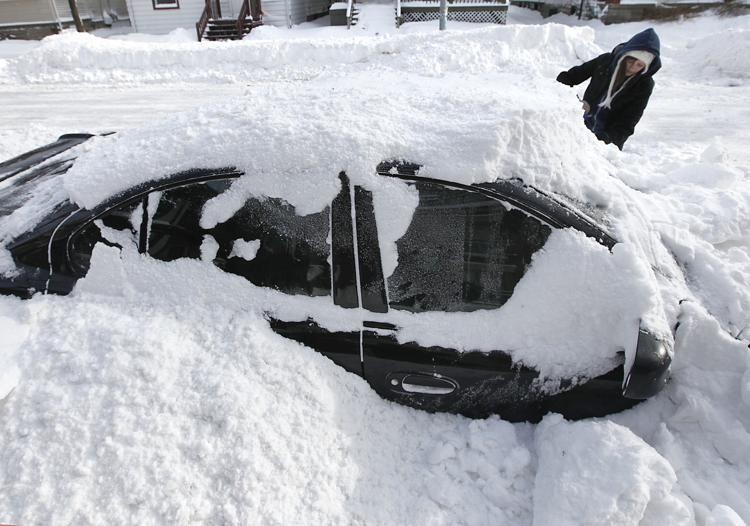 Groundhog Day Blizzard 2011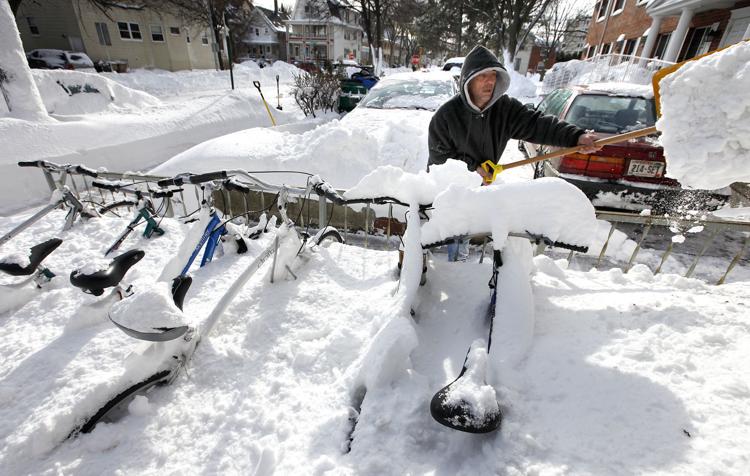 Groundhog Day Blizzard 2011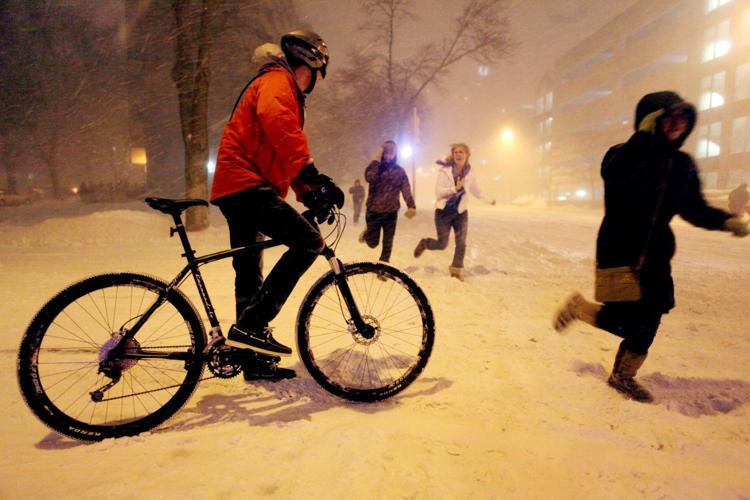 Groundhog Day Blizzard 2011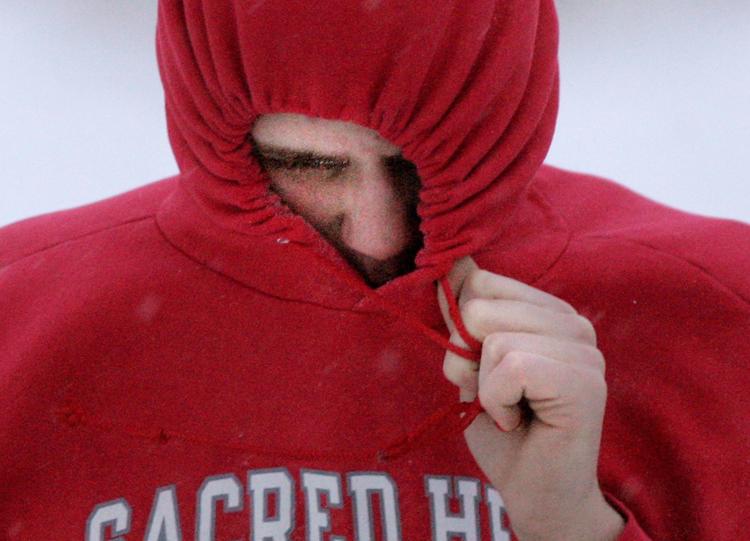 Groundhog Day Blizzard 2011
Groundhog Day Blizzard 2011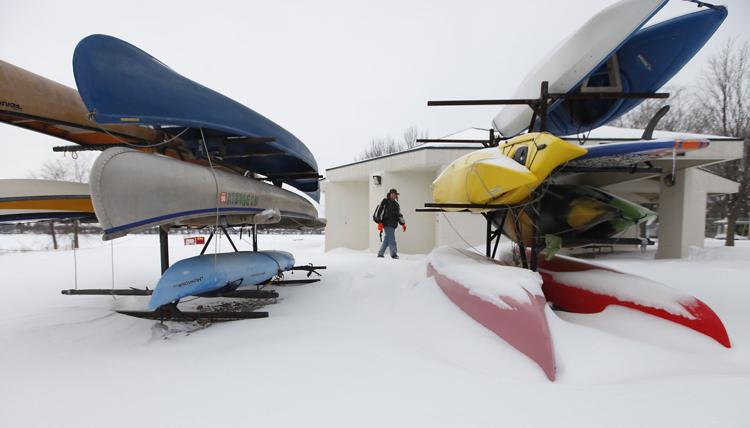 Groundhog Day Blizzard 2011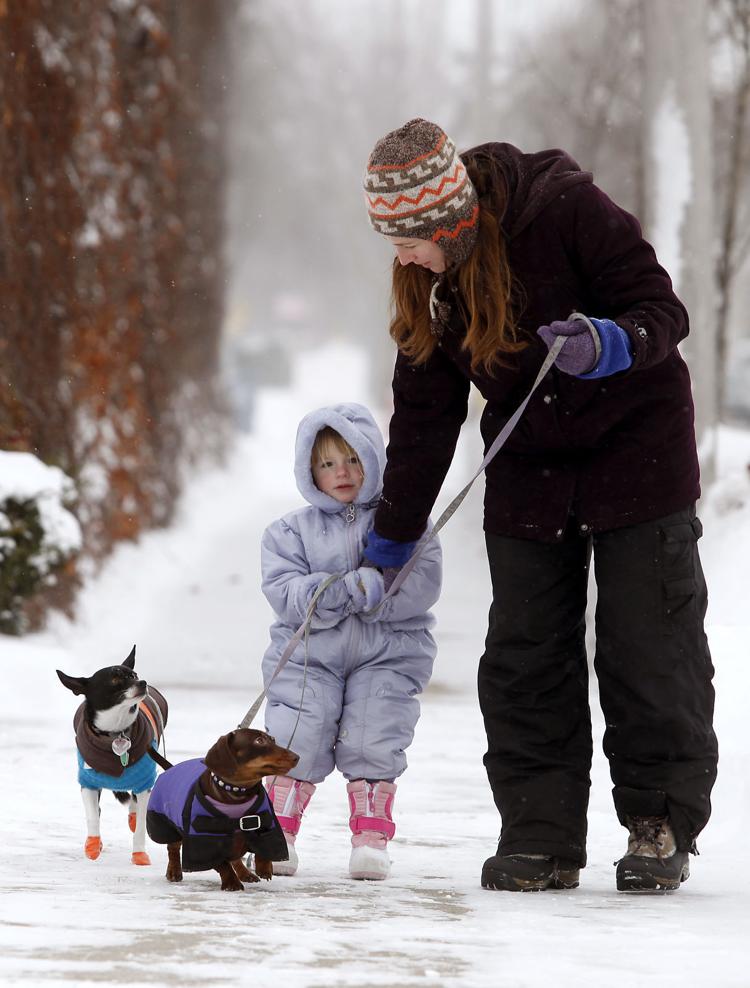 Groundhog Day Blizzard 2011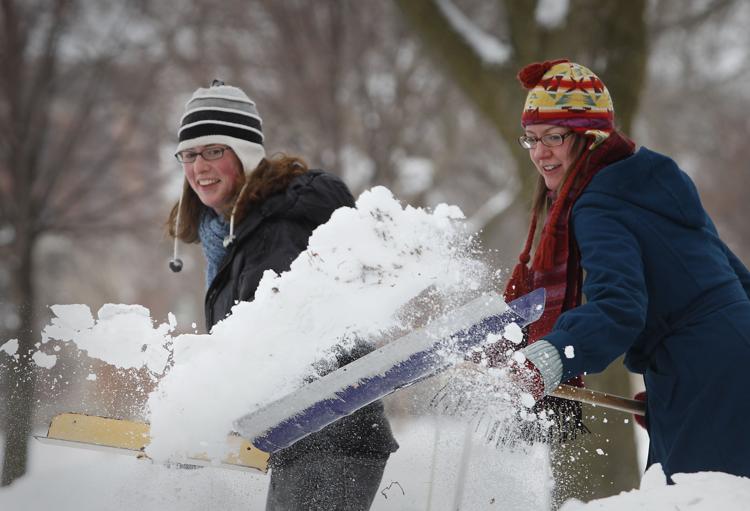 Groundhog Day Blizzard 2011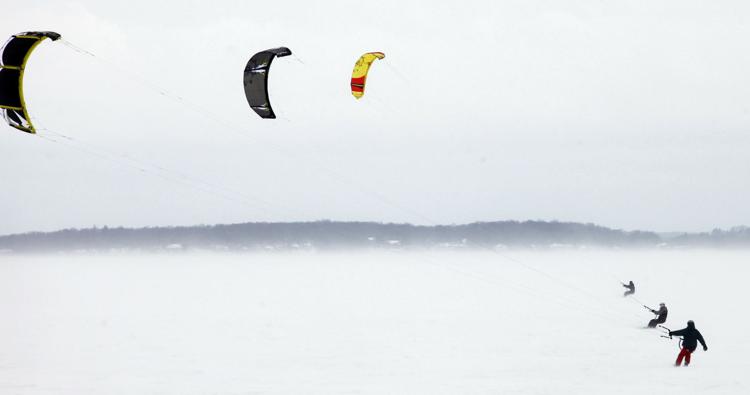 Groundhog Day Blizzard 2011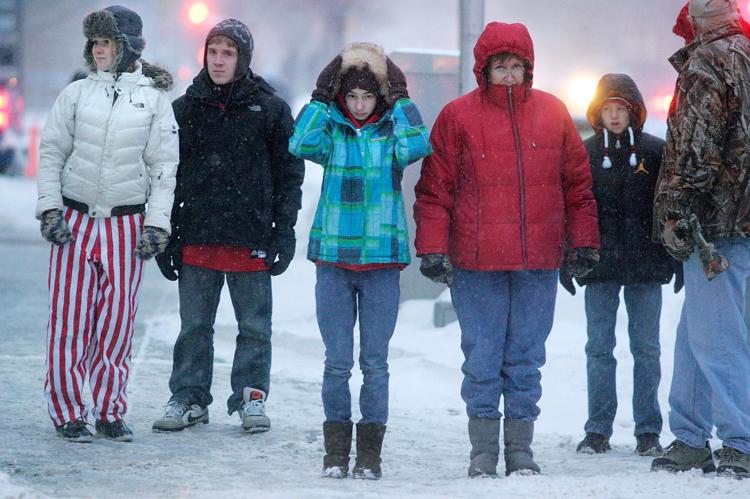 Groundhog Day Blizzard 2011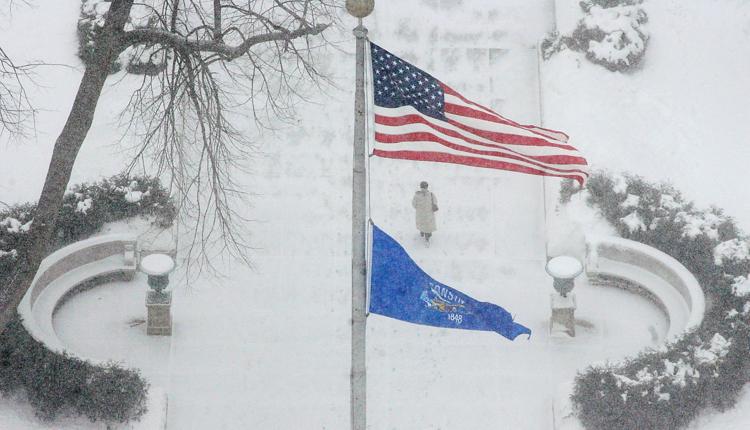 Groundhog Day Blizzard 2011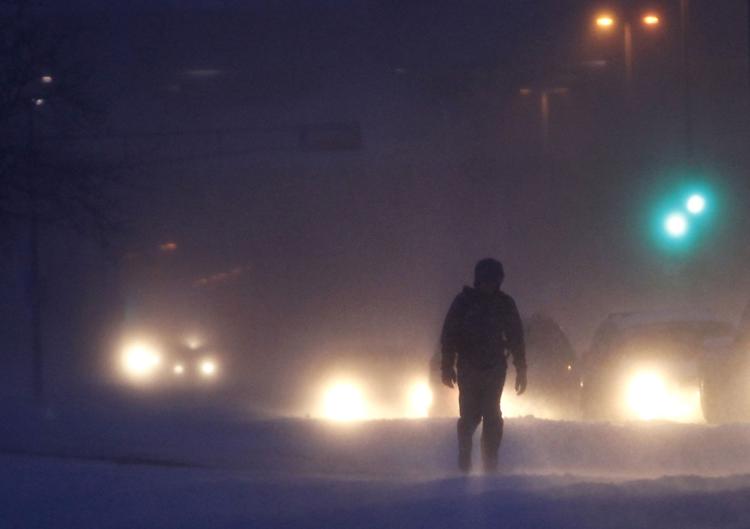 State Journal front page Feb. 2, 2011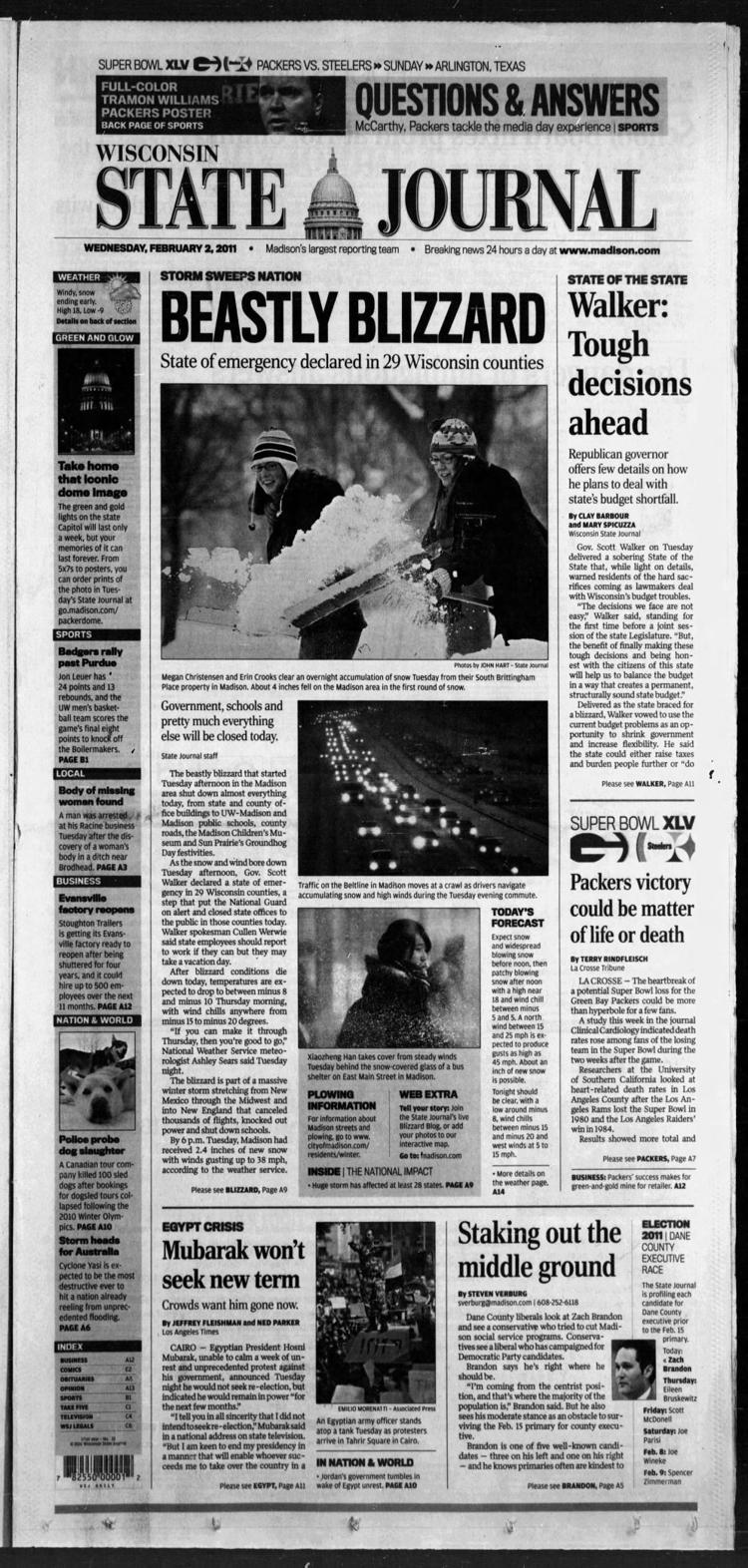 State Journal coverage Feb. 2, 2011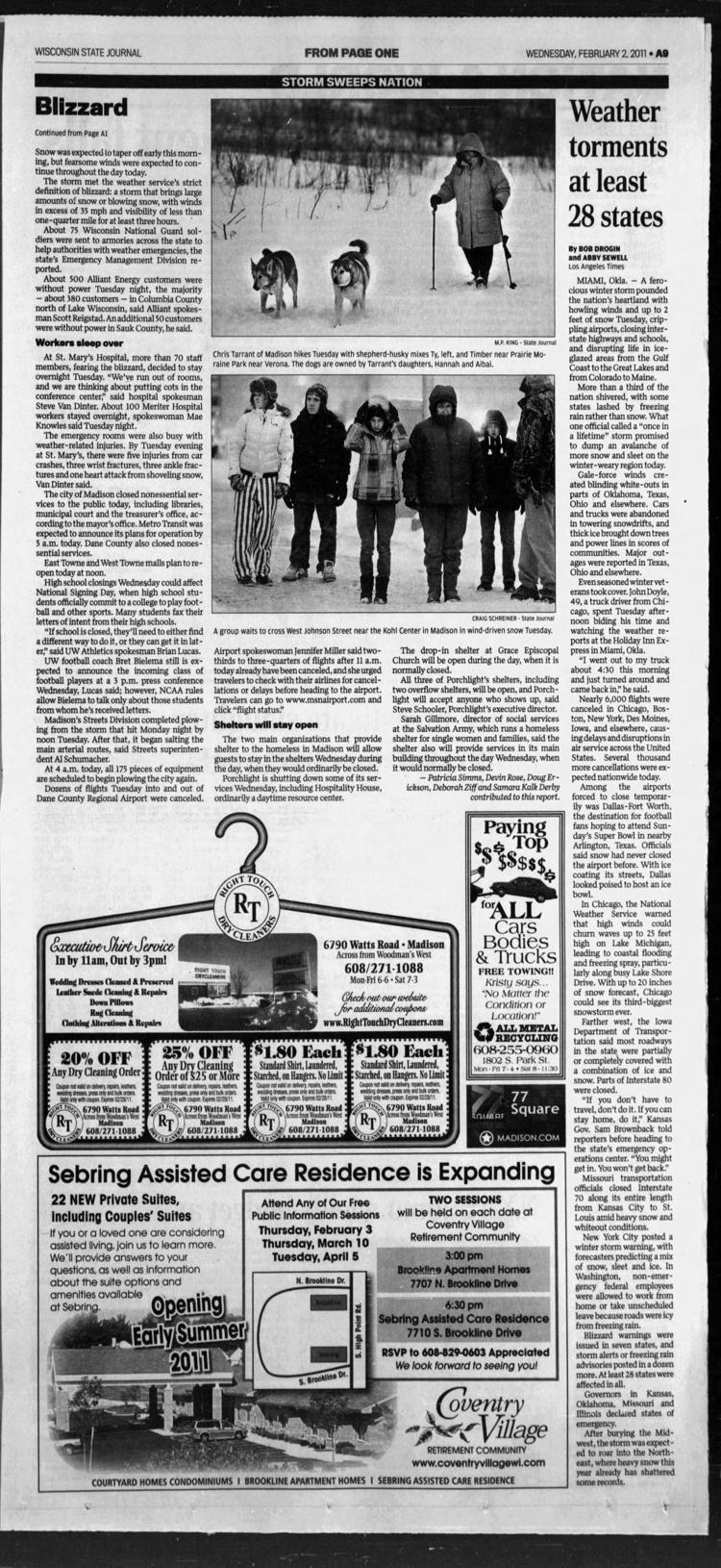 State Journal front page Feb. 3, 2011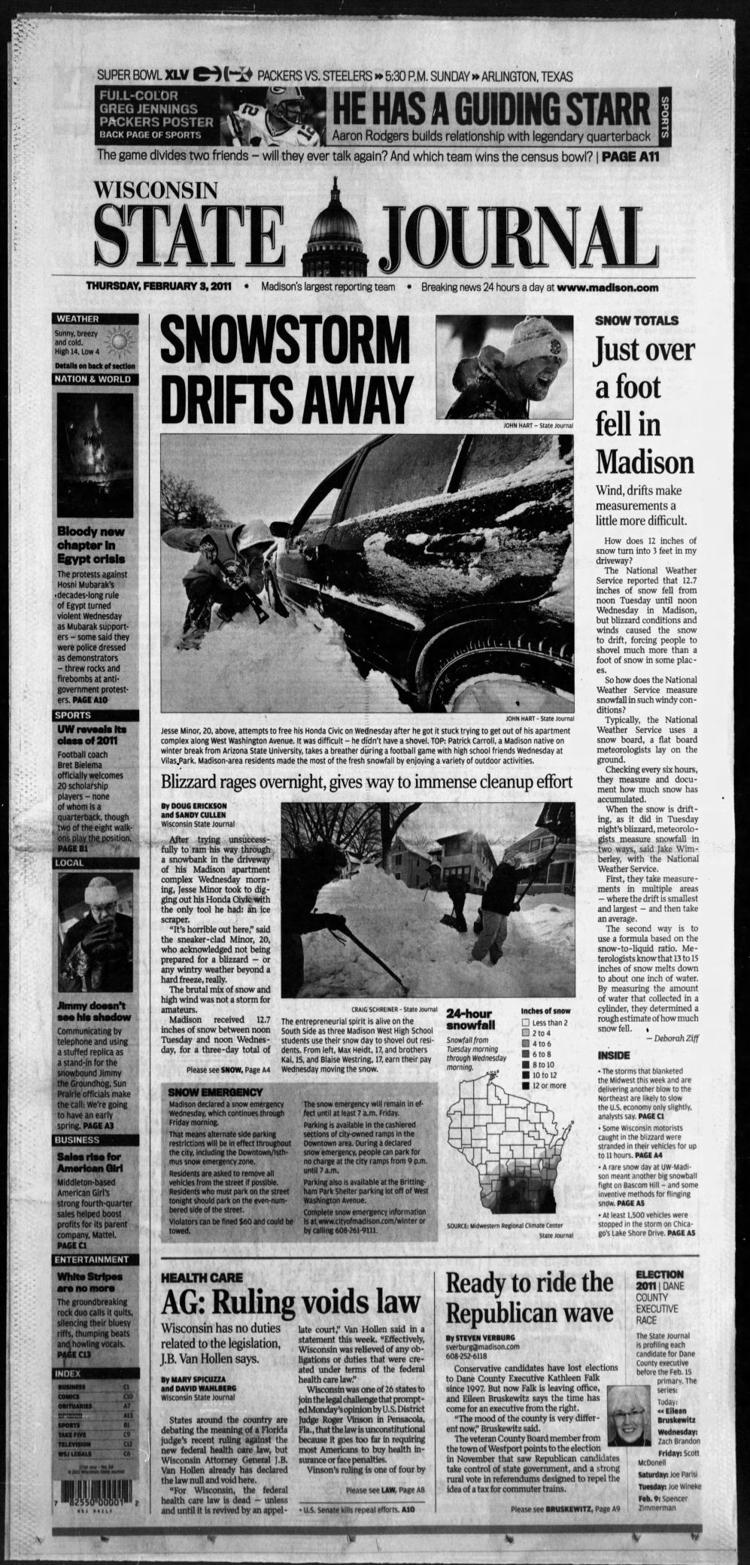 State Journal coverage Feb. 3, 2011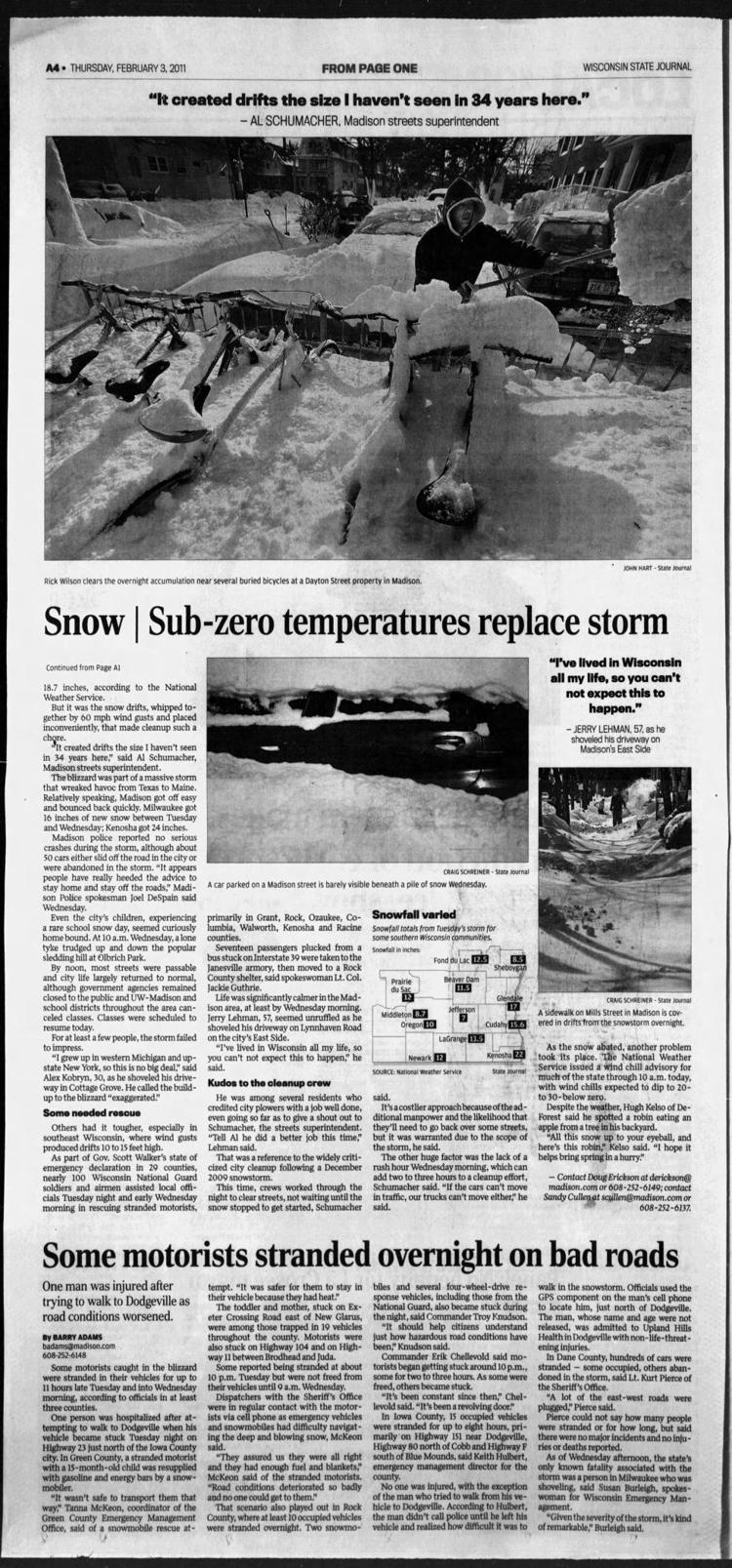 State Journal coverage Feb. 3, 2011