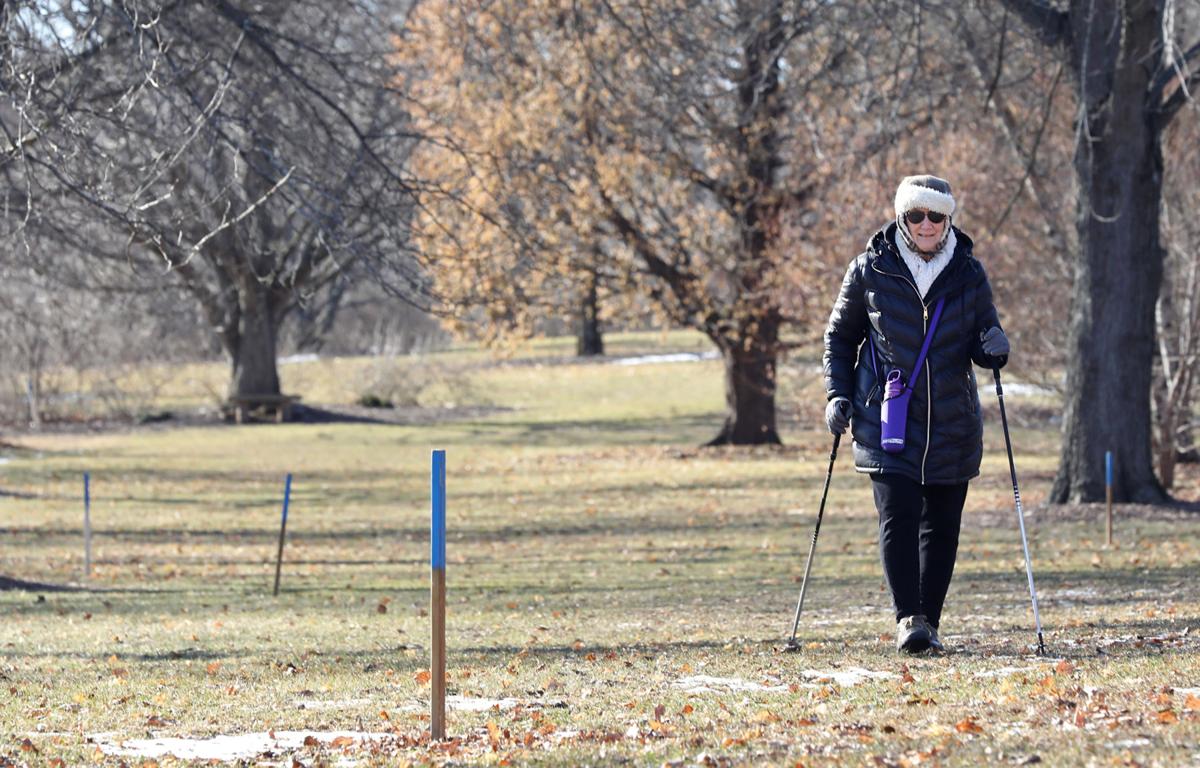 As the climate warms, Wisconsin will — not surprisingly — get less snow. But a new study from UW-Madison finds the retreating snow cover may result in more intense winter storms dumping rain on frozen ground.
Ankur Desai, a professor of atmospheric and oceanic sciences, came to Madison in 2007, which happened to be the snowiest winter on record, with nearly double the normal 50.9 inches.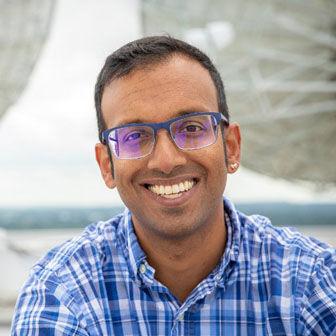 Desai, whose Ecometeorology Lab studies how vegetation and physical features on the ground influence — and are influenced by — the atmosphere, started thinking about how we forecast snowstorms.
Meteorologists have long believed winter storms in North America tend to follow the snow line, where snow cover gives way to bare ground.
Snow traps heat in the ground and reflects sunlight, keeping the air above it cooler and drier. The air above uncovered ground tends to be warmer and more humid.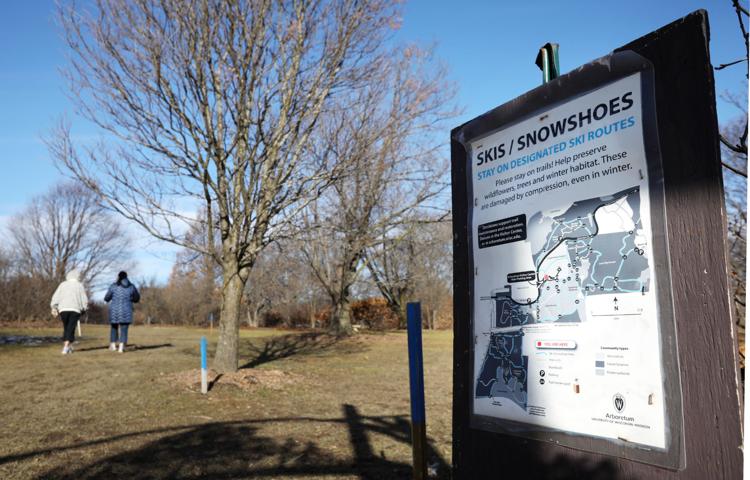 "Weather forms wherever there's big gradients in temperature," Desai said.
But with warming winters, Wisconsin's snow line is expected to shift about 350 miles to the north by the end of this century, said Stephen Vavrus, a senior scientist with the Nelson Institute Center for Climatic Research and a contributor to the study.
By 2100, climate models predict only the northern half of the state will regularly be snow-covered in December, and the entire state will generally be bare in March.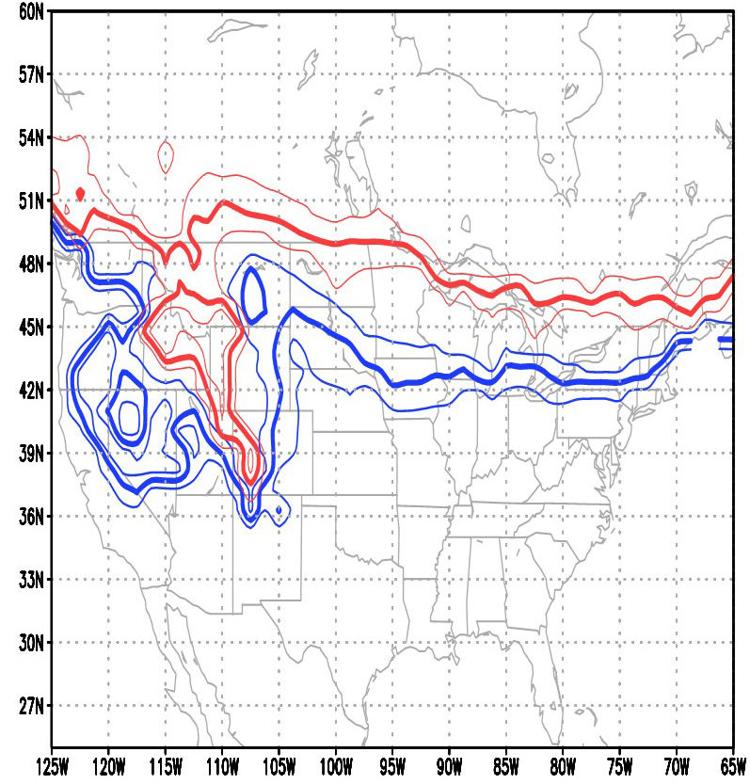 You have free articles remaining.
Given those changes, Desai set out to test whether a shifting snow line would bring storms with it.
Ryan Clare, one of Desai's graduate students, ran 500 simulations using decades of weather data and computerized forecast models. Focusing on the Great Plains, Clare would go back in time to a few days before a storm and move the snow line to test whether it would affect the storm's trajectory.
The results were surprising: While some storms moved north, the effect wasn't uniform. But the storms consistently delivered more precipitation.
"Storms that are now over this moister, darker, warmer ground … are more intense," Desai said. "But they're also more likely to be slightly warmer, which means the increasing likelihood that you get rain instead of snow."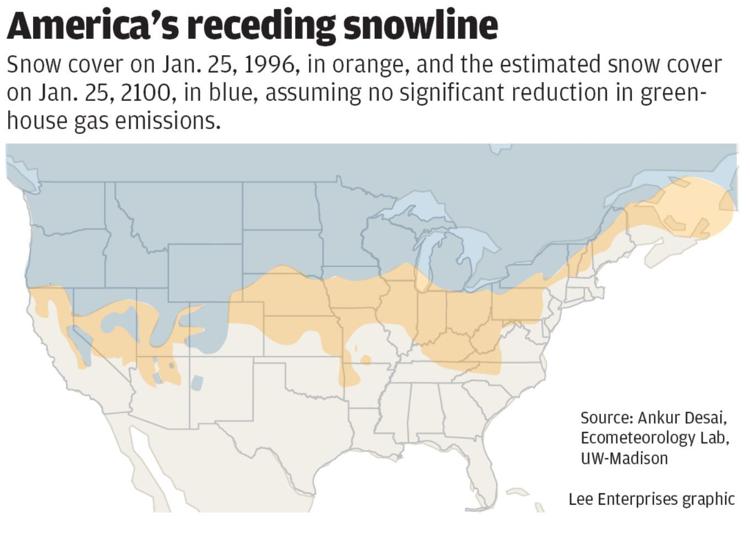 If that rain falls on frozen ground, it could create the potential for more runoff, erosion, flooding and other problems.
While it sounds counter-intuitive, a thick snowpack insulates the ground from cold air above, said Steven Loheide, a professor of civil and environmental engineering at UW-Madison. Without that blanket, Loheide said, the ground is more likely to freeze — and to a greater depth — during a cold snap.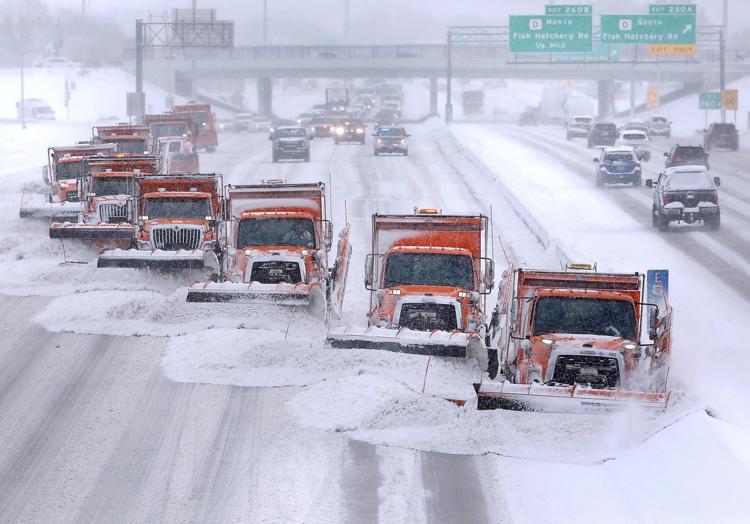 "Understanding the multifaceted feedbacks between snow cover, frozen ground, infiltration and precipitation regimes is critical for predicting the ways in which our water resources will be affected by climate variability and changes in environmental conditions," Loheide said.
Desai said the study, submitted for publication in the Journal of Climate, could also help meteorologists improve their winter storm forecasting.
"We've basically shown that this really common rule of thumb … is in actuality, you know, maybe not the best rule to follow," Desai said. "There may be some things that we can continue on with these model simulations to better understand in a warmer climate with less persistent snow cover — which is what we're seeing happening, especially in Wisconsin — how do these storms change."