FRIENDSHIP — The Wisconsin Dells girls cross country team has been the class of the South Central Conference the last half decade, including each of the last four team titles.
The Chiefs' reign officially came to a close Friday night as they finished runners-up to Wautoma/Wild Rose by eight points at MoundView Golf Course in Friendship. The Chiefs racked up three top-five finishes to scored 34 points but it wasn't enough to take the sting out of the Hornets (26).
Despite the loss, Wisconsin Dells coach Dean Knetter there weren't any sad tear shed from the Chiefs.
"They're happy and that's what it's all about. Did we want to win conference? Of course we did, but they had a nice team and our kids ran well with a lot of PRs," he said.
Leading the way for the Chief was Hailey Anchor as the junior finished runner-up in the girls race with a time of 20 minutes, 35 seconds. Anchor, who has battled breathing issues all season, did her best to keep up with Wautoma/Wild Rose freshman Mya Bahr, but just couldn't catch up, falling by eight seconds.
Knetter lauded the effort from Anchor, noting that the Chiefs' top finisher "hadn't been within a minute-and-a-half of Bahr," during the teams' races this season. Anchor wasn't alone in the top-five for the Chiefs girls as freshman Maya Michalsky finished third and senior Emily Cunningham took fifth.
Michalsky did her best to track down the pair of Bahr and Anchor but ultimately faded away to secure the bronze in 21:15. Meanwhile, Cunningham closed out her league career with another strong performance, finishing in 21:41 after dealing with stress fractures during the summer.
"We didn't even know if she'd be able to run so we took it slow," he said of Cunningham. "She had a great race today, really came out determined, and Maya made our top-10 (times) board today."
"Over the last six years we've had some really talented athletes, so to crack the top-10, that's a heck of an accomplishment for a freshman."
Along with the top trio, Wisconsin Dells junior Destiny Whitebreast finished in 10th-place (22:52), while sophomore Tessa Ketelhut worked her way into the top-15 in 14th with a time of 23:35. Junior Jadyn Torkelson finished 19th in 24:02, while senior Megan Jones took 22nd in 24:26
The Dells girls will again meet Wautoma/Wild Rose in Tuesday's Division 2 Poynette sub-sectional along with fellow league competitors Mauston and Adams-Friendship. With the top-two teams advancing to next Saturday's Div. 2 Winneconne sectional, Knetter knows the Chiefs have a chance.
"We're shooting for top-two and why not first; we're right there and what hurt us today is, if there were a few more runners in between that would have helped," he said. "When you finish 2-3-5, if you have a few more nickels and dimes, it's a different race at a big invite."
Title hopes weren't on the minds of the Wisconsin Dells boys, but the Chiefs did have a successful day. Despite finishing fourth as a team with 82 points, while Mauston (23) ran away with the team title, the Dells boys still had plenty to cheer about.
"We had multiple personal records and that's all we wanted to walk away with (today)," Knetter said. "It's been a trying season, but we finally got on a fast course and some kids ran some nice times."
Leading the way for the Dells Chiefs was Damien Funmaker as he finished 17th overall with a time of 19:09. The sophomore sniffed the top-15, finishing just seven seconds outside but had a sound day nonetheless.
Behind Funmaker, freshman Luke Sampson finished in 19th place after crossing the finish line in 19:32, while sophomore John Leger was two spots back in 21st (19:37). Sophomore Jaxon Pettit was 23rd (20:11), while freshman Ryan Rockwell (21:17) and sophomore Austin Cunningham (21:24) finished 29th and 30th, respectively.
With such a young team, the Chiefs will return plenty next year and the fast times Friday should help at sub-sectionals, which Knetter knows wasn't always seen as reachable.
"We just talked about being thankful and lucky (we are) to be with our teammates, and fortunate because some schools didn't get to compete this fall," he said. "It's for the kids and I know there's some mixed emotions out here, but it's for the kids. Taking way that opportunity last spring was hurtful and I think it was a positive today."
SOUTH CENTRAL CONFERENCE MEET
Team scores: Mauston 23, Wautoma/Wild Rose 54, Nekoosa/Port Edwards 81, Wisconsin Dells 82, Westfield inc., Adams-Friendship inc.
Top-five individuals: 1, Boppart, M, 16:38; 2, Doherty, WWR, 17:26; 3, Schwartzman, WWR, 17:34; 4, Hicks, AF, 18:21; 5, Hallwood, M, 18:29.
Mauston — 1, Eli Boppart, 16:38; 5, Eli Hallwood, 18:29; 6, Graham Hallwood, 18:31; 7, Gabe Czlapinski, 18:32; 8, Tanner Harrison, 18:33; 9, Tyler Schwartz, 18:37; 11 Drake Gosda, 18:49; 12, Joe Hammer, 18:49. Wisconsin Dells — 17, Damien Funmaker, 19:09; 19, Luke Sampson, 19:32; 21, John Leger, 19:37; 23, Jaxon Pettit, 20:11; 29, Ryan Rockwell, 21:17; 30, Austin Cunningham, 21:24; 33, Taylor Knetter, 21:49; 34, Avery Palmer, 22:34. Westfield — 10, Noah Anason, 18:42; 14, Ervin Meiller, 19:02; 32, Liam Carey, 21:32; 36, Josh Klitzke, 23:27.
Team scores: Wautoma/Wild Rose 26, Wisconsin Dells 34, Mauston 91, Westfield 108, Adams-Friendship 121, Nekoosa/Port Edwards inc.
Top-five individuals: 1, Bahr, WWR, 20:26; 2, Anchor, WD, 20:35; 3, Michalsky, WD, 21:15; 4, Reitz, WWR, 21:25; 5, Cunningham, WD, 21:41.
Wisconsin Dells — 2, Hailey Anchor, 20:35; 3, Maya Michalsky, 21:15; 5, Emily Cunningham, 21:41; 10, Destiny Whitebreast, 22:52; 14, Tessa Ketelhut, 23:35; 19, Jadyn Torkelson, 24:02; 22, Megan Jones, 24:26. Mauston — 9, Elle Horn, 22:44; 20, Haley Heath, 24:13; 21, Morgan Firlus, 24:14; 25, Kennedy Barnier, 24:46; 26, Emma Sweers, 25:27; 27, Autumn Drinkwine, 25:42; 34, Mackenna Peterson, 27:46; 35, Rosalynn Malacina, 29:32. Westfield — 12, Kaylee Kind, 23:05; 18, Kayla Tessler, 23:57; 28, Jaylyn Shimpach, 25:59; 32, Katie Alcorta, 26:46; 33, Mya Reetz, 27:34; 38, Hannah Lietz, 35:08. At MoundView G.C., 5,000 meters.
Gabe Czlapinski and Graham Hallwood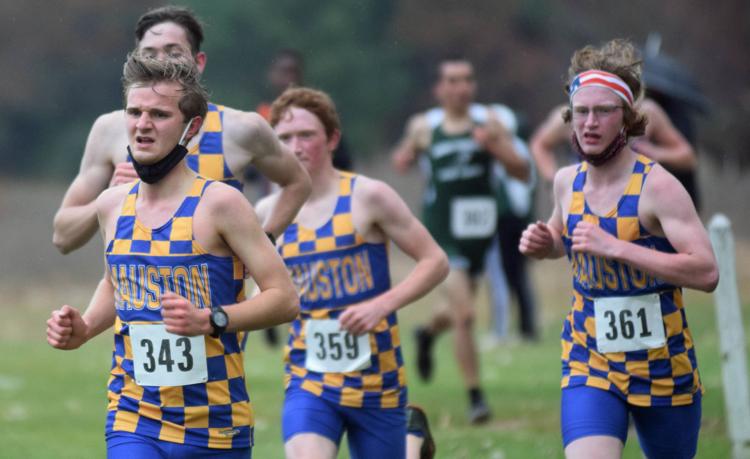 Katie Alcorta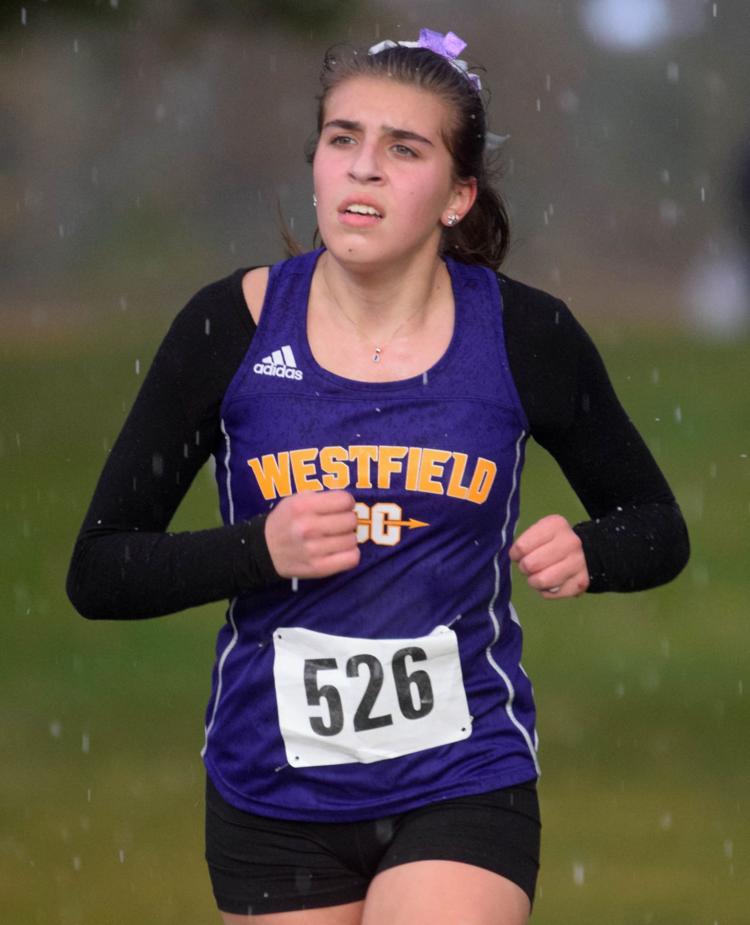 Austin Cunningham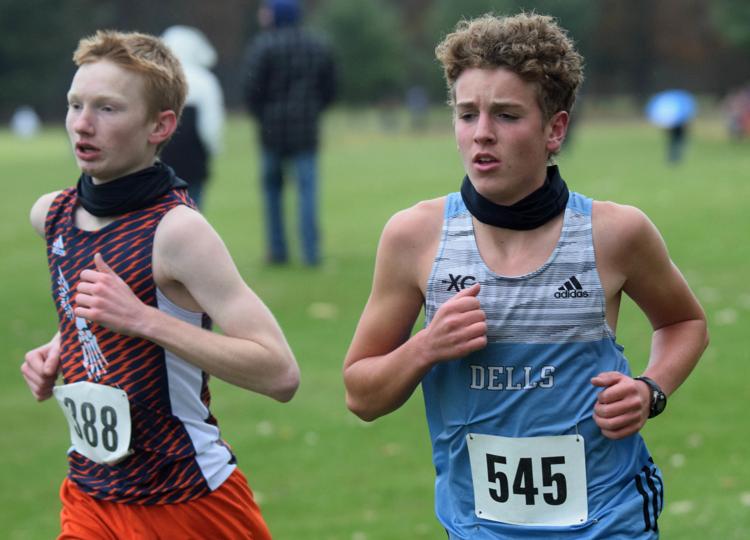 Noah Anason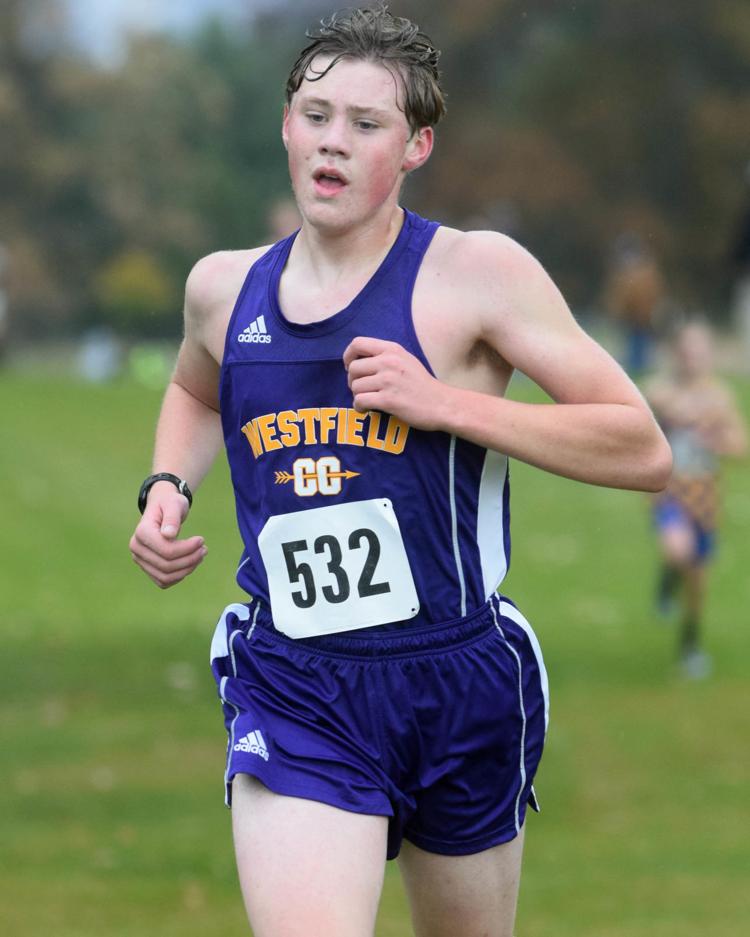 Hailey Anchor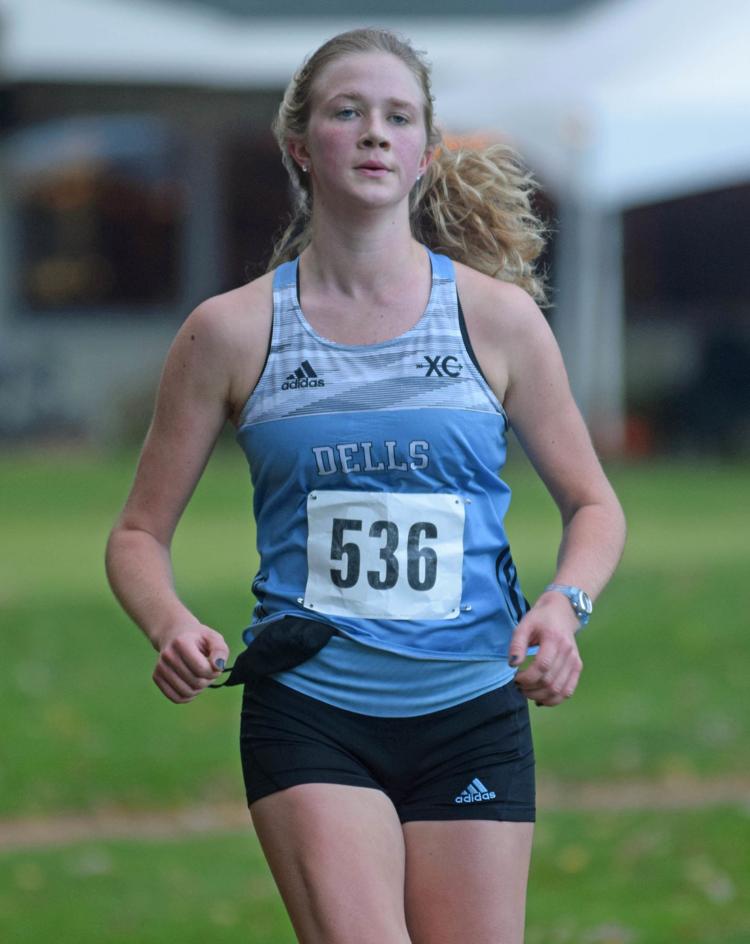 Kennedy Barnier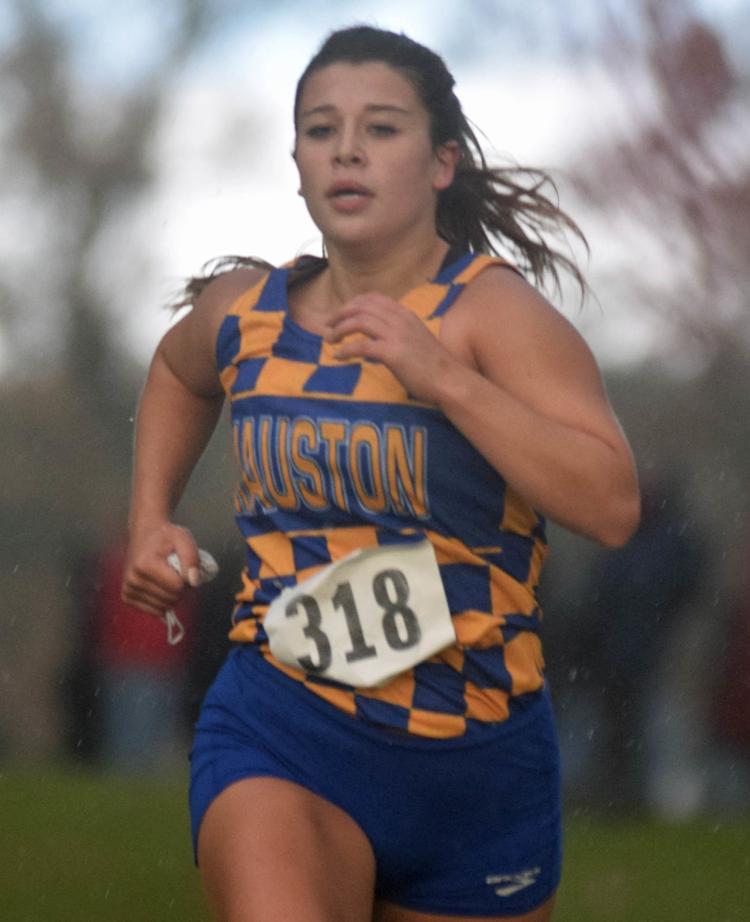 Eli Boppart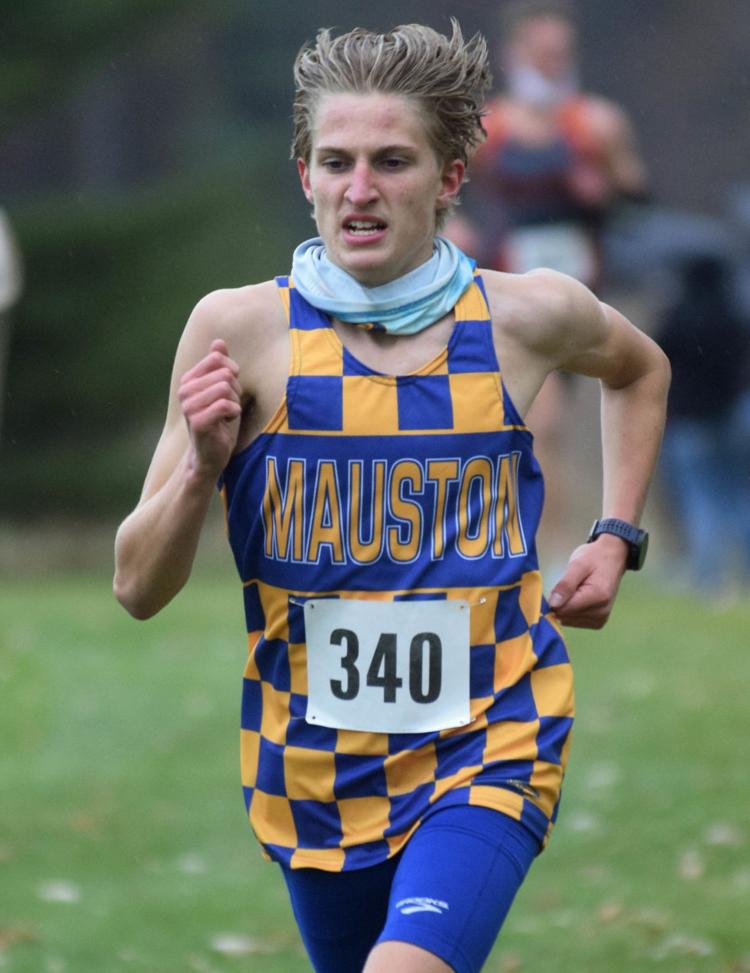 Tessa Ketelhut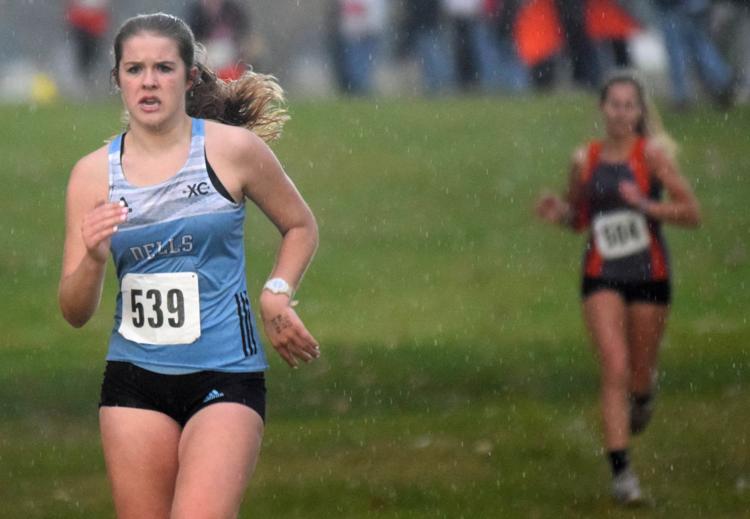 Liam Carey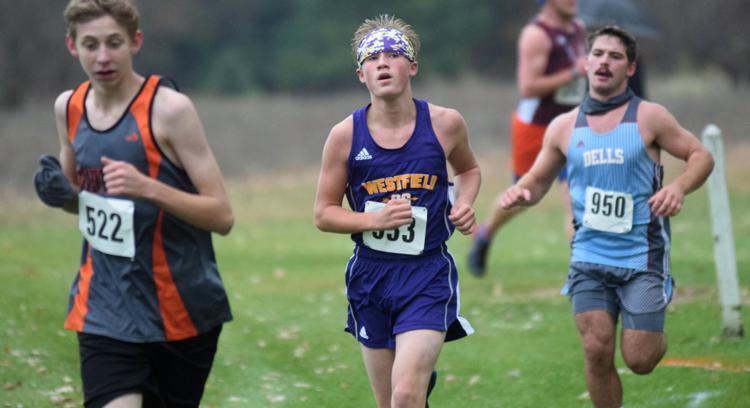 Emily Cunningham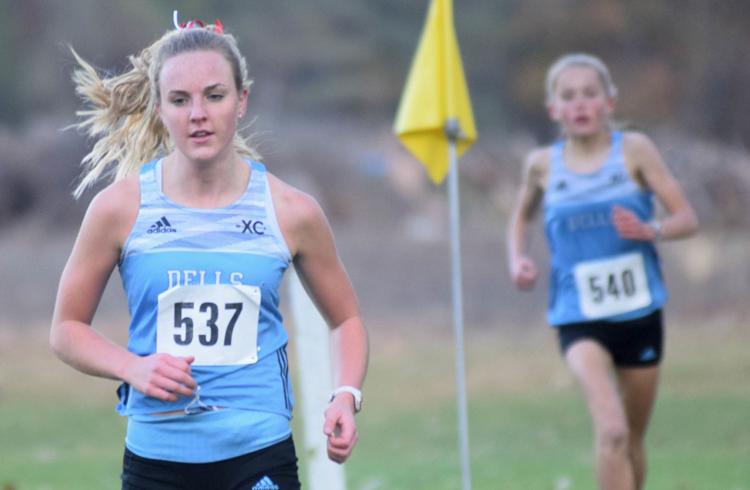 Autumn Drinkwine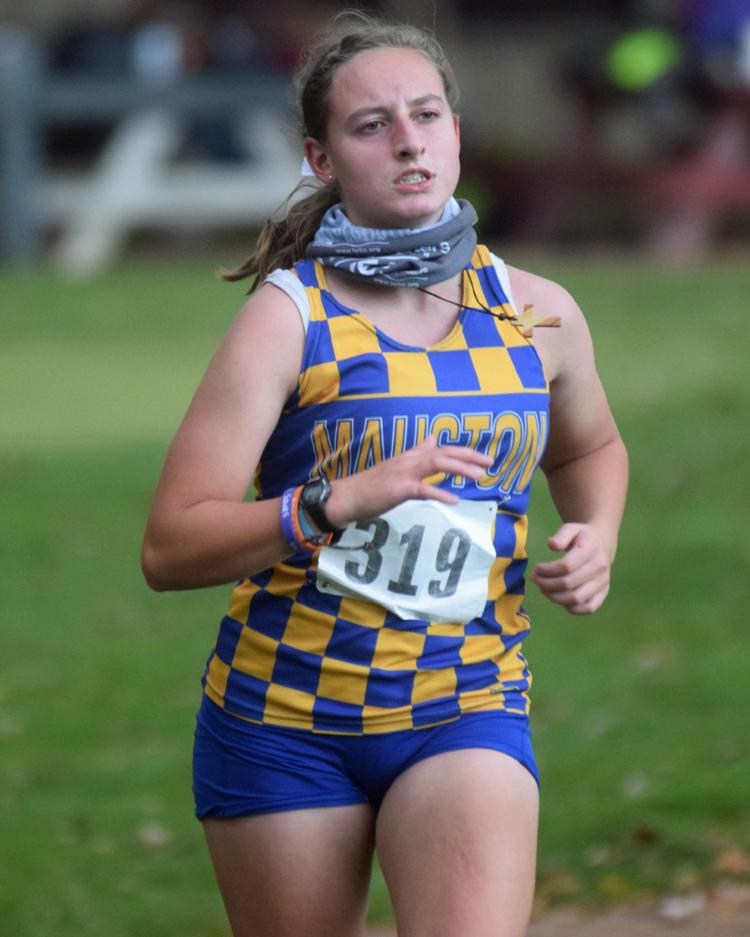 Damien Funmaker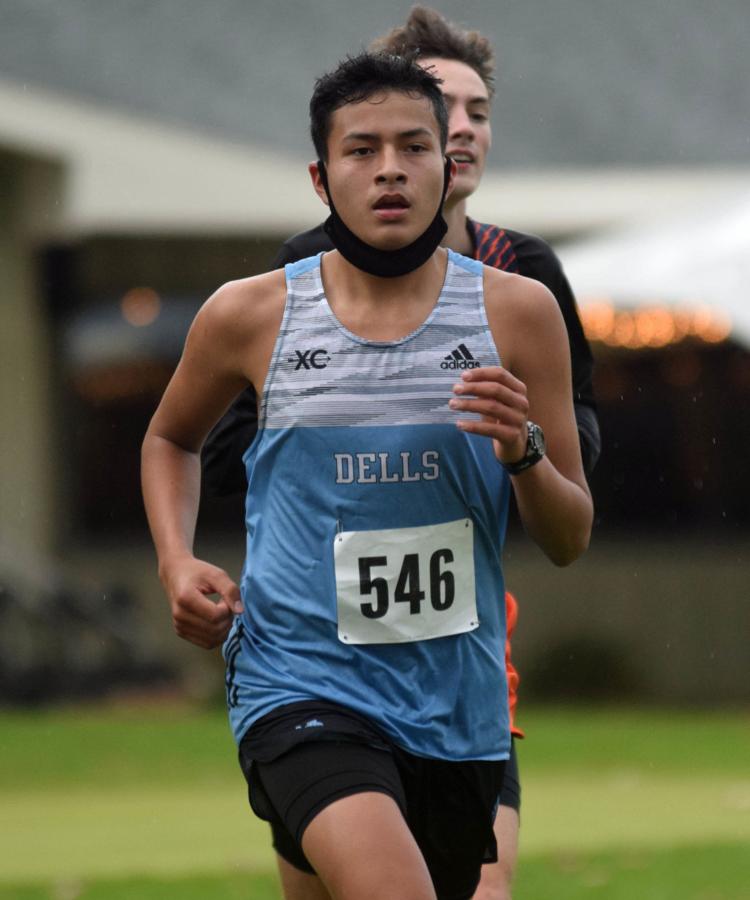 Drake Gosda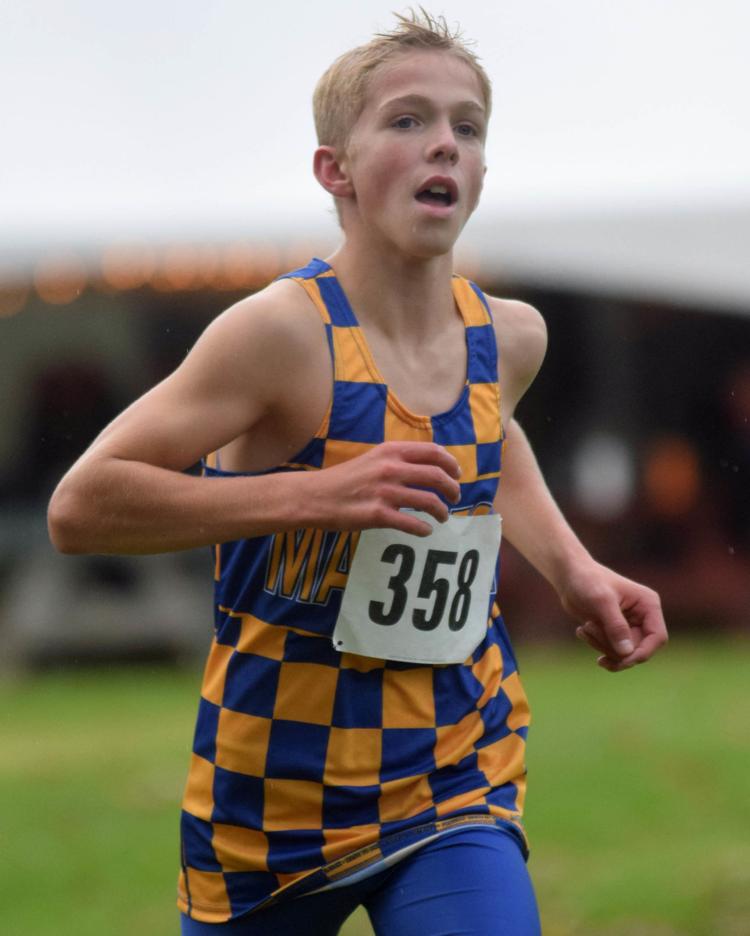 Joe Hammer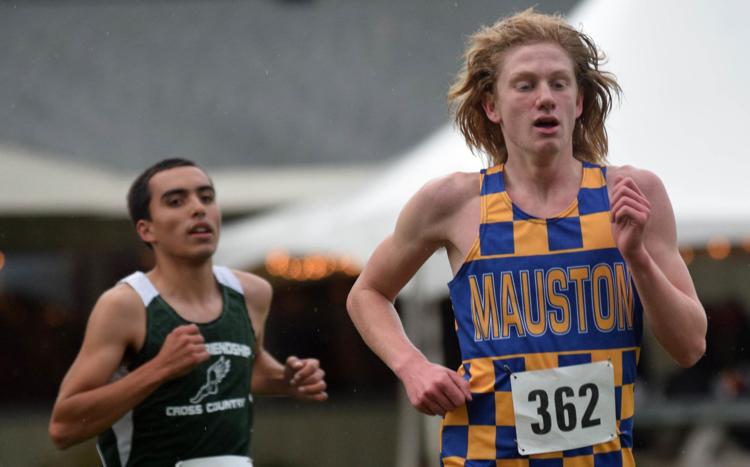 Tanner Harrison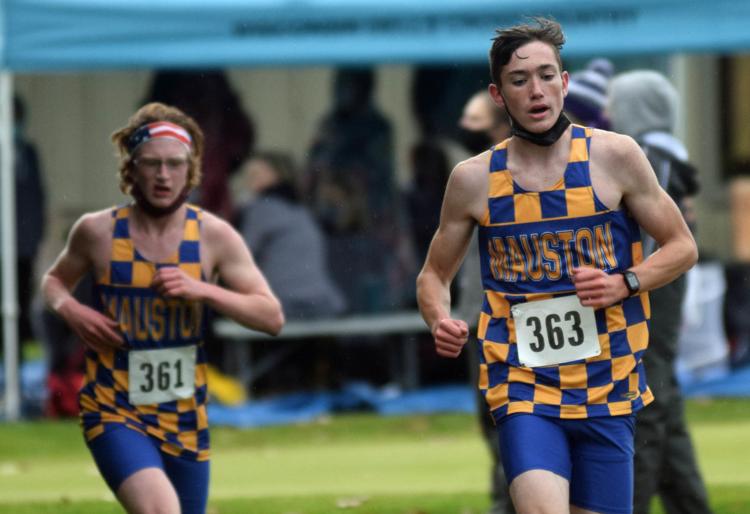 Haley Heath, Morgan Firlus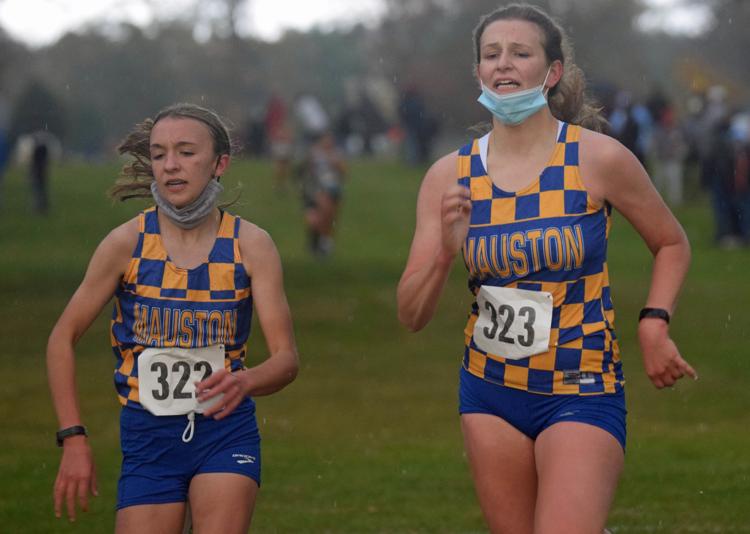 Josh Klitzke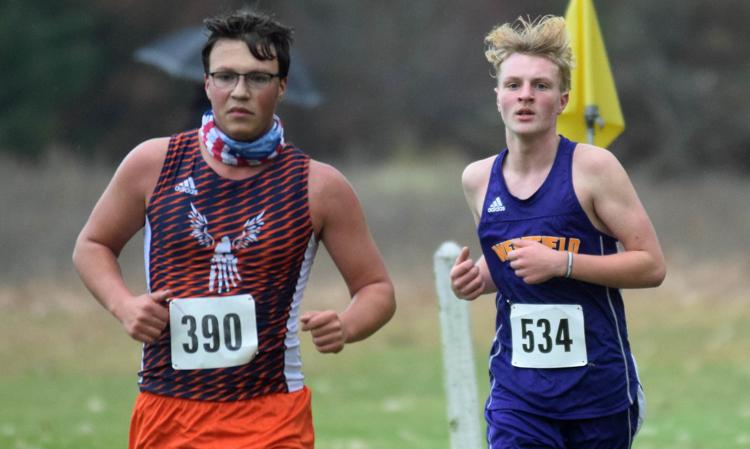 Elle Horn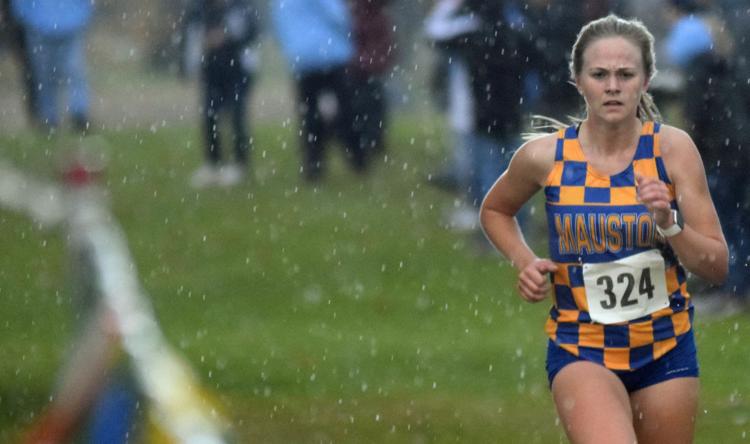 Eli Hallwood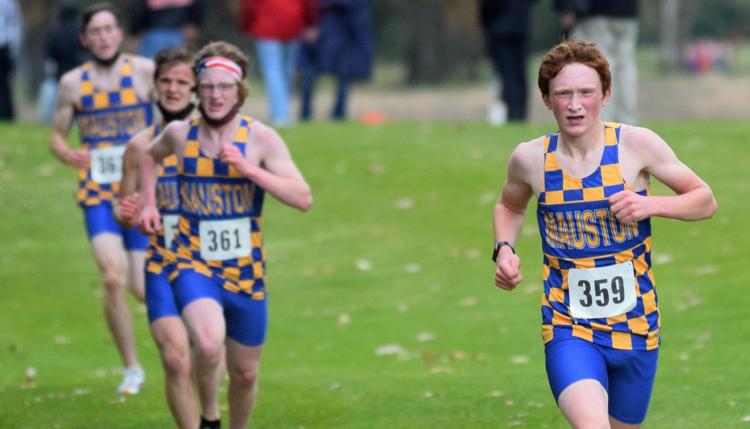 Megan Jones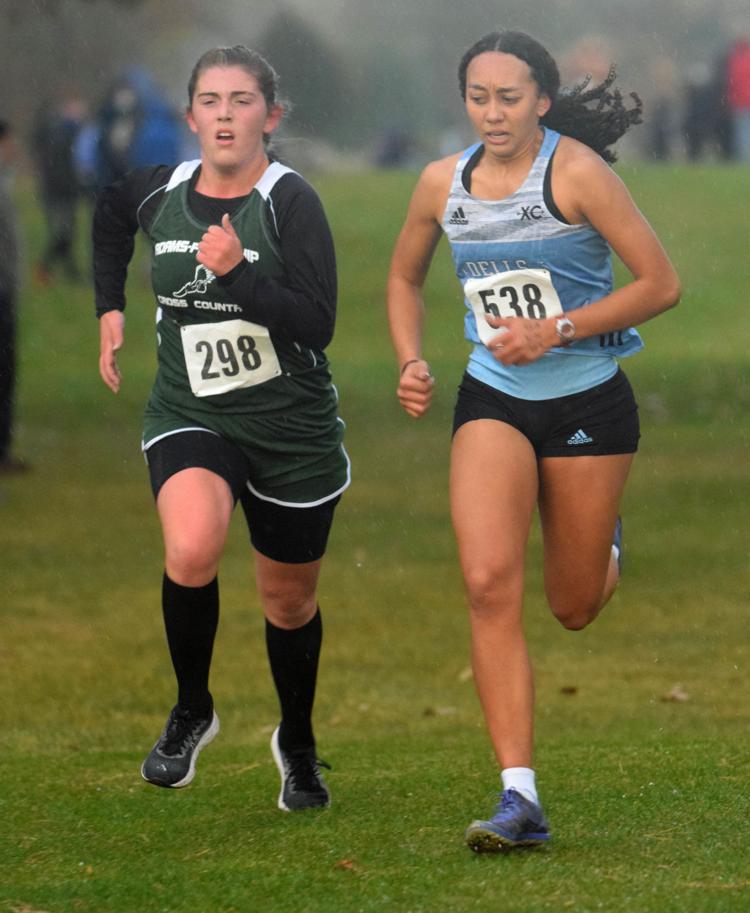 Kaylee Kind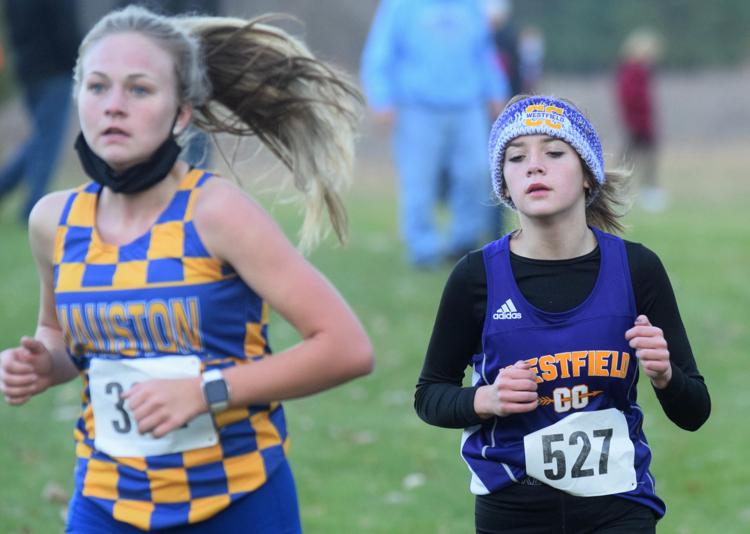 Westfield boys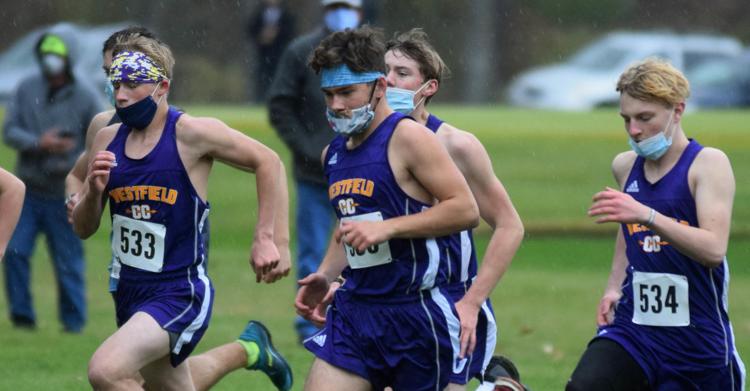 John Leger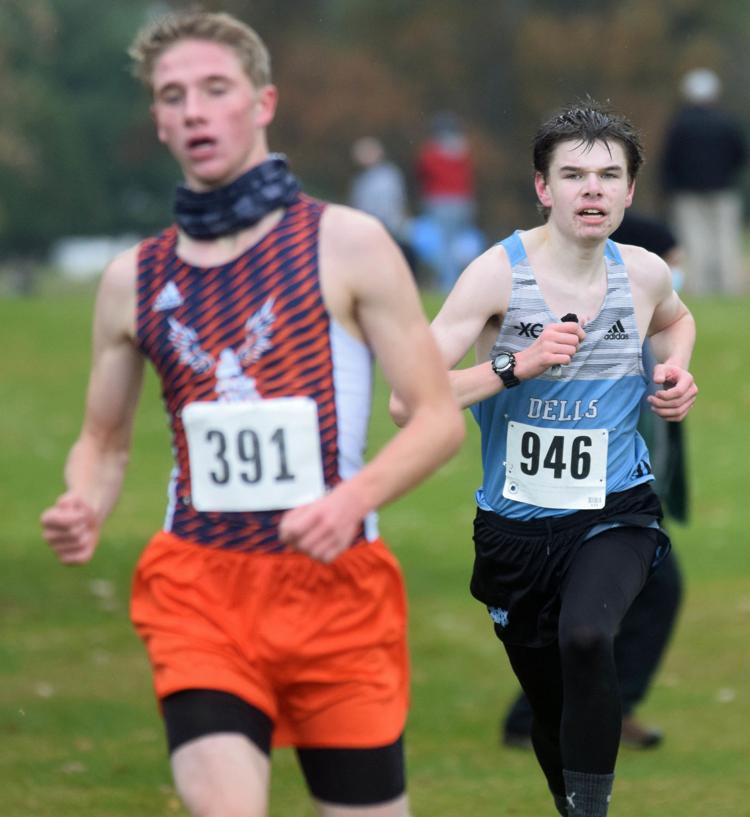 Hannah Lietz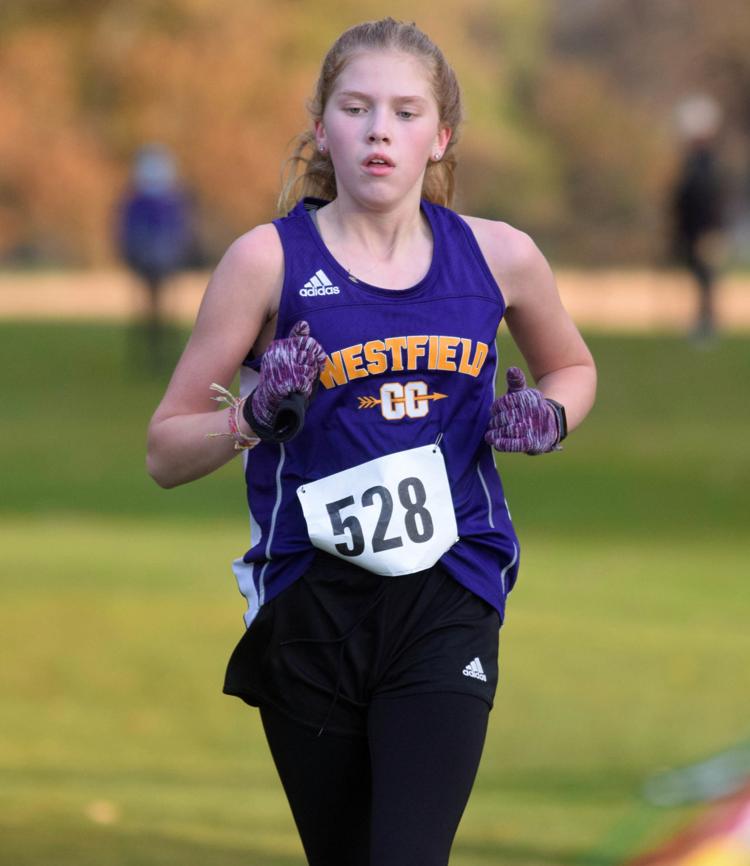 Rosalynn Malacina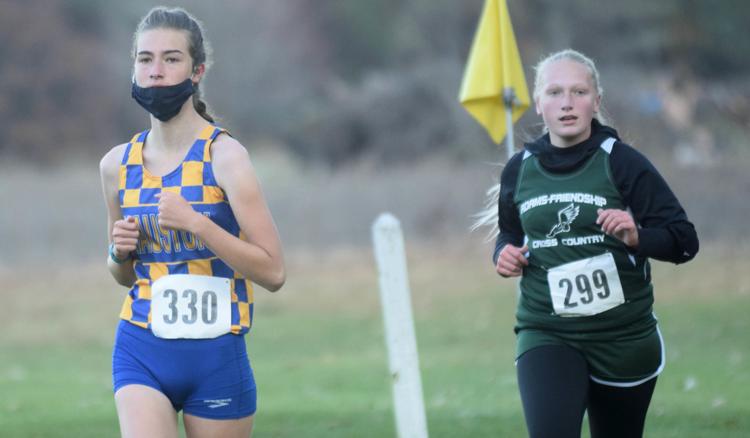 Kayla Tassler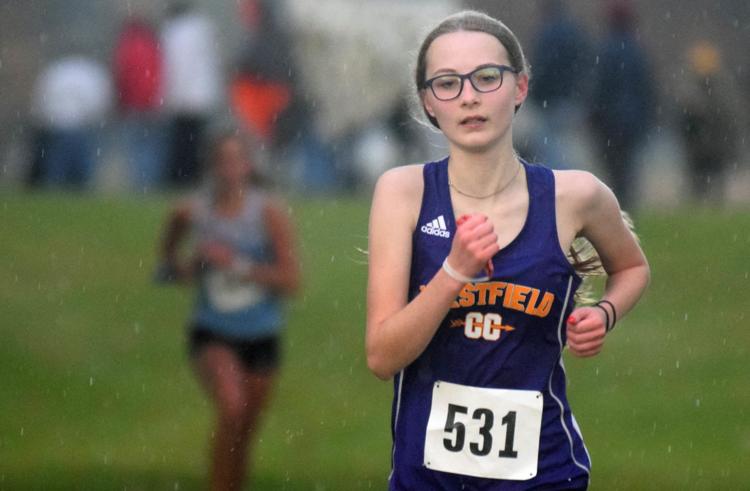 Mauston girls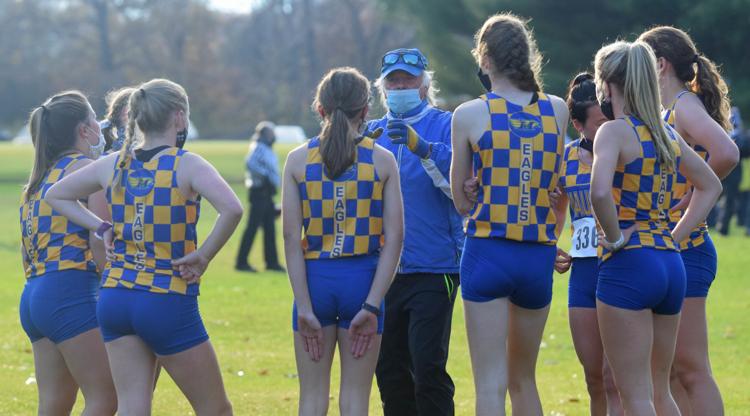 Ervin Meiller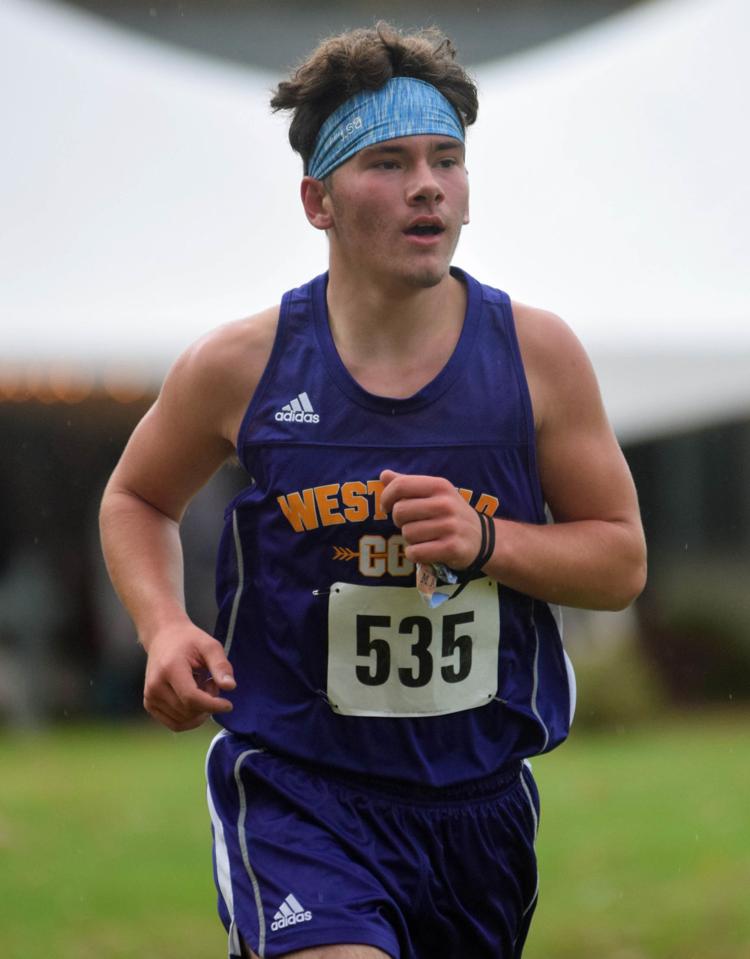 Mauston boys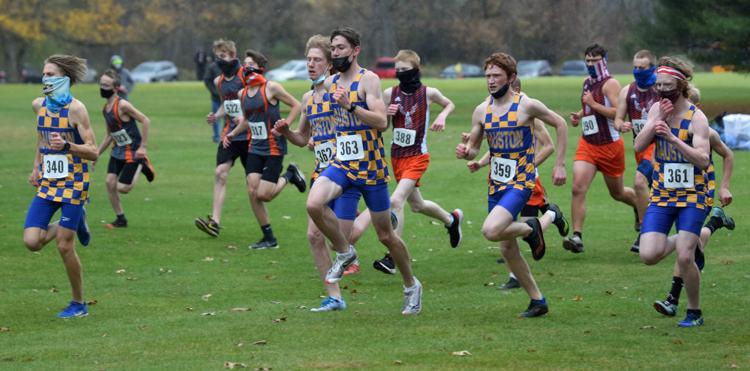 Maya Michalsky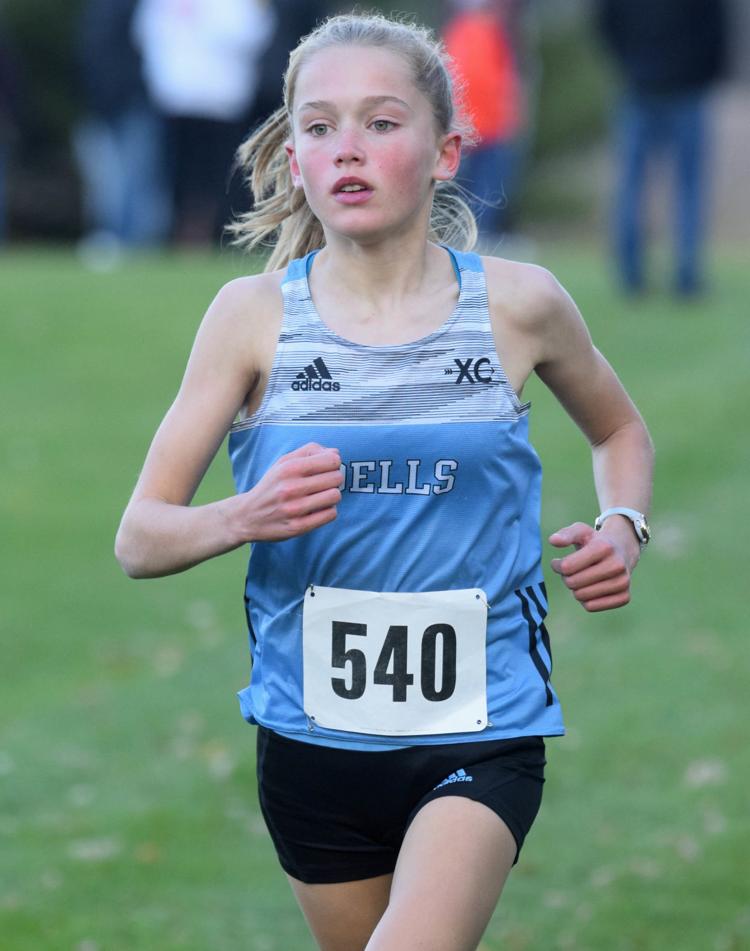 Avery Palmer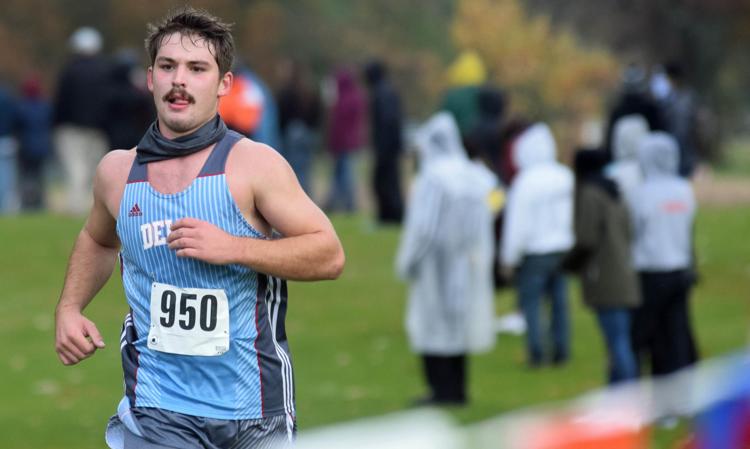 Mackenna Peterson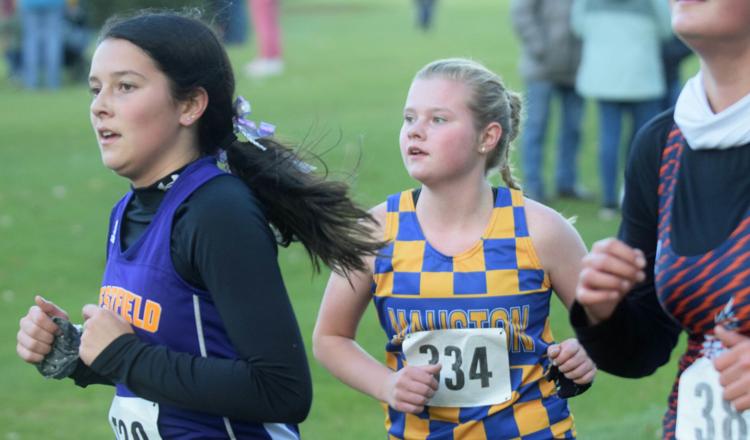 Wisconsin Dells boys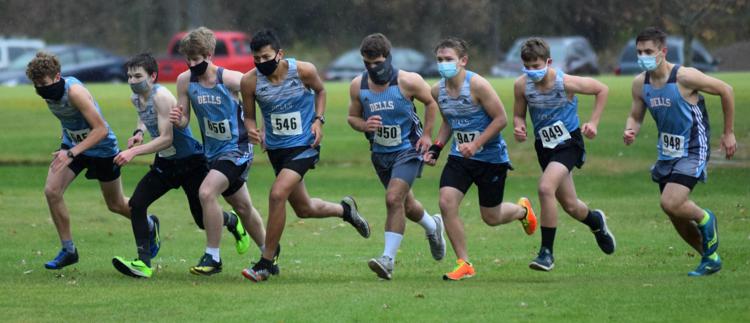 Jaxon Pettit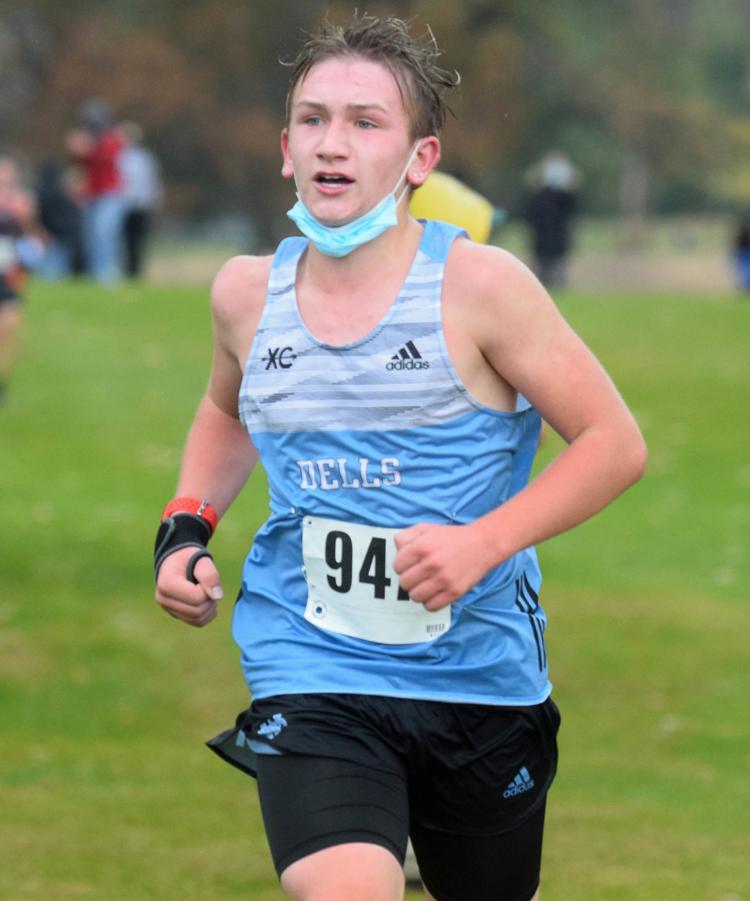 Mya Reetz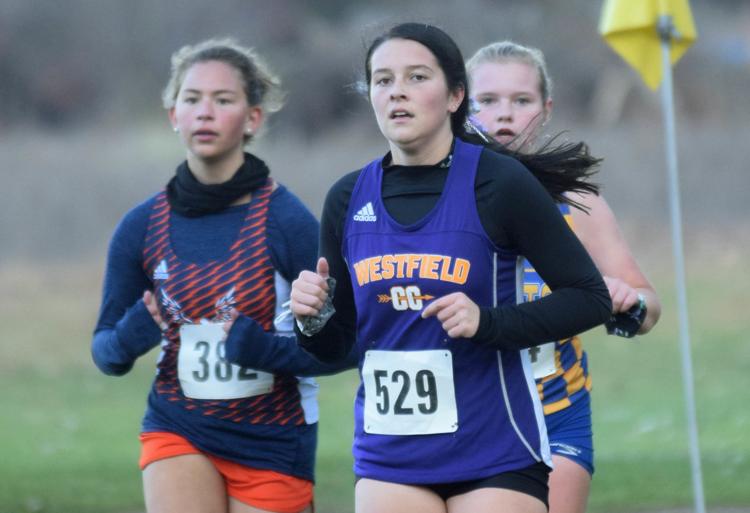 Ryan Rockwell, Taylor Knetter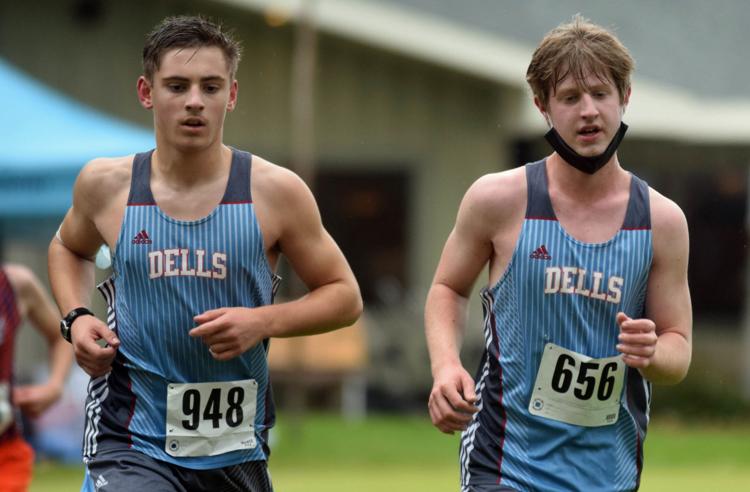 Luke Sampson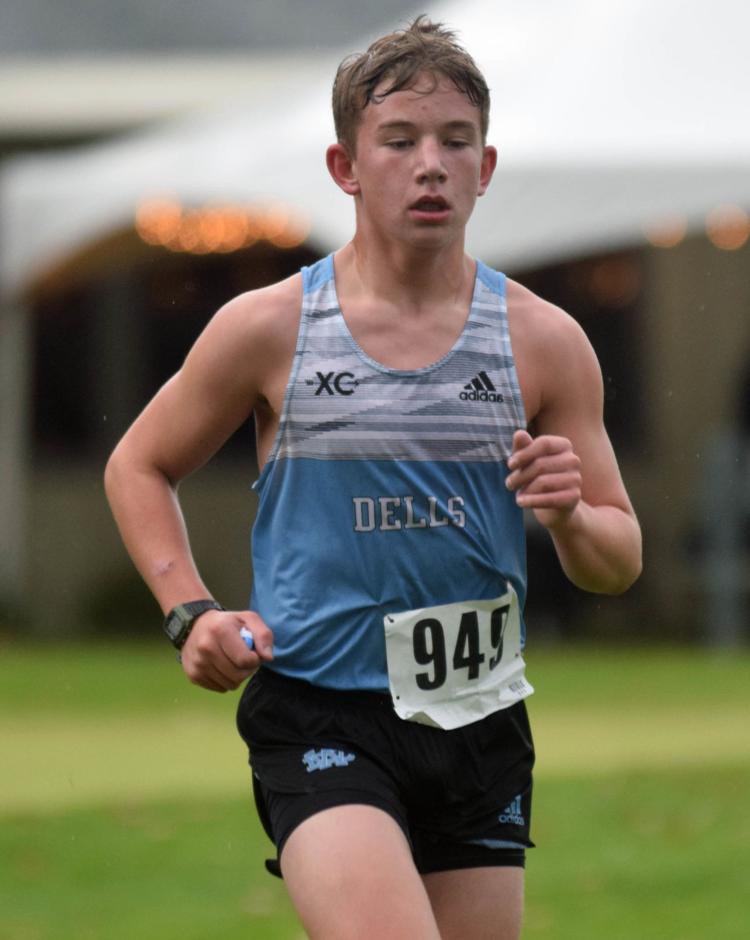 Jaylyn Shimpach
Emma Sweers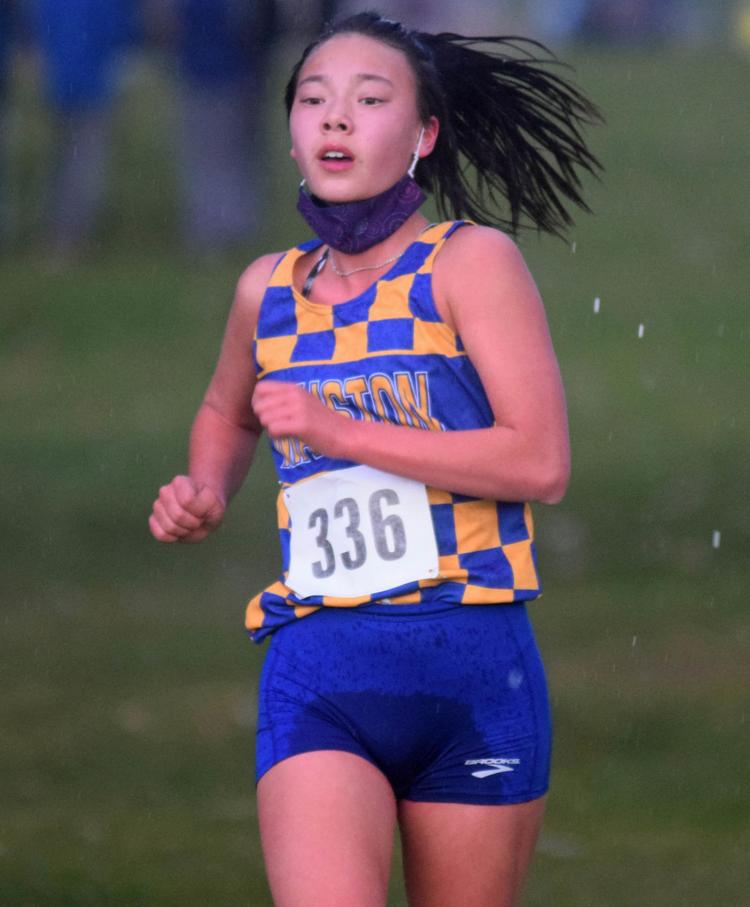 Jadyn Torkelson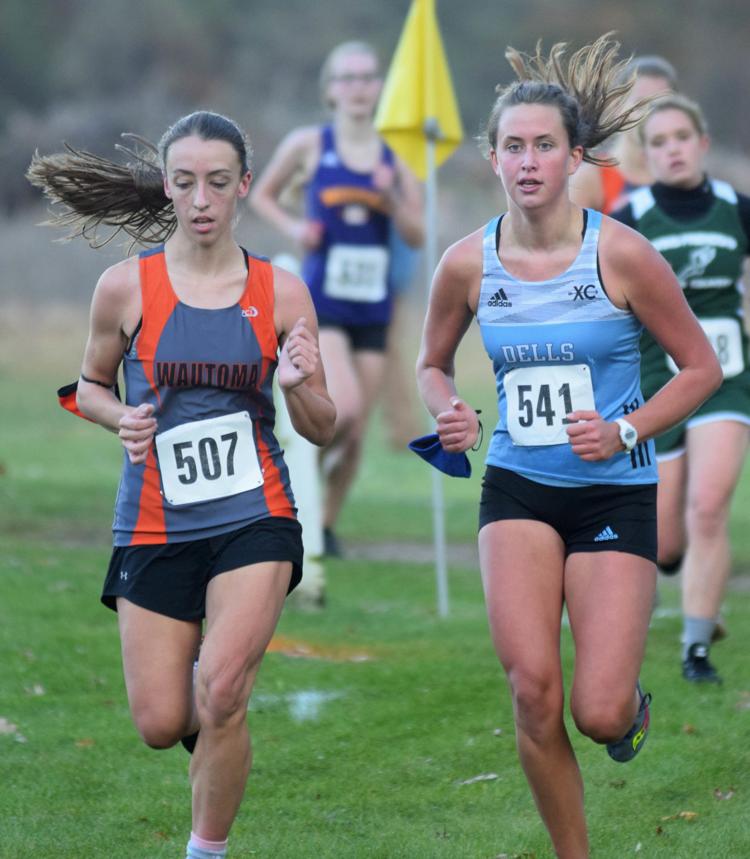 Wisconsin Dells girls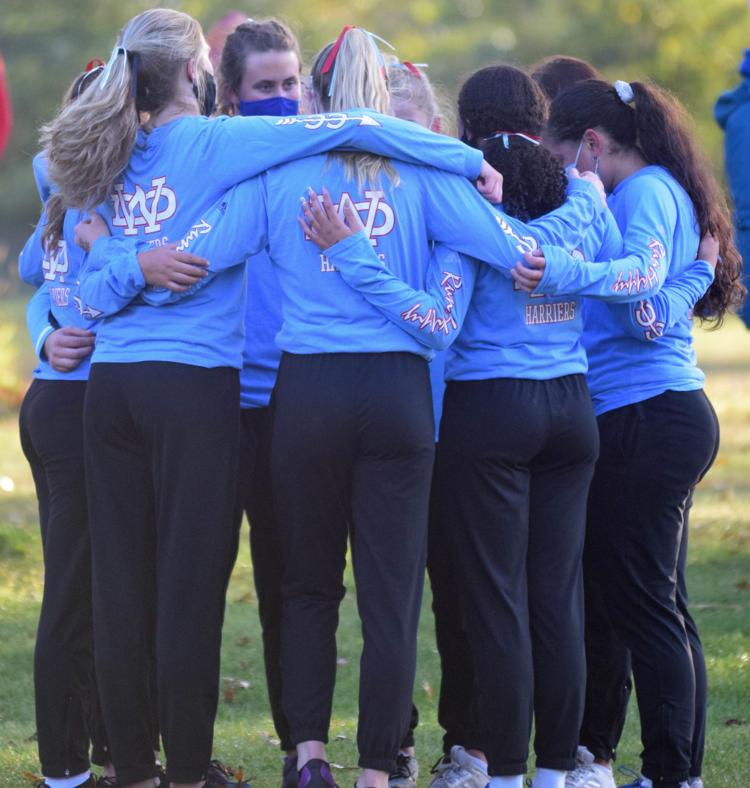 Westfield girls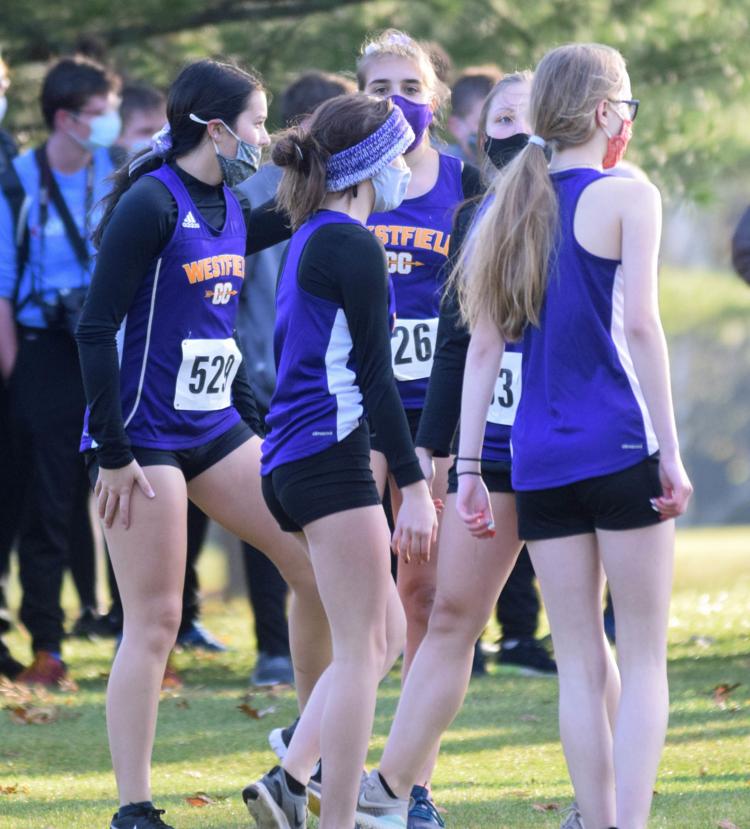 Destiny Whitebreast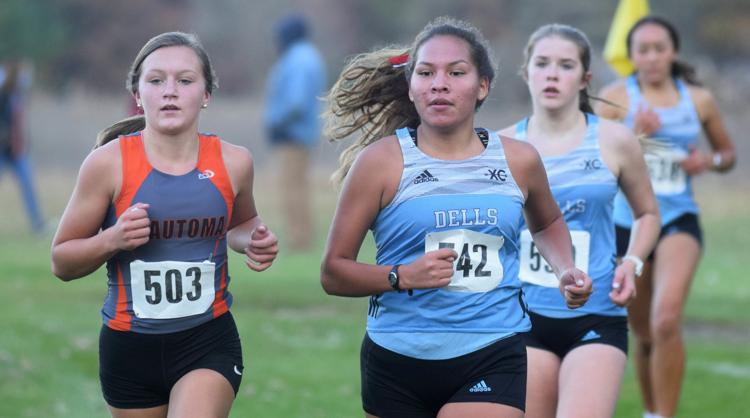 Tyler Schwartz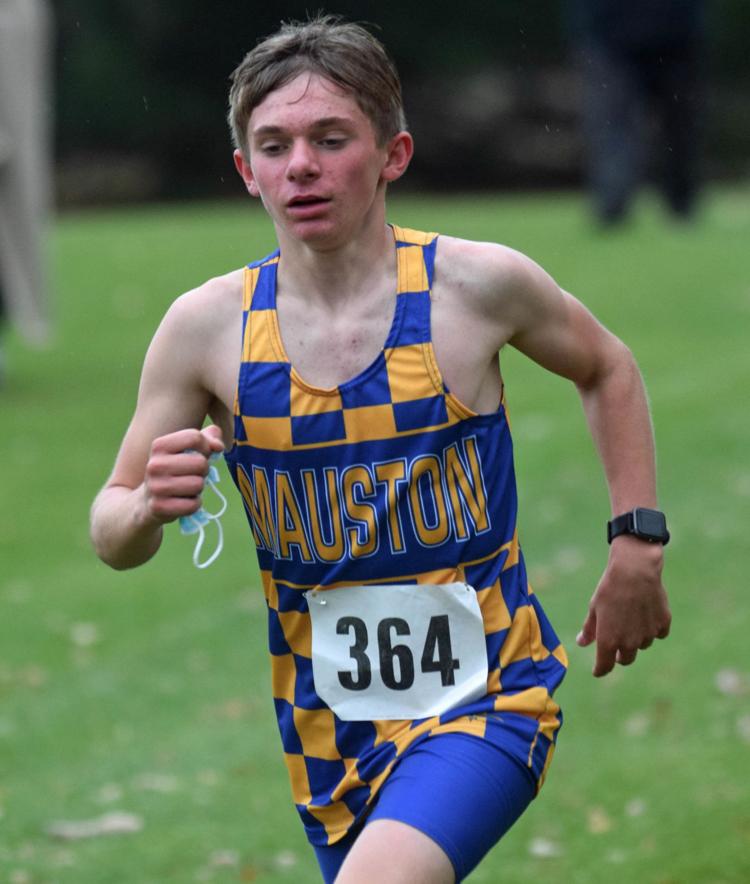 Be the first to know
Get local news delivered to your inbox!