To varying degrees, the fall prep sports season in the state of Wisconsin was able to happen.
While some schools opted not to field any athletic teams, choosing rather to participate in the upcoming alternative fall season next spring, others proceeded as usual. Even though there were some road bumps along the way, plenty of schools and conferences were able to get to the finish line.
Among those to finish out the fall campaign was the South Central Conference, as the six-team league crowned champions in cross country, boys soccer and girls volleyball, as well as football in its first season of WIAA realignment. Thanks in part to that success, the SCC is moving forward with its winter sports schedule as the COVID-19 virus continues to matriculate its way throughout Wisconsin.
The league composed of Wisconsin Dells, Mauston, Westfield, Adams-Friendship, Nekoosa and Wautoma will conduct its girls and boys basketball, and wrestling seasons as planned while still accounting for safety guidelines.
Girls basketball, along with boys and girls hockey, and gymnastics were able to hold their first official practices on Nov. 16. Boys basketball, wrestling and boys swimming and diving can begin practice next Monday, Nov. 23.
For Wisconsin Dells activities coordinator Trina Slack, it was a united front when the conference athletic directors met with league Commissioner Steve Stellmacher at their monthly meeting on Oct. 21.
"I don't think any one of us felt like we shouldn't try," Slack said.
That assurance helped stem from a successful fall slate that saw Mauston capture league titles in girls volleyball, boys cross country and football. While various schools, including Wisconsin Dells, were impacted by COVID-19 contact and had student-athletes and coaches forced to quarantine, the fact the conference got to the finish line was reassuring for Slack.
"It was very encouraging and a lot of that goes back to our coaches, our parents and our students, for everything they did to make sure we were able to have successful seasons," she said.
Mauston boys basketball coach Gil Saylor echoed those sentiments while following along from the stands. Saylor's son, Adon, was a member of the Golden Eagles football team this fall, and the veteran coach was thoroughly impressed by the adaptability shown by all parties involved, especially the student-athletes.
"I'm really excited that our community, and the communities in our conference, have gone above and beyond to create a safe way for our kids to participate. That's the most important thing we can have for student-athletes, to give them a chance to spend time doing the things they really love after school," he said.
"Some of the precautions they normally wouldn't take, the kids embraced them in order to make sure they got more football games."
Saylor is confident that compliance will carry over into the winter as all teams will again be impacted. According to the WIAA sport specific safety guidelines, players and coaches are encouraged, but not required, to wear cloth face coverings during games and practices.
Practices meanwhile are to be conducted in "pods" of students, with groups of 5-10 working out together at the same time to help accommodate for social distancing and limiting any exposure. Wisconsin Dells girls basketball coach Bob Buss knows how much of an inconvenience masks can be for the players, but it's just another obstacle to overcome.
"It's going to be something they get used to, but every day we practice with them on, it's going to get better, easier and they're going to get more comfortable," he said, noting the other changes needed at practices.
"There's a lot of days our young girls are going to have to be at practice with us because they have to see a lot of the things we do. You never know when you're going to need someone to step up, and we've already seen it during school with kids getting called out (during) all parts of the day.
"I think it's crucial and you are going to have to change up practice a bit, and it's going to be inclusion for everyone this year at quite a few practices."
While those changes may seem daunting, safety is the number one priority. Precaution is at the heart of the league's game day guidelines. According to a release from Mauston athletic director Randy Gyllin, each athlete will only be allotted two passes, four for athletes in non-traditional family situations, and everyone in attendance will be required to wear masks and socially distance among other procedures.
Along with safety protocols, the league seasons have been impacted. All winter sports seasons were cut down by two weeks apiece to make room for the alternative fall season; however, both of the Golden Eagles teams are slated to play 21 games apiece, while the Dells boys have 20 games and the girls 19 on their respective dockets.
For both Saylor and Buss, the chance to play a complete 10-game league slate is a major motivator.
"Now they have a reason to play, a reason to put that mask on, besides just playing. And at this point it looks like basketball should have a postseason at this time, so you have those additional goals you can set with your kids and get yourself some benchmarks to measure as the season goes on," Saylor said.
"I think that's awesome, and honestly even if we get games canceled and it's just the conference season, that's something they look forward to; it's something we strive for and is one of our goals every year," Buss added.
While basketball schedules have remained full, wrestling has taken the biggest hit of all for winter sports. Along with the season being cut down, under the WIAA's recommendation, teams are only allotted one dual meet per week, and no multi-team meets at this time.
Slack acknowledged that the restriction "could be a little bit much, but again our hands are pretty much tied." The Golden Eagles grapplers have six dual meets on their current schedule, while the Chiefs have five, but Slack is hoping to add a sixth over the Christmas break.
All of that could easily change though as case numbers continue to rise throughout the state, including in Dane County where a new public health order prohibiting indoor gatherings, including prep sports, went into effect on Wednesday morning and will expire on Dec. 16.
Whether or not that impact will spread into the neighboring counties has yet to be seen, but Slack and others recognize the influence athletics and other activities can have on students.
"There are studies out there that show that if they're not involved, a lot of things come into play like depression. We certainly don't want that and we'll do everything we can to let our students compete, and compete safely," she said.
"I think we've done everything we can this fall to show it works, and hopefully that will continue into the winter."
Elle Horn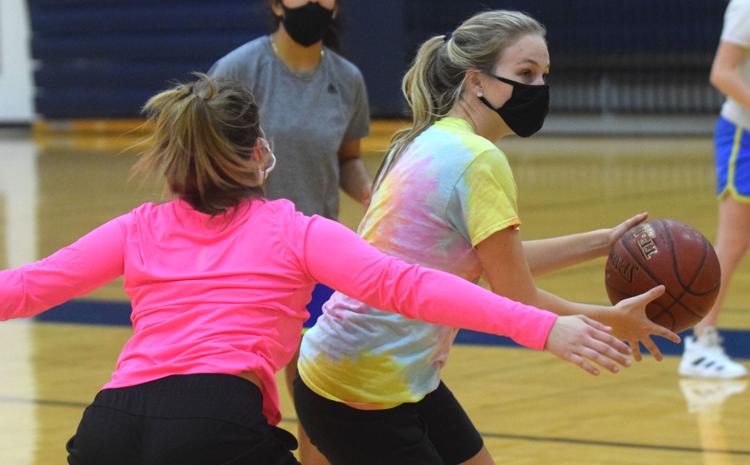 Kristina Warren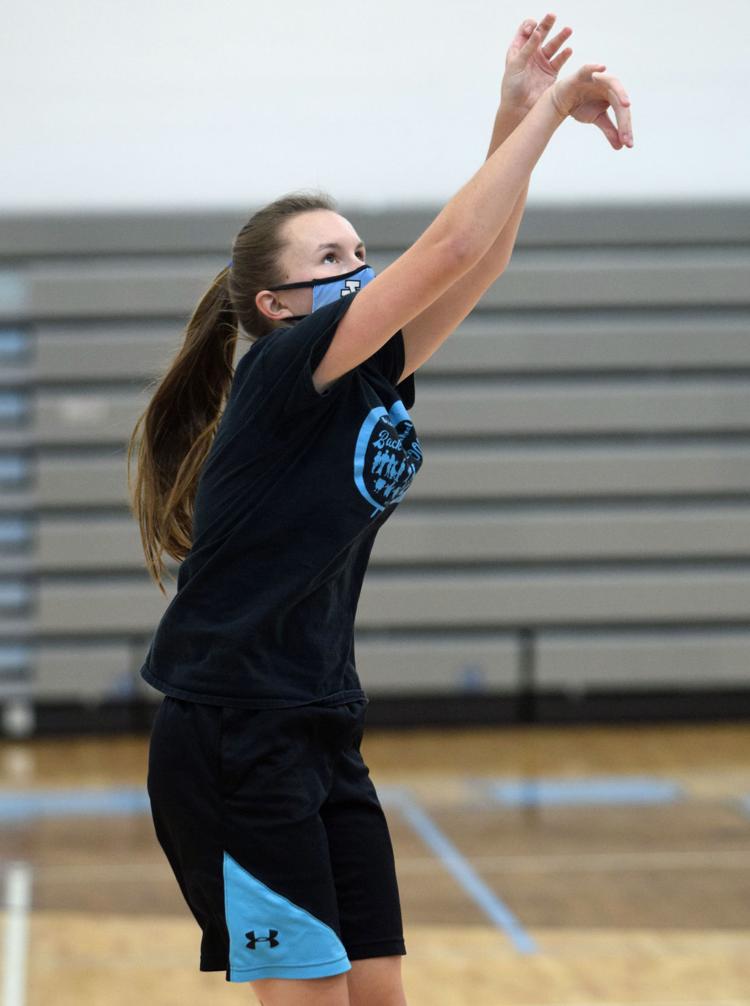 Camille Galloway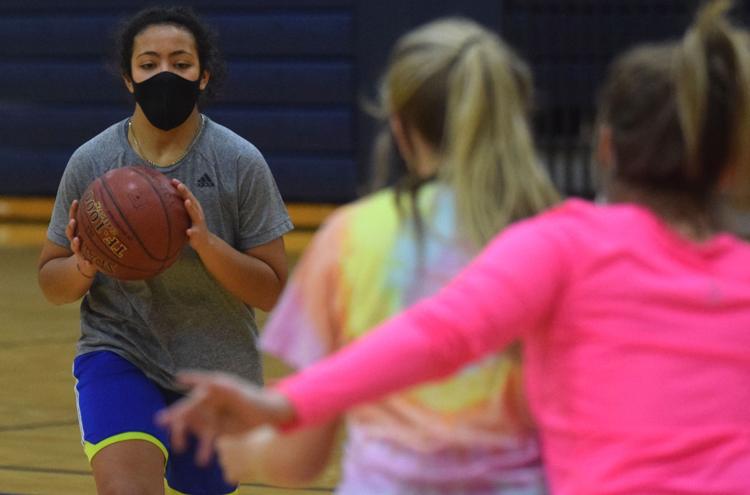 Kayla Gray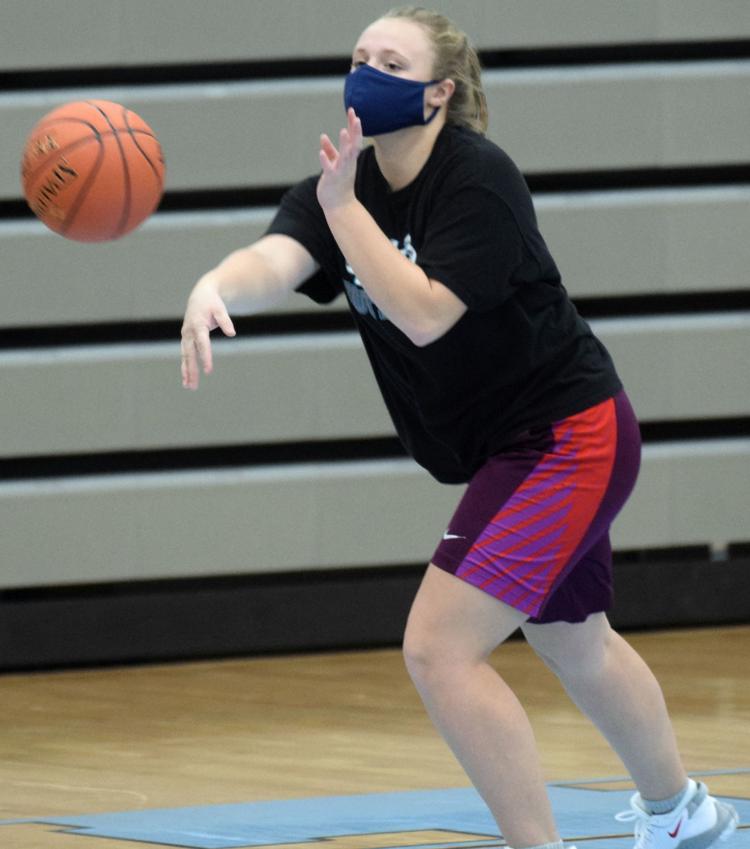 Hannah Lemons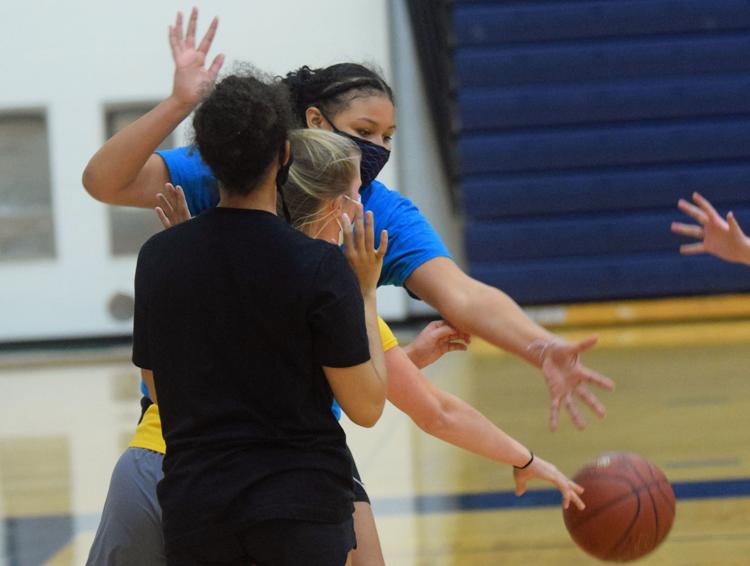 Anastasia Assenato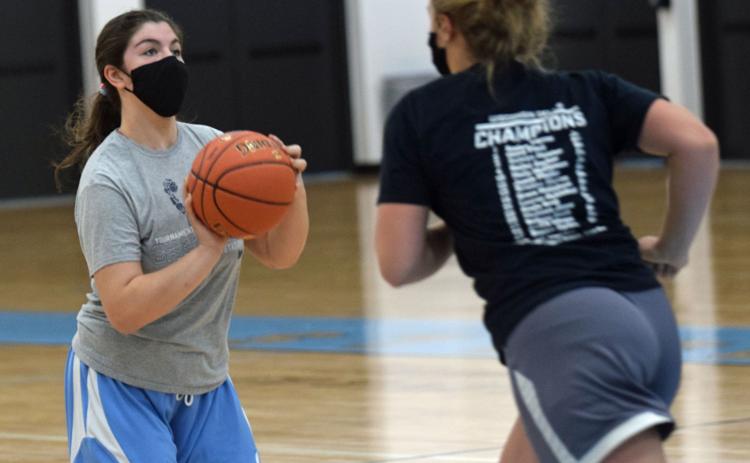 Brooke Braunschweig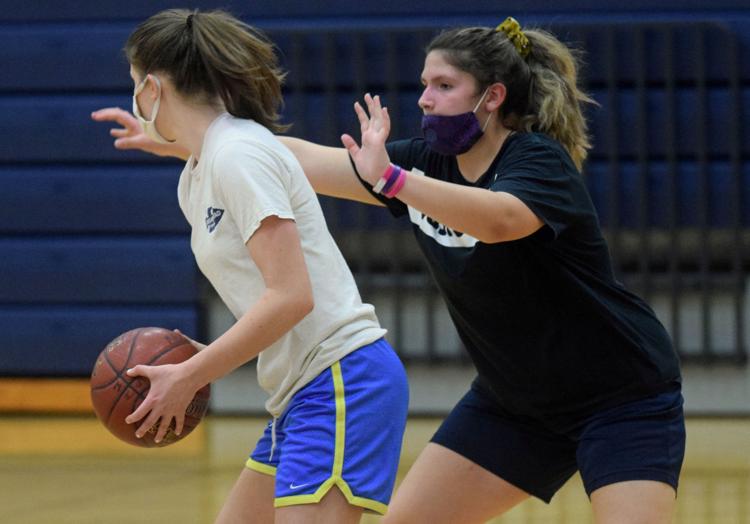 Taya Machovec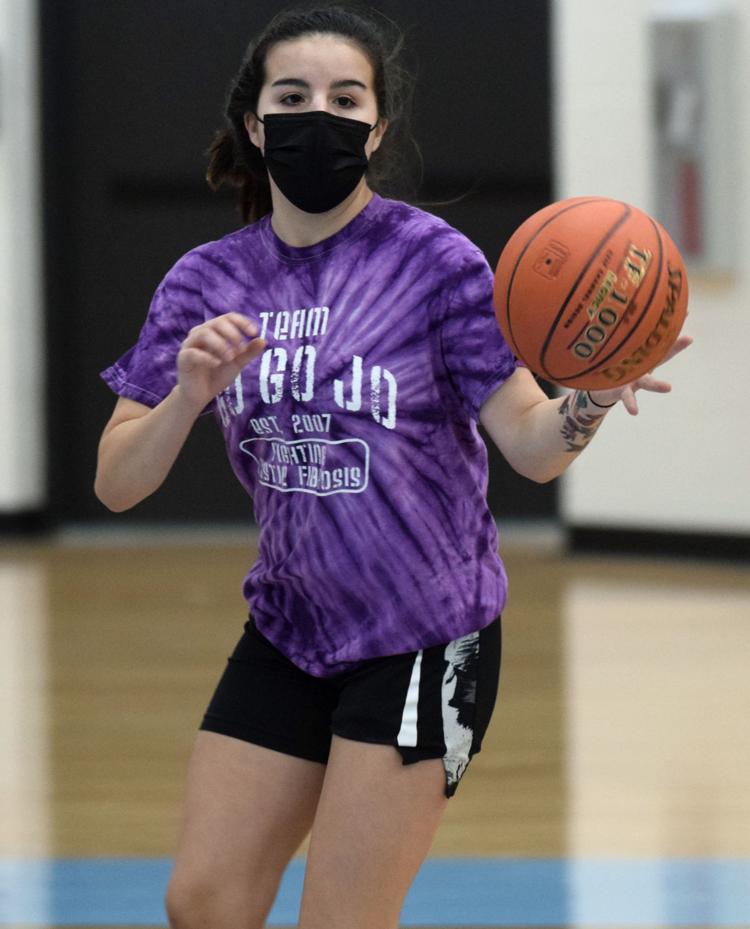 Allison Deerett
Michelle Marquard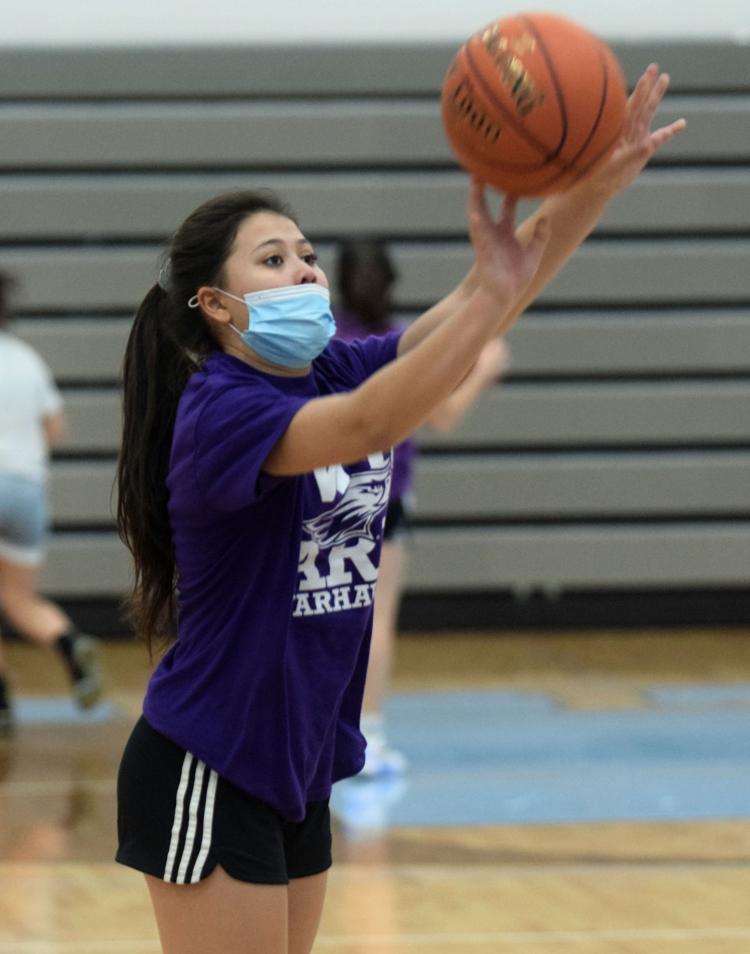 Amelia Guenther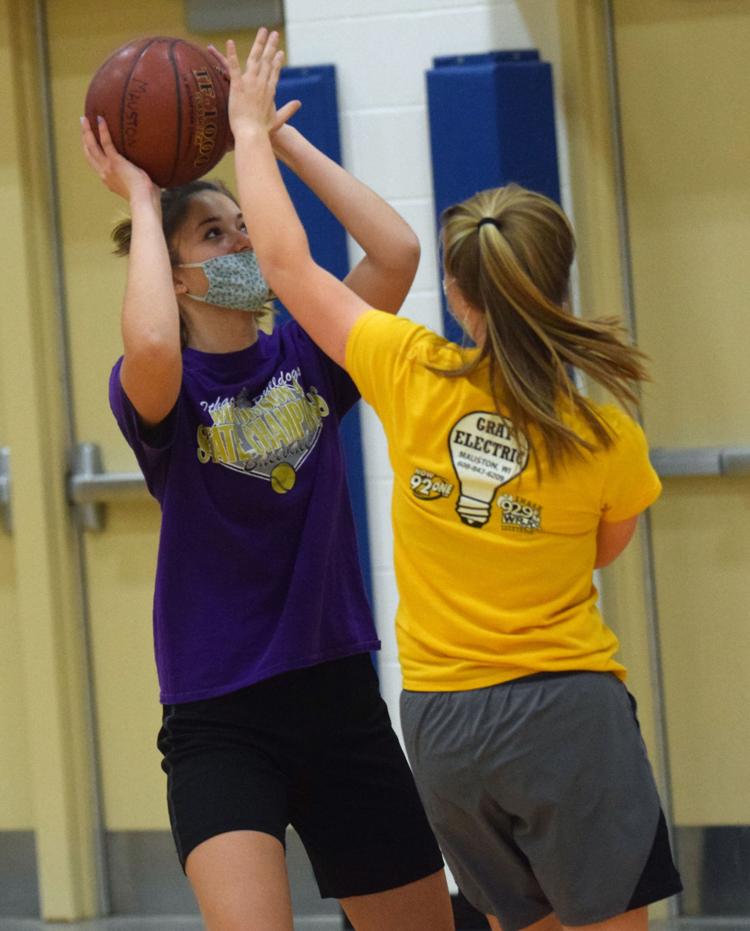 Ashley McClyman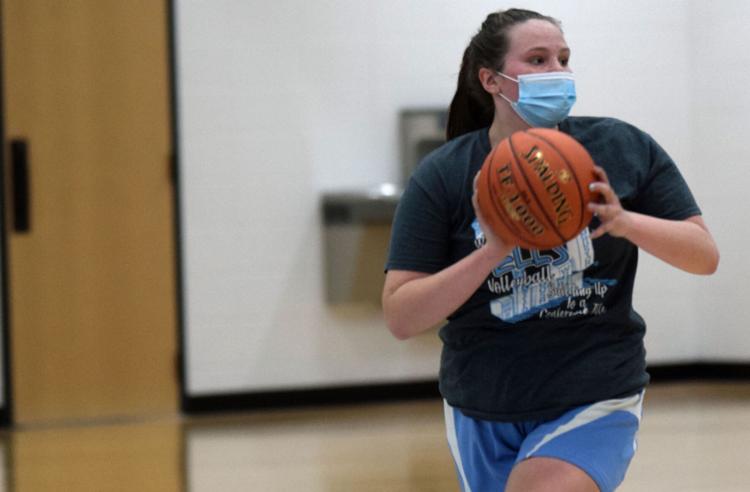 Allison Lavold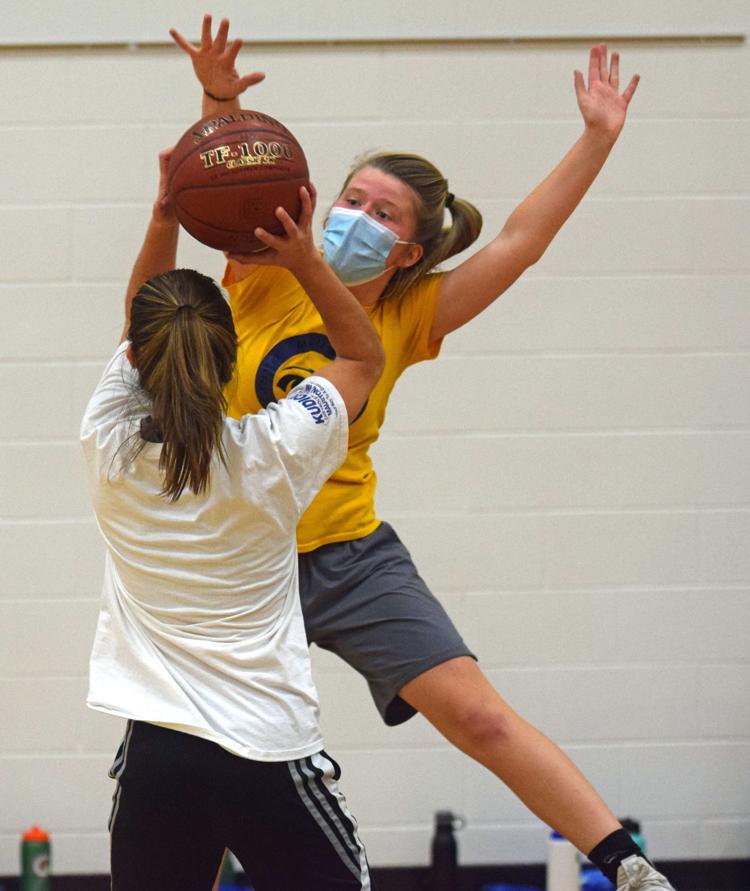 Karson Meister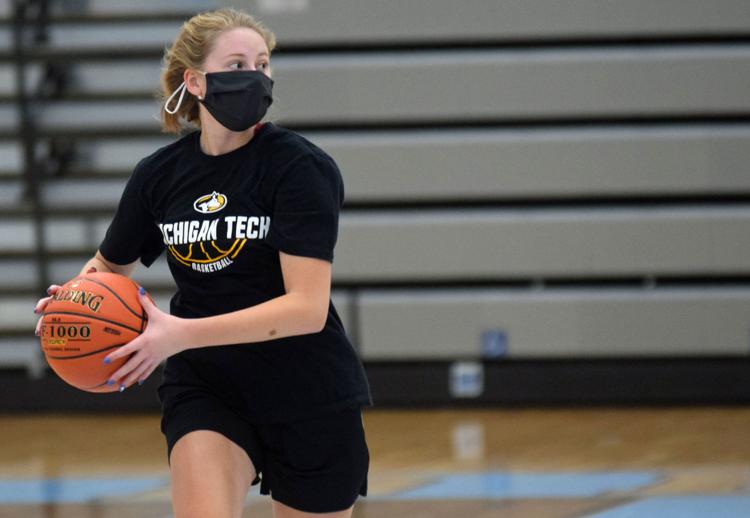 Raina Nava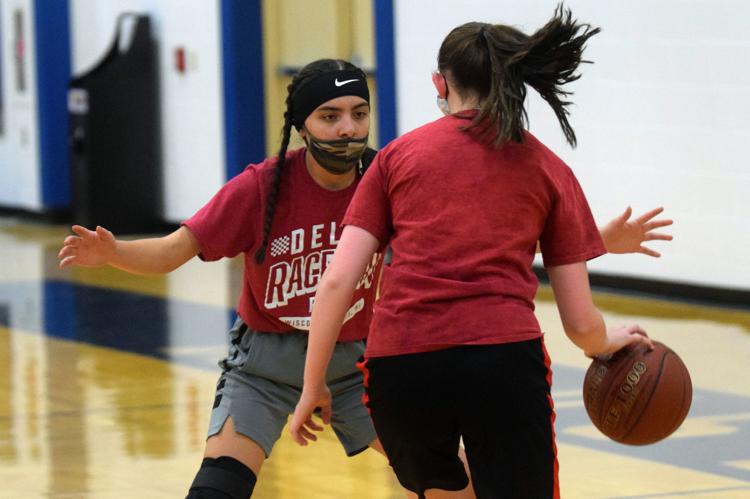 Maya Michalsky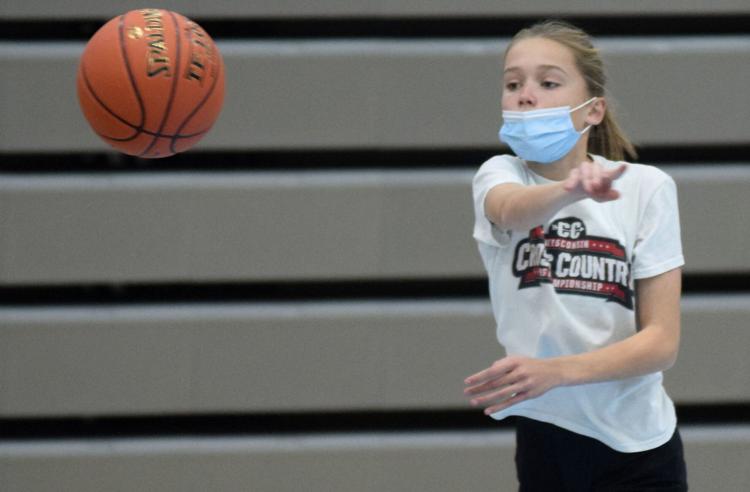 Madisen Romanelli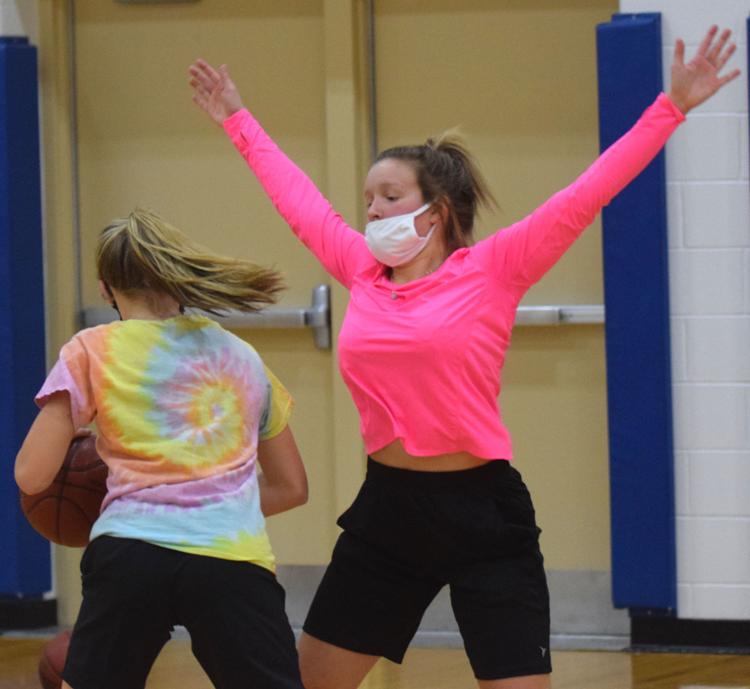 Jailyn Regel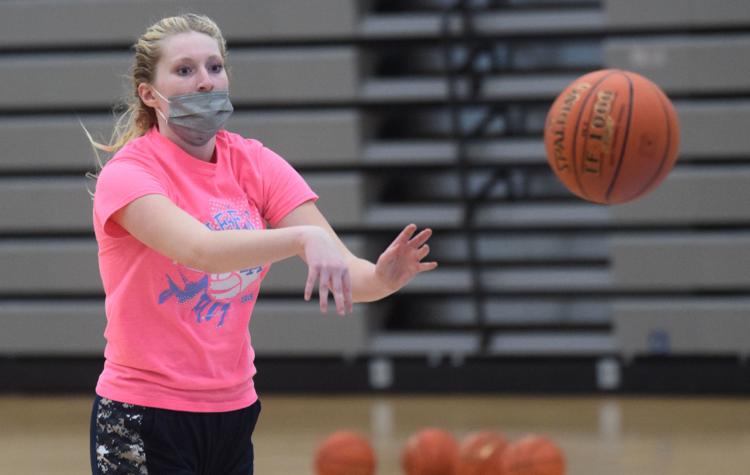 Mauston coach Autumn Miller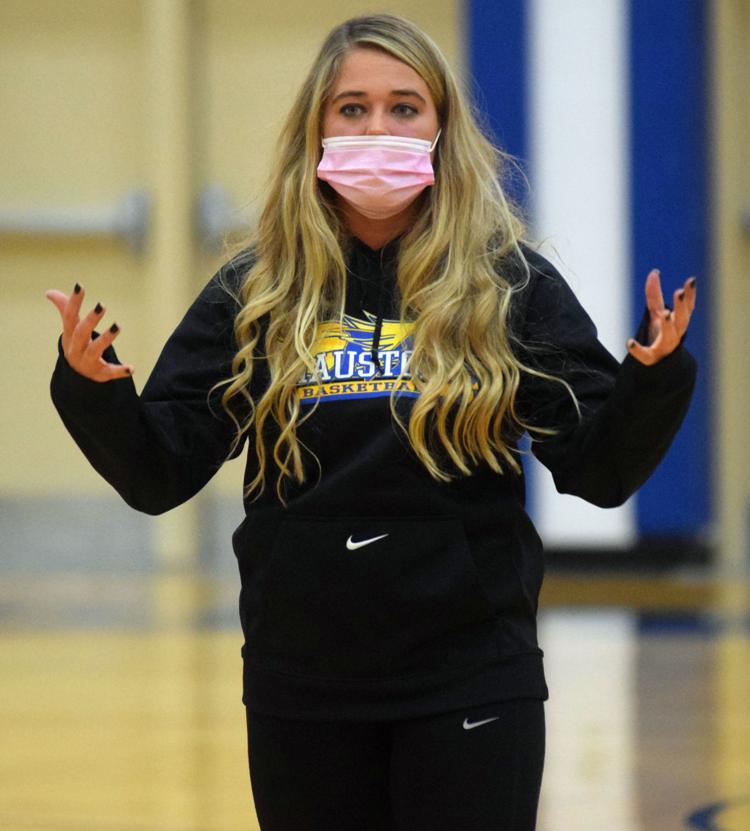 Wisconsin Dells coach Bob Buss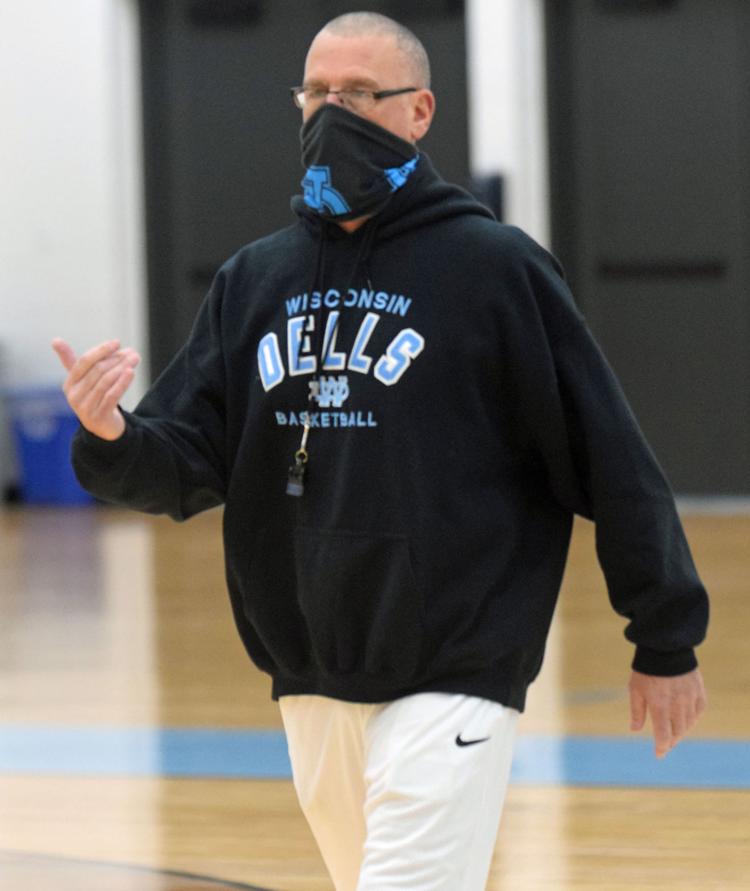 Follow Sean Davis on Twitter @SDavis_PDR or contact him at 608-745-3512.
Be the first to know
Get local news delivered to your inbox!