We asked area couples from the Sauk, Juneau, Dodge and Columbia County area to share a photo of themselves and their love advice to commemorate Valentine's Day.
If you and your better half want to be added to the list on our website before Feb. 14, submit your photo and advice to reporter Erica Dynes at edynes@wiscnews.com or message us on our Facebook page.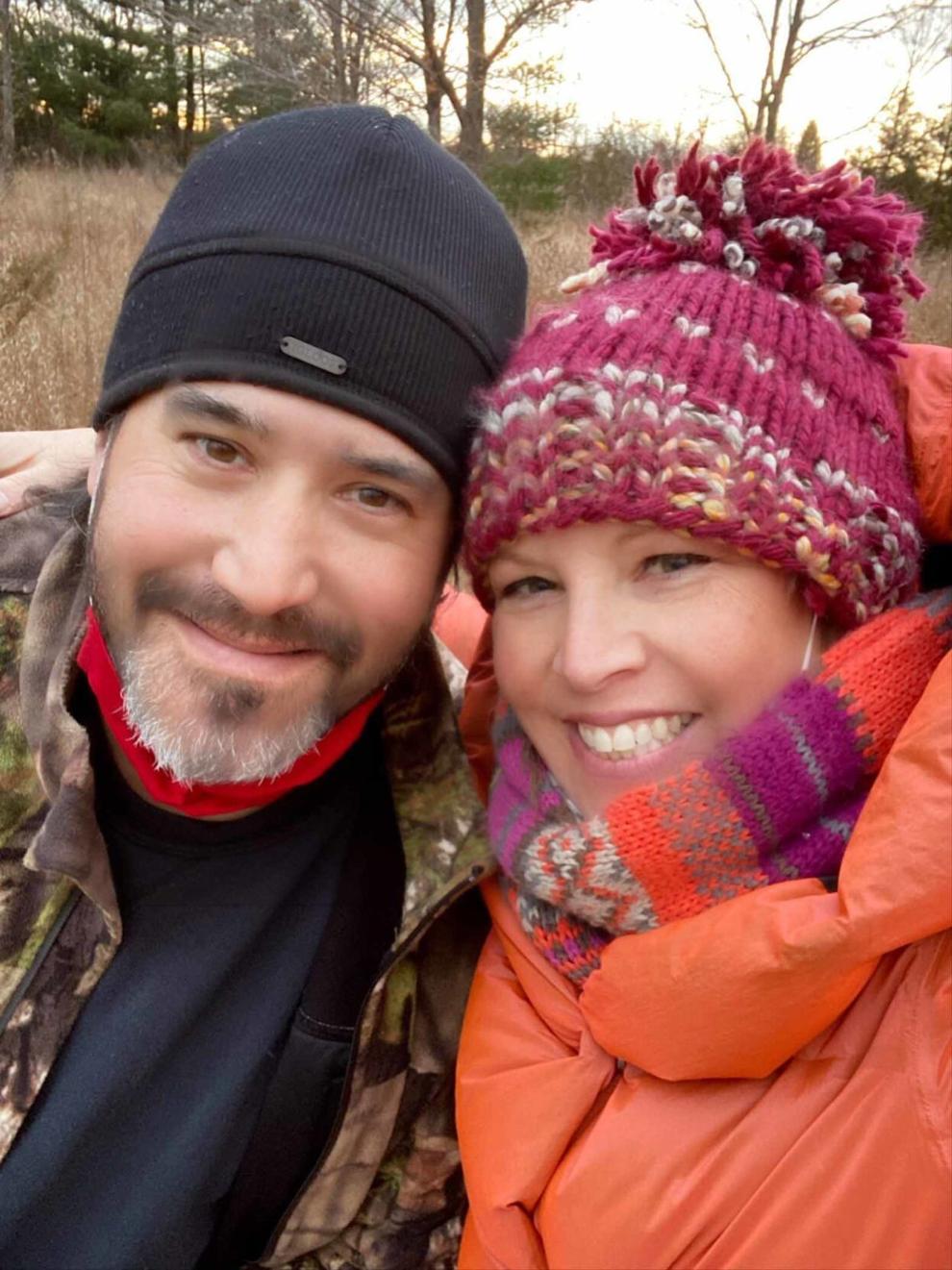 Maria and Derek Thompson


Married for 22 years from Prairie du Sac.
Advice: You are each other's king and queen. Be best friends and have each other's back. Go for walks and hold hands. Communication is No. 1.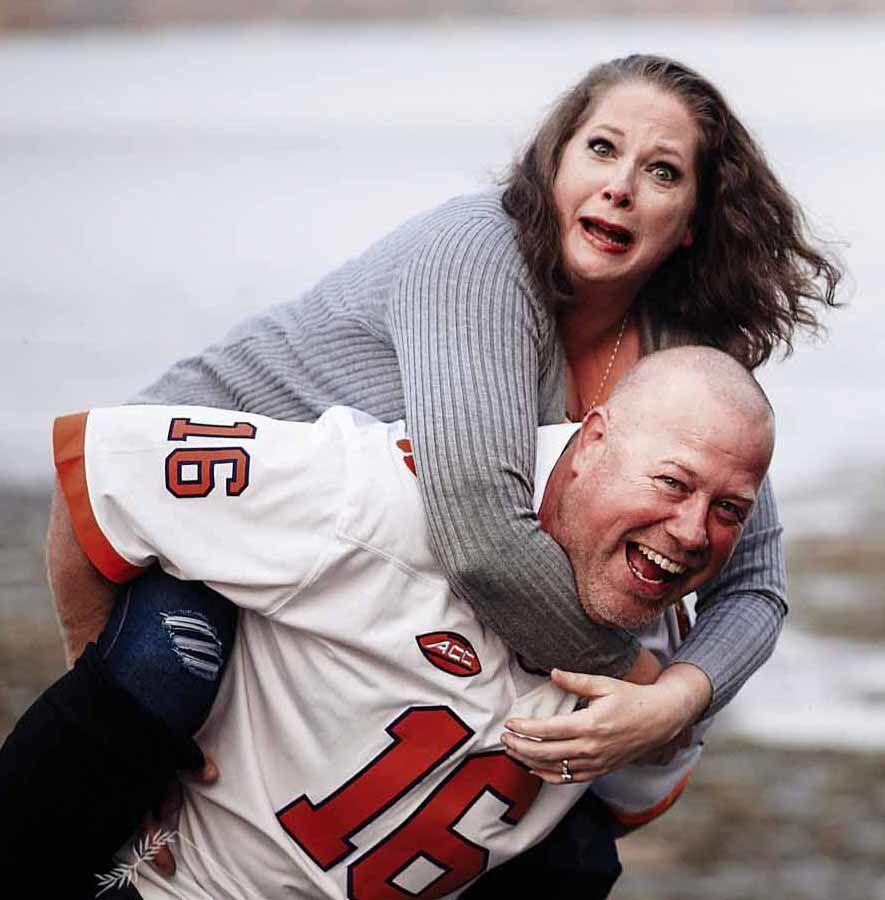 Robert and Jill Schwantz


From Portage, they've been together for almost 21 years.
Advice: Honesty is key. If one makes a terrible meal, don't pretend to like it. Be honest and say it sucks. If someone says "do I look fat in this?" And they do, be honest and suggest a different outfit. I'd rather have my husband tell me that I look fat over having strangers give me funny looks. Have fun with each other. Learn to crack jokes to break the tension. Have each other's back, even if you don't fully agree. And lastly, always say I love you. Even when you're mad. Go to bed angry, but say I love you before falling asleep. Never turn down a chance to say I love you. You never know when it will be the last time.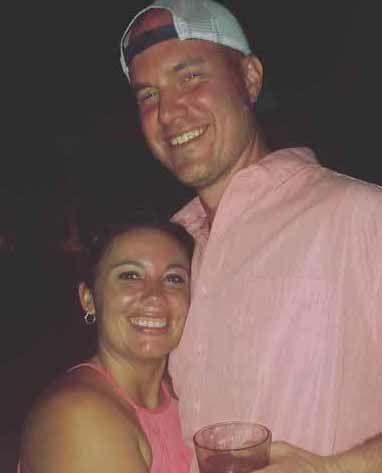 Matthew and Lindsay Wietzke


Married for almost 22 years from Beaver Dam.
Advice: We were married young; the best advice I can give is to learn as you grow, be wrong when you are wrong. Be faithful and treat your spouse as you would want to be treated. Love them everyday as it's your first date.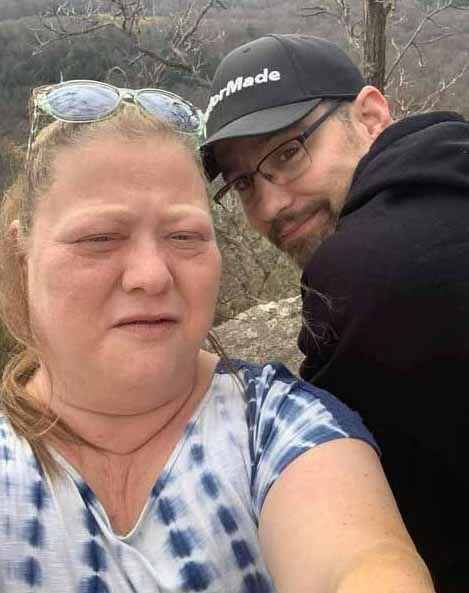 Matt and Angie Bielefeldt


Married for 31 years from Mauston.
Advice: My advice is to not give up so easily. Sometimes it is worth fighting for. Not always easy, but I wouldn't change a thing.
Follow Erica Dynes on Twitter @EDynes_CapNews or contact her at 608-393-5346.