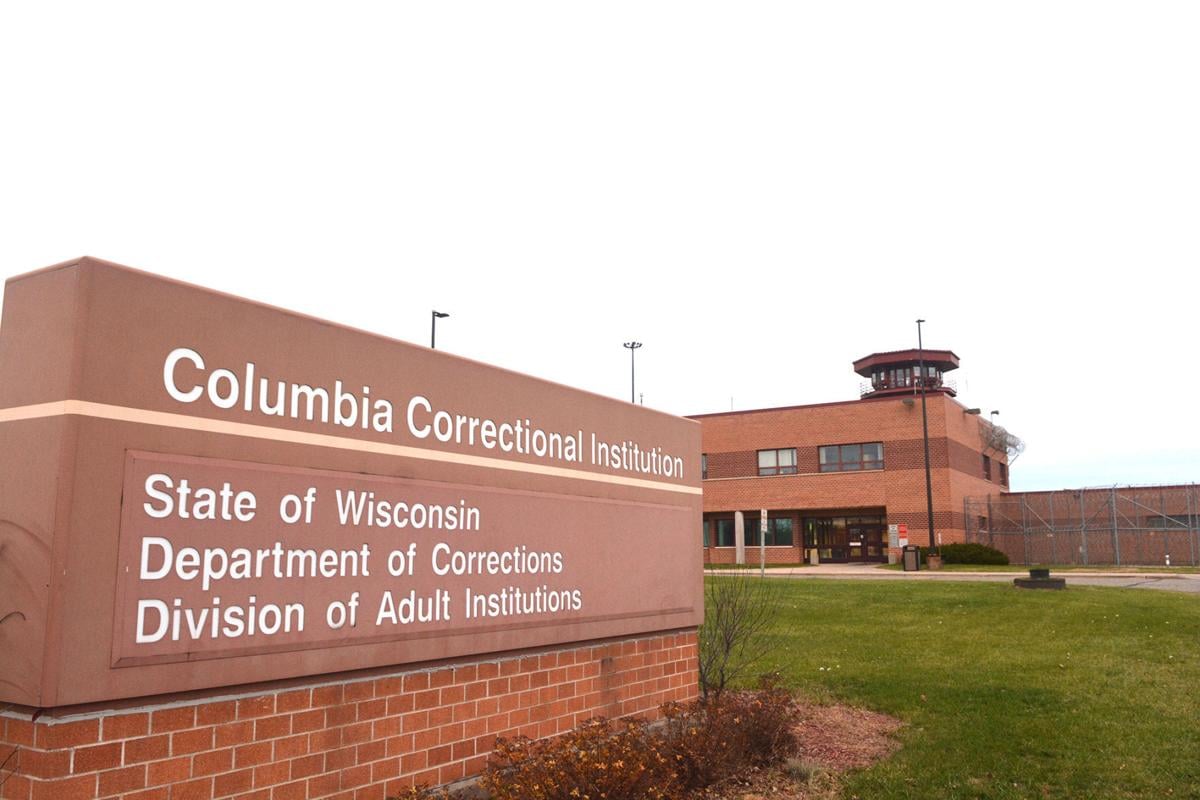 Two of those positive cases are inactive and have since recovered.
Communications Director for the Wisconsin Department of Corrections John Beard said 51 of those positive tests came after a two-day mass testing event conducted Oct. 2 by the National Guard at the facility. He said 43 positive results came back Oct. 5 and eight on Oct. 6.
Beard said those who tested positive are in medical isolation. Close contacts who have been potentially exposed have been identified and are in quarantine. He did not specify the source of the outbreak at the facility.
"We don't speculate on sources because it's difficult to determine," Beard said.
There have been outbreaks in several Wisconsin prisons including Dodge Correctional where nearly all male inmates in the state are processed before being housed in another prison. Significant COVID-19 outbreaks have been reported at Kettle Moraine, Oshkosh and Green Bay.
Testing is also conducted for those who exhibit symptoms of the virus, he said. The number in the outbreak does not include staff. As of last week, about 20 active cases of COVID-19 are staff members at Columbia Correctional Institution, Beard said.
New Lisbon Correctional Institution in Juneau County recently reported 10 active cases as of Oct. 9. The Juneau County Health Department reported the facility had over 40 active cases Aug. 31. The Department of Corrections has reported a total of 2,274 positive cases in the state prison system as of Oct. 9.
"For symptomatic individuals, we isolate for 14 days from the onset of symptoms if the last three days are fever-free without meds and symptoms have improved," Beard said. "For individuals without symptoms, we isolate for 14 days from the date of the positive test if the last three days remain fever-free and without symptoms."
Beard said the state facilities are taking several precautions to limit the spread of the virus, including face covering requirements for inmates and staff, enhanced cleaning protocols and emphasizing the importance of hygiene and hand washing.
Juneau County Star-Times Reporter Chris Jardine contributed to this report.
Follow Erica Dynes on Twitter @EDynes_CapNews or contact her at 608-393-5346.
Concerned about COVID-19?
Sign up now to get the most recent coronavirus headlines and other important local and national news sent to your email inbox daily.