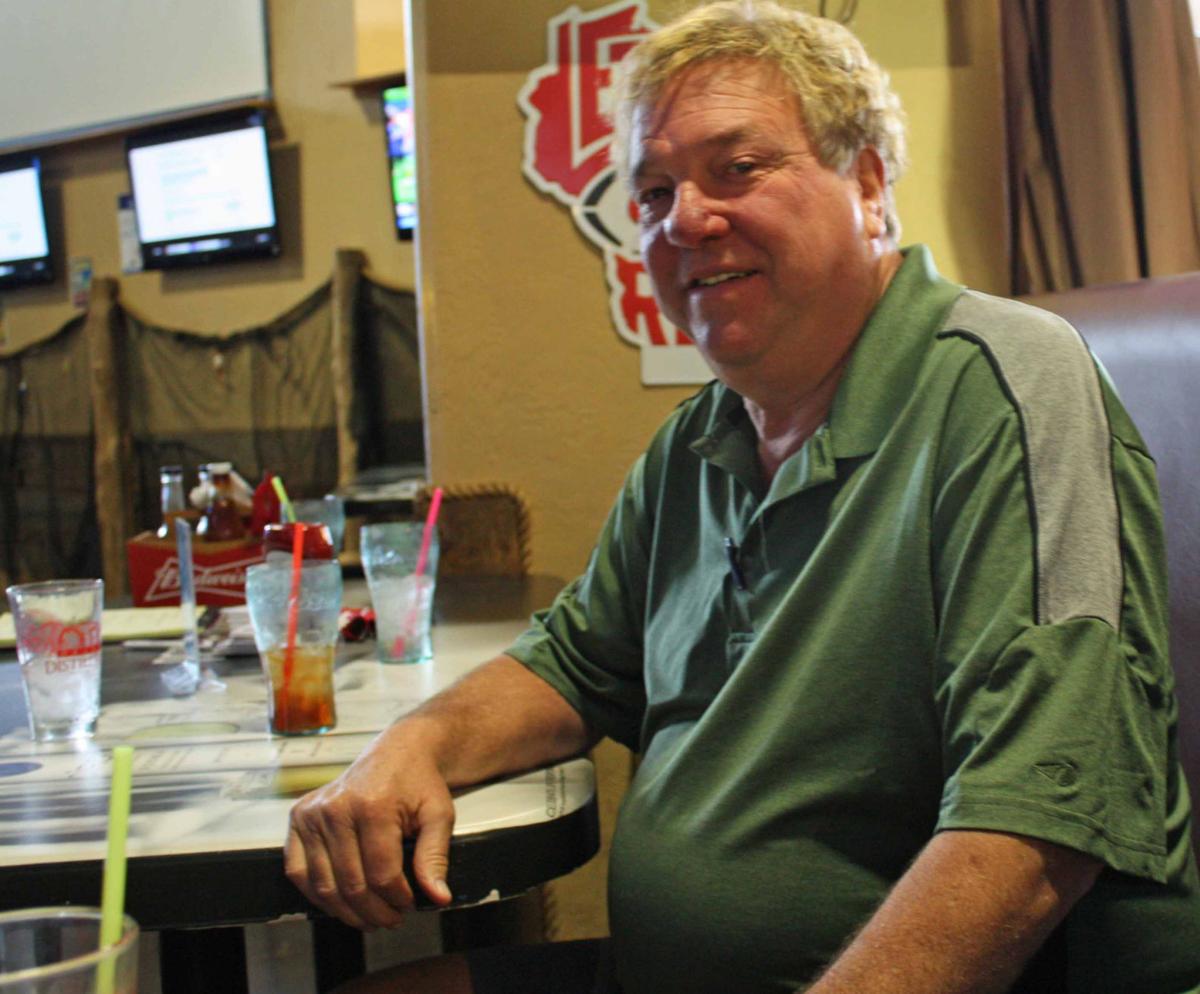 A Wisconsin Dells area fundraiser will go virtual this year to support the American Cancer Society with the goal of raising $30,000 to go towards the organization.
Normally, a big fundraiser where about 300 to 400 people attend is held at Bobbers Island Grill in the Dells to raise money for the organization. As a precaution against the COVID-19 pandemic, for its 15th annual event, only a virtual, silent fundraiser will be held to raise money for the organization.
"We had a party," Doug Clausen, the co-chairperson of the event, said of previous year's event. "We were talking about future, hope and fun and we can't do that because of COVID. So we're just strictly doing an online event this year."
Last year, the event raised $70,000 for the American Cancer Society with the big event at Wisconsin Dells restaurant, he said.
The virtual drawing will be held at 3 p.m. Sept. 26 and those interested in placing a bid have until the day of the event to do so. Clausen, who is the co-chairperson of the event with his wife Roxan, said a virtual, silent auction has been held as a part of the event for the past three years to raise money for the organization.
Clausen said many items will be available for bid from food packages, hotel stays, golf packages good into next summer and gift cards. According to the event's bid website, other items for bid include a Green Bay Packers rug, free lunch at Monks' for a week and a 15-person party at the Keg and Patio. A list of items is available at bobbers4acs2020.givesmart.com where those interested in registering can sign up and place a bid.
Don Larson Superstore is supporting a raffle cash donation with the grand prize of $5,000, a 2nd place prize of $2,000 and third prize of $500.
Clausen said 100% of the proceeds will go to the American Cancer Society, which conducts cancer research but also supports cancer patients with treatment.
"They do a lot of research," Clausen said. "But they help people get the treatments, they have wellness."
Clausen survived cancer twice and is now cancer free. He's also had family members who have been affected by the disease. While he's a cancer survivor, Clausen said he still sees the event the same way he did before he had the disease and went through treatment.
Clausen said what the fundraiser means to the Dells community is it helps raise money for cancer research.
"You could be saving lives for the research they do," he said. "It's good for people as a whole, not necessarily for the Dells, but just for humanity."
Anyone who has questions can call Clausen at 608-963-4196.
Follow Erica Dynes on Twitter @EDynes_CapNews or contact her at 608-393-5346.
Concerned about COVID-19?
Sign up now to get the most recent coronavirus headlines and other important local and national news sent to your email inbox daily.