Dells Travel Mart Pharmacy will close July 15 and four of the Dells Travel Mart's convenience store and gas station locations will be sold to Kwik Trip sometime later this year or early next year.
Travel Mart, Inc. President/CEO Jeremy Alsaker said the pharmacy on 802 Broadway will close July 15. He said a purchase agreement is in place with Kwik Trip to acquire four of the seven Dells Travel Mart locations. The agreement is scheduled to take effect sometime in late fall or early winter. The Dunkin' Donuts inside the four locations will be remodeled or relocated, he said.
Alsaker said one of those stores will become a Kwik Trip while the others will become revitalized into "other things" but did not specify. More information on the fate of those other locations will be shared in the future, he said.
According to Alsaker, three of the Dells Travel Mart locations—Exxon Mobil by Kalahari Drive in front of Pizza Ranch, the Dino Store by Great Wolf Lodge and Citgo next to exit 87 on Interstate 90/94—will continue to operate under Travel Mart Inc. Staff are aware of the changes, he said. Current staff are being presented with employment options at Vacationland and Holiday Wholesale as well as communicating with Kwik Trip about offering positions to current Travel Mart employees.
"I'm very thankful to the community for its support over the years and I'm very thankful to all of our employees whether they transition with us, to other things, or find anything they are going to be happy doing," Alsaker said. "We are certainly going to be actively engaged in running great locations until the closing and we'll continue to serve the community and tourists and highway travelers to a high level."
The pharmacy's four full-time staff members, including longtime pharmacist Mike Sweeney, are retiring so no staff members will be affected by the closure, he said. Alsaker said Sweeney worked at the pharmacy for 42 years and has been a "tremendous asset" to the pharmacy. He described Sweeney as the most genuine, kind person he's ever met "who truly believed in using his time to serve others."
Customers will be notified of the pharmacy's closing through a letter that will be posted and sent when it closes, he said. Alsaker said he doesn't know what will become of the space that held the pharmacy but the company is "exploring different options for the best uses for that space."
"We have a lot of ideas in mind but not a formal finalized plan at this point," he said.
Alsaker said closing the pharmacy had nothing to do with the purchase agreement with Kwik Trip. The La Crosse based convenience store and gas station is also building two new locations in Wisconsin Dells. One is currently in construction on Broadway across the street from the Travel Mart on Broadway while another is planned for 420 State Highway 13. Kwik Trip Real Estate Manager Troy Mleziva did not return phone calls seeking comment.
Alsaker said the decision for the changes was due to timing. The Travel Mart's were founded by Bud Gussel in the 1970s. Gussel's recent death did not play a role in the decision to close the pharmacy or sell the four locations to Kwik Trip, Alsaker said. Gussel died in April at age 90 and was a strong civic leader in the community and founded Holiday Wholesale. Gussel's son, Gary, is the chairman of the board, Alsaker said.
"It was just the right time," Alsaker said of the changes to the company. "I think we've done a lot of things well. I think we will continue to do a lot of things well. We have other businesses we are growing and I think it really comes down to those basis things."
GALLERY: Downtown Wisconsin Dells Farmers' Market
070121-dell-gallery-market001.jpg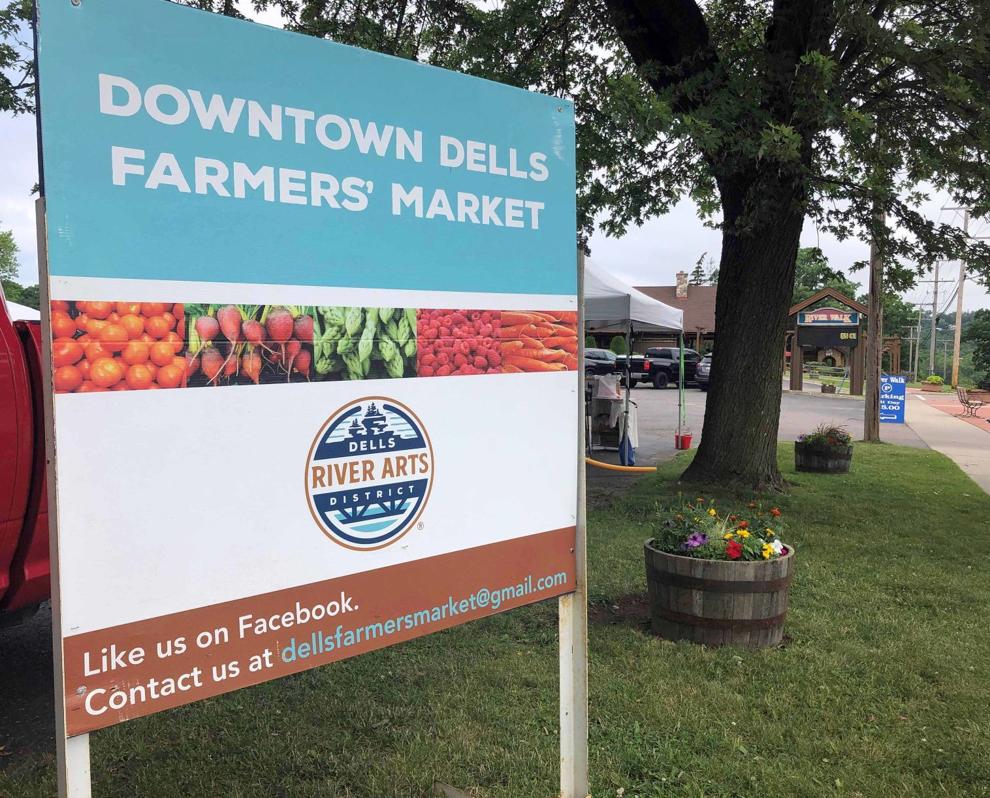 070121-dell-gallery-market002.jpg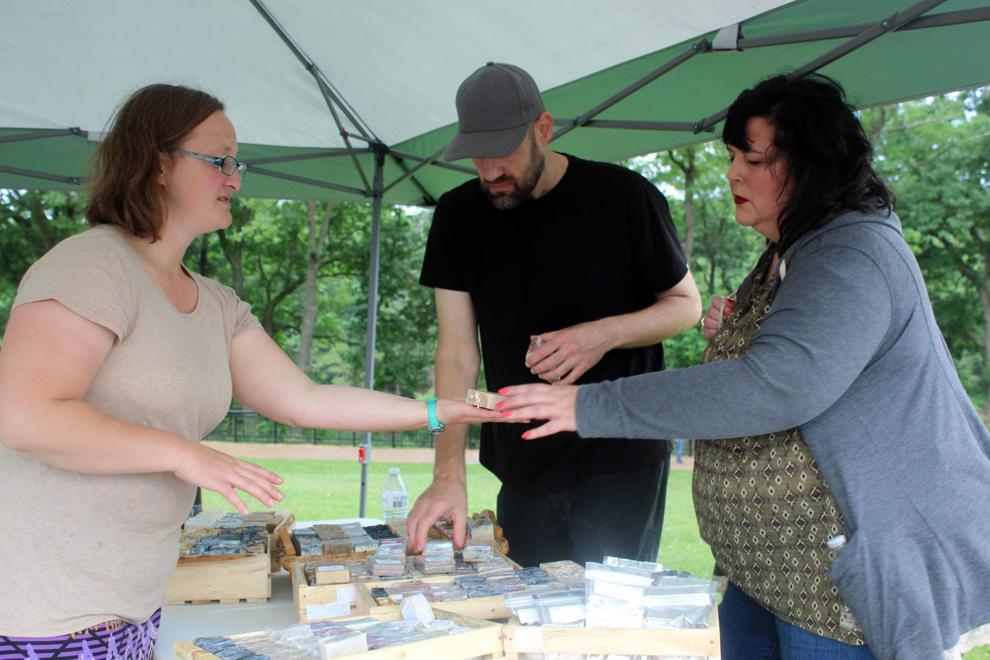 070121-dell-gallery-market003.jpg
070121-dell-gallery-market004.jpg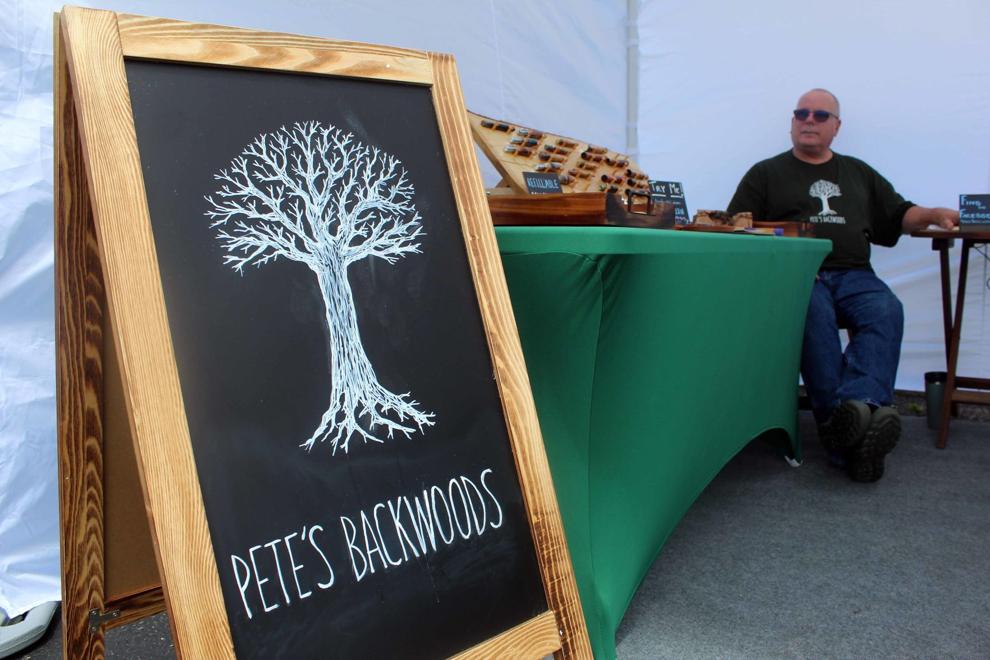 070121-dell-gallery-market005.jpg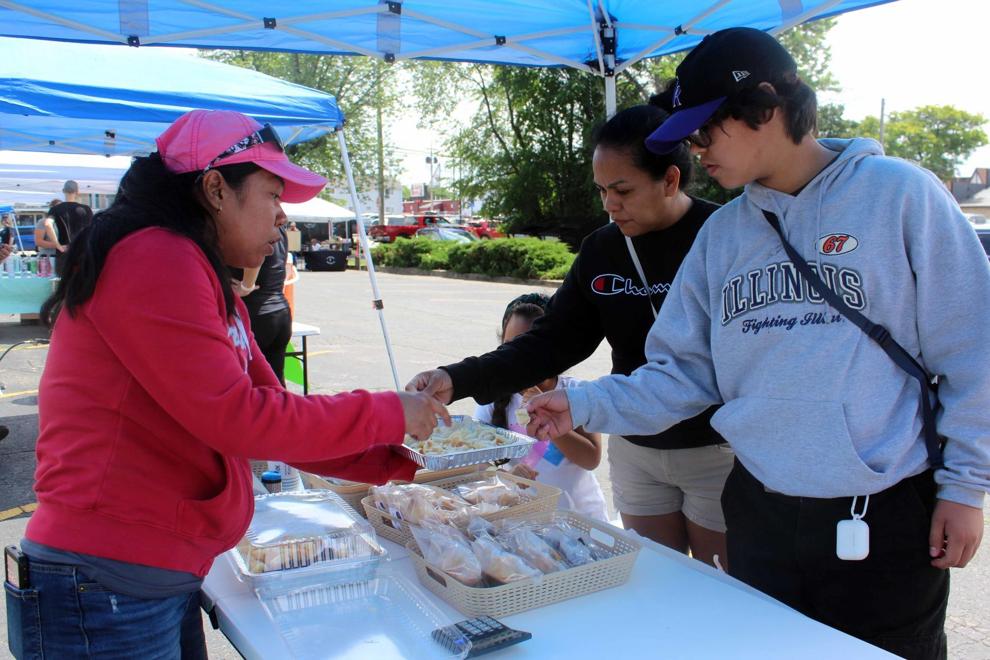 070121-dell-gallery-market006.jpg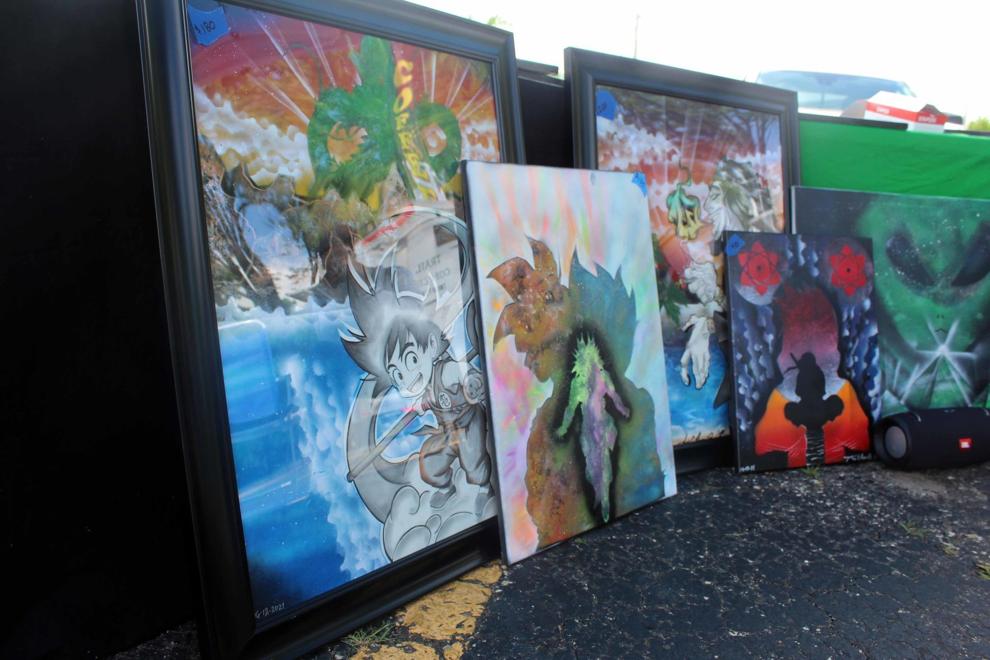 070121-dell-gallery-market007.jpg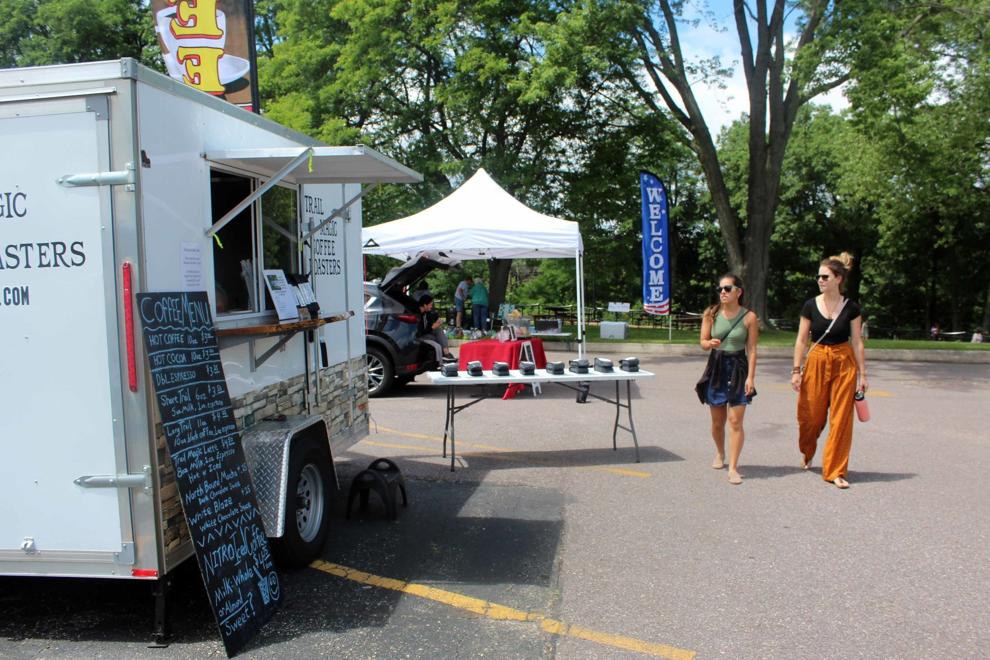 070121-dell-gallery-market008.jpg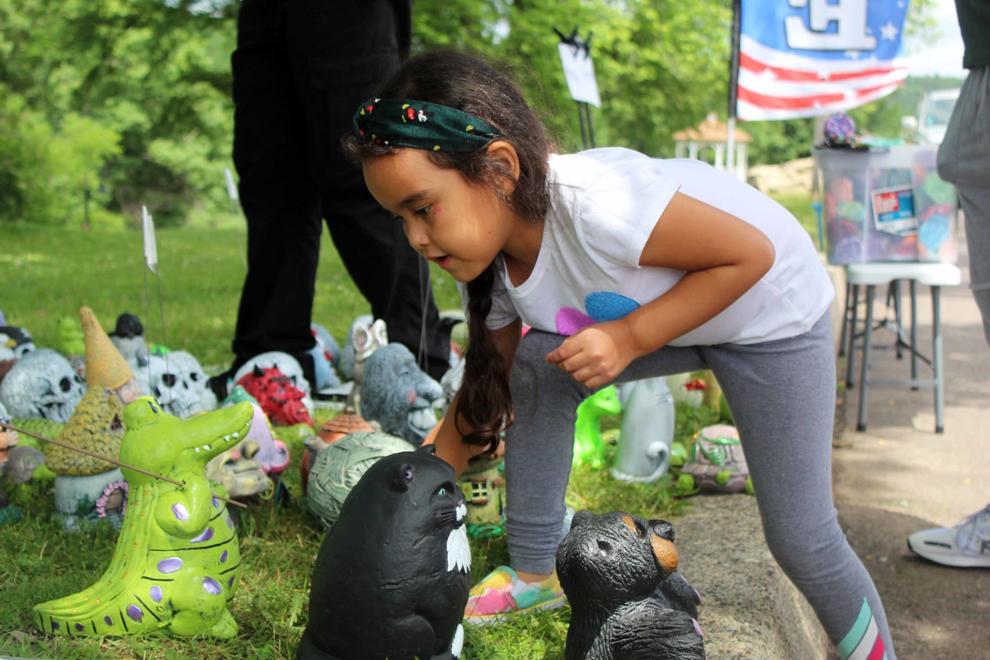 070121-dell-gallery-market009.jpg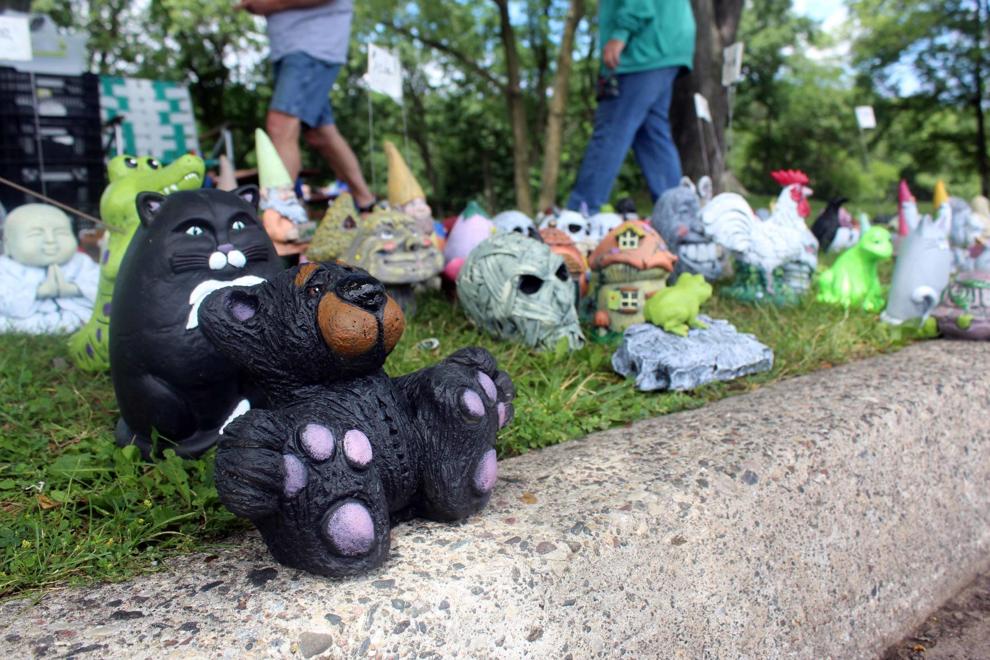 070121-dell-gallery-market010.jpg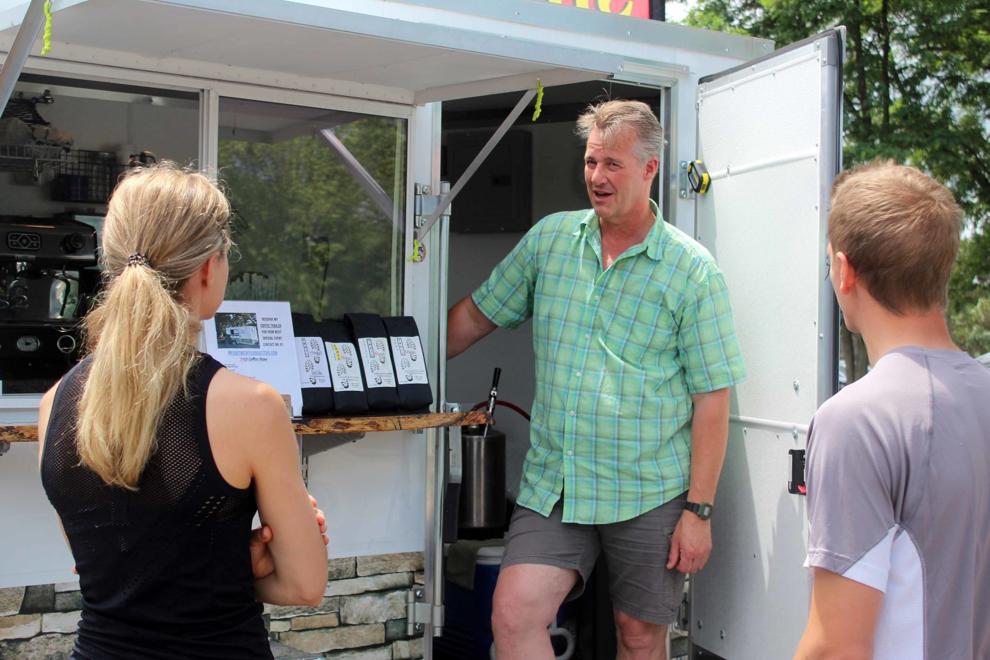 Follow Erica Dynes on Twitter @EDynes_CapNews or contact her at 608-393-5346.