Wisconsin Dells School District will move exclusively to a full-day format for four-year-old kindergarten starting in the 2021-22 school year.
The school board unanimously approved the measure at its April 26 school board meeting, where school board members also decided to close Neenah Creek Elementary School at the end of this school year.
Currently, Lake Delton Elementary School offers a half-day 4K program while Spring Hill Elementary School offers a half-day section of 4K and a full-day section. With the new format, the 4K program will be offered Monday, Tuesday, Thursday and Friday at Spring Hill Elementary School from 8 a.m. to 3:05 p.m. and 8:05 a.m. to 3:20 p.m. at Lake Delton Elementary School.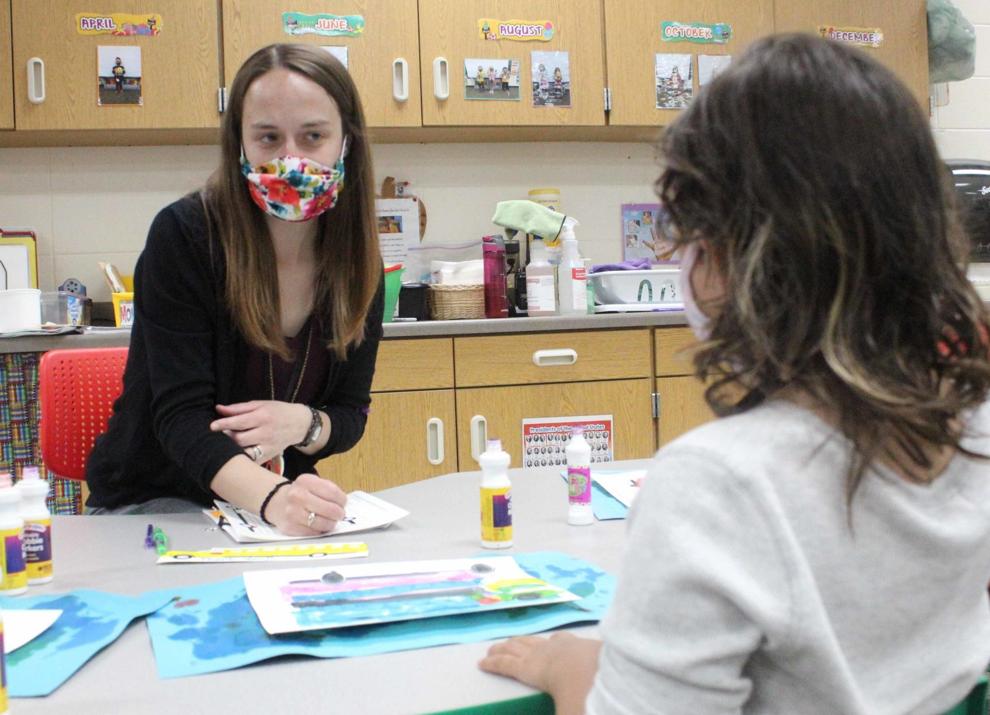 District Administrator Terry Slack said at the meeting a full-day program has been implemented at Spring Hill Elementary School for nine years. In addition to literacy and math skills, Spring Hill Principal Julie Ennis said a full-day format involves classes like music and physical education. Breakfast and lunch is served during the full-day format, she said. A half-day section is four days a week from 8 a.m. to 11 a.m. Full-day format is four days per week with each student attending school two days a week, Ennis said.
Traditionally, the school district offered six sections of 4K but due to decreasing enrollment, five sections can be offered, Slack said. The measure will save the district over $53,800 next school year.
Slack mentioned the four-day, full-day format has been growing around the state. According to The Cap Times, the state considers 4K students as .5 or .6 of a full-time student in grades K-12 for budget purposes. Gov. Tony Evers proposed increasing 4K to a 1.0 format in his first biennium budget two years ago but the item did not pass the Legislature. Evers again proposed the full-day format in the 2021-23 biennium budget but Republican legislators have not indicated support for it.
Slack said funding might not come through in the upcoming state budget cycle but believes a full-day model could be funded by the state in the future.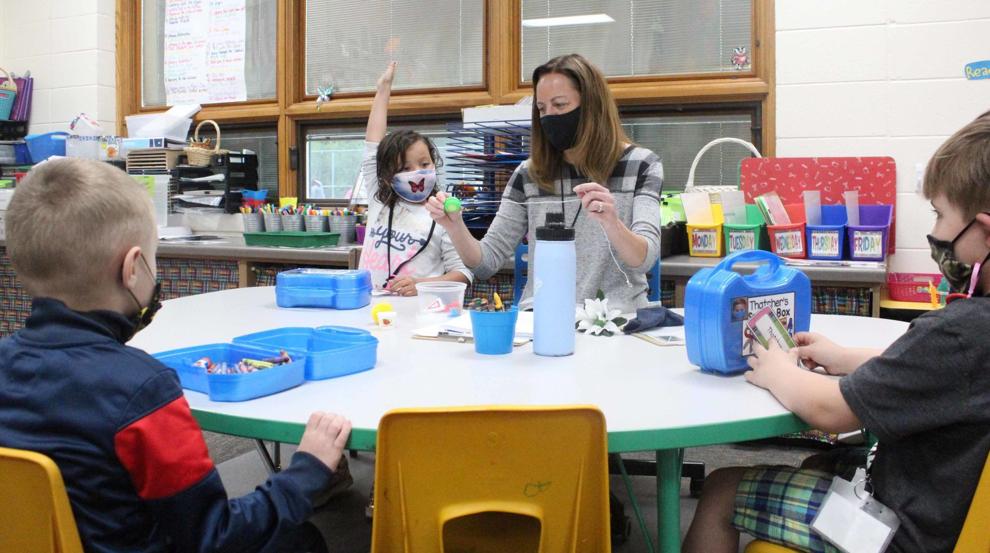 "The rationale for that is there is too much research that there is a lot of good by getting kids into school to develop socially and emotionally as well as begin their career academically," Slack said.
Ennis said the full-day program at Spring Hill has been "incredibly successful" and is confident about the transition since a full-day program has already been in place for almost a decade.
"All of our students have been successful in it," Ennis said. She said the full-day program has filled up quickly in the past compared to half-day sections, with some students turned down due to space.
Online registration is currently open for the 2021-22 school year. In-person registration is on May 12 at Spring Hill Elementary School and May 19 at Lake Delton Elementary School. More information on 4K registration at Wisconsin Dells is on the school district's website.
Cap Times Reporter Scott Girard contributed to this report.
Wisconsin Dells School Board collection
Terry presents data (copy)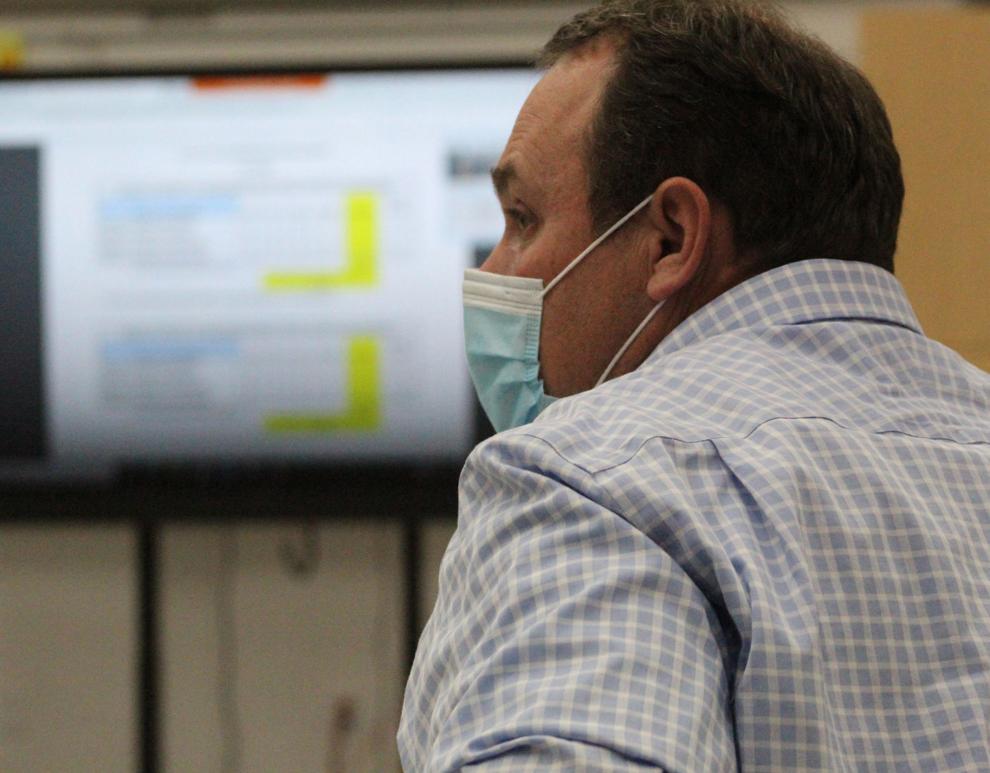 Jim talks (copy)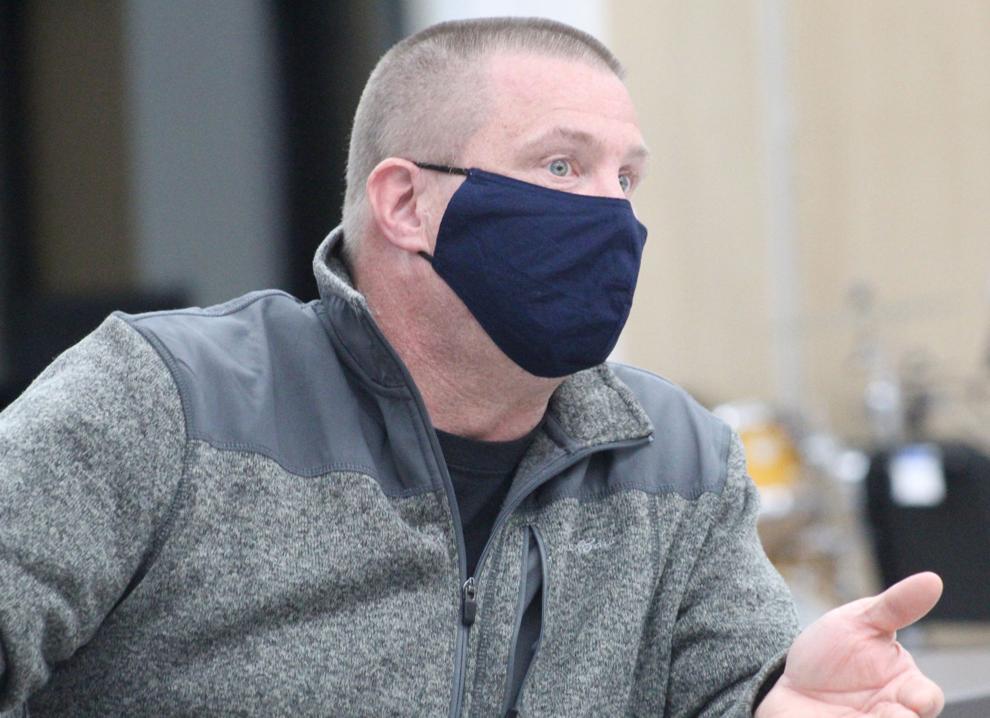 Deb gives budget presentation (copy)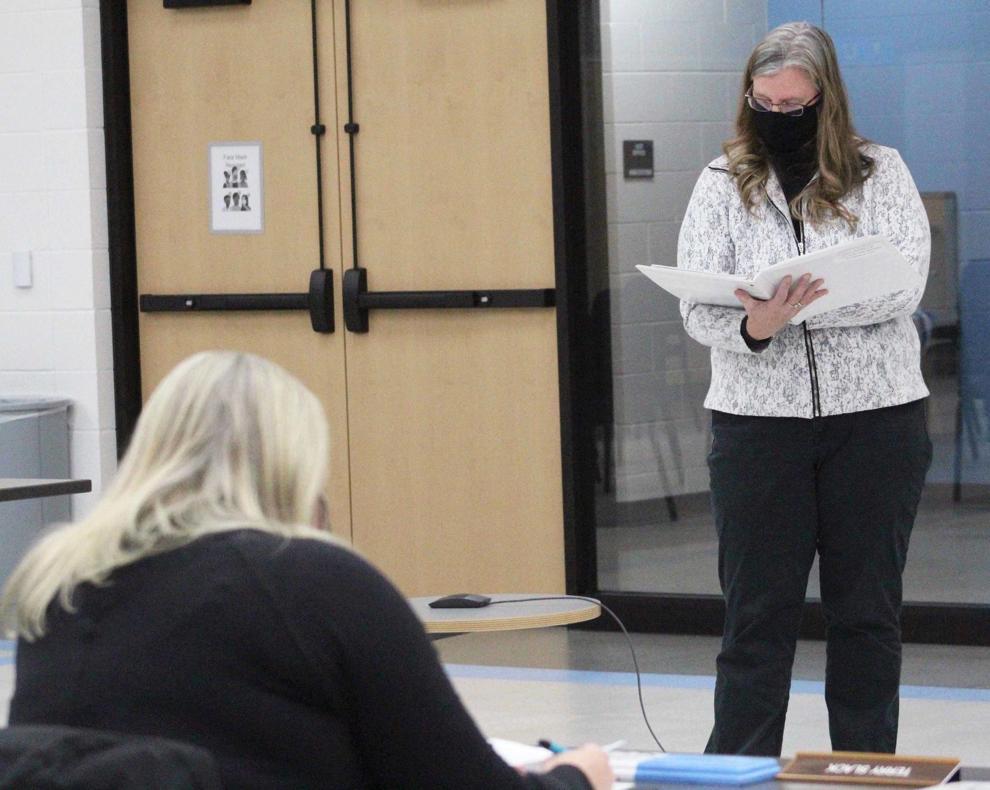 Casey gives presentation (copy)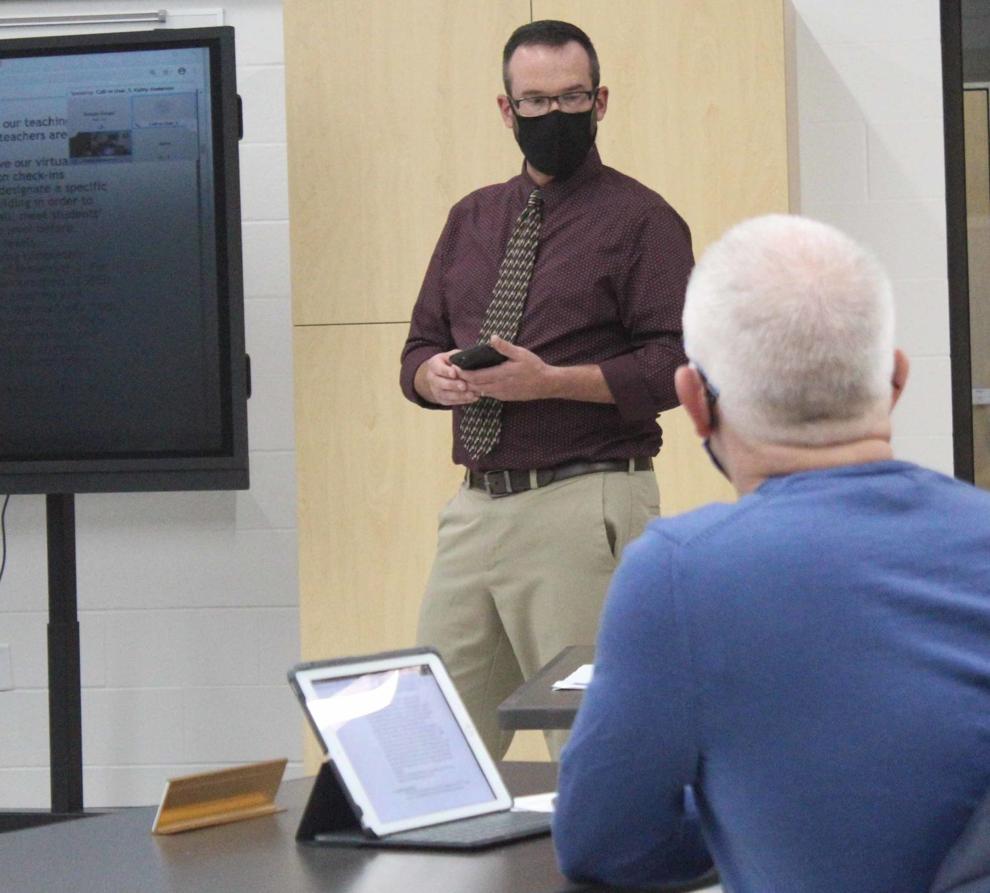 Hugh and Terry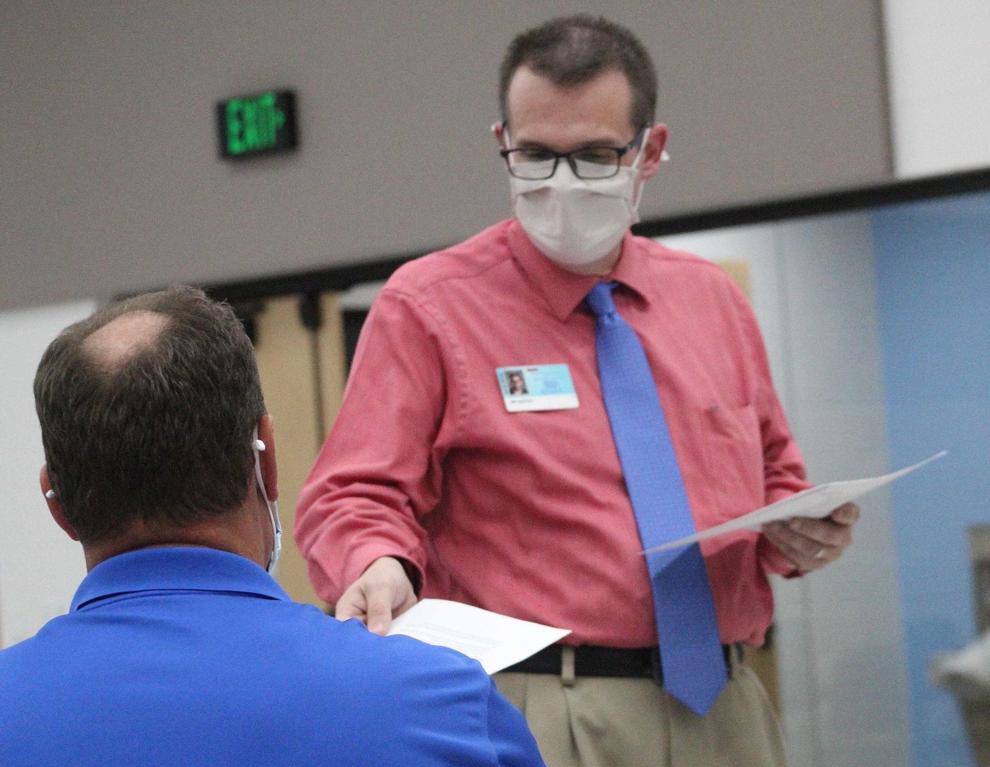 Jesse listens at meeting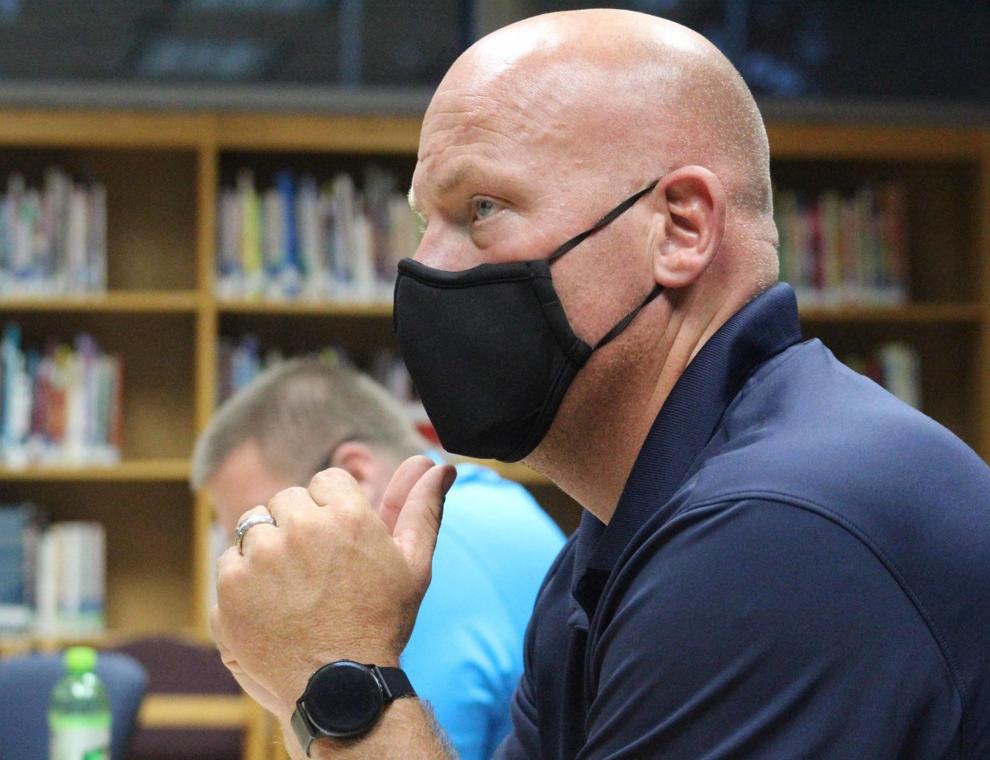 Terry reads third Friday count numbers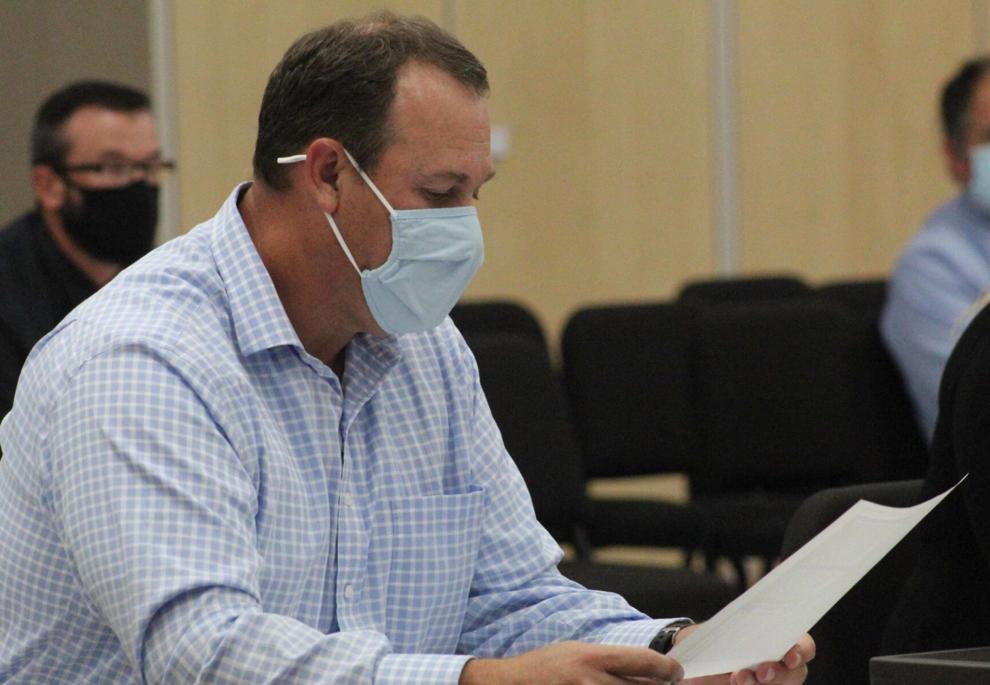 Felipe gives presentation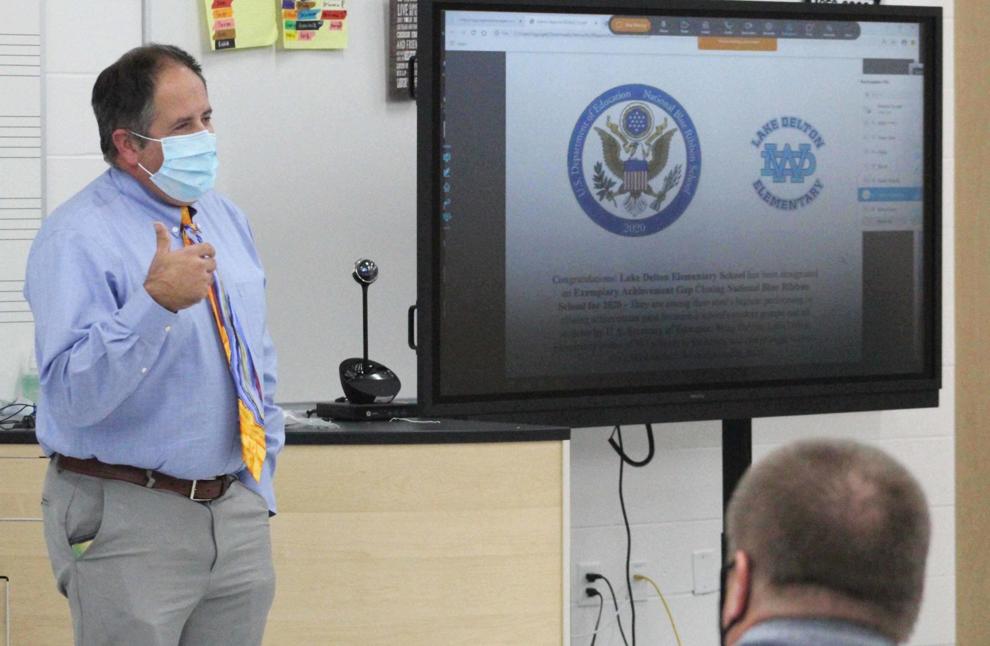 School 1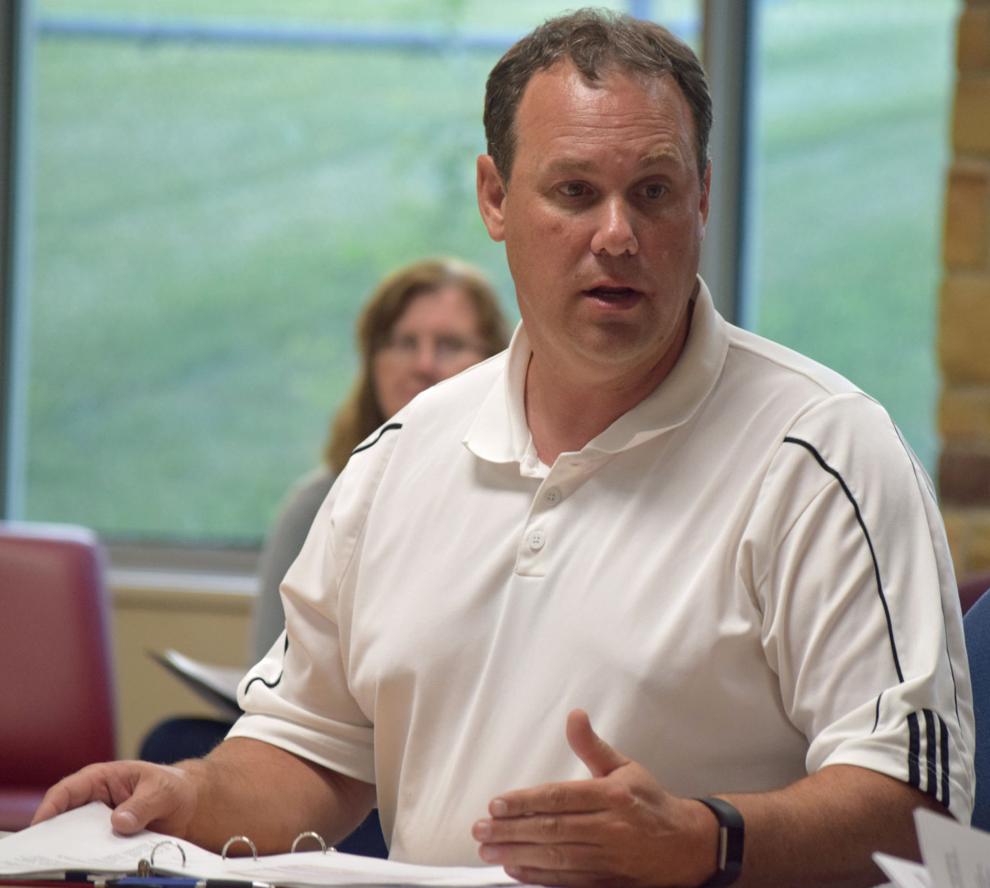 Board Nov 12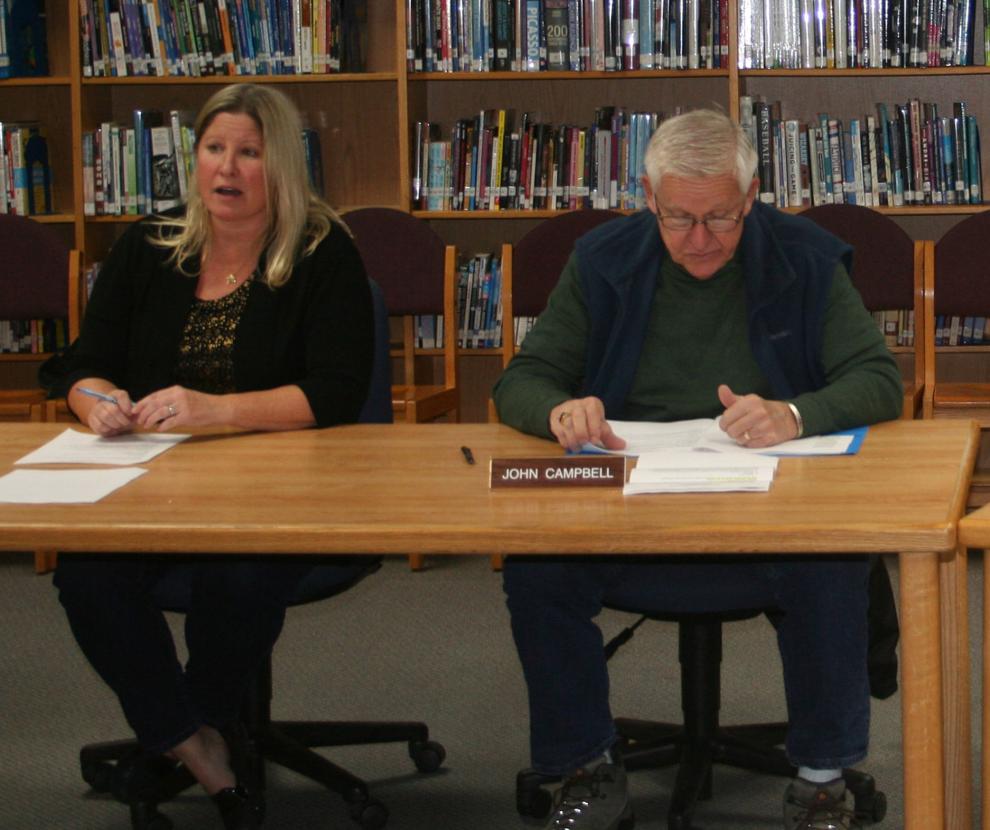 School board 1
Athletes 1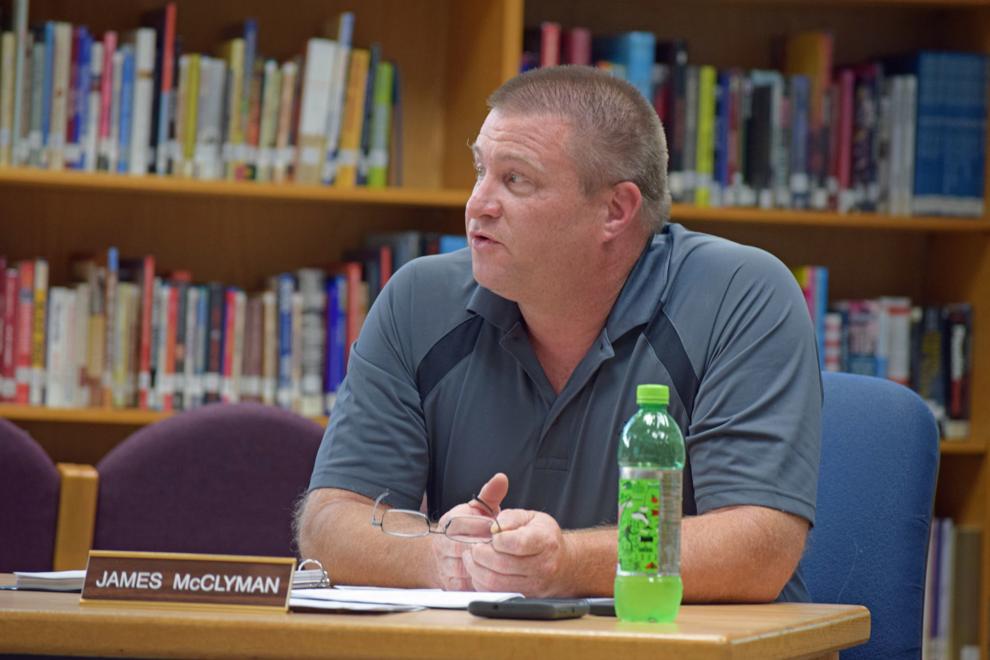 Report 1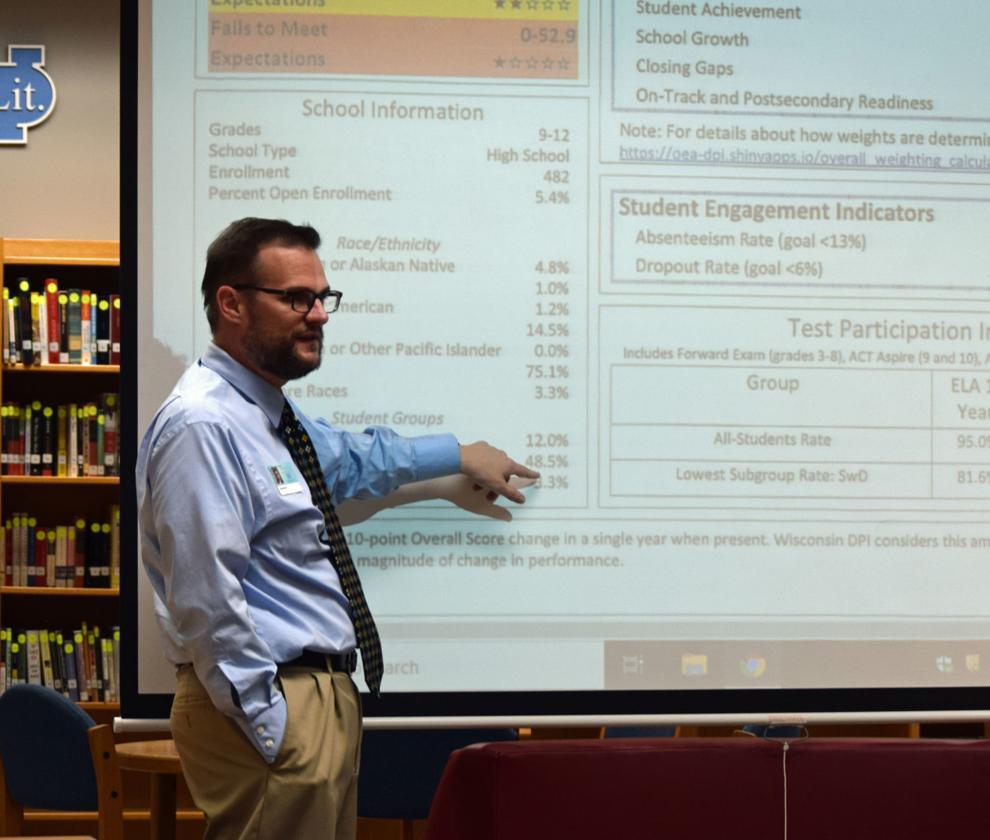 Follow Erica Dynes on Twitter @EDynes_CapNews or contact her at 608-393-5346.