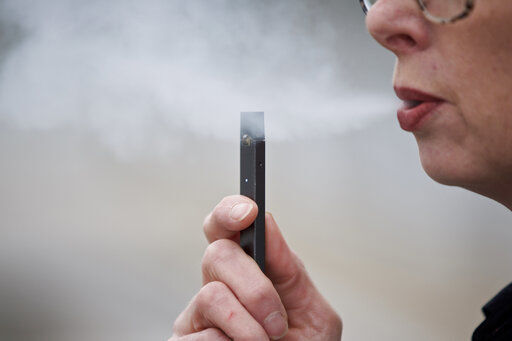 The Wisconsin Dells School District has joined a national class action lawsuit targeting vaping devices towards youth in the community.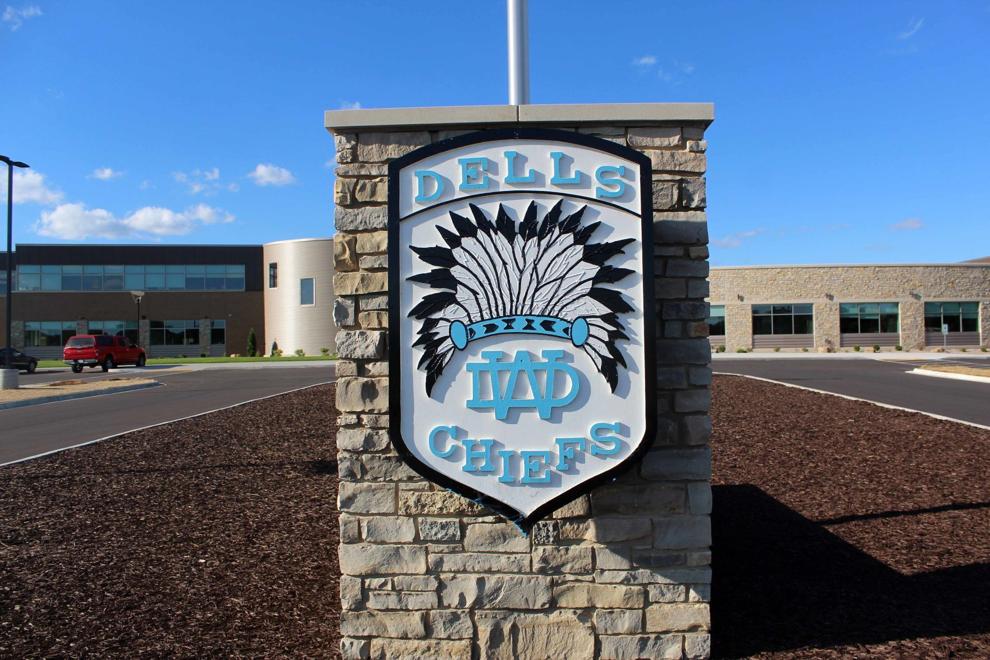 The school district's decision to join the lawsuit was approved by Wisconsin Dells Board of Education with a 6-1 vote at its May 24 meeting. Board Member Erik Backhaus voted in opposition. Around 400 school districts from around the nation, 25 from Wisconsin, have joined the lawsuit as of May 20, according to board documents. It will cost nothing for the school district to join the lawsuit and it will not have to pay court costs.
District Administrator Terry Slack said joining the lawsuit would require little work on the school district's end. All it would need to do is complete a survey regarding vaping use among students.
The lawsuit was filed in California against two major vaping manufacturers and other vaping device makers. The lawsuit alleges companies target youth through marketing practices, especially high school students, to take up vaping. It states vaping leads to nicotine addiction and diagnosis of e-cigarette, or vaping associated lung injury, according to San Francisco-based Frantz Law Group, who is representing the school districts in the case. One of the accused manufacturers is Juul Labs.
E-cigarette use among high school students increased 154% from 2014 to 2018, according to the Wisconsin Department of Health Services. In 2014, less than 8% of Wisconsin high school students were using e-cigarettes. In 2018, the number skyrocketed to 20%, or one out of every five students.
If the outcome involves a settlement, Slack said it would be used for health related education on the negative effects of vaping. The money could also be used to purchase systems to detect vaping in bathrooms and hire supervisors and counsels to make sure vaping is not taking place on school grounds and offer help with nicotine addiction, according to school board documents.
State law prohibits tobacco use on school grounds. District policy also prohibits vaping and use of e-cigarettes by students and staff on school property or at a district-sponsored event off school grounds, according to the school district's bylaws, policies and administrative guidelines.During discussion, Backhaus voiced concerns with joining the lawsuit, questioning if it matched the school district's mission. While he understood both vaping and smoking are bad for one's health, he thought the district was entering a "slippery slope" when it comes to accepting personal responsibility.
He also questioned if receiving compensation from the lawsuit would violate the district's policy use of tobacco and nicotine products. District policy prohibits "the District to solicit or accept any contributions, gifts, money, curricula, or materials from the tobacco industry or from any tobacco products retailer. This includes, but is not limited to, donations, monies for sponsorship, advertising, promotions, loans, or support for equipment, uniforms, and sports and/or training facilities." The policy, listed on the district's website, does not mention compensation from a lawsuit settlement.
"I don't deny there would be value to it," Backhaus said of the lawsuit settlement money going to education to prevent vaping and devices to detect it. "I'm thinking (about) it more for money. I just don't like the idea of how it's being done. I don't think it's the right way of doing it.
Graduation requirement changes
The school board approved a final review of its graduation requirements, fully changing the guidelines. The changes were first discussed at the board's April 12 meeting.
Starting next school year, high school students must earn 26 credits instead of 28 to graduate. The changes will include the elimination of a half credit in math and science and one credit in fine arts. The new requirements meet state law for graduation.
Starting with the Class of 2025, students will have the opportunity to earn an additional diploma in addition to their regular diploma, such as a youth apprenticeship program certificate, honors diploma and honors diploma with laude level recognition.
Wisconsin Dells School Board collection
Terry presents data (copy)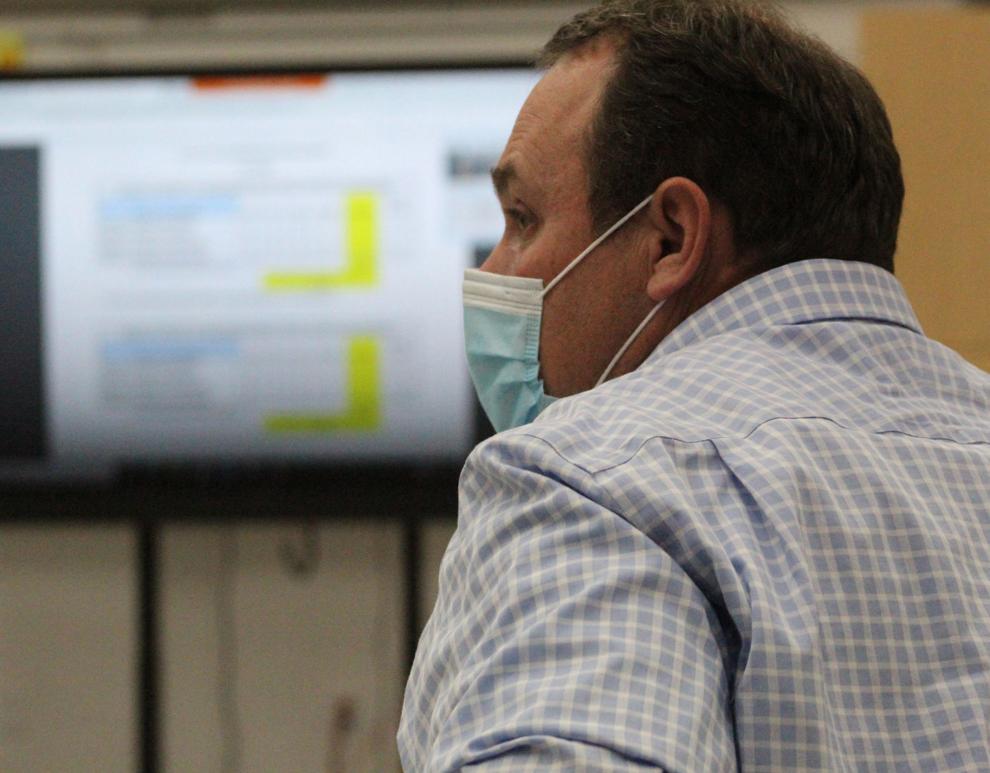 Jim talks (copy)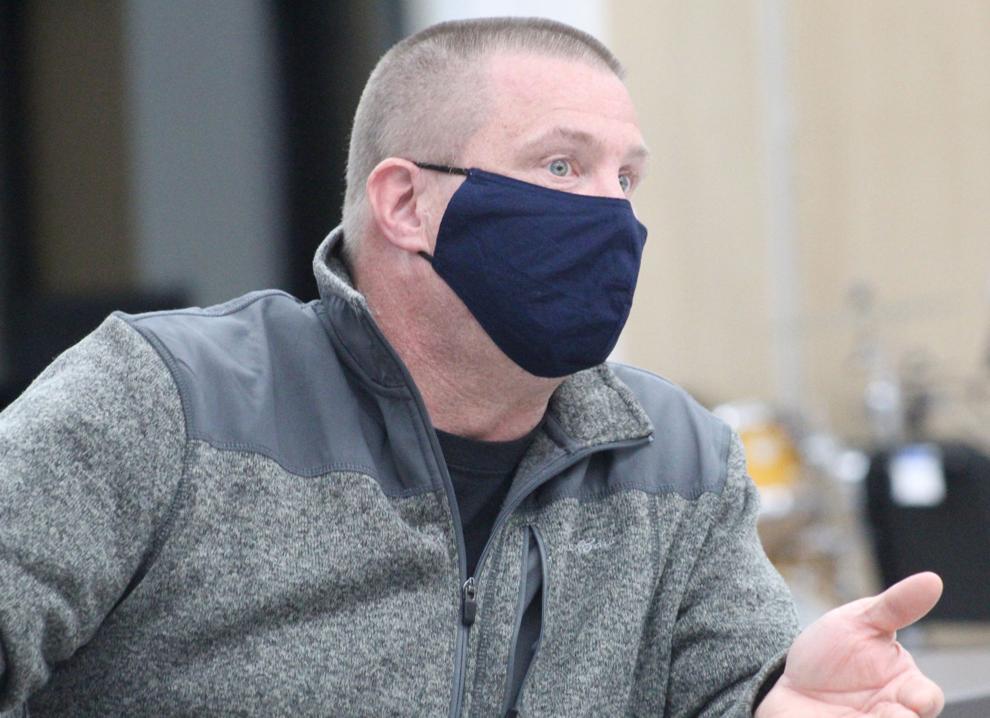 Deb gives budget presentation (copy)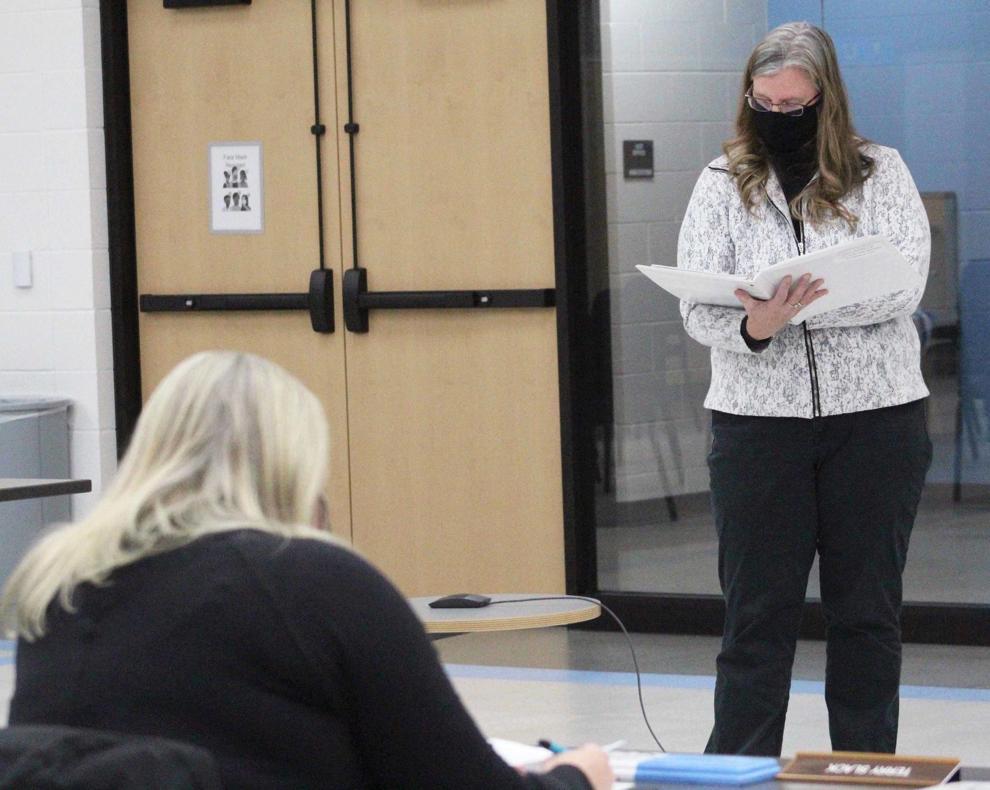 Casey gives presentation (copy)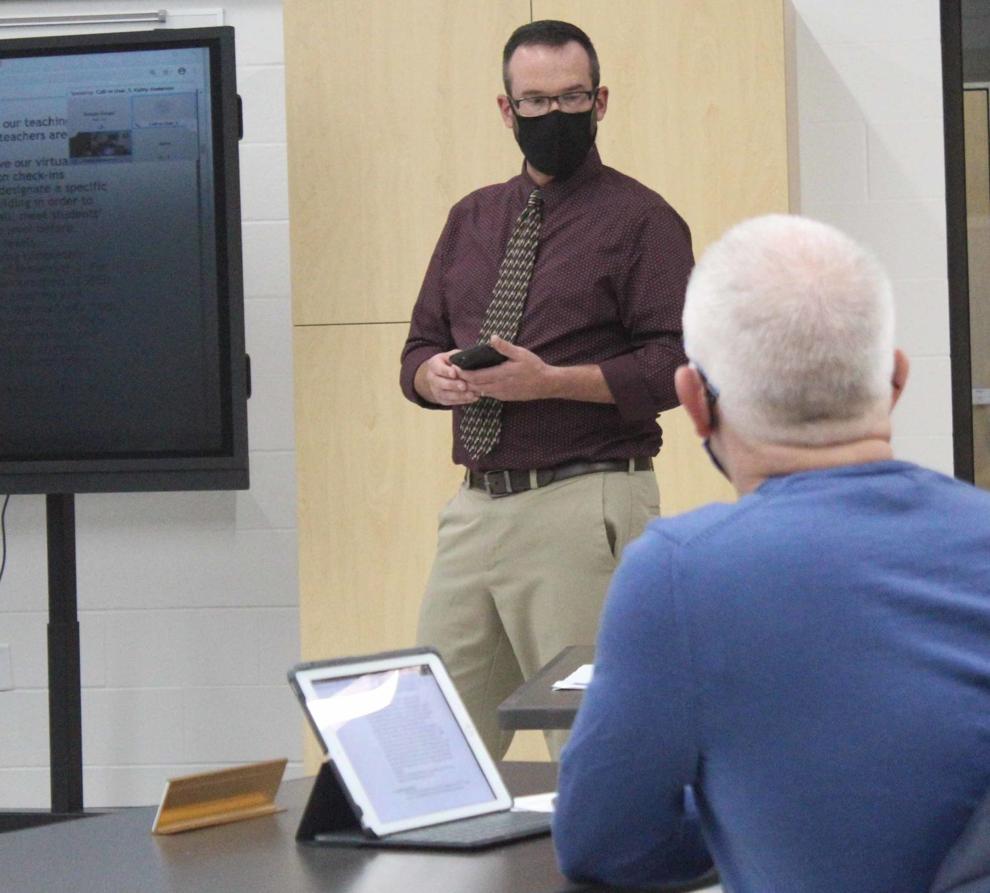 Hugh and Terry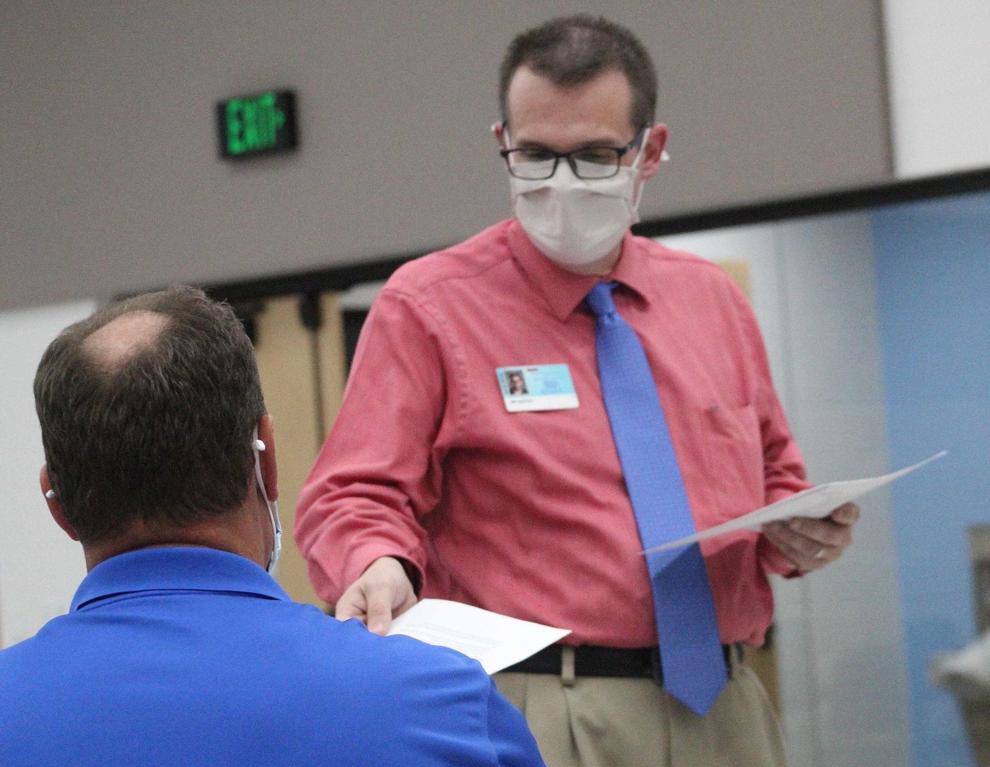 Jesse listens at meeting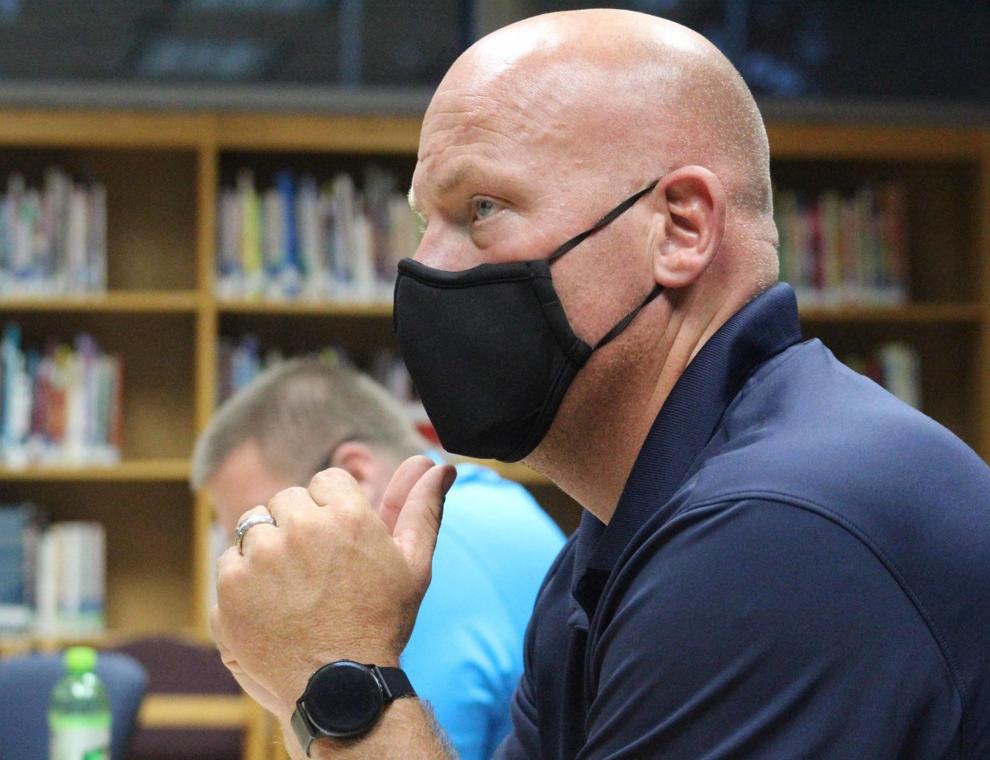 Terry reads third Friday count numbers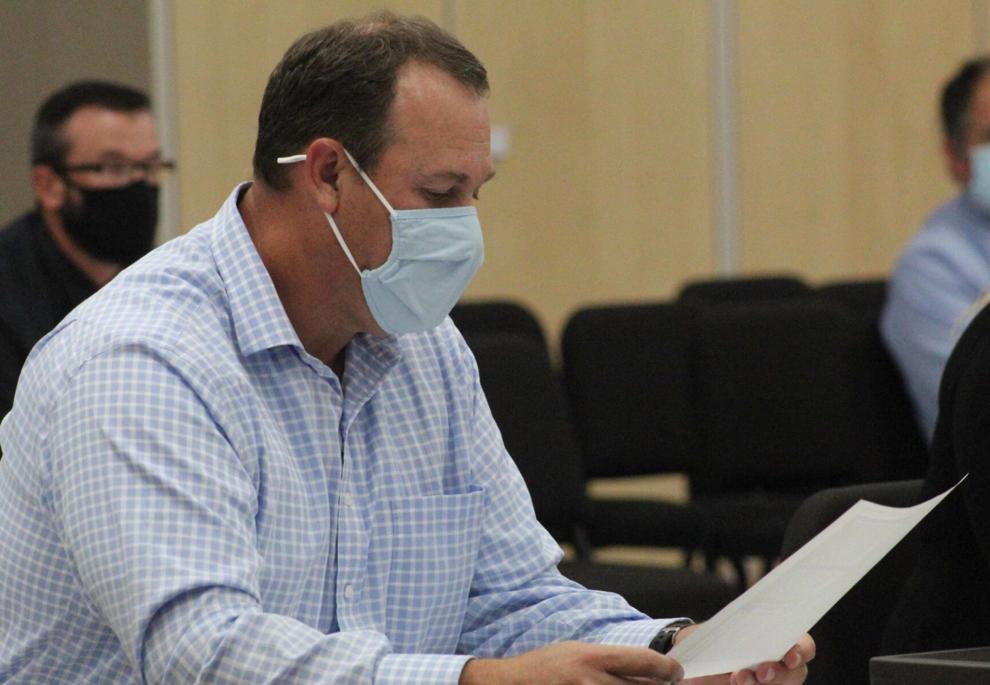 Felipe gives presentation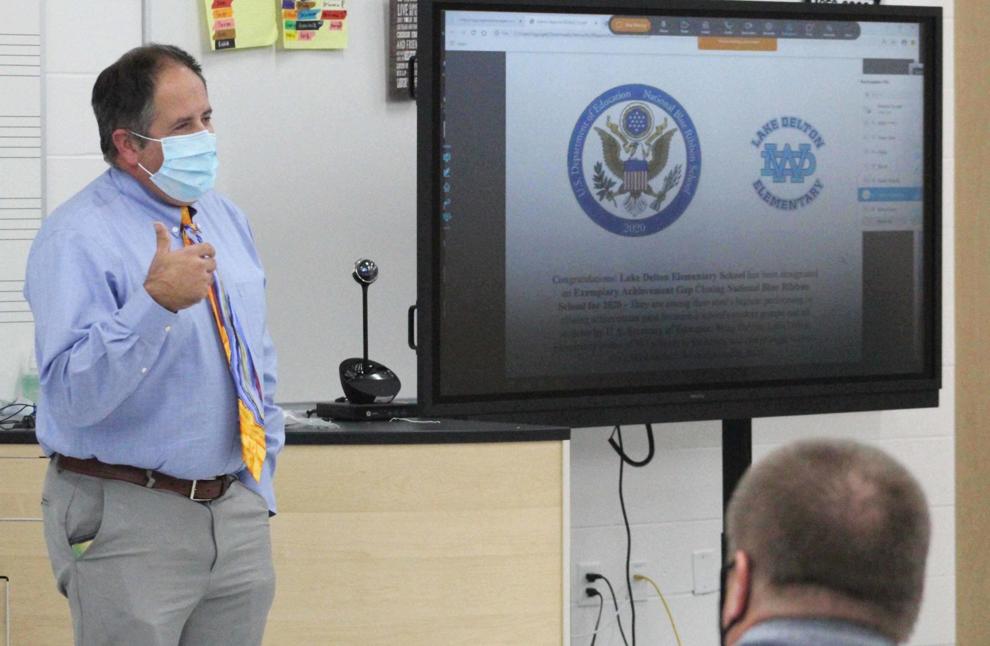 School 1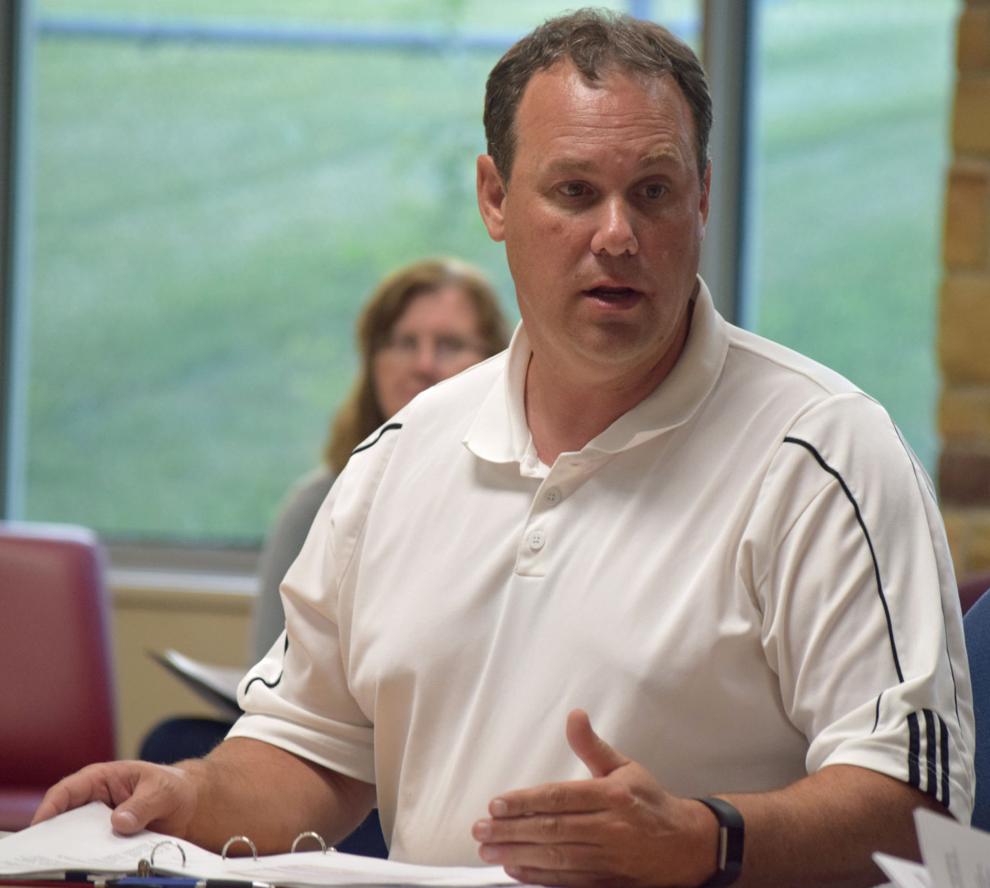 Board Nov 12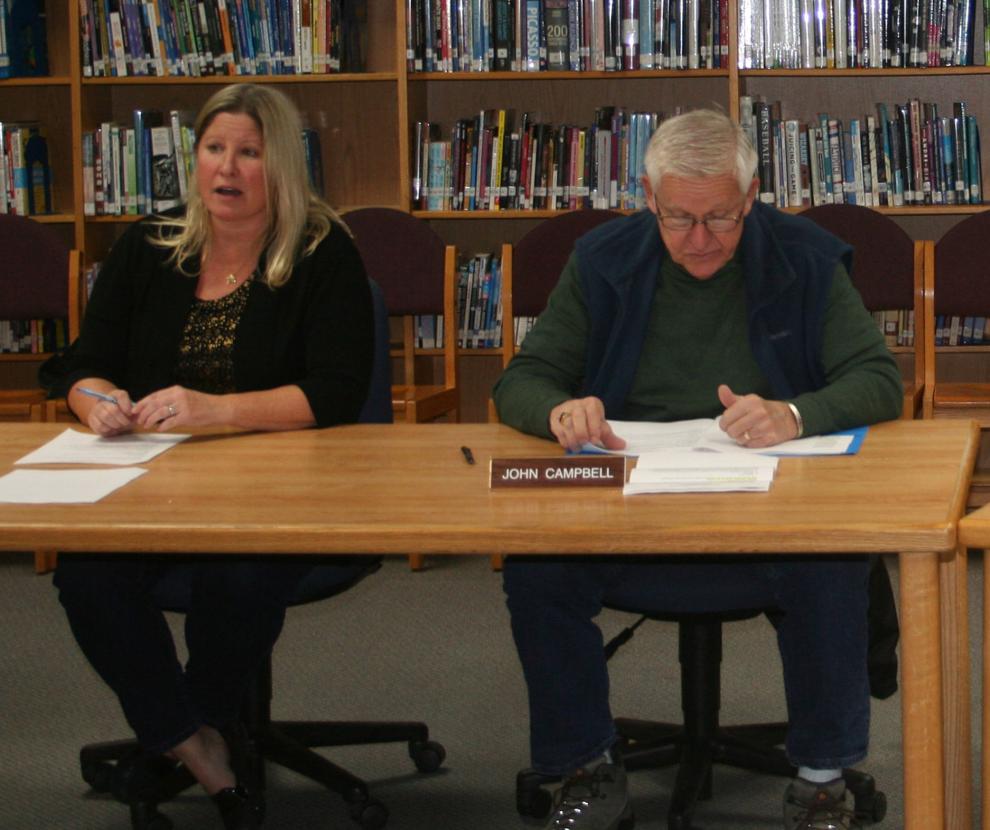 School board 1
Athletes 1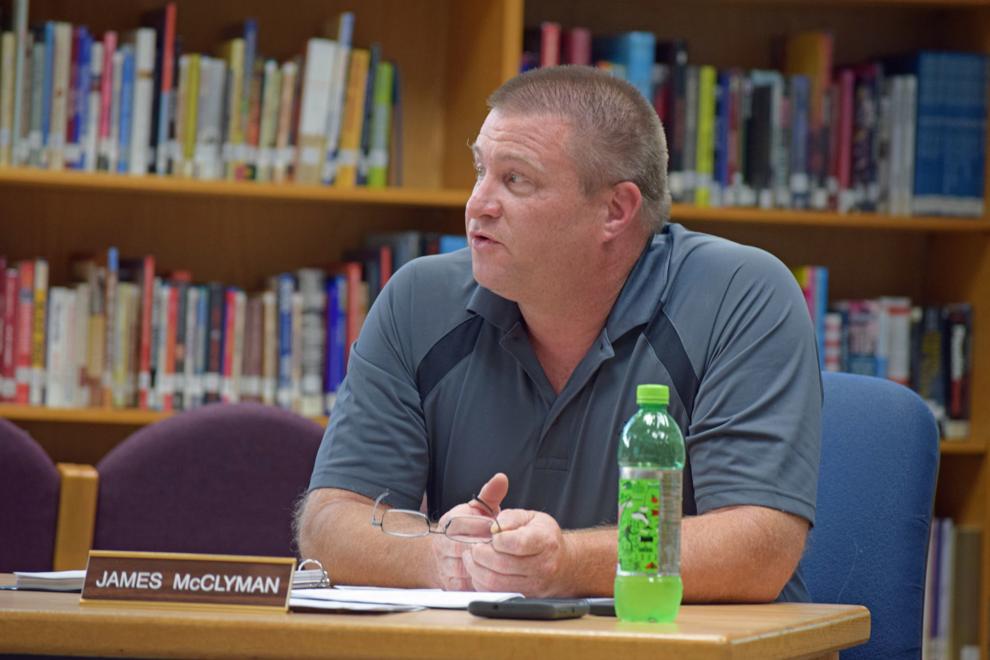 Report 1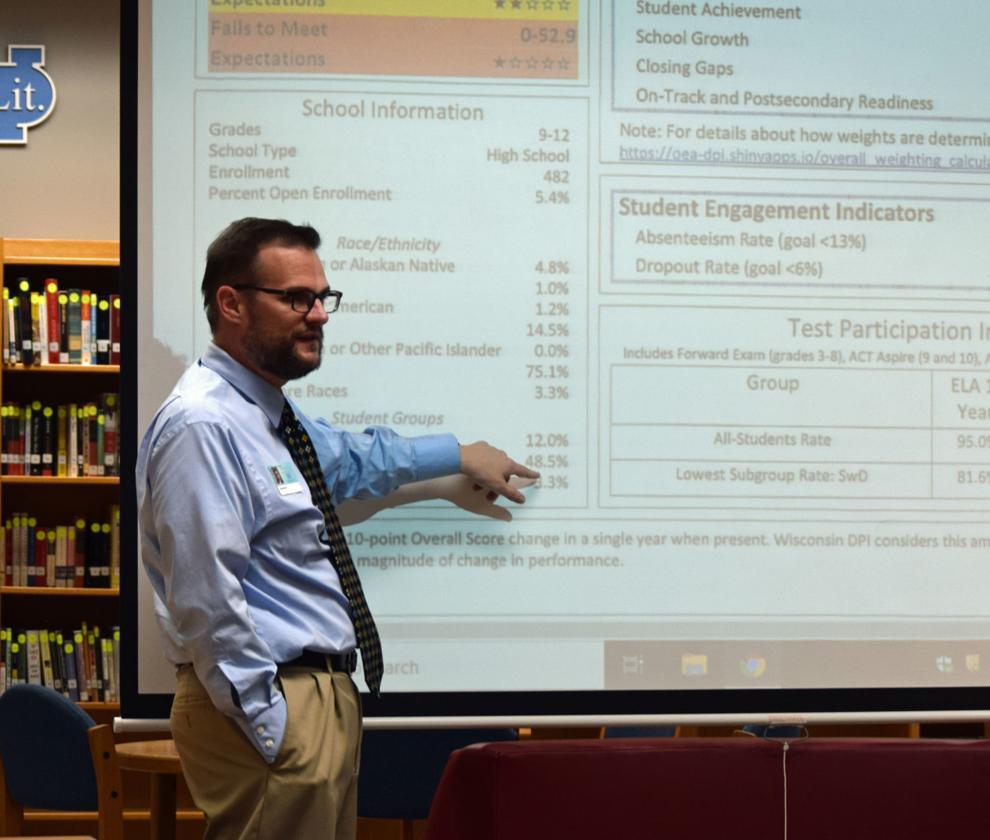 Follow Erica Dynes on Twitter @EDynes_CapNews or contact her at 608-393-5346.