Wisconsin Dells School District briefly looked to the future after its proposed $4.8 million operating referendum was rejected by taxpayers at the ballot box.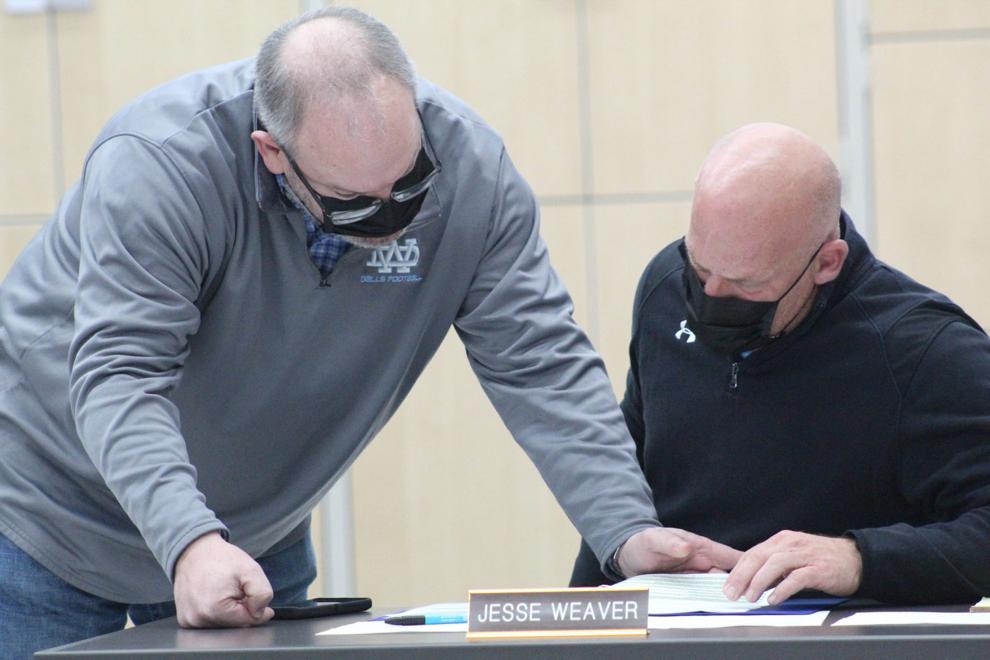 District Administrator Terry Slack was concise when speaking to board members at the April 12 meeting in the high school band room, nearly one week after the school district's proposed operating referendum that was placed on the ballot failed. Board Member Kathy Anderson was absent.
"It certainly wasn't the outcome we were looking for," Slack said. "But at the same token I think there's an opportunity to take a look at feedback that the community shared with us (and) address some of those things."
With the failed referendum, the school board might have to make some tough decisions in the future. Some items in board documents from the meeting list continued planning will take place on the consideration of restructuring grade level configurations, the number of academic sections in the upcoming school year, detailing the use of federal funding and finalizing any revenue exemptions moving forward. No decisions have been made by the school board and no action was taken.
The district's five-year, recurring operating referendum failed by a 10% margin with taxpayers rejecting the district's request for additional funds to cover operating expenses. The item failed with 1,019 voting in opposition and 828 voting for the referendum.
If additional funding was approved, the district would have used the money to keep elementary and middle school classes at current sizes and retain teachers, staff and maintain student services.
Slack said feedback will be important as the school district looks ahead to next school year, adding it could take about a year to come up with a detailed plan for what's next.
"It helps us kind of reprioritize things as we move ahead into the 2021-22 school year," Slack said.
Graduation requirement changes
Slack presented a plan for students to take additional classes to enhance their learning opportunities and prepare for a future career. The items were discussed at the board meeting. No action was taken and will be presented for consideration at a future meeting.
If the items are approved by the board, students in the class of 2022 could have the amount of credits needed to graduate reduced to 26 rather than 28. The requirement of .5 math and science credit would be eliminated, along with a requirement for one fine arts credit. If the board approves the measure, Dells would be in line with new state statute requirements, said Slack. Changes are not proposed for the graduation policy.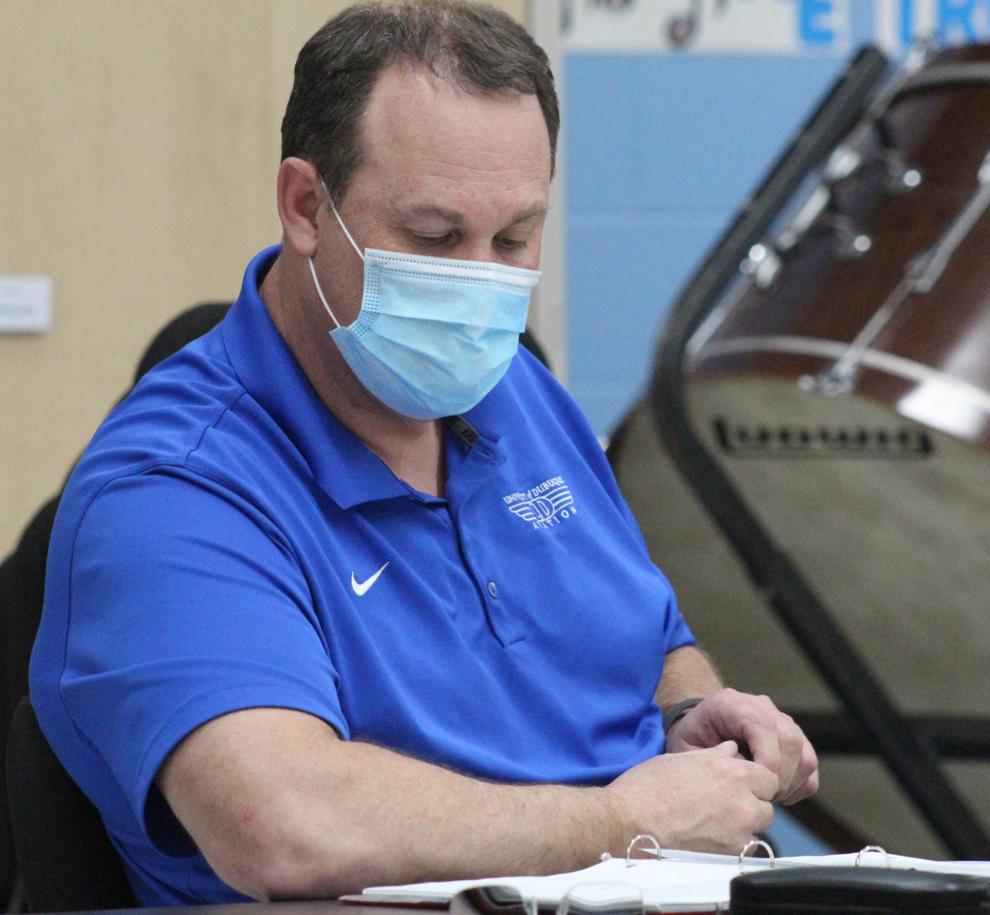 If the changes are approved, beginning with the class of 2025, students would have the opportunity to receive the state required diploma from graduating high school or a "distinguished diploma" to take additional classes. The additional diploma would have a total of 27 credits at the fine arts requirement, along with two credits of world language and four credits of science, social studies, math and English.
Slack said one of the goals in lowering credit amounts is to create more opportunities for students to enhance their skills and become more well rounded. Another goal of lowering the graduation requirements is to give students the opportunity to earn their Youth Apprenticeship Program certificate. Dual enrollment courses would also be included as an option for students.
Policy revisions
The school board unanimously approved a second reading of revised policies, with exception of bullying, sexual and other harassment policies, which was tabled. Board Member Erik Bakkus believed the policies needed clarification and thought the board should hold off voting on those items as a safeguard.
The policies will be reviewed by the board's legal counsel and board members at a future meeting where it will be considered for adoption.
Other business
The school board unanimously approved the low bid from PDS for Chromebooks for grades 1, 5 and 9 for $136,503.31. The other bid submitted was CDW-G for $169,316.29.
Wisconsin Dells School Board collection
Terry presents data (copy)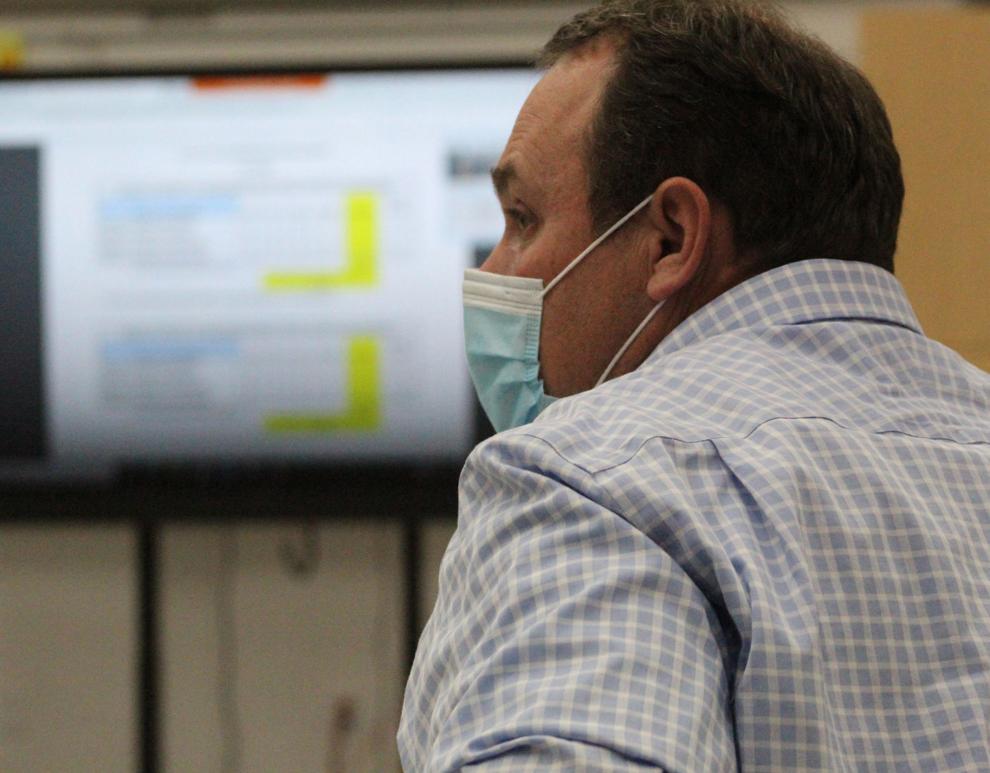 Jim talks (copy)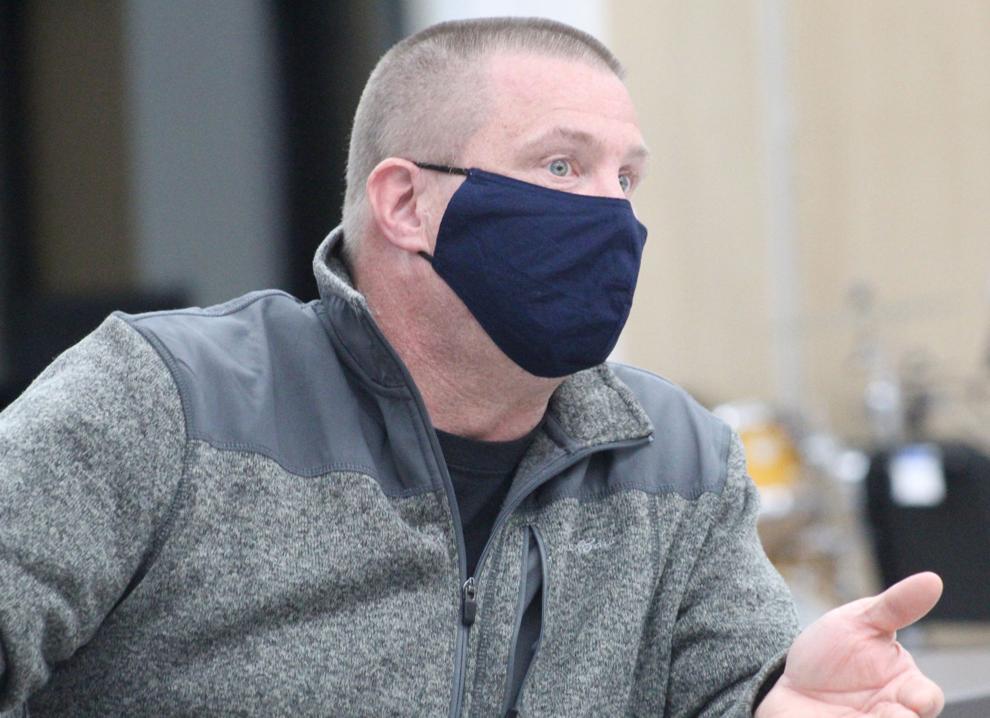 Deb gives budget presentation (copy)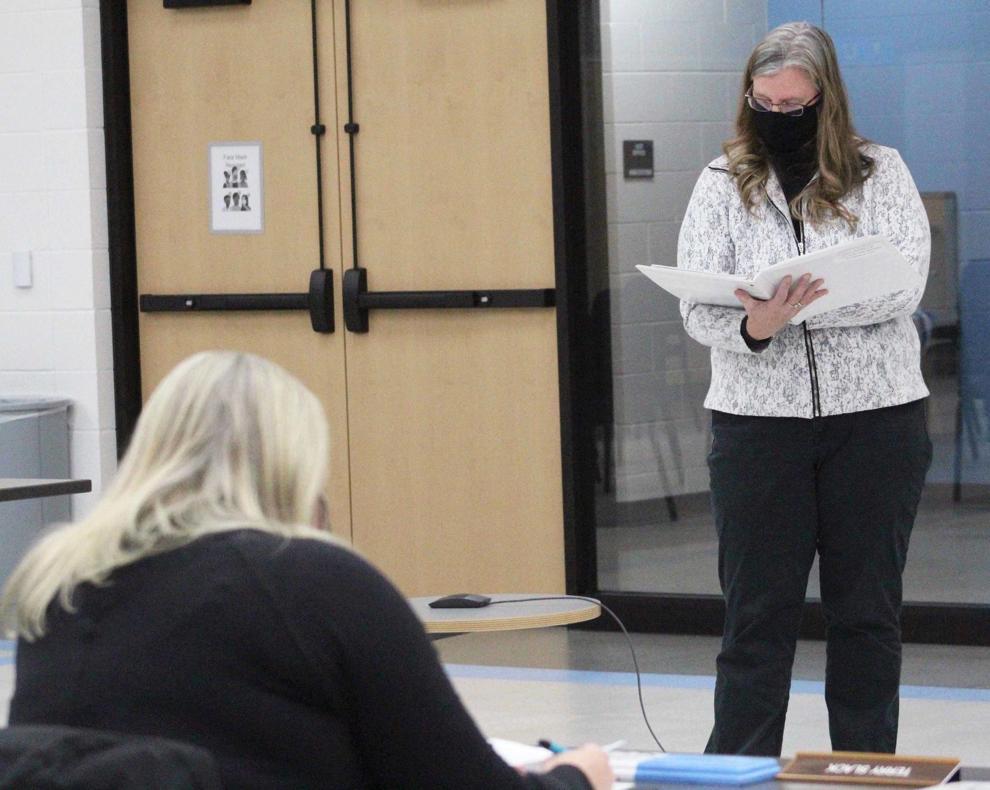 Casey gives presentation (copy)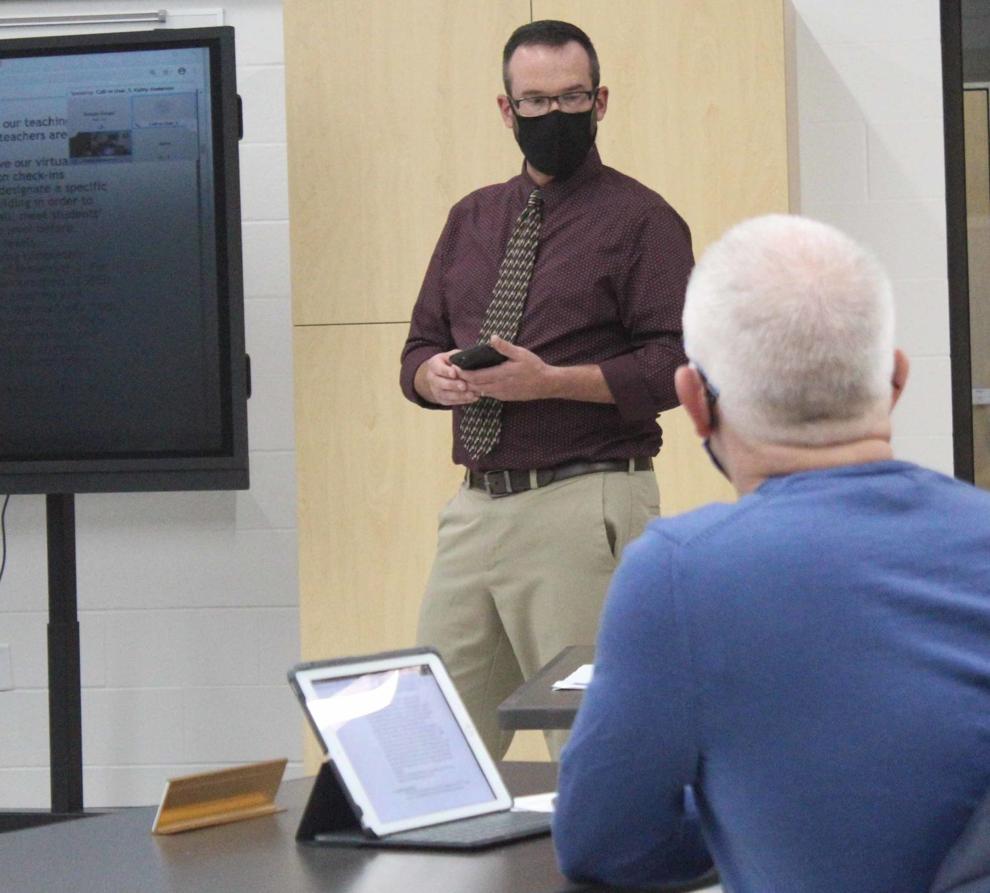 Hugh and Terry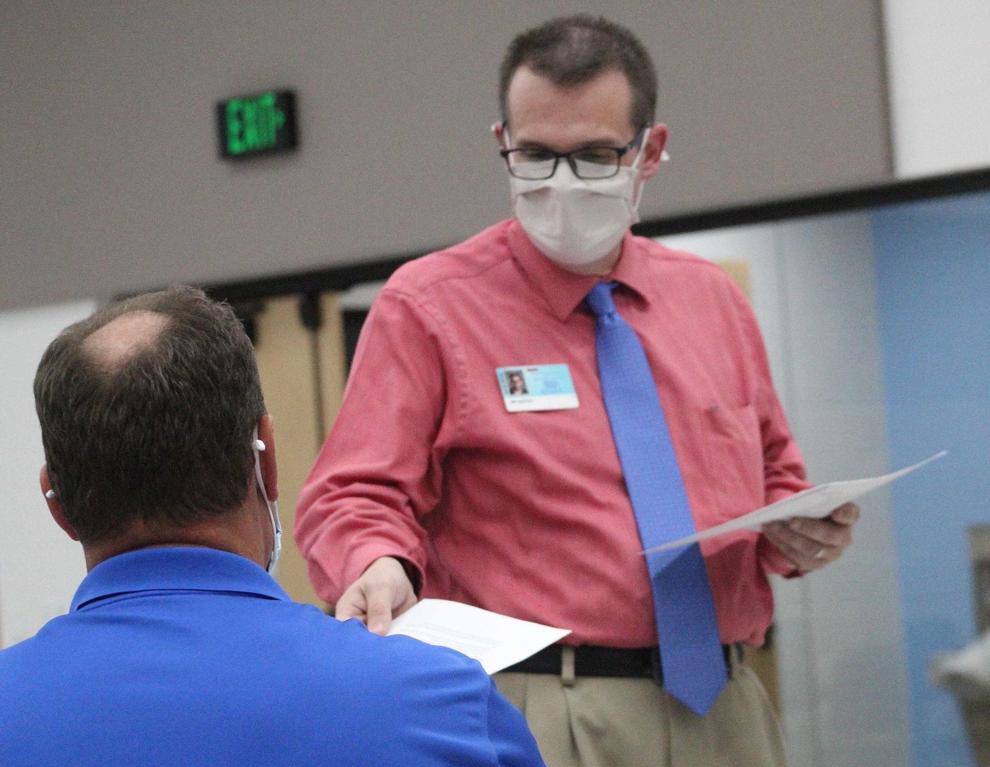 Jesse listens at meeting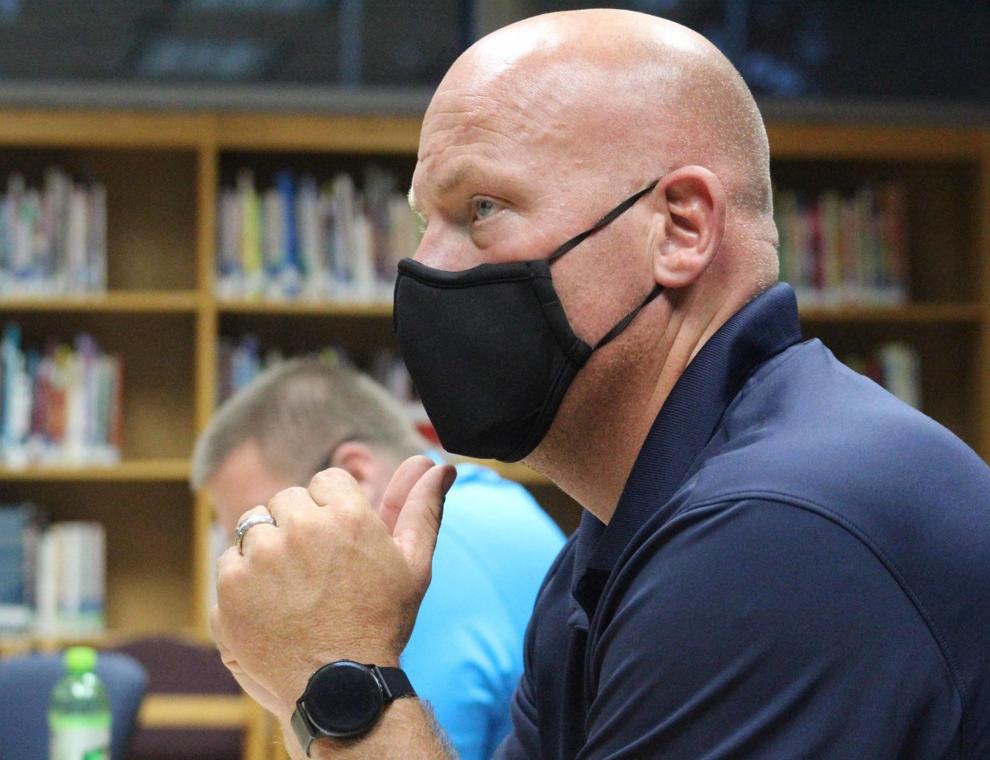 Terry reads third Friday count numbers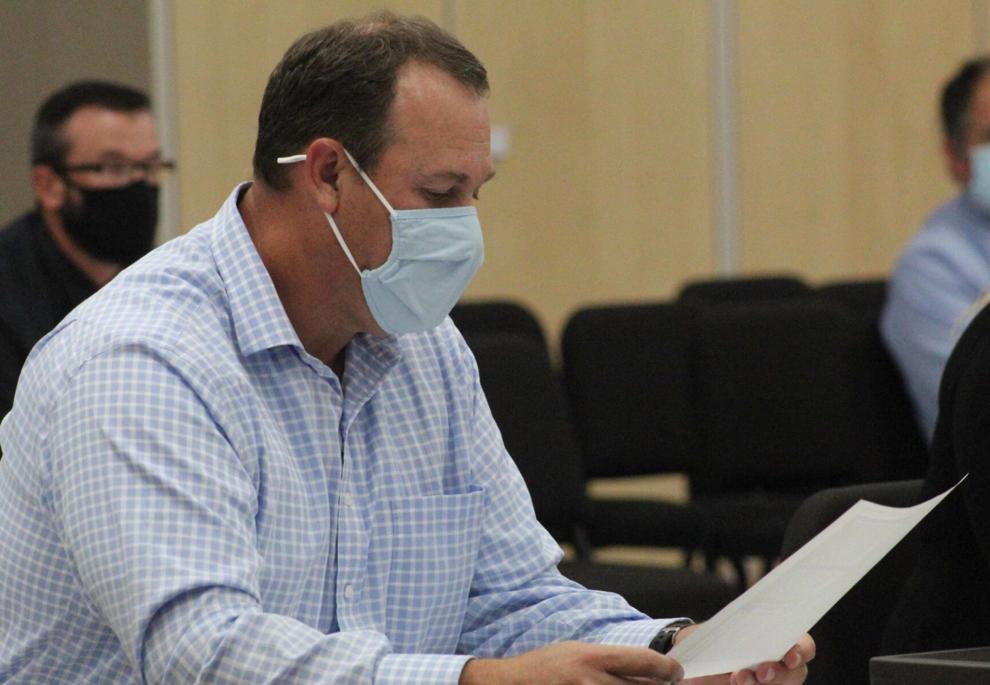 Felipe gives presentation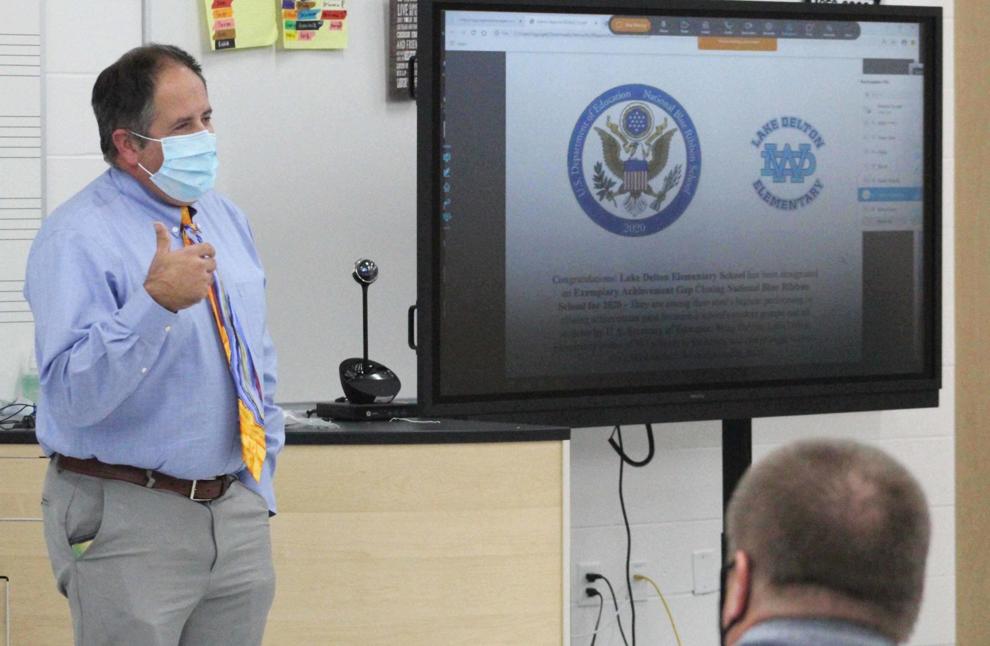 School 1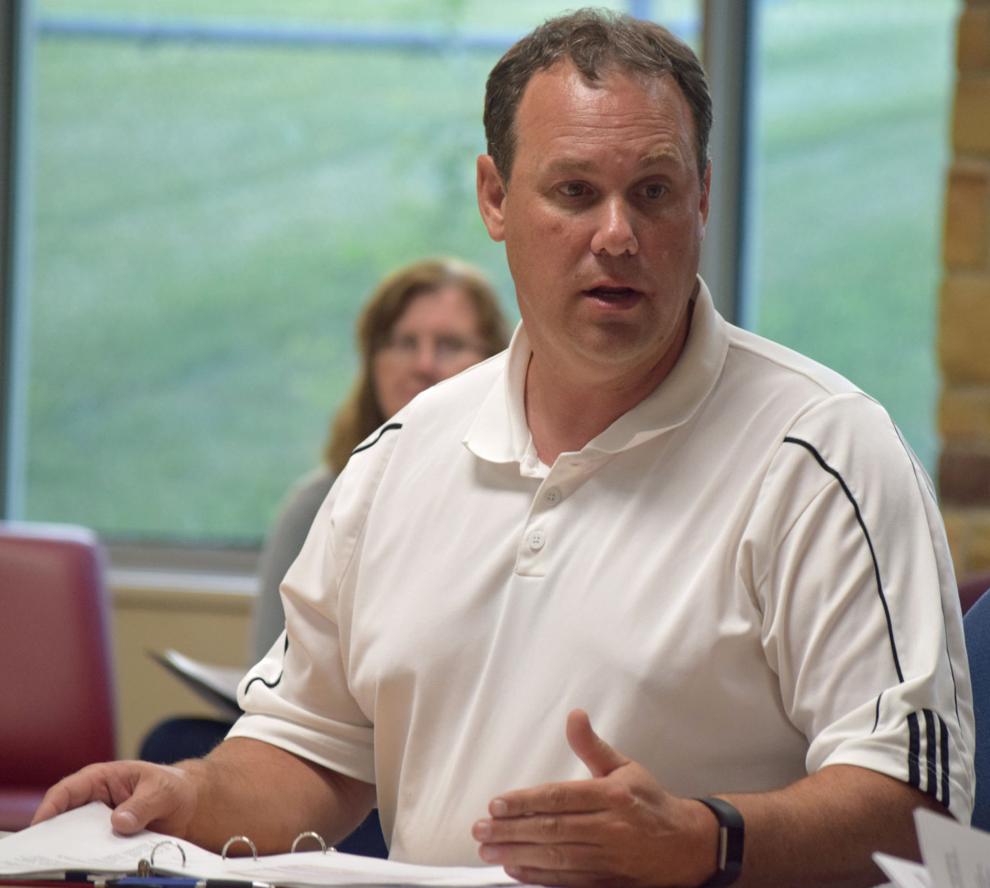 Board Nov 12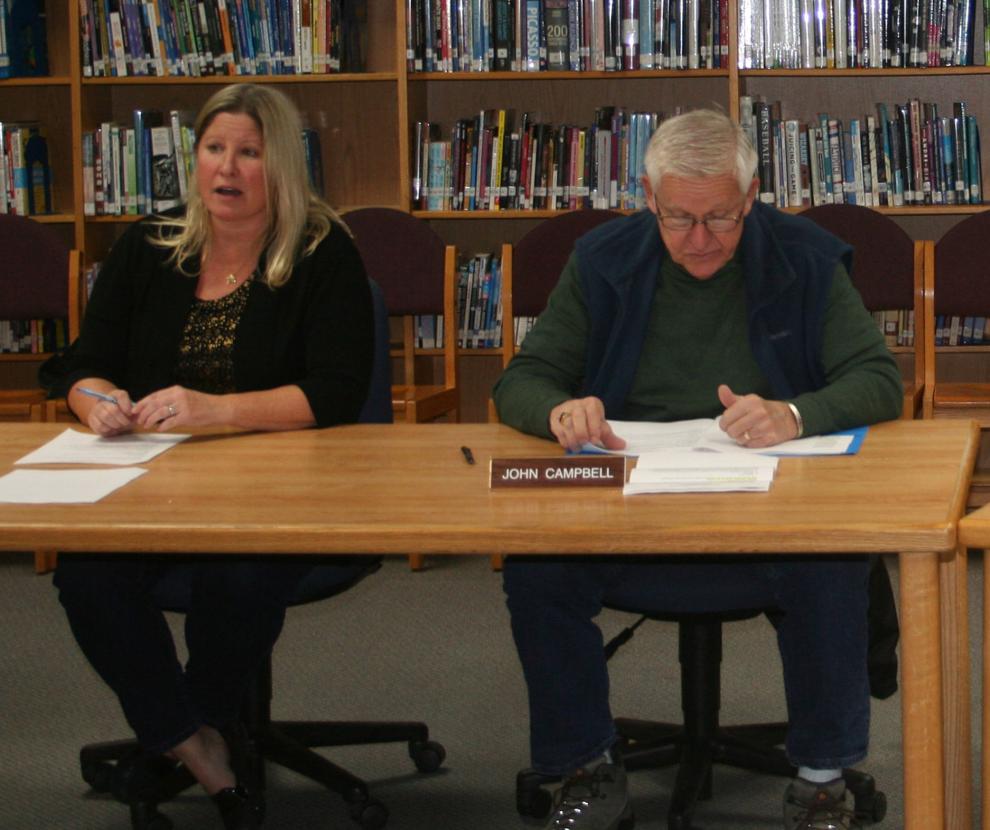 School board 1
Athletes 1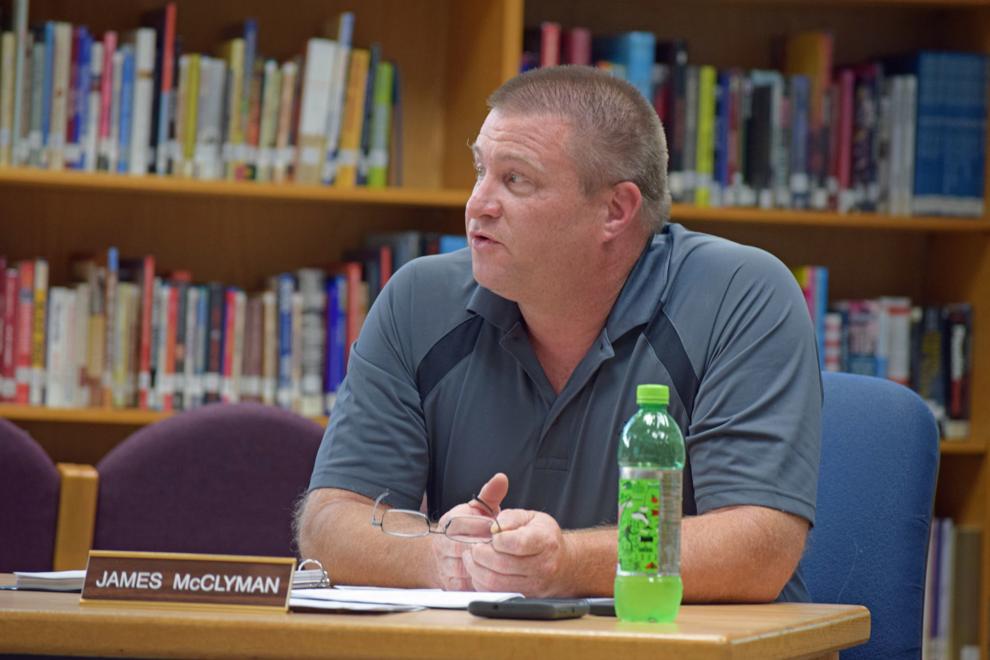 Report 1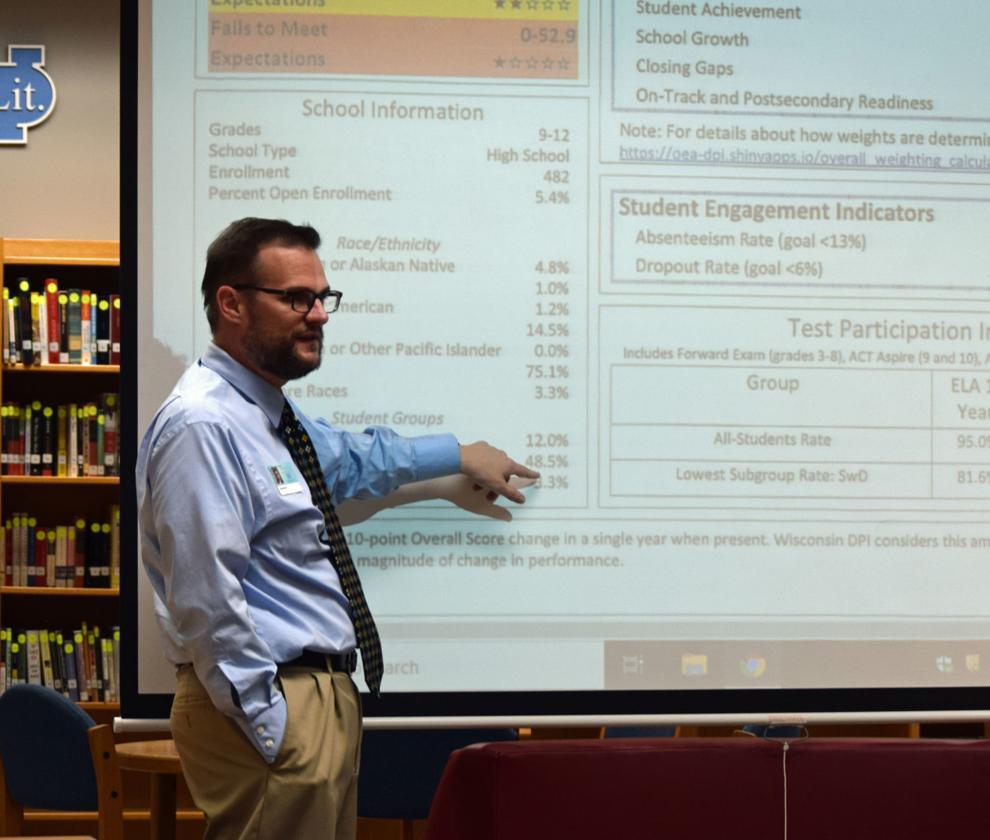 Follow Erica Dynes on Twitter @EDynes_CapNews or contact her at 608-393-5346.