A study conducted by University of Wisconsin-Madison's Applied Population Laboratory predicts enrollment at Wisconsin Dells School District could continue declining over the next five to 10 years.
The study predicts the school district's enrollment for five years out is predicted to drop by 160 to 172 students, a 9.7% decrease and continue declining over a ten-year outlook. Grades K-5 are projected to decrease by 35 to 53 students in five years, a 6.2% decline, while grades 6-8 are projected to decrease by 56 to 65 students, averaging a 15.4% decline. Grades 9-12 are projected to decrease by 49 to 83 students, averaging a 12.4% decline for the same timeframe.
The predicted trends match dropping enrollment trends already seen at Wisconsin Dells School District. In 10 years, the data from the study shows student enrollment decreased 2.7% from 1,753 students to 1,706 from the 2011-12 school year to the 20-21 school year.
Enrollment by grade has also dropped in the last decade at Wisconsin Dells School District with the amount of students in grades 6-8 decreasing 16% and 14.6% in 4K. The amount of high school students rose 1.8% and K-5 decreased 12%.
Kemp said the main reason for the predicted drop is declining birth rates. Kemp said the declining birth rates isn't only something being experienced in the Wisconsin Dells School District but also nationwide. The study also included birth rates in the Wisconsin Dells School District, which predicted births to decrease from around 150 in 2019 to around 130 in 2026.
The Center for Disease Control has reported declining birth rates nationwide for years. The most recent report released June 23 reported birth rates fell 4% from 2019 to 2020 as many people grappled with the many aspects of the COVID-19 pandemic, from health and safety to shutdowns and job loss.
UW-Madison's study shows single and multi-family homes increased within the Wisconsin Dells School District from 2010 to 2019, with an average of 31 new single family homes school district within the last five years. District Administrator Terry Slack asked if the data had taken into consideration the anticipated 175 apartments units from Stony Acres Apartments and Cambrian Commons low income apartments, which are scheduled for completion later this year. Kemp said it's hard to determine housing data from apartments because of the transit population for apartment buildings. A one to two bedroom apartment usually has little effect on the student population, she said.
Slack thought the data would be good to share with the Lake Delton and Wisconsin Dells municipal officials to emphasize the need for housing, especially with the Dells economy changing from a summer economy shown in the 1990s to a year round economy.
"I think this reinforces we need more affordable housing and if you want your middle management to live in town, there has to be quality housing available to them," Slack said.
Facilities study
Also at the meeting, Bill Ryan with ACDI presented data on a facilities study the company conducted for each of the school district's buildings, which lists suggestions on needed updates to each building. The data could be helpful in putting together a long-term planning survey on potential needs of the school district, which could be done early next fall, Slack said. The last time the school district completed a facilities study was 2015.
The review included the school district's administration building, Lake Delton, Neenah Creek, Spring Hill Elementary Schools and Wisconsin Dells Middle School, according to a copy of the report provided by the school district through a records request. Outbuildings, bus buildings, athletic fields, and roofs were excluded from the review.
The administration building was listed as the building in the most need of repair. The summary of findings in the report found the administration buildings "does not effectively meet the functional needs of the District and has further deteriorated since the evaluation 5 years ago" and recommended replacing the building. The study found the ramp and deck on the building in poor condition and lacked adequate acoustic privacy, storage, employee break and conference space. Accessibility requirements and with the facility in a remote location on Highway H, away from any of the other school buildings poses an issue with staff making multiple trips per day to the school district buildings.
The study also showed signs of deterioration at Lake Delton Elementary School. According to the study, items in need of urgent repair include exterior caulking, siding replacement, soffit repair, new asphalt paving and base course, sidewalk/stoop replacement to eliminate tripping hazards, re-grading to alleviate drainage problems at two of the entries and a safer arrangement for student drop off. Interior signage had an "F" condition grade for not meeting accessibility requirements.
According to the report and Ryan, Spring Hill Elementary School was relatively in good shape. The school was listed in in the Level 1 category, meaning the facility is in good repair and minimal updates are needed. However, there are still some minor issues to address in site accessibility with eliminating the virtual steps and fine tuning the bathrooms along with some cosmetic updates.
Ryan said Wisconsin Dells Middle School, which originally was the high school, received good condition grades with "As" and "Bs." However, Ryan suggested a change for the drop off location, moving it to the south side of the school for safety reasons. The report said accessibility routes are non-compliant. Ryan also suggested the school have less battery backup lighting and consider a generator for the building, which he said wouldn't take a lot of monetary investment.
While there are some issues, Ryan said the over 60-year-old building is in good shape.
"I always say the bones of that building are really good," he said. "Really and truly as you look around that building there are still very few structure issues anywhere."
Wisconsin Dells School Board collection
Terry presents data (copy)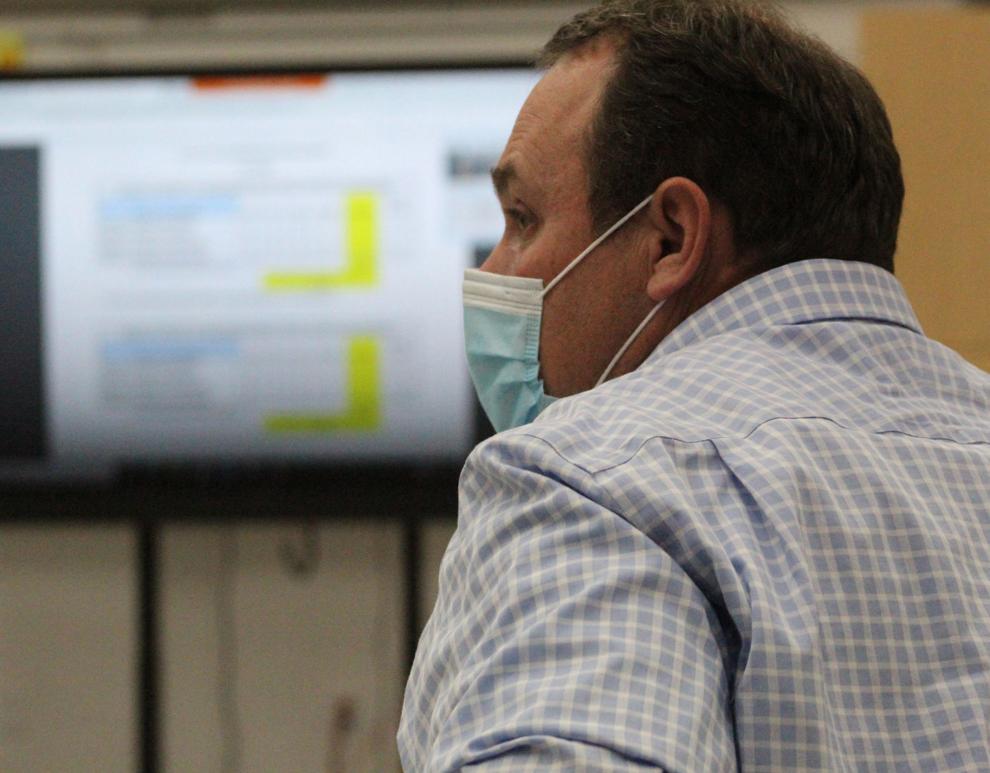 Jim talks (copy)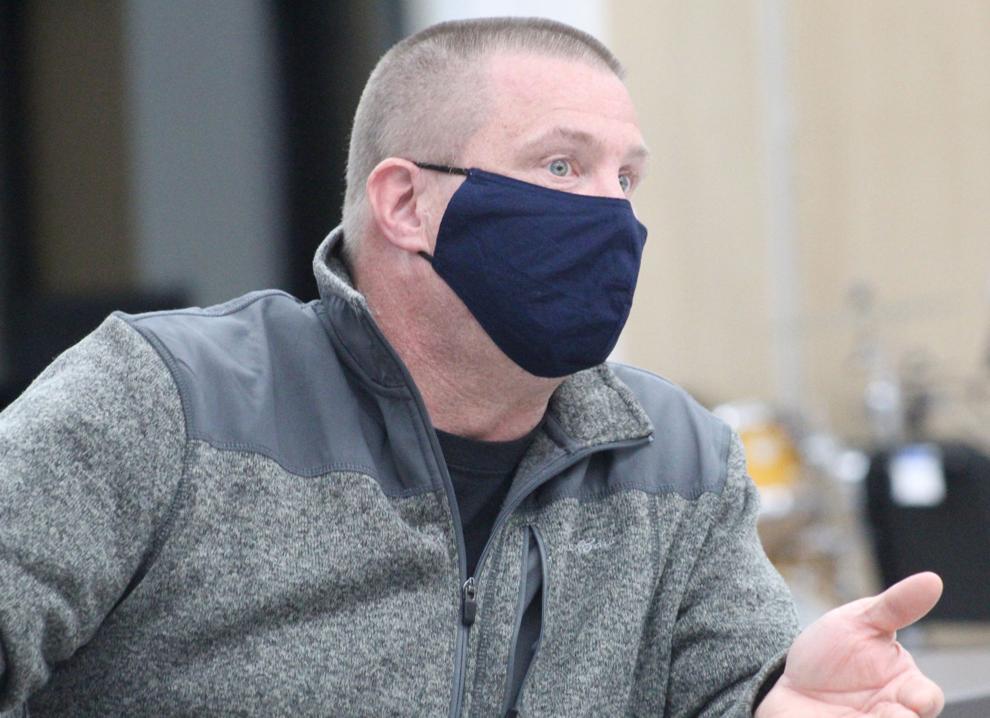 Deb gives budget presentation (copy)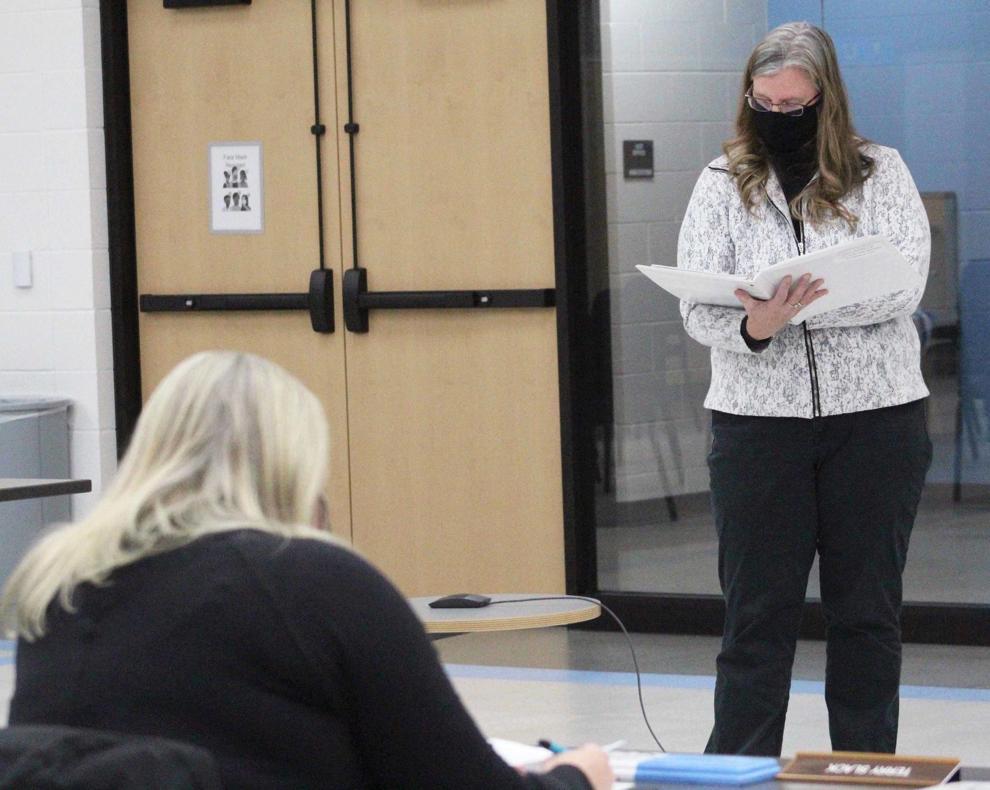 Casey gives presentation (copy)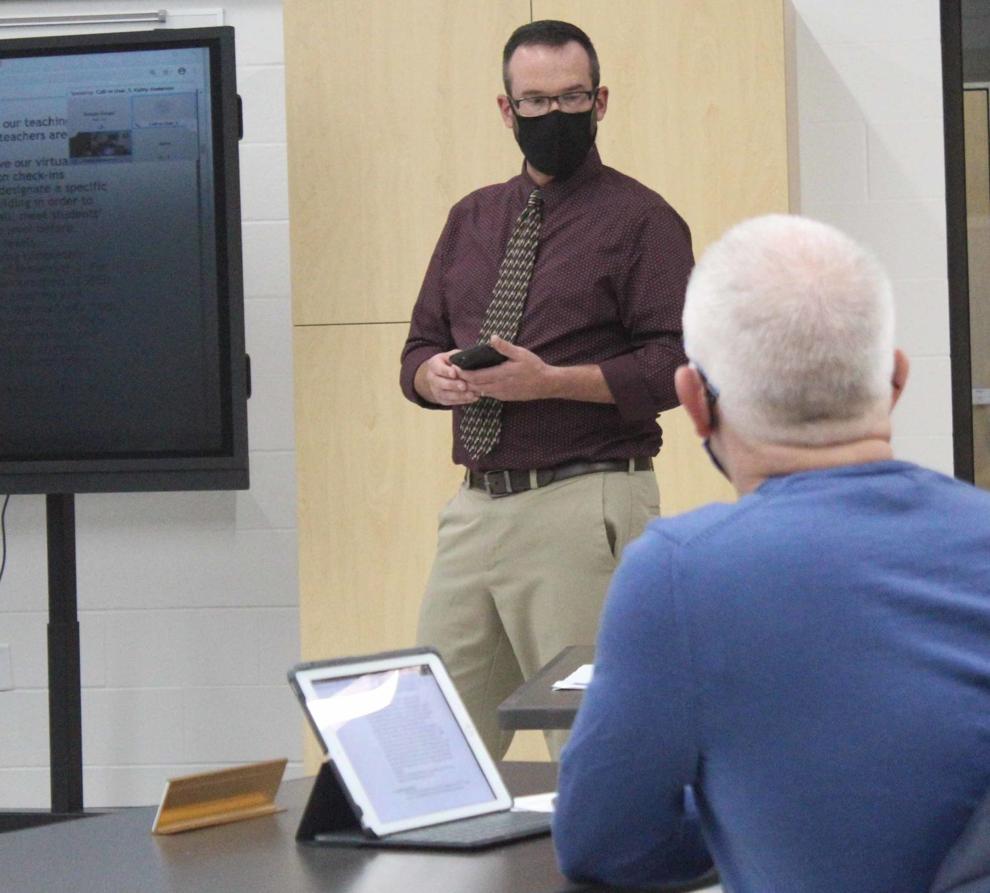 Hugh and Terry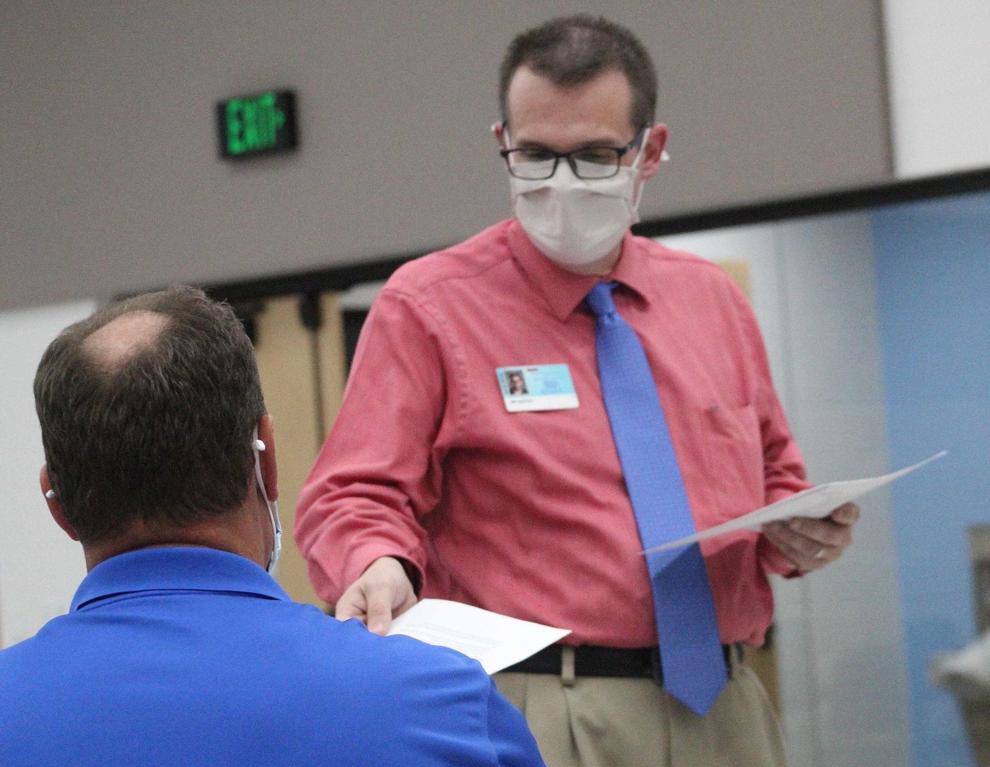 Jesse listens at meeting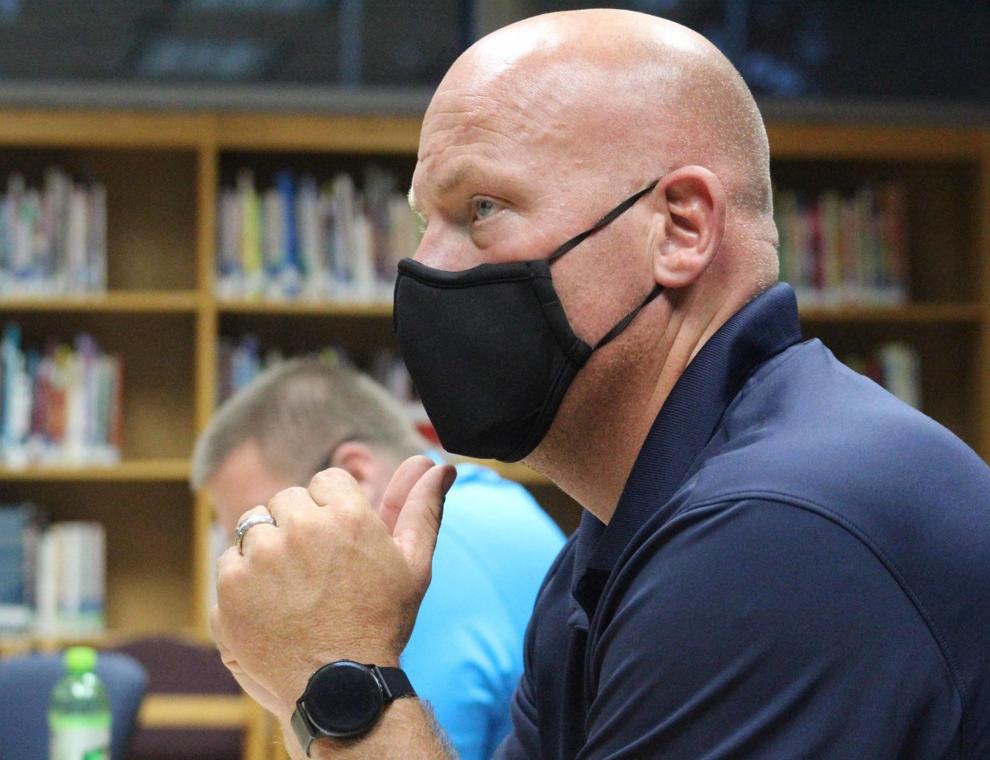 Terry reads third Friday count numbers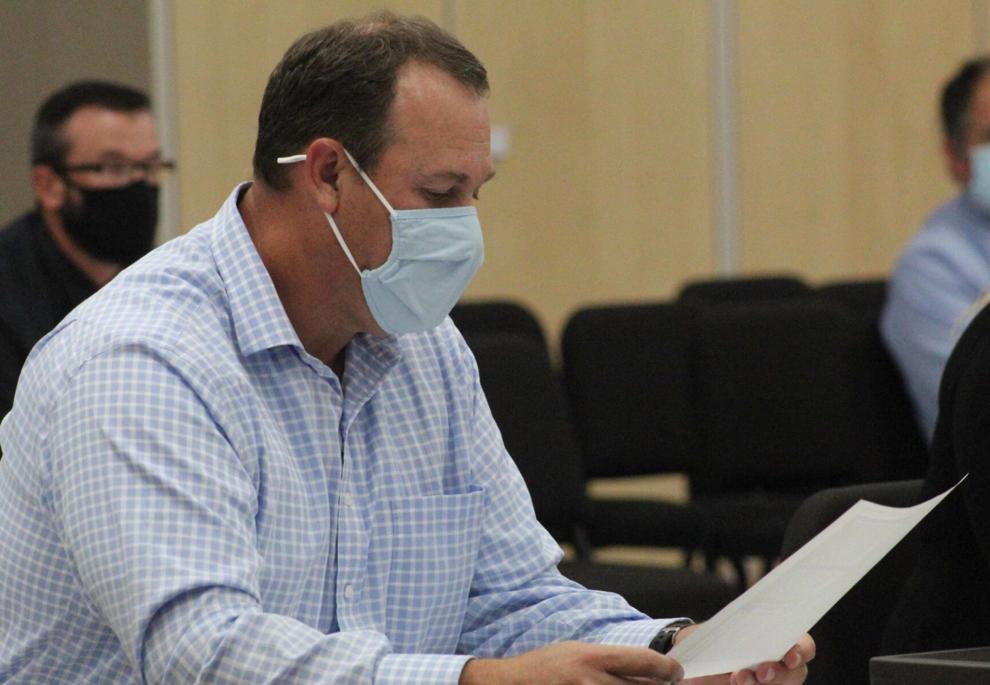 Felipe gives presentation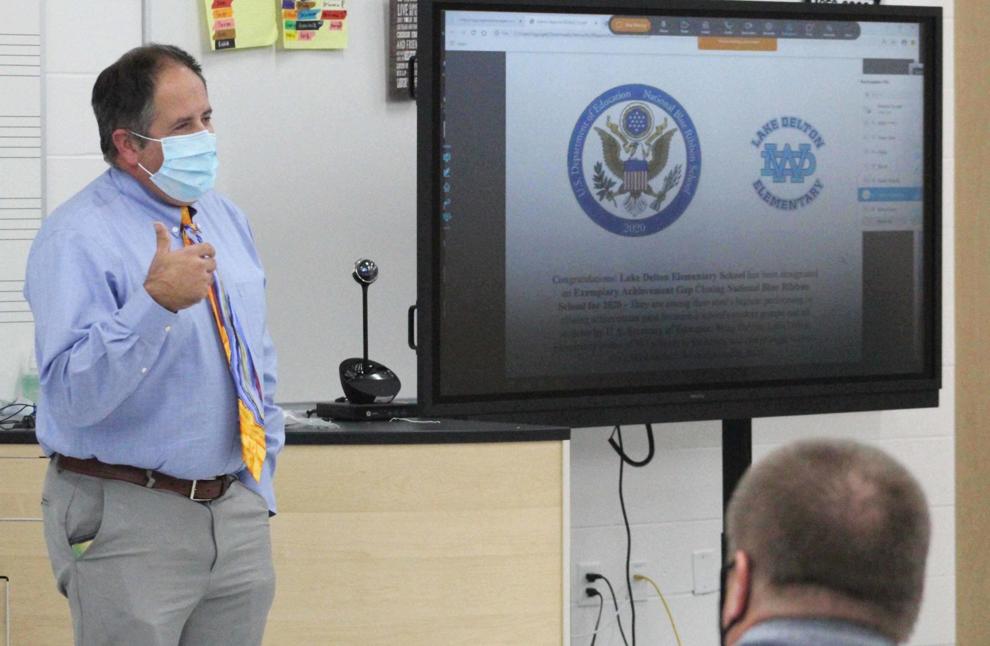 School 1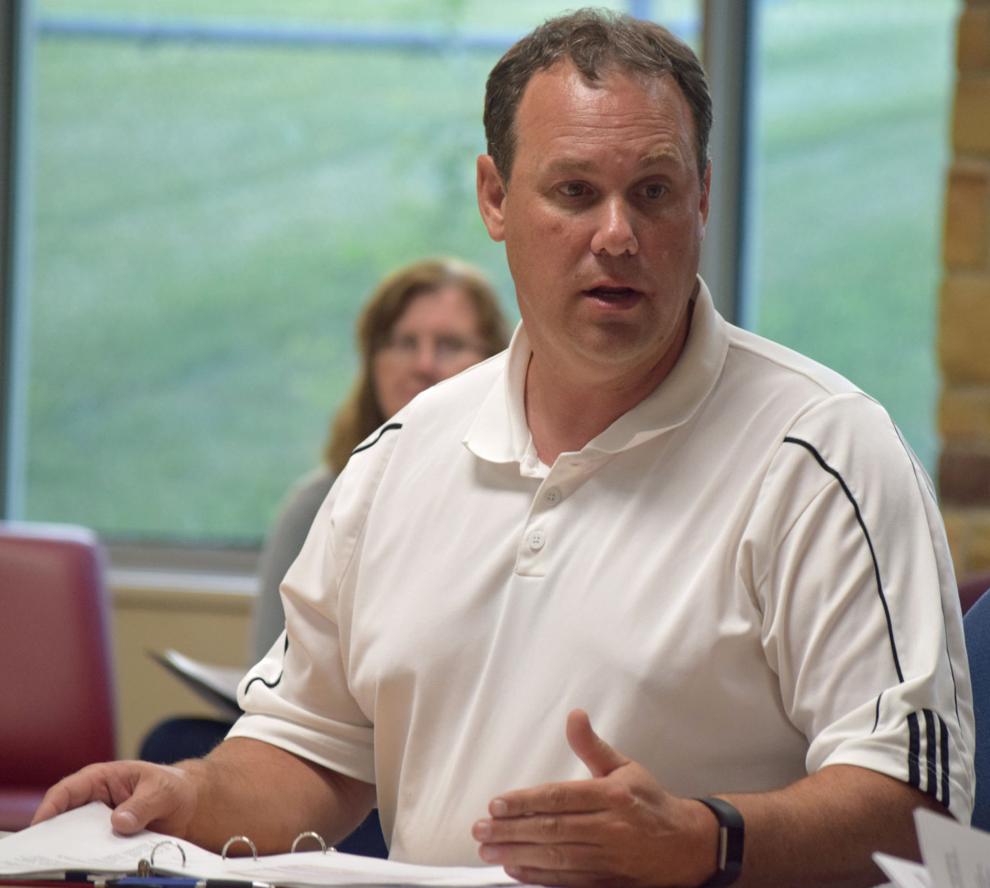 Board Nov 12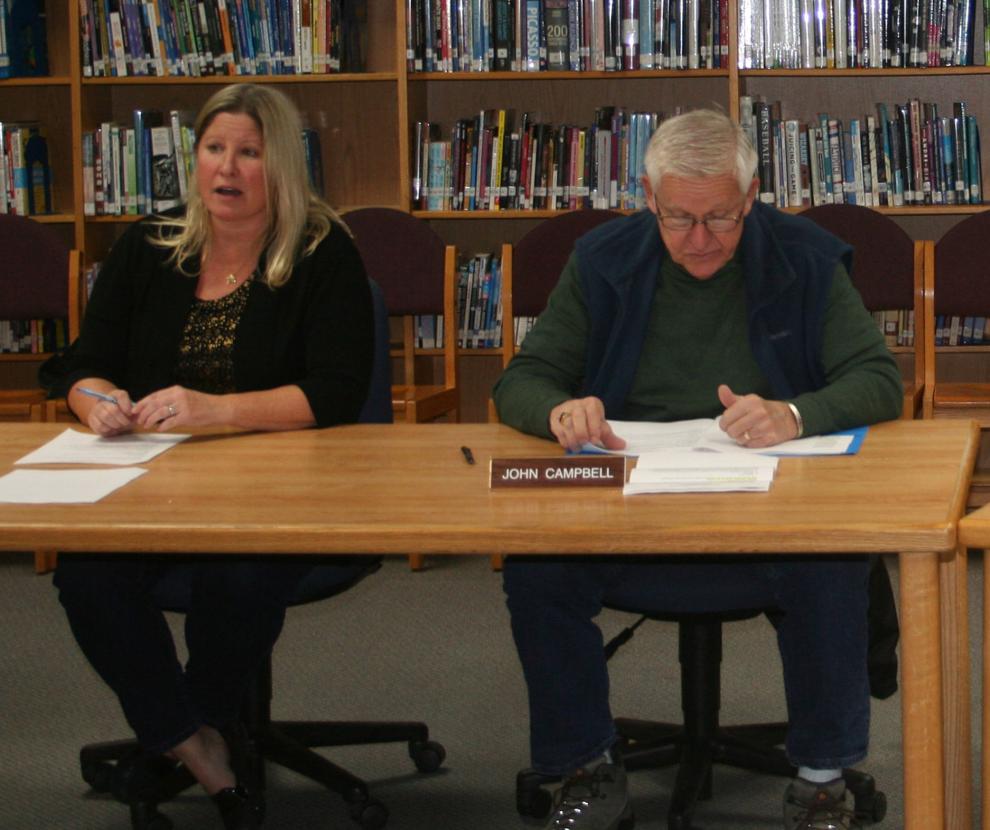 School board 1
Athletes 1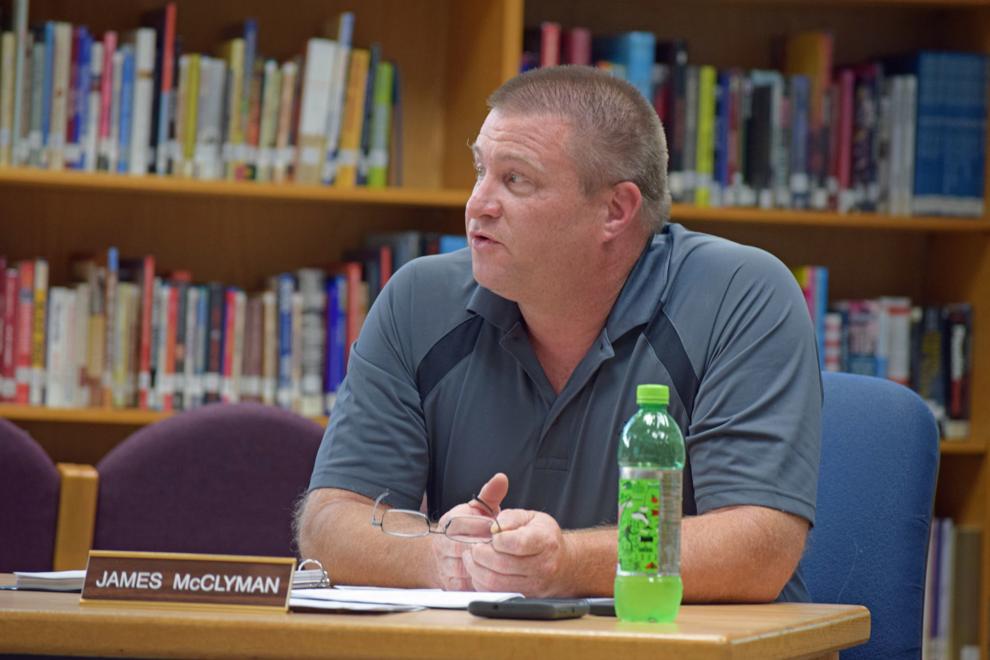 Report 1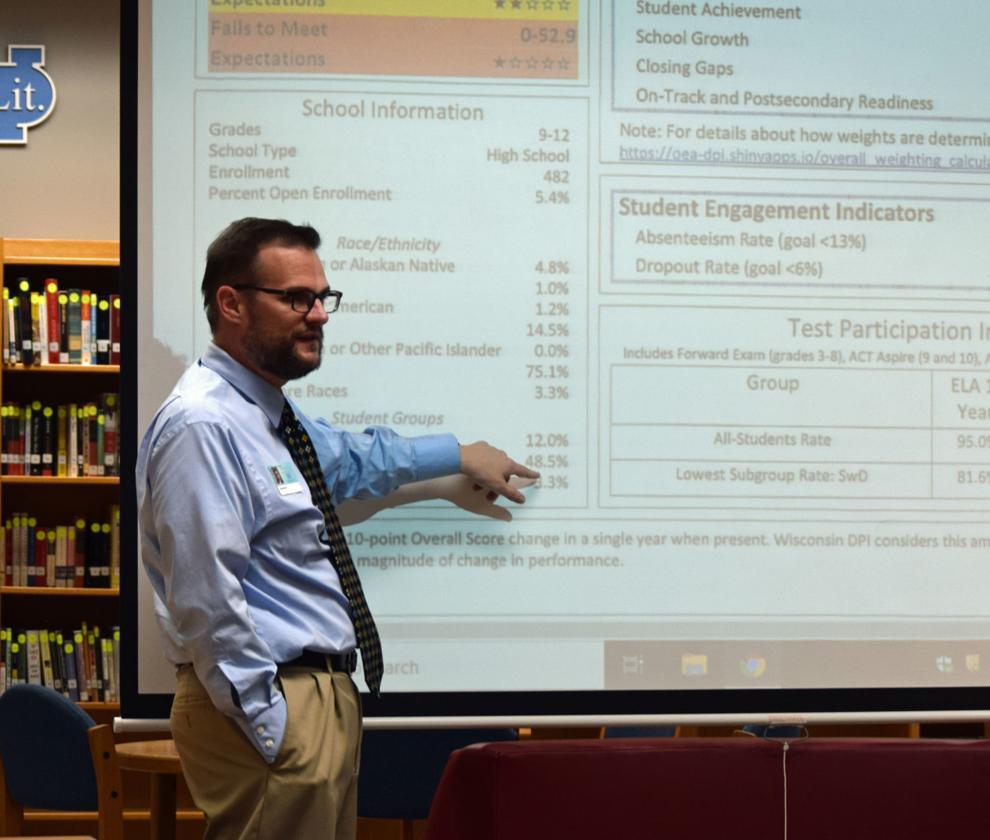 Follow Erica Dynes on Twitter @EDynes_CapNews or contact her at 608-393-5346.