A longtime Wisconsin Dells resident has taken over the role as the clerk/treasurer for the city.
Sarah Brown started her job in mid-September and was sworn in by former City Clerk/Administrative Coordinator Nancy Holzem in October. Holzem retired from her position Nov. 6 after 21 years with the city.
Brown immediately started learning the ropes of the job from drafting agendas and meeting minutes to updating the city's website and will soon take on handling more treasurer duties.
"I'm excited to be a part of the community and more involved," Brown said. "So far, I really enjoy working here and everybody that I work with is great and helpful."
The most important focus for Brown when she came on board as a city staff member was preparing for the 2020 general election, the first election she's worked. While it was a long 16-hour day, Brown said working her first election "went very smooth." She said residents who voted in person on Election Day were very understanding with the precautions in place to reduce the spread of COVID-19 and were respectful.
"Being my first election, I think that I'm very grateful to have this community because we are pretty friendly," she said.
Brown grew up in Westfield. Prior to graduating high school, she worked for Cold Water Canyon and Chula Vista Resort in Wisconsin Dells. She moved to Wisconsin Dells in 2001.
"Everybody is very welcoming," she said of why she likes the Wisconsin Dells community. "I haven't run across anybody that hasn't been welcoming."
Brown's interest in government began when she took an advanced government course in high school. Later on, she took courses at Madison Area Technical College in criminology, sociology and psychology with the hopes of going into law but took a different path after noticing her passion for working with people and being involved in the community.
She later worked as a legal assistant for Curran, Hollenbeck and Orton law office in Mauston. Attorney Eric Johnson, who practices business services, wealth, estate planning and real estate law at the firm, said Brown has good attention to detail and showed many different skills during her time at the law office.
"Just in terms of her general qualities, she was very bright, a hard worker, very detail orientated and showed skill in the various areas of the law that we work in every day," Johnson said.
Brown later worked for Sauk County as a deputy treasurer and property listing manager, she said. When the job in Wisconsin Dells came open, she decided to apply. Besides the five-minute commute from her Wisconsin Dells home and the job duties, she said what attracted her to the position was the idea of being more a part of the Dells' community.
Besides her job with the city, Brown and her husband, Mark, own Chalet Lanes and Lounge, a bowling alley in Wisconsin Dells. Outside of work, Brown said she likes to spend time painting, planning events, time with her family and outdoors. She's also president of the Neenah Creek Parent/Teacher Organization and is on some bowling leagues.
Finance Director/Administrative Coordinator Karen Terry spoke highly of Brown and her character.
"I think she brings a lot of positivity to the city," Terry said.
Kim casts ballot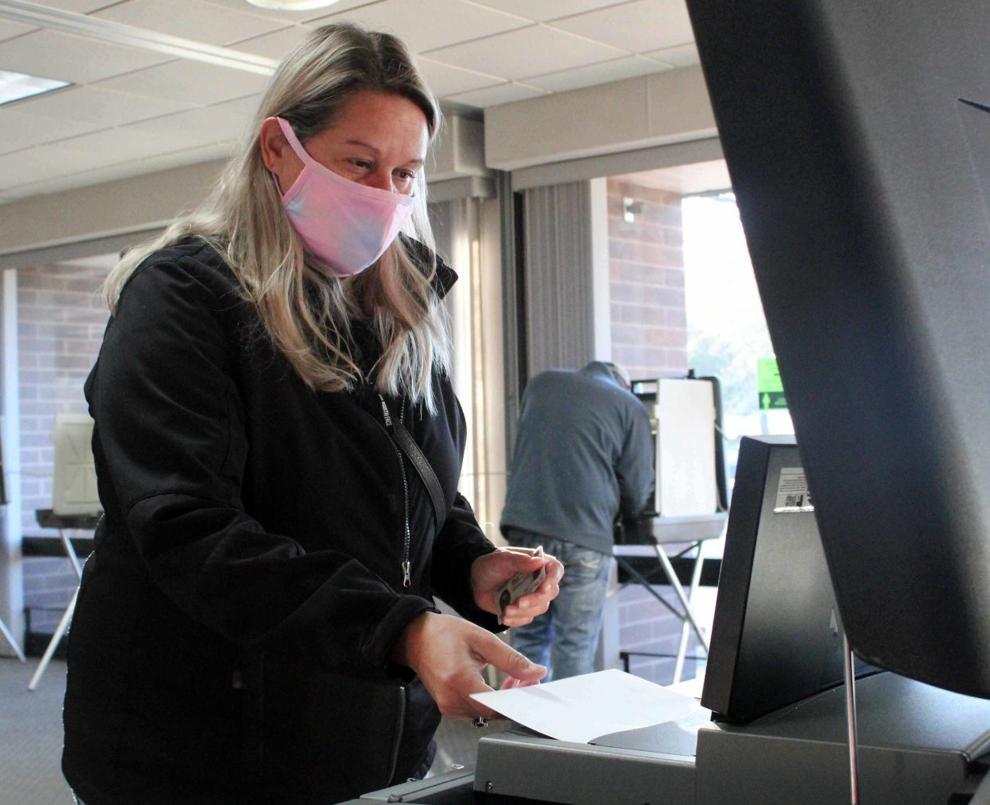 Josh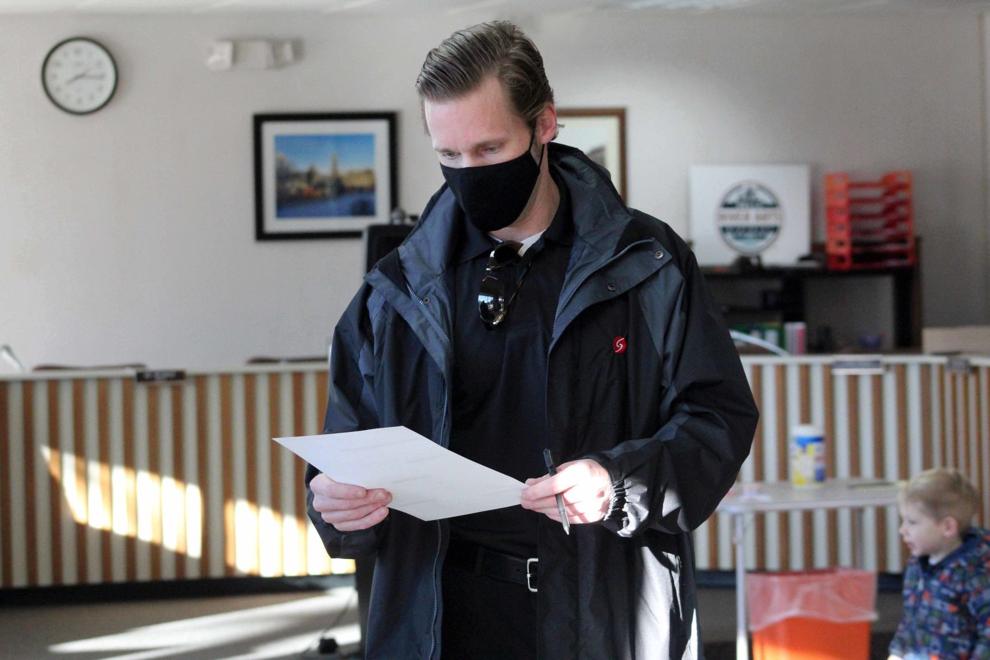 Ryan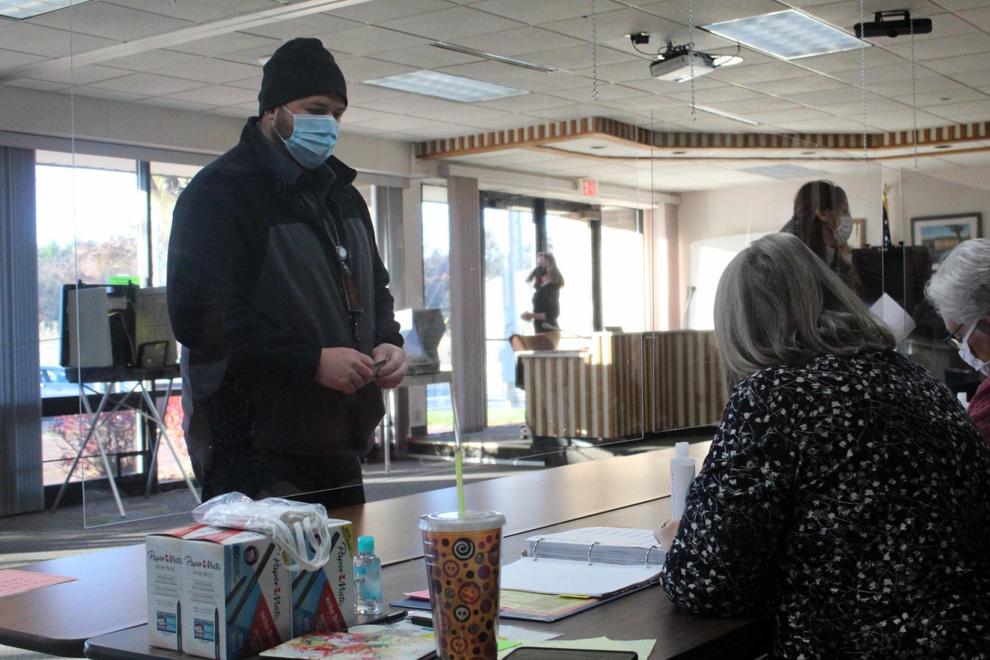 Sarah cleans booth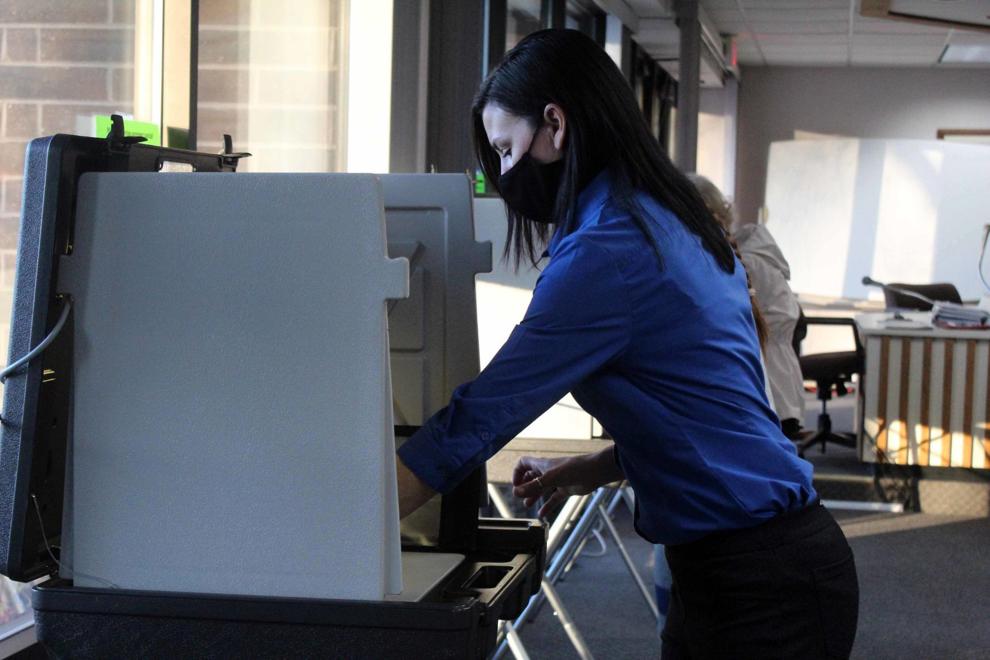 Rick registers for ballot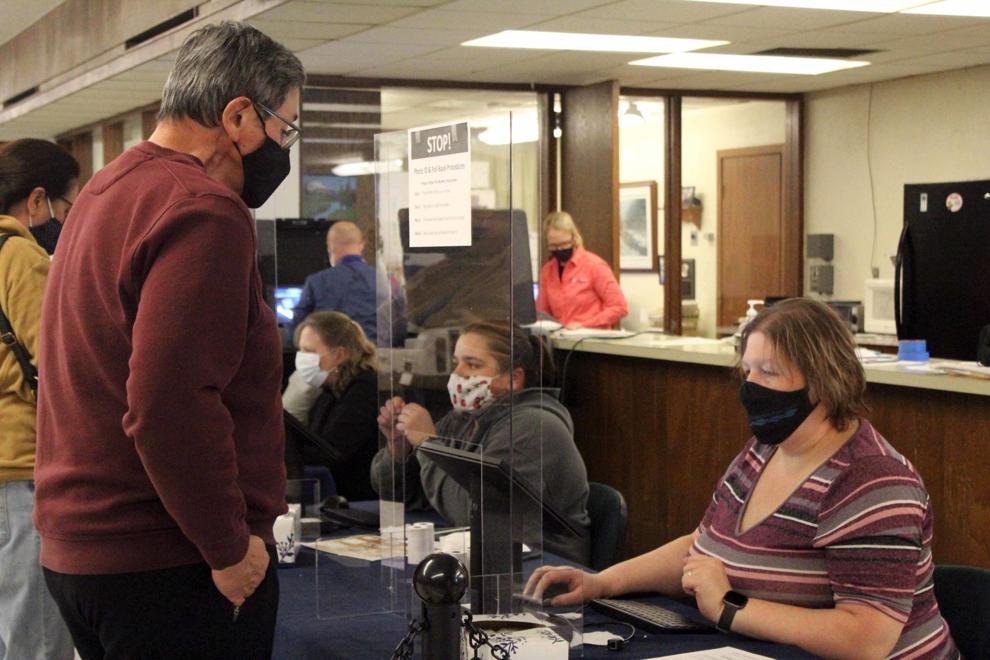 Kay C Mackesy building Lake Delton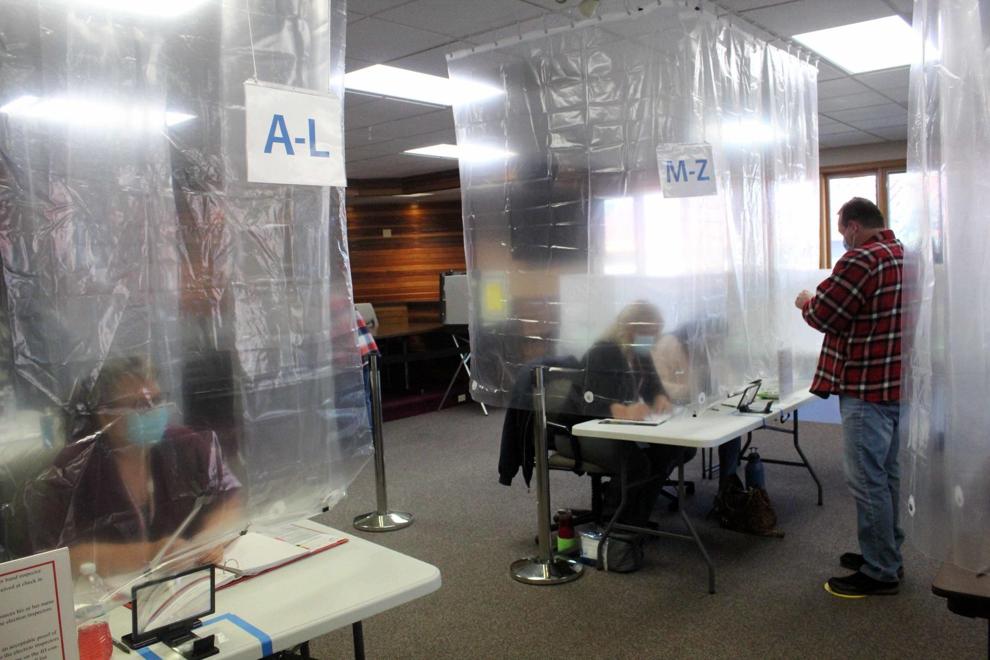 Nancy and Sarah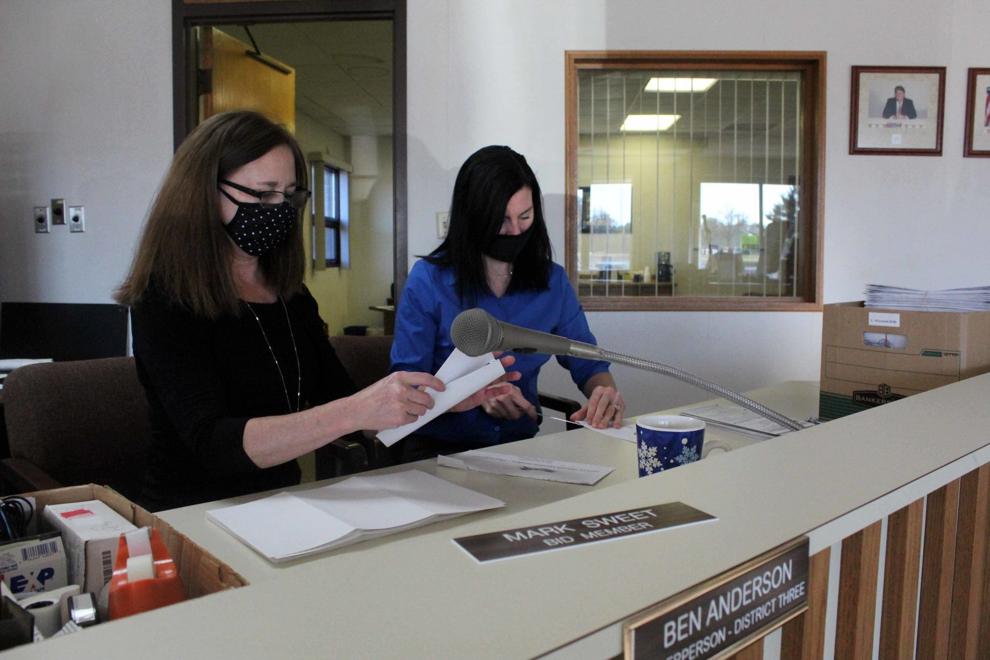 Voters cast ballot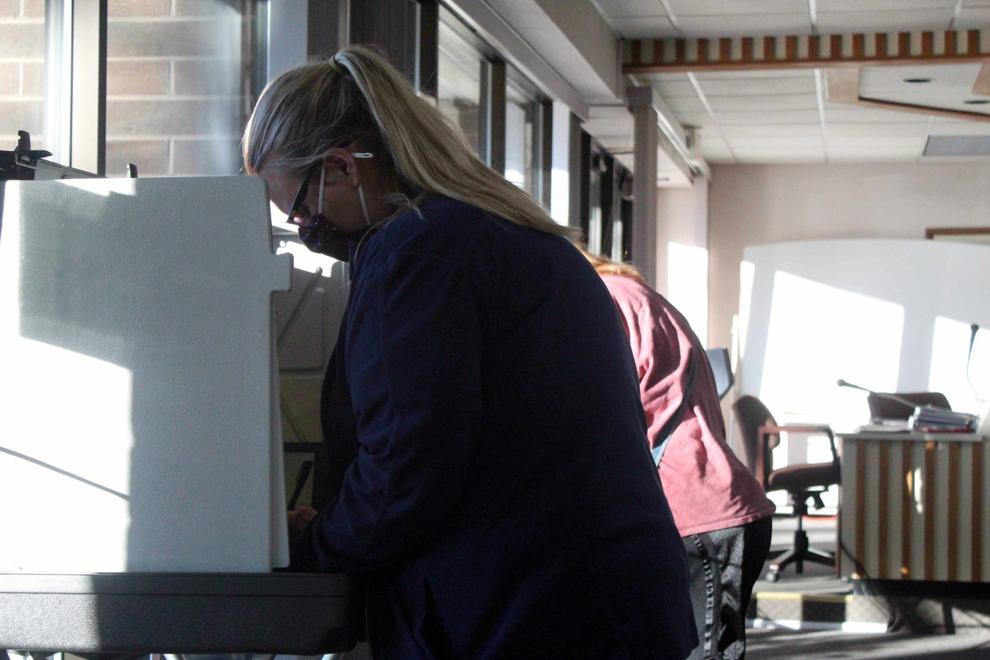 110520-dell-news-vote010.jpg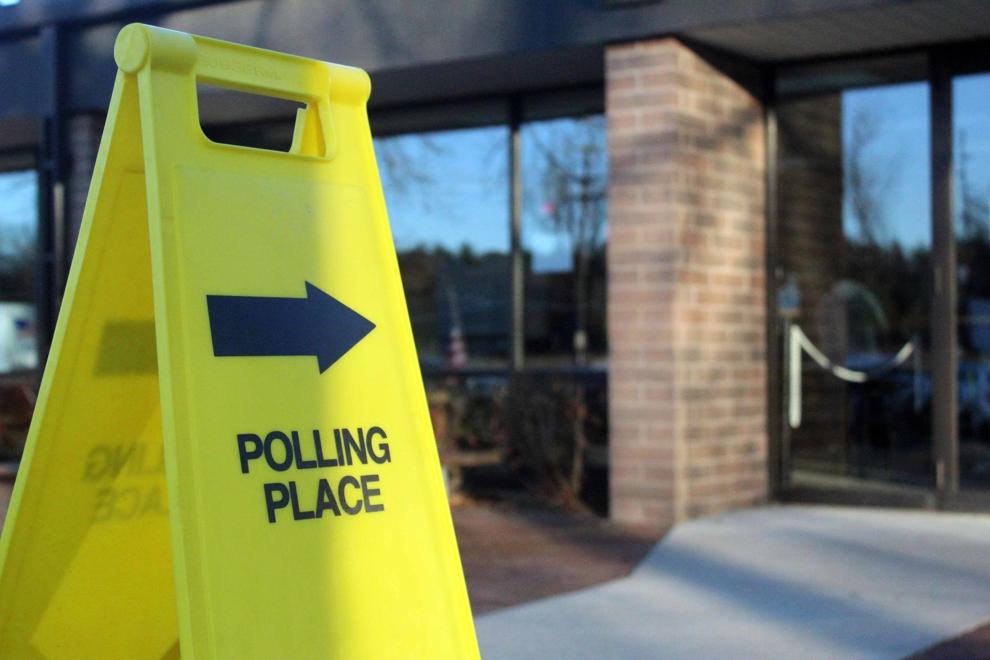 110520-dell-news-vote013.jpg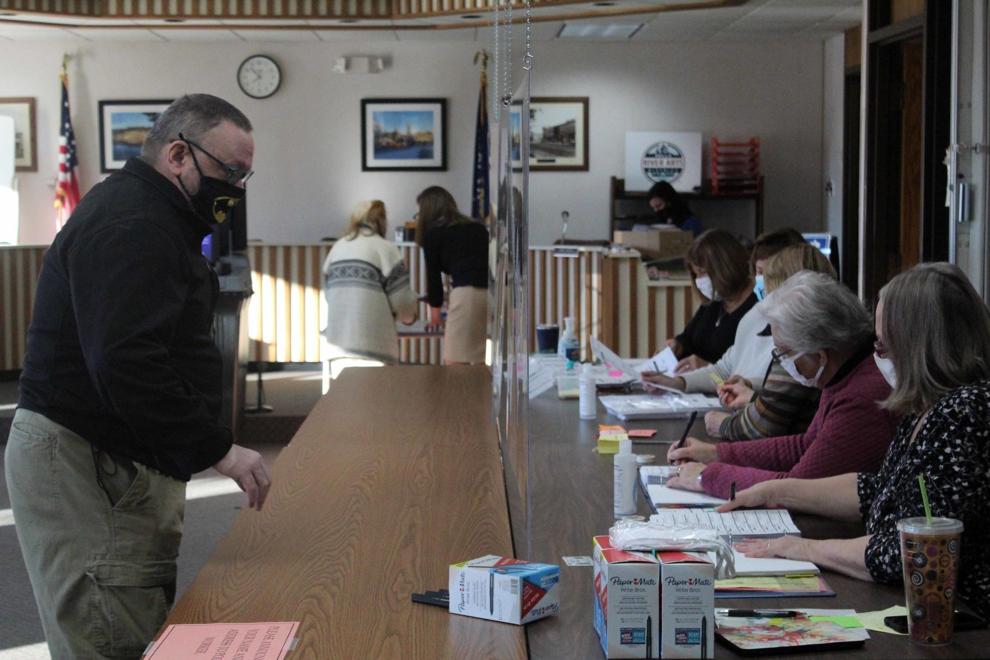 110520-dell-news-vote011.jpg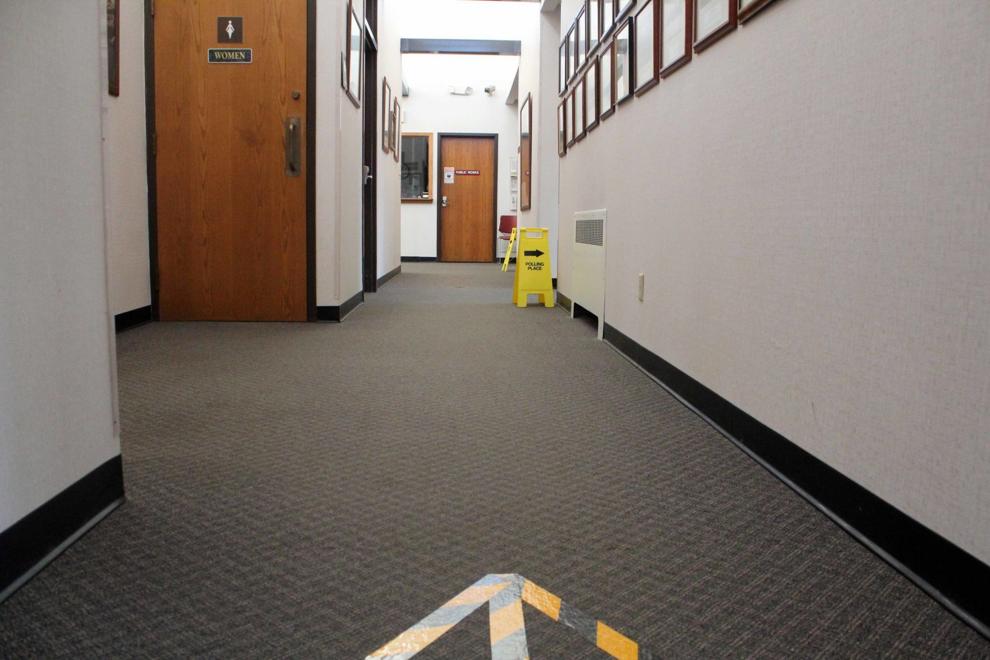 110520-dell-news-vote014.jpg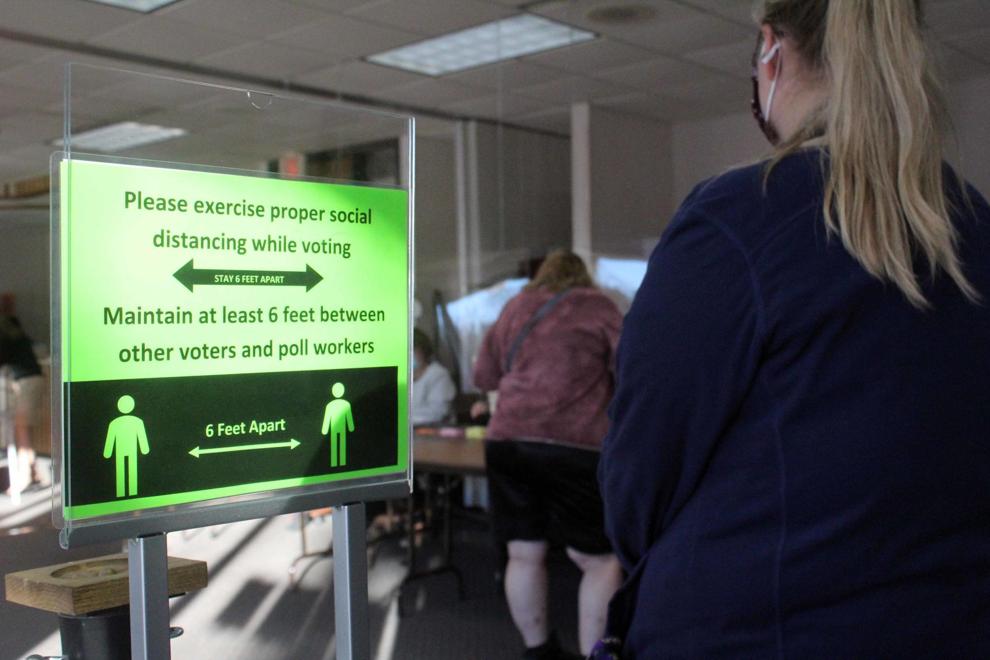 110520-dell-news-vote016.jpg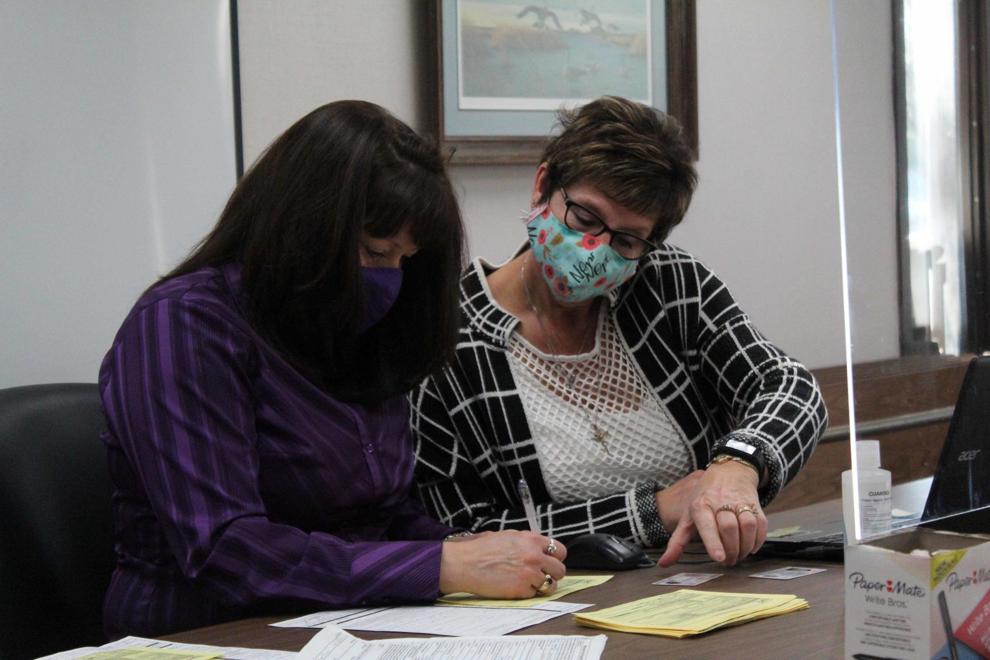 110520-dell-news-vote020.jpg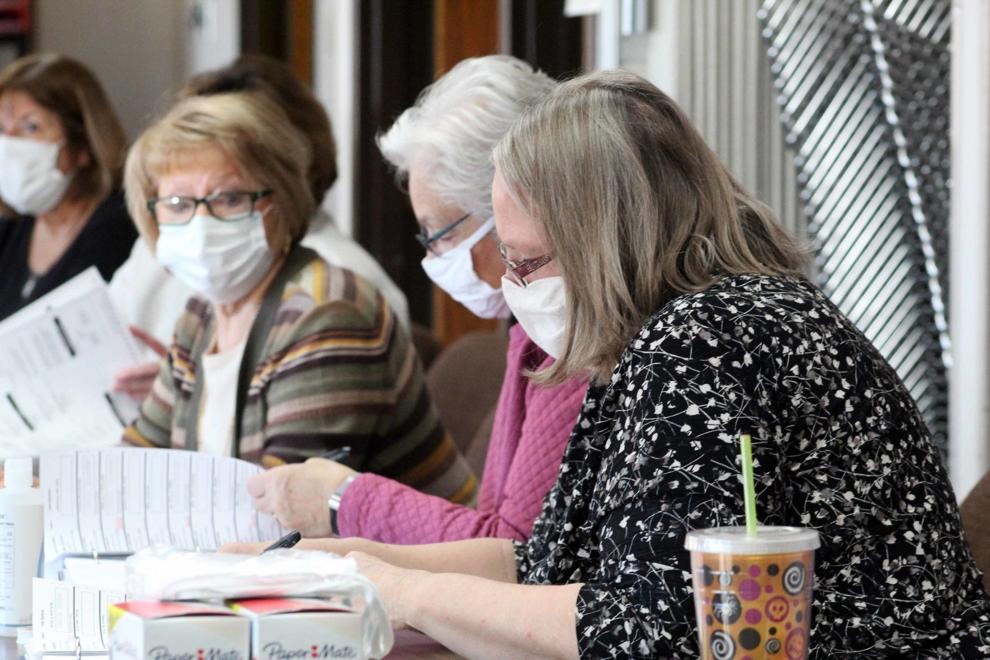 110520-dell-news-vote021.jpg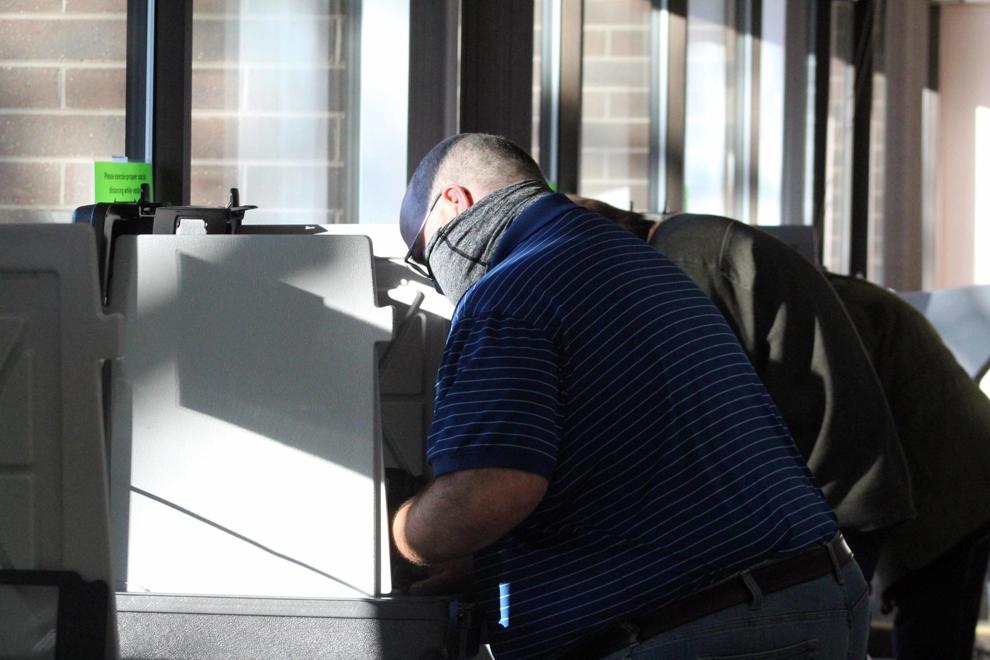 110520-dell-news-vote023.jpg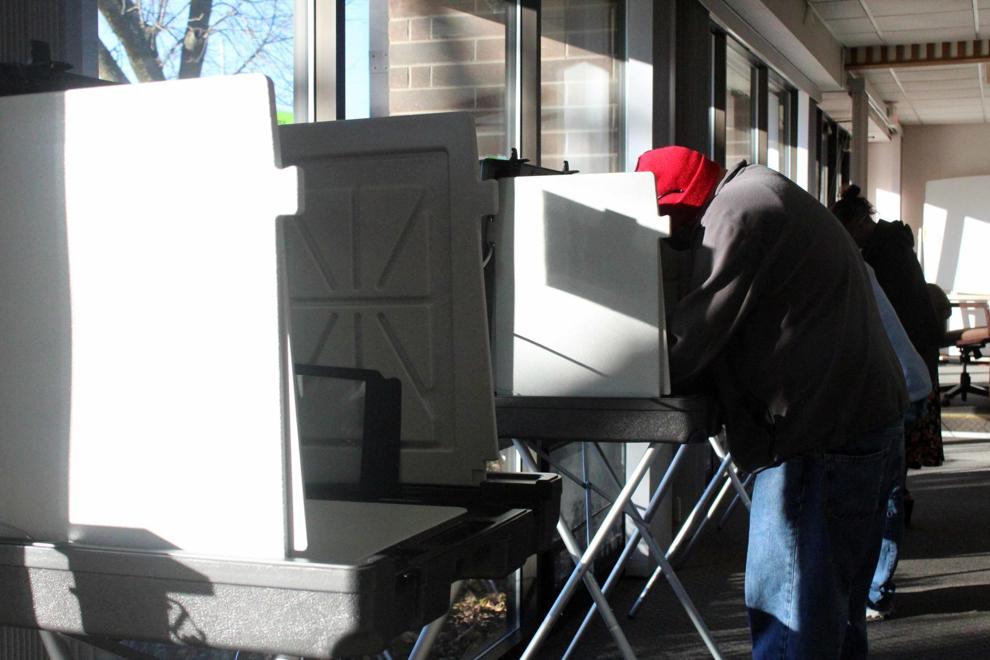 110520-dell-news-vote024.jpg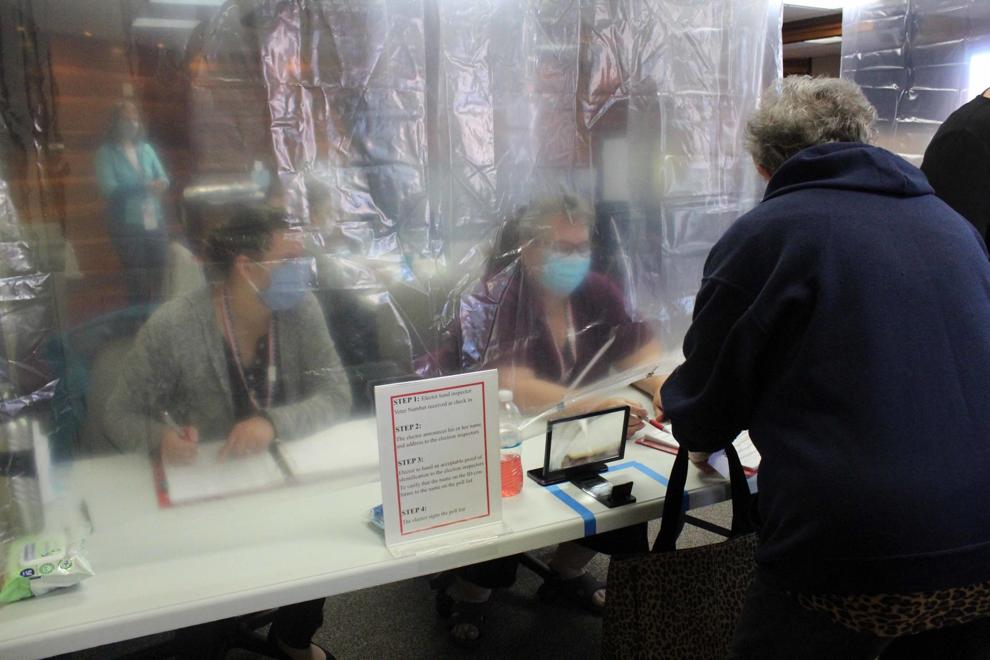 110520-dell-news-vote025.jpg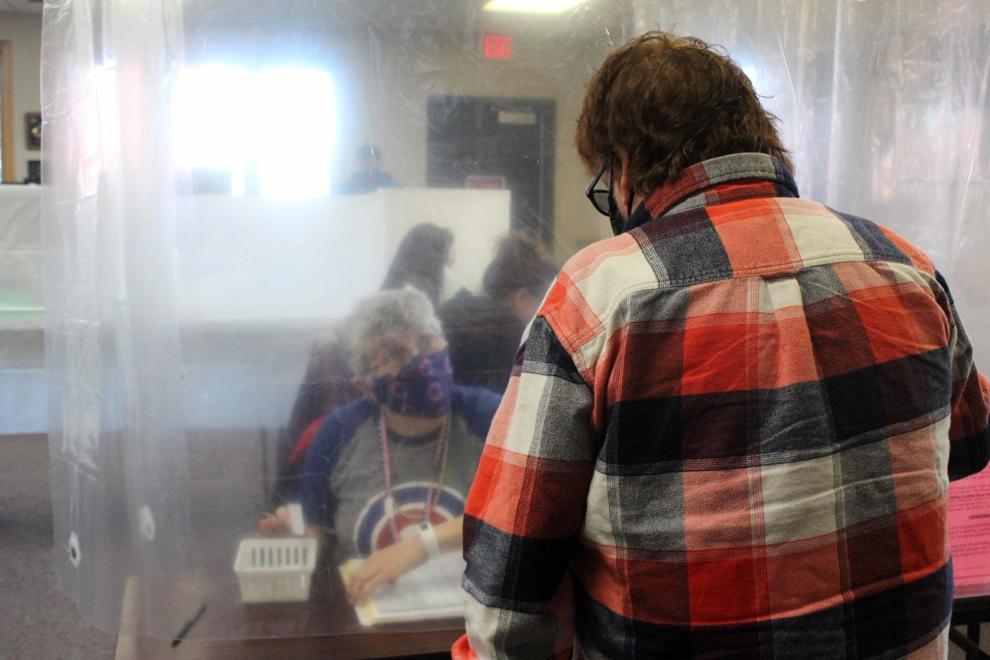 110520-dell-news-vote026.jpg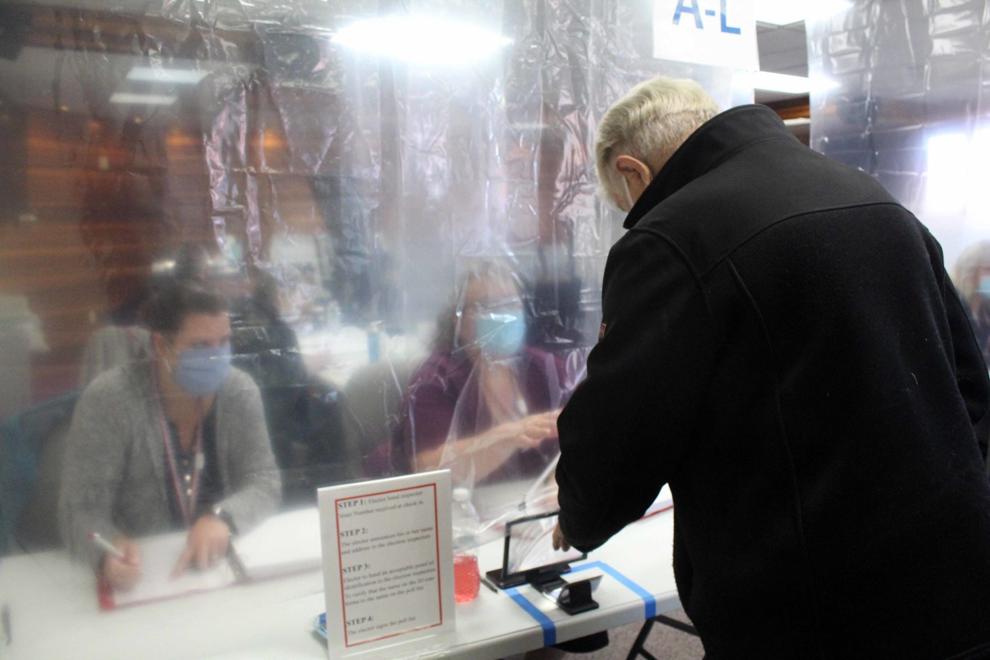 110520-dell-news-vote027.jpg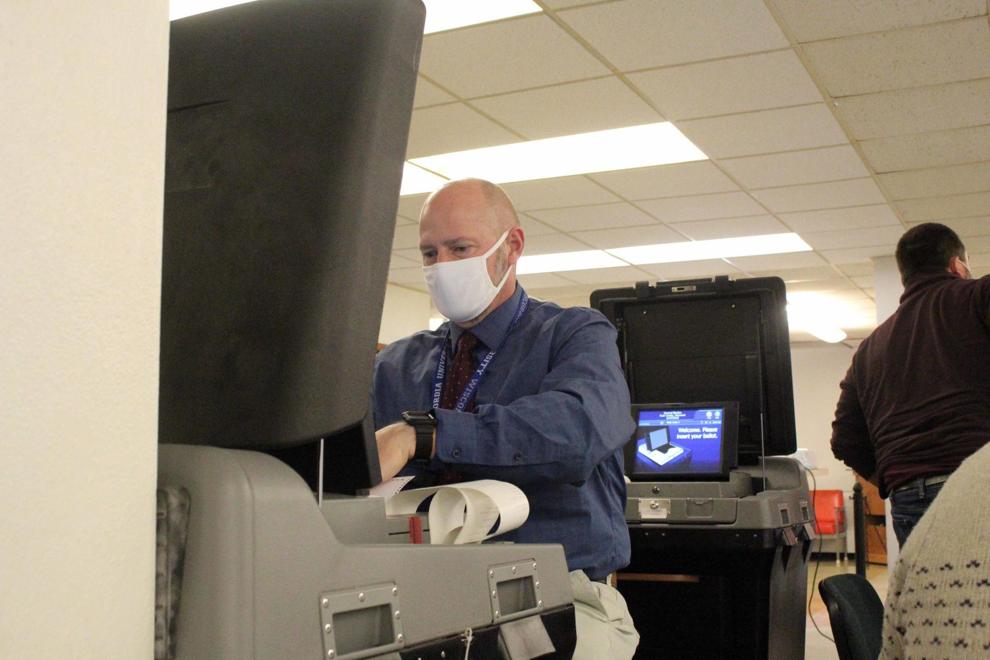 110520-dell-news-vote028.jpg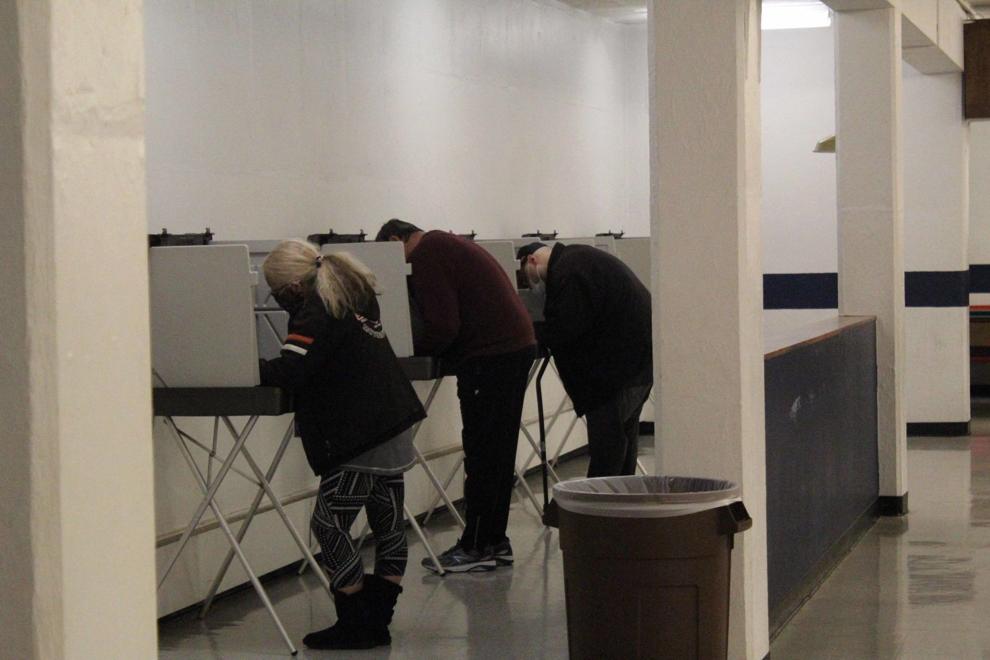 110520-dell-news-vote029.jpg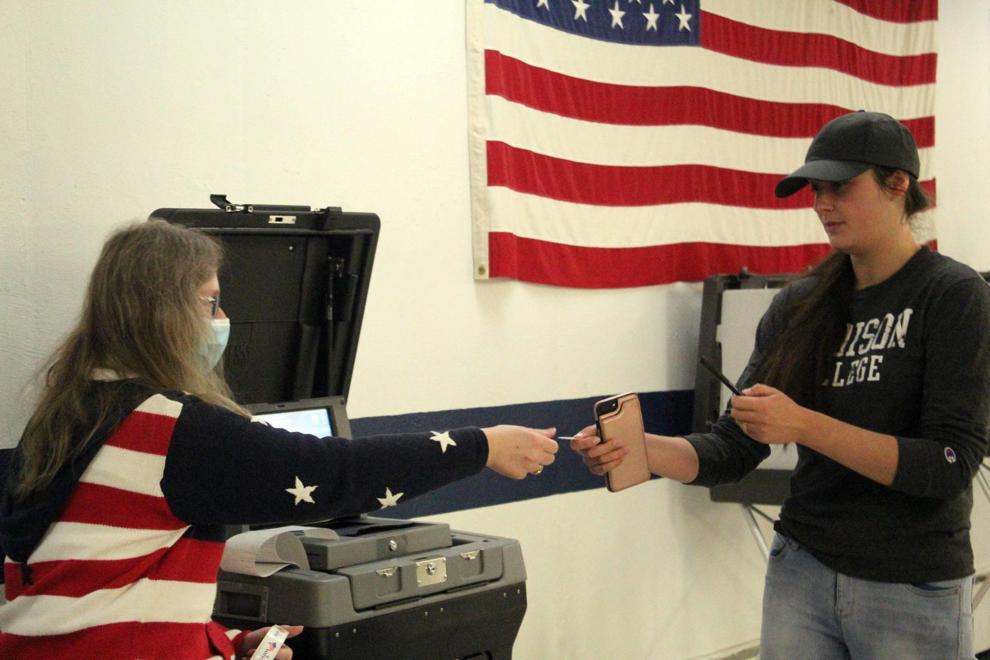 110520-dell-news-vote031.jpg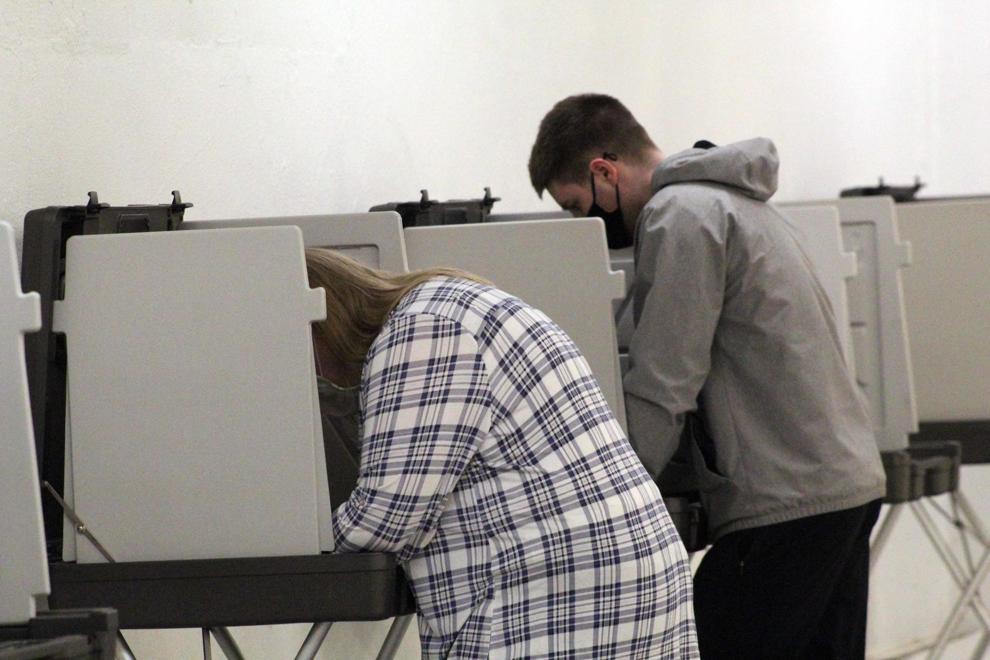 110520-dell-news-vote030.jpg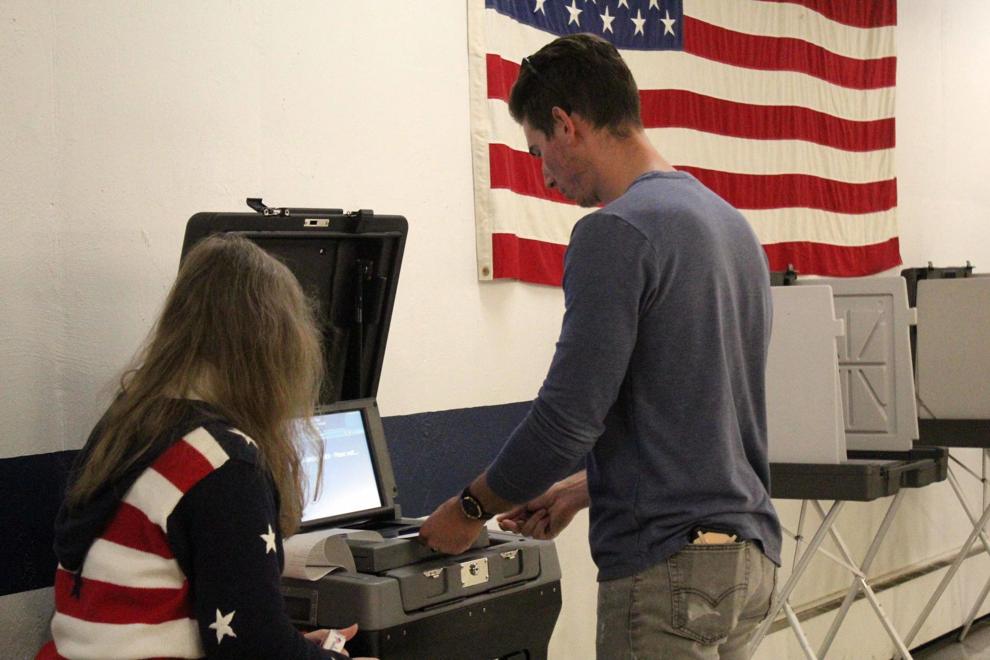 Follow Erica Dynes on Twitter @EDynes_CapNews or contact her at 608-393-5346.