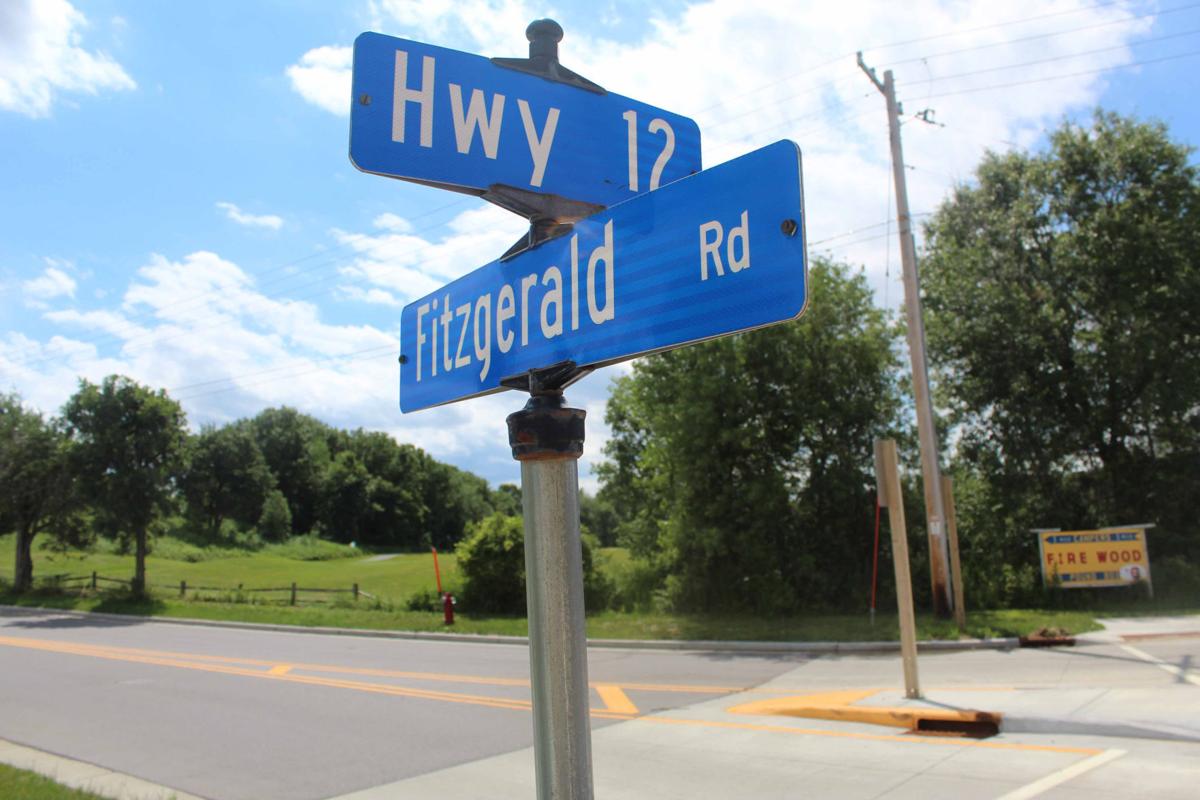 Wisconsin Dells city leaders awarded bids to complete the second phase of the Trout/Fitzgerald Road project.
The common council unanimously approved to award a $369,426 contract to A-1 Excavating Inc. to complete improvements to Fitzgerald Road and County Highway H intersection improvements at its July 19 meeting.
Public Works Director Chris Tollaksen said the city will receive a $132,000 community development block grant for the project. He said work is expected on that portion of the project to begin after Labor Day. The entire mile-long project is expected to begin in August and wrap up in summer 2022, he said.
He said project limits will run about 400 to 450 feet, from the Highway 13 intersection to 100 feet past Fitzgerald Road and will connect to the remaining project that will be conducted on Fitzgerald Road. Storm water, multi-use path and improvements to the road way will be completed as a part of the project, Tollaksen said.
A storm system that runs down Highway H and crosses Fitzgerald Road will also be improved will the help of the grant. The culvert under Fitzgerald Road has failed during some previous major storm events, leading to water in the road and damage to the street, according to Tollaksen. The connection of the multi-use path will also begin after the intersection of Highway 13 to connect to the remaining portion of the project.
The full project includes infrastructure improvements in Tax Incremental District 2, which includes reconstruction of the road, utilities and construction of the multi-use path along Fitzgerald Road from County Road H to US Highway 12. The multi-use path will be a 10-foot lane sidewalk from Lake Delton to the high school on Brew Farm Road next to the road.
Construction from Fitzgerald Road to Highway 12 will be a mile long near Burger King, past Trappers Turn and end at the roundabout next to the high school on Brew Farm Road. Work will also be completed at Pioneer Drive to connect back to Highway 12.
Tollaksen said Trout Road is substantially completed and the road is open for traffic and the multi-use path is available for use. The sanitary sewer for Trout and Jones Road needs to be finished for the project, he said.
Other business
The council unanimously approved a term sheet for a development agreement with JAMCAS Development Inc. to develop over 36 acres of land by exit 87 into a year round motorsports and event venue and facility.
The common council approved to replace water valves at Indiana Avenue, STH 16/23 and at Illinois Avenue/Oak Street intersection by Steel Construction for $22,524.
The council approved to purchase a Bobcat 5600 for the parks and recreation department for $55,500, a Bobcat 90-inch mower from Mid-State Group for $4,790 and a 7x20 tube top utility trailer from Big O's Trailers for $6,433.
GALLERY: Party in the Park
Party in the park 1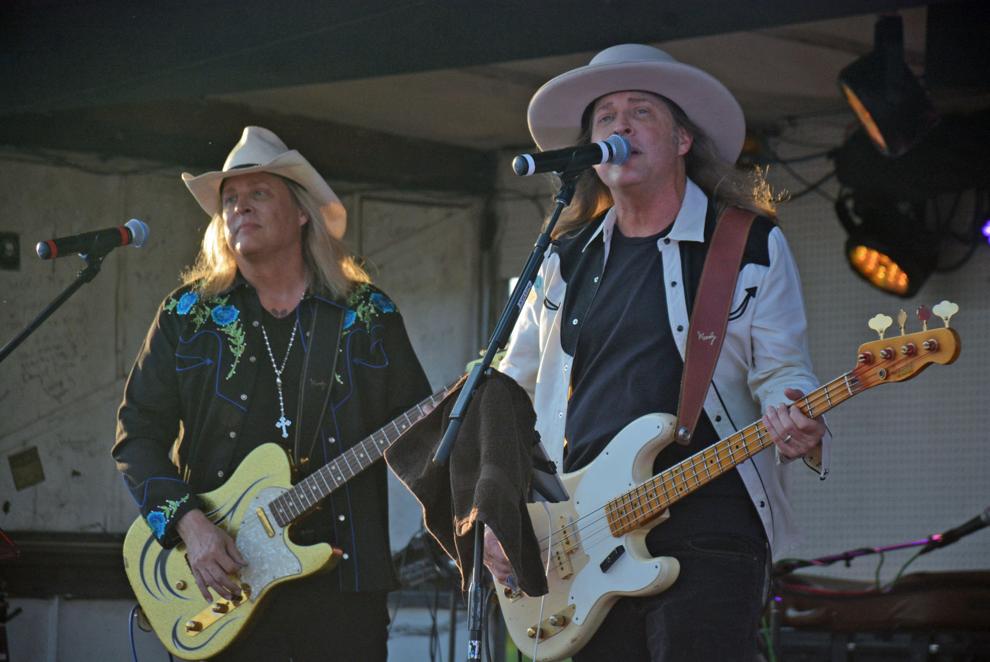 Party in the park 2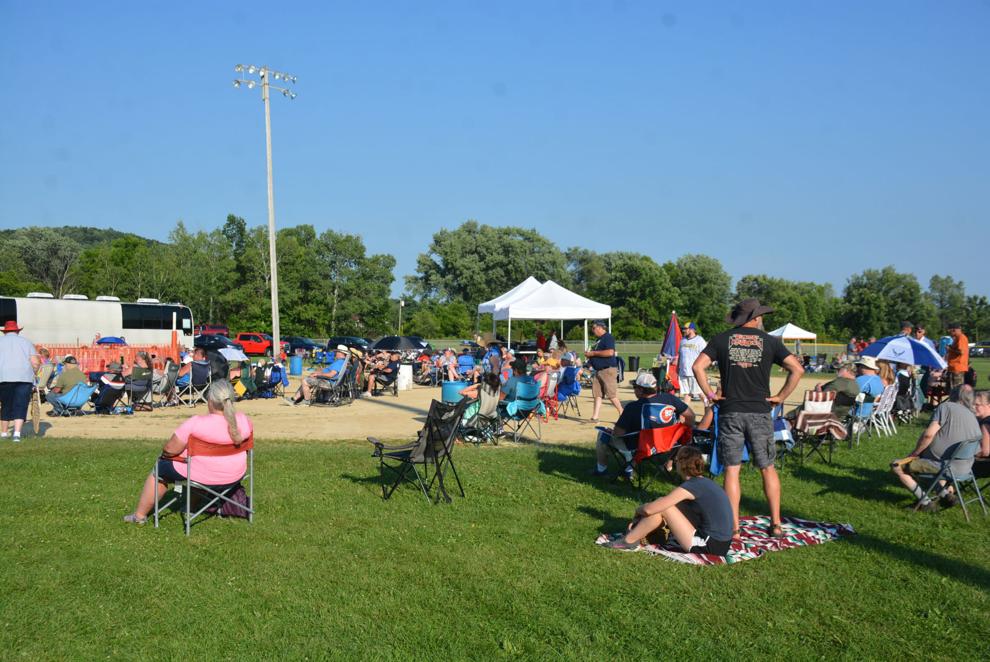 Party in the park 3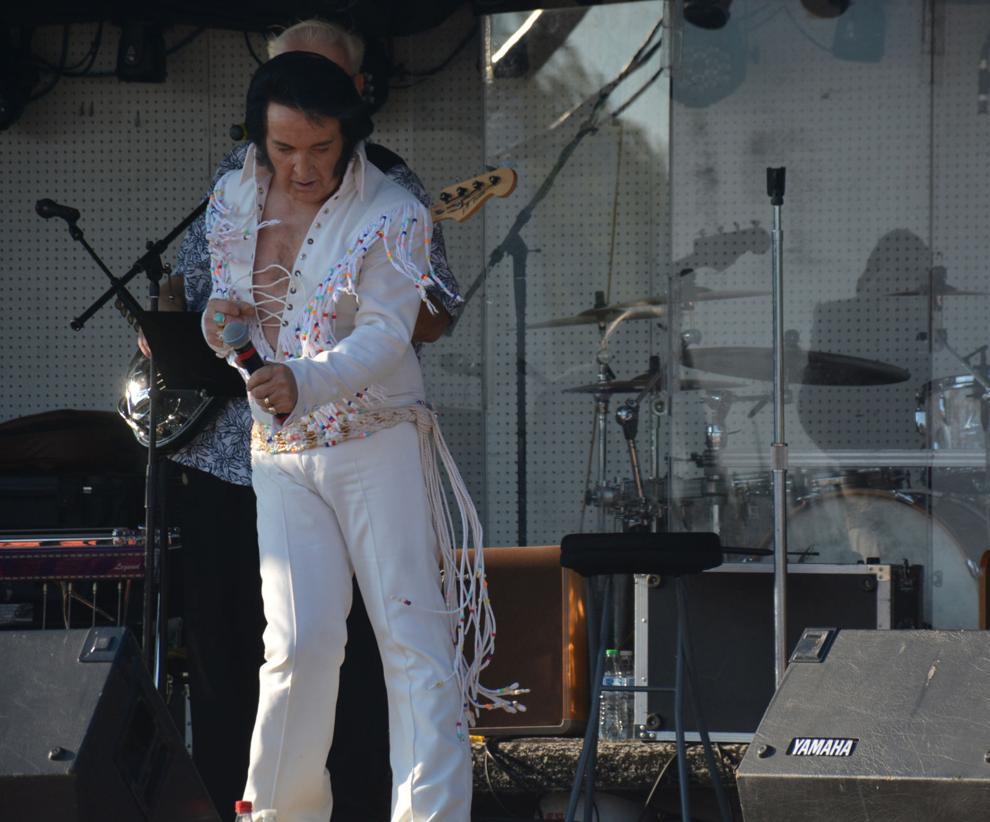 072921-star-news-partyinthepark4.jpg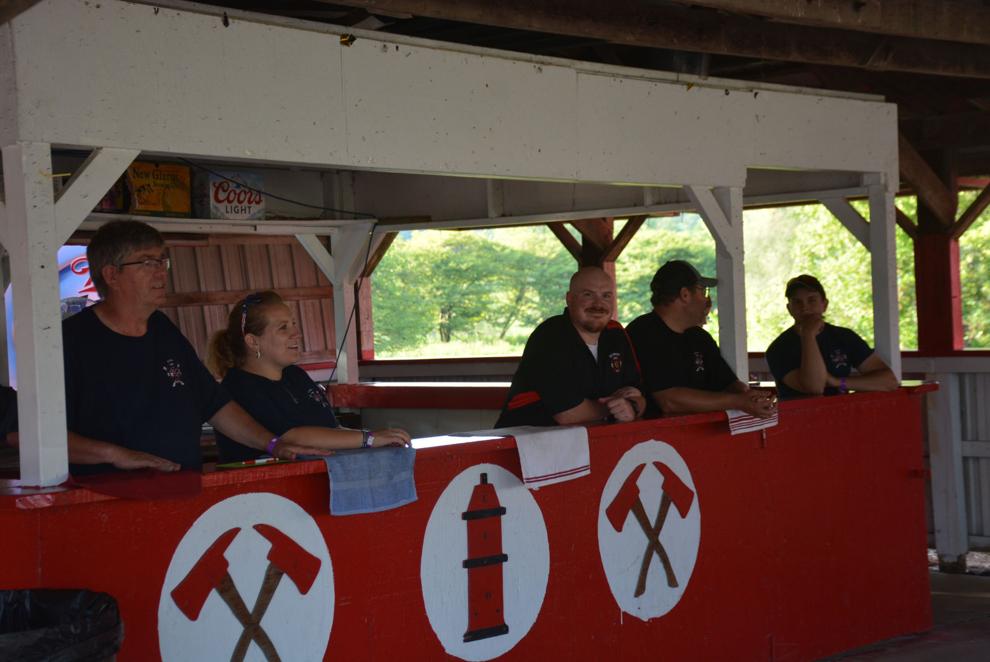 072921-star-news-partyinthepark5.jpg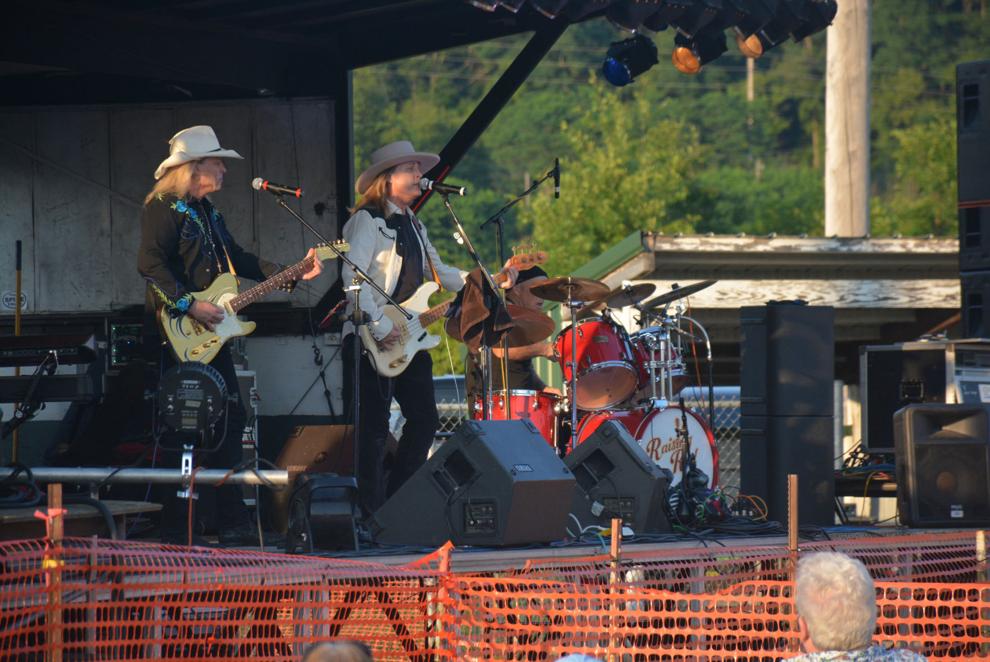 072921-star-news-partyinthepark6.jpg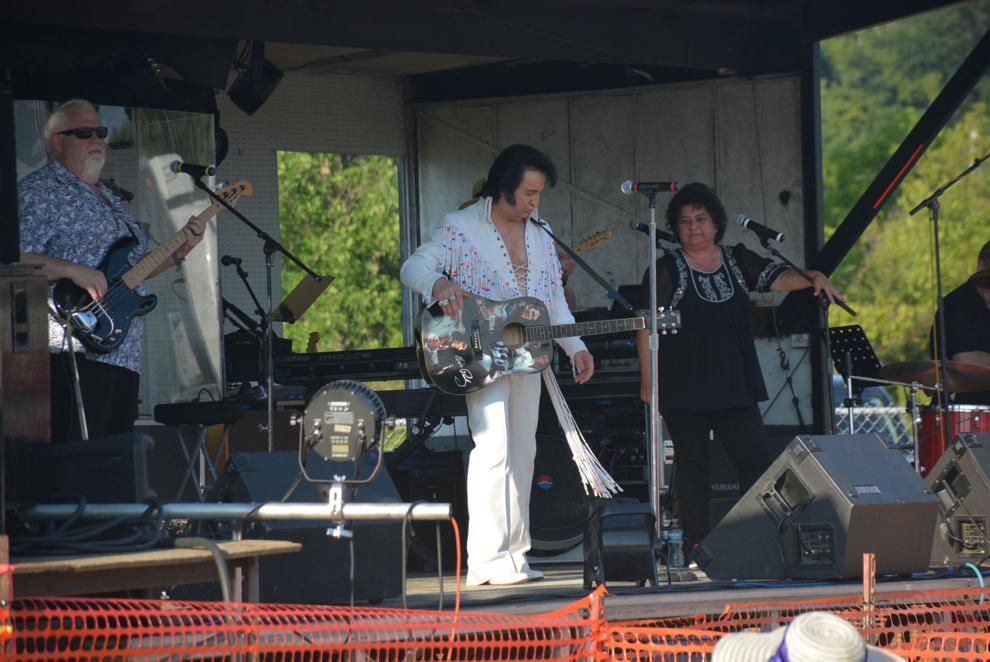 072921-star-news-partyinthepark7.jpg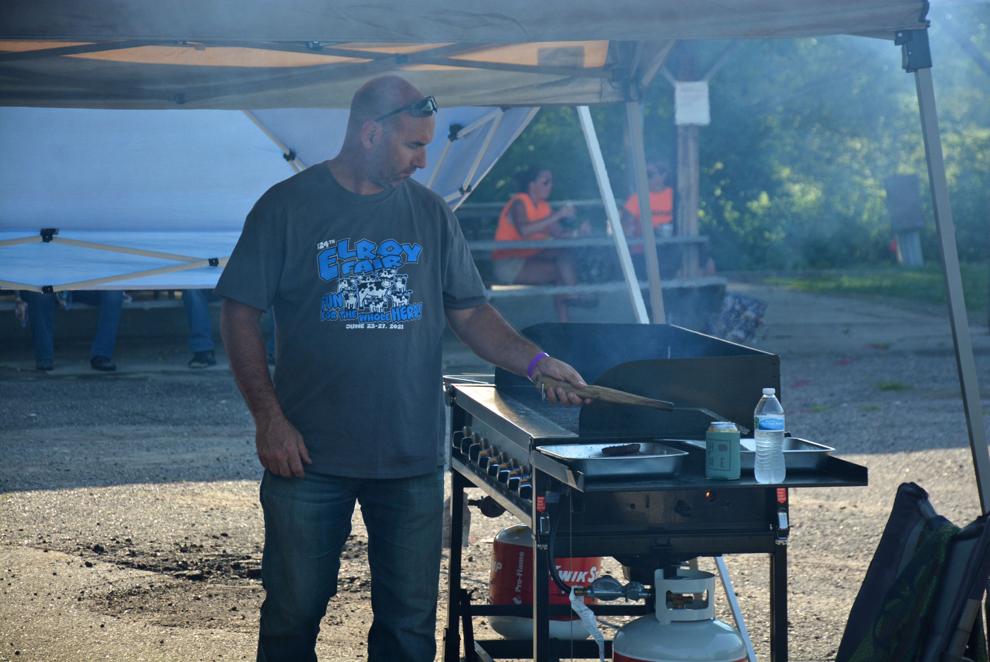 072921-star-news-partyinthepark8.jpg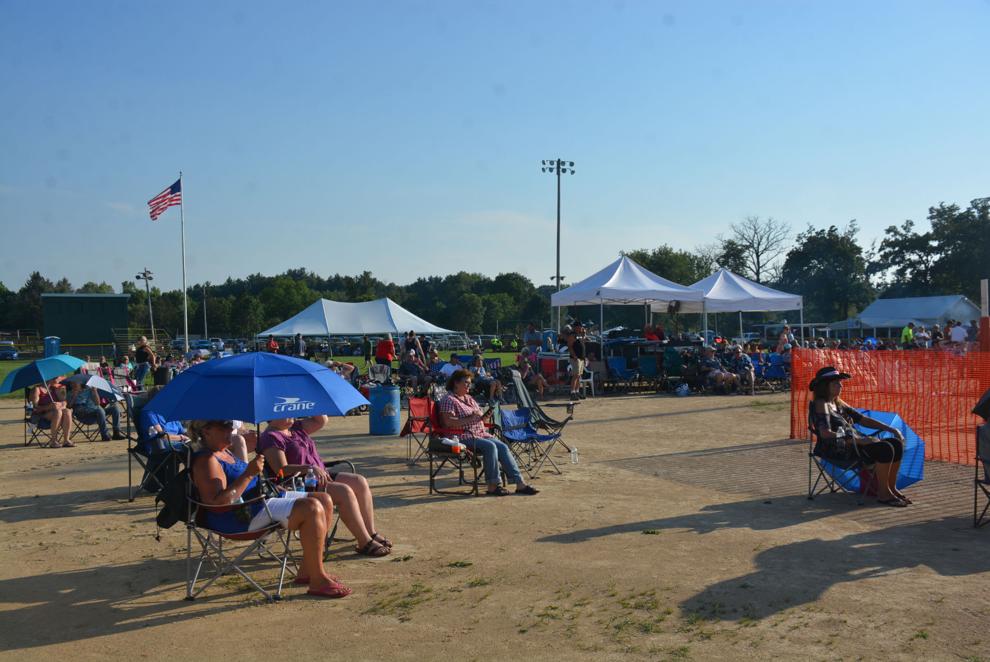 072921-star-news-partyinthepark9.jpg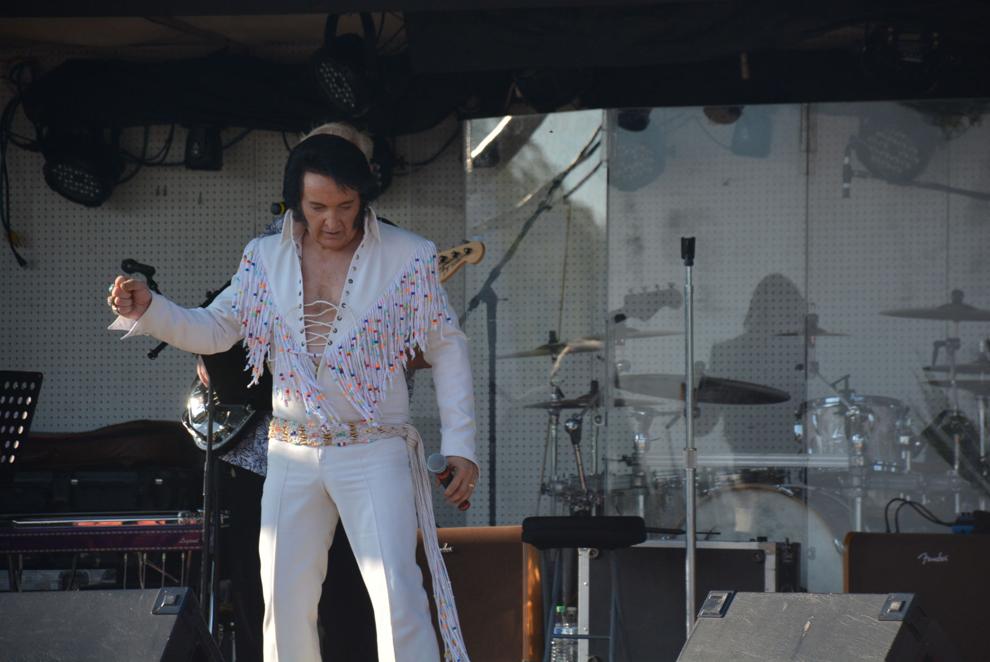 072921-star-news-partyinthepark10.jpg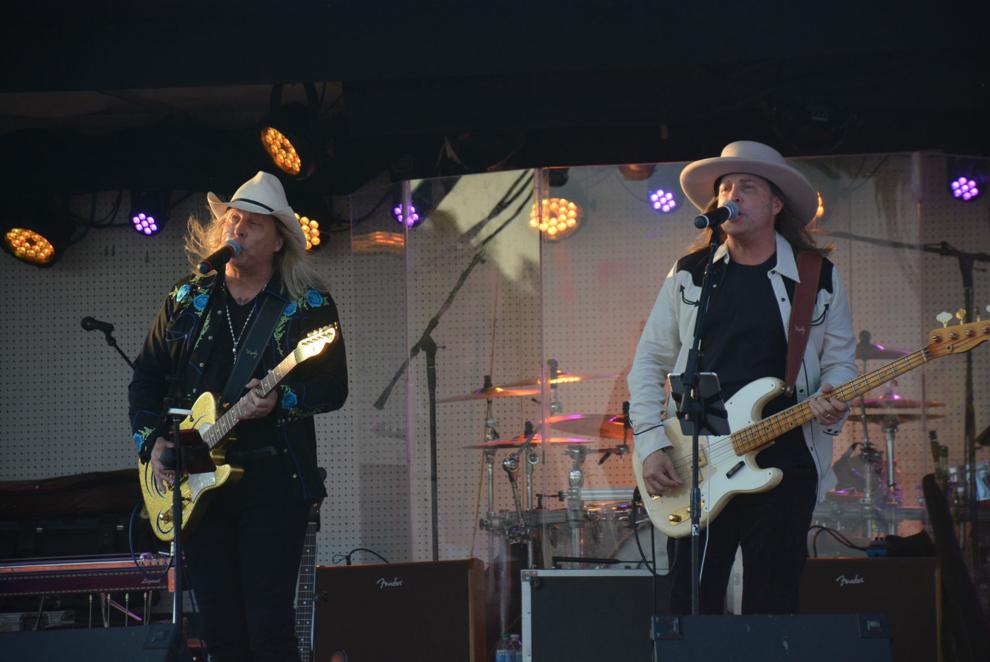 072921-star-news-partyinthepark11.jpg
Follow Erica Dynes on Twitter @EDynes_CapNews or contact her at 608-393-5346.