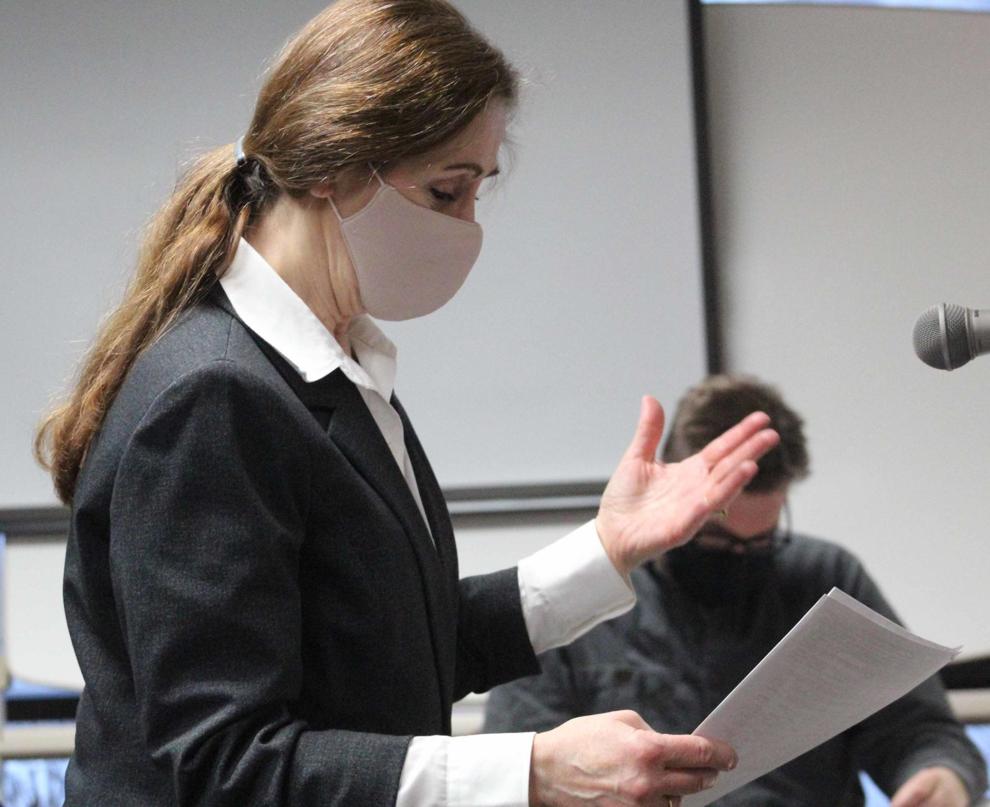 The final step in allowing an outdoor brewery and the first phase of an entertainment recreation park in Wisconsin Dells was granted by the common council.
Council members on March 13 approved the conditional use permit and site plan for Latte Stone Brewing Company to set up a brewery/outdoor beer garden in downtown Dells' and for Lower Dells Adventures LLC to construct its first phase of its recreation park on Grand Cambrian Drive called The Land of Natura. Both items were approved at the March 8 plan commission meeting.
The brewery was approved with contingencies of all furnishings, including fire pits, tables, chairs, and umbrellas and design details are approved by the Design Review Committee along with all licenses and permits obtained and in good standing. Outdoor entertainment will require submission and approval by the police department. The council also approved its applications for Class B Beer and Class C Wine licenses.
Latte Stone Brewing Company is proposed for the former Trumble lot on the corner of Cedar Street and Broadway, which held city summer entertainment in downtown Wisconsin Dells for two seasons. Customers will be served beer, wine, soda and food both inside the building at 514 Broadway and outside at a deck attached to the facility and enclosed fenced off space, according to the alcohol license. A stage will also be constructed to provide musical entertainment and farmers/craft markets.
Owners Ryan and Jennifer DiGiacomo said the goal is to open Latte Stone Brewery in late May or early June.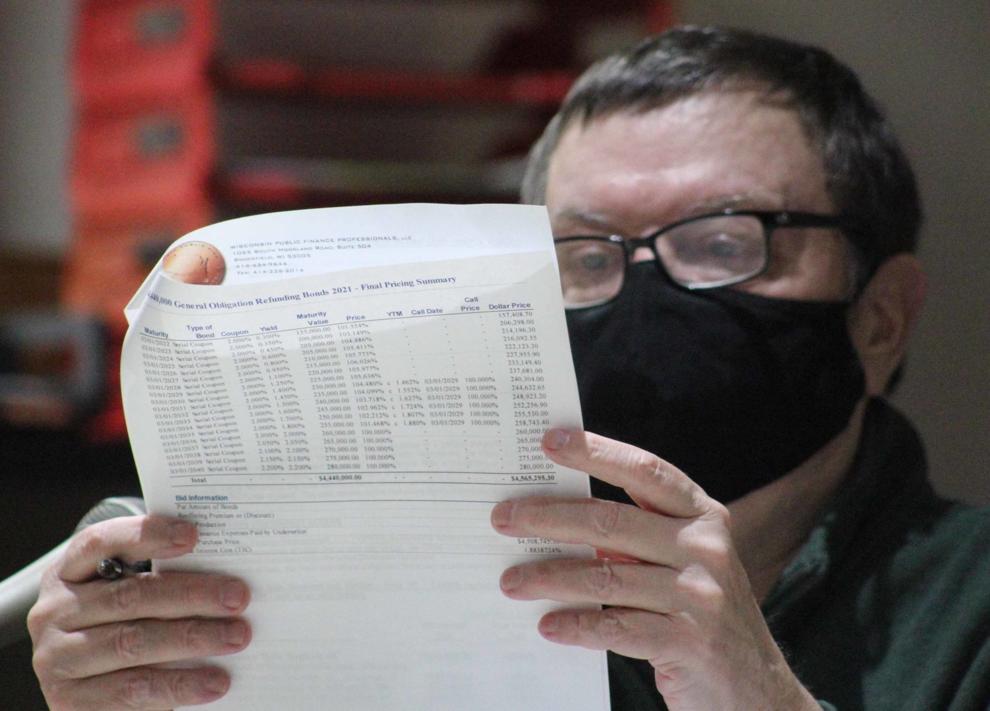 The recreation park development was approved with several contingencies in the public notice, including submission of all railroad access documents, establishment of occupancy threshold requiring second access to the park, Columbia County approval and permits for holding tanks and wells, Department of Natural Resources allowable uses, permissions and permits, along with approval documentation and stamped plans from a structural engineer of net course, treetop journeys and observation towers.
Hours of operation will be from 9 a.m. to 9 p.m. 7 days a week with no overnight camping allowed. The expiration date of the conditional use permit will be one year from the date of final approval.
Owner Adam Makowski wants to develop the 70-plus acre property into a park, incorporating the natural atmosphere of the lower Wisconsin River. Plans include the construction of tree top journeys, beach cabanas, net courses, an extreme mountain bike course, kid's path adventures and zip lines.
Makowski's goal is to open Phase 1 of the park this summer. He plans to present other further phases of the project to the city in the future for potential expansion. The park will need further approval from the Department of Natural Resources and other licensing requirements before construction of the first phase.
Refinancing debt
Wisconsin Dells has refinanced its debt with the new high school project, which officials say will save the city money.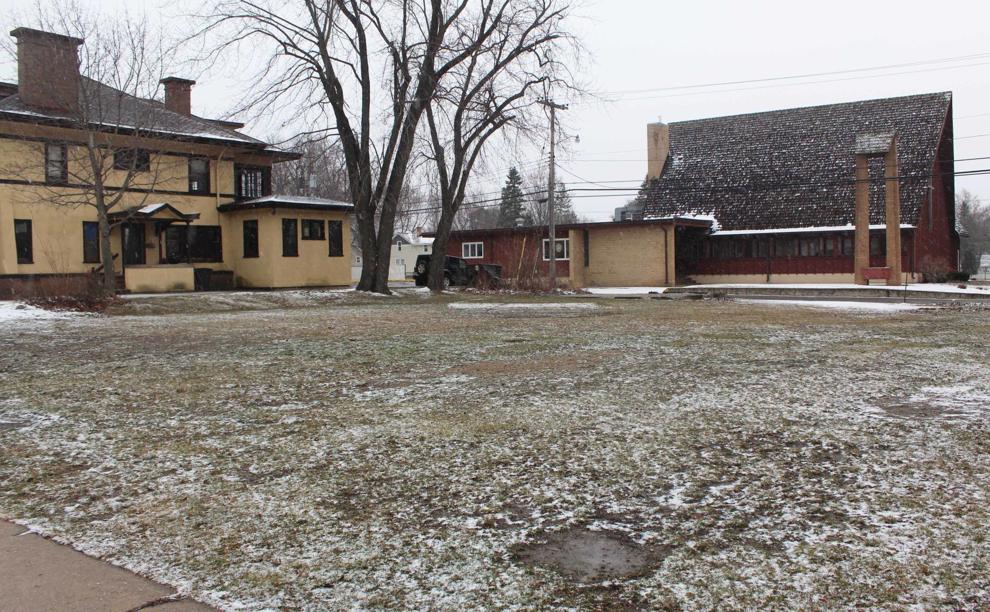 The common council approved to refinance its original promissory note with Lake Delton for the newly constructed high school with $4.5 million long-term, 20-year general obligation refunding bonds and $352,962 in premier resort tax funds on hand to cover the cost of the note. Wisconsin Public Finance Professionals Carol Wirth said the total debt was downsized to $4.4 million due to higher premium activity.
In October, the council approved the $4.7 million general obligation promissory note with Lake Delton. It originally had a 10-year term with a balloon payment of about $3 million at the end of the note in 2030.
Bankers' Bank in Madison, which includes Bank of Wisconsin Dells and Bank of Mauston, was awarded the bid with net interests cost of $890,603. Three other bids were submitted: BOK Financial Securities of Milwaukee at $896,106, Northland Securities, Inc. of Minneapolis at $917,663 and Robert W. Baird & Co., Inc., of Milwaukee at $935,028. The interest rate will be 1.88%, lower than the 2.5% and 4.6% of the original loan.
Wirth explained the city will receive the funds to pay back the village note from Lake Delton on April 2. Wisconsin Dells will need to pay back the refunding bonds at about $284,000 a year with principal and interest combined until the bonds mature in 2040. Total principal and interest costs will be $5.4 million.
Other business
The council approved to increase overtime parking tickets to $10 from $7 and set an all day parking fee of $5 to include only city parking lots. In addition, the council approved a first and second reading of an ordinance for backing into stalls and overnight parking.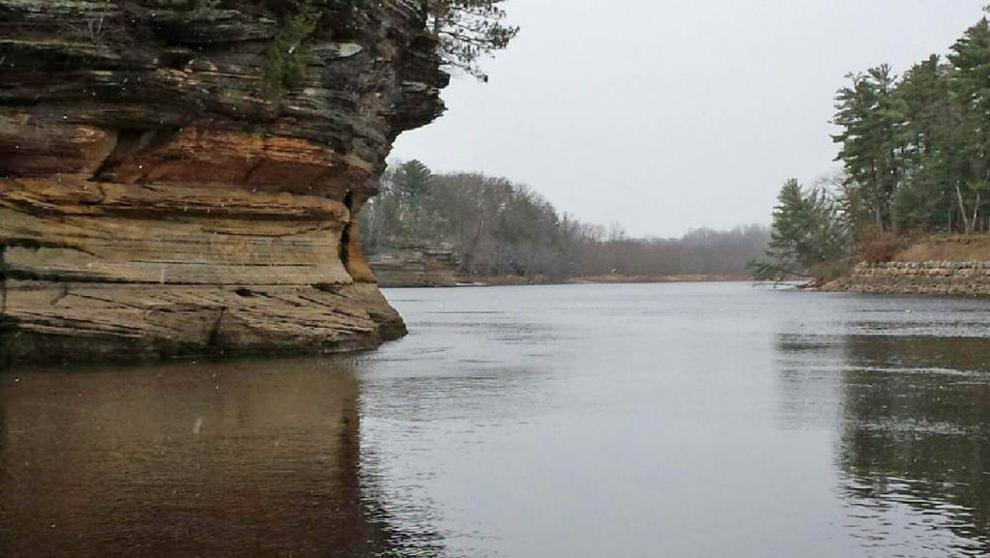 The council approved to add pedicab fees to its schedule of fees. At its February meeting, the common council approved to establish a pedicab ordinance following a company's request to set up a pedicab operation in downtown Wisconsin Dells.
The council approved a task order with MSA Professional Services to submit a WDNR Stewardship Grant application as part of the TIF 2 infrastructure project for $5,000. The project includes the construction of Stony Acres Apartments and construction on Trout Road.
Follow Erica Dynes on Twitter @EDynes_CapNews or contact her at 608-393-5346.