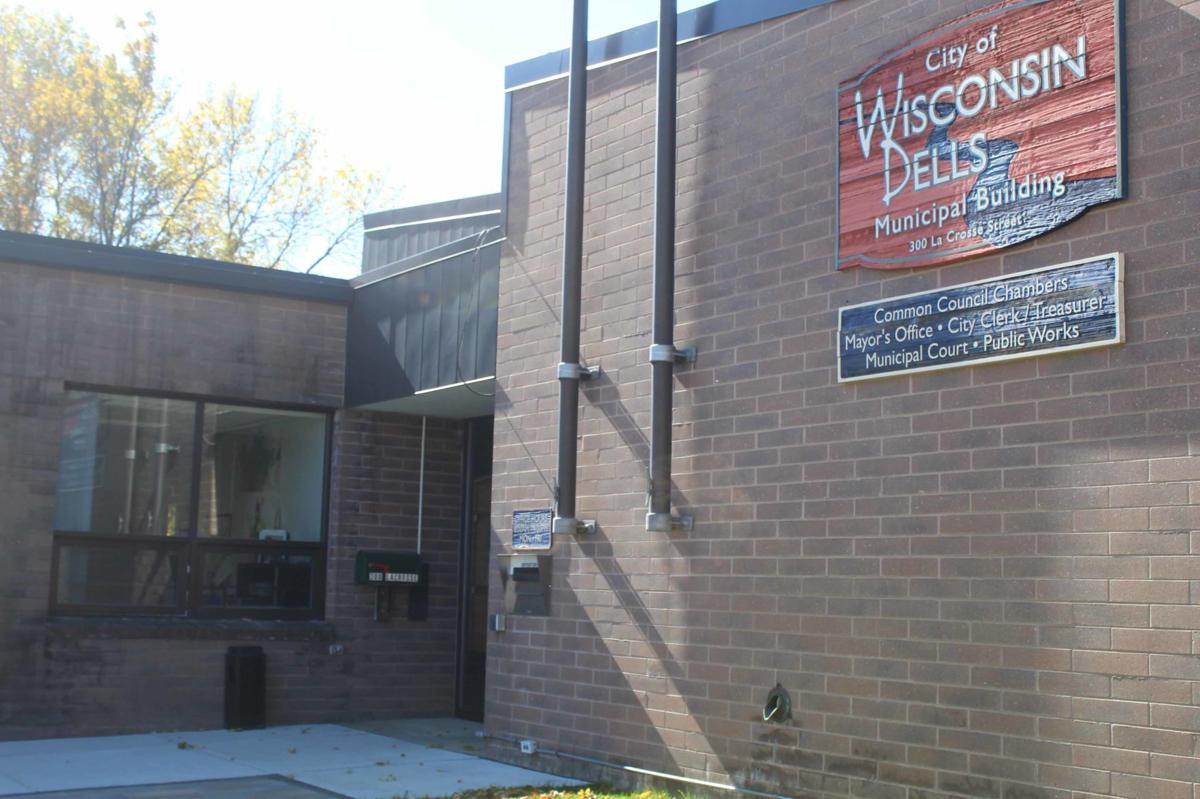 Wisconsin Dells area governments are eligible to receive up $295,000 in federal stimulus money to help with the economic effects of COVID-19. However, local officials are still waiting on guidance on how to use the money.
The city of Wisconsin Dells is eligible to receive an estimated $295,761, while the village of Lake Delton is eligible to receive for $295,266 in federal COVID-19 relief from the American Rescue Plan Act of 2021, signed into law by President Joe Biden March 11. It allocates $1.9 trillion to individuals, businesses and municipalities as a stimulus to combat economic issues from the COVID-19 pandemic.
Estimates for each municipality were listed in documents from the Legislative Fiscal Bureau provided by the city of Wisconsin Dells, which list financial estimates each municipality and county could receive and potential uses for the money. A list of allocation estimates is also provided on the National League of Cities website.
Wisconsin Dells Finance Director and Administrative Coordinator Karen Terry said the city is waiting for further guidance and details from federal and state officials on how the funds can be spent. She said the decision on how to spend the funds at the local level will go through the finance committee and common council at future meetings. Terry didn't have a timeline for when those decisions could be made.
Local government aid may be used to respond to the public health emergency or its negative economic impacts, including aid to households, small businesses and industries, to boost pay for essential workers or to replace lost revenues resulting from the pandemic, according to the State Journal. Funds cannot be used to directly or indirectly offset tax reductions or delay a tax increase, nor can they be deposited into pension funds. The money can also be used to fund water, sewer and broadband infrastructure.
Other municipalities in the Wisconsin Dells area eligible to receive federal funds include the town of Dellona at $165,476, town of Dell Prairie at $155,393, town of Delton $246,731, town of Jackson $97,664, town of Lyndon $137,699, town of New Haven $63,462, town of Newport $59,113 and town of Springville at $128,802. Additional estimated allocations per municipality recently released by the House Committee on Oversight can be found at www.nlc.org/resource/estimated-local-allocations-in-the-american-rescue-plan/.
Wisconsin Dells initial allocation from the CARES ACT was $45,326 and the city has received $24,343 so far, Terry said. Lake Delton received a total of $145,211, of which $82,925 was transferred to the Dells-Delton EMS Commission, said Kay Mackesey, the village's clerk/treasurer/coordinator.
Reporters Jonathan Richie and Chris Hubbuch contributed to this report.
Follow Erica Dynes on Twitter @EDynes_CapNews or contact her at 608-393-5346.