We recently celebrated Mother's Day, and I realized there was a family up the road from me that has given a lot to our community in the past.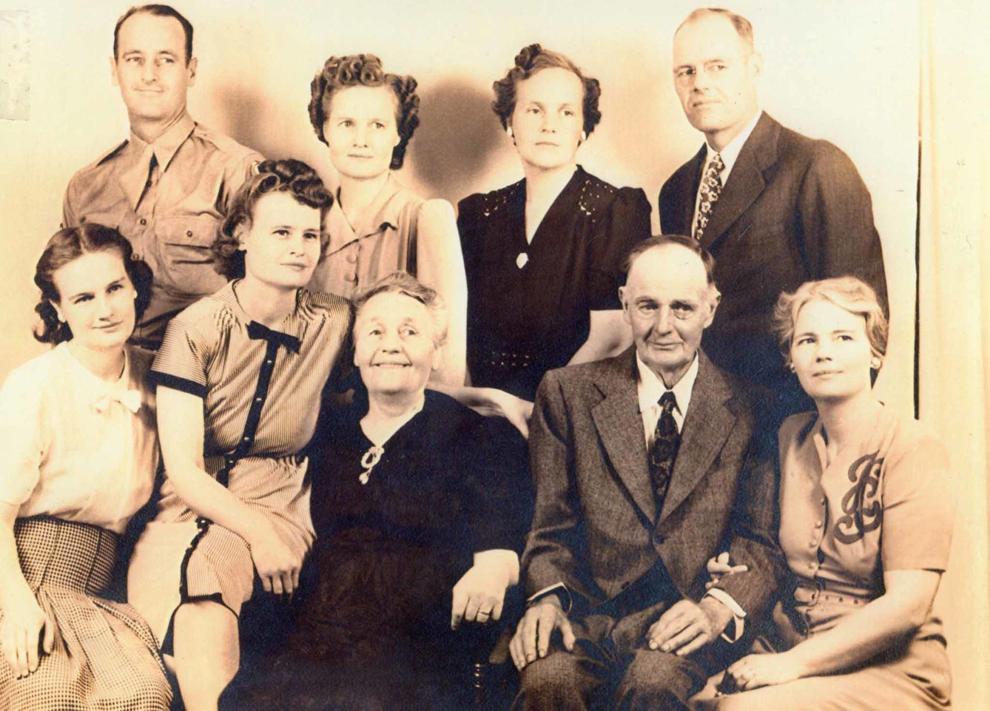 I am referring to the Ellison family, whose parents came from Lindesnes, Norway in 1902. The father, Tobias Ellison, came to America first and returned to get his wife, Brigitte Madland. They started a family, but made several stops until they finally purchased the farm on County N, Stand Rock Road, in the town of Lyndon, Juneau County, in 1912.
The family included seven children, five girls and two boys. The house pictured shows a simple farmhouse with three bedrooms-two upstairs, and a one-story kitchen on the left side. Water was provided from a pump in the front yard.
The five sisters worked at a variety of local restaurants, including The Crandall Hotel, and The Wharf Bar and Restaurant in Kilbourn City, to name a few.
Selma, the oldest, was born in 1903, and married Stanley Fisher in 1923. They raised two girls and three boys. One son became the local police chief, while other family members were employed by Wisconsin Power and Light Company at the Kilbourn Dam.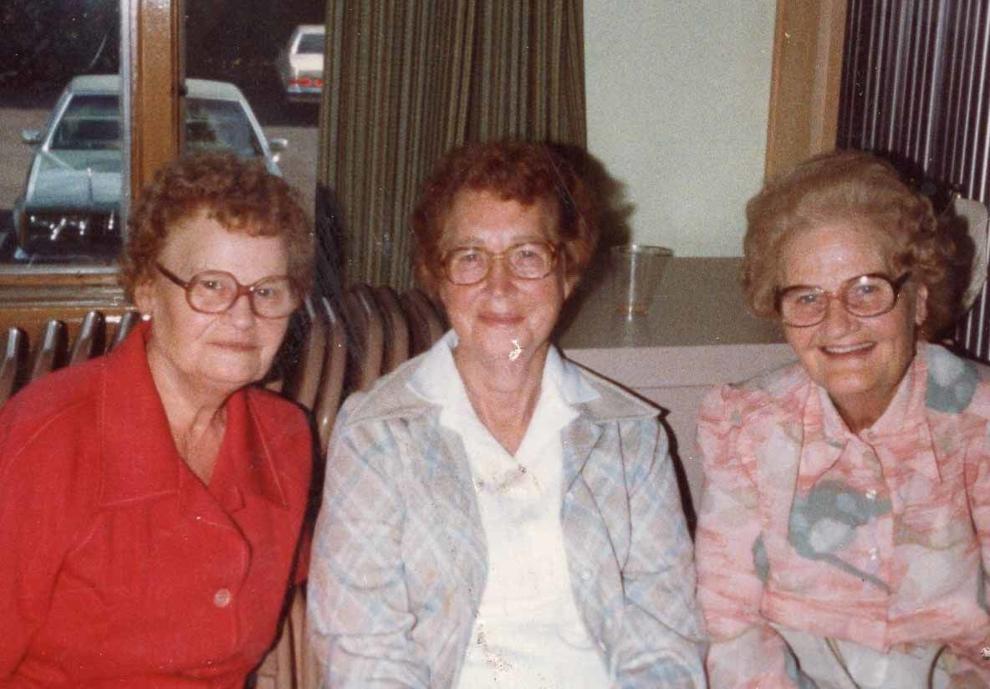 The next daughter was Ruth, born in 1907. She married Charles Trumble, from the farm next door. They found work in Iron Mountain, Michigan and raised three children.
Mabel Louise followed in 1908 and she married Clifford Holden of Mauston, one of 13 children. They managed a souvenir/concession at Stand Rock on the Wisconsin River for 45 years. She managed the business and three young children, while he served in the Special Corps as a medic in Germany during WWII.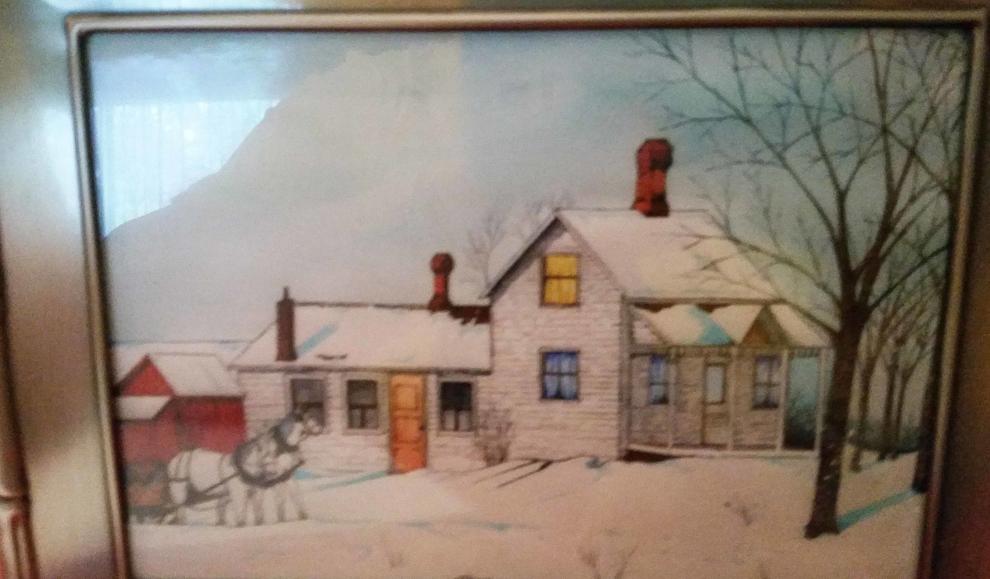 Tillie Bernice arrived about the time the family settled on the farm in 1912. Tillie, and her younger sister Louise, spent summers working at The Crandall Hotel along with other young women. Later on, they waited tables at The Wharf on Broadway. She married Percy Newell and had two children. Percy drove the Mobil Gas truck delivering fuel to local farms and businesses. He served on the local fire department. Tillie opened the Dells Grill in 1953 and was known for her pies. Her brother Mel, son Ronny, Ron Galitz and Audrey Geisser, all cooked at the Grill. Young nieces waited tables. Tillie made pies that were prized by all who dined at the restaurant. Another favorite specialty was the chicken and dumpling soup.
The last girl was Stella Louise, known as Louise, born in 1914. She also waited tables before she married George P. Thompson, a good Norwegian from the Kilbourn area. He worked for Wisconsin Power and Light Company until he bought the local flower shop in 1938, operating it out of their home on Oak Street. George served as a volunteer with the Kilbourn Fire Department. They had two sons, and three daughters. One son in law, Craig Casey, served as Wisconsin Dells mayor.
Born in 1905, son Elmer worked with large construction equipment in the area and later was employed at Wisconsin Power and Light Company at the Kilbourn Dam. He farmed the family farm after his father. He wasn't married at the time, so he fed threshing crews at the Hagen's Tavern across the road.
Paul Melvin, known as Mel, was born in 1910. He cooked in the Army during WW II and said soldiers ate in small groups, to not attract enemy fire. Mel cooked at several locations, including one downtown with Mr. Kimball, before partnering with Richard Lucke at the Copper Kitchen, now the Dunkin' Donuts location at the Lower Dells intersection. Nieces waited tables to pay their way through college. Mel wintered in Florida, but never married.
The seven Ellison siblings had a total of 19 children, with seven living in Wisconsin Dells, while others are scattered around the United States.