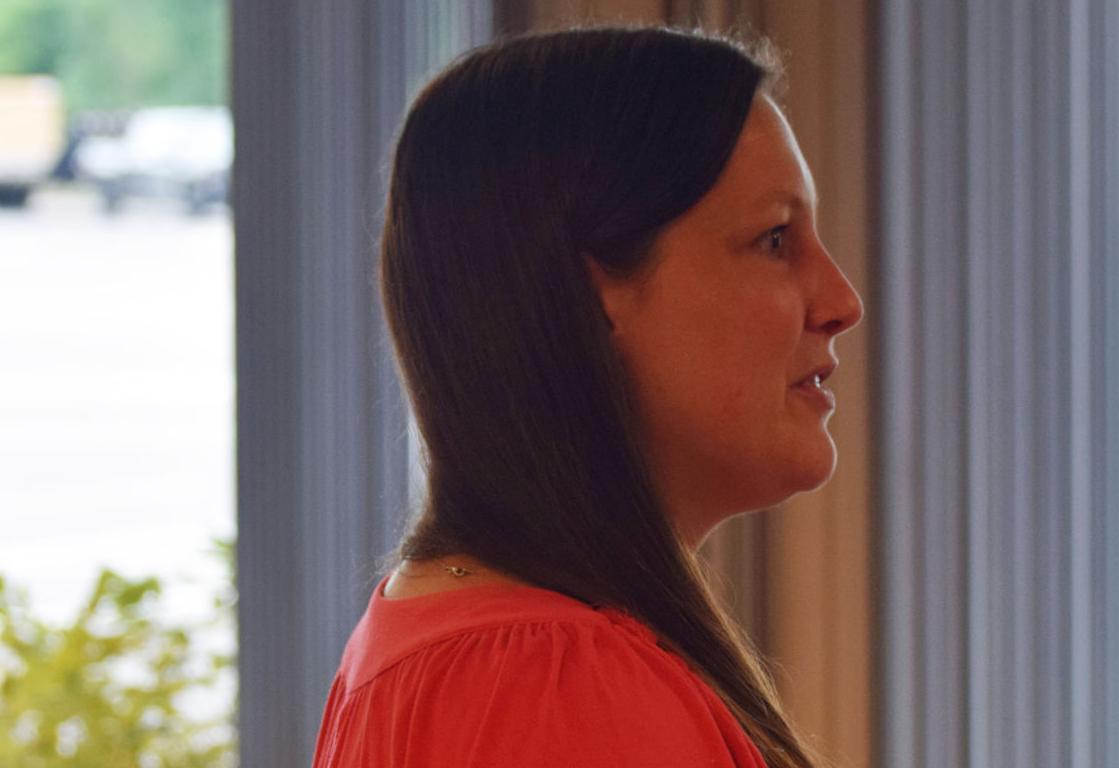 The Wisconsin Dells Common Council heard a statement from a candidate for the 41st state Assembly District at its July 21 meeting, who positions herself as an independent looking to find unity across the aisle.
Jean Bartz, who lives just outside the Dells, is running for the seat currently held by Joan Ballweg, who is running for state Senate this fall against Republican Ken Van Dyke and Democrat Joni Anderson. Bartz is currently slated to run against four Republicans and a Democrat in November for the 41st district seat, and is at present the only woman on the ballot.
In her statement to the council, Bartz marketed herself as an independent candidate who wants to break the partisan gridlock in Wisconsin. In her view, someone coming in from outside the two-party system can smooth the legislative process out and find common ground.
"I believe the partisanship that we're seeing at our state level is really crippling our legislature's ability to make changes and improvements to our state," Bartz said. "And what better way than to have an independent, someone who's not labeled with any particular party, to be able to go in, hopefully be a mediator and try to bring some cohesion?"
On her website, some of the core issues of Bartz's platform are listed as improving access to affordable housing, working to stop the dairy farm closure crisis across Wisconsin and building the state's policy on stopping climate change. She also opposes government regulation on abortions and supports Wisconsin beginning the process toward legalizing marijuana.
Above those issues, however, Bartz said she prioritizes the opinions of the district's voters over her personal beliefs, saying that she wants to hear from Dells citizens and their opinions on these issues.
"A lot of times, if we see issues within an industry or in a department, the best ideas are going to come from people that are actually involved in those issues," Bartz said. "I want to take that feedback, take it to the state and then really try to make some changes."
In other business, the council denied a pair of financial claims from the community, citing that the city was not at fault. The second of the claims, submitted by Jeffrey Weishoff, said that when police laid down spike strips in order to stop another vehicle, he ran over the spikes and damaged his tires.
Police chief Jody Ward said that Weishoff claimed an officer at the scene told him the city would pay for the damages on his car, but Ward said that no such statement was made.
"My opinion is that the driver should have seen them, and probably did see them, but drove over it as debris," Ward said.
Be the first to know
Get local news delivered to your inbox!