Tom Diehl began fighting for the premier resort tax in 1987 as a means to raise the funds necessary to provide improvements to the Wisconsin Dells area. It was a fight that lasted ten years, but in 1997 the Wisconsin legislature passed, and then-Governor Tommy Thompson signed, a bill allowing municipalities with 60 percent of their taxable property used by tourism-related retailers to collect an additional 0.5 percent tax for infrastructure improvements.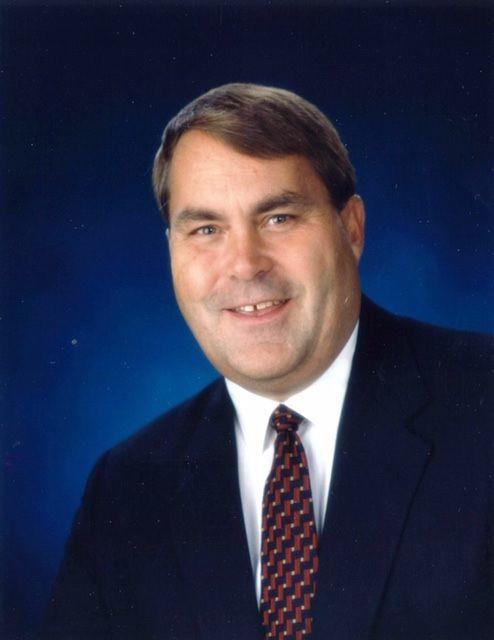 The new law allowed Lake Delton and Wisconsin Dells to collect 0.5 percent in additional tax on items such as clothing, books, jewelry, bikes, ATVs, restaurant food and beverages, and other retail items that would normally be assessed a sales tax. The tax also applies to hotel and motel lodging, theater productions and concerts, greens fees, amusement park tickets and merchandise, and other sales of the type abundant in the area. Items exempt from the Wisconsin sales tax, however, are also exempt from the premier resort tax.
Revenue collected through the tax pays for infrastructure expenses, which include not only roads and bridges but also equipment, vehicles, and facilities related to infrastructure.
"For a community of less than 5,000 at the time, how in God's name are you going to provide (the funding) for a tourism area," Diehl said. "You couldn't afford things like water or sewage systems."
Over the past 20 years, the tax has risen from the original 0.5 percent to first 1 percent, and then 1.25 percent. The last .25 percent increase Diehl said was necessary to pass the high school referendum, as a means of lightening the financial burden for the public. The requirements for taxable property used by tourism-related retailers have also declined, from the original 60 percent of the area to the current rate of 40 percent.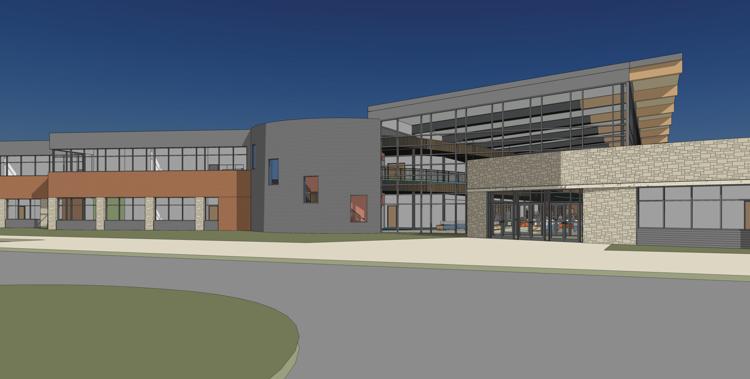 Wisconsin Dells and Lake Delton are two of seven municipalities in the state designated as premier resort areas, and the only municipalities above a 0.5 percent premier resort tax rate. The other municipalities designated as premier resort areas are Eagle River, Bayfield, Sister Bay, Ephraim, Stockholm, and Rhinelander.
Although Diehl says it took "the stars aligning" for the tax to pass because the legislature did not want to cede any of its taxing power, the "result speaks for itself in terms of economic growth."
Revenue in Wisconsin Dells from the tax is about $2 million dollars annually, while Lake Delton collects about $7 million annually.
Wisconsin Dells bases its budget for the premier resort tax revenue on a system where 0.5 percent of the 1.25 percent total tax goes towards public works projects, 0.5 percent goes towards fire, police, and EMS services, and the remaining 0.25 percent is used for economic development, according to Wisconsin Dells Treasurer Karen Terry.
"We need, and are required by law, to spend this on infrastructure because there is an influx of people each year from tourism," Terry said. "Each year more visitors come in."
Funding from premier resort tax revenue in Wisconsin Dells has either fully paid for or helped pay for the Eddy St. reconstruction and the Oak St. project, café zones, and improvements to Jenkins park, with upcoming projects including the reconstruction of the La Crosse and Superior intersection, a heavy rescue truck for the Kilbourn Fire Department, and renovations to the stable building in Bowman Park.
Lake Delton does not specifically divide the budget for premier resort tax revenue like Wisconsin Dells, but instead bases its budget on upcoming projects and needs, according to Lake Delton Clerk and Treasurer Kay Mackesy.
Mackesy echoed Diehl and Terry in describing the need for the tax, saying "it is impossible for a population of 2,900 to provide funding for all of (the village infrastructure projects)."
Projects funded in whole or in part by the premier resort tax in Lake Delton include the Fire/EMS building, new police squad cars, upgrades to the Frank Fischer Senior Center, the downtown plaza, and lots for Habitat for Humanity homes. Upcoming projects include an additional lot for a Habitat for Humanity home, redesigns to Alcan Drive, and the construction of a new police station next to the Fire/EMS building.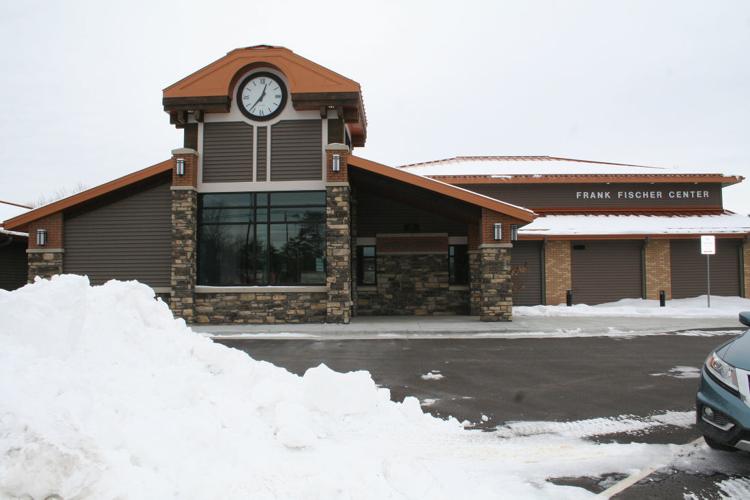 The municipalities are also providing a total of $23.5 million in funding from the premier resort tax for the new Wisconsin Dells High School, with Lake Delton providing $18.8 million and Wisconsin Dells providing $4.7 million. According to Diehl, Lake Delton provides about 80 percent of the premier resort tax funding because Lake Delton collects about 80 percent of the premier resort tax funds in the area. Wisconsin Dells will set aside a 0.25 percent portion of the 1.25 percent total premier resort tax until their portion of the debt for the school is paid off, while Lake Delton is scheduled to pay their portion in 2020. Due to a restriction in the premier resort tax law, funds can not be spent on school buildings. The funds can be used for things like parking lots or buildings that can be used by the whole community.
Although Diehl lamented the length of time it took for the premier resort tax to pass in Wisconsin, he is pleased with the 20 years of results and growth from infrastructure improvements provided by the tax in the Wisconsin Dells area.
"Without the premier resort tax, there would be no Kalahari, no Great Wolf, and no Wilderness Resort," Diehl said. "It has been a lifeblood of this community."
Reach Christopher Jardine on Twitter @ChrisJJardine or contact him at 608-432-6591.
Be the first to know
Get local news delivered to your inbox!