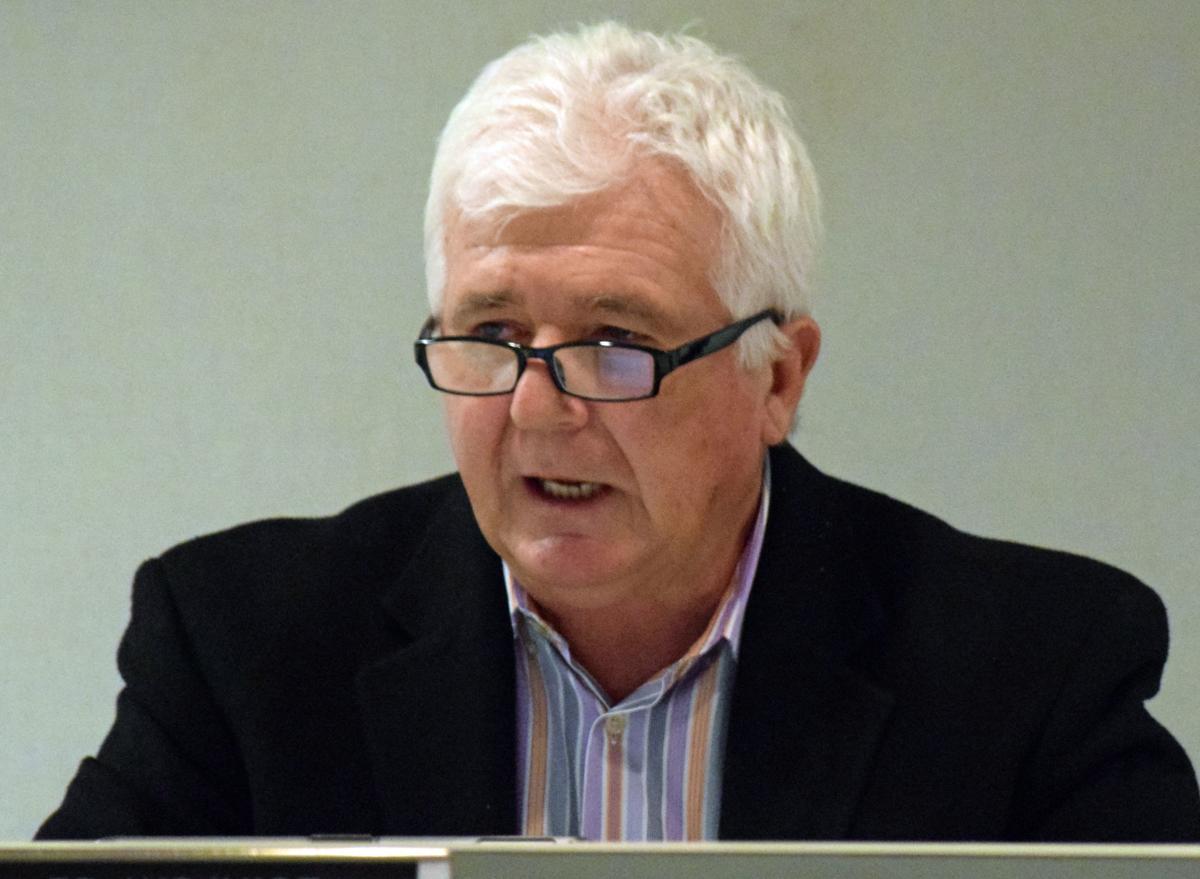 Wisconsin Dells Mayor Ed Wojnicz officially announced a state of emergency over the spread of coronavirus March 17, a day after the first confirmed case in Sauk County came to light.
The declaration comes after towns and counties across Wisconsin announced the same procedures earlier this week, ranging from Dane County to Stevens Point. As a result, many citywide functions will be cut off to the public for the foreseeable future.
According to city clerk Nancy Holzem, city-run buildings such as the municipal building, community center and library will be closed to the public starting March 20. She said that the city will continue to work at providing necessary services to citizens despite the shutdown.
Holzem said, "This further invokes emergency actions that can be taken during this pandemic. City of Wisconsin Dells staff are working diligently to meet the needs of our community in light of the disruption and uncertainty over COVID-19."
The municipal building will remain open only for voter registration and in-person absentee voting, as state law necessitates. Holzem said the city encourages voters to order an absentee ballot at myvote.wi.gov, to vote by mail from home.
The city will not enforce alternate side parking for the length of the declaration, and meter enforcement will not begin until at least May 1. All city parks and recreation programs are also shuttered for the time being, and non-essential city government meetings are cancelled.
Wojnicz and the rest of the Dells city government are not the first administrative staff to respond to the pandemic in this way. On March 19, Adams County announced a mandatory closure of county buildings to the public, although staff will still work inside. According to county Public Health Officer Leah Eckstein, while staff will still be on hand to help citizens, people are encouraged to work with the county by phone or email whenever possible.
"Many Adams County staff will be present and working in the county buildings to serve the public," Eckstein said. "Adams County is encouraging people to conduct business with county departments via telephone and email whenever possible. Services will continue by appointment only."
Eckstein said that their decision came after Gov. Tony Evers announced COVID-19 is spreading in Wisconsin communities between people who have no known exposure. On March 24, a "safe at home" order from Evers went in place, closing all non-essential businesses in Wisconsin.
Concerned about COVID-19?
Sign up now to get the most recent coronavirus headlines and other important local and national news sent to your email inbox daily.