A Dane County inmate has been declared AWOL after a failed transfer to the Sauk County Jail, the Dane County Sheriff's Office reported.
Michael A. Duarte, 19, of Wisconsin Dells, is serving a probation sentence with work release and was in the process of transferring his work release from the Dane County Jail to the Sauk County Jail, the Sheriff's Office said in a news release.
But Duarte failed the Sauk County Jail intake process and was directed to return to the Dane County Jail, which he failed to do so, the release states.
Duarte is 5-foot-7 and 180 pounds with black hair and brown eyes.
Anyone with information on Duarte's whereabouts is asked to call 911.
1 dead, 3 injured in drunken driving hit-and-run on Near East Side, police say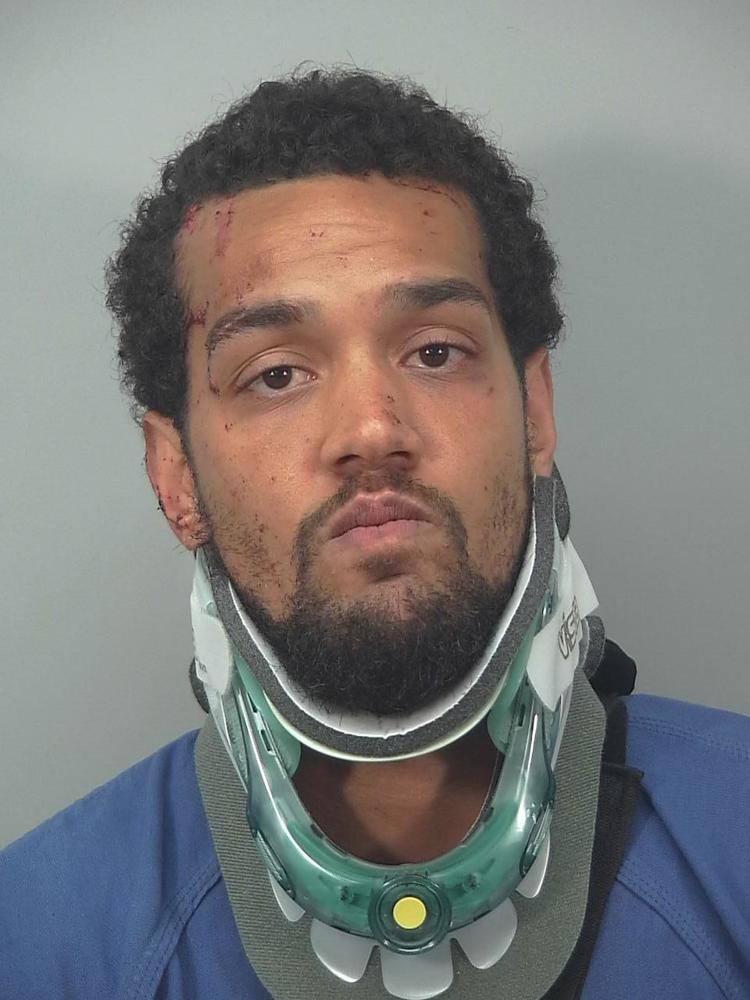 Couple walking dog escapes injury as flurry of shots fired car to car on North Side, police say

Bullet hits woman sleeping in North Side apartment, lodges in her bed, police say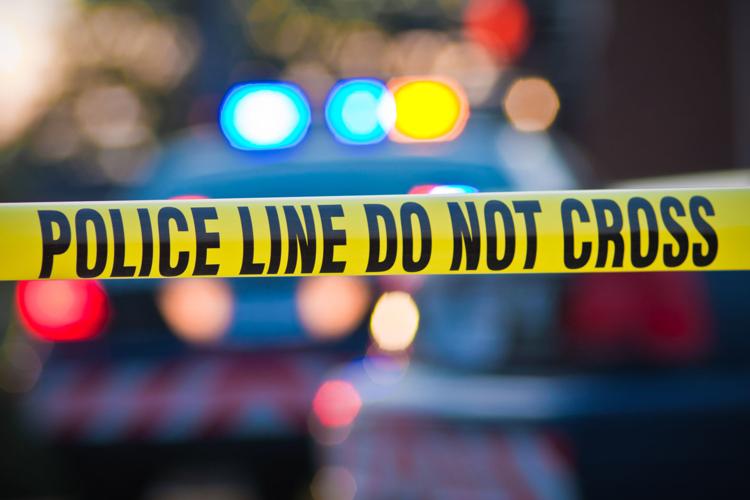 Sleeping people shaken when bullet whizzes into North Side apartment, lodges in wall, police say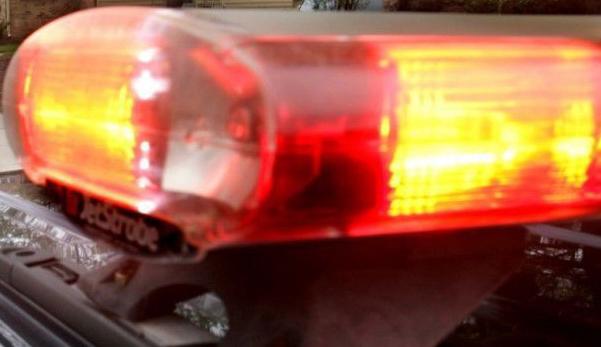 Wrong-way driver who crashed into Howard Moore family car was 2.5 times over alcohol limit, paper reports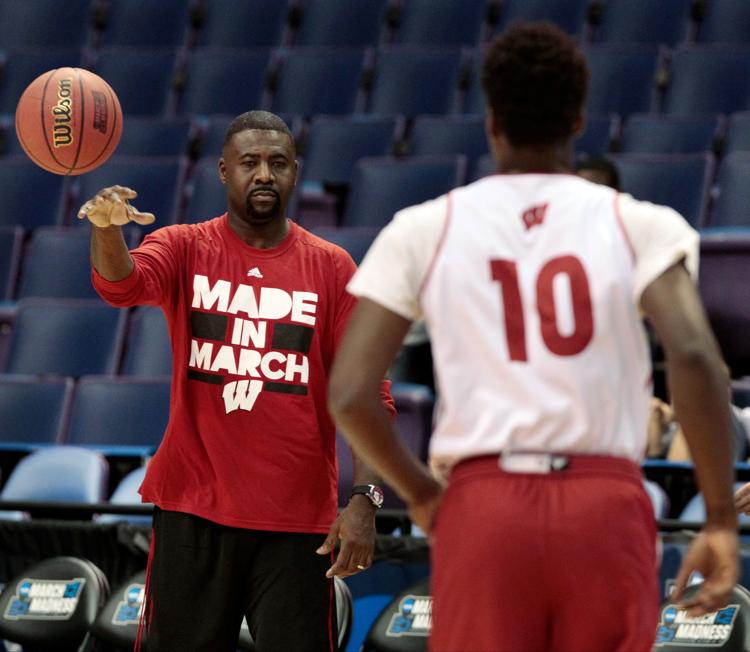 Police: Drunken driver crashes into house outside Columbus, trapping woman in bedroom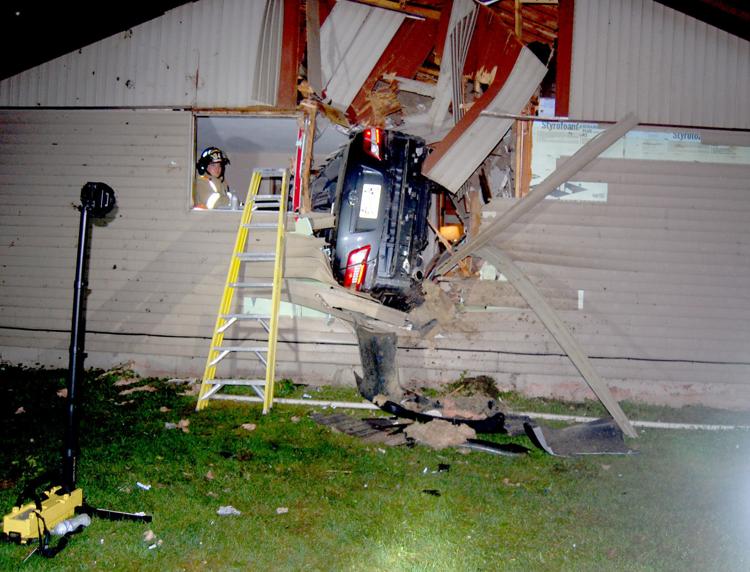 Offered ice cream, man asks Culvers worker for Bloody Mary before arrest for 7th OWI, Madison police say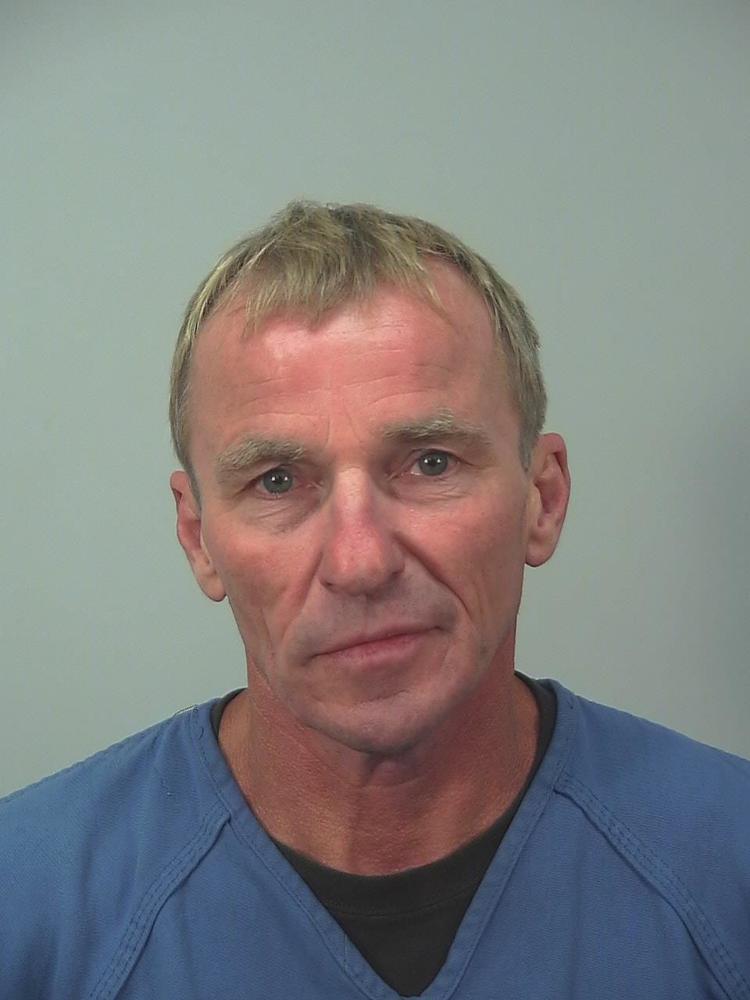 Madison man loses $3,000 to swindlers, despite clerk's warning, police say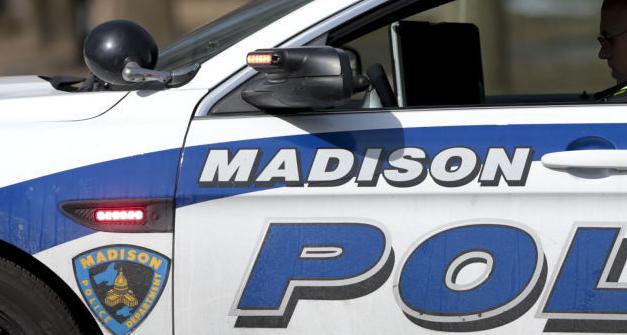 Drew Luber gets 6 years in prison for role in Dalton Ziegler's beating death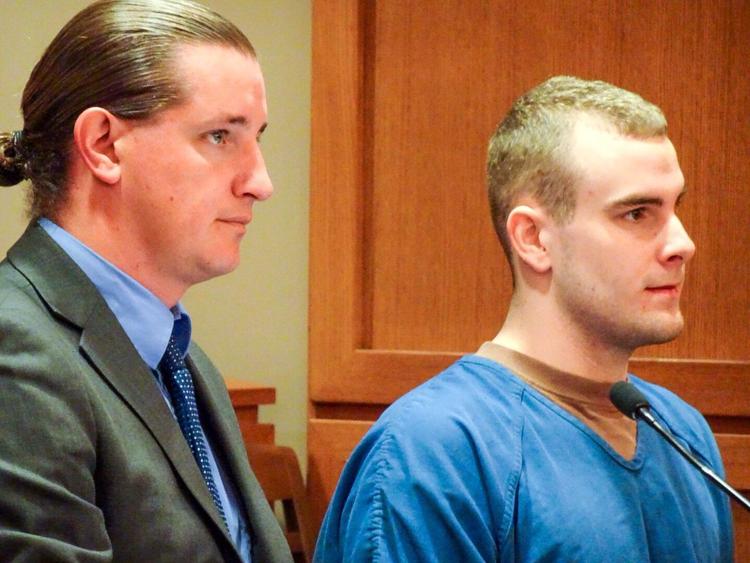 Man sentenced to 7 years in prison for fatal beating last year