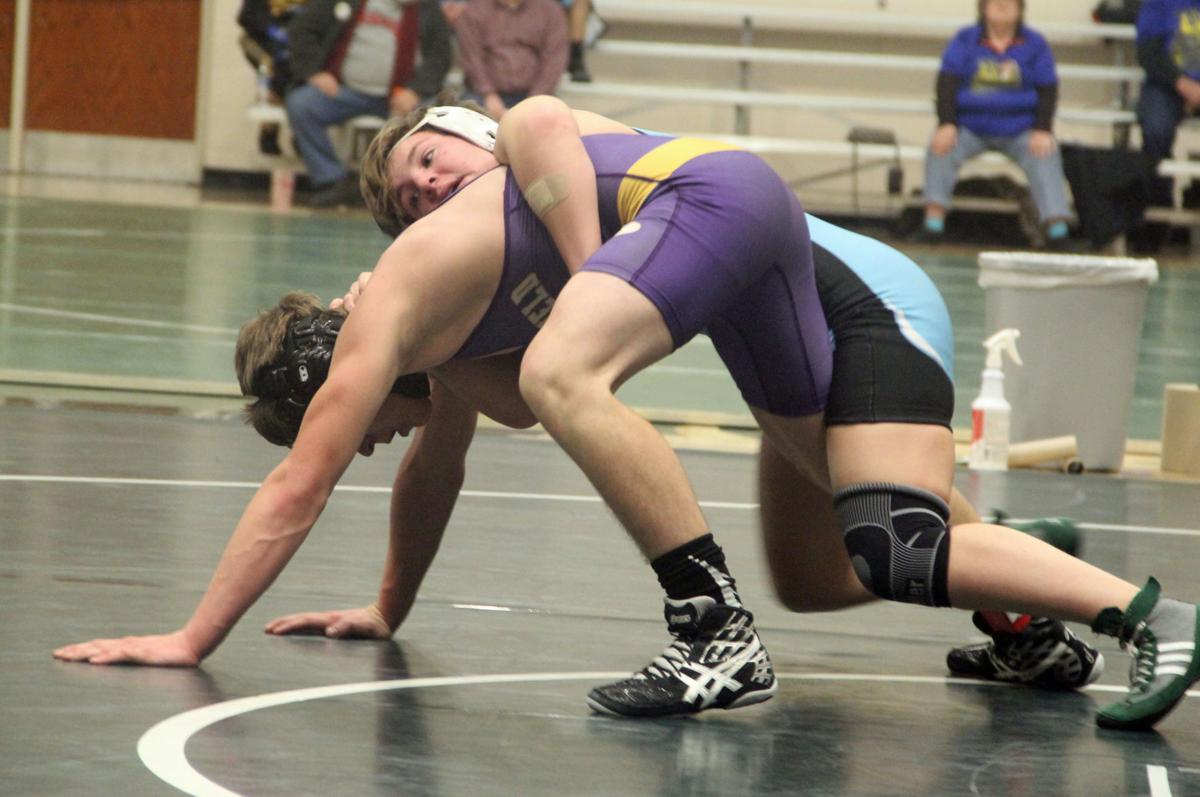 It looks like Jade Herzer won't be coming home empty handed.
Competing as part of Team Wisconsin, the Wisconsin Dells sophomore recently took fourth in the 138-pound weight class at the United States Marine Corps/USA Wrestling Cadet and Junior Women Freestyle Nationals in Fargo, N.D.
Herzer is just one of two Wisconsin wrestlers to medal so far at the week long tournament, joining Brianna Staebler, who took fifth at 180. The Chiefs sophomore opened with a convincing 9-0 victory over Missouri's Jazzmine Seely in the Round of 16 before falling to Sara Sulejmani, of Illinois, 12-10, in the quarterfinals.
Herzer then went to the consolation rounds and caught fire, picking up three consecutive wins.
After rolling to a 5-0 victory over Florida's Madison Diaz, Herzer breezed past Georgia's Tristen Music (10-2) and California's Annie Hua (8-0) to advance to the third place match.
She was unable to keep up her hot streak however, falling to Texas' Jordan Suarez, 8-4, to settle for fourth place.
Be the first to know
Get local news delivered to your inbox!